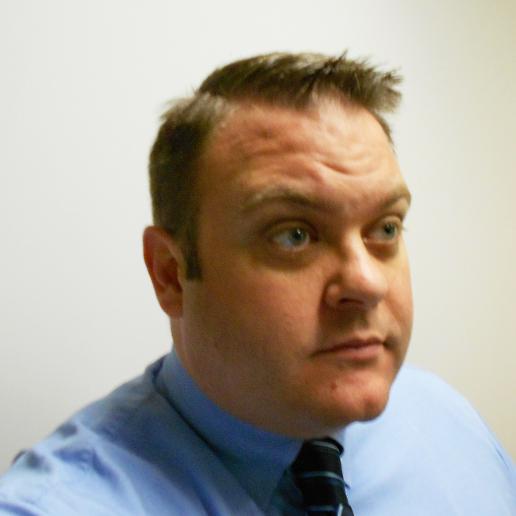 Mark Priestman: Training Assessor of the Year.
Congratulations to the Natural Stone Specialist magazine columnist Mark Priestman: he has been awarded CITB's National Specialist Accredited Centre (NASC) 'Assessor of the Year'.
Mark, a Partner with his father, David Priestman, in the practice of Priestman Associates LLP, was given the award for his contribution to training in the specialist sector.
NSAC is a valuable asset to UK construction's specialists, which include stonemasonry, heritage masonry and façade cleaning and repair. More than 140 assessors work with the Centre throughout the UK, so to be chosen as the best is a considerable accolade.
Mark and David Priestman deliver training and NVQ assessment for stone. For many years they have worked alongside the CITB, Cskills Awards, Stone Federation GB and the Natural Stone Industry Training Group, as well as Mark writing a column about training in the sector's magazine, Natural Stone Specialist, to advance the interests of specialist stone contractors.