Training
The latest news from the Stone Industry
Congratulations to Archie Stoke-Faiers who represented British stonemasonry at the WorldSkills competition in Abu Dhabi this month (15-18 October). He gained a Silver Medal.Archie, who trained at...
The CITB has extended the availability of the Skills & Training Fund to 29 March 2018. Though an on line application can be submitted at any time, additional scoring points when...
Historic Environment Scotland has unveiled The Engine Shed, an £11million national building conservation centre.The new centre links with Historic Environment Scotland's masonry training...
BRE Acadamy, the education arm of BRE. the organisation based in Garston, Hertfordshire, famous for its research and knowledge generation into building systems, products, safety standards and...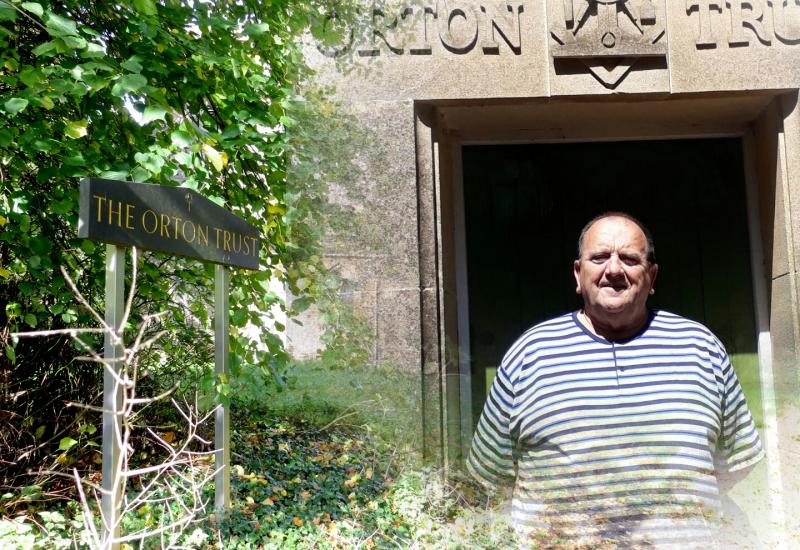 Under new Manager Peter May, Orton Trust is spreading its wings and trying to attract students from outside the industry. If you are a stonemason looking to advance your skills, perhaps in carving or lettering, or a novice interested in learning the basics, the weekend (actually Friday to Sunday) courses of Orton Trust have a lot to offer. Visit www.ortontrust.org.uk.
The stone industry is pushing on with the creation of a Trailblazer apprenticeship for stonemasonry. The latest meeting of the Natural Stone Industry Training Group (NSITG), which is developing the...
The Heritage Skills Festival at Lincoln Cathedral on 23 and 24 June grew out of the European Stone Festival that was held in the cathedral grounds there in 2012. That had been an exciting, inspiring...
by Emma Dexter, Stonemasonry Course Manager and LecturerThis year we have introduced up to 152 hours of work experience each for our stonemasonry students, depending on their English and Maths...
The CITB Flexible Skills & Training Fund is there to help smaller companies fund their training.The reminder comes from Ian Major, Manager of Stone Federation's StoneTrain and Training...
Mark Priestman has more than 20 years' experience in the natural stone sector. He plays an active role in the development and delivery of training in this specialist environment. Along with his...
A new online training course, BIM for Site Managers, has been launched by BRE Academy and the CITB (Construction Industry Training Board) to equip site managers with a solid grounding in BIM (...
Archie Stoke-Faiers has made it into Team UK as the architectural stonemasonry competitor in the WorldSkills competition being held this year (14-19 October) in Abu Dhabi.Archie is 22. He trained at...
Weymouth College is hosting an intensive one-day course on the Stone-Safe memorial installation system at its stonemasonry workshops in Poundbury on Monday 19 June (9am - 2.30pm) . The charge...
The carving competition started last year at the world-renowned City & Guilds of London Art School was so successful it was decided to make it an annual event. This year's contest was held...
Kristian Foster, architect, Aoife Murphy, structural engineer, and Lilian Main, architect, are this year's SPAB Leatherby Scholars.They have already toured Canterbury Cathedral, the atmospheric...
Young stonemasons Archie Stoke-Faiers and Toby Brook and tilers Kieran Magee and Armondas Tamulis will find out on 28 April which of them will be off to Abu Dhabi in October as part of Team UK at...
Pages