Training
The latest news from the Stone Industry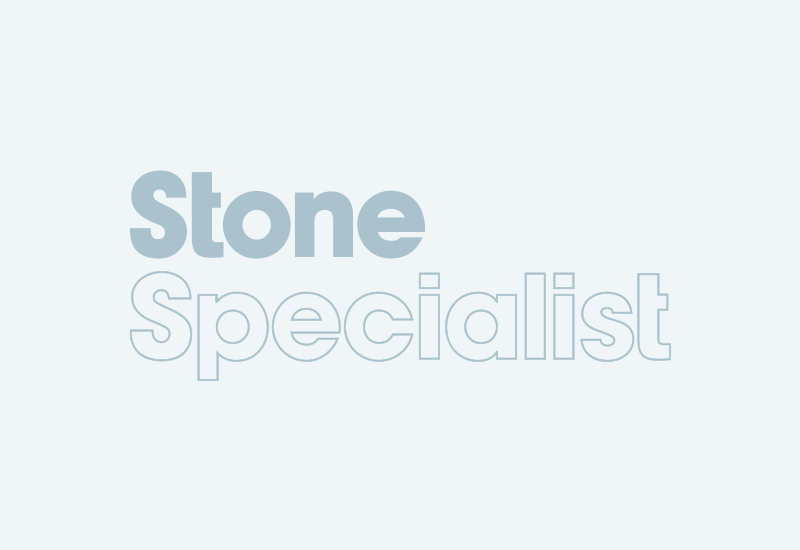 Why do you need one? How to get one? Which one to get? This semnar by By EISC – Enterprise Europe will provide you with the answers, including a look at ISO 14001, EMAS, BS 8555. This workshop...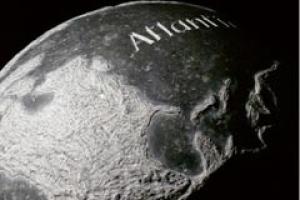 The Queen Elizabeth Scholarship Trust (QEST) has provided a lot of scholarships to help craftsmen and women, including many stone workers, to enhance their skills since it was set up in 1990. This...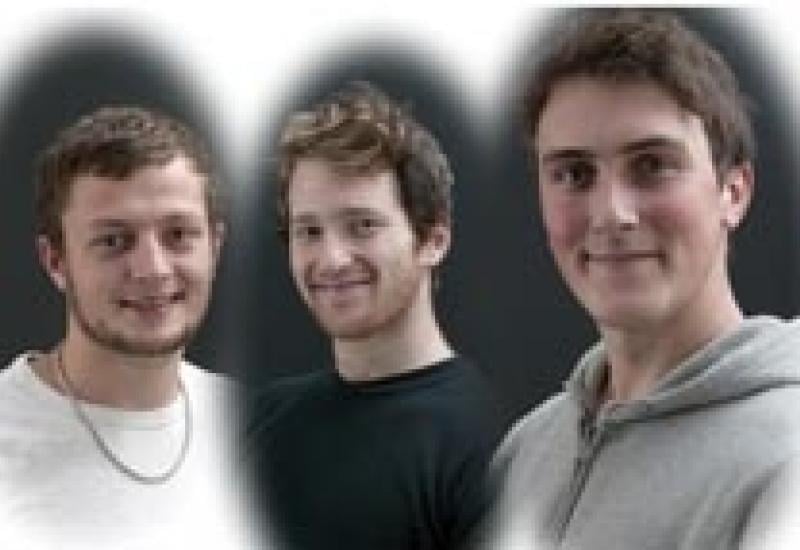 The three hopefuls competing to represent stonemasonry at this year's WorldSkills contest, taking place 5-8 October in ExCeL London, are currently preparing for their final assessment in June....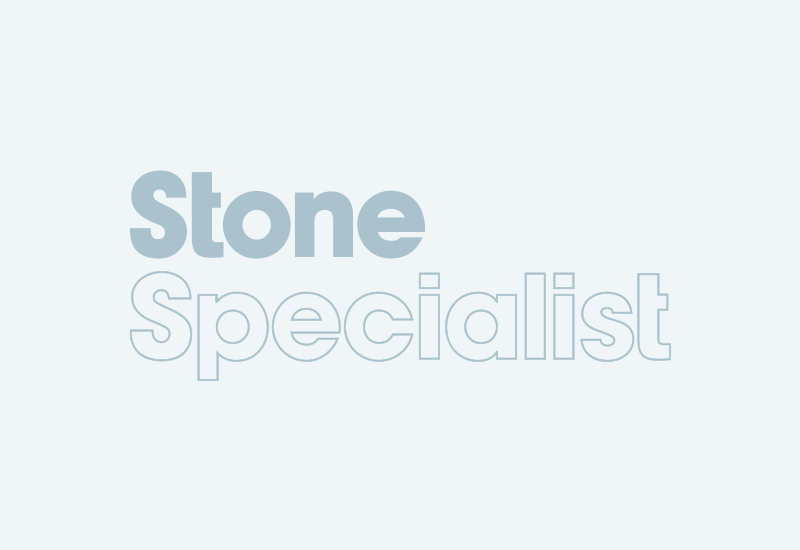 Tax help is at hand for businesses during April when HM Revenue & Customs (HMRC) continues its programme of free workshops.The workshops are going to be held in Northern Ireland. They are aimed...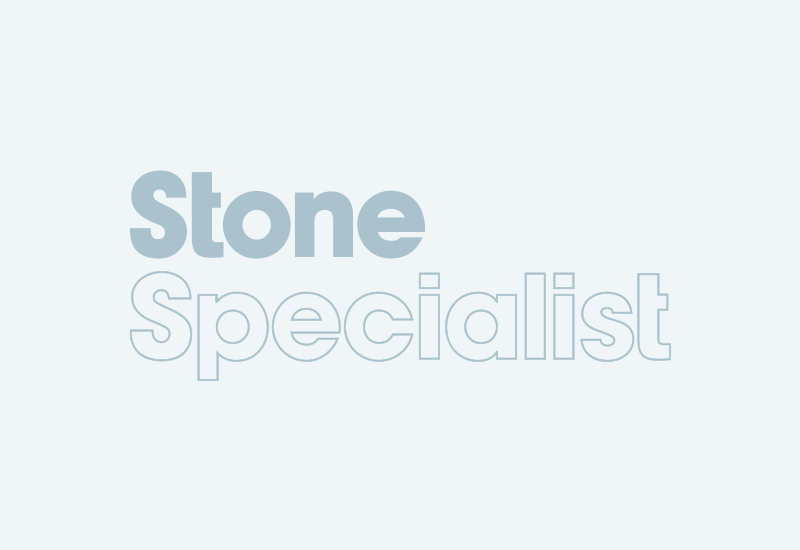 While last month's Budget commitment by the Government to create 40,000 new apprenticeship places is welcome, the Government and clients have to show more commitment to supporting training if...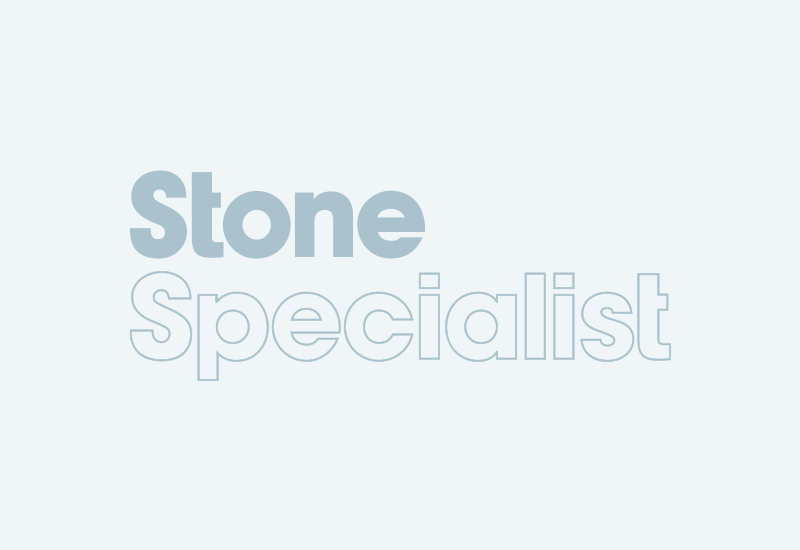 6 & 7 April, Manchester Most stone companies have a legitimate low carbon story to tell but are not quite sure how to go about it. British Standards Institution (BSI) are offering a helping hand...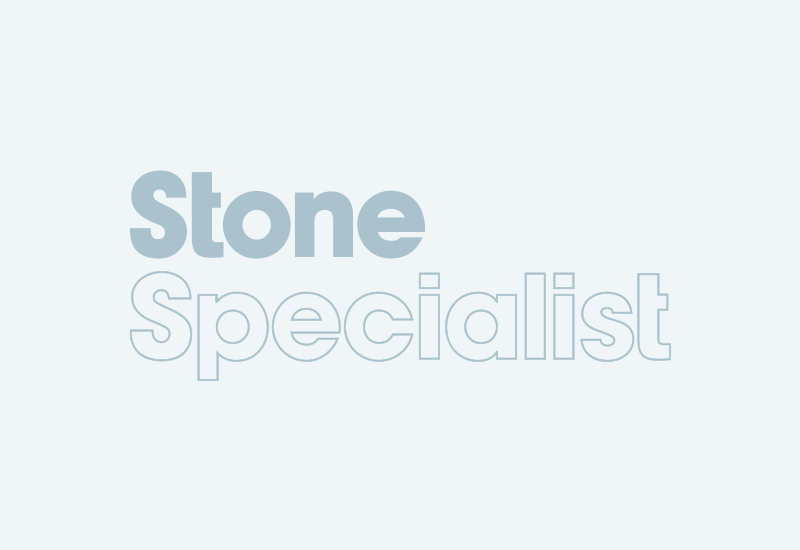 SPAB (The Society for the Protection of Ancient Buildings) will be running its respected annual Autumn Repair of Old Buildings Course from 27 September to 2 October.This intensive course is an ideal...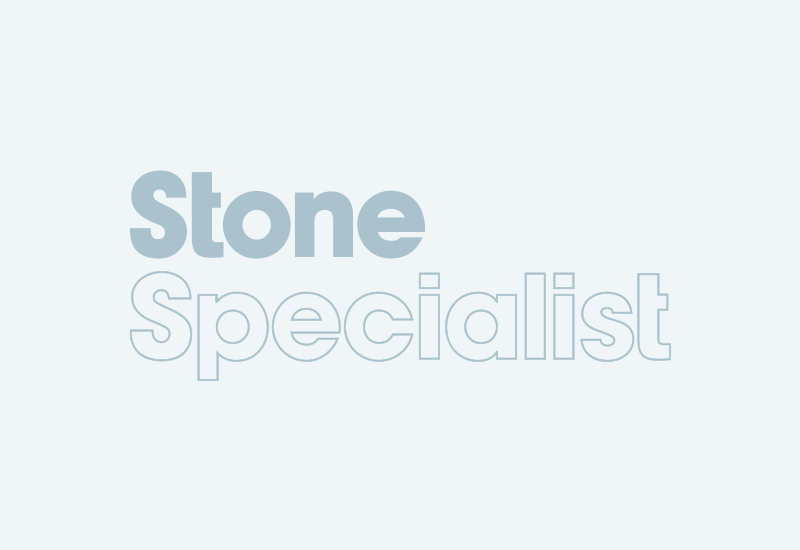 SPAB (the Society for the Protection of Ancient Buildings) is running its annual autumn Repair of Old Buildings course from 27 September to 2 October.It is an ideal opportunity to explore the issues...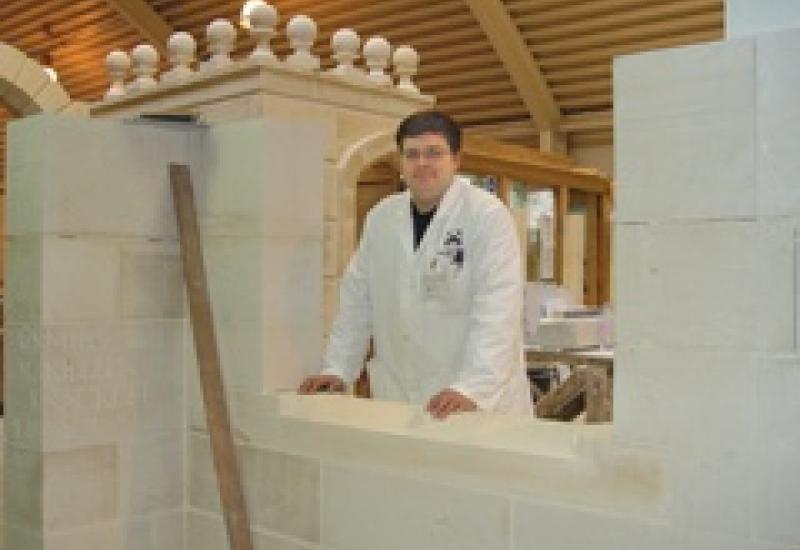 As the industry breaths a sigh of relief that NVQs have survived the new Qualifications & Credit Framework that had threatened to end them, training providers introduce new courses to keep...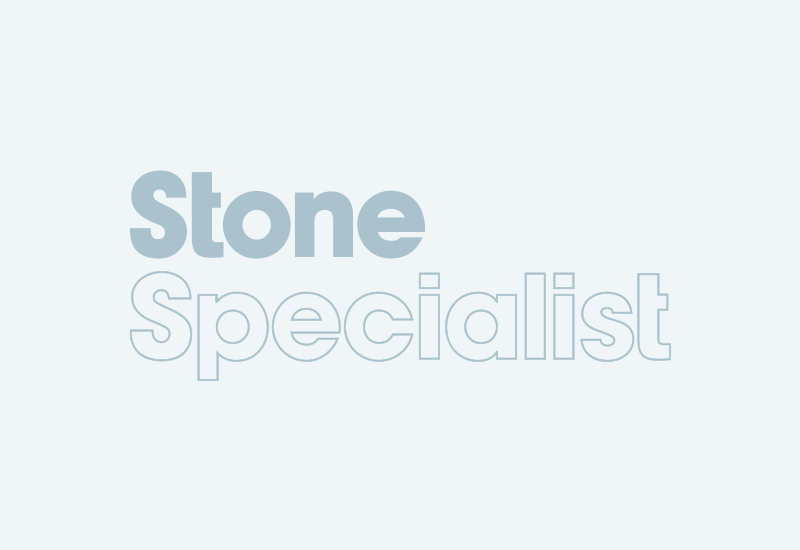 There are around 40 reported incidents of falling masonry in Edinburgh alone every month. Maintenance of stone buildings has become a major issue and one which the Independent Roof Training...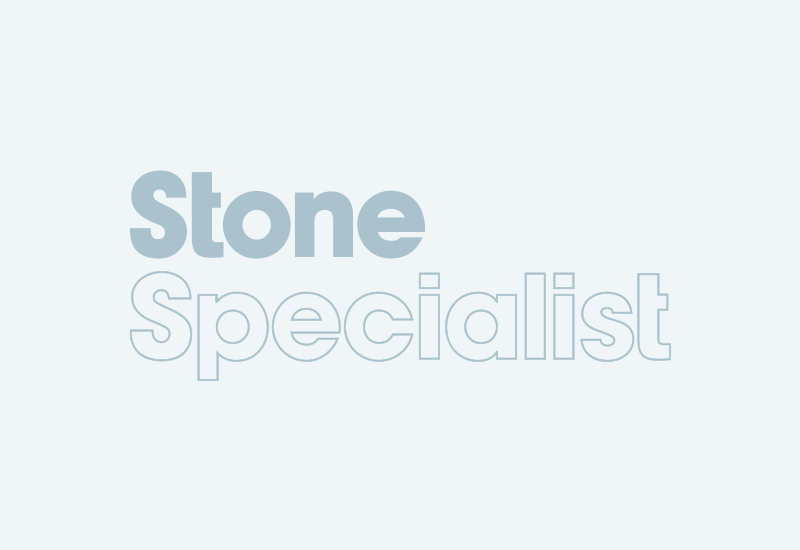 Historic Scotland stonemasons travelled to the United States recently to help train young people in Harlem, New York. Kenny McCaffrey from Cupar and Malcolm Hutcheon from Insch worked with young...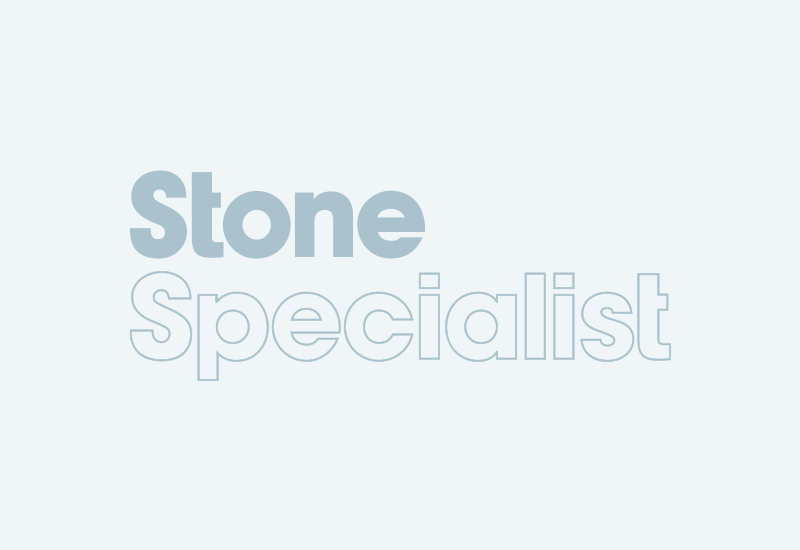 The Traditional Building Skills Bursary Scheme that has provided training grants to 70 people, including stonemasons, since it was set up in 2006, has been awarded £500,000 more funding from...
Would your skills benefit from a period of study overseas? Austin Emery's did. He won a Winston Churchill Memorial Trust Fellowship that financed a trip to Studio Sem in Pietrasanta, Italy. It...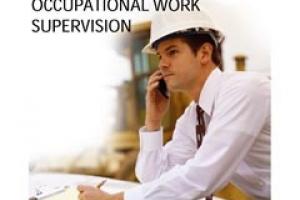 With less work around, firms are finding there is more time for their employees to train, which could be one benefit of the recession… as long as there is enough grant money to pay for it.The...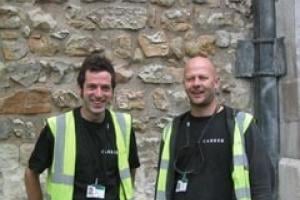 The future of the Traditional Building Skills Bursary Scheme, which has helped 70 people train in conservation building skills, including stonemasonry, since it was set up in 2006, hangs in the...
Pages