Training
The latest news from the Stone Industry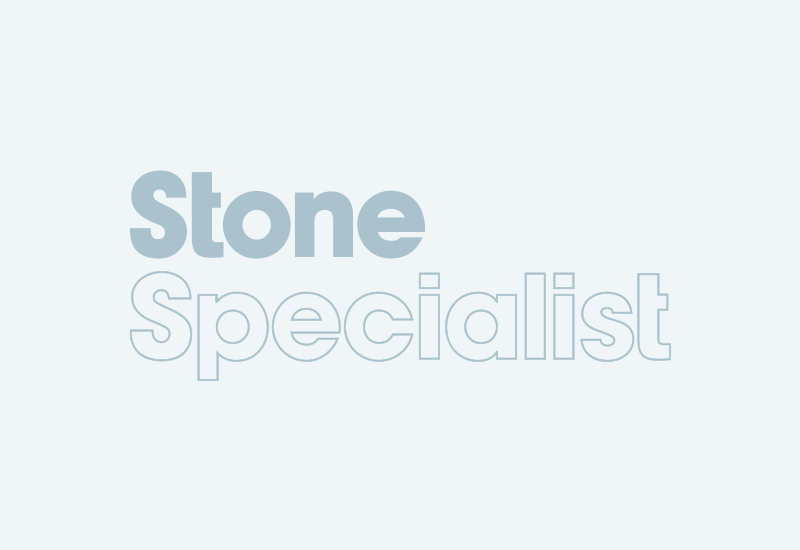 Stone Federation has been successful in a bid for Growth Fund finance from ConstructionSkills to enable it to offer training in sustainability management awareness.The project is called '...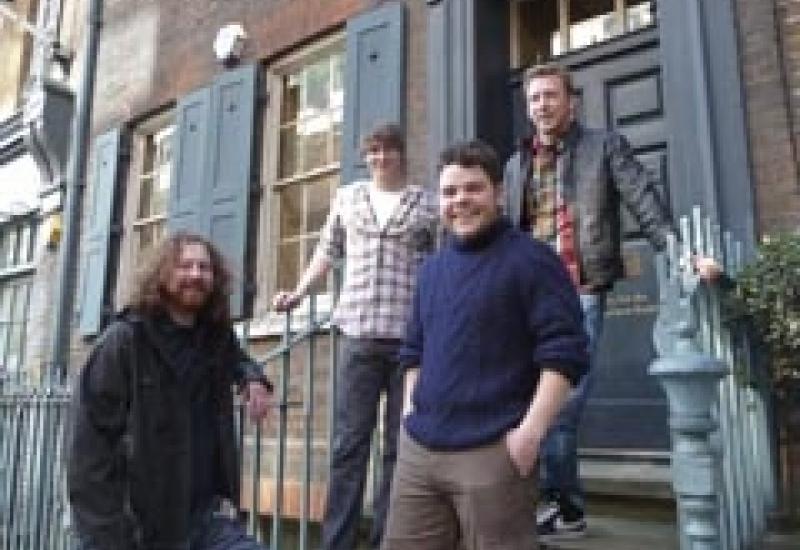 Craftsmen and women who go on William Morris Craft Fellowships are amazed at how much they learn, what a great time they have and what a boost it gives to their careers by having it on their CVs. It...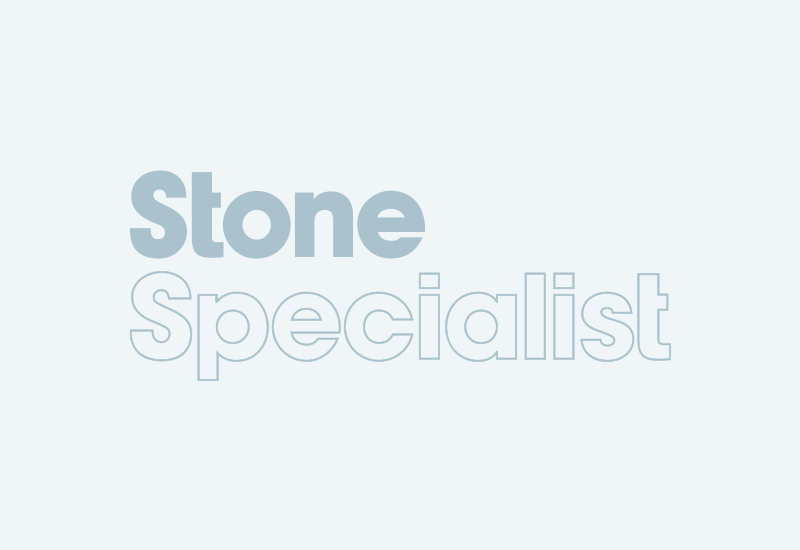 This course to be held at the NAMM Training Centre, 1 Castle Mews, Rugby, CV21 2XL on Wednesday 19 October 2011 A course in 2 parts - Candidates have the option of attending Part 1 only (for...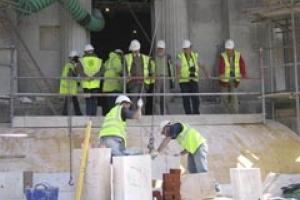 SPAB's autumn Repair of Old Buildings course is for anyone who works with old buildings – and in the current economic climate this could be a good way of extending your knowledge and...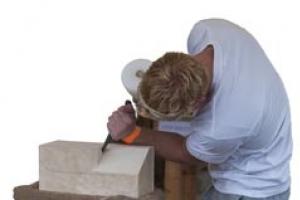 The company, the individual and the industry as a whole benefit from a qualified workforce. And there has never been a better time to sign up with the Specialist Apprenticeship Programme. Not only is...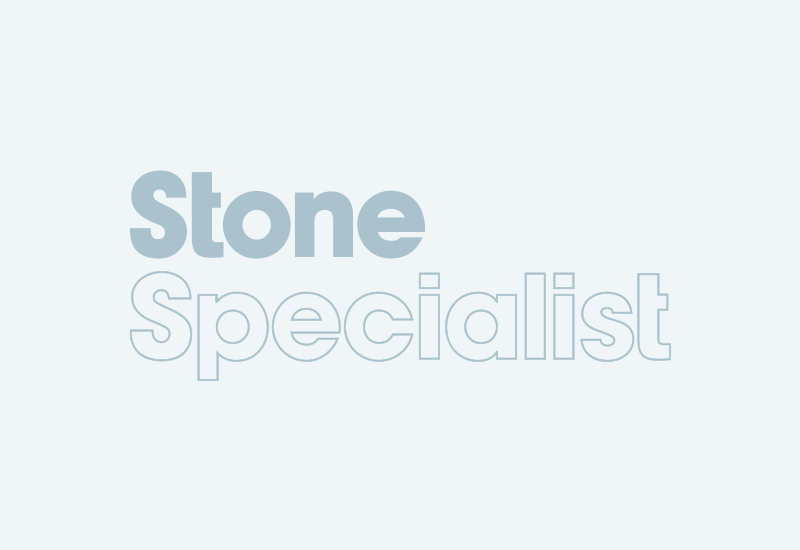 The National Stone Centre, set in 50acres of Derbyshire countryside near Wirksworth, is holding a number of dry stone walking courses this year for beginners and improvers.For beginners, spaces are...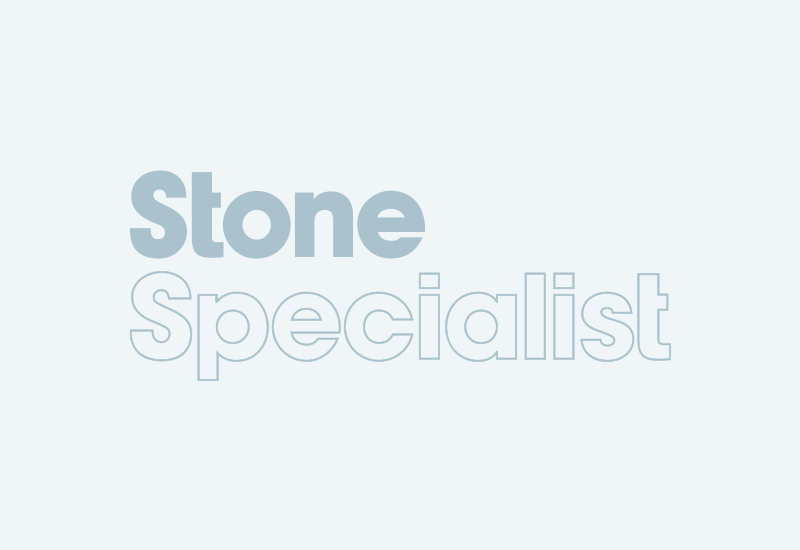 Letter Carving in Stone Courses for 2011 Organised by The Memorial Arts Charity Three and five-day workshops (non-residential) catering for all levels from beginner to advanced. Letter Carving in...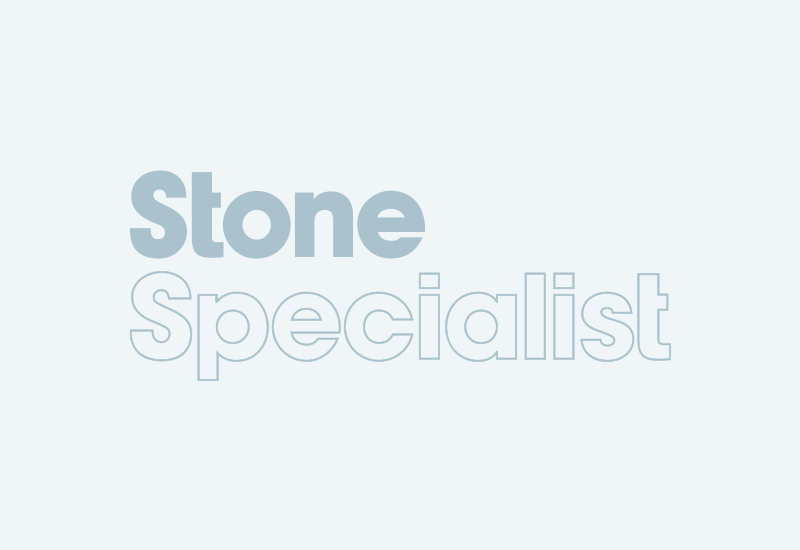 Why do you need one? How to get one? Which one to get? This semnar by By EISC – Enterprise Europe will provide you with the answers, including a look at ISO 14001, EMAS, BS 8555. This workshop...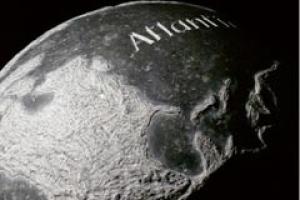 The Queen Elizabeth Scholarship Trust (QEST) has provided a lot of scholarships to help craftsmen and women, including many stone workers, to enhance their skills since it was set up in 1990. This...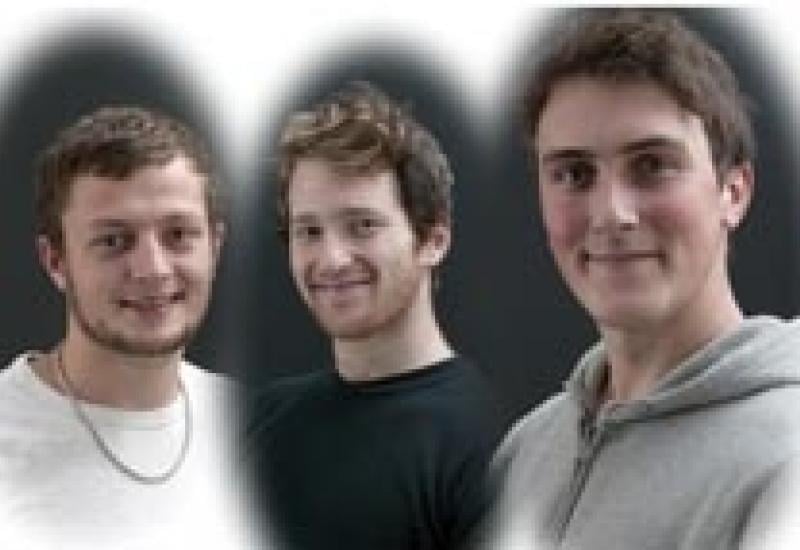 The three hopefuls competing to represent stonemasonry at this year's WorldSkills contest, taking place 5-8 October in ExCeL London, are currently preparing for their final assessment in June....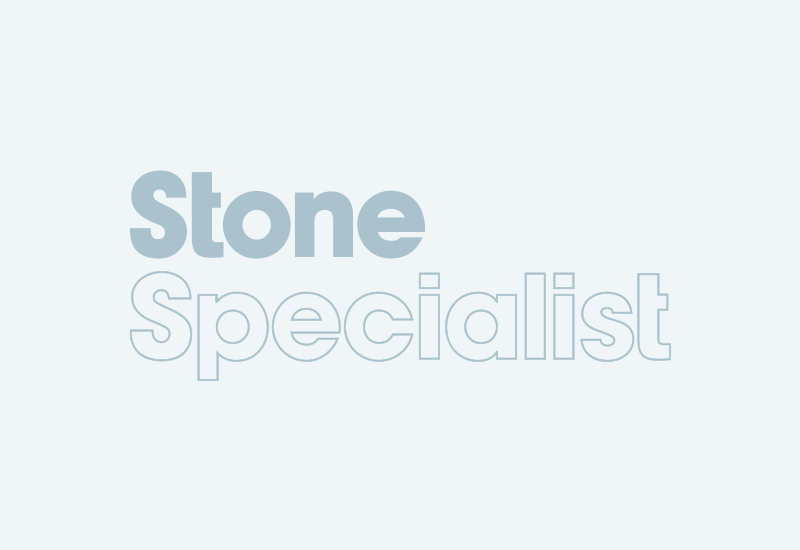 Tax help is at hand for businesses during April when HM Revenue & Customs (HMRC) continues its programme of free workshops.The workshops are going to be held in Northern Ireland. They are aimed...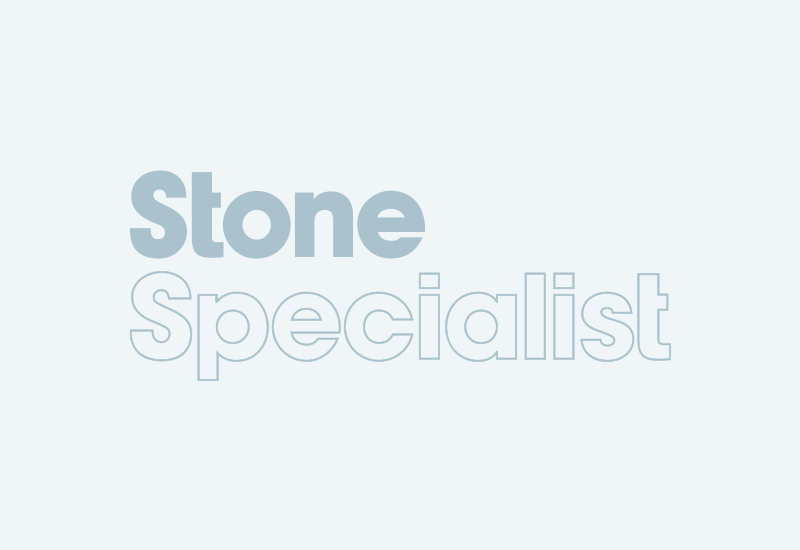 While last month's Budget commitment by the Government to create 40,000 new apprenticeship places is welcome, the Government and clients have to show more commitment to supporting training if...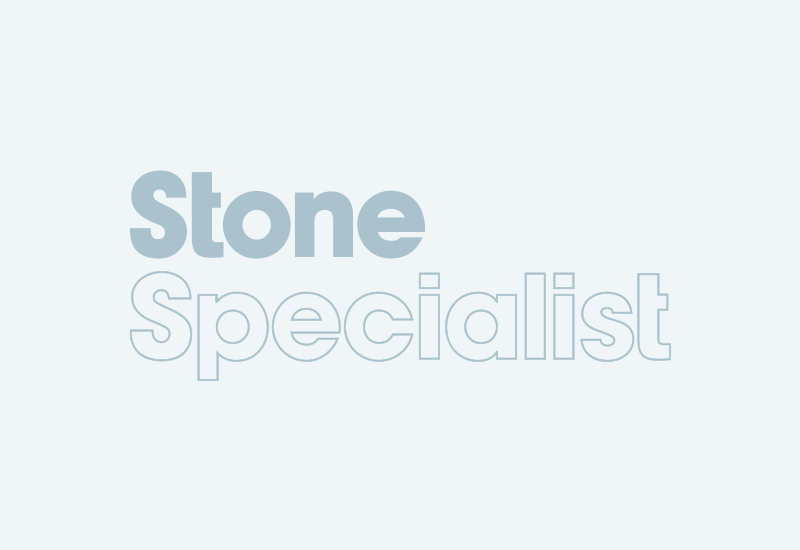 6 & 7 April, Manchester Most stone companies have a legitimate low carbon story to tell but are not quite sure how to go about it. British Standards Institution (BSI) are offering a helping hand...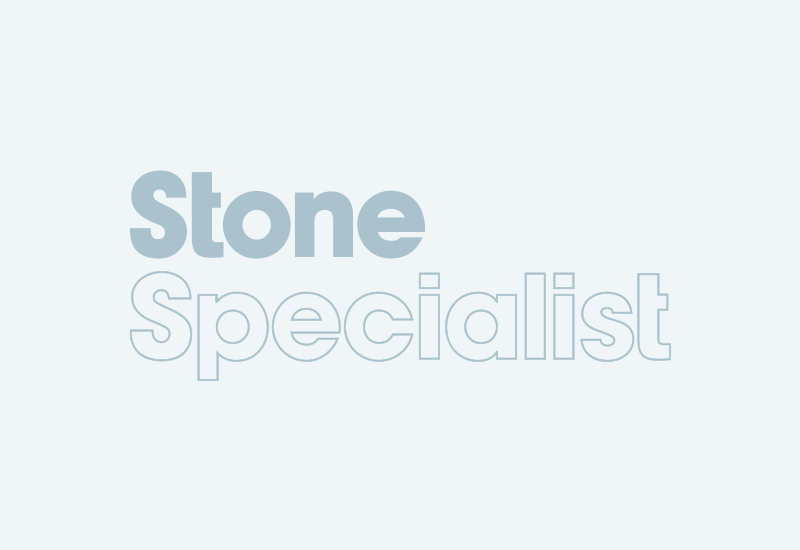 SPAB (The Society for the Protection of Ancient Buildings) will be running its respected annual Autumn Repair of Old Buildings Course from 27 September to 2 October.This intensive course is an ideal...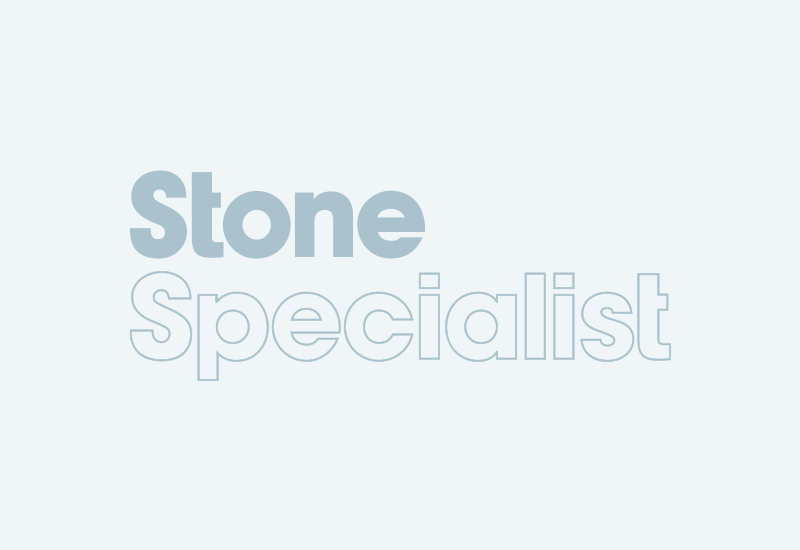 SPAB (the Society for the Protection of Ancient Buildings) is running its annual autumn Repair of Old Buildings course from 27 September to 2 October.It is an ideal opportunity to explore the issues...
Pages