Latest News
The latest news from the Stone Industry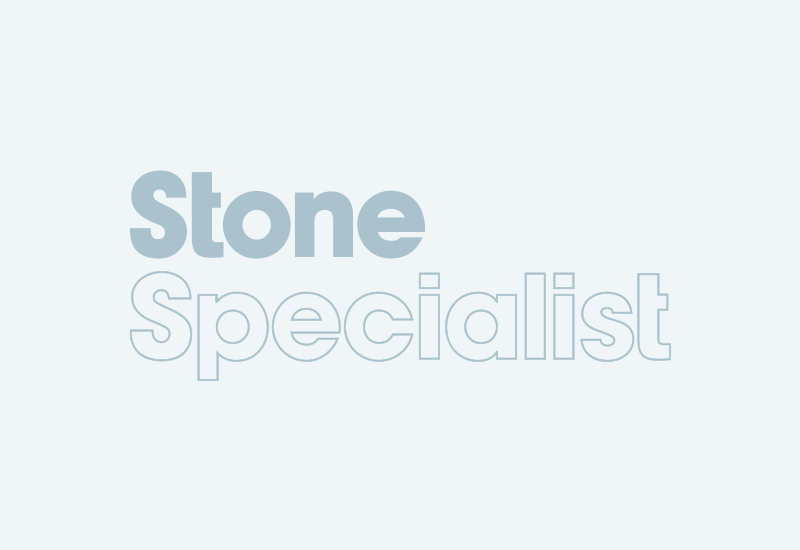 Anyone offered two, ploished black granite memorials on the cheap, especially if they still carry the inscriptions to Glenys Stewart and Edward Barry Brookes, should inform the police.The memorials...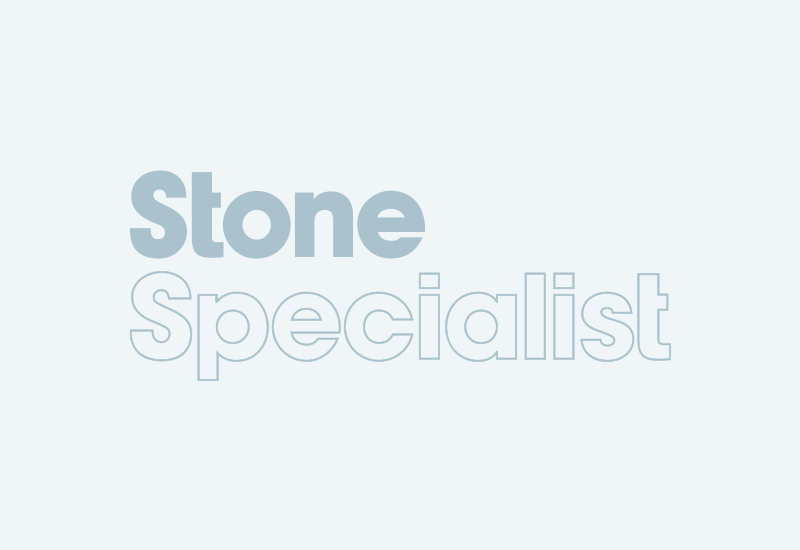 You can now subscribe to Natural Stone Specialist using the magazine\'s website. The subscription site has been made secure for sending credit card details over the internet. The website still...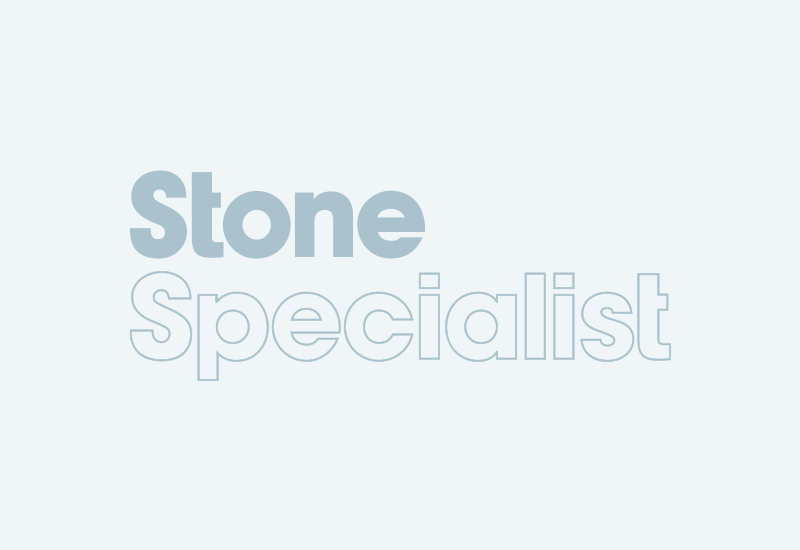 The Government is looking at the possibility of setting up a workplace conciliation service as an alternative to tribunals when workers feel they have been treated unfairly or illegally.The number of...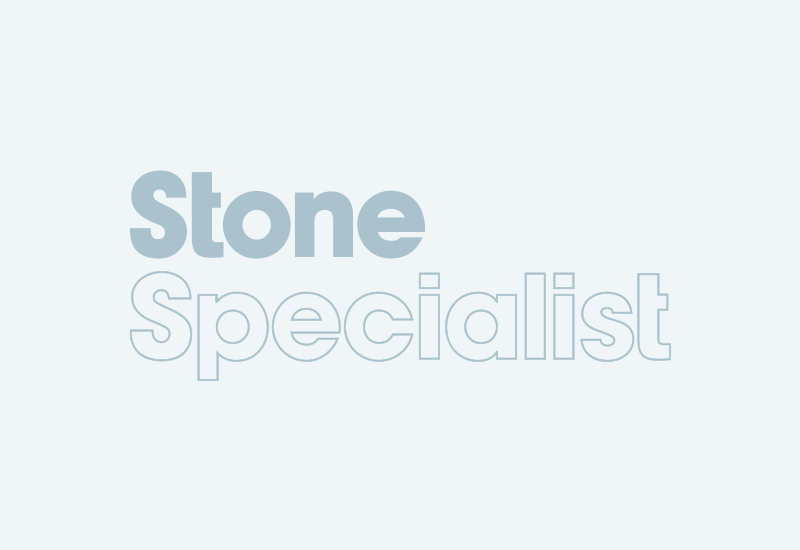 By the end of the year proposals should be in place for Scottish Vocational Qualifications (SVQs) for conservation. And Historic Scotland intends to insist that craftsmen hold them if they are to...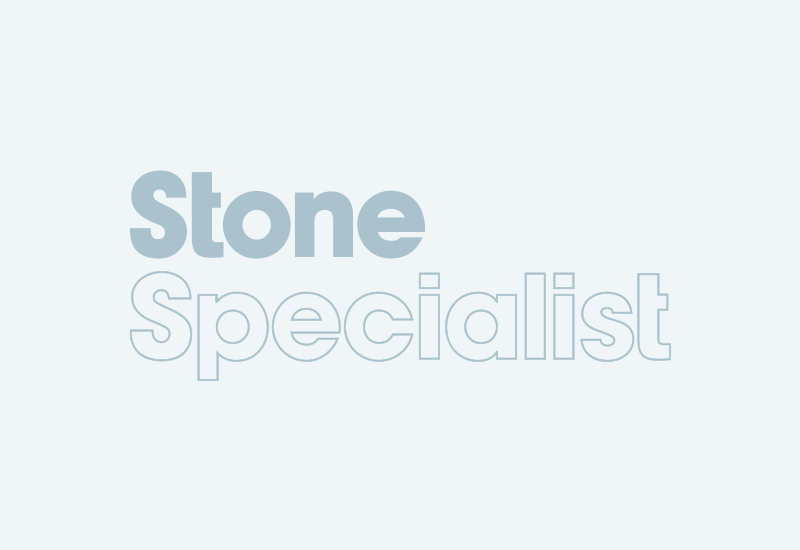 Best practice guides written for both specifiers and contractors have been published by the Masonry Support Information Group (MSIG).This group, whose members include stainless steel fixings...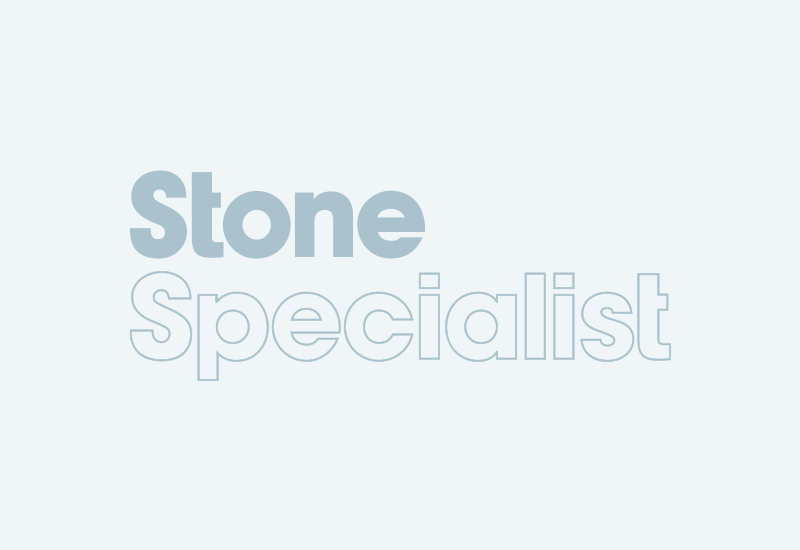 Work-related deaths increased 34% to 295 last year, 106 of them in the construction industry. The number of major injuries, however, fell by 4.7% to 27,935.Most of the fatalities were caused by falls...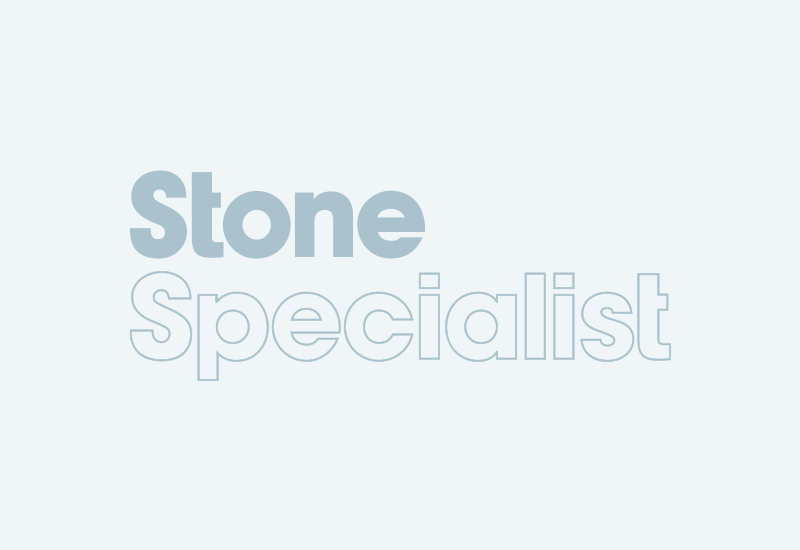 The list of exhibitors for the Natural Stone Show and NAMM Tradex 5-7 March next year in the new ExCeL exhibition centre in London\'s Docklands, reads like a who\'s who of the stone industry.More...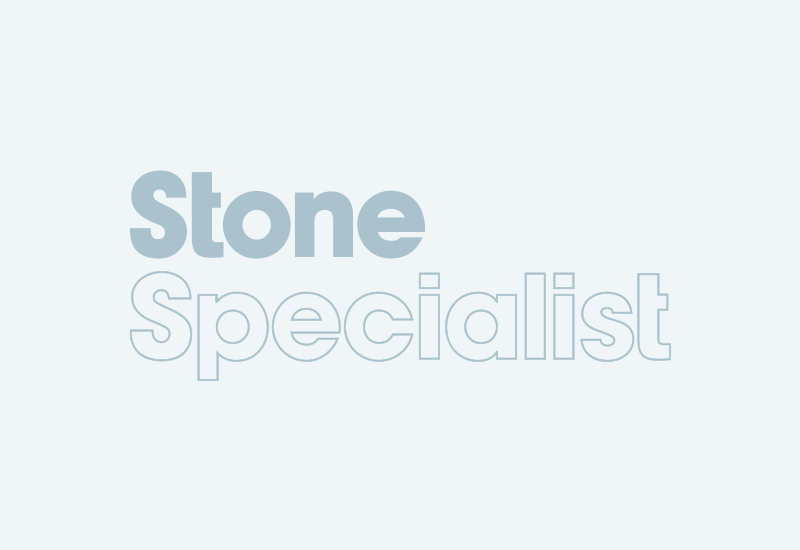 The restoration of Wellington Arch in Hyde Park Corner was discussed during this year\'s Donovan Purcell Memorial Lecture from two perspectives - that of the client (English Heritage) and the stone...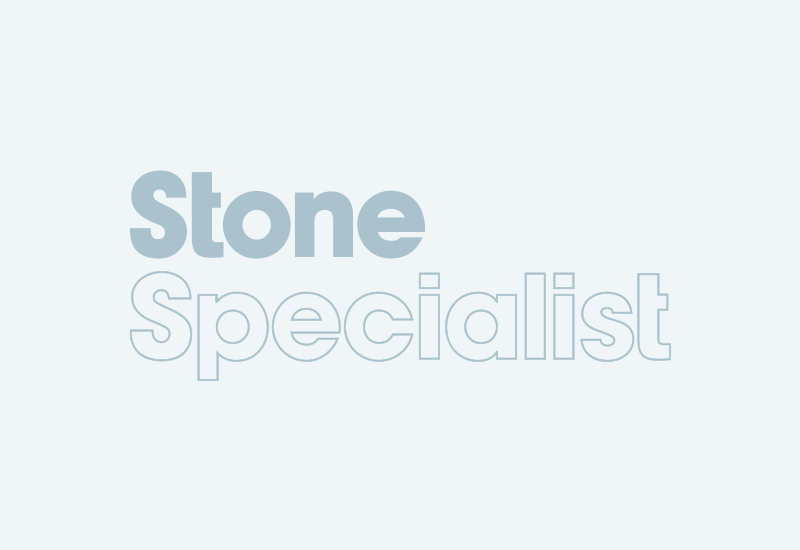 The Government believes there is a need to overhaul all aspects of burial law, including memorial safety and enforcement and the re-use of graves. It intends to publish a consultation document on the...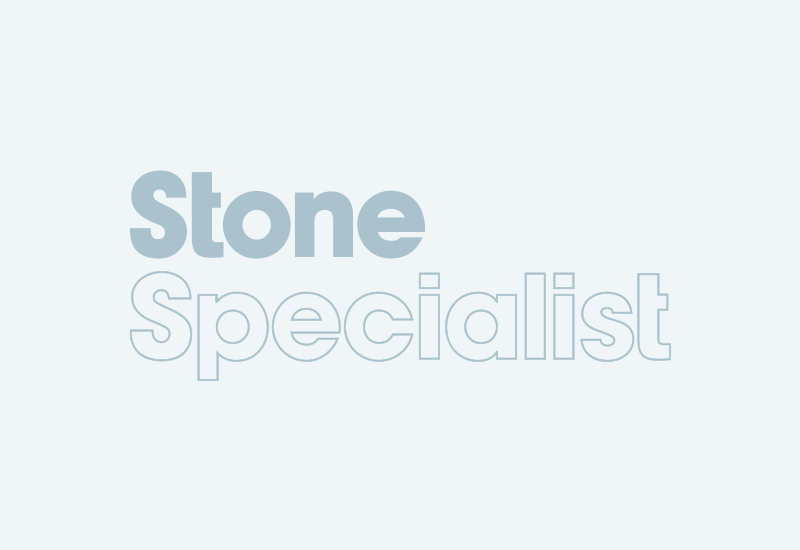 One of the organisations invited on to the cemetery advisory group is the Association of Burial Authorities (ABA), which this month (November) held a reception in the new Parliamentary offices of...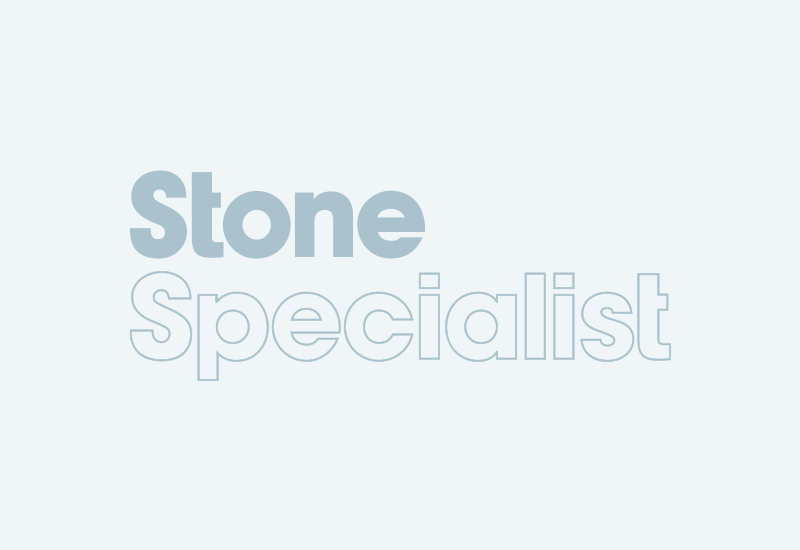 Another of Stowe Landscape Gardens\' stone works of art has been restored by stone and restoration specialists Linford-Bridgeman of Lichfield. This time it is the Grade I listed Lord Cobham\'s Pillar...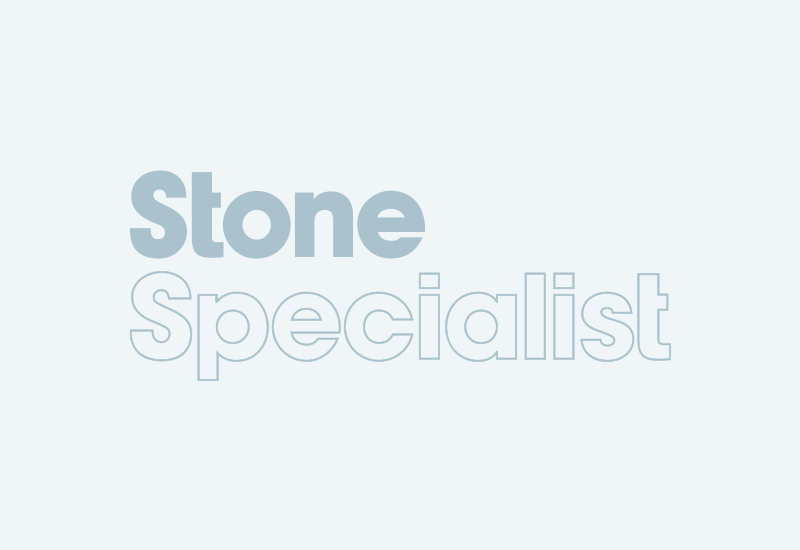 All three masonry medal winners in this year\'s national Skillbuild final, held Galgorm, Northern Ireland, in October, were students of City of Bath College.Gold medal winner was Stephen Woolley, who...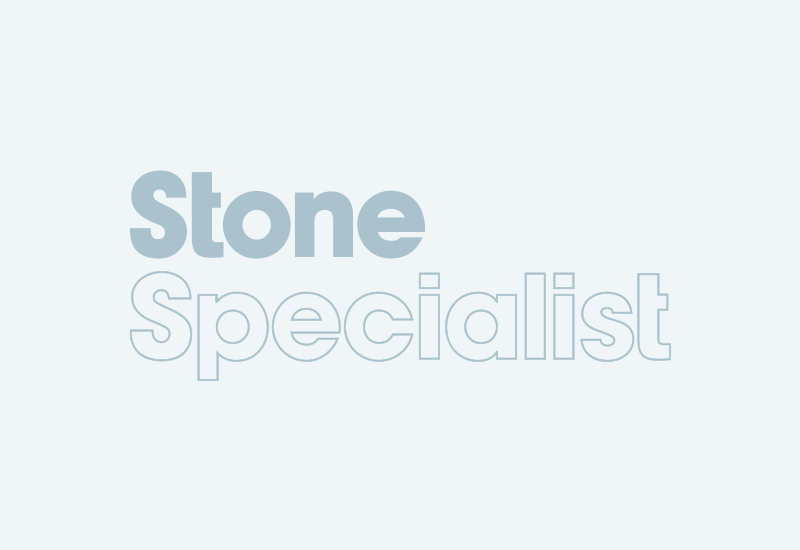 Scotland has formed a Natural Stone Institute. It was inaugurated at Stirling Castle on 19 September, fulfilling one of the major objectives of the Scottish Stone Liaison Group (SSLG).The SSLG was...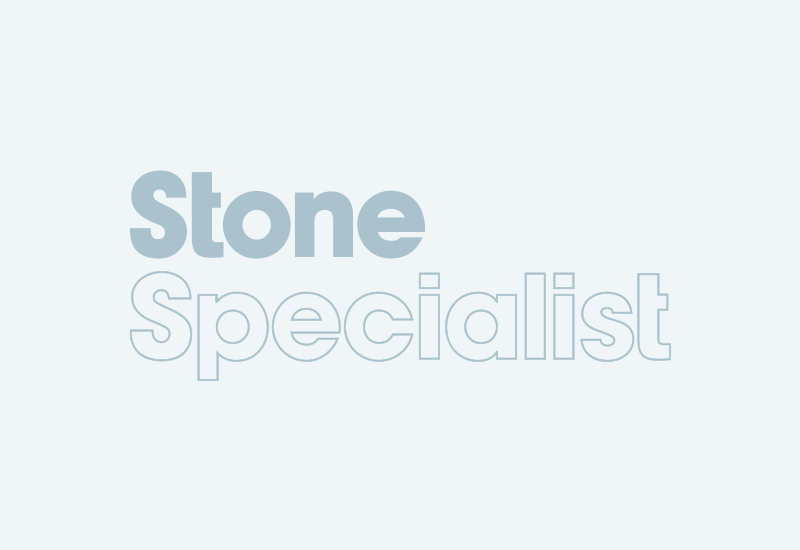 British mason Michael Goulding, who works for Oldham masons S...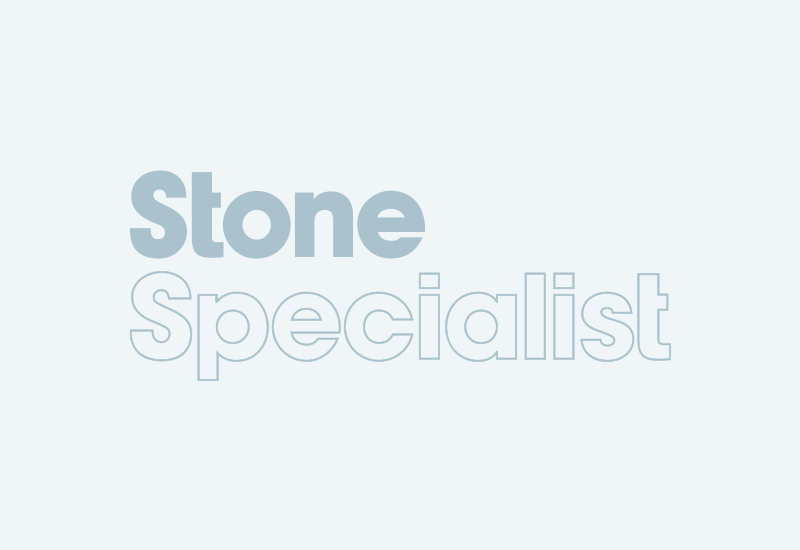 Kings School in Rochester, Kent, has a new classroom and changing rooms roofed with Spanish Del Carmen slates from SSQ in Park Royal, London. The original specification was for man-made slates but...
Pages