Latest News
The latest news from the Stone Industry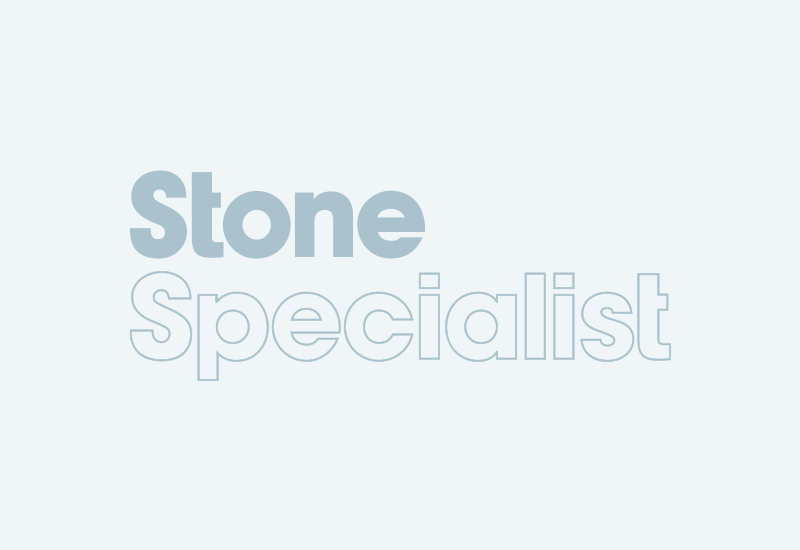 Alan McKinney, the chief executive of the Scottish Stone Liaison Group, has joined a delegation led by Historic Scotland to explain to Americans how Scotland has tackled issues concerning the built...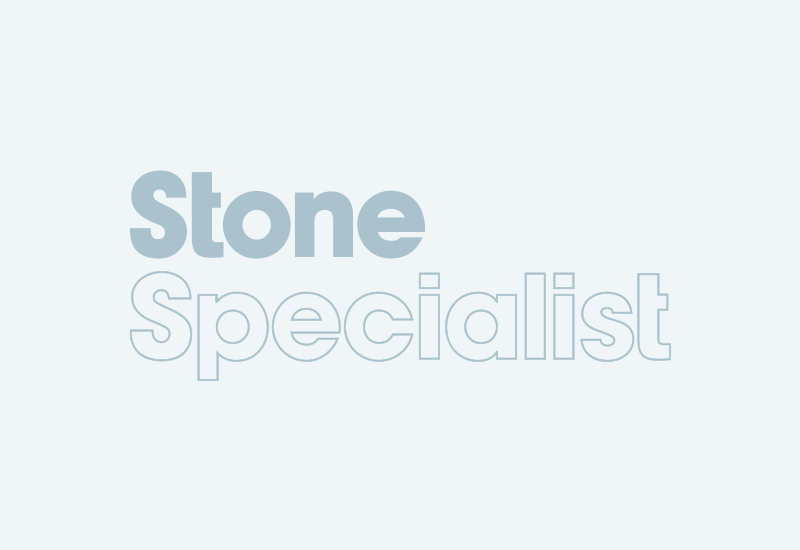 The National Stone Institute, one of the developments of the Scottish Stone Liaison Group, will be hold its first annual general meeting at the Royal Overseas League, Princess Street, Edinburgh, on...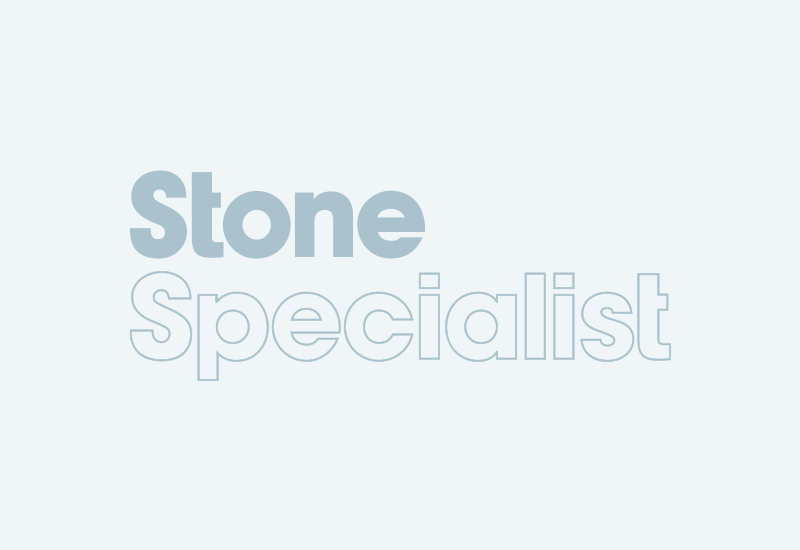 The Natural Stone Show will be back at ExCeL, London\'s £250million purpose-designed exhibition venue, on its usual two-yearly schedule in 2004, 9-11 March.By common consent of both exhibitors and...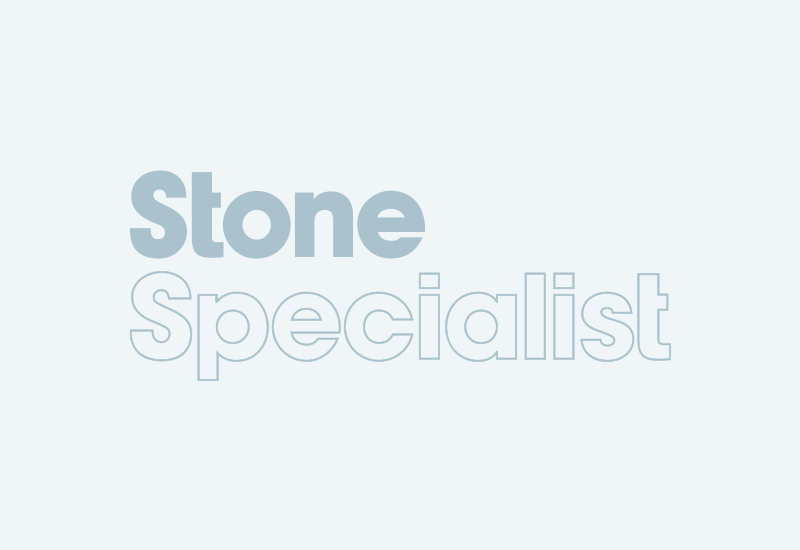 Thibaut, distributed in the UK by Bryan Waters Stone in Seaton, Cornwall, have launched a new version of their T108 multi-purpose stone working machine. It is called the Evolution and is available as...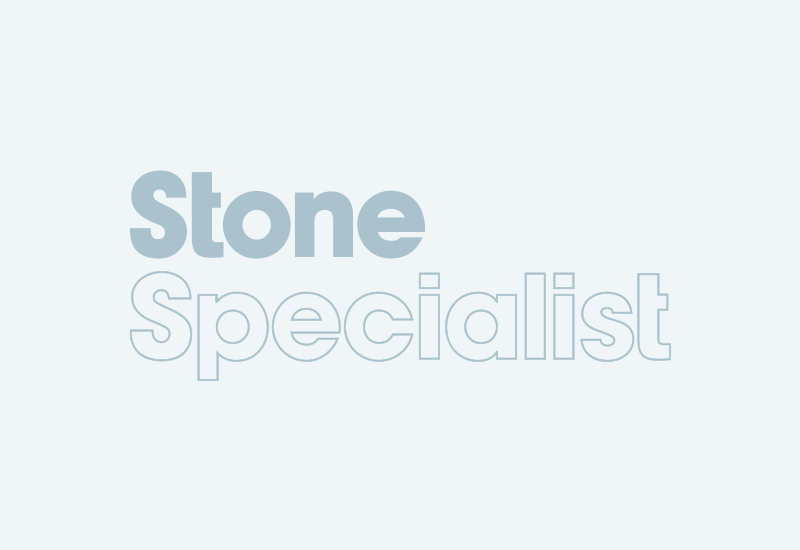 Riven bedded Blue Pennant for paving, roofing and walling is now in full production from Gwrhyd Specilaist Stone Quarry in Rhiwfawr, Swansea.Will Davies has been developing the quarry in the Swansea...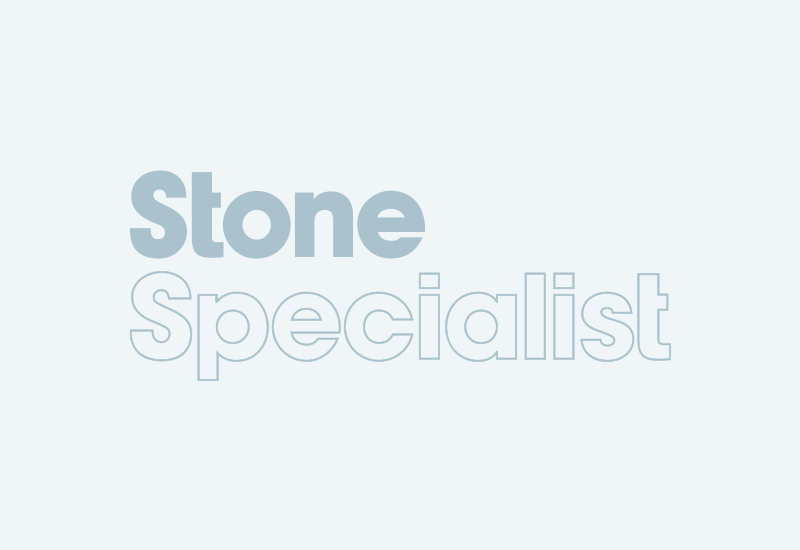 Next year a 175-tonne Brazilian quartzite sculpture will take its place at a site on America`s West Coast. Conceived by the internationally renowned sculptor known simply as Eino, the work features a...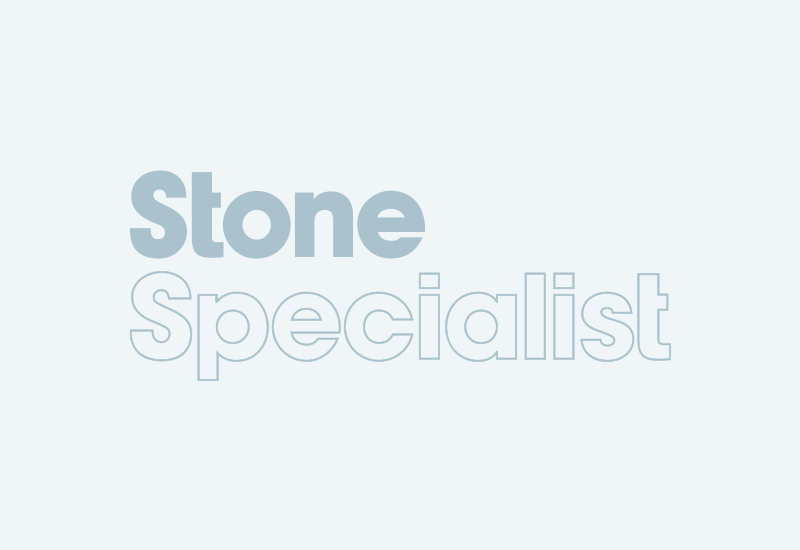 The latest in the series of renovated buildings to be re-roofed at the Royal William Yard, Plymouth, has been covered with 29,000 natural Cwt-y-Bugail Welsh slates supplied by Alfred McAlpine Slate...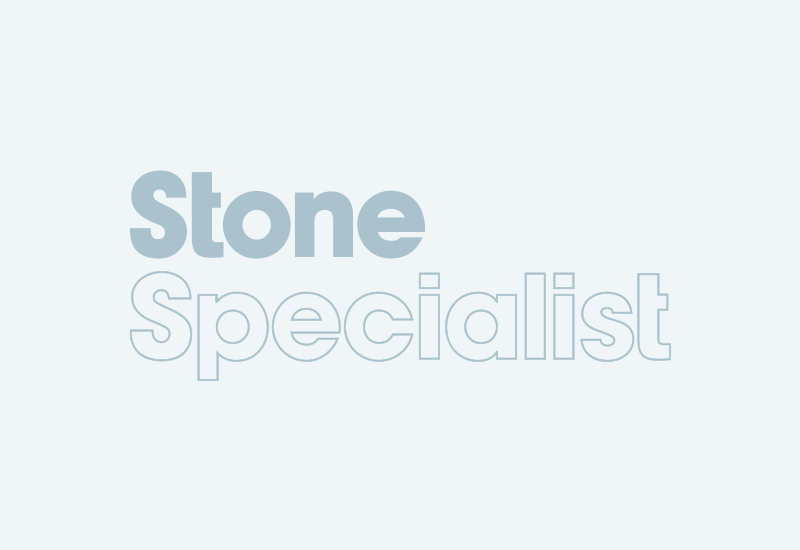 The Geoffrey Walton Practice are used to opening up new mines and quarries for clients but when it came to opening their new offices in Charlbury, Oxford, they invited Sir John Knill FREng, pictured...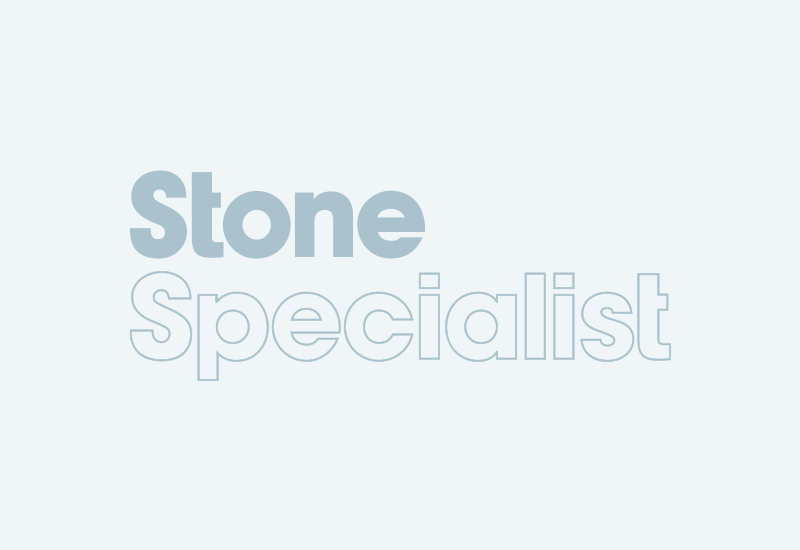 Hensel have introduced a new machine, the 595, capable of processing worktops and memorials on five surfaces as well as chamfering the edges.It is no longer necessary to move a workpiece on a machine...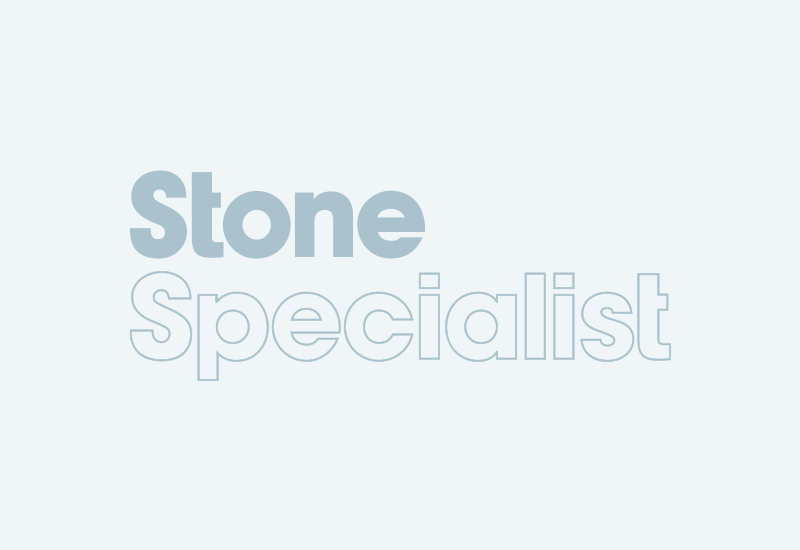 This was the scene at Marmi Ltd for the double celebration of the Queen\'s Golden Jubilee and Marmi\'s 10th anniversary. Altogether 50 of Marmi\'s staff and operatives and their families travelled to...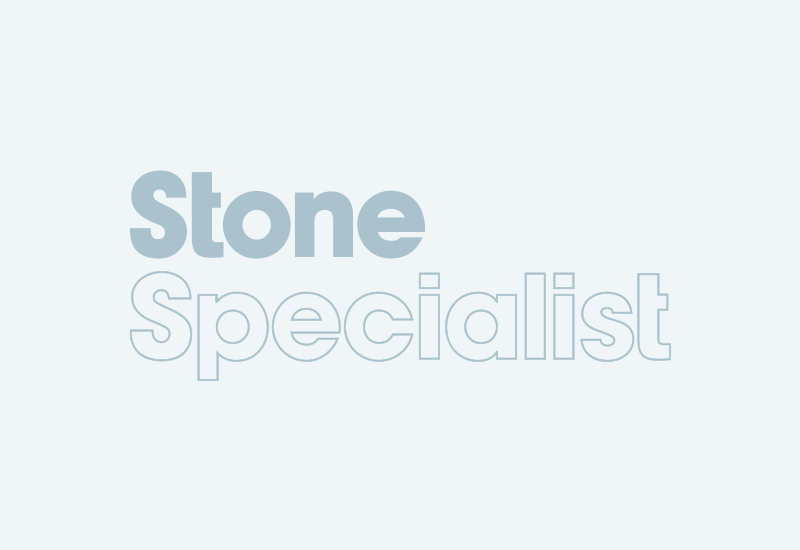 Jack O\'Brien at the stonemasonry department on Portland, Dorset, of conservation specialists St Blaise, who recently gained a European Union Adult Learners Award, has now been been awarded the...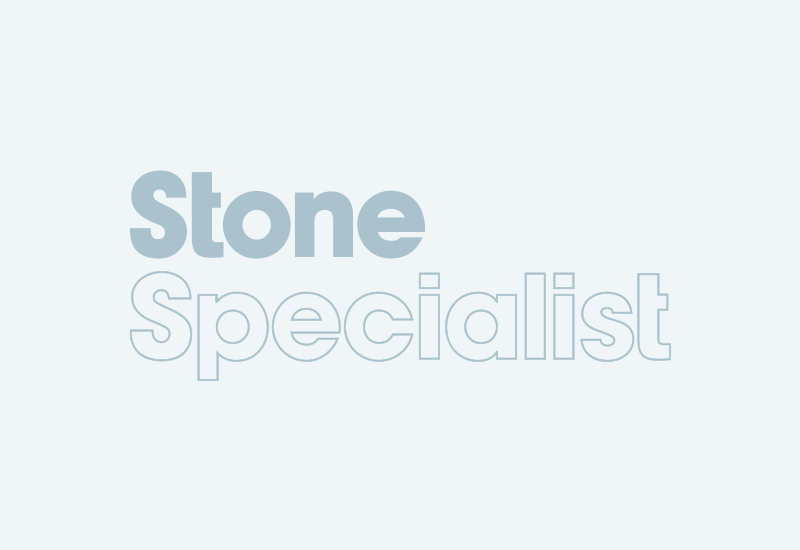 is a new name in Cotswold stone. It is;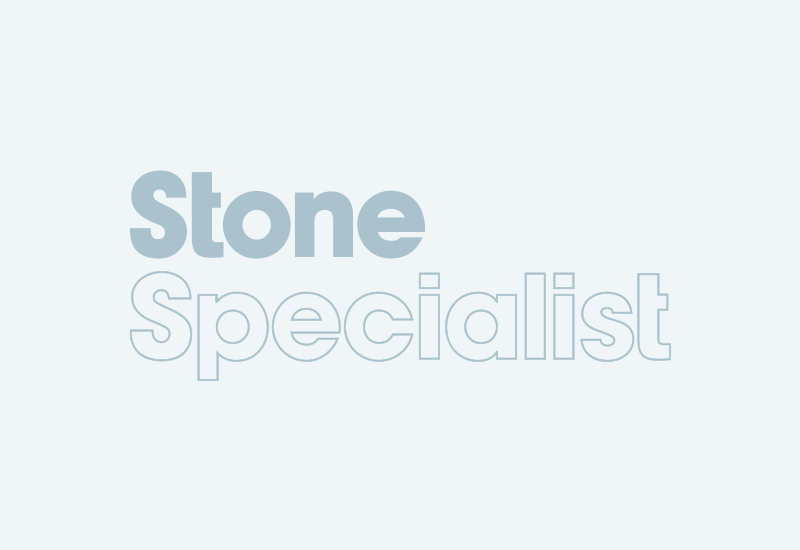 Charcon have completed their first sandstone hard landscaping project since launching their range of Indian sandstone last year (see NSS November issue).More than 320m2 of what they call Autumn...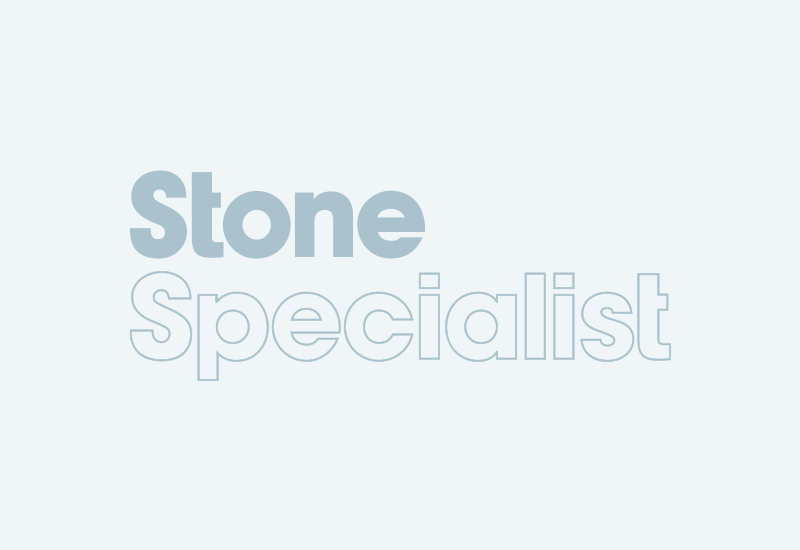 The National Association of Memorial Masons (NAMM) are breaking with tradition and having just a one-day annual general meeting this year at The Five Lakes Hotel golf and country club in Maldon,...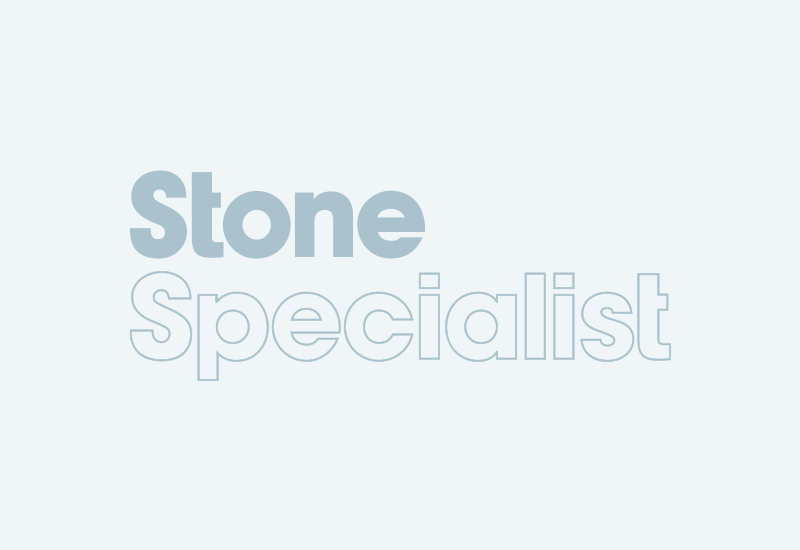 You can now subscribe to Natural Stone Specialist using the magazine\'s website. The subscription site has been made secure for sending credit card details over the internet. The website still...
Pages