Latest News
The latest news from the Stone Industry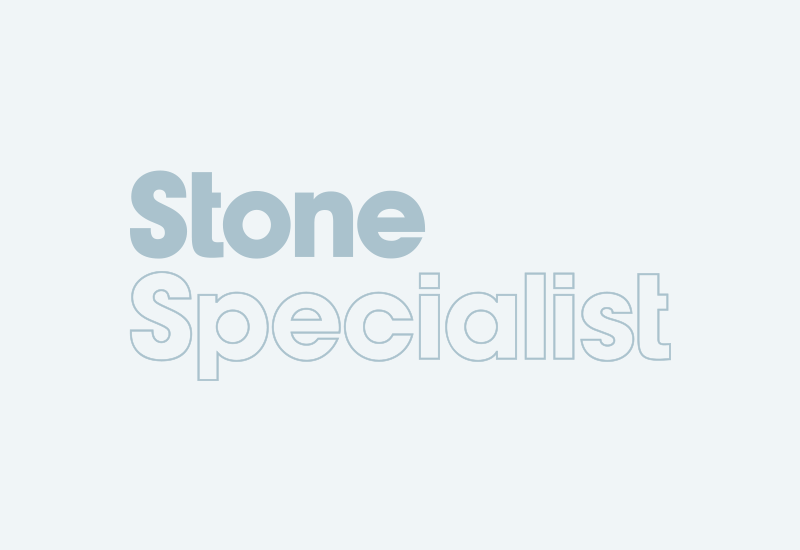 The Society for the Protection of Ancient Buildings (SPAB) has a number of specialist courses planned for this year kicking off on 5...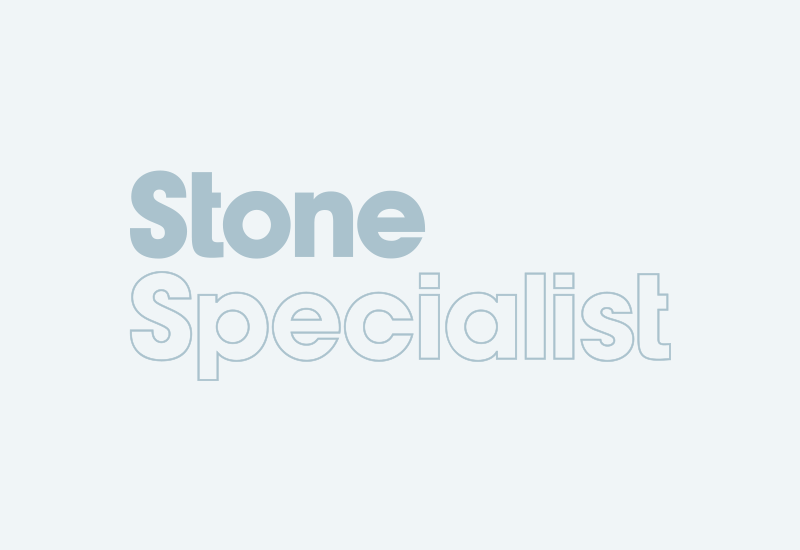 Two of Britain\'s young roofers, Andrew Currie from Peebleshire and Christian Skuse from Bristol, have won the Gold Medal at the World Championships in Edinburgh.The competition is run by the...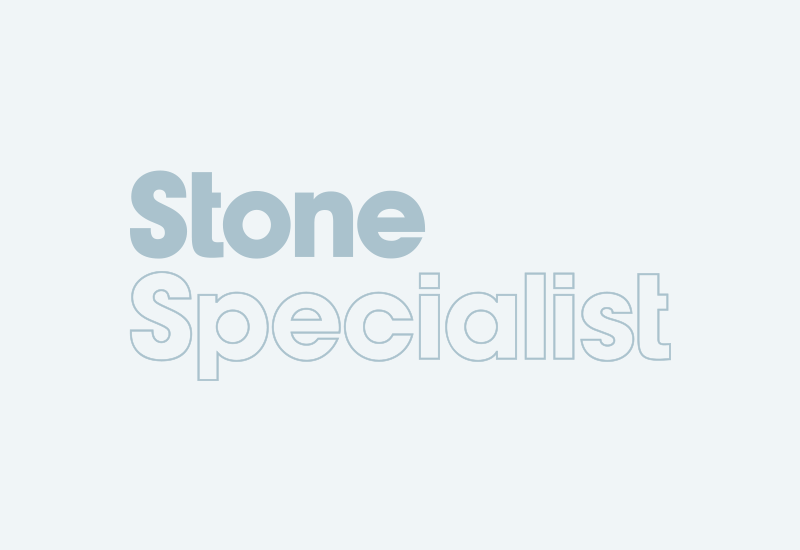 Higher Government investment in the built environment will be central to sustained growth in construction activity this year and next, says the Construction Products Association (CPA) in its latest...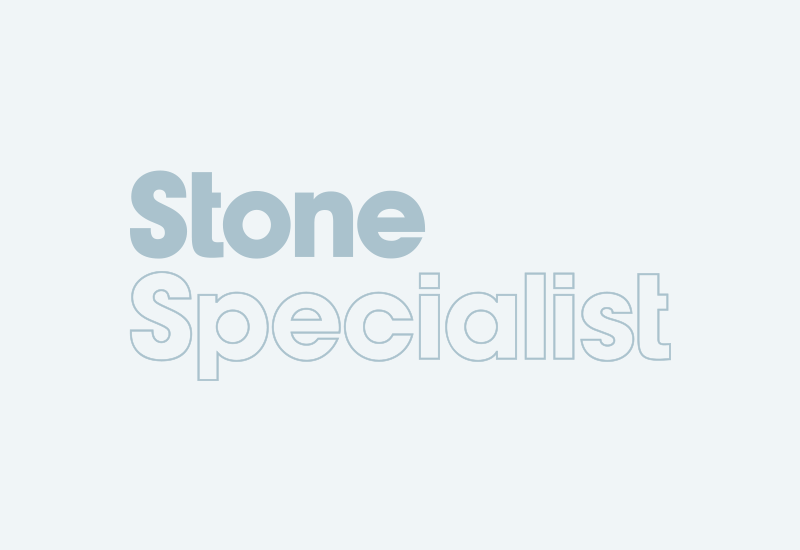 The Health, Safety, Ethical...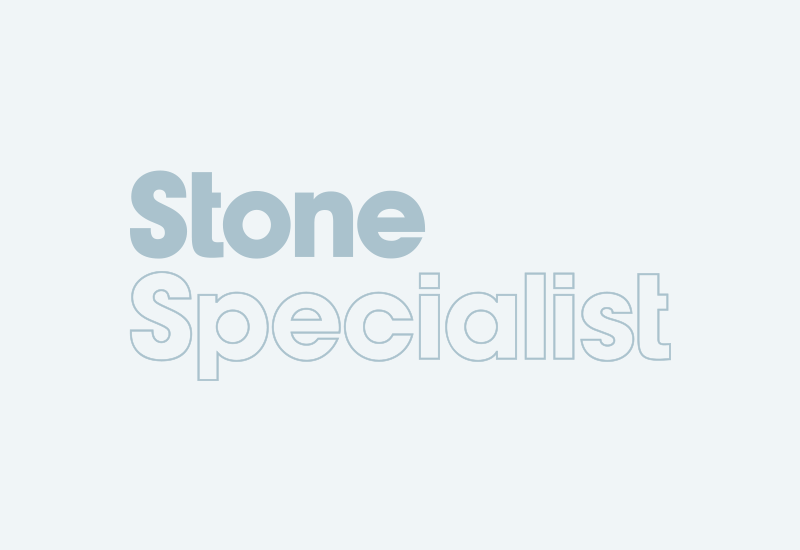 As students pass under the scrolled pediment at the entrance to Brighton Hove...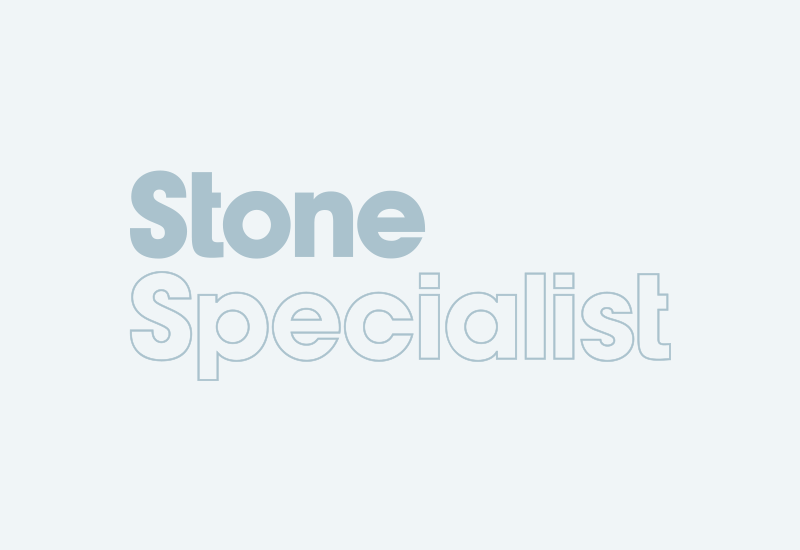 As the Rethinking Construction initiative, designed to improve the way the construction industry works, celebrated its second anniversary last year, one of the most significant statistics to emerge...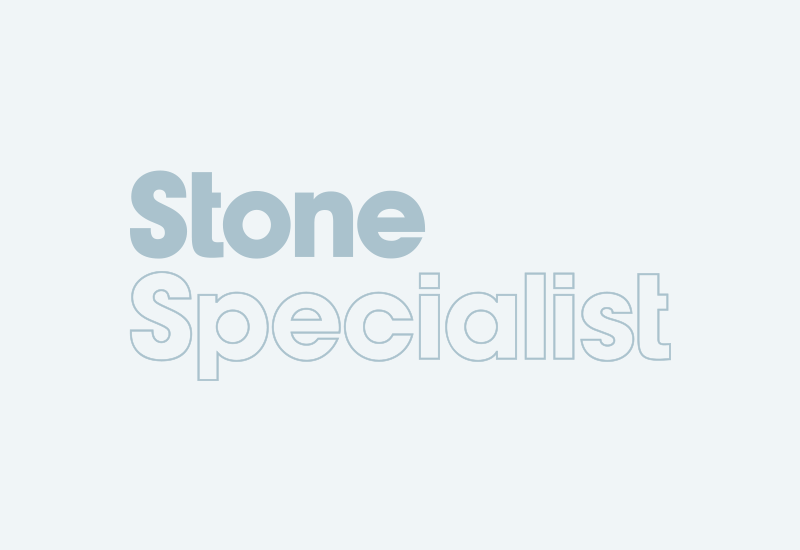 Members of the national minerals working party of the Country Landowners Association (CLA) paid a visit to Hanson Bath...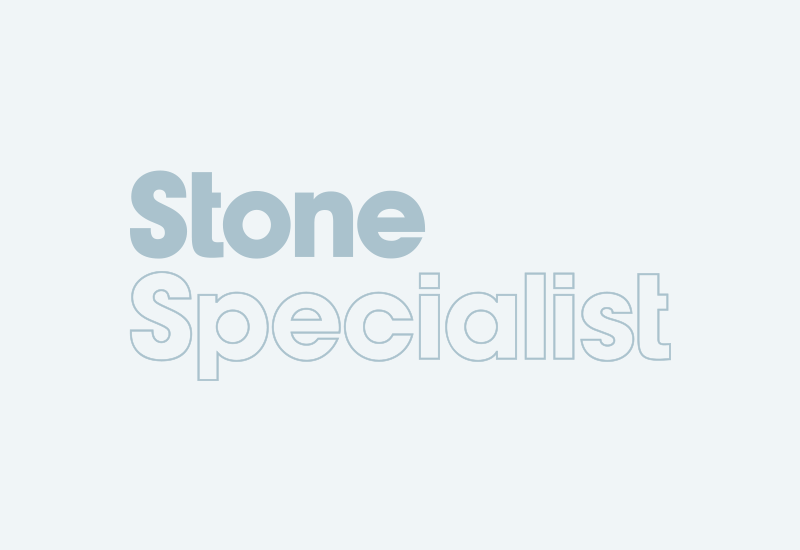 Construction Minister Nick Raynsford presented certificates at the end of January to the first nine companies to achieve Roofing Industry Alliance (RIA) Hallmarked status.Getting the first companies...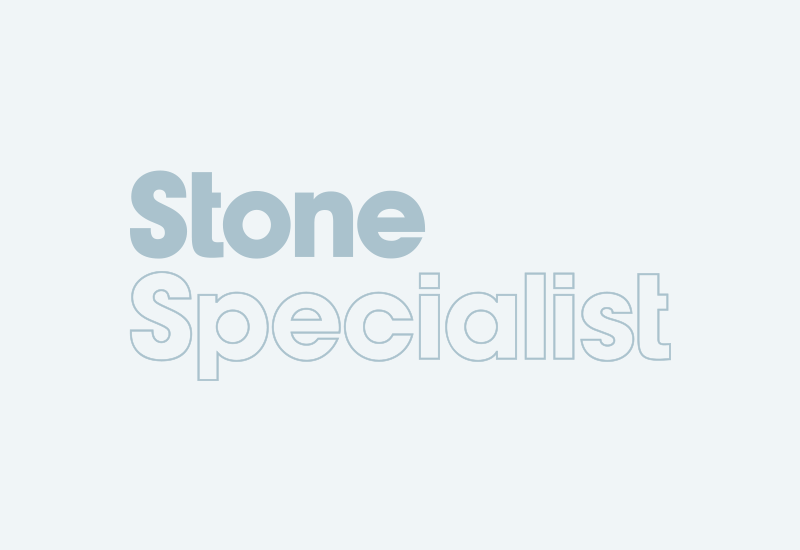 Chalk is not a stone usually given much consideration in new build, but at the start of February work began on constructing a new block chalk wall in the picturesque Wiltshire village of Wylye.It had...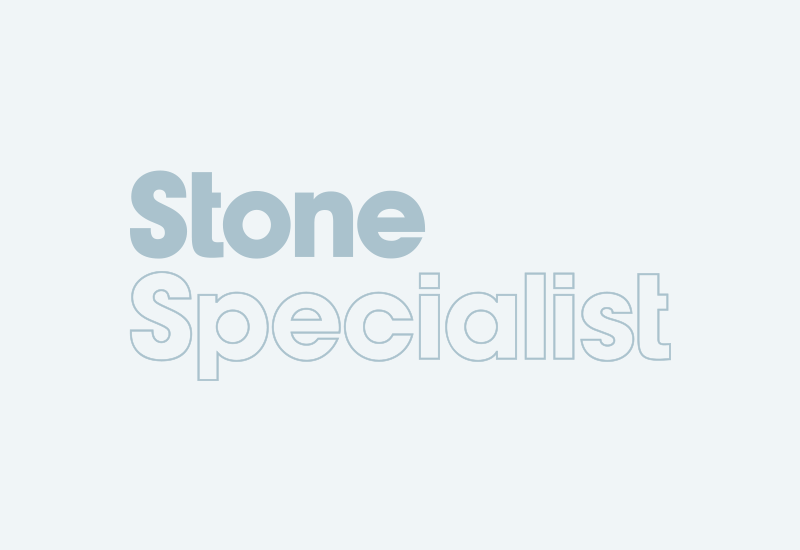 Sir Neil Cossons, the chairman of English Heritage, is to be the keynote speaker at the fourth National Conservation Conference being held at 1 Great George Street, London, on 7 June. The title of...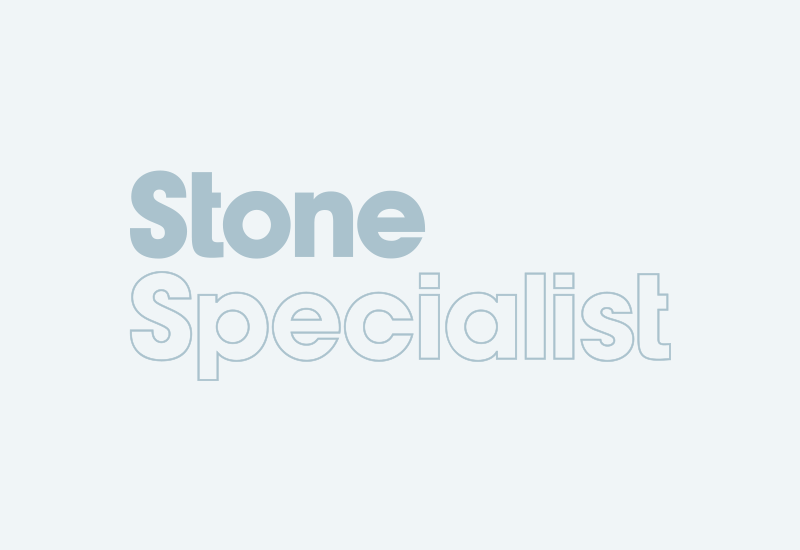 Stone and restoration specialists Linford-Bridgeman of Lichfield have won a local design award for the work they have carried out at Rugby school. They were highly commended in the environmental/...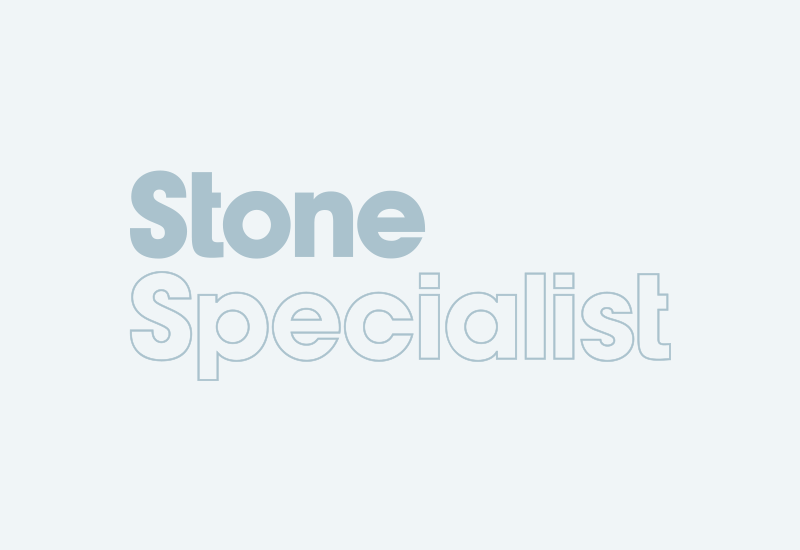 The Association of Burial Authorities is running a series of 10 cemetery safety seminars starting in Fenchurch Street, London, on 20 February and going to Glasgow, Durham, Birmingham, Bristol,...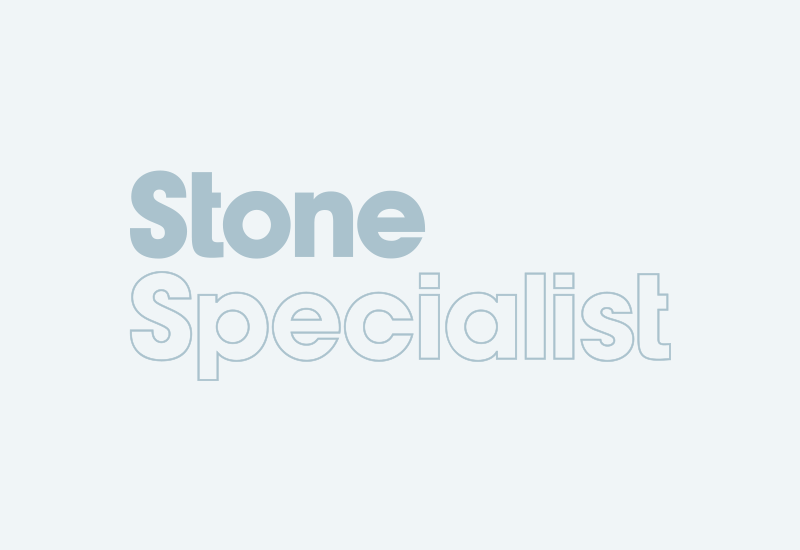 Camden council, under whose planning jurisdiction the British Museum falls, has deferred its decision about the south portico of the Great Court Scheme pending independent legal opinion.The south...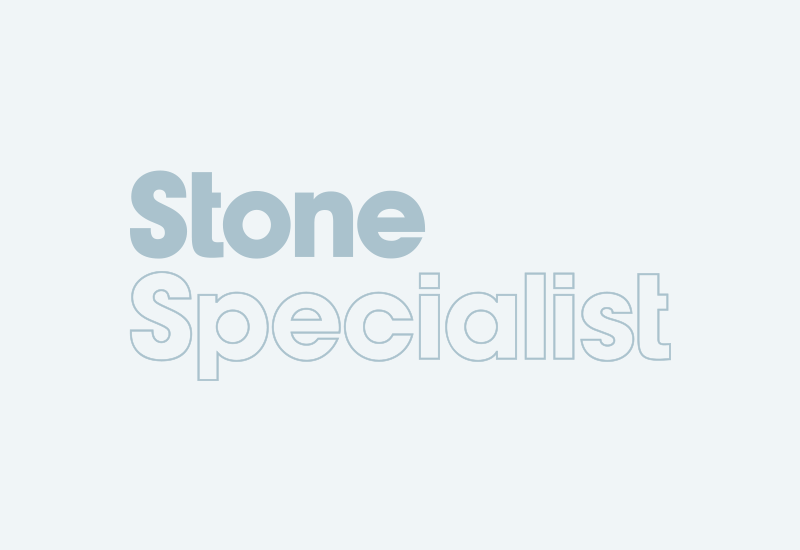 EuroRoc, the European federation of stone industries to which both the National Association of Memorial Masons (NAMM) and Stone Federation Great Britain belong, has instigated anti-dumping...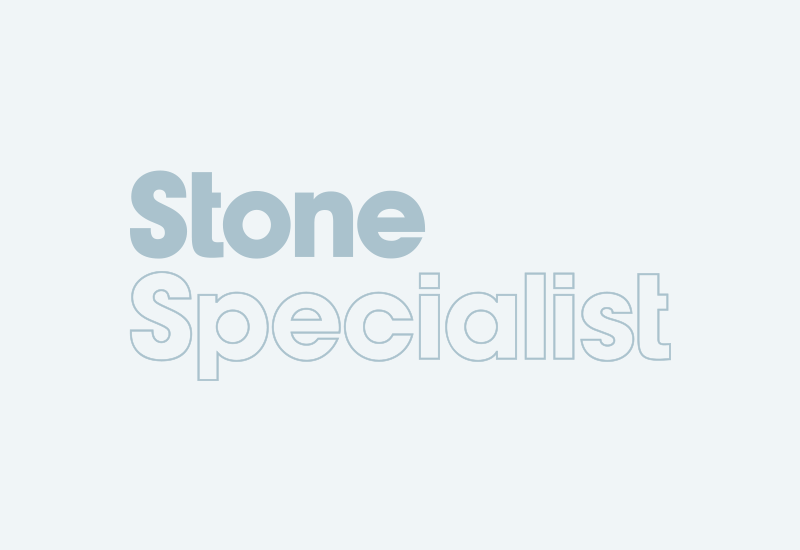 The Government-set target for local authorities of getting 80% of planning applications dealt with in eight weeks is to be eased for the worst performers.Fifteen local planning authorities with the...
Pages