Latest News
The latest news from the Stone Industry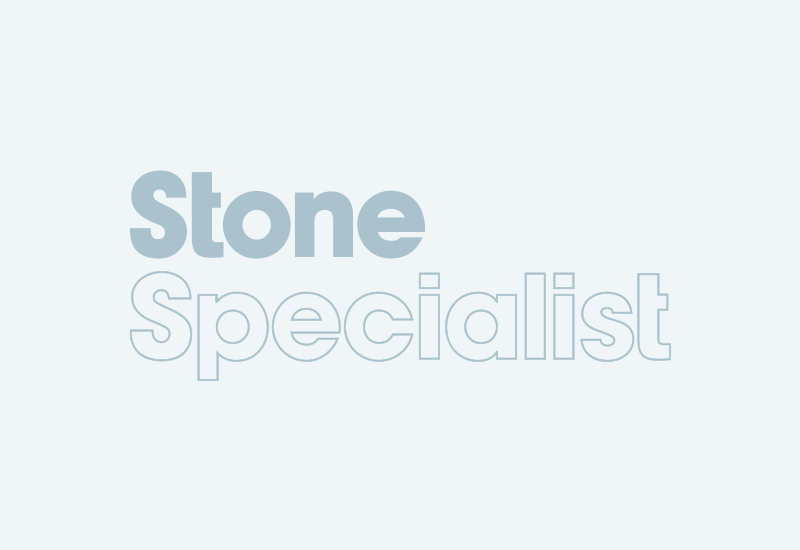 Irish company Stone Developments Ltd are supplying the stonework for paving and landscaping at the More London project.The entire project will use 30,000m2 of stone. The order received by Stone...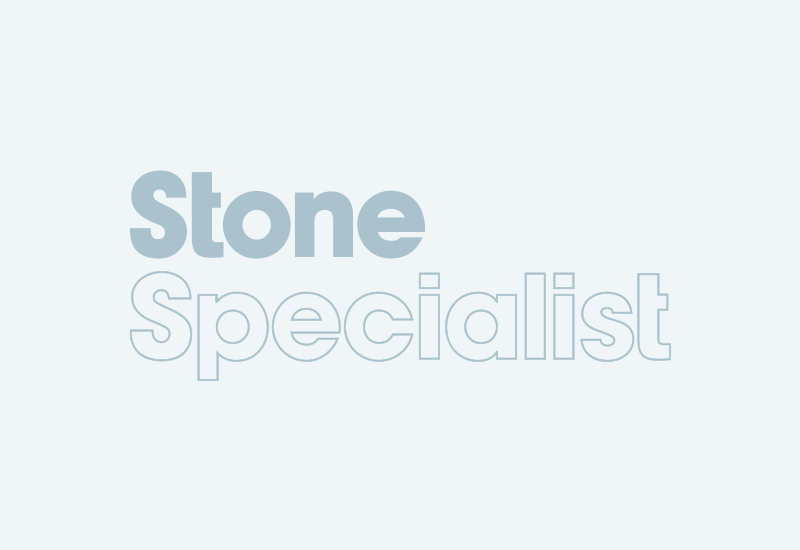 Children from a primary school in Warwick visited their local church in June not to pray but to try their hand at stonemasonry.Under the watchful eye of the stonemasons from William Sapcote...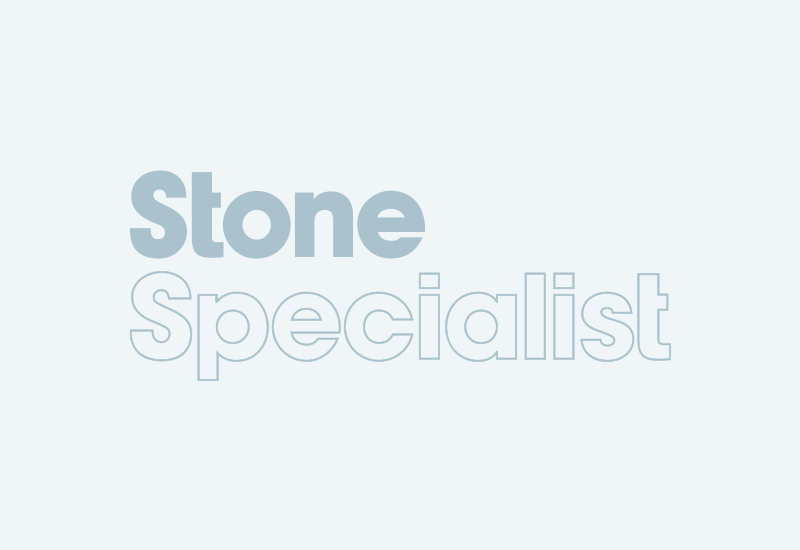 A sandstone quarry in Shaftsbury, Dorset, last worked in the 17th century has been re-opened by a new company called Shaftsbury Greenstone.The quarry has been opened by Ben Johnson, who sells garden...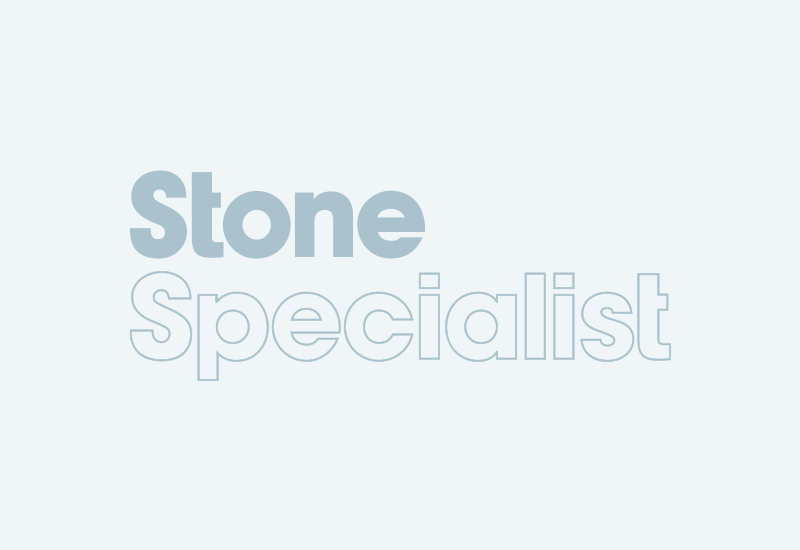 The new venue for London\'s Natural Stone Show next year (5-7 March) is proving a hit with exhibitors.The next in the series of these exhibitions, which have succeeded in providing a showcase for the...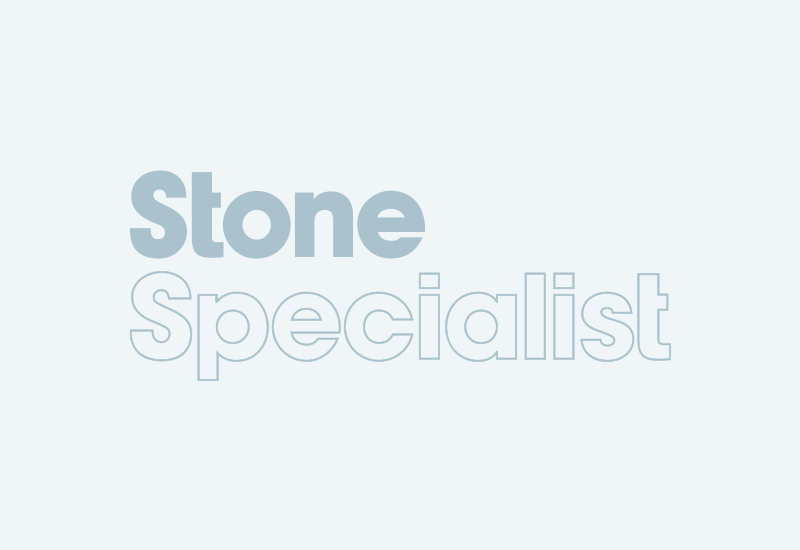 The Paul Hogarth Company, landscape architects, wanted an alternative to the Caithness stone used in older parts of Edinburgh for a project in the city\'s famous Princes Street shopping area. They...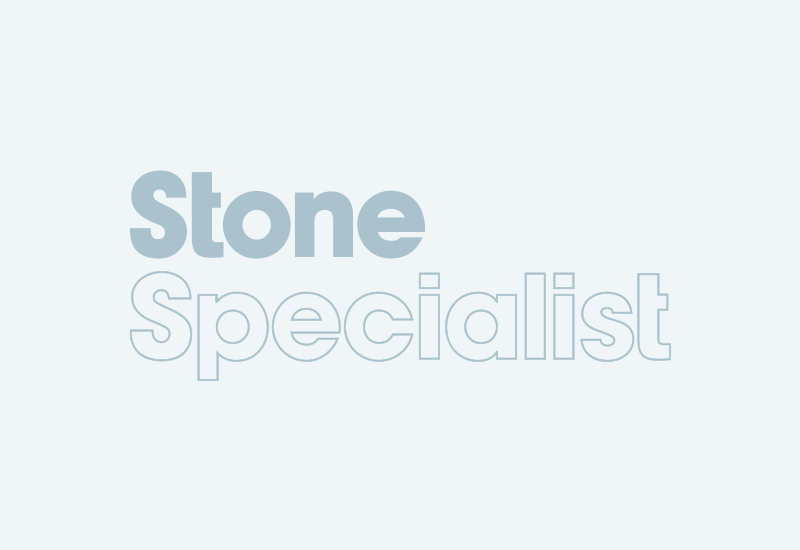 Roy Pepperell (left), the head of masonry at Weymouth College, with students Zoe Cull, Alex Frendo-Evans and Damon Ayer take a look at the new website launched by the stonemasonry section at the...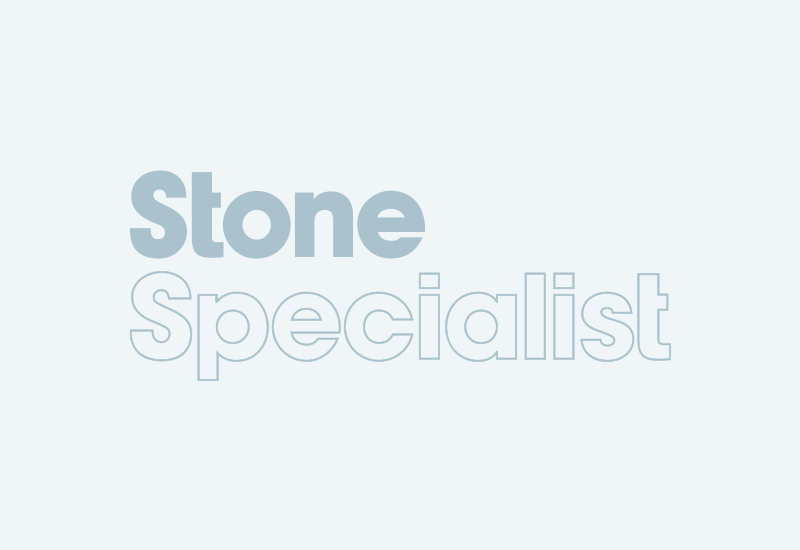 This stainless steel Gothic arch was produced by fixings specialists Ancon Building Products for Haymills Contractors for use on the Symons Street project in Chelsea, London. The project involves new...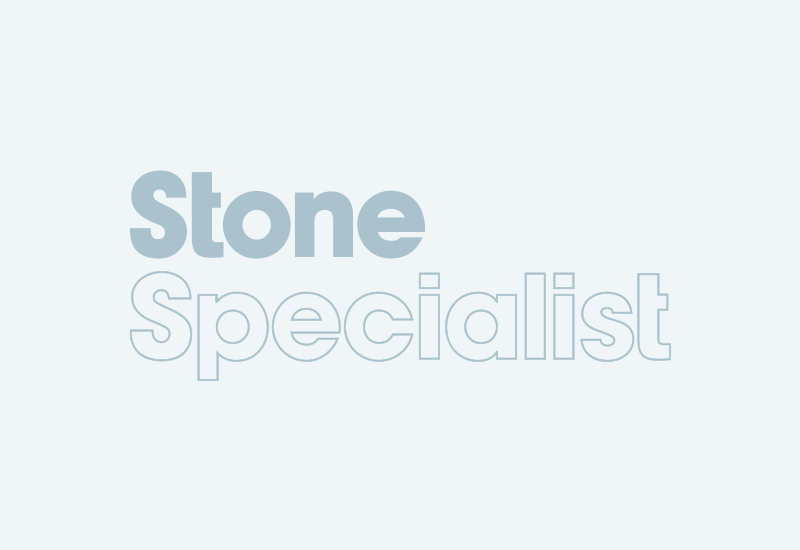 Hanna Conservation and architect Martin Stancliffe have won the £15,000 conservation prize in the Pilgrim Trust Conservation Awards. They received their award at a ceremony in the British Library...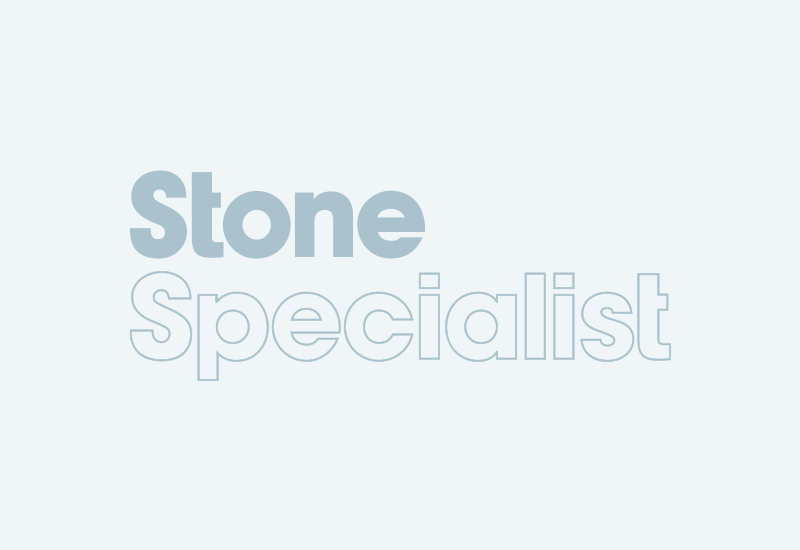 Martin Robins, managing director of Farmington Stone, graphically demonstrates his point after Cherwell District Council in Oxfordshire said Farmington stone was the wrong colour.He took his bucket...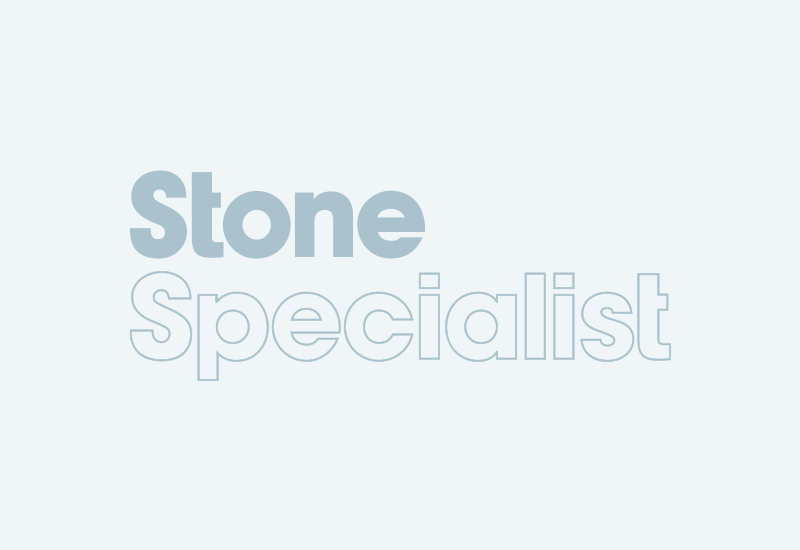 Cumbrian slate producers Burlington have produced a comprehensive Roofing with Burlington package that gives architects, designers, builders and other specifiers detailed product and technical...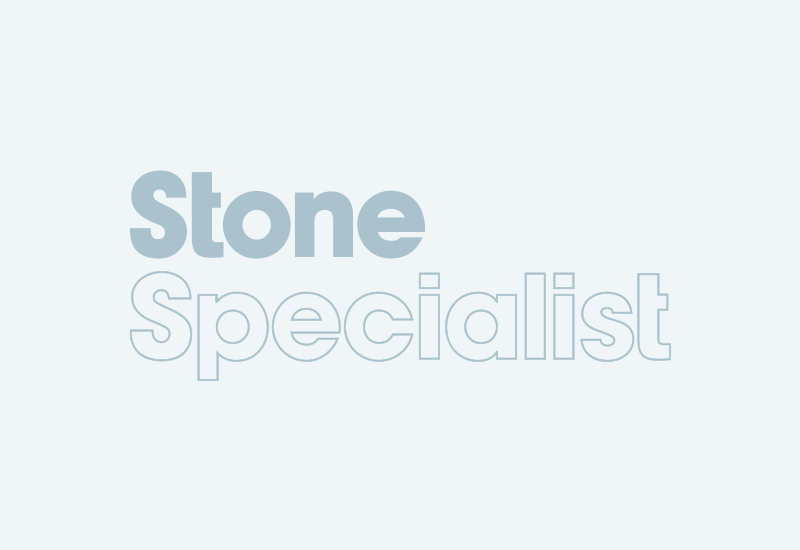 William Bogazzi, founder of the Italian company Labrador International, has died at his home in Massaa. He was 76.He was widely known in Britain among architects and in the trade (who included...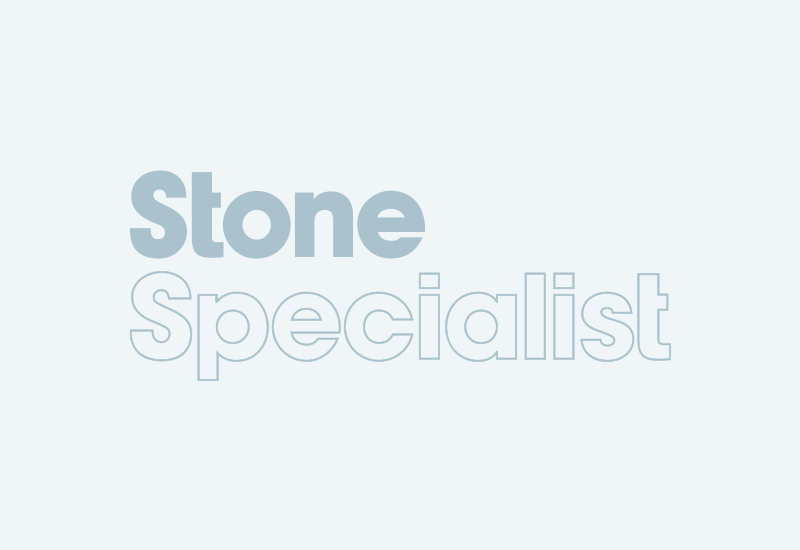 Nino Augusto Iardella, one of the characters of the marble business, has died after suffering a stroke in January.His work will be continued by Armando Ceccarelli and Sauro Bertaguini, who worked...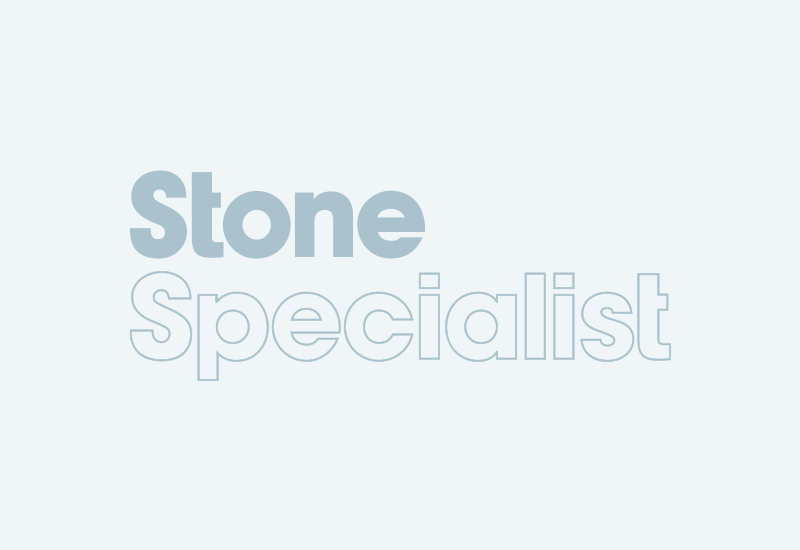 Neil Milne, previously with wholesalers McMarmilloyd and, from July last year, tile company Domus, has started up his own business as The Stone Partnership.His aim, he says, is to establish links...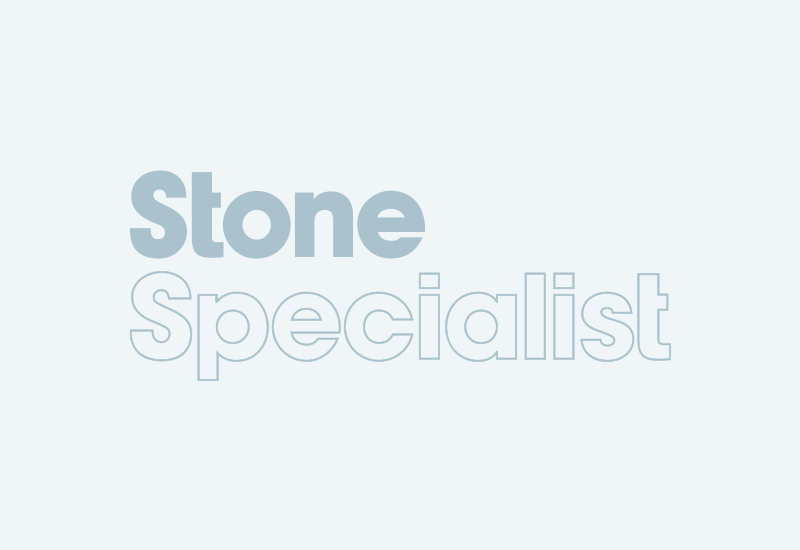 Barri Stirrup has been appointed as the new National Executive Officer of the National Association of Memorial Masons (NAMM), replacing Theresa Quinn, who resigned at last year\'s annual conference...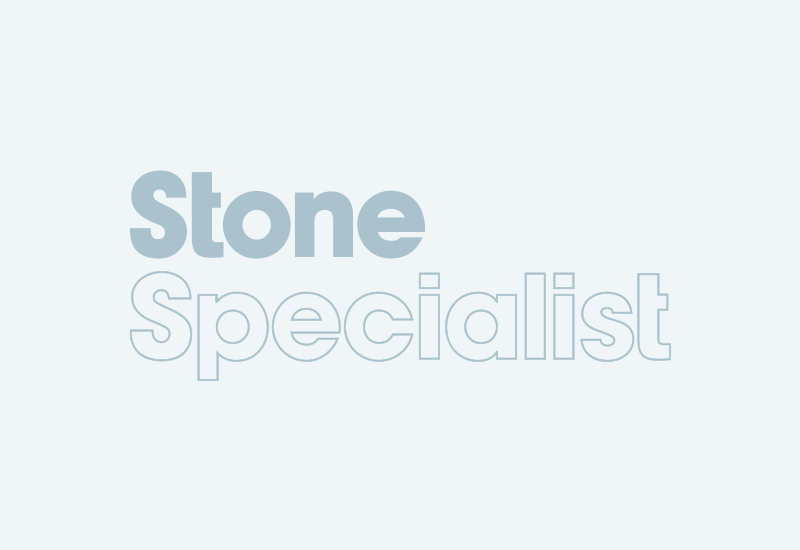 Stone and machinery importers and suppliers Pisani have taken over the agency for CMS Brembana CNC machinery from A J Lopez...
Pages