Latest News
The latest news from the Stone Industry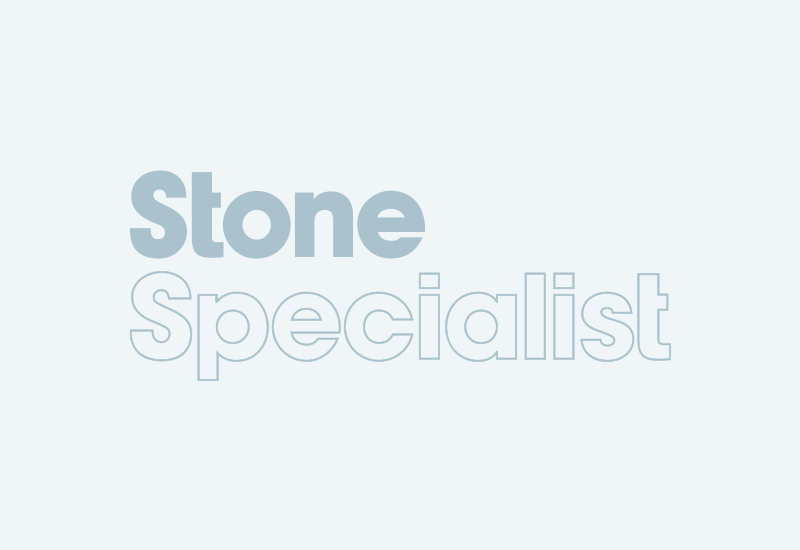 The Health, Safety, Ethical...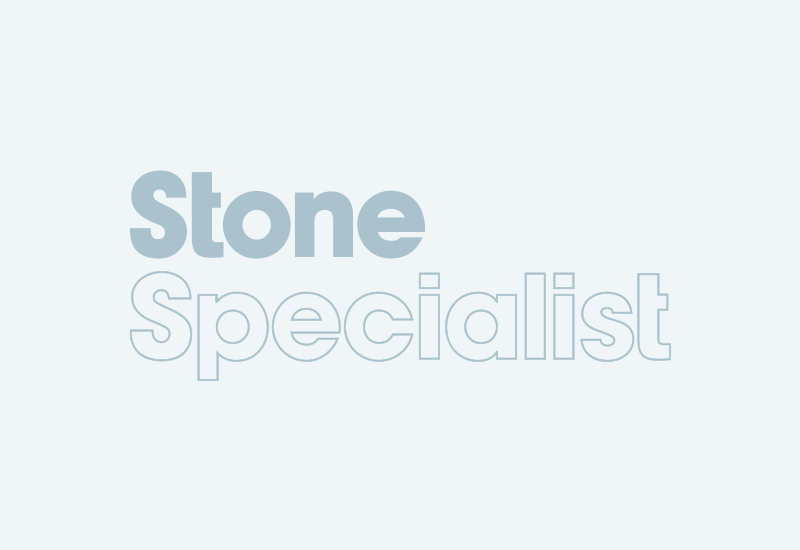 Following their success in getting Scottish granite specified for the new Parliamentary building being constructed in Edinburgh, Scottish Stone Liaison Group (SSLG) are now claiming a second victory...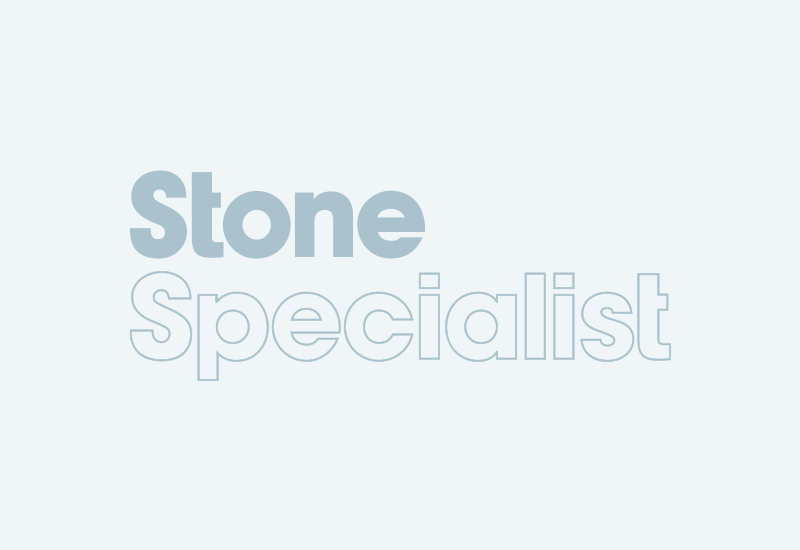 British stone machinery manufacturers ASM have launched a new website: www.stone-cutting.com. On the site, each of the company\'s products is unveiled in depth to provide a full explanation of its...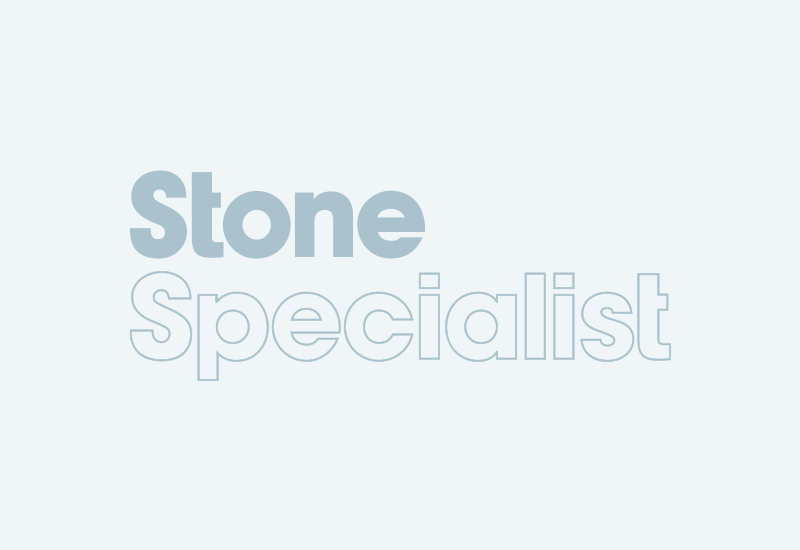 At the end of this month (May) and the beginning of next two of Europe\'s major exhibitions battle it out once again for the attention of the world.This time, unlike previous occasions, the two-...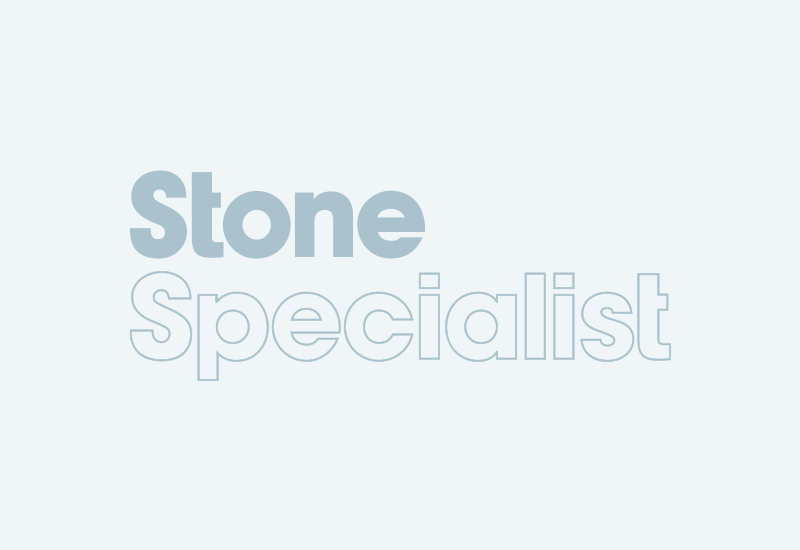 Cumbrian slate producers Burlington have produced a comprehensive Roofing with Burlington package that gives architects, designers, builders and other specifiers detailed product and technical...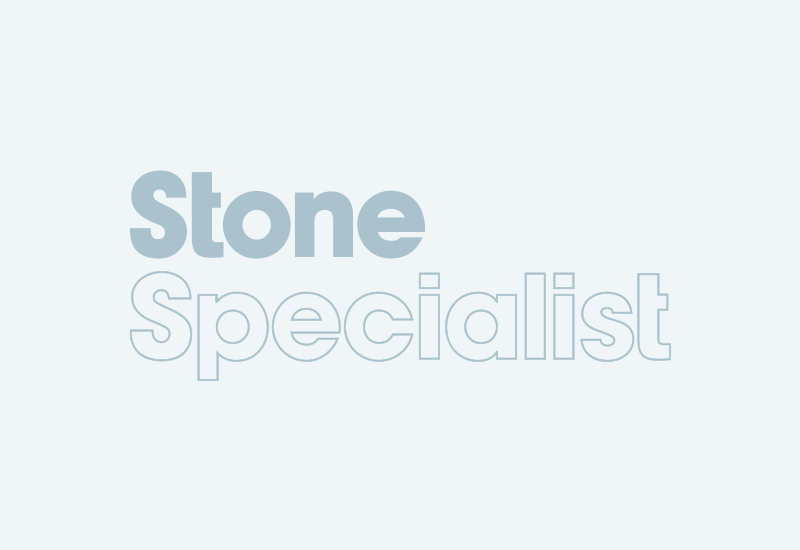 Camden Council have delayed again their decision on how to react to an alternative to Portland limestone being used to build the replica south portico in the Great Court Scheme at the British Museum....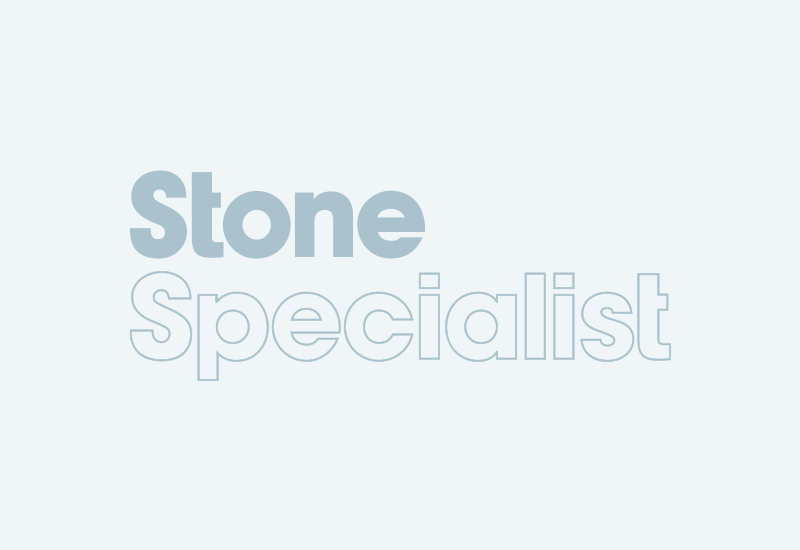 The Association of Burial Authorities has held a series of 10 cemetery safety seminars that started in Fenchurch Street, London, on 20 February. The seminars then rolled out to Glasgow, Durham,...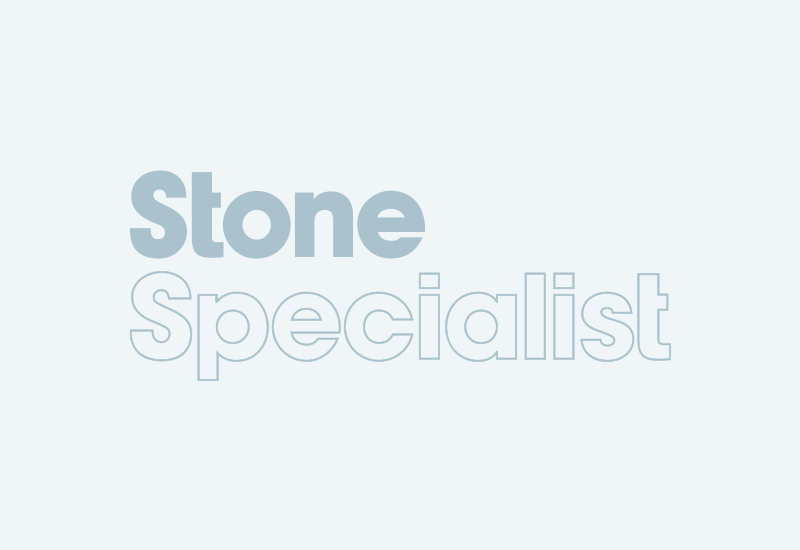 With the Health, Safety, Ethical...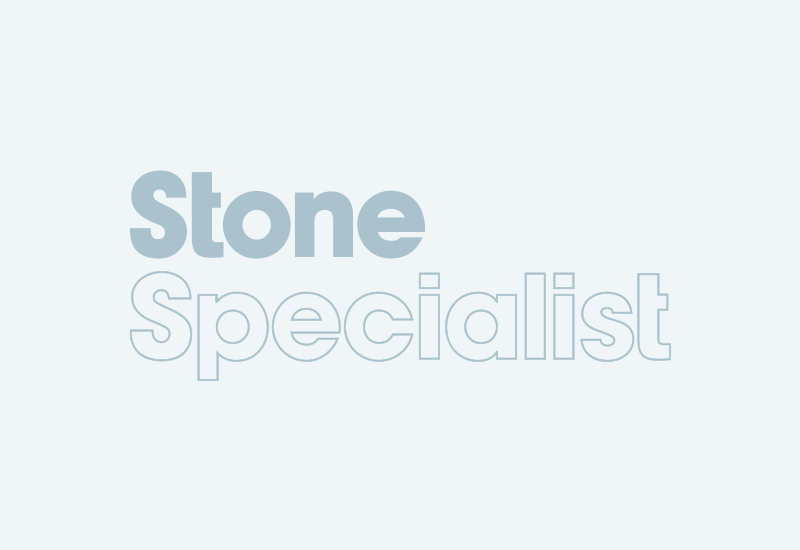 NAMM say they have gained an admission from Government Minister Hilary Armstrong that cemeteries selling memorials directly to the public have been breaking the law.The admission came when Andrew...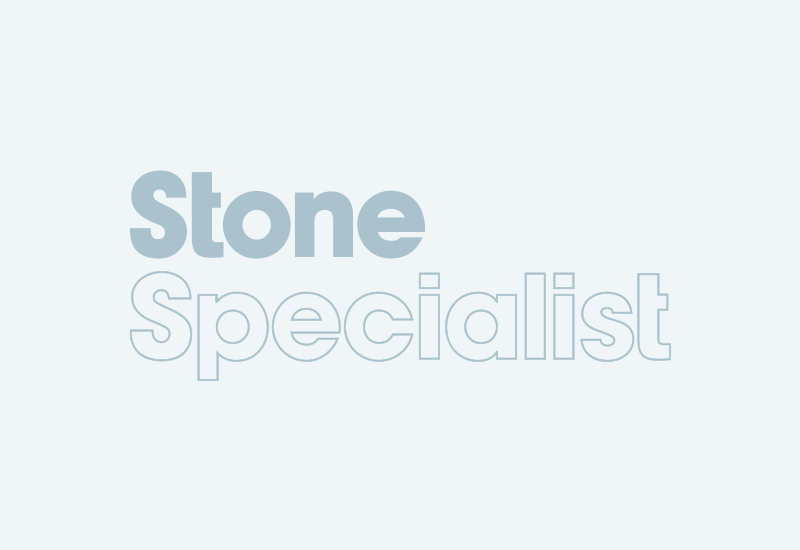 Pictured here is the inside of Foster...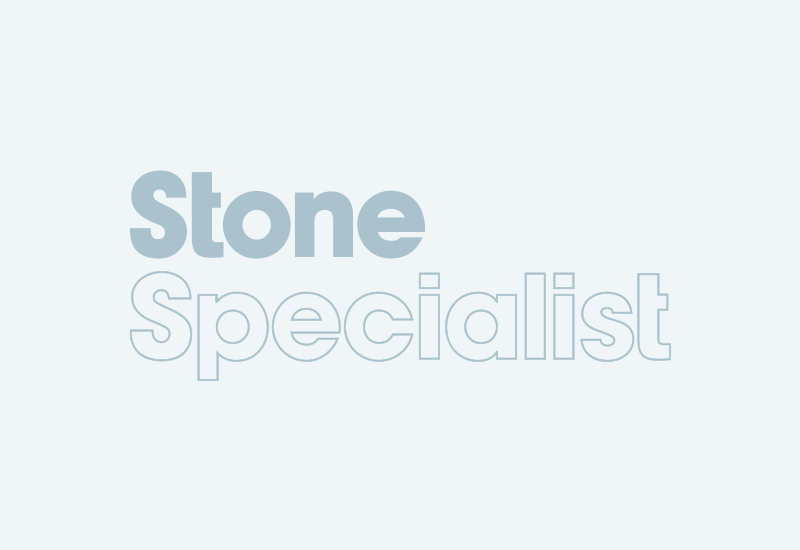 Following what some saw as desperate measures to get builders and specialist contractors to sign up to the pilot Quality Mark (QM) schemes in Birmingham and Somerset, the QM will be launched to the...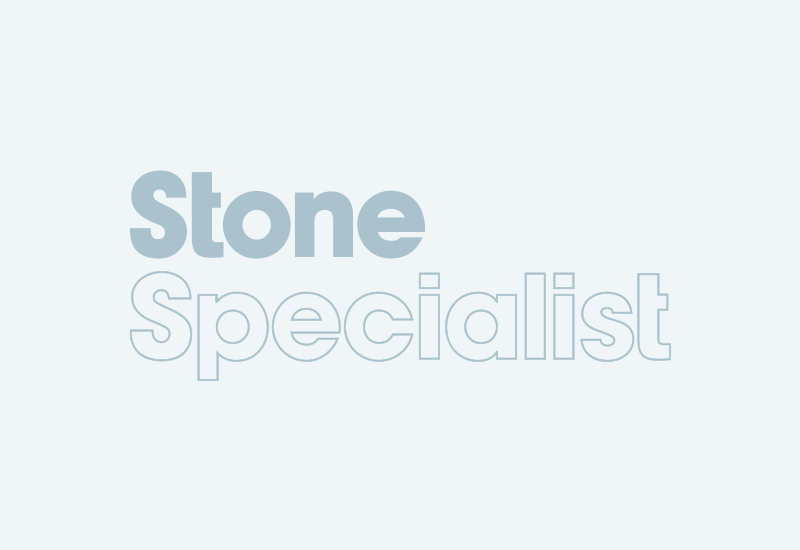 CED, the Grays, Essex, company best known for their hard landscaping, have won the contract to supply 1,000m2 of honed granite for the interiors of the new headquarters of pharmaceuticals company...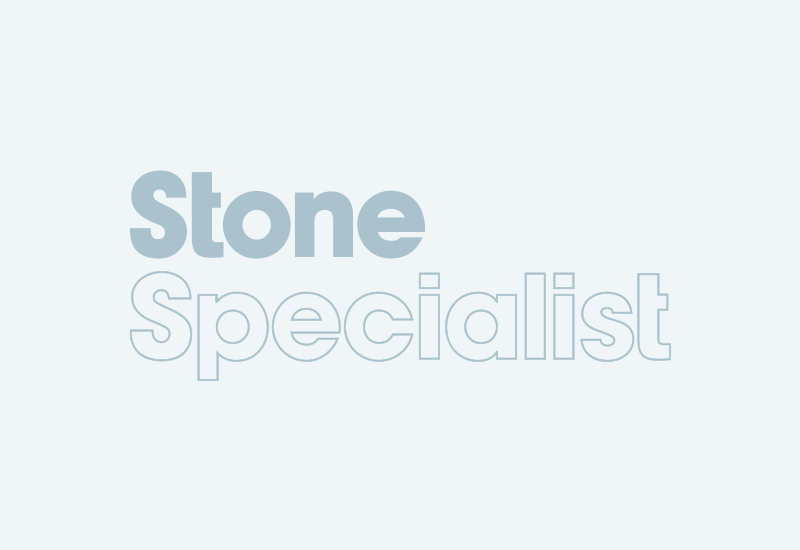 David Pollard has taken issue with a comment made in NSS in February (on page 34) that Cheltenham town hall was built in the stone from Syreford Quarry just outside Cheltenham that has been re-opened...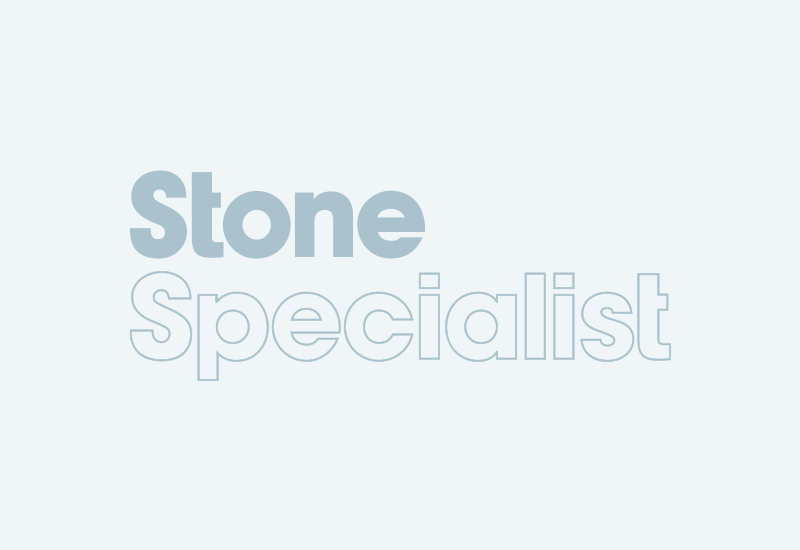 A new glove incorporating patented AntiVib air bladder technology developed in the USA, has been launched by Company Health to help overcome the problem of hand arm vibration syndrome (HAVS), which...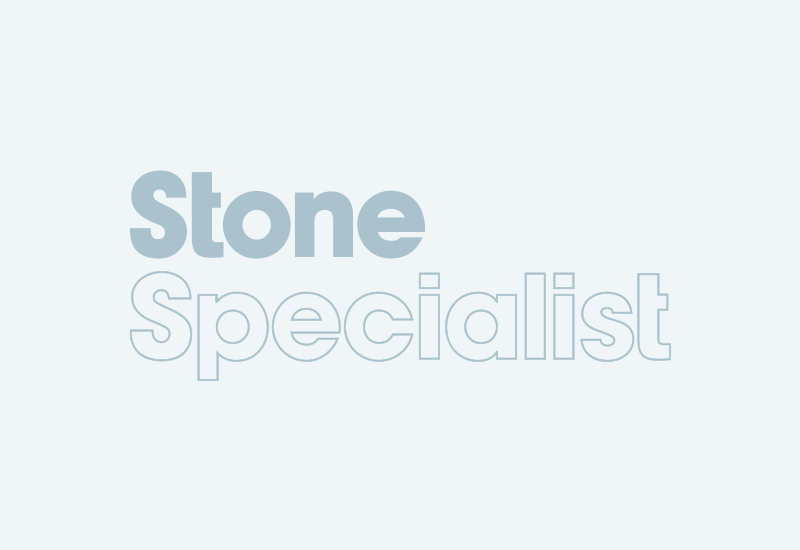 Directors ruled unfit to be in charge of companies face fast track disqualification following the implementation this month (April) of new rules under the Insolvency Act that became law last year.The...
Pages