Latest News
The latest news from the Stone Industry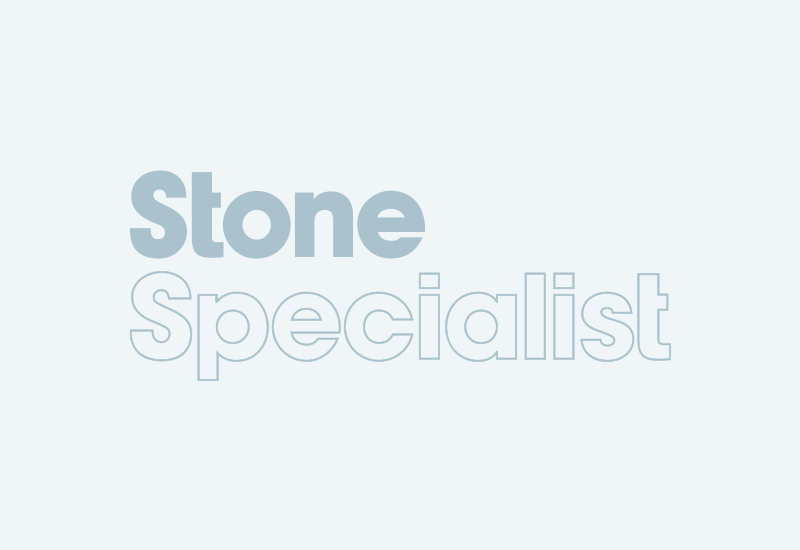 It is not often quarries win awards outside of the industry, but Huddersfield sandstone producers Johnsons Wellfield were voted runners-up in a business competition backed by the Huddersfield...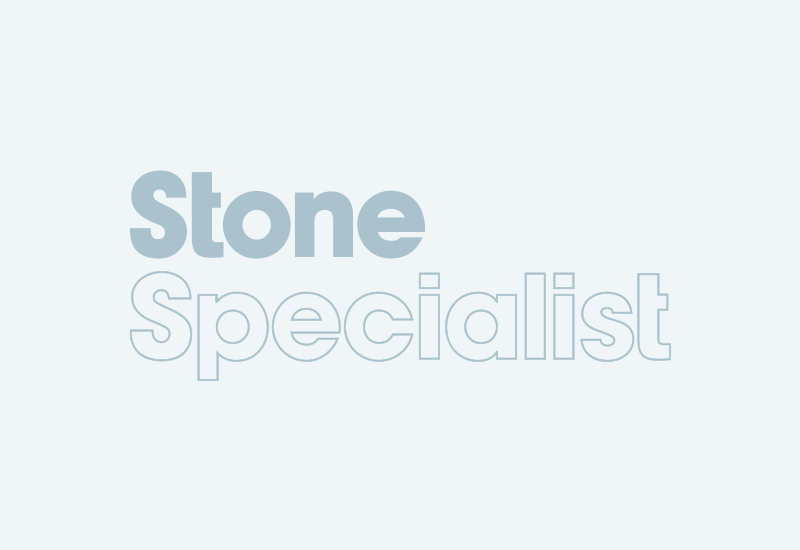 The biggest block of stone ever to leave the Dorset island of Portland made its way across the causeway to the mainland on 10 July at the start of a three-day journey to the Summer Arts Programme at...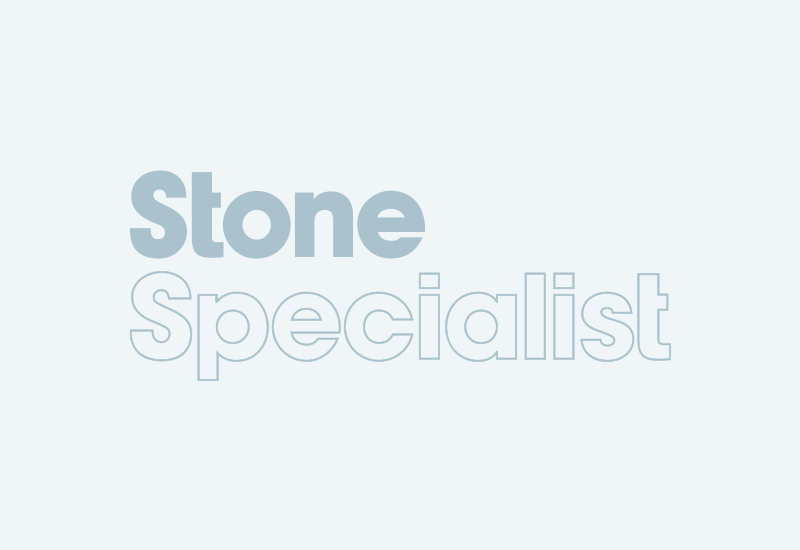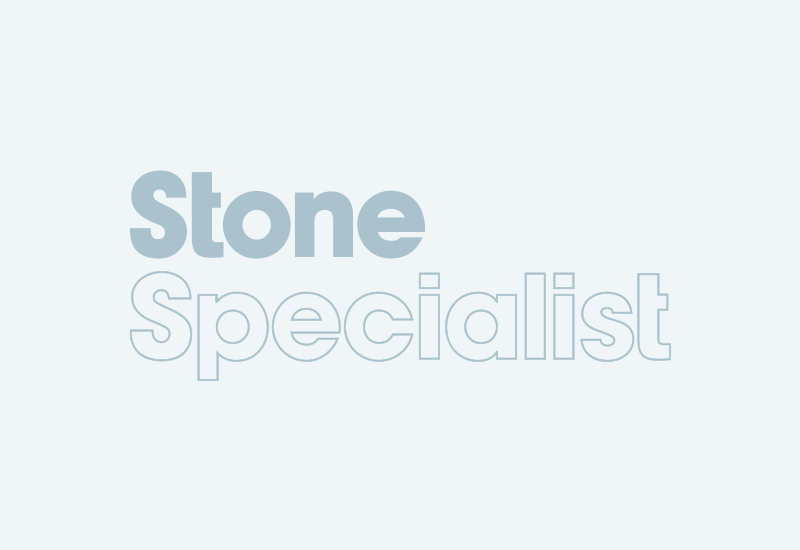 Bernard Burns, director of Chichester-based stone and conservation specialists CWO receives a RoSPA Gold Award for safety at a ceremony in Birmingham\'s Hilton Stakis Metropole Hotel from RoSPA...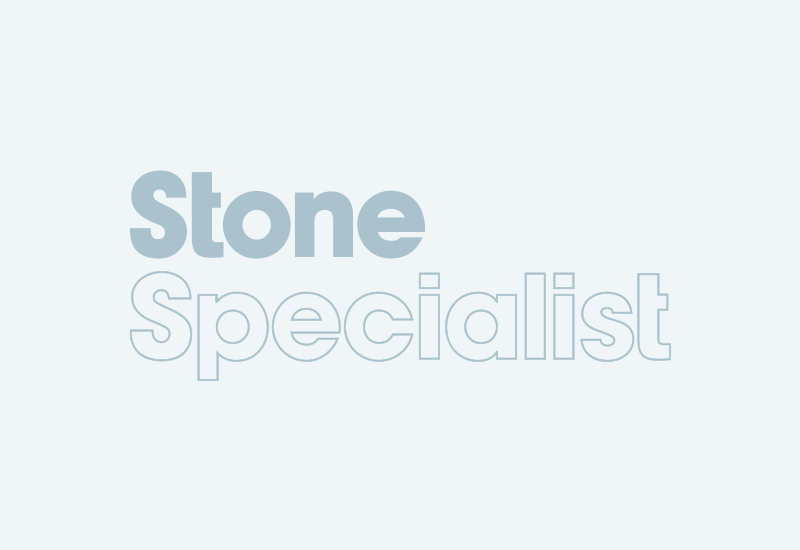 The Construction Industry Board (CIB), the forum for debate and discussion on the construction industry, was wound up on Friday 29 June. Two days later a \'Strategic Forum\' headed by Sir John Egan...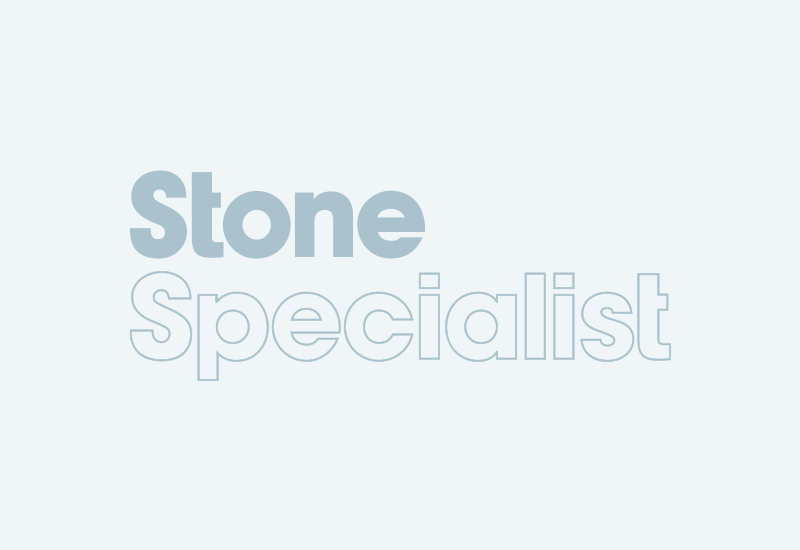 A conference at the BRE in Watford on 6 September will include the first major results of a three-year investigation into the performance and application of hydraulic lime mortars and renders.The...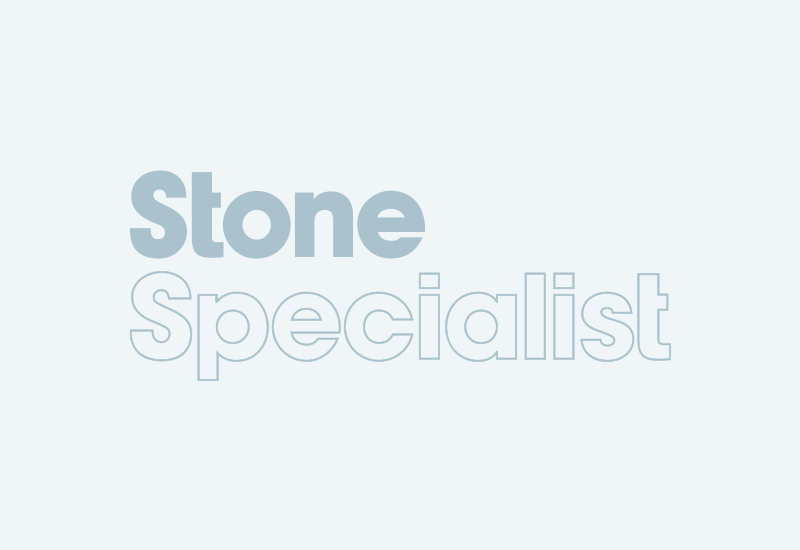 Marshalls, the hard landscaping and drainage products group with their roots in Yorkstone production, have bought Stancliffe Stone Co, the natural stone business started in 1982 by Derbyshire builder...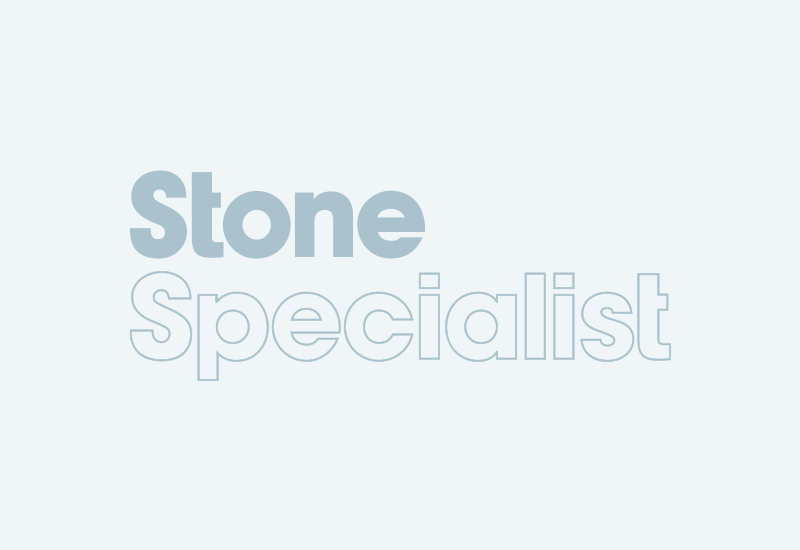 Vetter, the massive German stone company employing 1,000 people and turning over more than £30million a year, has been bought by the O\'Rourke Group, also currently in the process of buying John...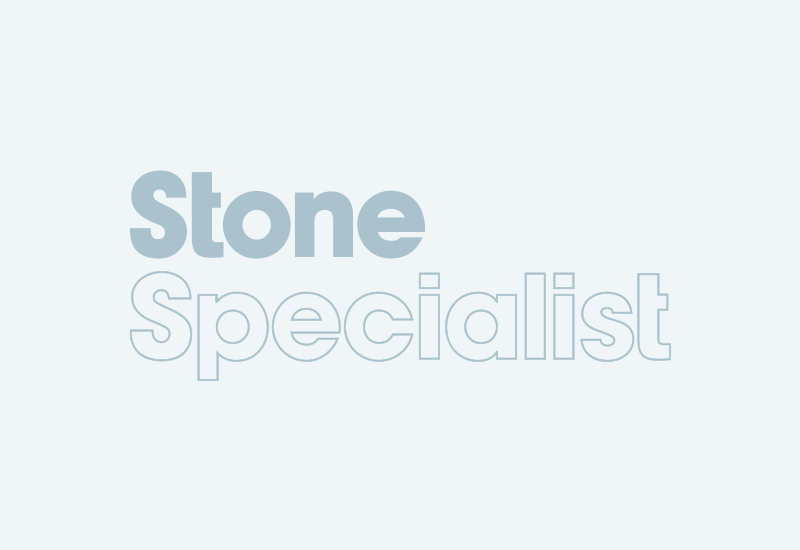 Camden Council finally discussed the British Museum\'s South Portico on 31 May after putting off the matter six times while they waited for an independent report from a QC they had commissioned to...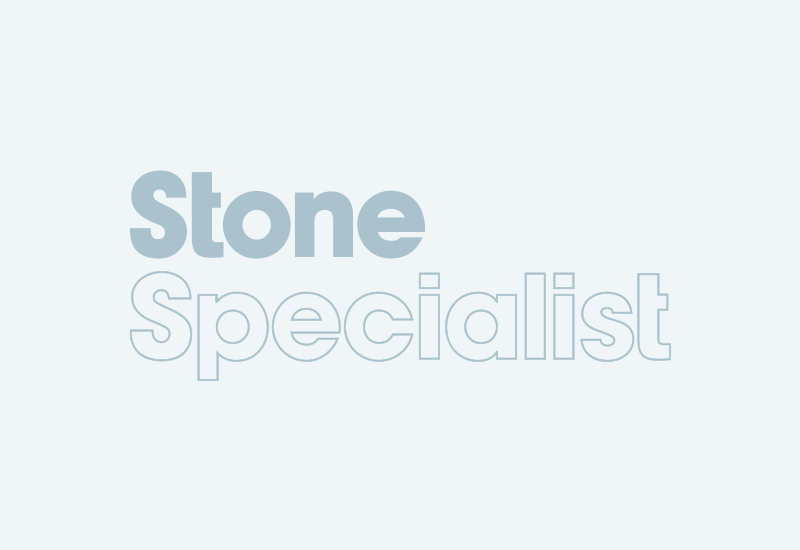 Irish company Stone Developments Ltd are supplying the stonework for paving and landscaping at the More London project.The entire project will use 30,000m2 of stone. The order received by Stone...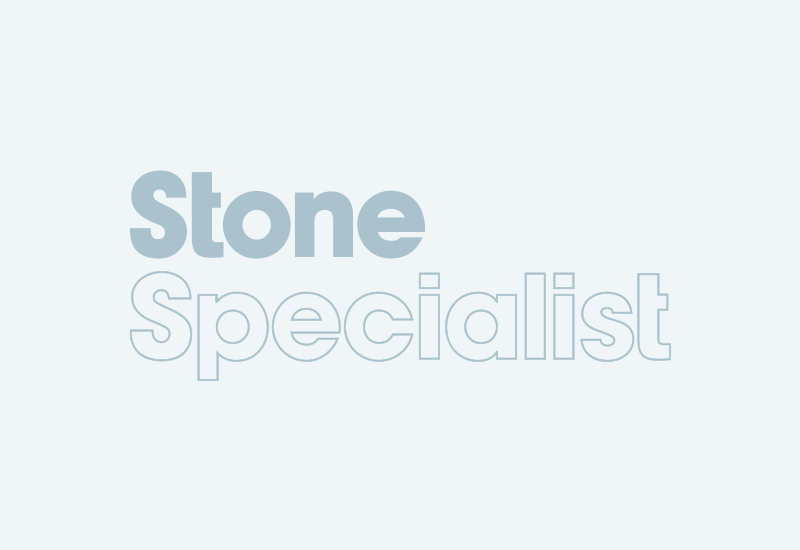 Children from a primary school in Warwick visited their local church in June not to pray but to try their hand at stonemasonry.Under the watchful eye of the stonemasons from William Sapcote...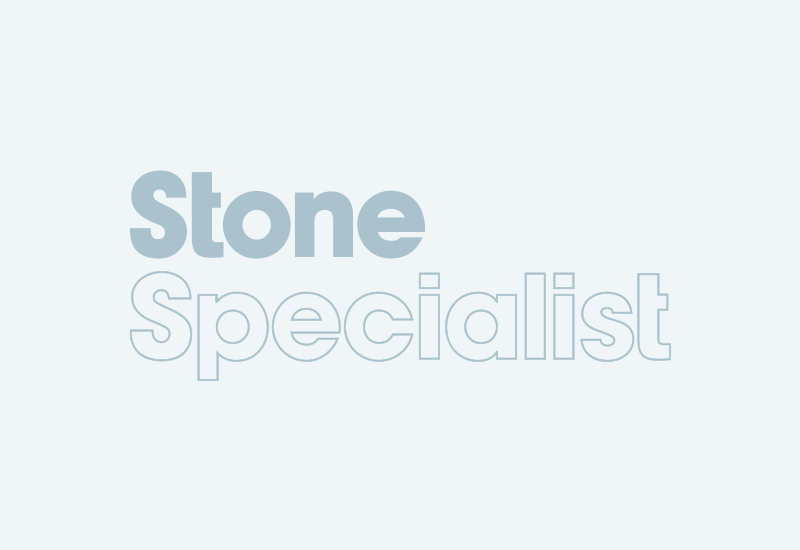 A sandstone quarry in Shaftsbury, Dorset, last worked in the 17th century has been re-opened by a new company called Shaftsbury Greenstone.The quarry has been opened by Ben Johnson, who sells garden...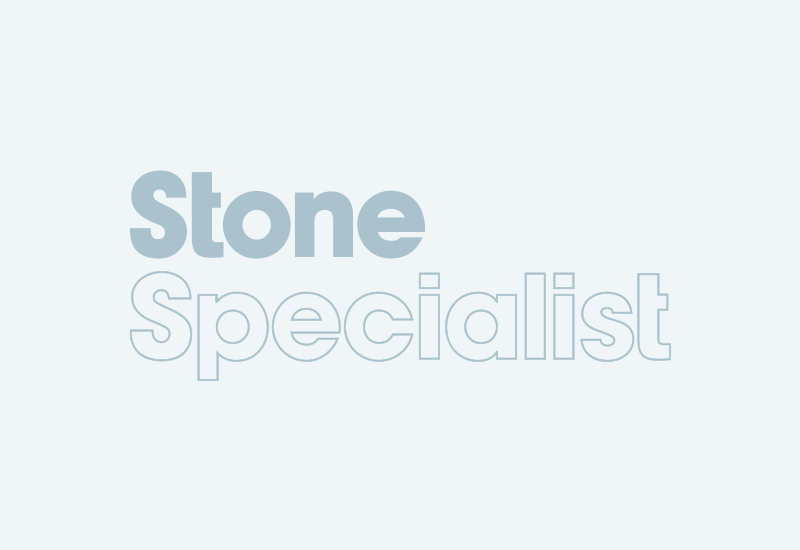 The new venue for London\'s Natural Stone Show next year (5-7 March) is proving a hit with exhibitors.The next in the series of these exhibitions, which have succeeded in providing a showcase for the...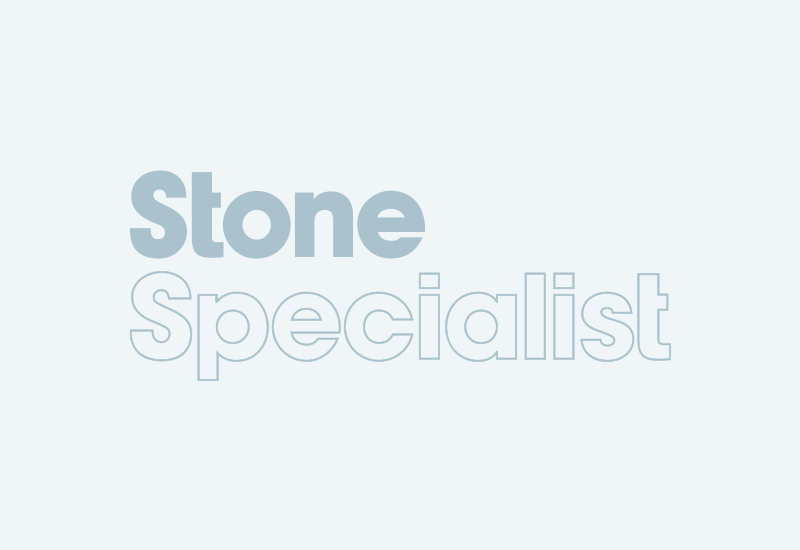 The Paul Hogarth Company, landscape architects, wanted an alternative to the Caithness stone used in older parts of Edinburgh for a project in the city\'s famous Princes Street shopping area. They...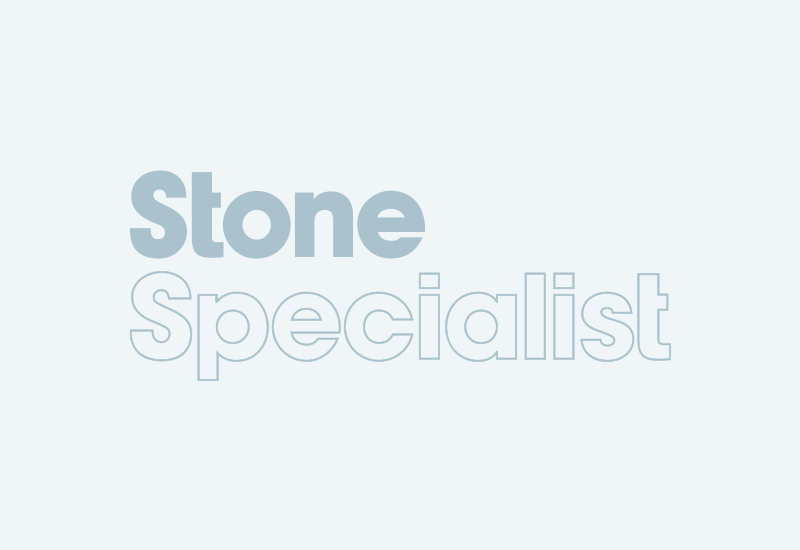 Roy Pepperell (left), the head of masonry at Weymouth College, with students Zoe Cull, Alex Frendo-Evans and Damon Ayer take a look at the new website launched by the stonemasonry section at the...
Pages