Legislation / Standards
The latest news from the Stone Industry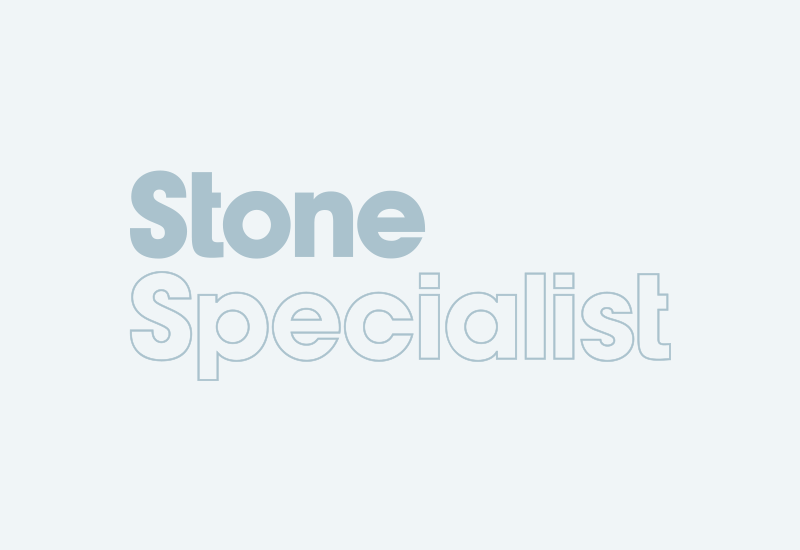 One of the UK's accounting bodies is supporting the government's proposal to halve the amount of turnover small to medium enterprises (SMEs) need to qualify for gross payment status under the...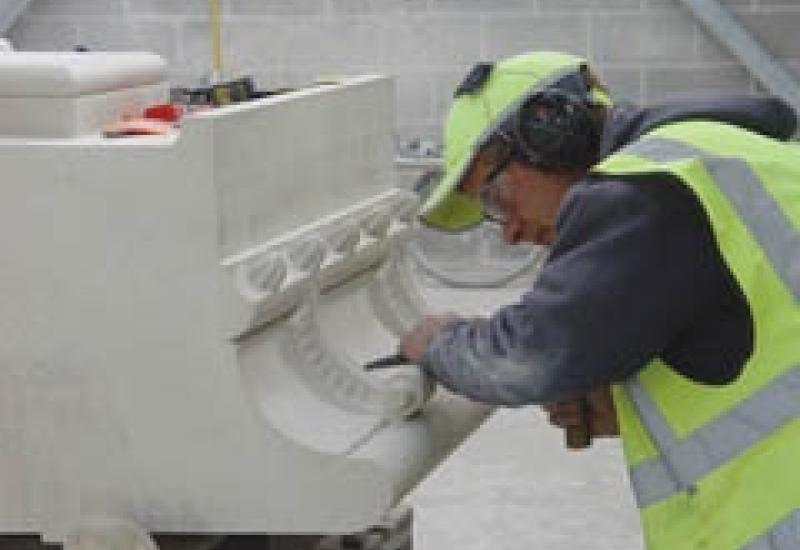 Stone Federation is making the case to the European Commission for the protection of traditional stone names, such as Ancaster, Portland and Purbeck, in response to a public consultation on the...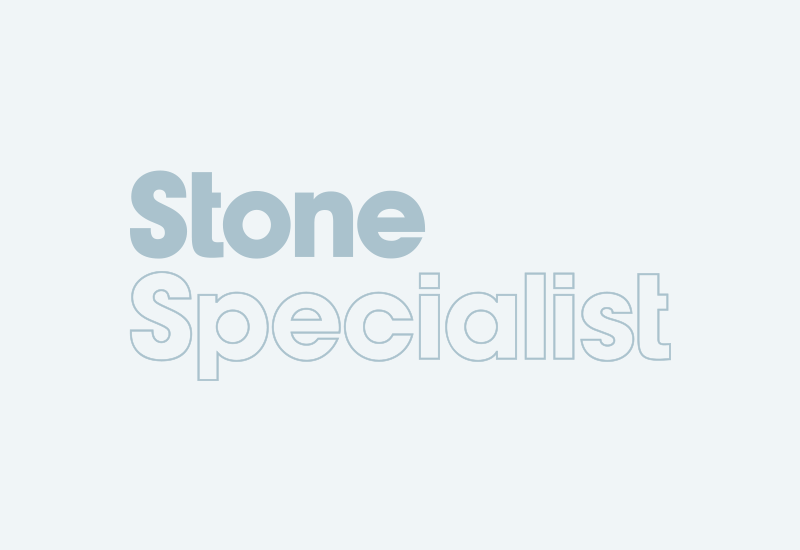 Time is running out. Anyone who employs anyone has to have an autoenrolement pension provision for them. For most companies this will apply from next year.Not meeting your Autoenrolment obligations...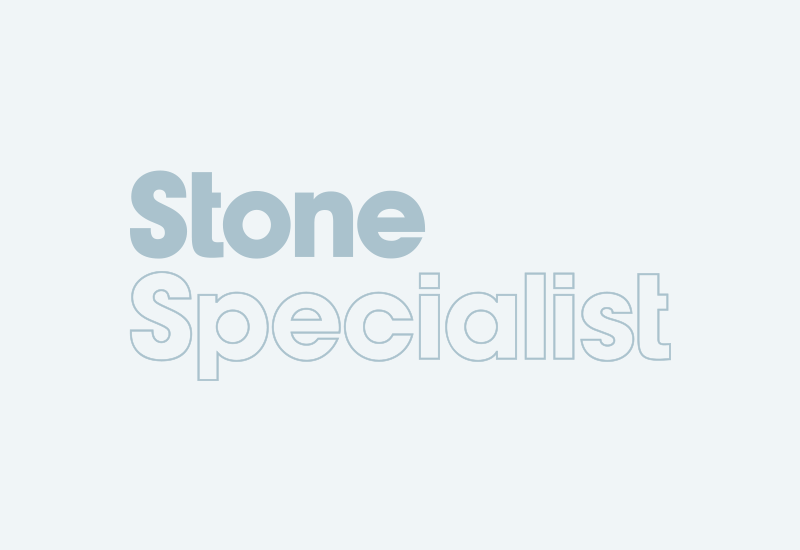 British Standards Institution (BSI) has published PAS 1192-3 Specification for information Management for the Operational Phase of Assets Using Building Information Modelling (BIM). Developed with...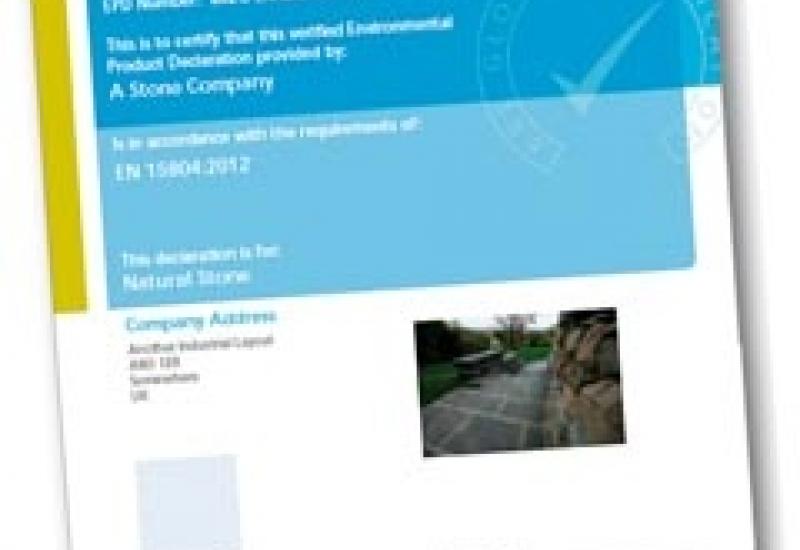 Stone Federation Great Britain is working with BRE on producing a generic Environmental Product Declaration for the use of stone in construction. If you don't know what that means or how it...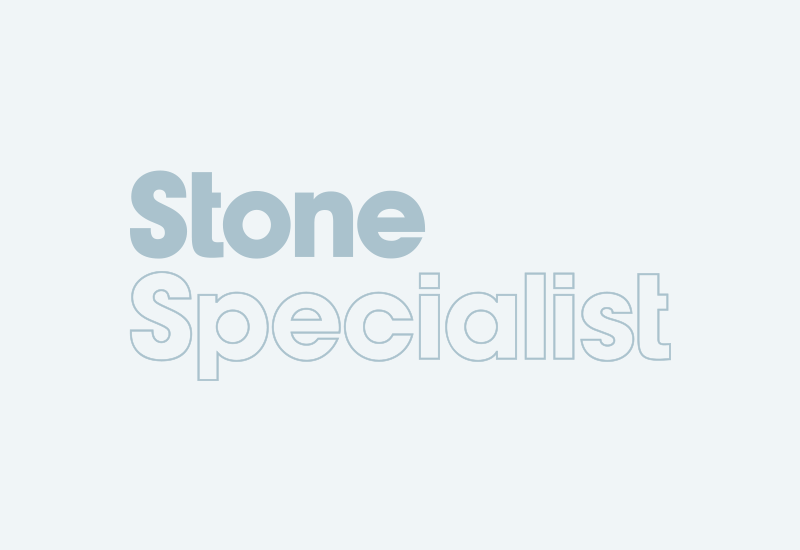 There is a tendency to think of Americans as climate change deniers, but being green is becoming as commercially advantageous there as it is in Europe.So the America Natural Stone Council (NSC) has...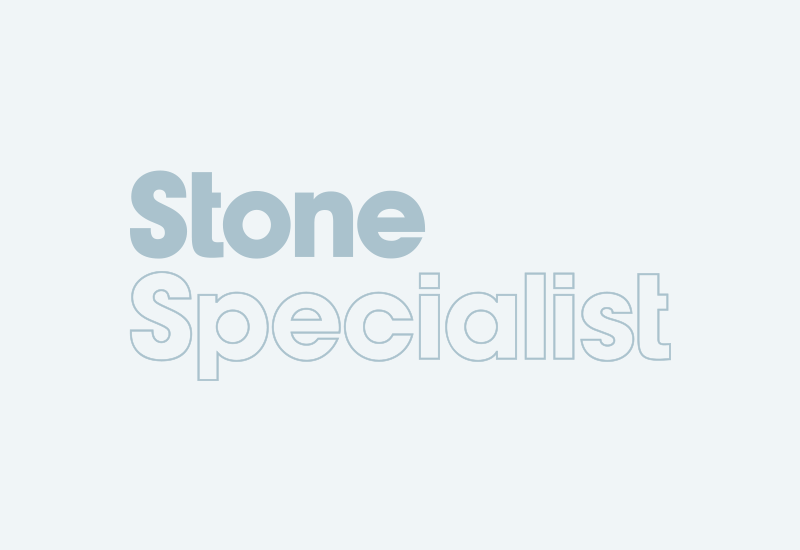 HM Revenue & Customs (HMRC) has published a consultation document on options to improve the operation of the Construction Industry Scheme (CIS) and its introduction of mandatory on-line CIS...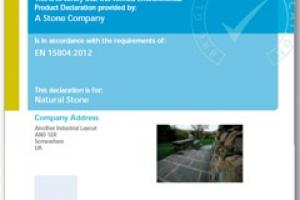 In the face of criticisms that there were too many environmental standards, the European Union added another in 2012 – EN 15804.The aim was to create a single standard that could be used across...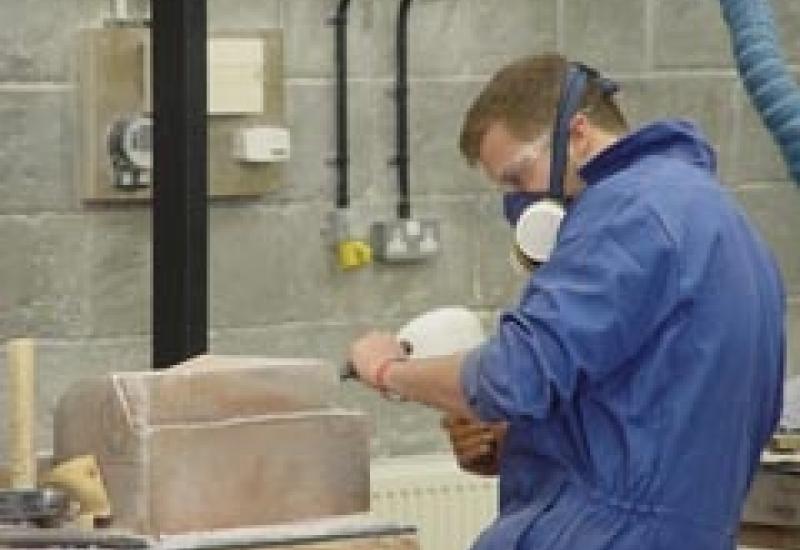 You might have already read in Natural Stone Specialist magazine that the CSCS Green Card is changing.In order to encourage higher levels of skills through training and to ensure that site workers...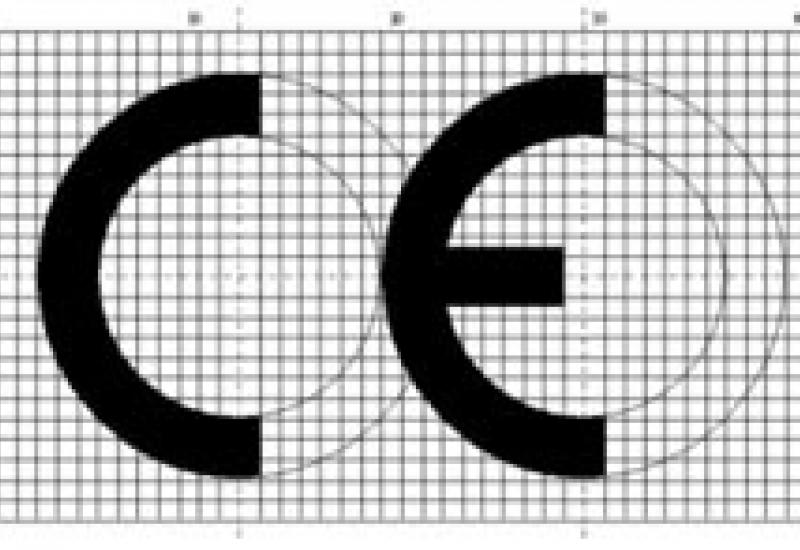 Do you know…Architects, interior designers, structural and civil engineers have a mandatory obligation to use CE Marked productsThe CE Marking legislation requires a product to have both a...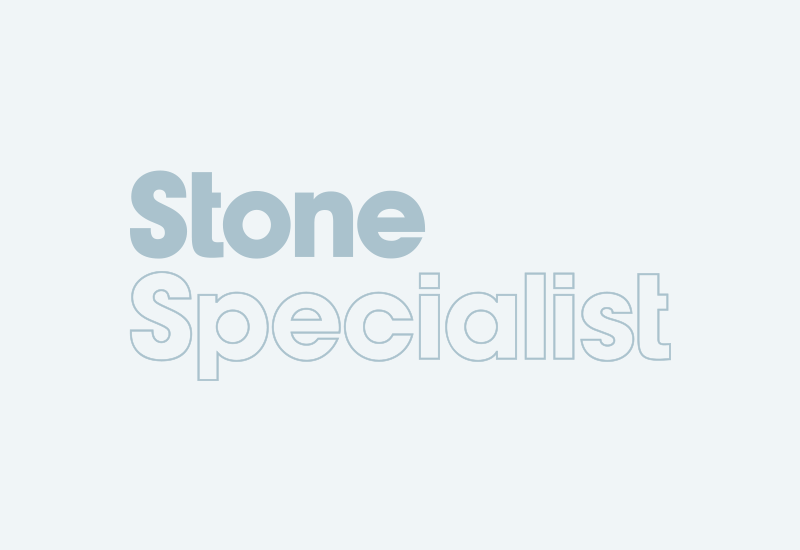 n the Budget, the Chancellor said he intended to simplify the Construction Industry Scheme (CIS) tax regime that covers the construction industry. A review of the scheme is now underway by HM Revenue...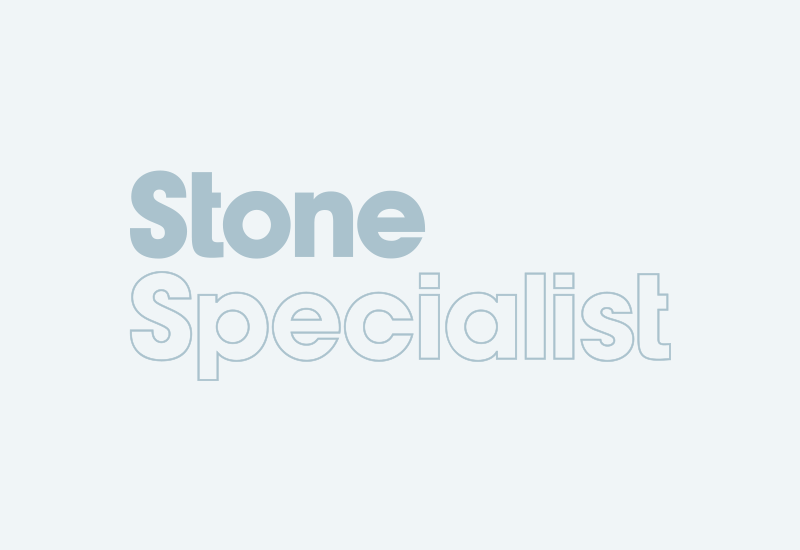 Holiday pay has to include some consideration for any productivity bonuses given to production staff or commissions given to salespeople, writes DWF, a business law firm.Following a string of...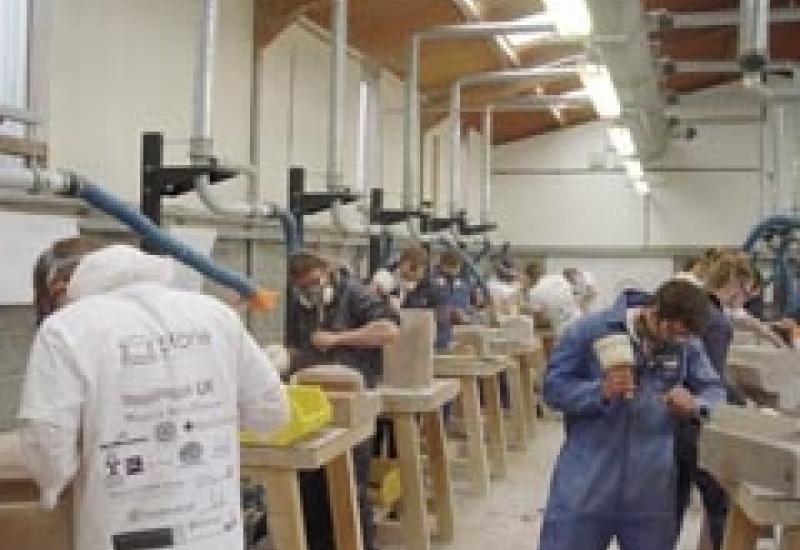 CITB is reviewing the way its levy system works to make it quicker and easier to calculate what you should pay and complete the levy return. CITB has put forward a simplified system based on the HMRC...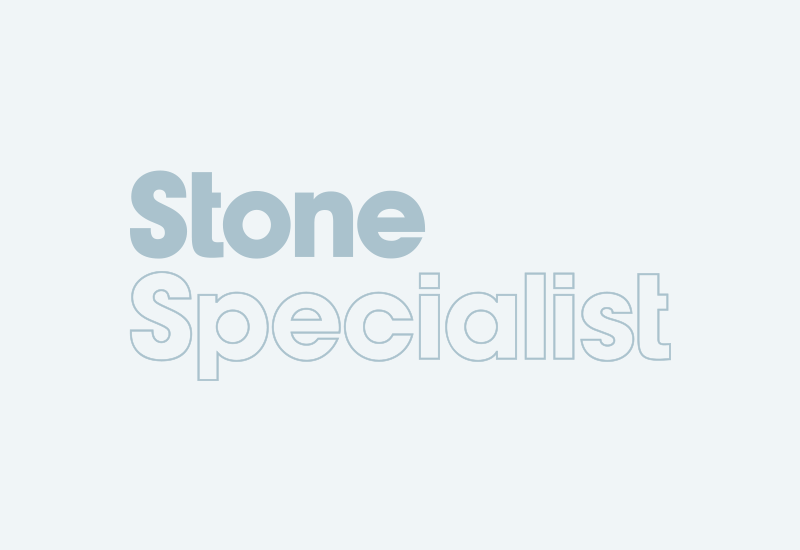 New research* from workplace pensions provider NOW:Pensions reveals that four in ten (44%) small and medium sized companies haven't given any thought to how they'll go about finding a pension...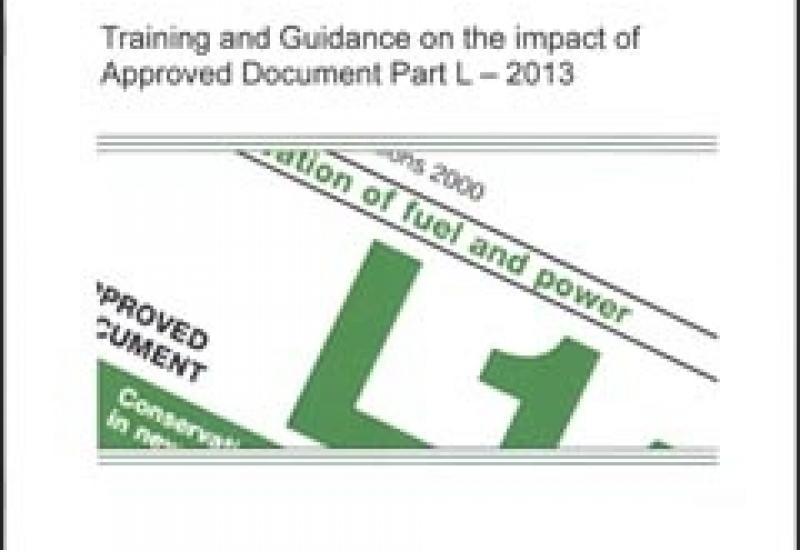 Revisions to Part L of the Building Regulations, requiring buildings to be even more energy efficient, come into force this month (April). And this is just a stepping stone on the way to zero carbon...
Pages