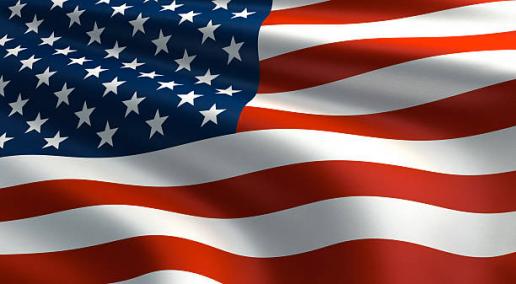 US tariffs on Chinese quartz seem to be taking effect.
Tariffs of up to 178.45% imposed by America on Chinese quartz imports (read more about that here) seem to be taking their toll. In September, imports were 30% down on their August all-time high of 1,198,449m2, although they were 56.2% up on September 2017.
This month (November) it was announced that the tariffs on quartz will go as high as 314% as a result of those imposed by the Trump administration on a whole host of Chinese imports and a dumping petition by US quartz manufacturer Cambria. 
And those Americans who have been importing Chinese quartz ahead of the anticipated increases in tariffs announced this month could be in for a shock because the US Department of Commerce is considering making them retrospective back to the August peak.