Natural Stone Memorials
The latest news from the Stone Industry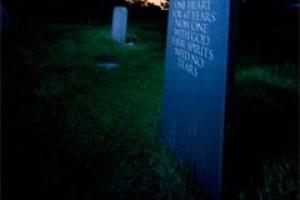 Just before the economy took a dive, so did the number of deaths in the UK, delivering a double whammy to the memorial masonry side of the industry. But on the bright side…Memorial masonry is...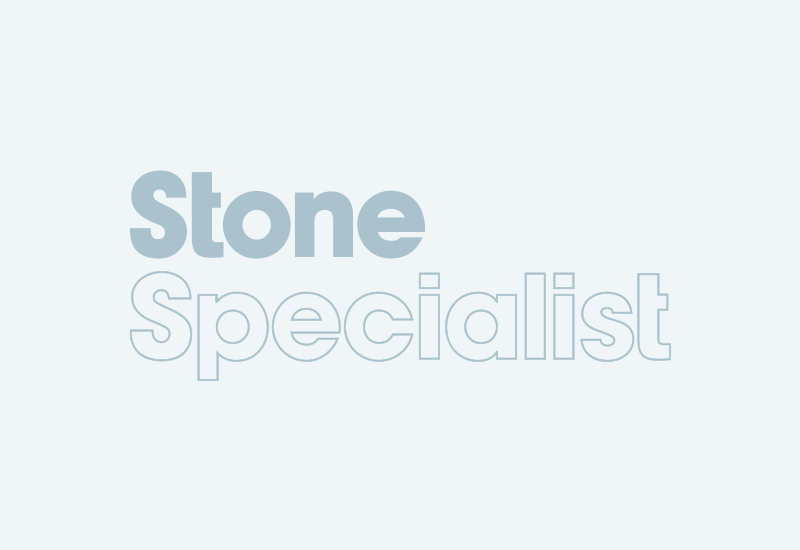 After more than 70 years making memorials in West Drayton, Middlesex, WJ Lafford has sold its premises there for development and moved production to The Stone Yard near Alton, Hampshire, that it took...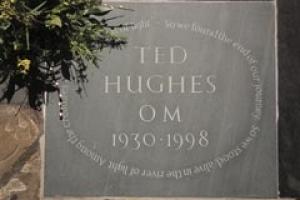 At 78, Devon lettercutter Ronald Parsons, says inscribing the memorial to Poet Laureate Ted Hughes that was dedicated in Westminster Abbey this month (6 December), was one of the highlights of his...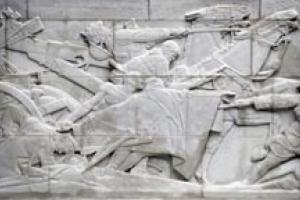 When the Portland limestone Royal Artillery Memorial was first unveiled its depiction of the realities of war were shocking. Today it is considered one of the country's great public artworks....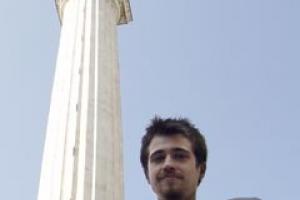 One of the City of London's great landmarks, The Monument, for much of its history the world's tallest free standing column, was host to a unique musical event on the weekend of 1&2...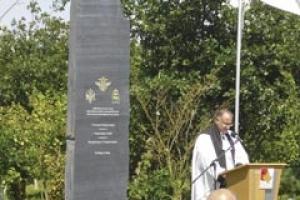 Inigo Jones & Co Ltd in Caernarfon, Wales, are proud to have been involved in the erection of the 2-ton monolith in Welsh slate pictured on the right. Standing more than 4m high, it has been...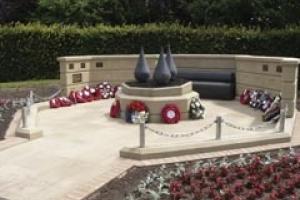 The town of Mansfield in Nottinghamshire has unveiled a new war memorial to service men and women who have died in action since the end of World War II. Called the Mansfield Heroes Memorial, it is...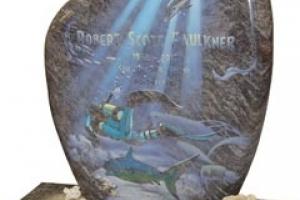 As the National Funeral Exhibition, now being held every other year, was staged at Stoneleigh Park, Coventry, this month (June), NSS takes the opportunity to look at developments in the sector and at...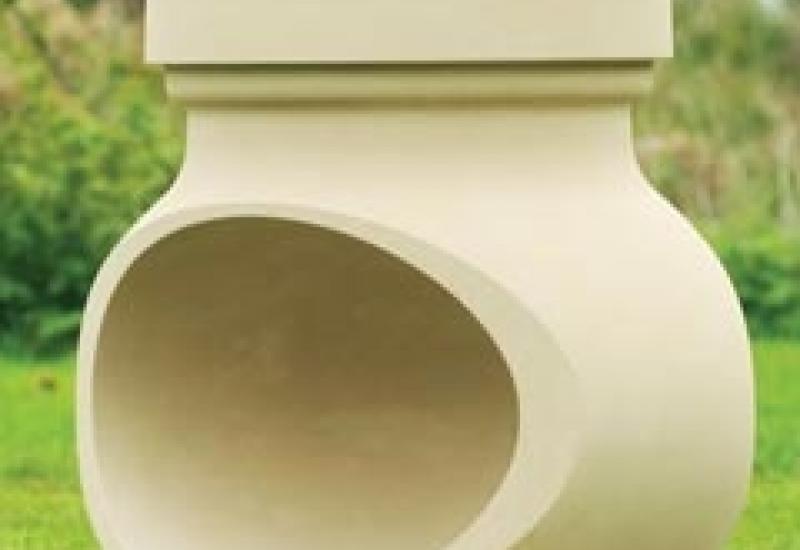 Oxford company APS Masonry have just put the final touches to a 'love it, hate it' battle over Marmite in Burton-on-Trent, where the yeast spread has been made for more than 100 years, by...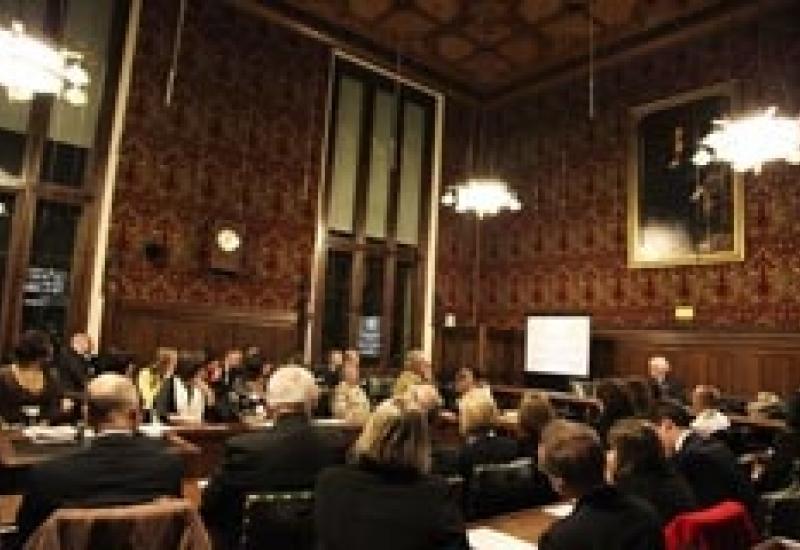 On Thursday 11th November, The Memorial Awareness Board (MAB), the organisation that campaigns to raise awareness of memorialisation and related issues, held a seminar and reception at the House of...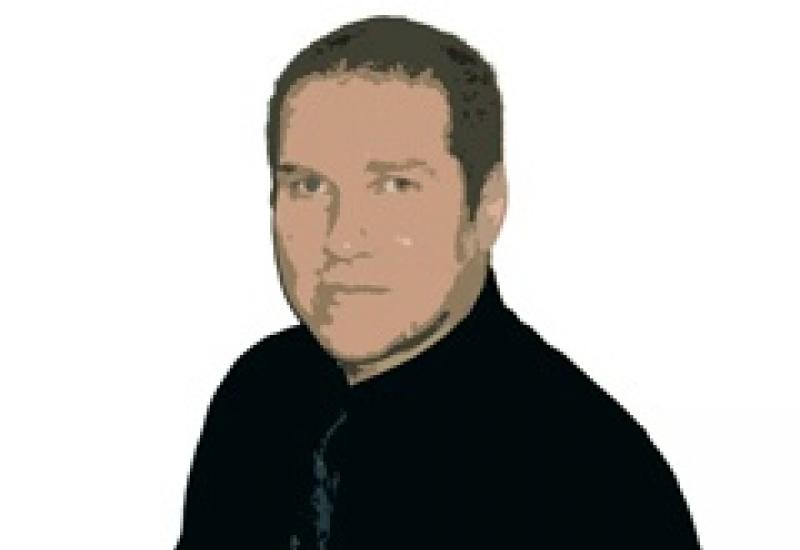 In this regular column, Consultant Barry Hunt answers reader enquiries. If you have a question, email it to:
[email protected]
marked for Barry's attention.Q: We wish to erect a single block of...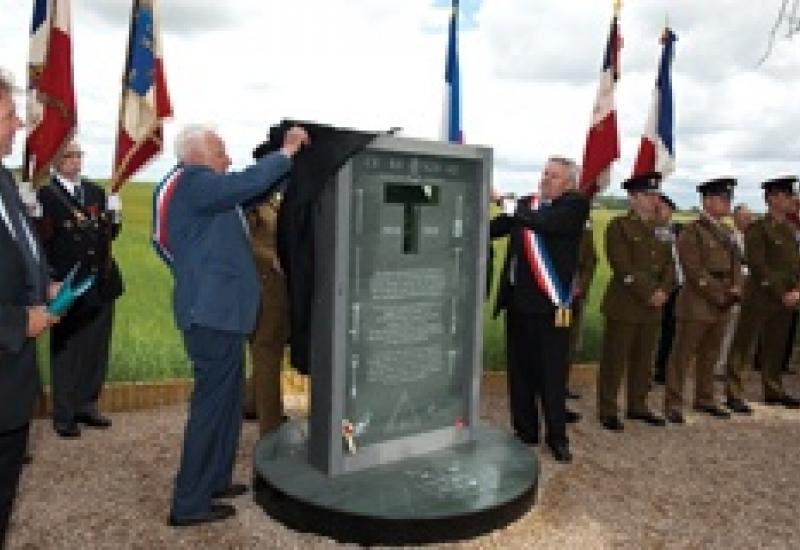 Last month (June) saw the unveiling in Givenchy-les-La-Bassée, France, of a memorial in Kirkstone Quarries' Brathay Blue Black and Light Sea Green Cumbrian slate to the Tunnellers of the...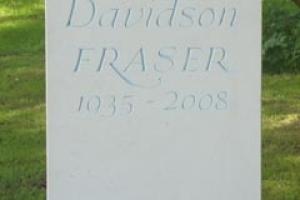 There are five finalists in this year's Best Memorial category of the Memorial Awareness Board's Cemetery of the Year contest.The winners of this and all the categories in the competition...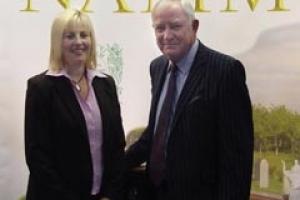 NAMM (the National Association of Memorial Masons) has suspended its active involvement in BRAMM, the register of accredited masons established to help cemetery authorities ensure memorials are fixed...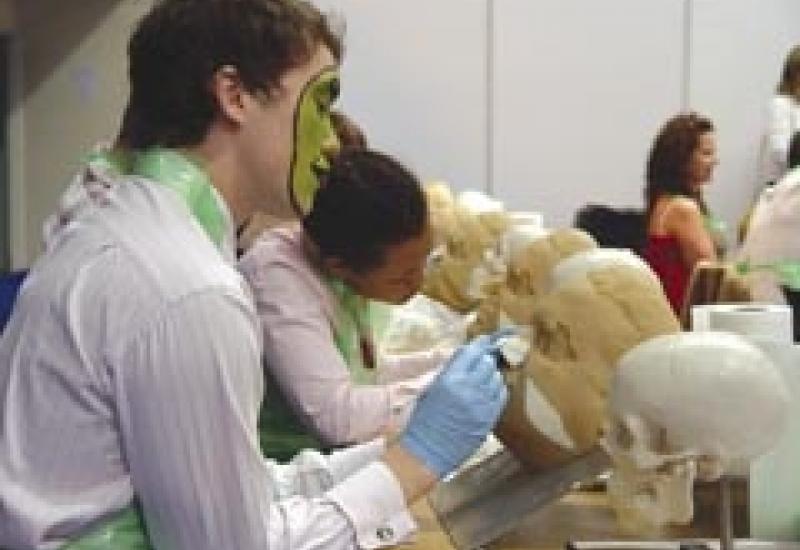 The Tradex memorial masonry side of NFE last month (June) saw new memorial designs and developments in handling, fixing and IT. NSS reports from the showThe National Funeral Exhibition has its odder...
Pages