Natural Stone Memorials
The latest news from the Stone Industry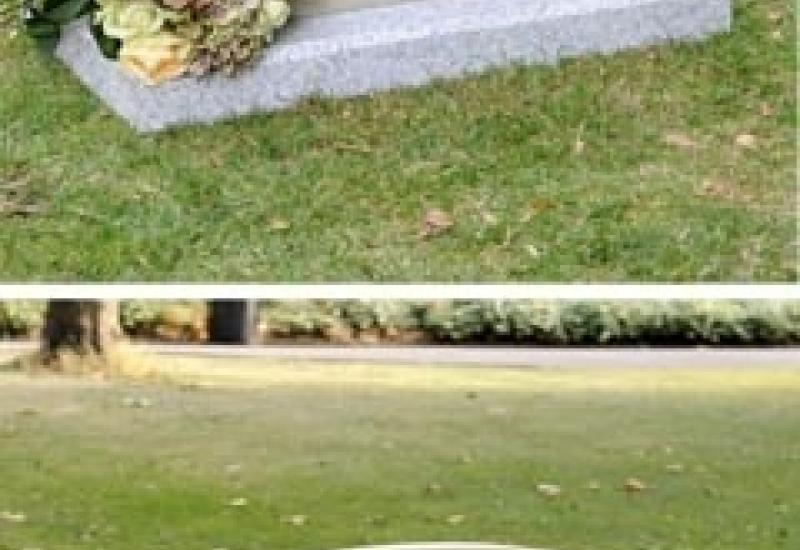 At 64, Ken Howe is a traditional sort of stonemason working in Waterfoot, Lancashire, but his latest headstone has come bang up to date with a solar panel powering an iPad set into the York stone.Ken...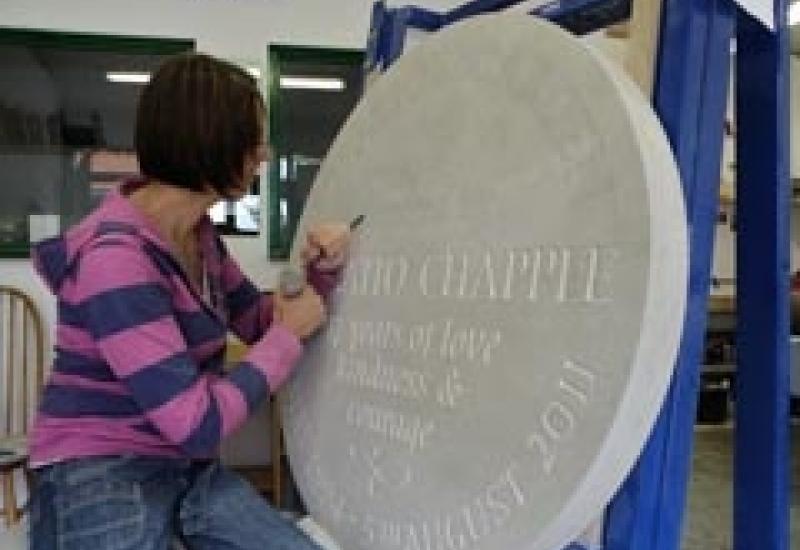 Stonecarver Robyn Golden-Hann has hand-cut a Chilmark limestone memorial stone for Horatio's Garden – a garden at Salisbury hospital named after the 17-year-old killed by a polar bear...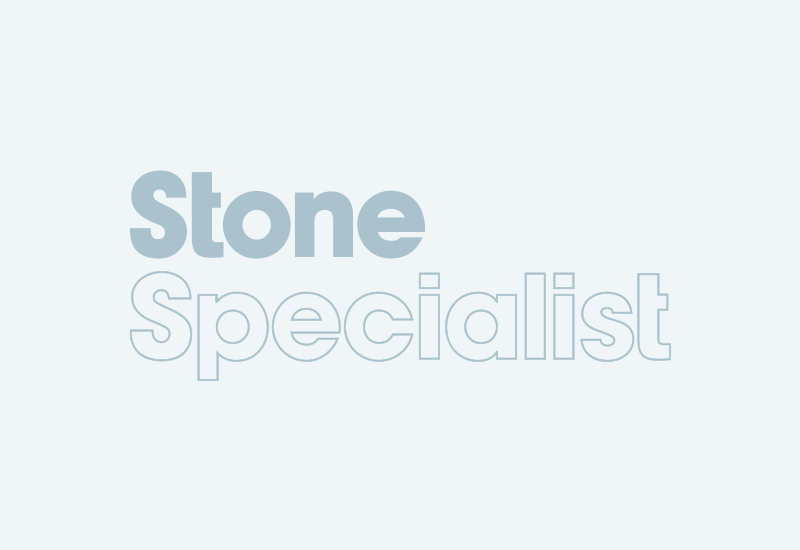 The National Association of Memorial Masons (NAMM) is asking for help with information about a 19th century mason called G P White of London.NAMM has received an enquiry from Andrew Fox who is trying...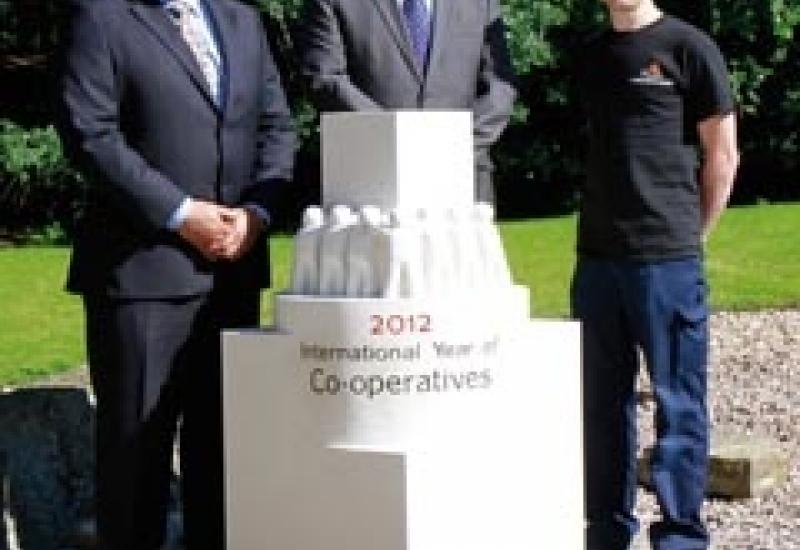 The United Nations has designated 2012 as International Year of Co-operatives and to commemorate the designation a monument has been unveiled at Midcounties Co-operative's HQ in Warwick. The 1....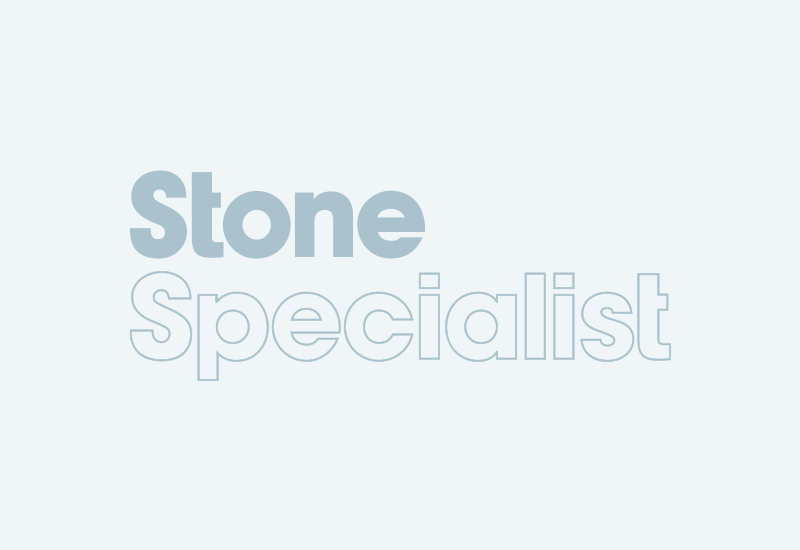 Memorials are a traditional part of a stonemason's work and hand carved memorials are still in demand. Fergus Wessel of Fergus Wessel's Stone Workshop in Oxfordshire discusses the process...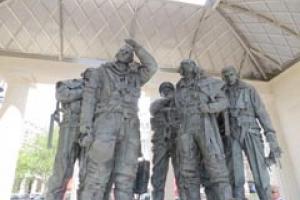 On 28 June The Queen unveiled the new memorial to those who died flying bombers in World War II. At the heart the memorial is a bronze sculpture by Philip Jackson showing seven bomber air crew 1.5-...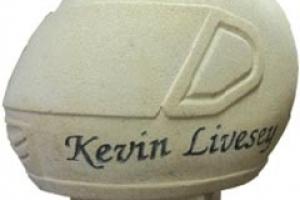 It was a sad day last year when Kevin Livesey died after a wall collapsed on him. So his friend, Jonathan Hunter, the Managing Director of Traditional Stone & Slate Supplies Ltd in Horbury Bridge...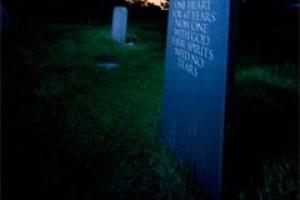 Just before the economy took a dive, so did the number of deaths in the UK, delivering a double whammy to the memorial masonry side of the industry. But on the bright side…Memorial masonry is...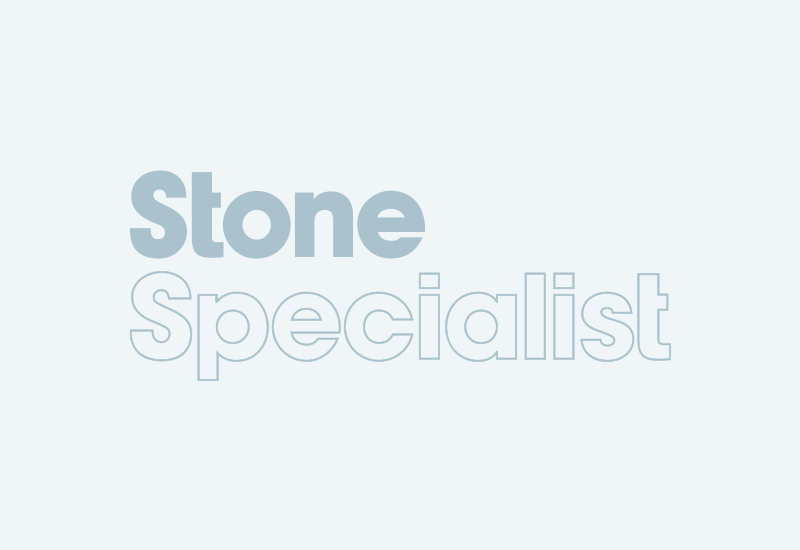 After more than 70 years making memorials in West Drayton, Middlesex, WJ Lafford has sold its premises there for development and moved production to The Stone Yard near Alton, Hampshire, that it took...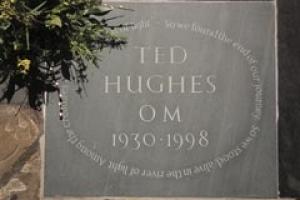 At 78, Devon lettercutter Ronald Parsons, says inscribing the memorial to Poet Laureate Ted Hughes that was dedicated in Westminster Abbey this month (6 December), was one of the highlights of his...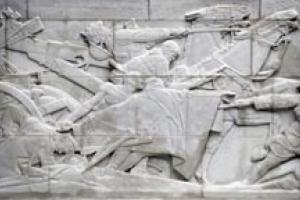 When the Portland limestone Royal Artillery Memorial was first unveiled its depiction of the realities of war were shocking. Today it is considered one of the country's great public artworks....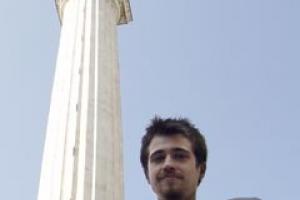 One of the City of London's great landmarks, The Monument, for much of its history the world's tallest free standing column, was host to a unique musical event on the weekend of 1&2...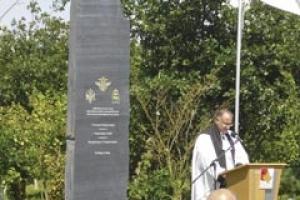 Inigo Jones & Co Ltd in Caernarfon, Wales, are proud to have been involved in the erection of the 2-ton monolith in Welsh slate pictured on the right. Standing more than 4m high, it has been...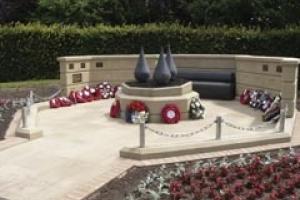 The town of Mansfield in Nottinghamshire has unveiled a new war memorial to service men and women who have died in action since the end of World War II. Called the Mansfield Heroes Memorial, it is...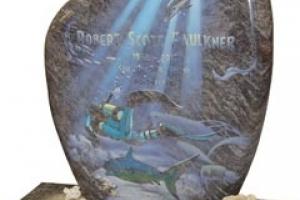 As the National Funeral Exhibition, now being held every other year, was staged at Stoneleigh Park, Coventry, this month (June), NSS takes the opportunity to look at developments in the sector and at...
Pages