Natural Stone Memorials
The latest news from the Stone Industry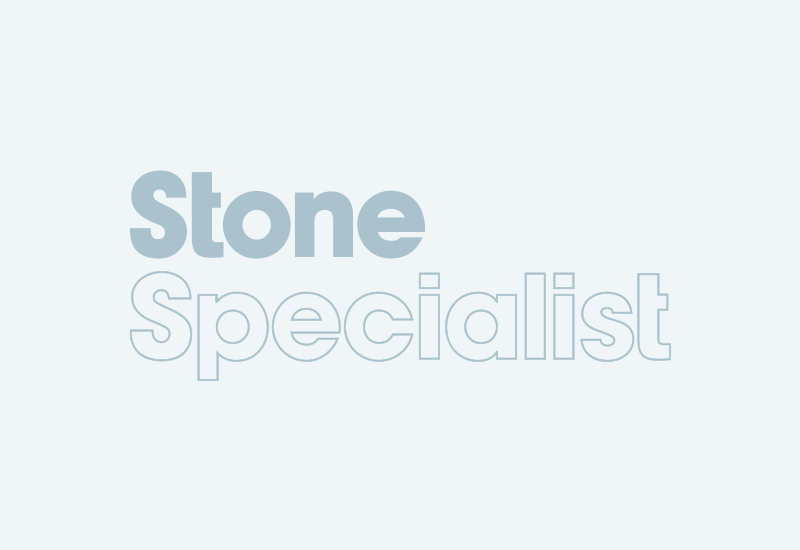 The foundation stone of the Portland limestone Armed Forces Memorial that will be opened by the Queen later in the year was laid last month (January) by the Lord-Lieutenant of Staffordshire, James...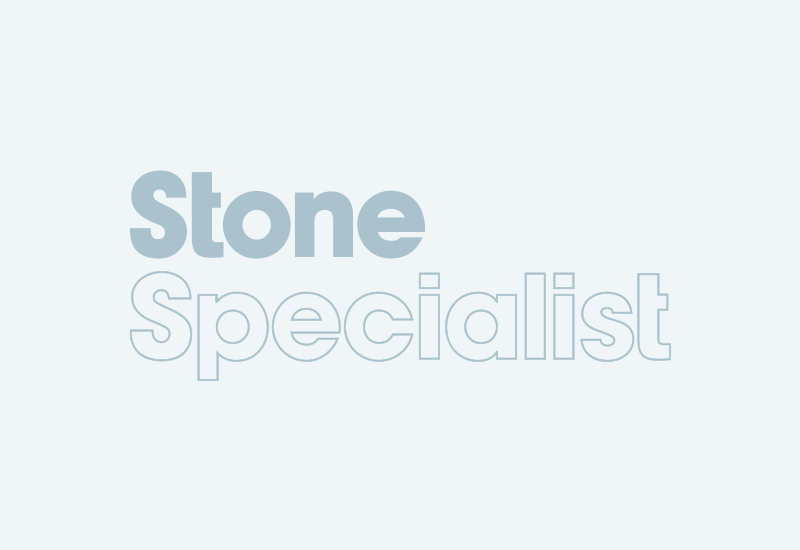 For the first time, the Home Office is compiling a register of burial grounds, including municipal, church and private cemeteries.However, because this will be the first time, there is no existing...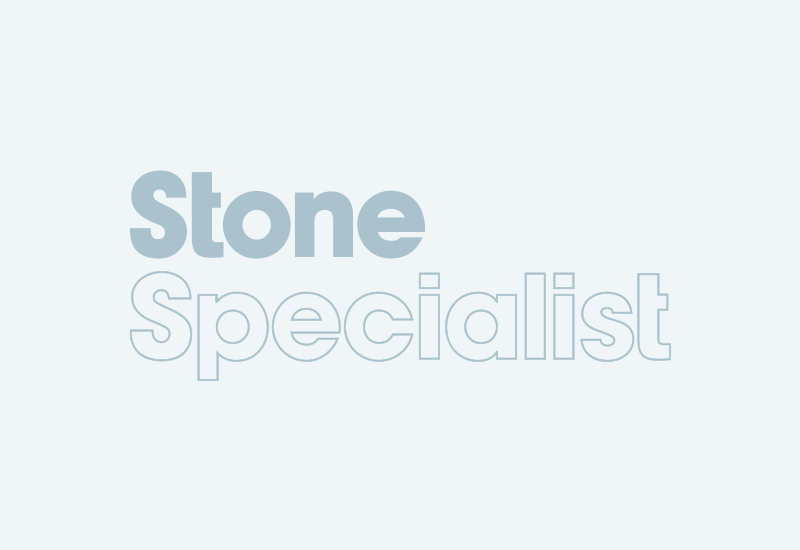 The MAB Executive has asked Mike Dewar's publicity agency, Mike Dewar Associates (MDA), for some figures by which the success of the campaign can be measured.Mike Dewar took on the Memorial...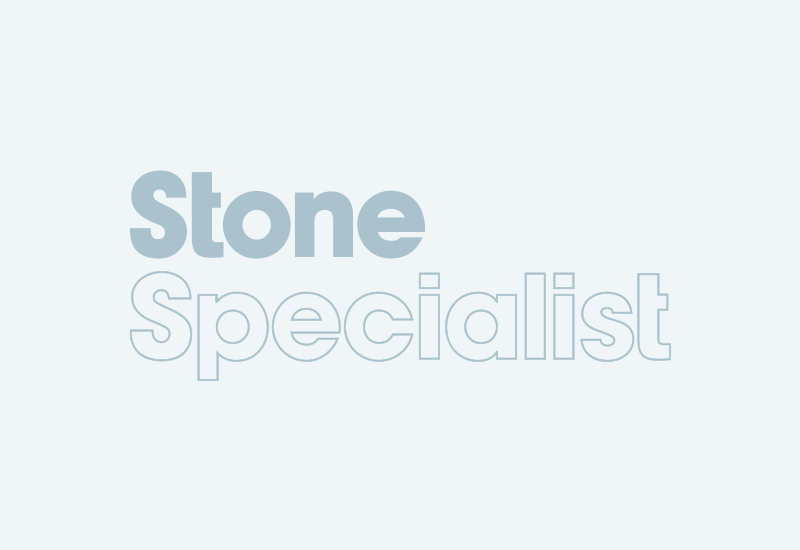 The National Association of Memorial Masons said a farewell to Theresa Quinn as their chief executive in January at a party in the New Cavendish Club in London.Theresa has worked for NAMM for 25...
Pages