Natural Stone Memorials
The latest news from the Stone Industry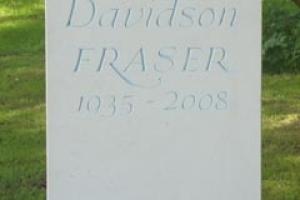 There are five finalists in this year's Best Memorial category of the Memorial Awareness Board's Cemetery of the Year contest.The winners of this and all the categories in the competition...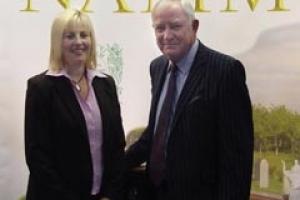 NAMM (the National Association of Memorial Masons) has suspended its active involvement in BRAMM, the register of accredited masons established to help cemetery authorities ensure memorials are fixed...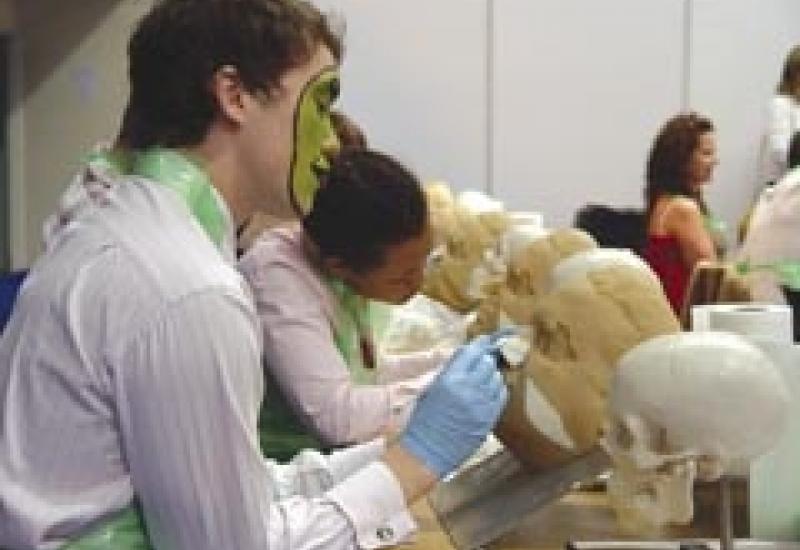 The Tradex memorial masonry side of NFE last month (June) saw new memorial designs and developments in handling, fixing and IT. NSS reports from the showThe National Funeral Exhibition has its odder...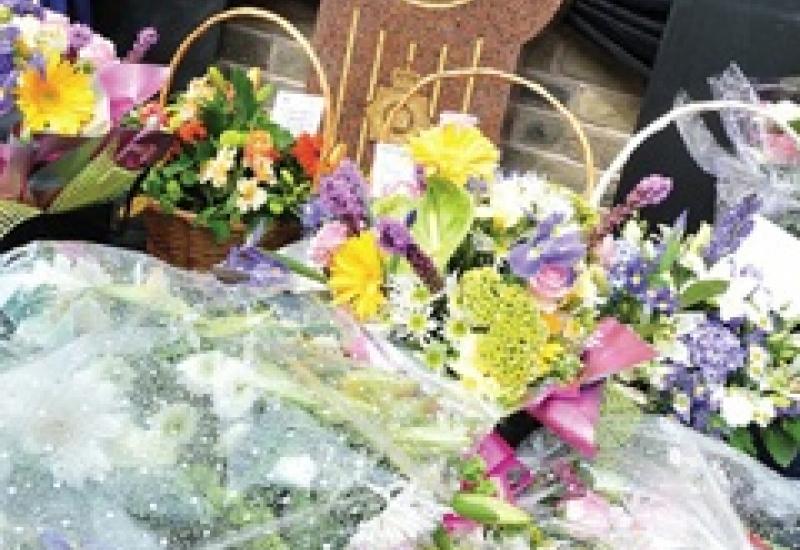 A memorial was unveiled last month in the street in Bradford where West Yorkshire PC Sharon Beshenivsky was gunned down by armed robbers when she and a colleague responded to a panic alarm. The Mayor...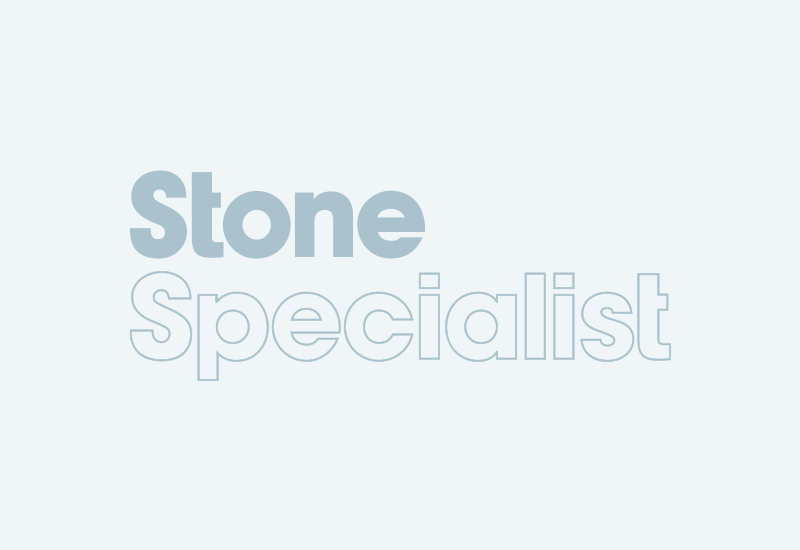 Liam O'Connor, the architect of the Portland limestone Armed Forces Memorial at the National Memorial Arboretum, Alrewas, has been appointed to design the long awaited Bomber Command Memorial...
As the National Association of Memorial Masons once again join their Tradex exhibition with the National Association of Funeral Directors' National Funeral Exhibition at Stoneleigh Park next...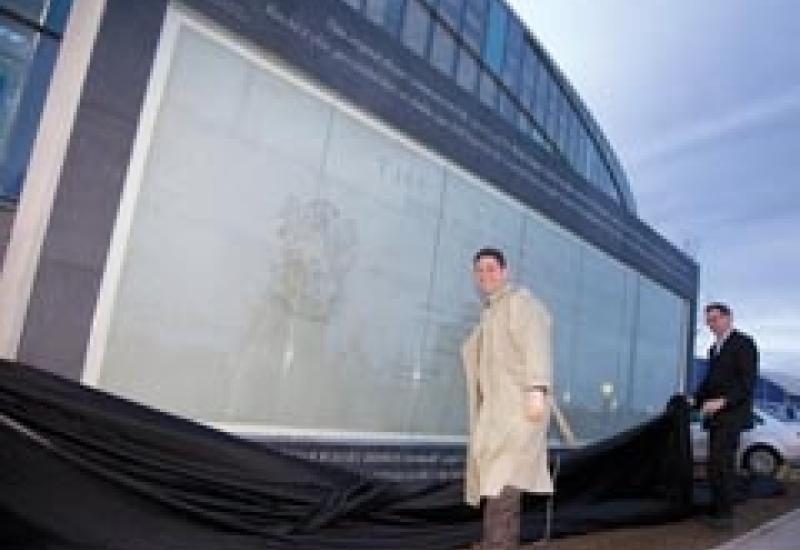 A Nebresina limestone plaque with a Welsh Slate border inscribed in Welsh and English was unveiled last month outside the Millennium Stadium in Cardiff Bay. The plaque was originally hand engraved by...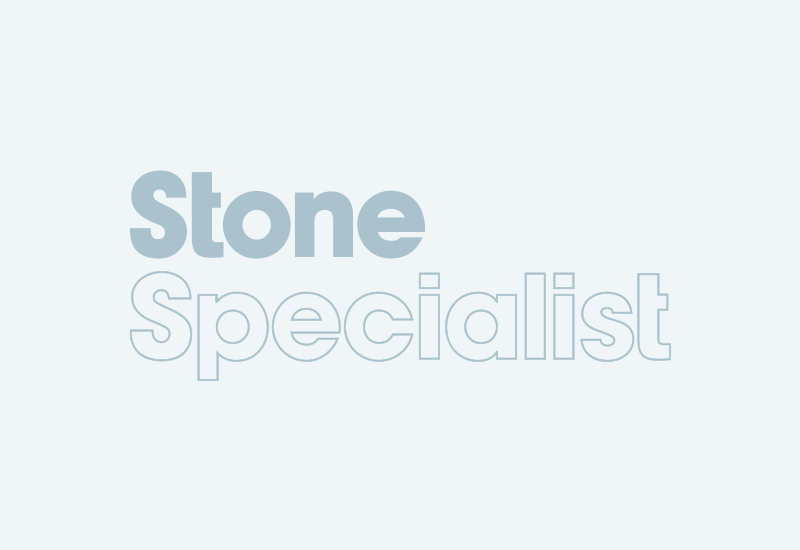 Common sense is prevailing, says Ian Gostling, the Chief Executive Officer of NAMM, as the Ministry of Justice finally published new guidelines to cemetery authorities on the safety of memorials.As...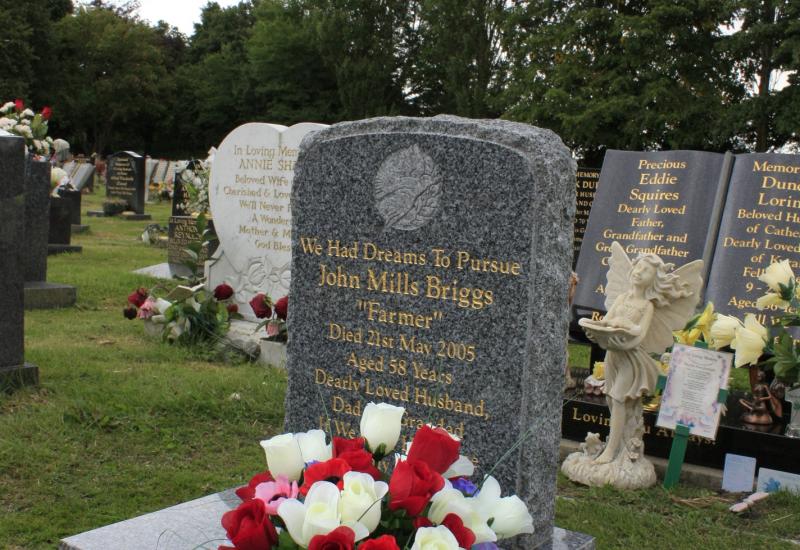 In October the government's Burials & Cemeteries Advisory Group met to discuss new guidelines for burial authorities on dealing with unstable memorials. It should lead to the end of the...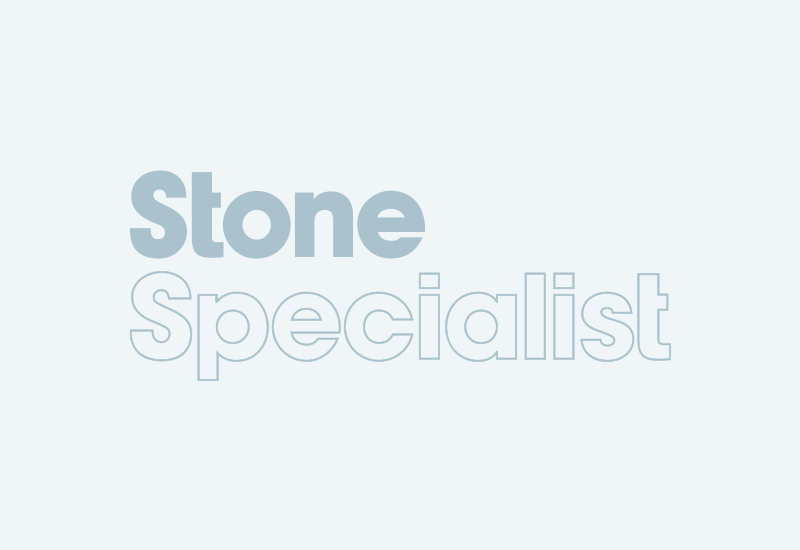 Phoenix Marble & Granite, memorial and architectural masons in Wimborne, Dorset, have completed this Portland limestone memorial that now stands near the entrance of Bovington Tank Museum. It...
As the two minutes of silence begins at 11am on Armistice Day next month (11 November) the sun should shine through the opening of a Portland limestone carving of an ajar door in the new Armed Forces...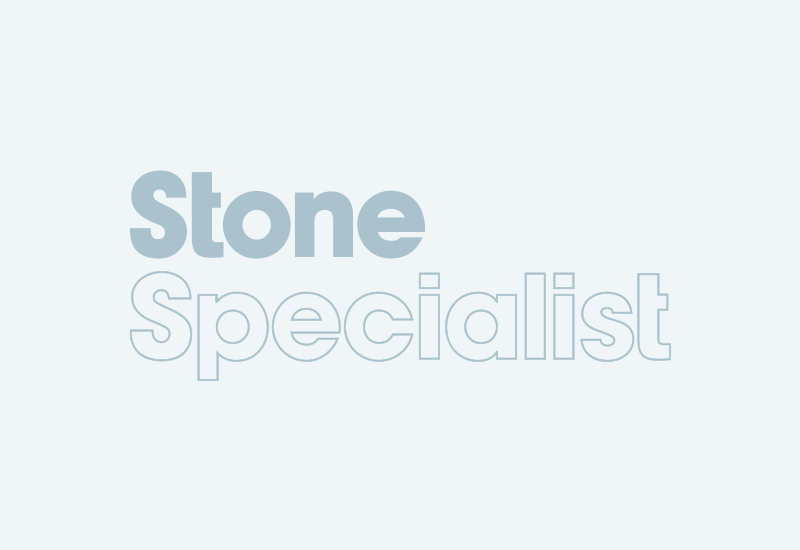 The foundation stone of the Portland limestone Armed Forces Memorial that will be opened by the Queen later in the year was laid last month (January) by the Lord-Lieutenant of Staffordshire, James...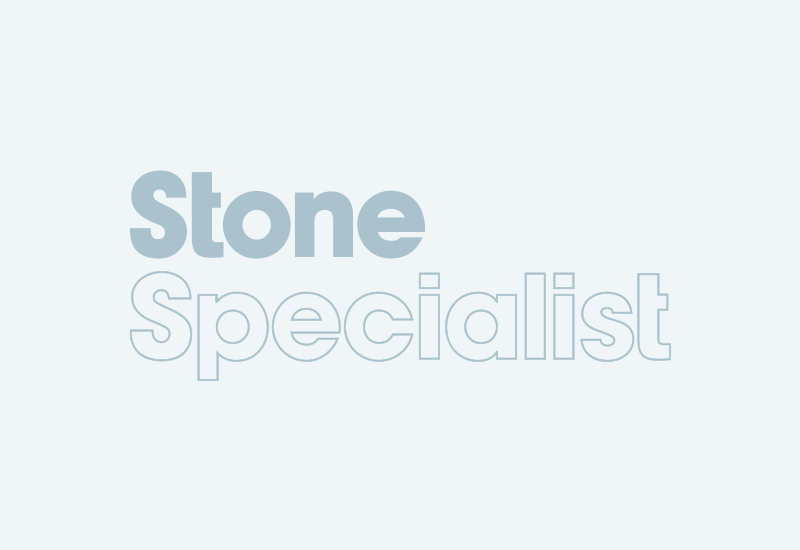 For the first time, the Home Office is compiling a register of burial grounds, including municipal, church and private cemeteries.However, because this will be the first time, there is no existing...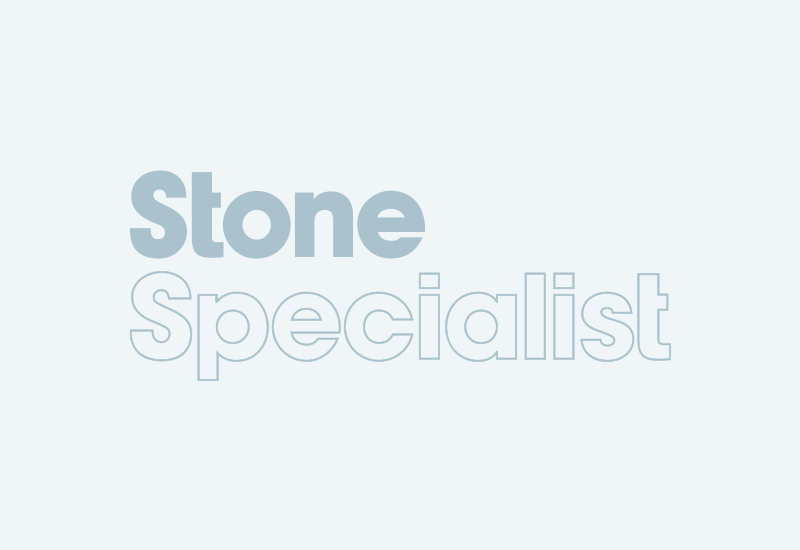 The MAB Executive has asked Mike Dewar's publicity agency, Mike Dewar Associates (MDA), for some figures by which the success of the campaign can be measured.Mike Dewar took on the Memorial...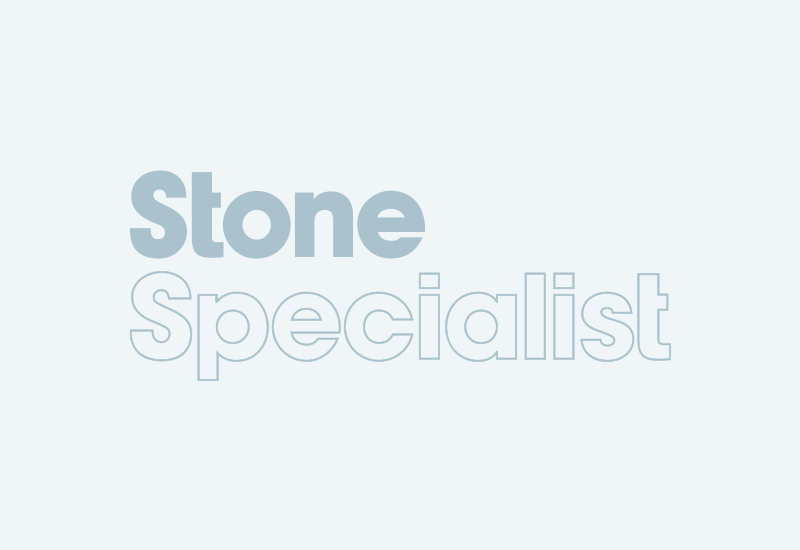 The National Association of Memorial Masons said a farewell to Theresa Quinn as their chief executive in January at a party in the New Cavendish Club in London.Theresa has worked for NAMM for 25...
Pages