Latest News
The latest news from the Stone Industry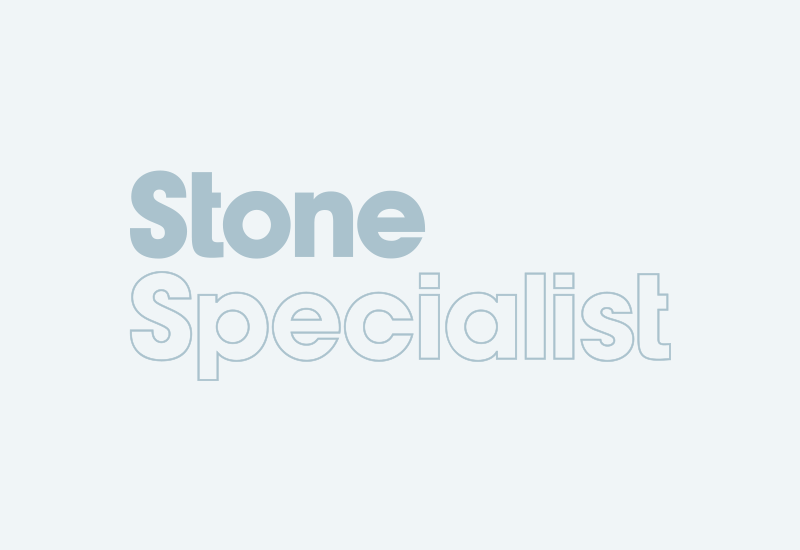 The 2001 edition of Construction Statistics Annual is now available on the DTI website and can be bought (quote ref URN:01/285) for £45 from the DTI publications order line.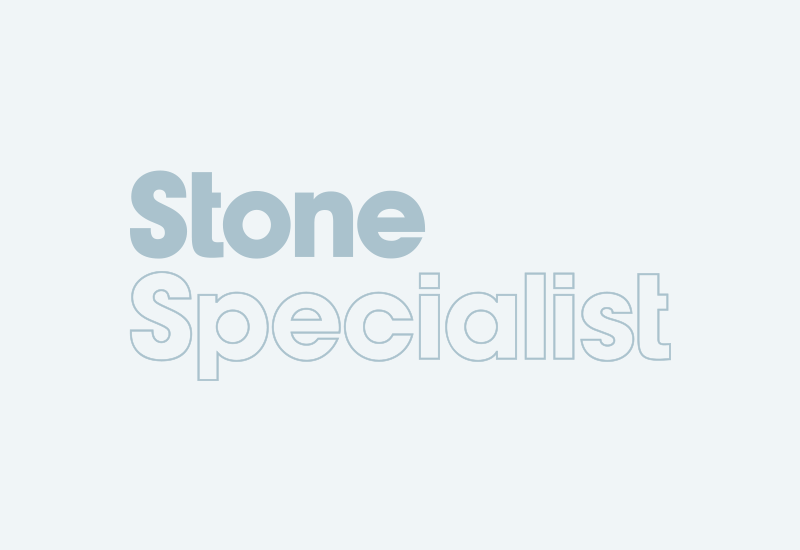 Best practice guides written for both specifiers and contractors have been published by the Masonry Support Information Group (MSIG).This group, whose members include stainless steel fixings...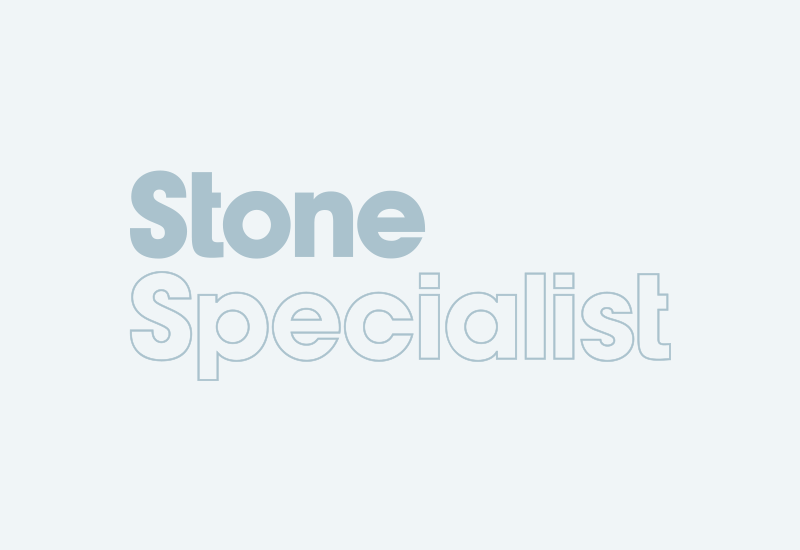 More than a quarter of building products companies think recession has already started in the UK, according to financial analysts Plimsoll.However, a third think there are no signs of recession,...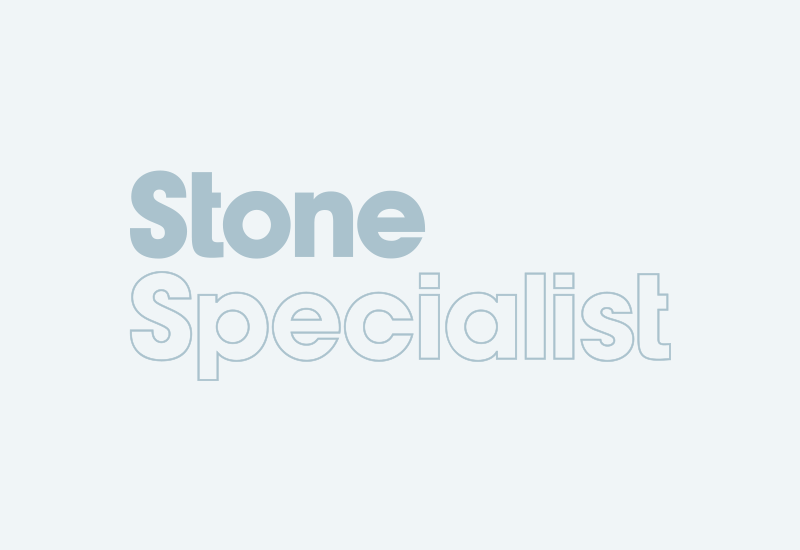 Work-related deaths increased 34% to 295 last year, 106 of them in the construction industry. The number of major injuries, however, fell by 4.7% to 27,935.Most of the fatalities were caused by falls...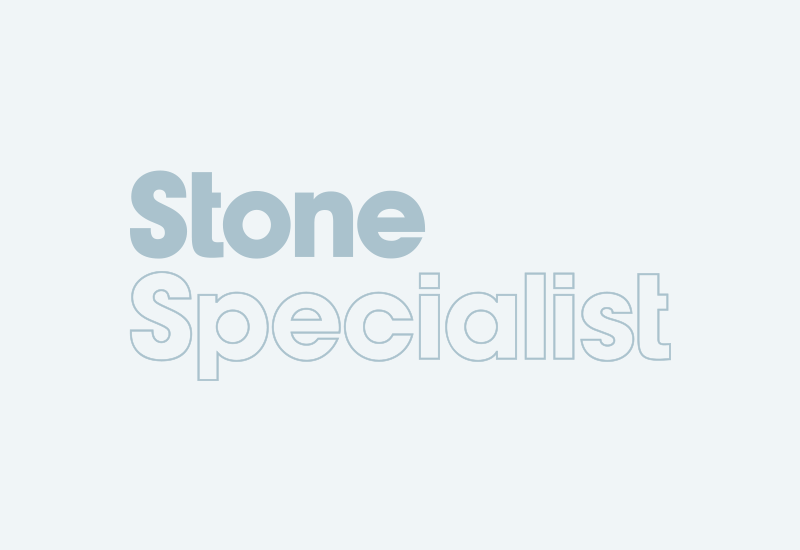 A Directive from Europe is expected next year that will add to the pressure on masonry companies to restrict the use of vibrating tools, especially pneumatic hammers.The Health, Safety, Ethical...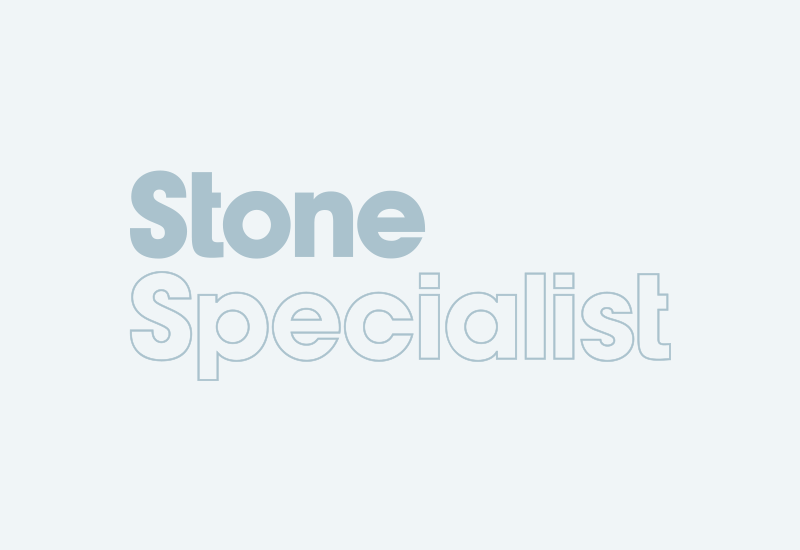 Hanson\'s Brinscall Quarry near Chorley in Lancashire is taking part in a pilot scheme to find new markets for gritstones and sandstones.Linking up with Hanson Bath...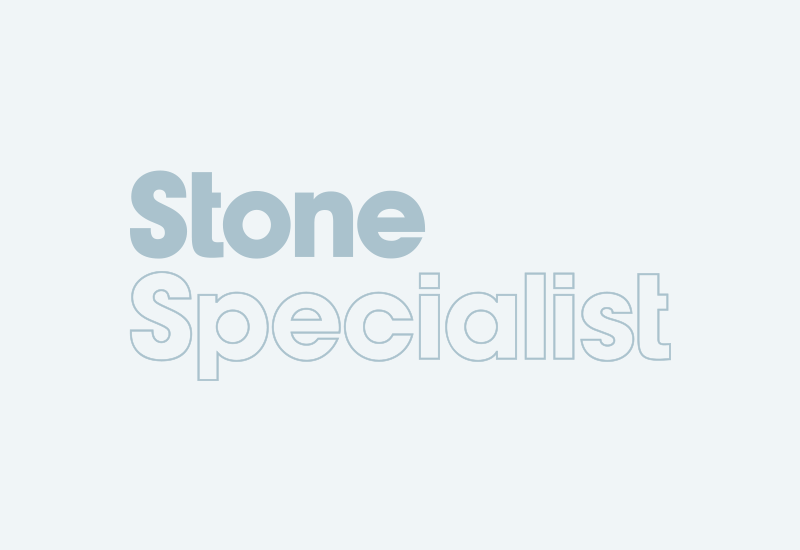 Fixings company Ancon Building Products have engineered a new product to improve the way masonry support systems are specified, supplied and installed.Called AnconOptima, it is a system of standard...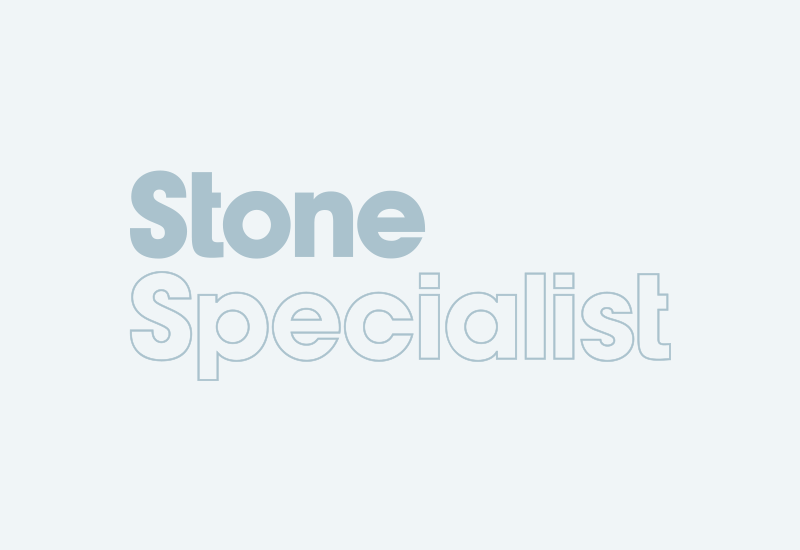 Engineers from PAYE Stonework...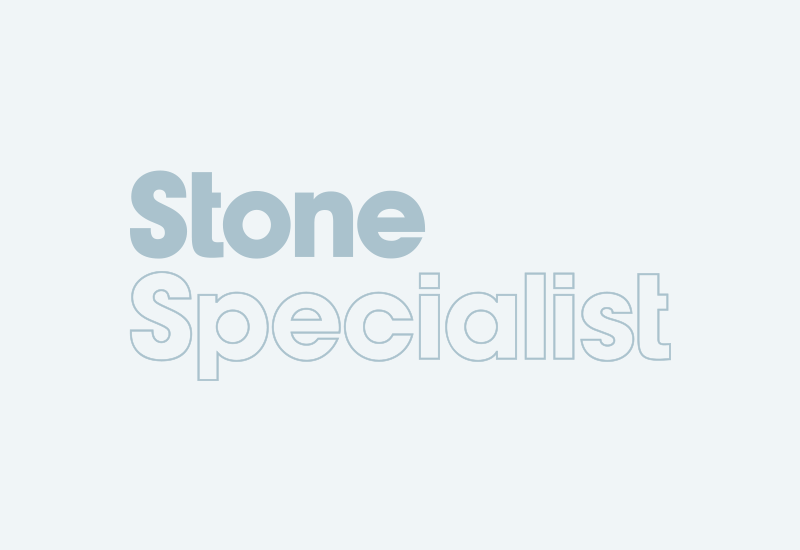 Tom Dormer, the managing director of Vetter UK, has welcomed the takeover of Steinindustrie Vetter in Germany and Vetter UK by the O\'Rourke construction group.Vetter, employing 1,000 people and...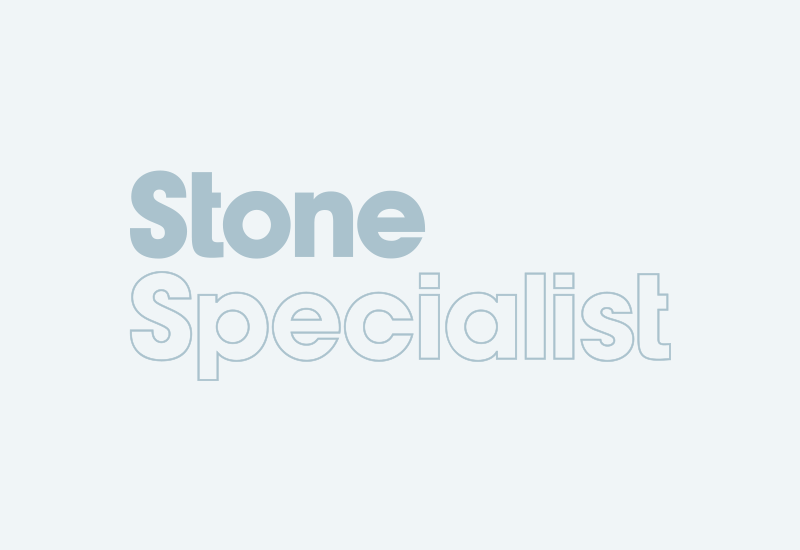 The Government is looking at the possibility of setting up a workplace conciliation service as an alternative to tribunals when workers feel they have been treated unfairly or illegally.The number of...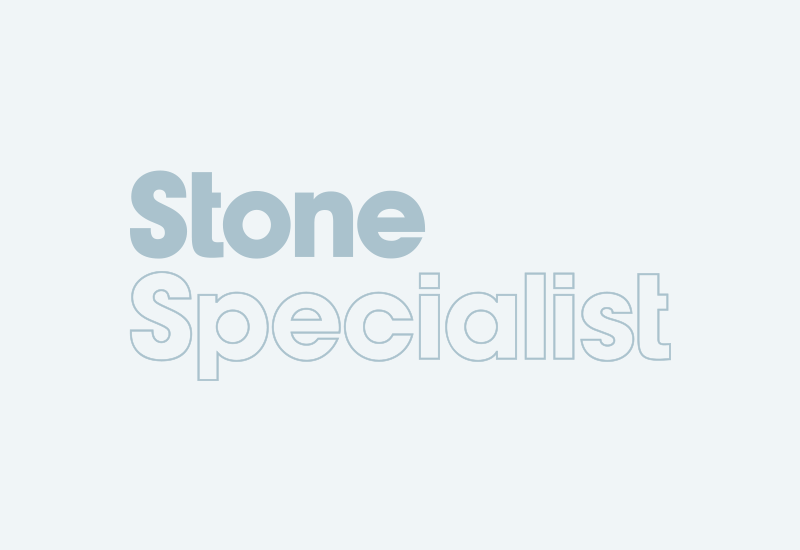 Keswick\'s new Theatre by the Lake shows the versatility, as well as the beauty, of Cumbria\'s natural stone.The theatre is roofed with 90 tonnes of Burlington\'s Westmorland Green natural slate in...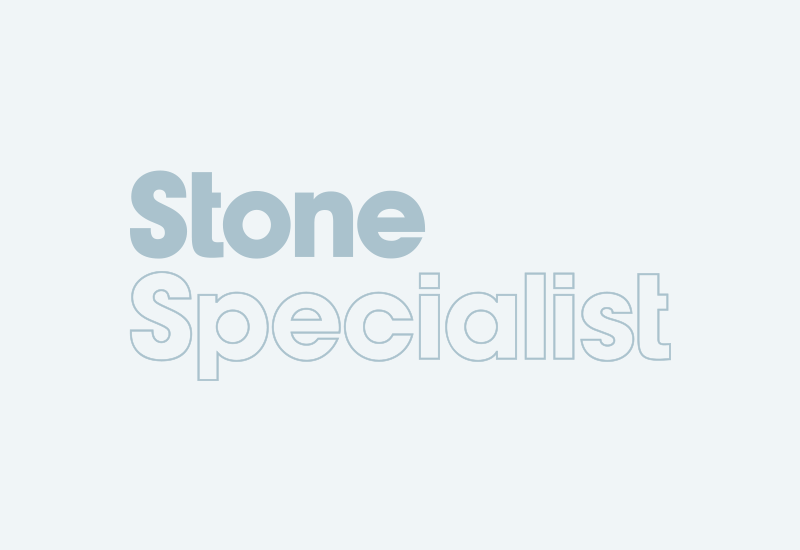 The European Court of Justice has ruled that the UK\'s qualifying time of 13 weeks\' continuous employment before holiday entitlement is due is illegal. They say the entitlement begins as soon as...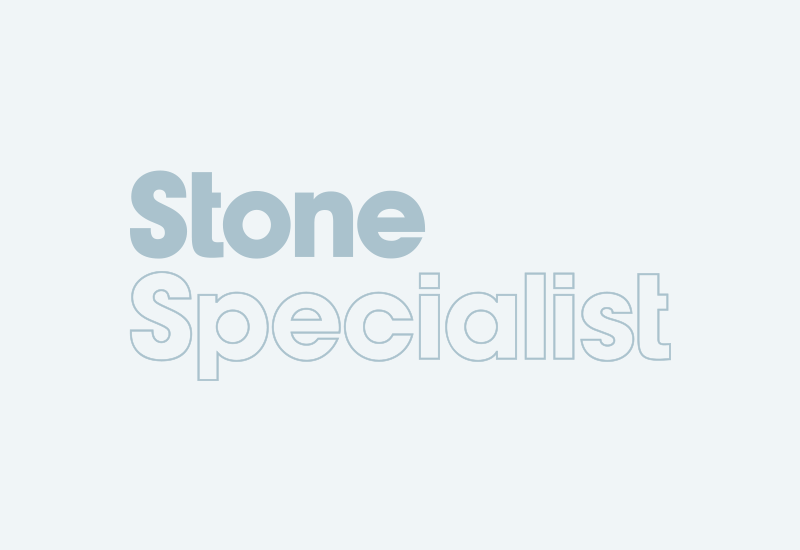 By the end of the year proposals should be in place for Scottish Vocational Qualifications (SVQs) for conservation. And Historic Scotland intends to insist that craftsmen hold them if they are to...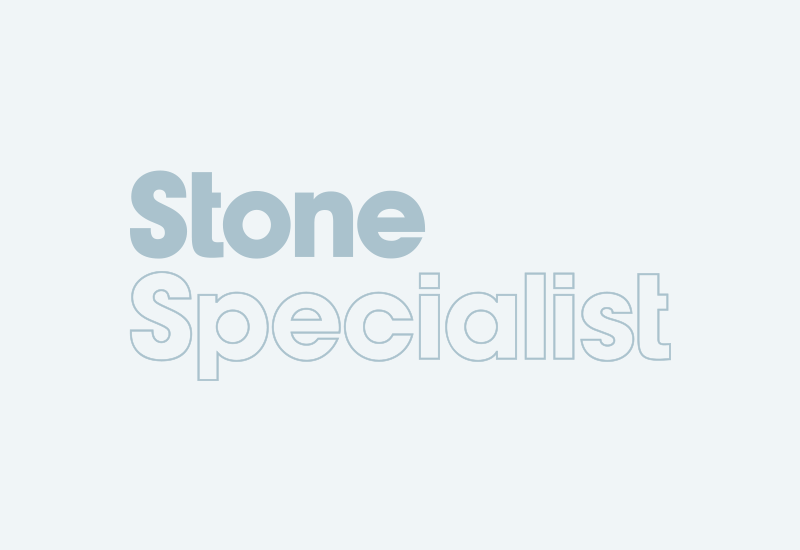 There were 3,789 company insolvencies in England and Wales in the second quarter of this year. That was 2.6% more than in the previous quarter and 9.3% more than in the same period a year ago.However...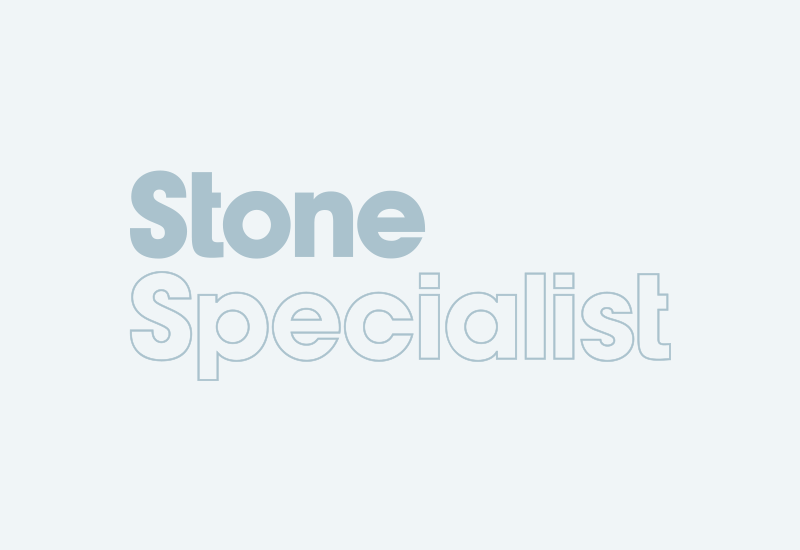 Construction orders in the second quarter of this year fell from the heights of January-March, which was the busiest quarter for three years.Second quarter orders were 16% lower than those of the...
Pages