Latest News
The latest news from the Stone Industry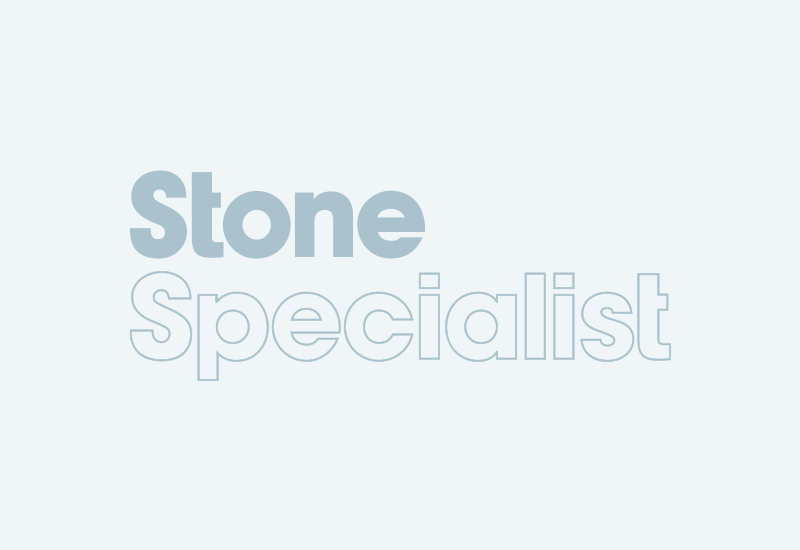 Brett Specialized Aggregates in Canterbury, Kent, have introduced a new range of slate products for the garden. There are seven newcomers - and the slate all comes from Wales. On offer are rockery...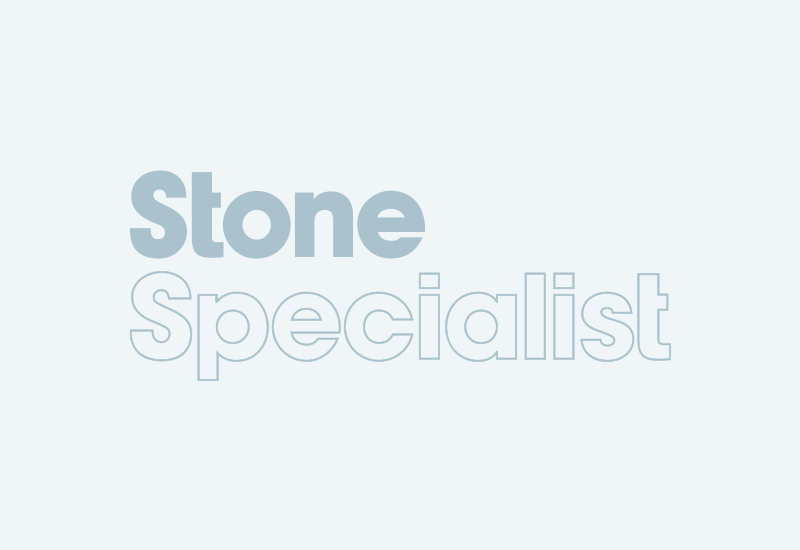 Kings School in Rochester, Kent, has a new classroom and changing rooms roofed with Spanish Del Carmen slates from SSQ in Park Royal, London. The original specification was for man-made slates but...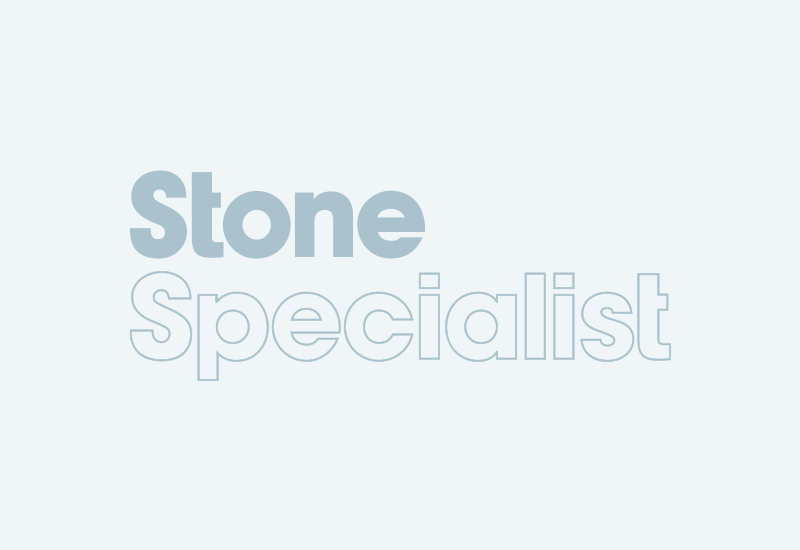 These are some of the 60 members of the Country Land...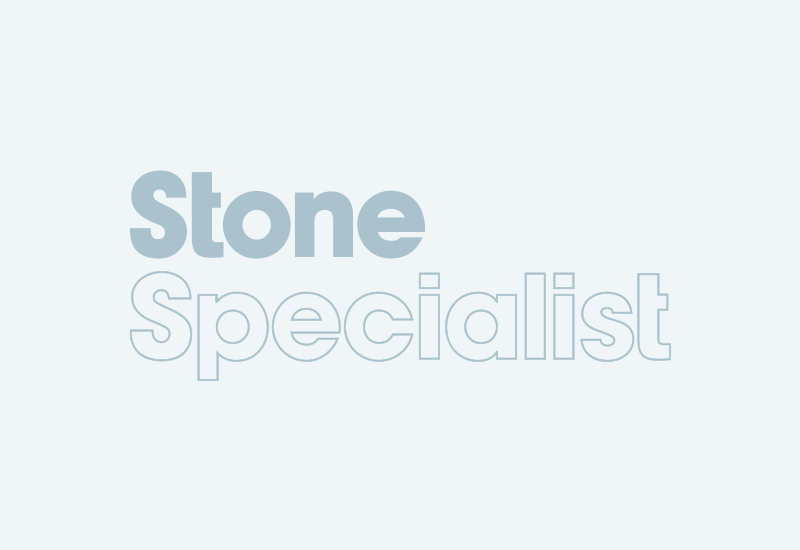 The Tile Association (TTA) is administrating the wall and floor tiles section of the Construction Skills Certification Scheme (CSCS) for the next two years.The aim of the Scheme is to ensure that the...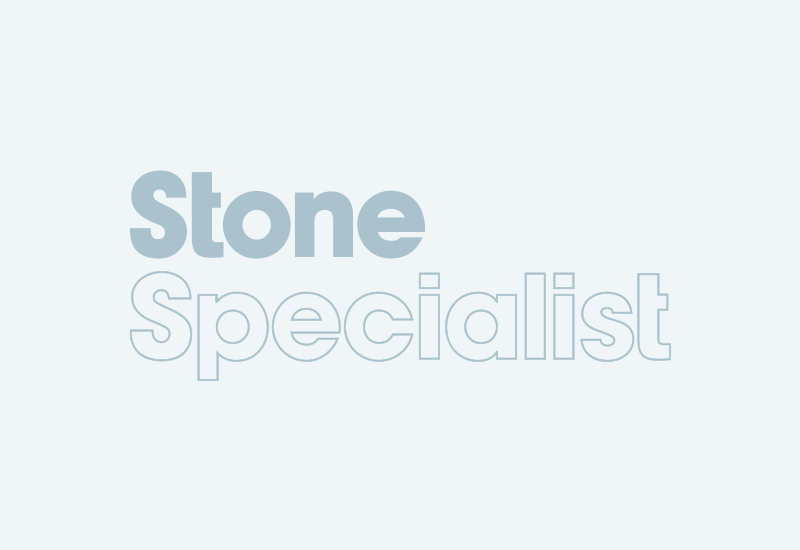 This picturesque 14th century Dutch castle, the Kasteel Terworm, has been turned into a luxury hotel by the Van Der Valk Group. The work included 3,000m2 of Cwt-y-Bugail Blue Grey Welsh slate and...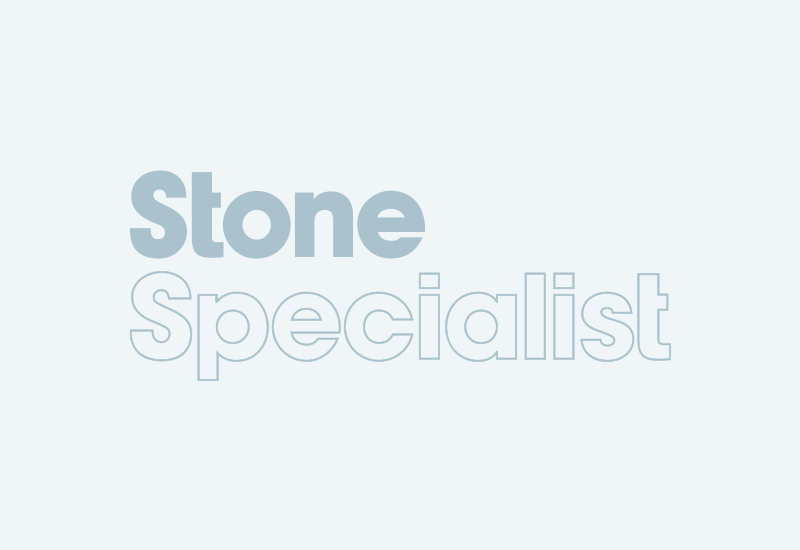 Italian CNC milling and routing machine manufacturers Intermac have decided to set up their own operation in the UK, splitting with Ebor, their agents of the past 14 years.Ebor say they sold Intermac...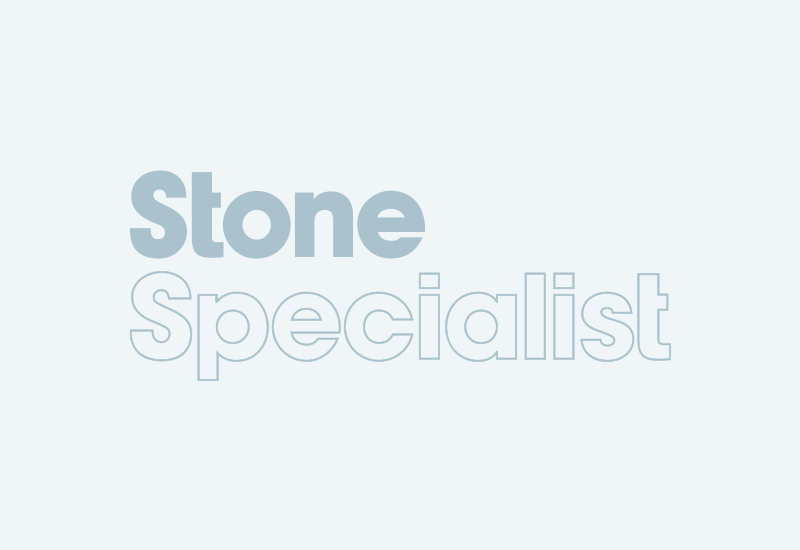 Camden Council has decided "it would not be expedient" to prosecute the British Museum over the use of French limestone rather than English Portland to build the south portico of the Great Court.It...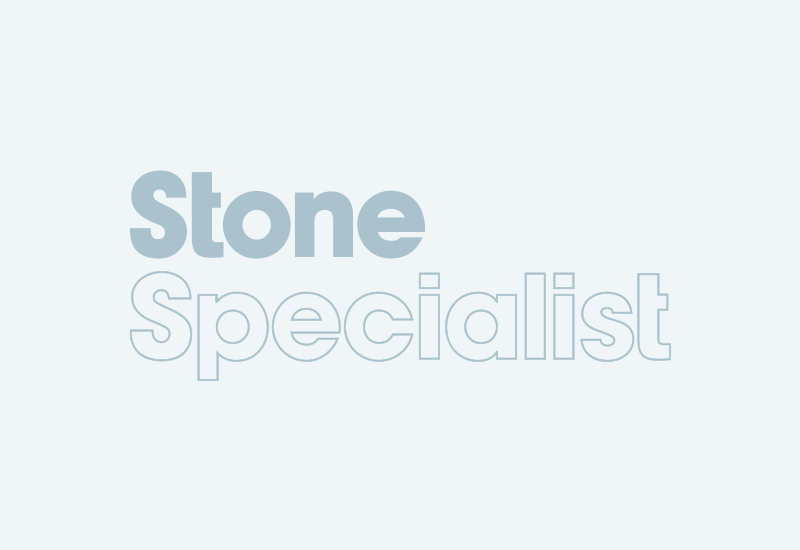 The debate on Britain\'s cemeteries that should culminate with proposals for new laws and regulations continued in February with a meeting at the House of Commons hosted by Crispin Blunt MP.The...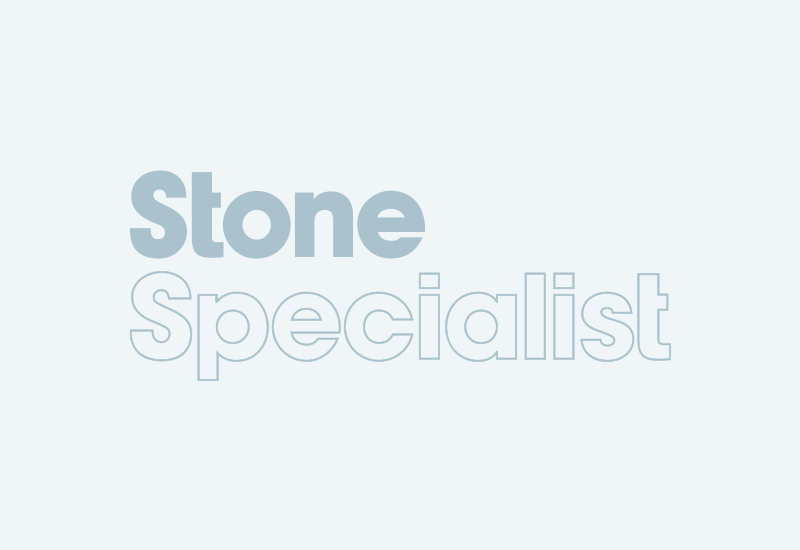 The £l04million Wales Millennium Centre in Cardiff Bay got under way in February with the signing of a contract with Sir Robert McAlpine.Although there is plenty of sandstone and granite in the 2,...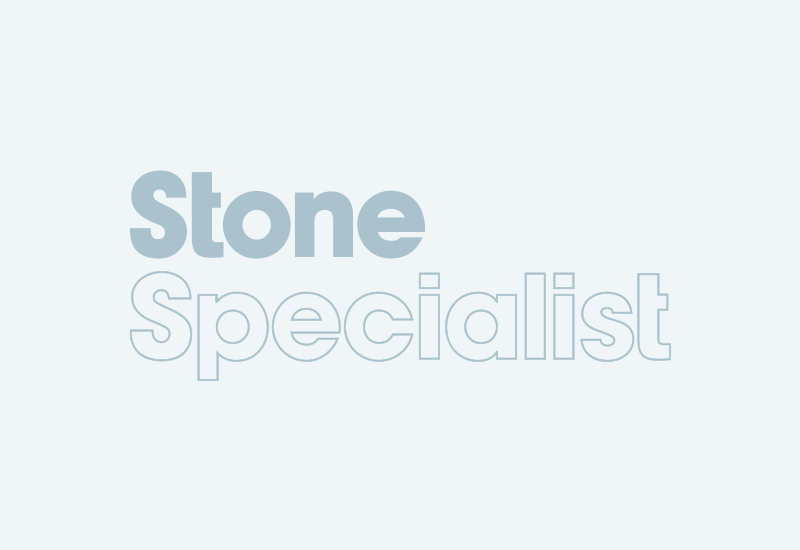 London stone wholesalers MGL Warehouse have set up a joint venture, Natural Stone Floor Ltd, with website designers Enigine to launch a web portal for sourcing stone.The site address,...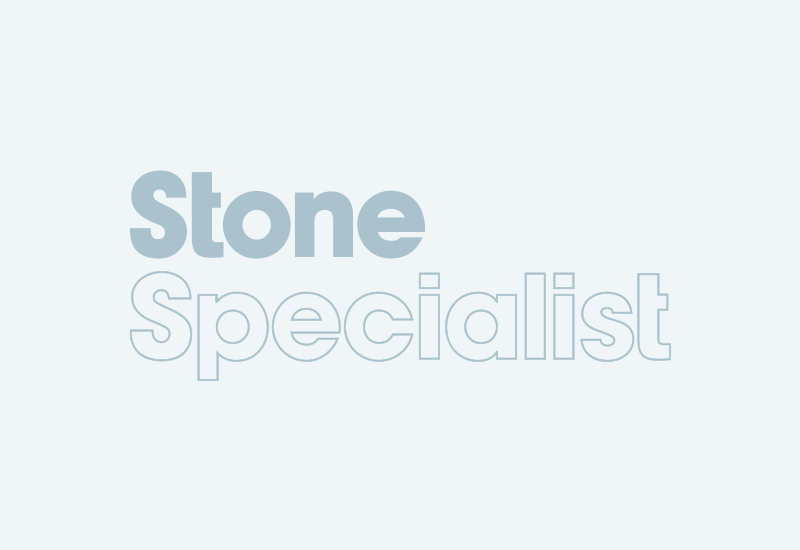 The Stone in Wales Conference being staged at the National Museum of Wales, Cardiff, 3-5 April could lead to the formation of a Welsh Stone Liaison Group along the lines of the Group formed in...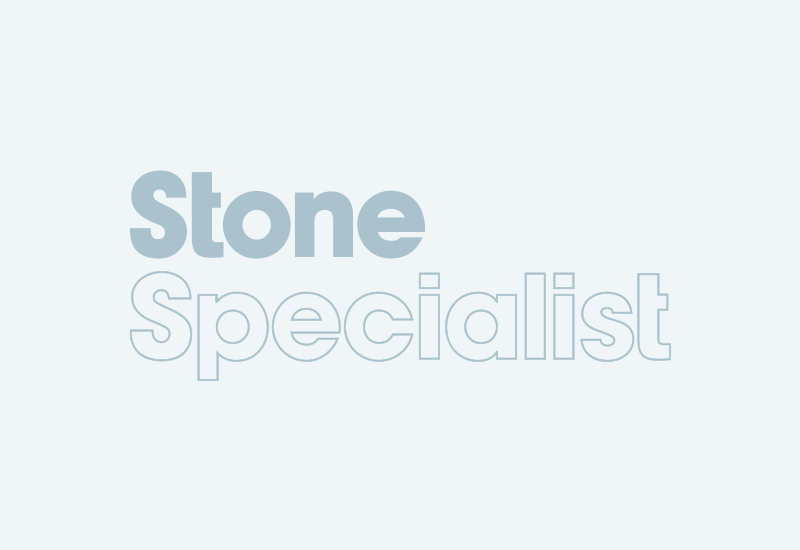 The Cemetery of the Year Competition 2002 was launched by the Memorial Awareness Board (MAB) this month.The competition, which aims to dig out Britain\'s best burial ground, has been running for five...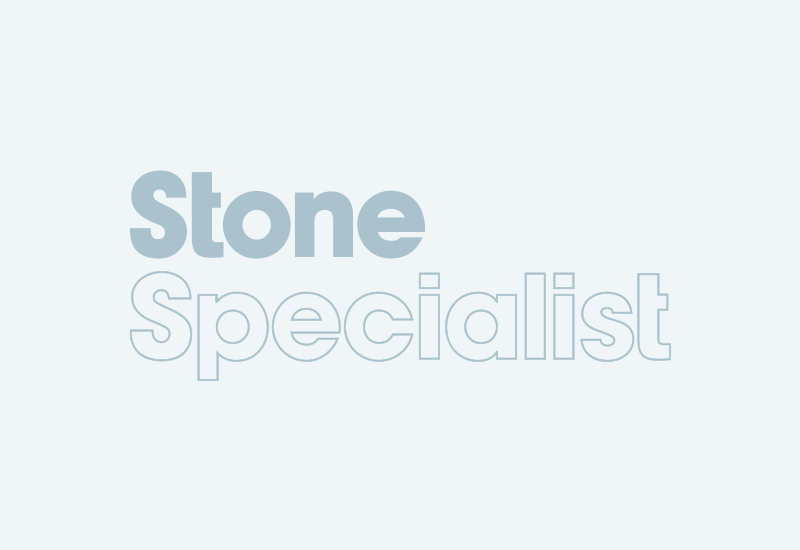 Quarry company Ennstone Breedon\'s finance director, Malcolm Gibbins, is in training for the biggest football match of his life - the World Cup Finals in Japan.He and his wife will be flying off on a...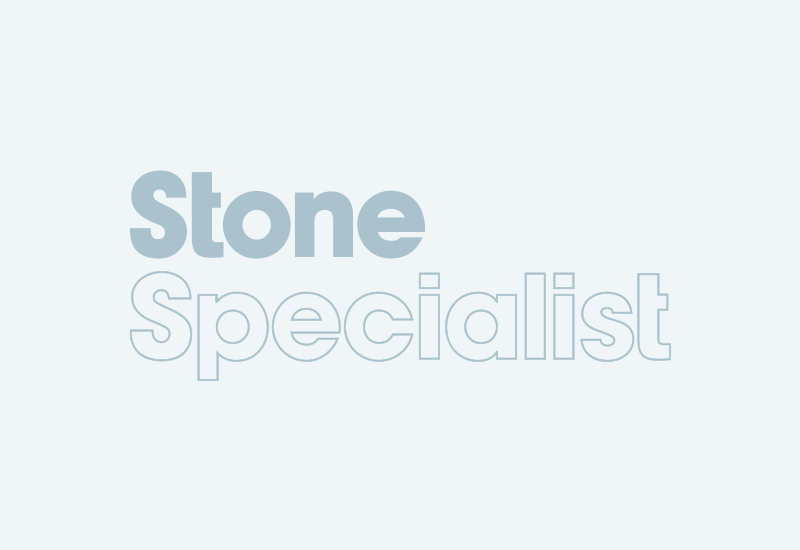 There is a lot of interest in hydraulic lime mortars and renders, which should ensure a good turnout at Birmingham University on 10 April for the second major conference resulting from the three-year...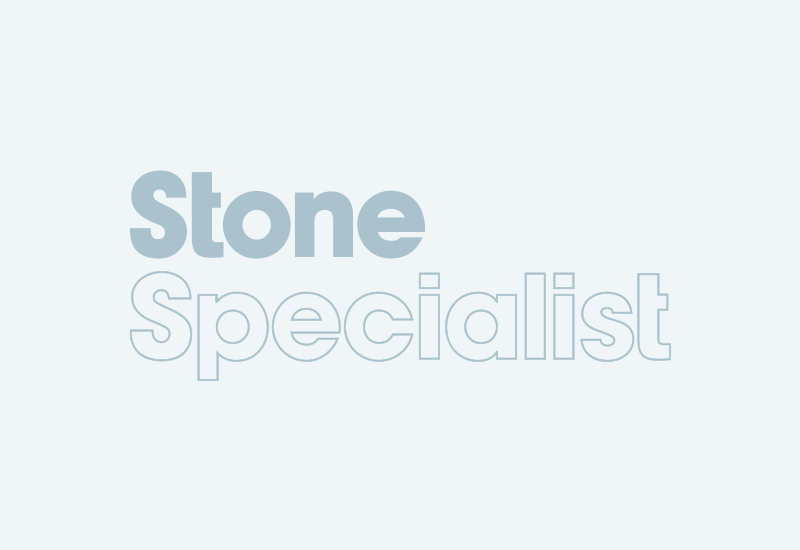 Freiburg Technical College in Germany is again staging an international contest for stonemasons and sculptors. Entries are invited from across Europe for the competition of the weekend of 28-30 June....
Pages