Latest News
The latest news from the Stone Industry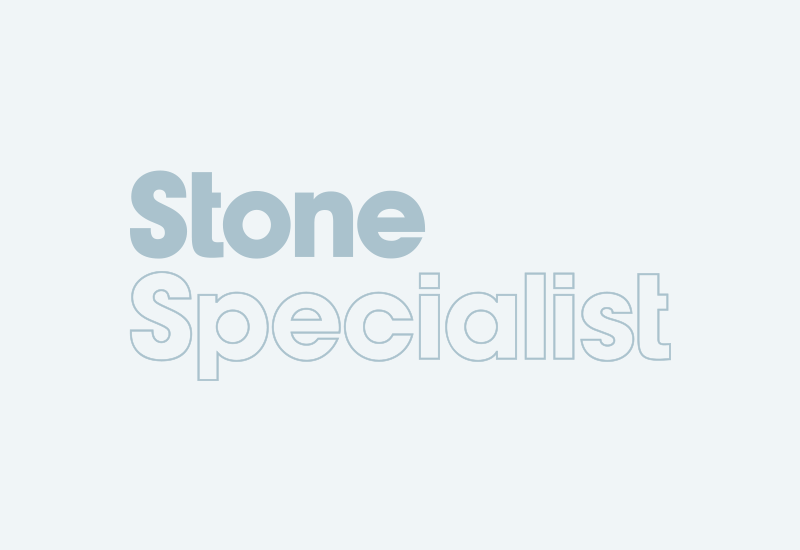 Camden council, under whose planning jurisdiction the British Museum falls, has deferred its decision about the south portico of the Great Court Scheme pending independent legal opinion.The south...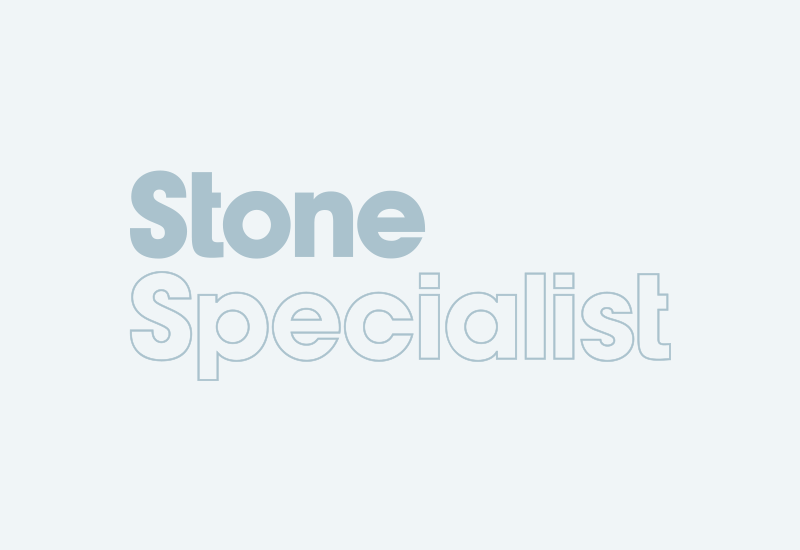 EuroRoc, the European federation of stone industries to which both the National Association of Memorial Masons (NAMM) and Stone Federation Great Britain belong, has instigated anti-dumping...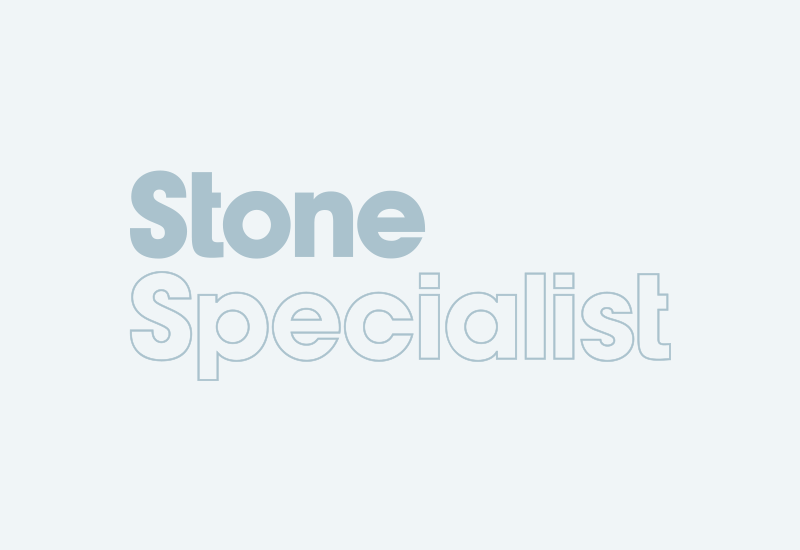 The Government-set target for local authorities of getting 80% of planning applications dealt with in eight weeks is to be eased for the worst performers.Fifteen local planning authorities with the...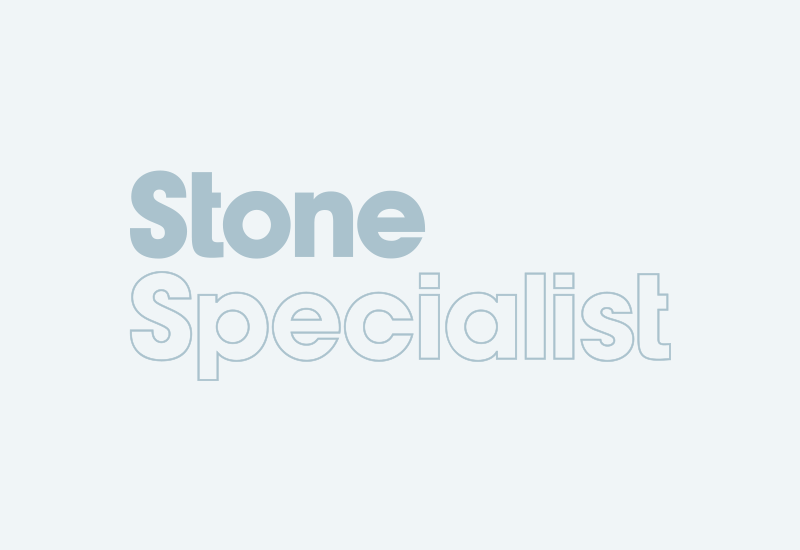 Copper bonded flexible diamond polishing pads have been introduced to the DS DiAFLX range of finishing products from Encore Products.The copper bond is available on hand pads, polishing pads, edge...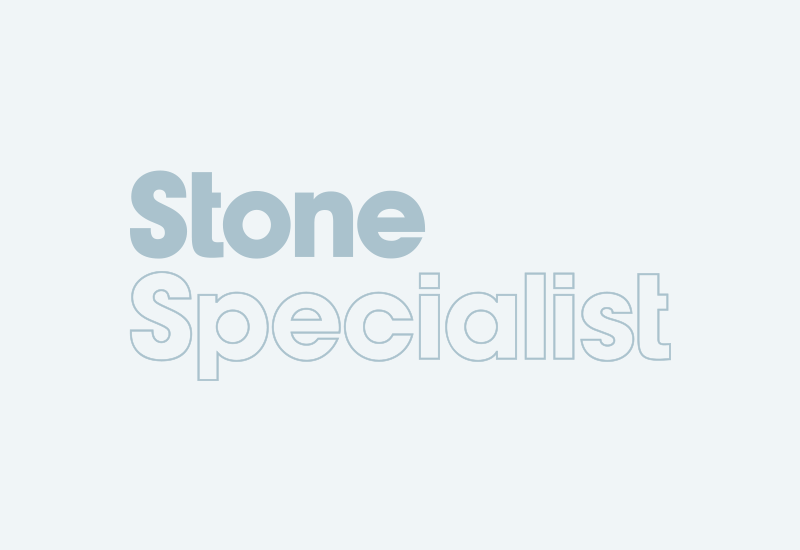 Six years after Pawson Bros Ltd, one-time operators of Britannia Quarries, went into Administration, the company is to be wound up.Mr E C Wetton, of chartered accountants Gibson Booth in Barnsley,...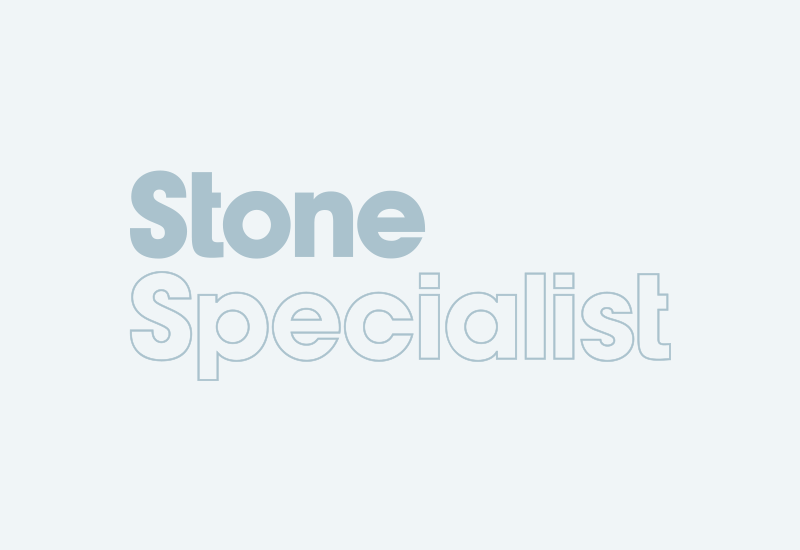 Financial Secretary to the Treasury Stephen Timms MP laid the foundation stone of the new Building Crafts College at Stratford at a ceremony in December. The stone was inscribed by the College\'s own...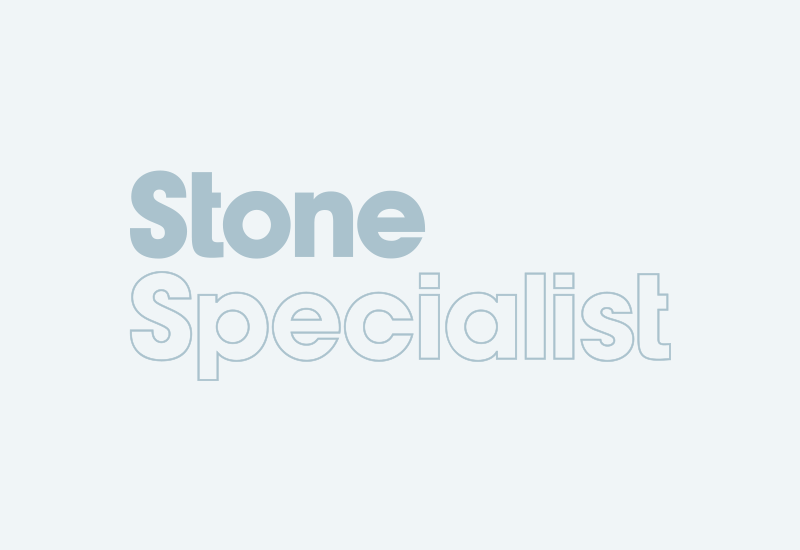 As the Rethinking Construction initiative, designed to improve the way the construction industry works, celebrated its second anniversary last year, one of the most significant statistics to emerge...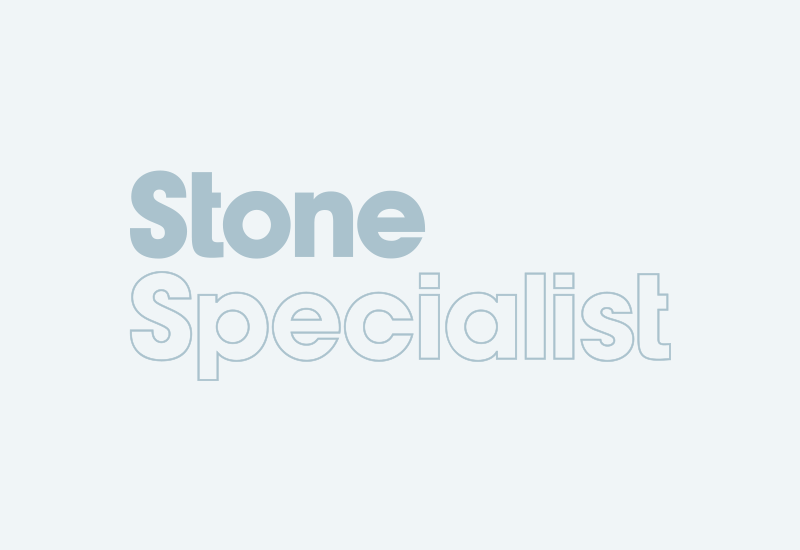 New plans by the Government should keep money flowing into the construction industry.A White Paper, Our Towns...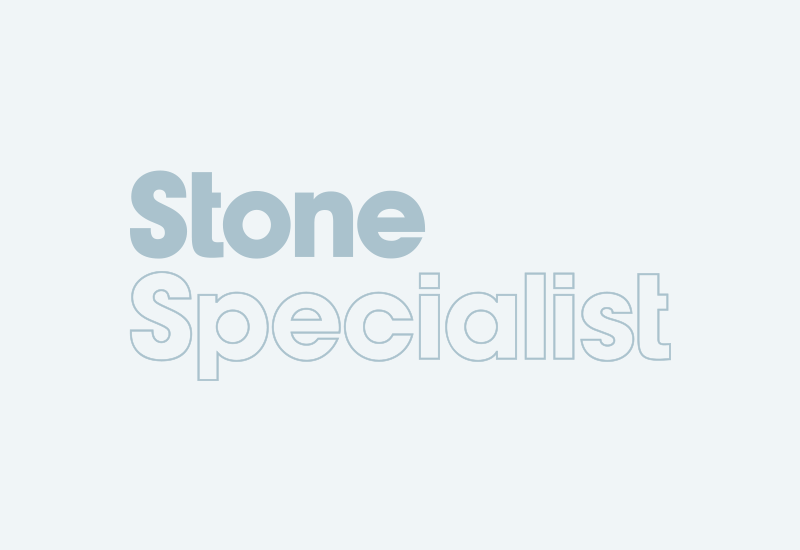 Pressure is mounting on the Government to end the anomaly that levies VAT at 17.5% on conservation work but at 0% on new build and alterations.The latest call comes from an English Heritage-backed...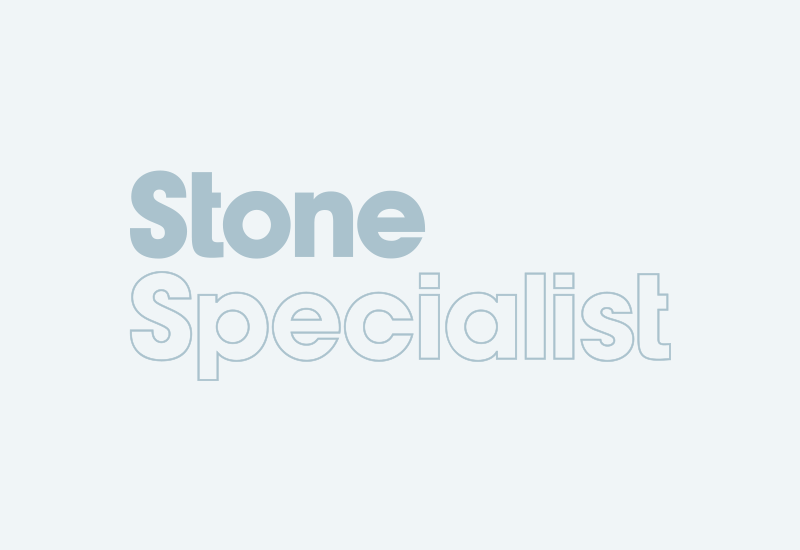 Members of the national minerals working party of the Country Landowners Association (CLA) paid a visit to Hanson Bath...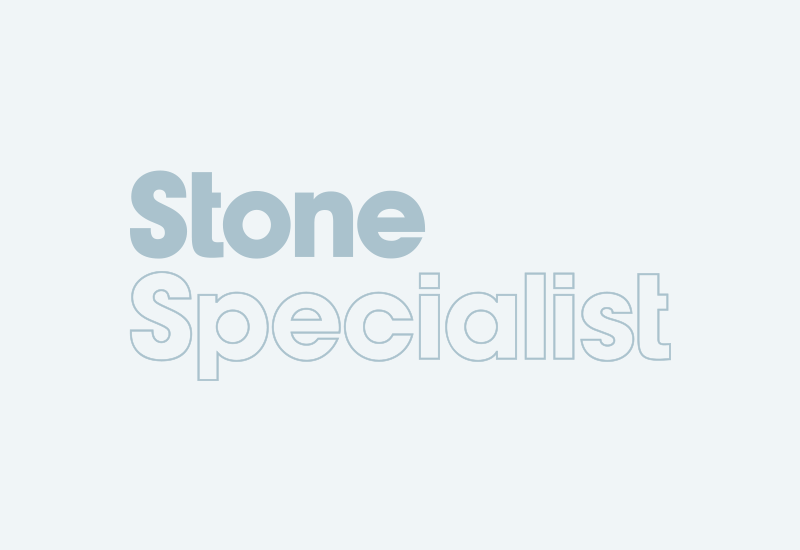 A new sales and service centre for Winter diamond tools for the stone industry opened at the start of the year near Leeds.Forming part of the Nimbus Northern branch at Gildersome, the new National...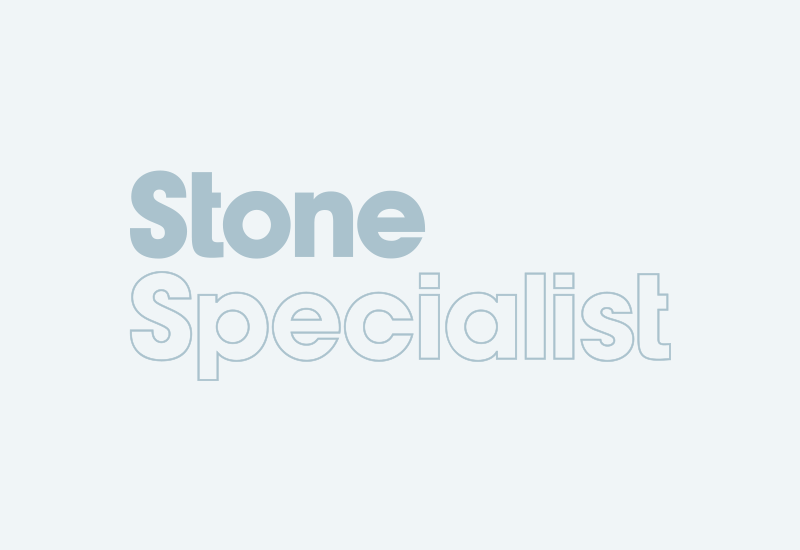 A Stone Federation Great Britain Stone in the City seminar is to be held in conjunction with the next Natural Stone Show (5-7 March 2002).The show is being held at the new ExCeL exhibition centre, in...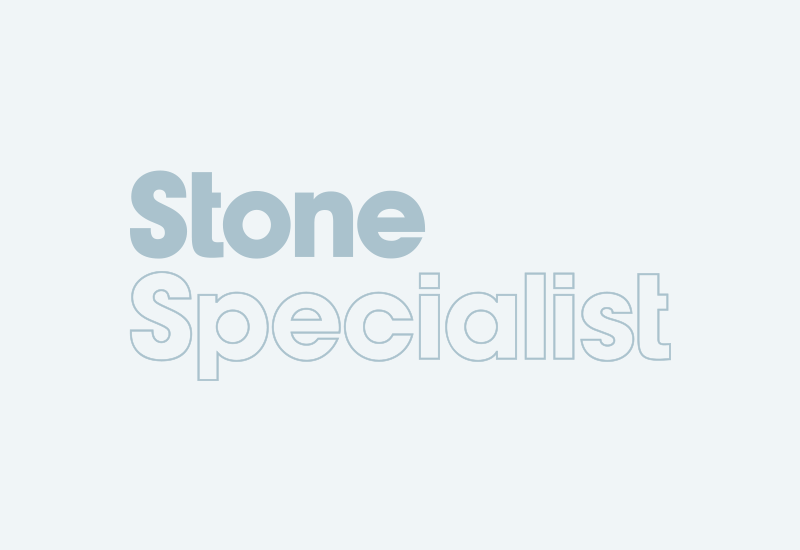 Two new exhibitions are planned for this year. Salvo, the organisation for reclaimed architectural materials, are holding a one day event at the Royal Agricultural Show Ground in Stoneleigh,...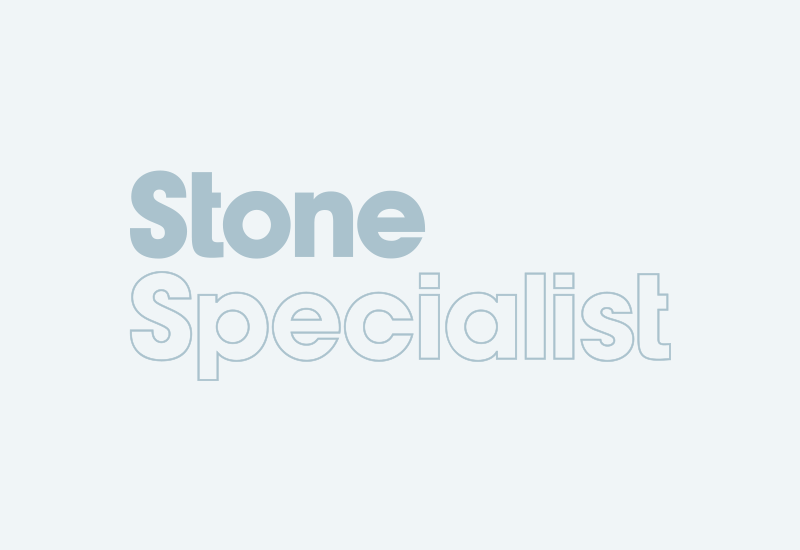 St Nicholas at Wade Church on the Isle of Thanet, dating back to the 12th century and containing exceptionally high quality medieval carvings echoing decorations in Canterbury Cathedral, represented...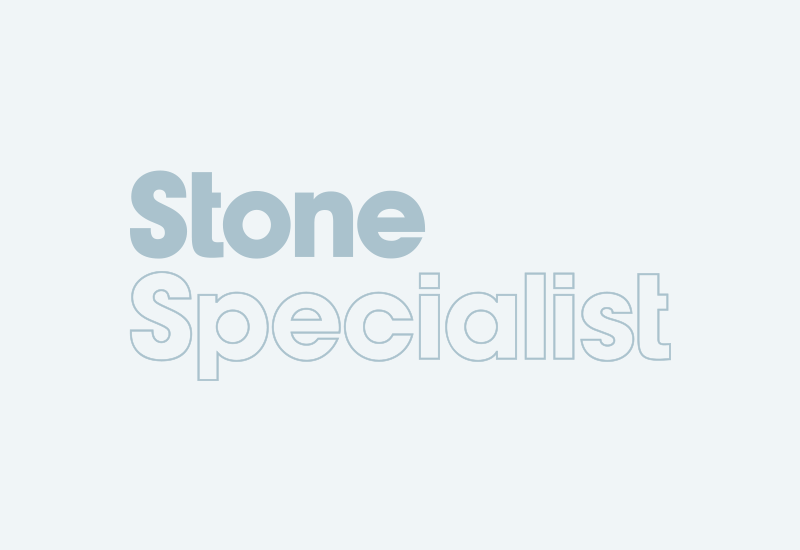 KEY STAGE AT WADDESDON. Lifting a two tonne cupola into place on the East Tower of Waddesdon Manor marked a key stage in the £800,000 refurbishment of the Manor in Buckinghamshire for Lichfield...
Pages