Latest News
The latest news from the Stone Industry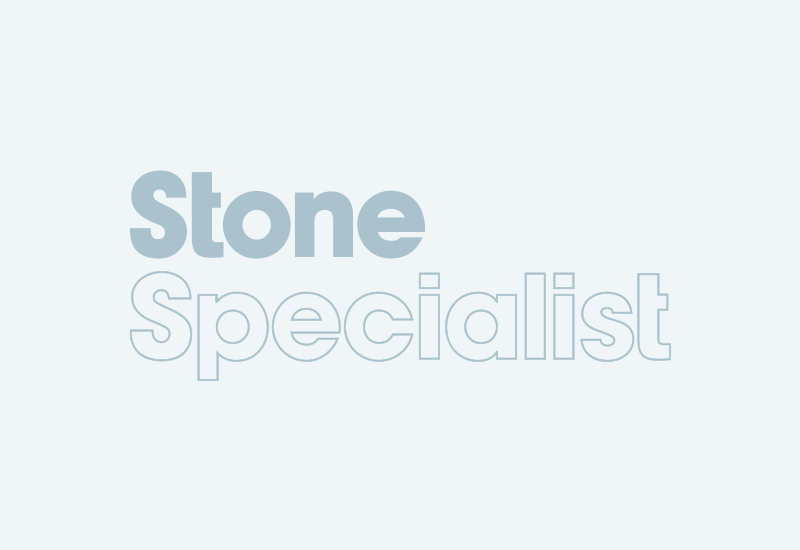 DIAMANT BOART, suppliers of diamond tooling, have moved to: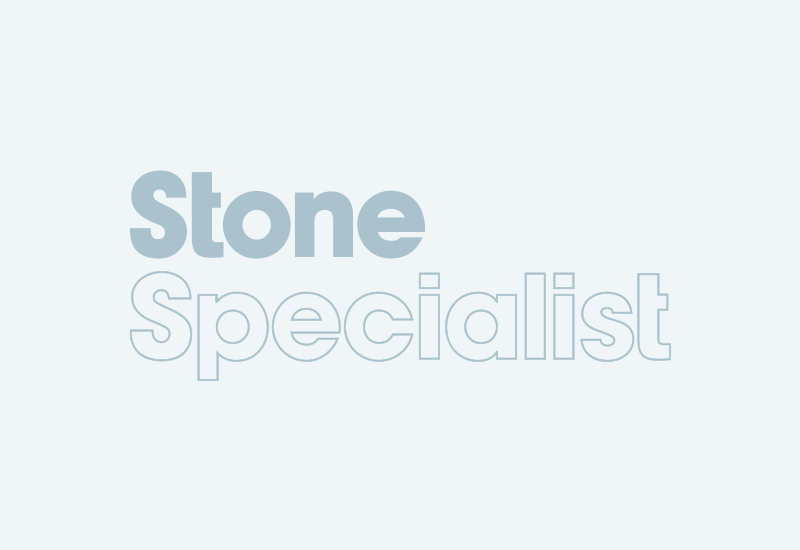 A 2.5m high Carrara marble statue of former Prime Minister Margaret (now Lady) Thatcher, complete with handbag, carved by sculptor Neil Simmons was still looking for a site to stand on as NSS went to...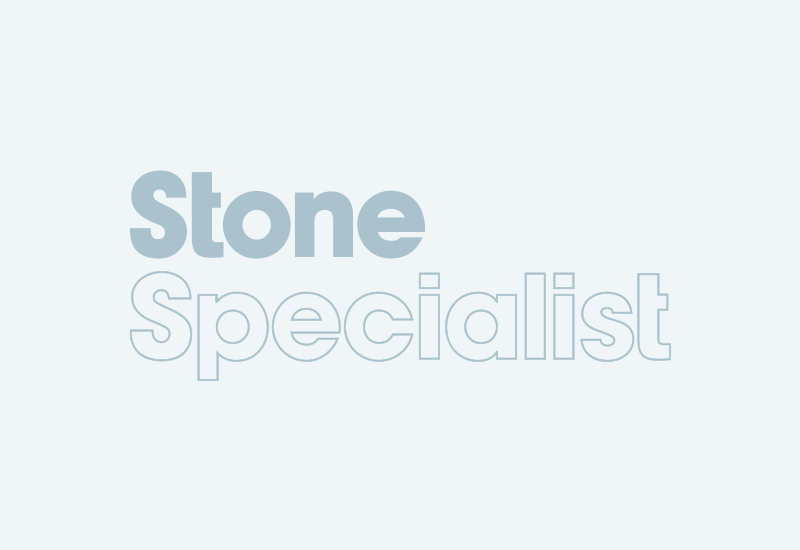 Stone, ceramic and porcelain tile wholesalers TileCo, who opened a bright new showroom with roomsets in West Molesey, Surrey, in September, had a successful time last year with their sponsorship of...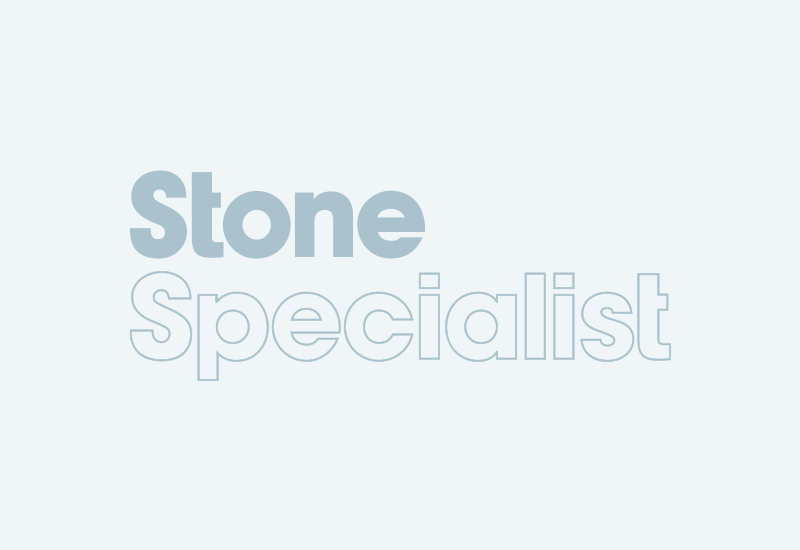 In December, stove company Aga bought fireplace surrounds firm Elgin...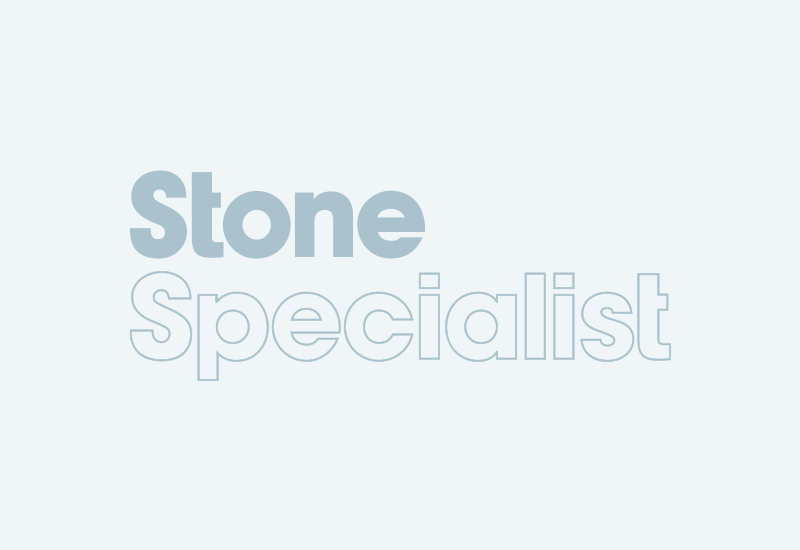 Forget ground anchors and foundations, a single upright monolithic slab of stone set straight into the ground is the safest way of fixing stone memorials in cemeteries, a new memorial safety group...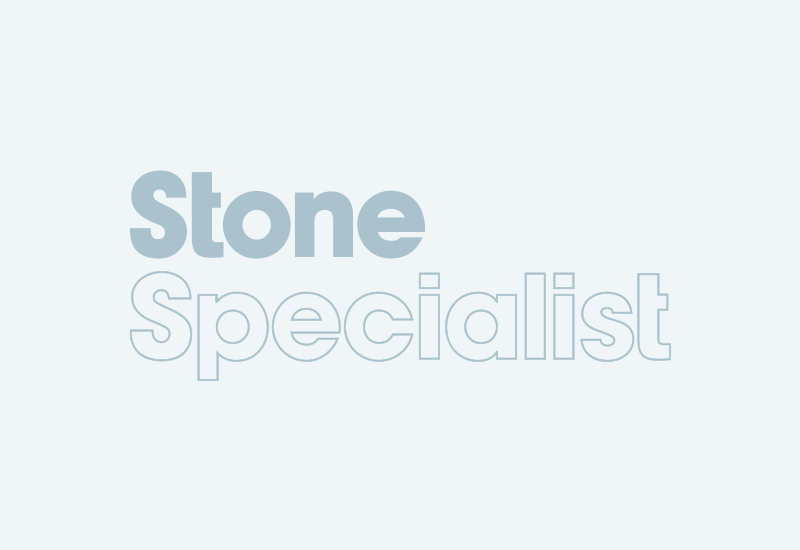 York Consortium for Conservation...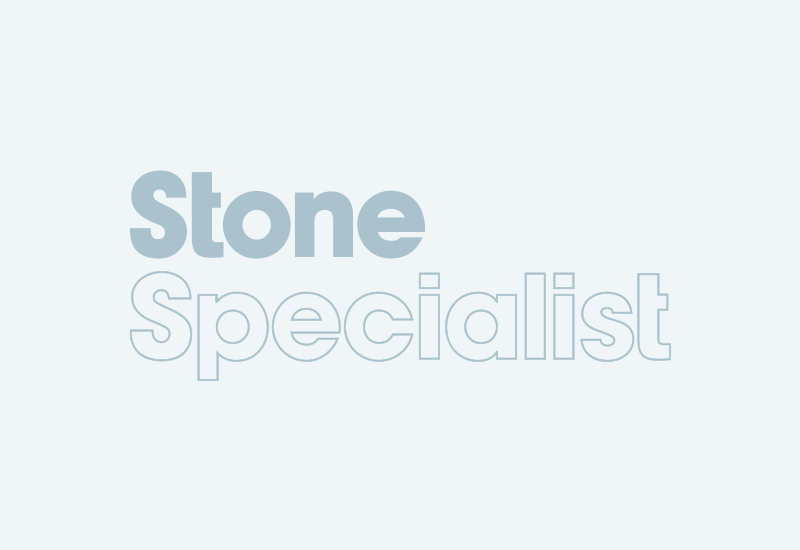 Warmsworth Stone Ltd, Doncaster designers and manufacturers of stone fire surrounds, have bought the stone supply and cutting business of Hampole Fine Limestone and created a new company called...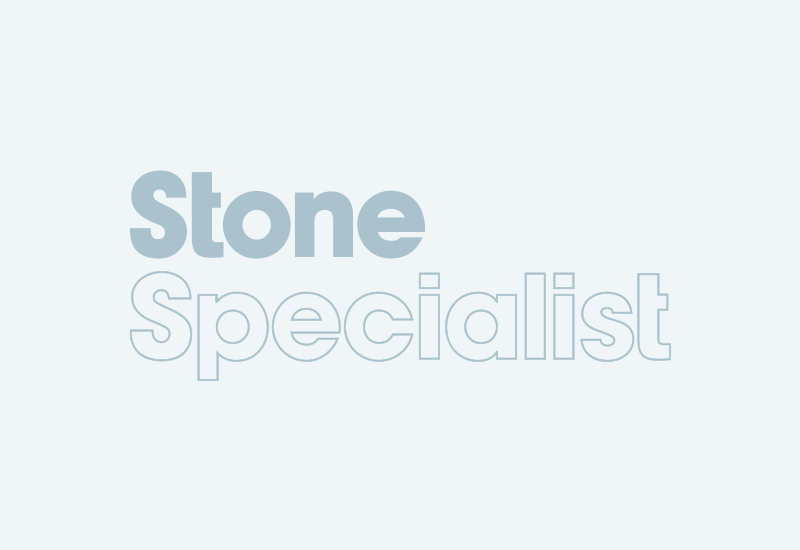 The first workhouse, which is in Southwell, Nottingham, and which has been undergoing renovation since it was acquired by the National Trust in 1997, will open to the public next month (March).The...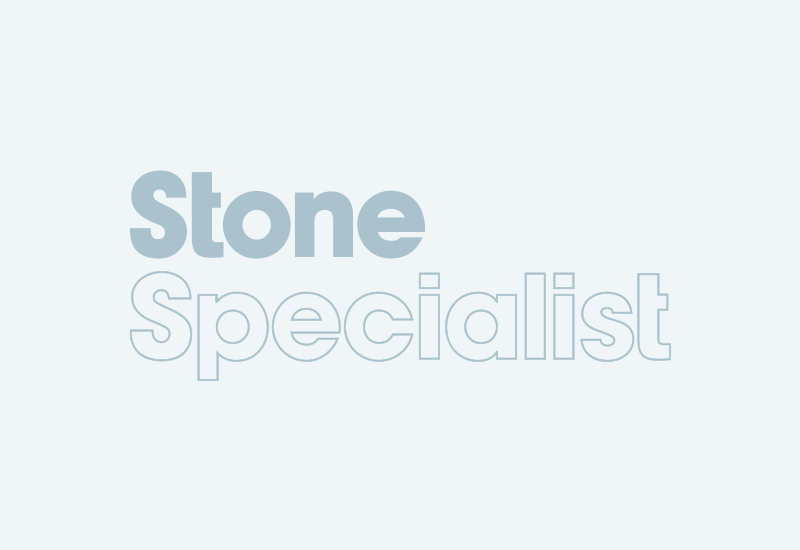 Brembana CNC milling machines, which wholesalers Pisani started distributing last year in a coup that deprived A J Lopez of exclusivity on the range, are now being distributed exclusively by CMS...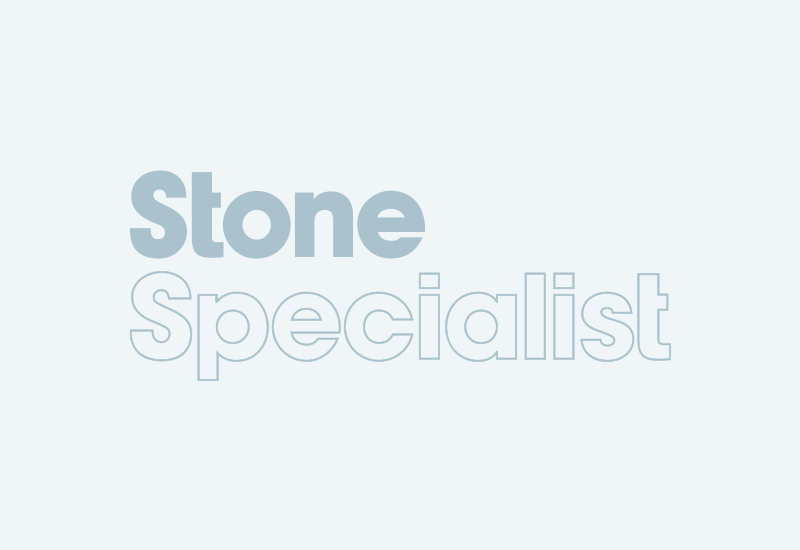 Nationwide, suppliers of powered access equipment, are guaranteeing next day delivery on any boom lift up to 22m or any scissor lift up to 17m ordered before midday.If they cannot supply the required...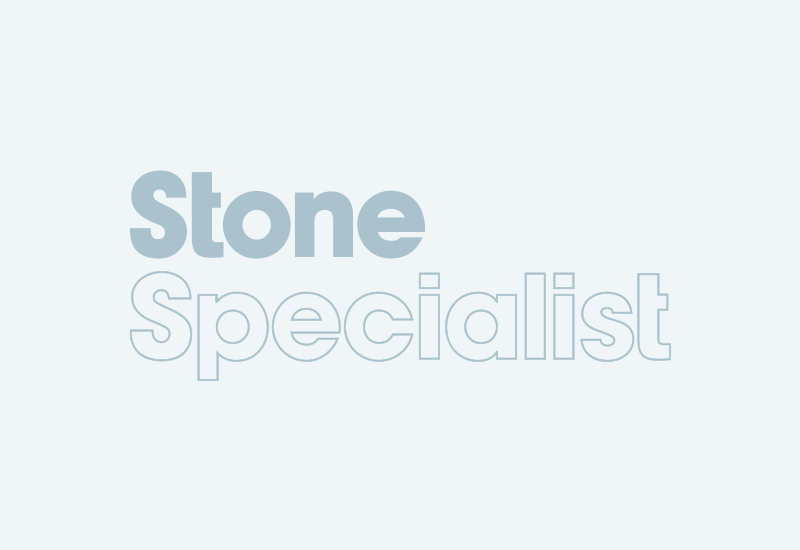 You can now subscribe to Natural Stone Specialist using the magazine\'s website. The subscription site has been made secure for sending credit card details over the internet. The website still...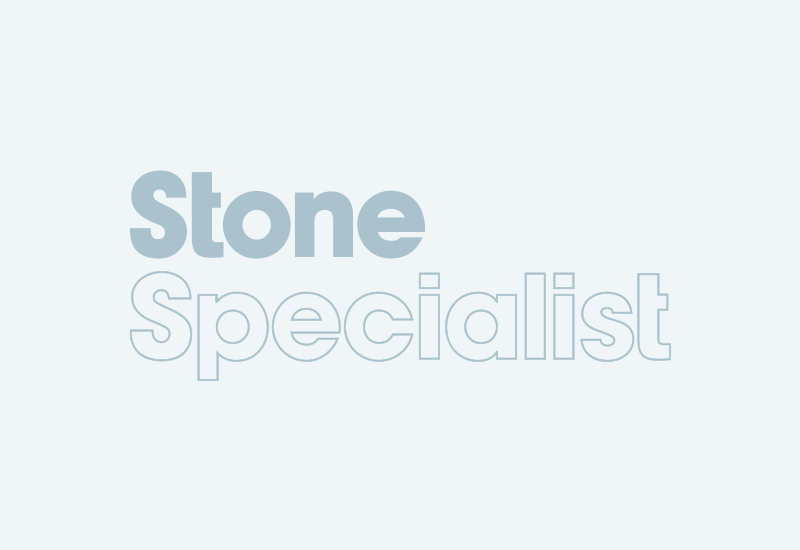 A new war memorial has been erected in the town of Burry Port, near Llanelli in South Wales.Commissioned by the British Legion, it was produced by masons J H Roberts...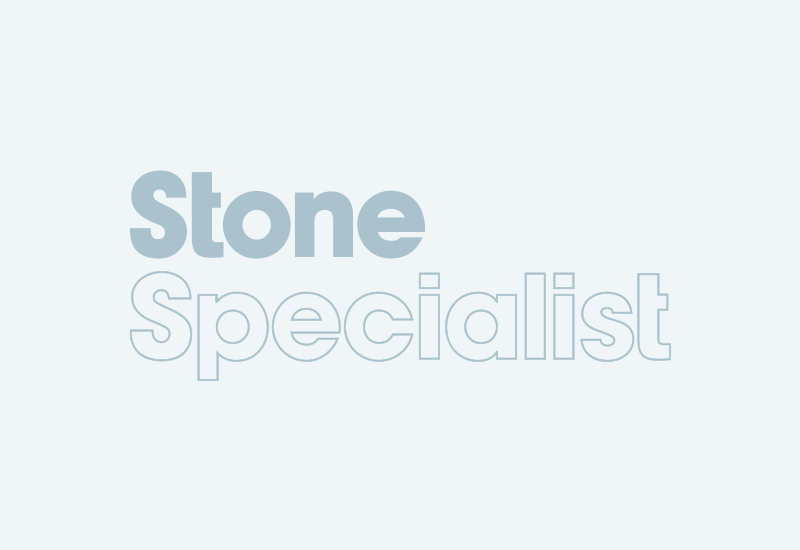 Prof Gerd Merke, general secretary of the European stone organisation Euro-Roc, an association consisting of trade bodies of various European nations, says he is sure new dumping complaints will be...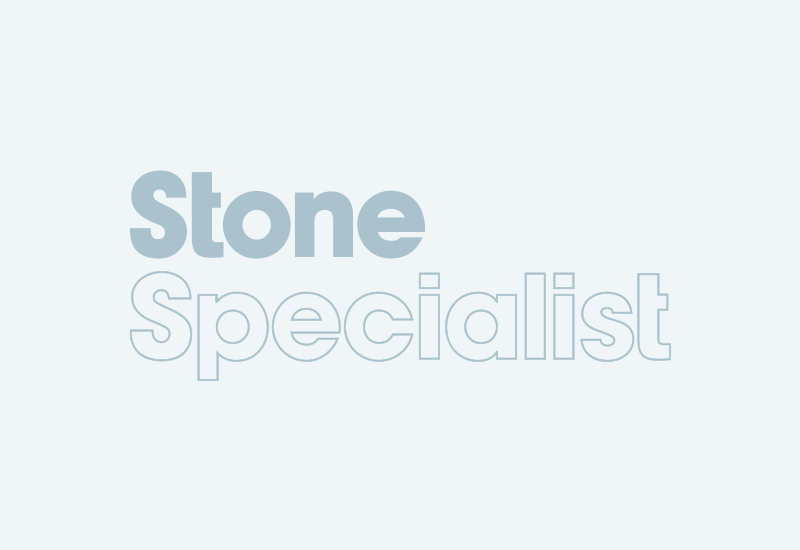 The Society for the Protection of Ancient Buildings (SPAB) is 125 years old this year and is planning a bumper calendar of events to mark the occasion.Special events for the year include an...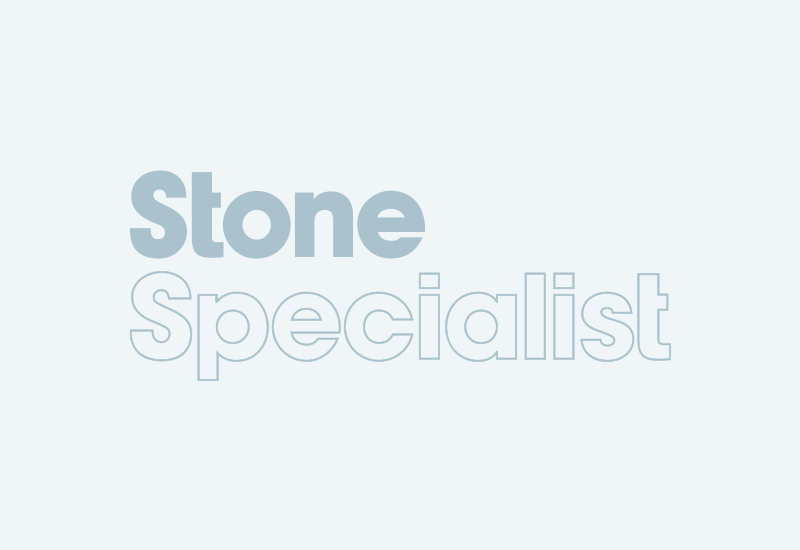 Looking for help with investment? You could find it is available from a £53.5million commitment from the European Investment Fund (EIF) to the UK\'s nine Regional Venture Capital Funds that will be...
Pages