Latest News
The latest news from the Stone Industry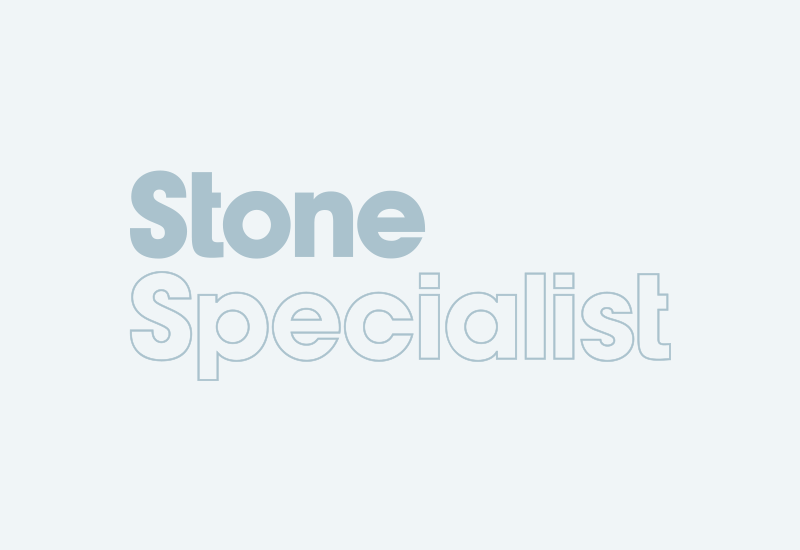 New plans by the Government should keep money flowing into the construction industry.A White Paper, Our Towns...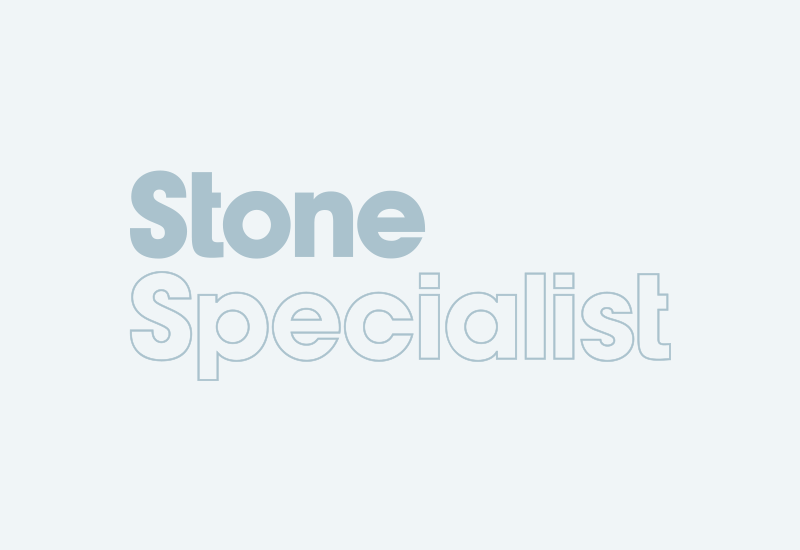 A new safety harness for working at height could improve the productivity of operatives, says the company selling the system.The system is called Cable Safe and is the brainchild of Stephen Murten,...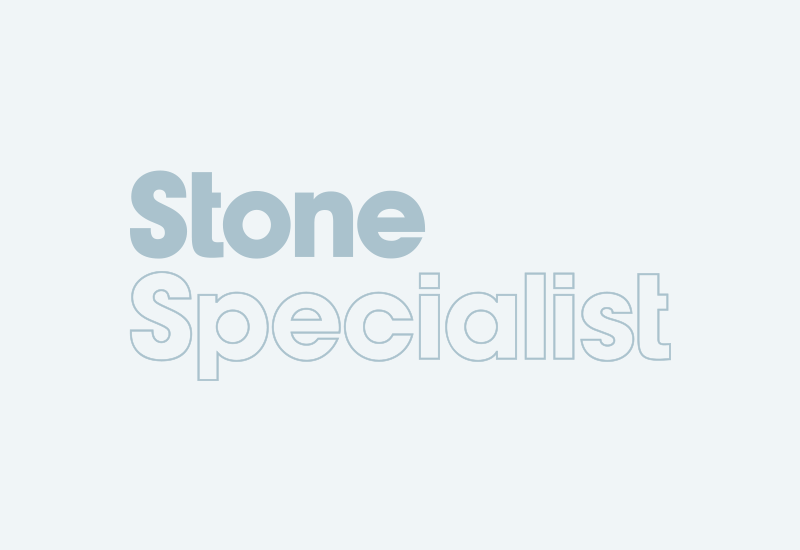 Building Exhibitions Management (BEM) in Solihull, West Midlands, are official sponsors of UK companies for overseas building and construction exhibitions working on behalf of Trade Partners UK. They...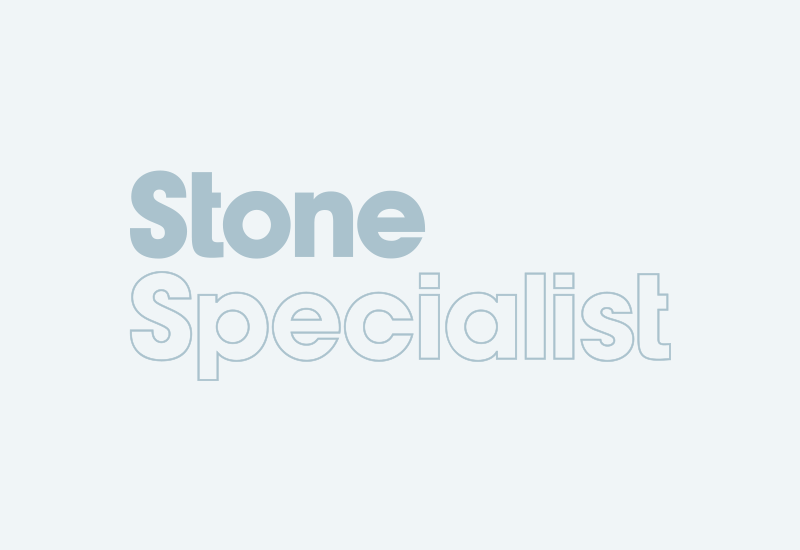 Indian masons brought to England at a wage of 30p a day to help build a Hindu temple in Wembley should be paid the national minimum wage.Officials of UCATT, the construction union, made the BBC news...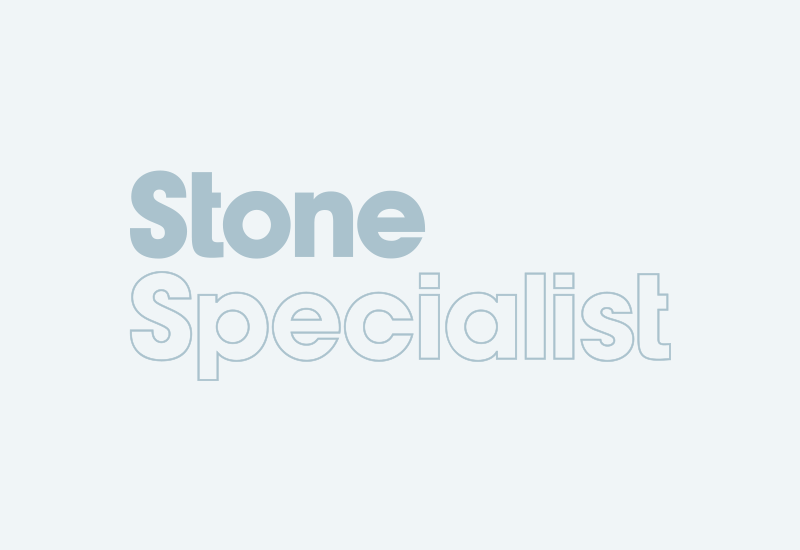 An audience of more than 200 was attracted to the Flett Theatre at the Natural History Museum, London, for this year\'s 26th annual Donovan Purcell Memorial Lecture.The presentation followed last...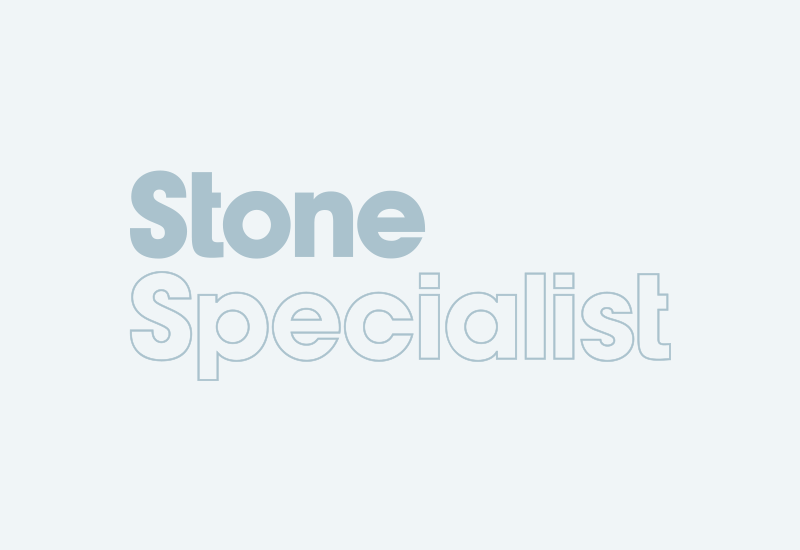 Theresa Quinn, the chief executive of the National Association of Memorial Masons and its driving force for 11 years, has handed in her resignation. She will leave at Christmas, although she has...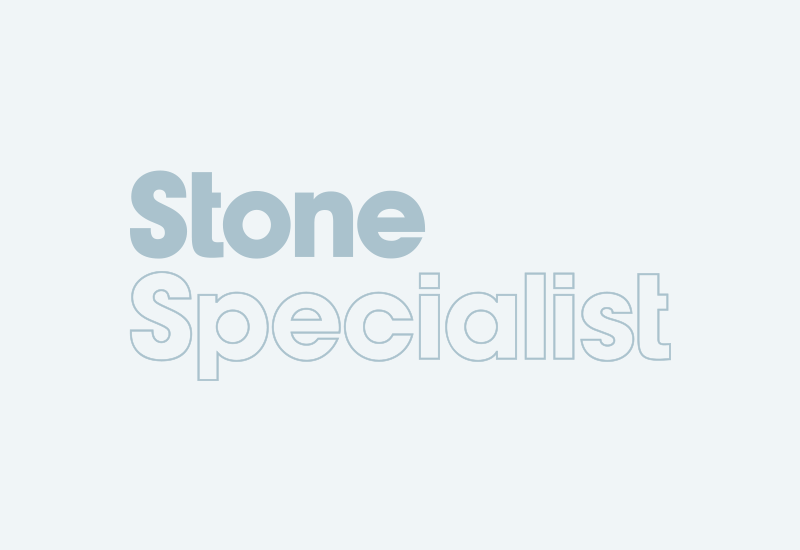 John Frith of stone fireplace specialists Warmsworth Stone Ltd, Doncaster, died unexpectedly on 23 October. He was 57. The funeral service took place on 31 October at Doncaster crematorium.John...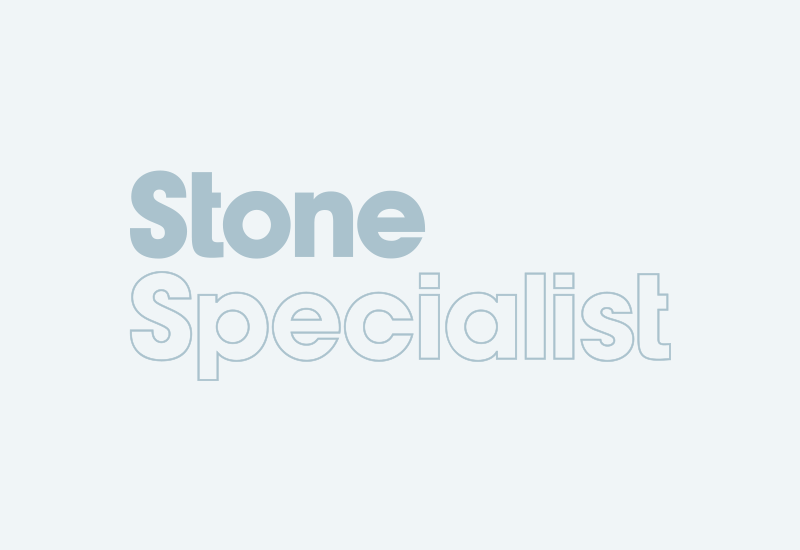 Eric Bignell, the editor of Natural Stone Specialist, officially cut the ribbon to mark the expansion of Farmington Natural Stone\'s quarry at Northleach, Gloucestershire. Bignell said: It is good to...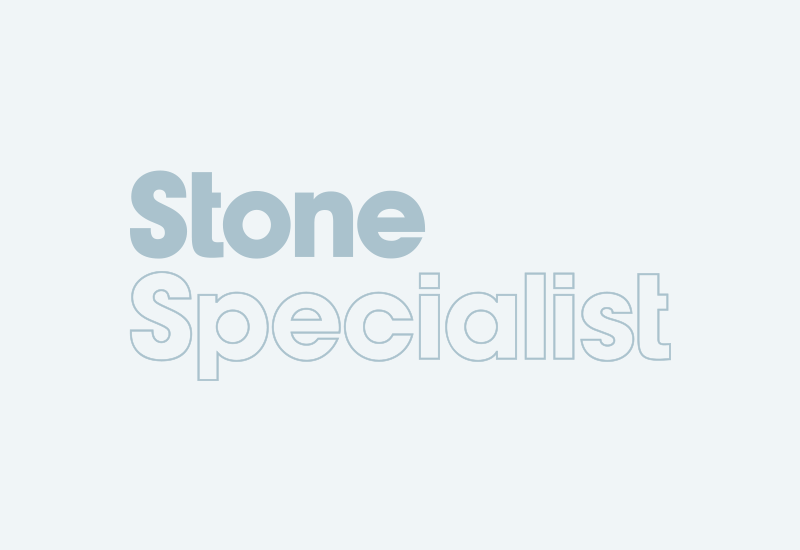 Michael Goulding, 21, a mason with S...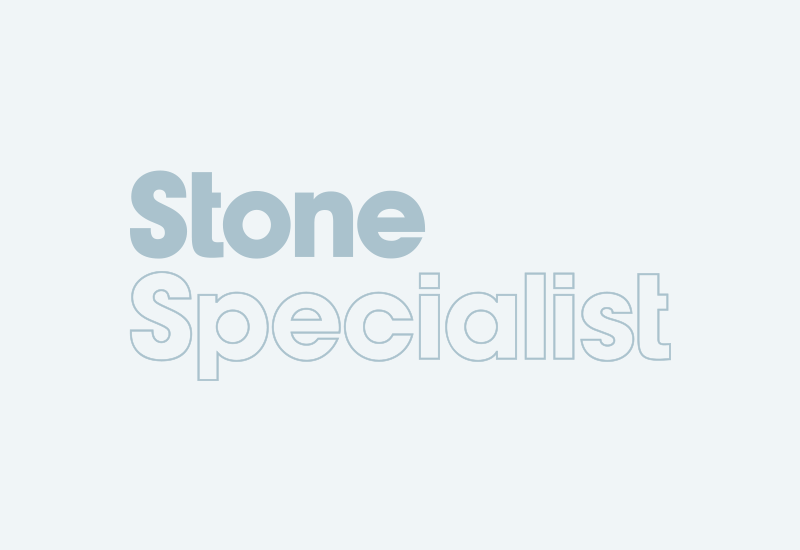 Stoneguard, the London-based stone and conservation specialists who already have branches in Manchester, Bradford and Leeds, have opened two new offices. They are in Bath and Stirling.Mike Hinman,...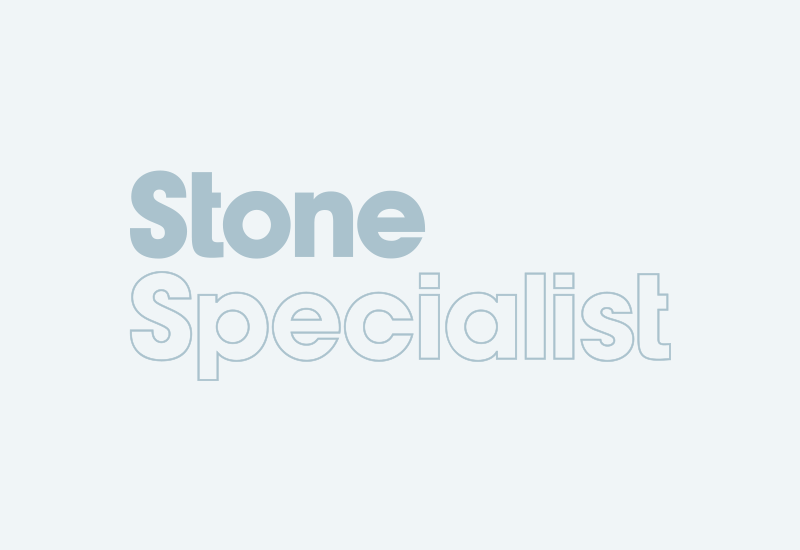 Zho, importers of Chinese marble and stone, are opening new offices and a showroom near Thetford, Norfolk, following the signing of a new joint venture agreement with a factory in China.To help them...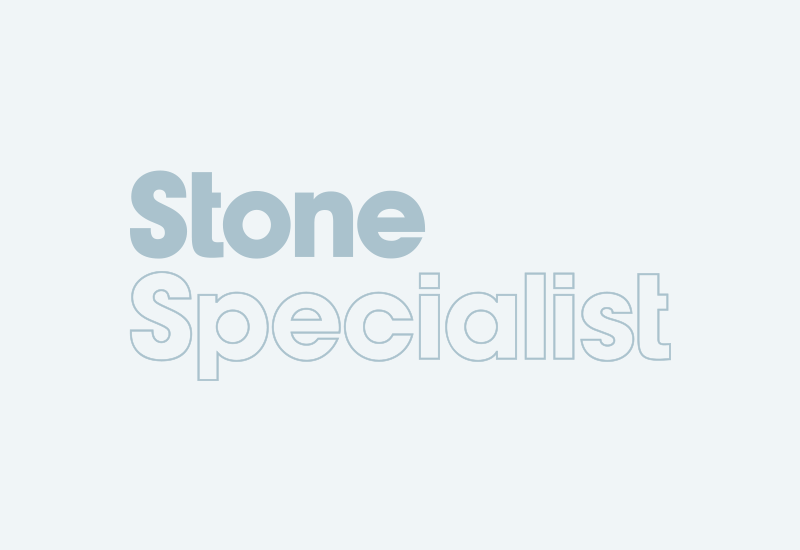 New CDM regulations came into force in October extending designers\' obligations to employees or others under their control.The new regulations, the Construction (Design and Management) (Amendment)...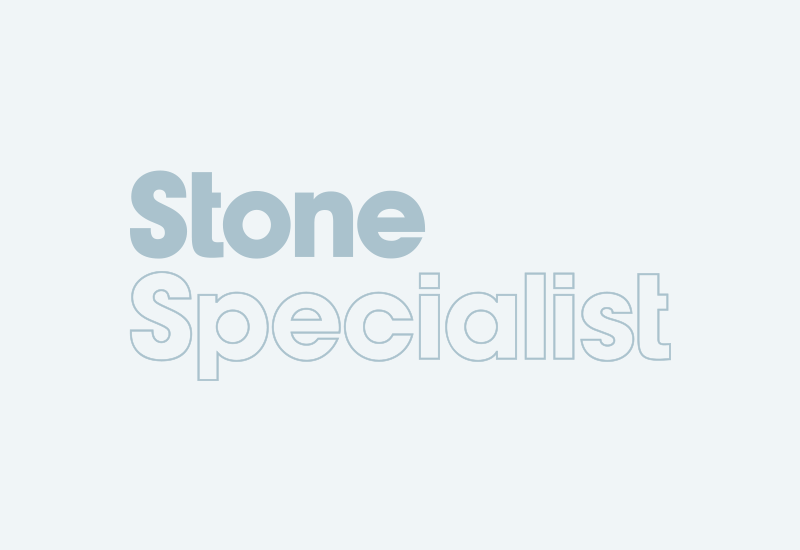 The University of Bath is, for the first time, offering managers and professionals with responsibilities for environmental issues a flexible distance learning route to Associate Membership of the...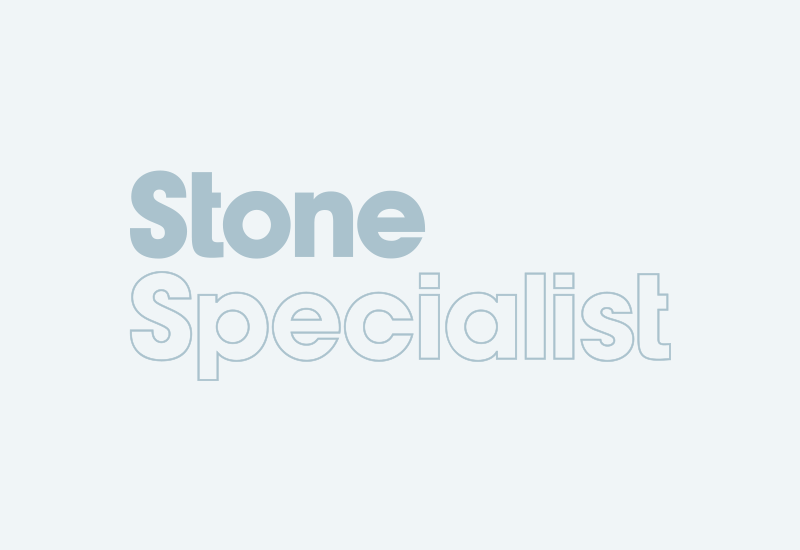 A pair of Portland limestone statues of satyrs and maidens, each 3m high, have sold for a record-breaking £245,000 at a Sotheby\'south auction of garden statuary and architectural items in...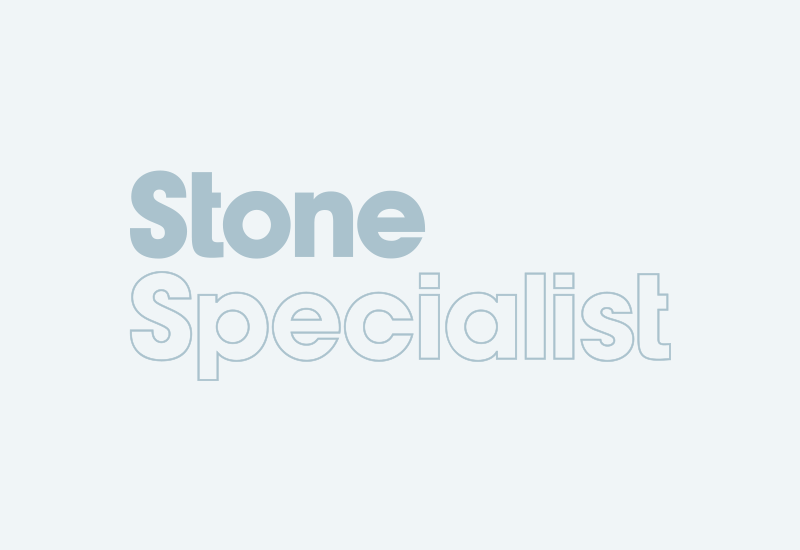 With the Health, Safety, Ethical...
Pages