Latest News
The latest news from the Stone Industry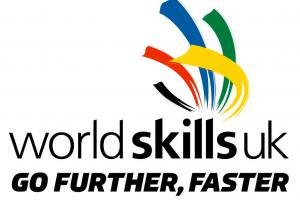 ...by Marc Pate, Man of Stone and UK Expert in Architectural Stonemasonry for WorldSkills, the two yearly international youth vocational skills competition, the next of which is due to take place in...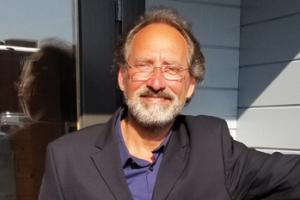 Carlos Zanarotti, who, as UK representative of Solancis from Portugal has major large external cladding projects underway in London, Ireland and Jersey, has now also been appointed as UK Sales &...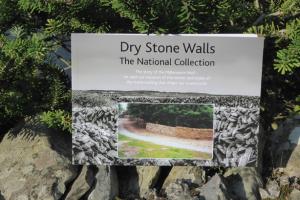 Twenty years ago we were all relieved to have survived the 'millennium bug', which turned out to be a damp squib, unlike the current bug.There were all sorts of celebrations and...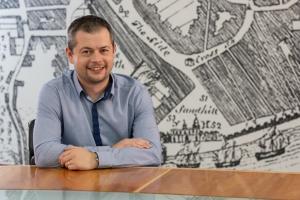 ...says Lee Jones, Head of Manufacturer Solutions at NBS, an integrated global platform for everyone involved in the design, supply and construction of the built environment.In March, the Government...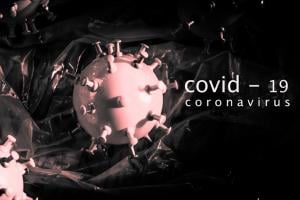 The coronavirus Statutory Sick Pay Rebate Scheme will launch online next week (26 May).The scheme enables companies with fewer than 250 employees to claim back coronavirus-related Statutory Sick Pay...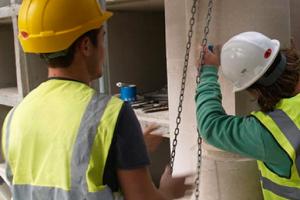 The Construction Leadership Council's Site Operating Procedures have been updated for a fourth time. The changes have been made to incorporate a number of technical changes as a result of...
Colourful self-made park home multi-millionaire Alfie Best has taken over the Marnhull stone quarry at Red Lane in Todber, Dorset. Alfie, the owner of Wyldecrest Parks, says he was aware of the...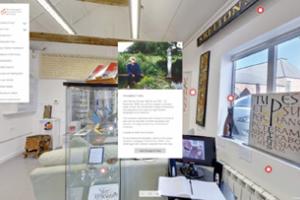 An increasing number of exhibitions that could not be held this year because of the coronavirus pandemic lock-down have gone ahead digitally.The American Coverings exhibition in New Orleans; the New...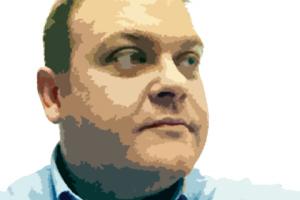 The Coronavirus pandemic is like something out of a fiction book.So, at the outset, I would like to say I hope that you and your loved ones are well, although I recognise that isn't going to be...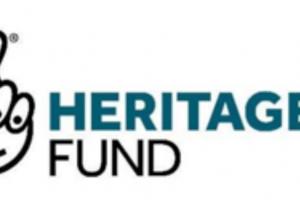 The National Lottery Heritage Fund is now welcoming applications for larger grants to cover emergency costs during the coronavirus Covid-19 pandemic.Applications open on Thursday 21 May and close on...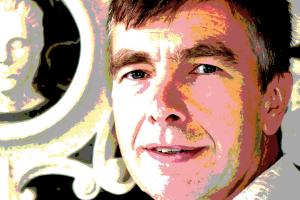 The world has changed in the past few weeks, yet it is a change that could bring a positive new approach as we move through and out the other side of the Covid-19 pandemic.We all need to look at the...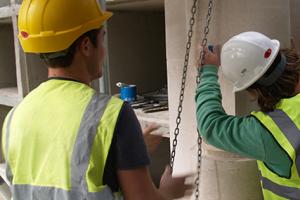 In response to the Prime Minister's announcement last Sunday outlining a return to work and the follow-up 50-page document published on Monday, Stone Federation Great Britain has published a...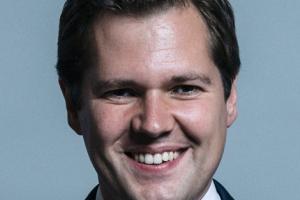 The government has told local authorities not to stand in the way of sites that want to continue to work until nine at night. It is even considering allowing 24-hour working. The announcement...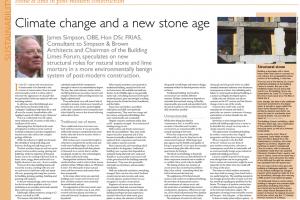 As many subscribers to Natural Stone Specialist magazine are working at home, and many subscriptions are delivered to office addresses, we are now producing digital versions of the magazine as well...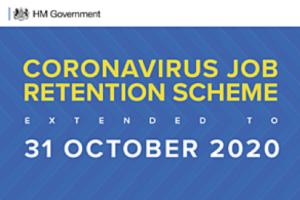 The 80% furloughed worker pay scheme has been extended to the end of October.Industry calls for those on furlough to be allowed to work part-time have been acted upon, although the company will have...
Pages