Latest News
The latest news from the Stone Industry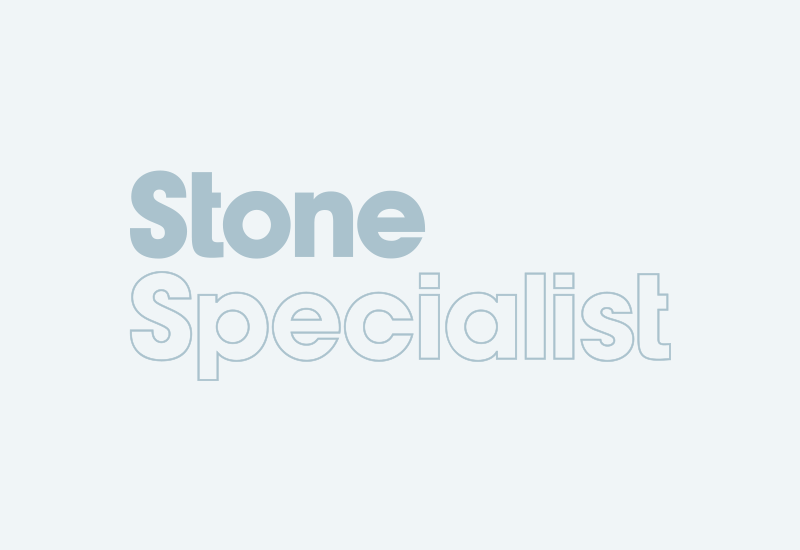 William Bogazzi, founder of the Italian company Labrador International, has died at his home in Massaa. He was 76.He was widely known in Britain among architects and in the trade (who included...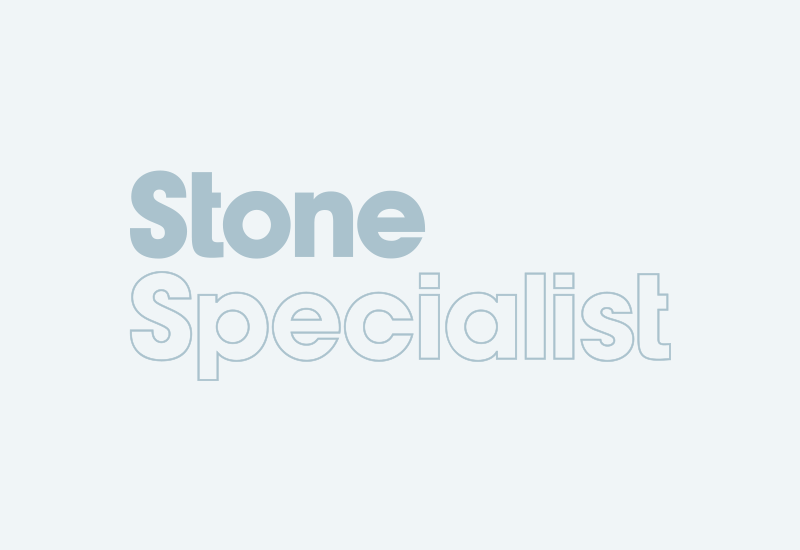 Nino Augusto Iardella, one of the characters of the marble business, has died after suffering a stroke in January.His work will be continued by Armando Ceccarelli and Sauro Bertaguini, who worked...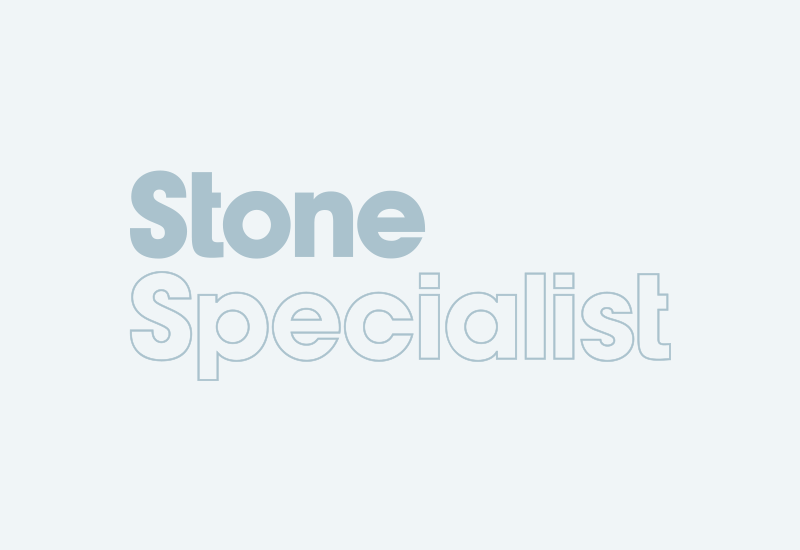 Neil Milne, previously with wholesalers McMarmilloyd and, from July last year, tile company Domus, has started up his own business as The Stone Partnership.His aim, he says, is to establish links...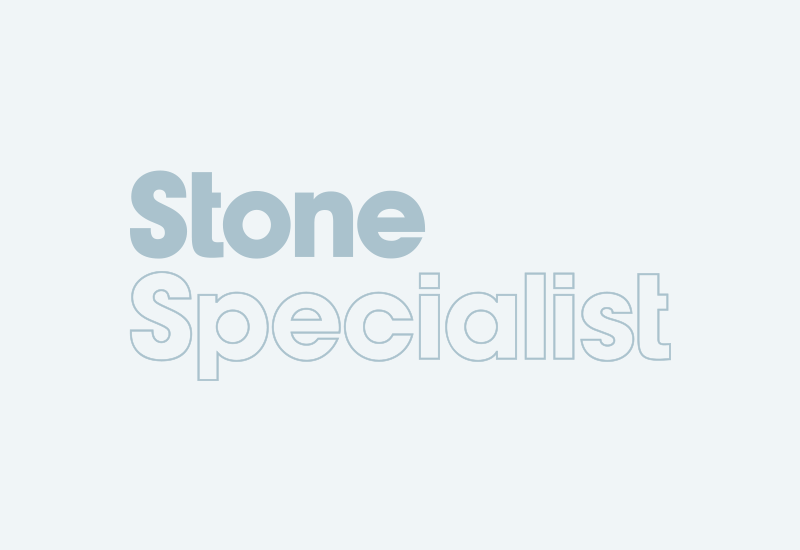 Barri Stirrup has been appointed as the new National Executive Officer of the National Association of Memorial Masons (NAMM), replacing Theresa Quinn, who resigned at last year\'s annual conference...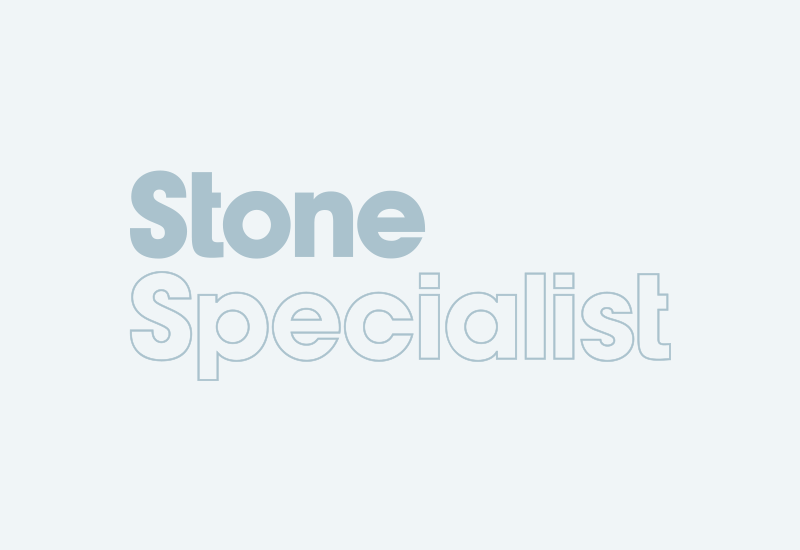 Stone and machinery importers and suppliers Pisani have taken over the agency for CMS Brembana CNC machinery from A J Lopez...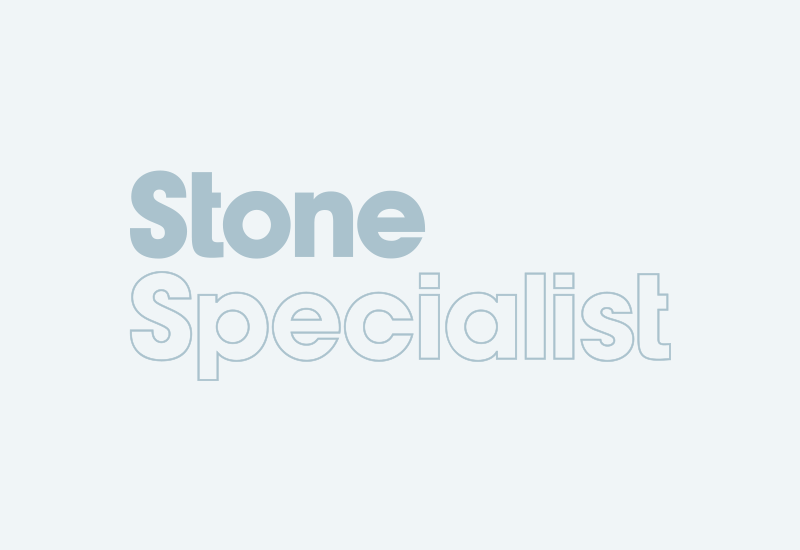 Although Italy remains the biggest stone trader in Europe, Germany is the number one importer of finished stone goods, which makes exhibiting at the major two-yearly Stone+tec show in Nuremberg...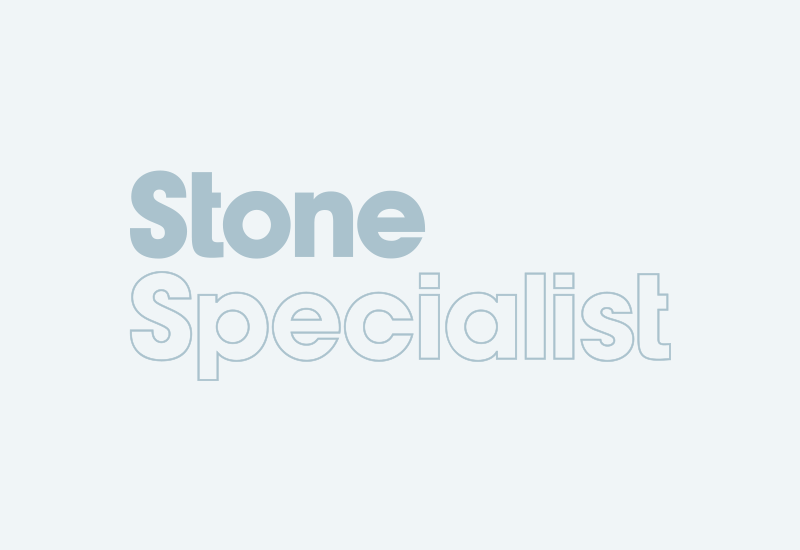 For those interested in memorials, there were a mere(!) 110 stands in hall three, including an exhibit by Arkay Glenrock, a joint venture between the Indian company Arkay Rock and the Pisani-owned UK...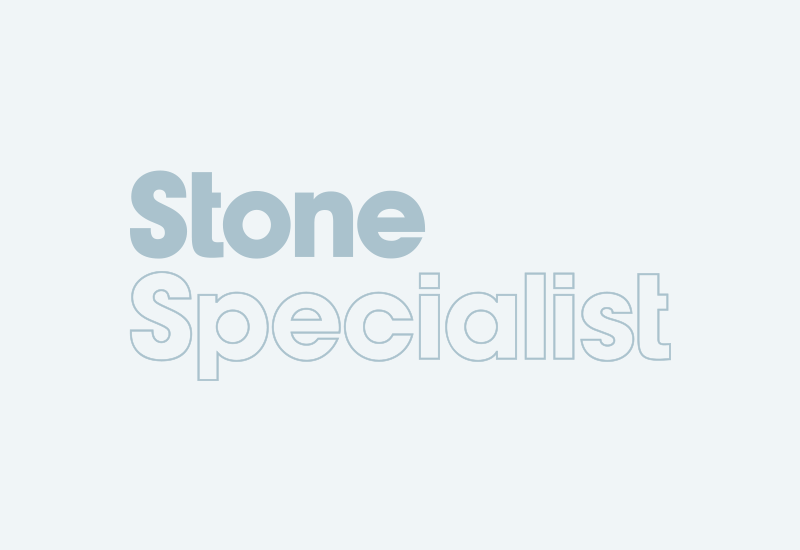 One of the last jobs of the Construction Industry Board (CIB), which is being wound up at the end of June, will be to help make some minor changes to the adjudication process introduced in the...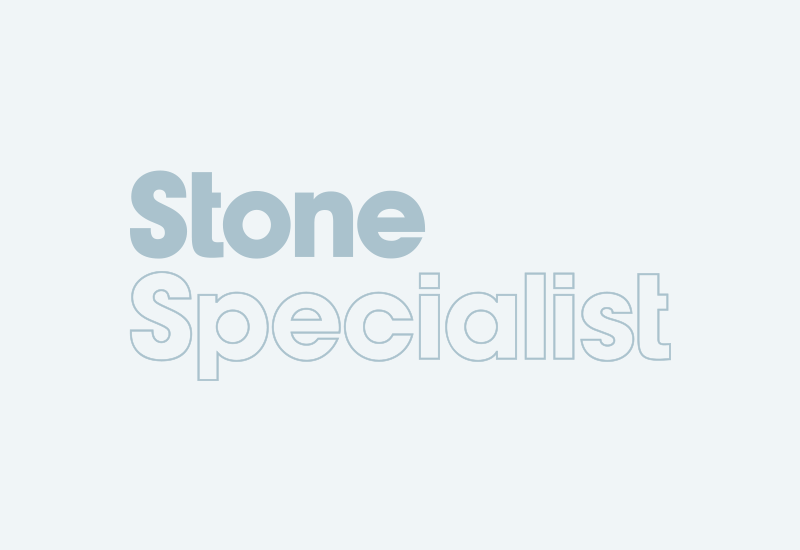 The building of the Millennium Wall at the National Stone Centre (NSC) in Wirksworth, Derbyshire, has been recorded on video, copies of which are now available from the NSC shop and the Dry Stone...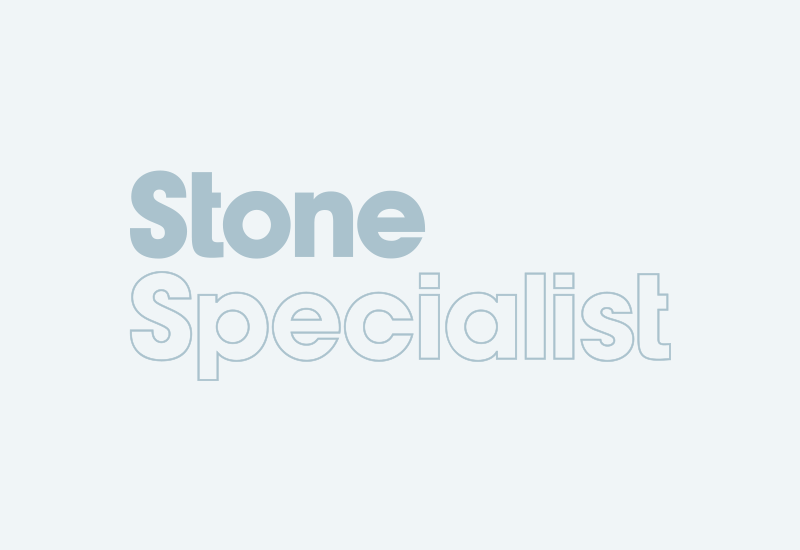 A new, rapid-setting, pourable mortar has been developed by Easipoint for use with wide joints between traditional setts or paving slabs.Called Settpoint Rapid, it has been added to the Easipoint...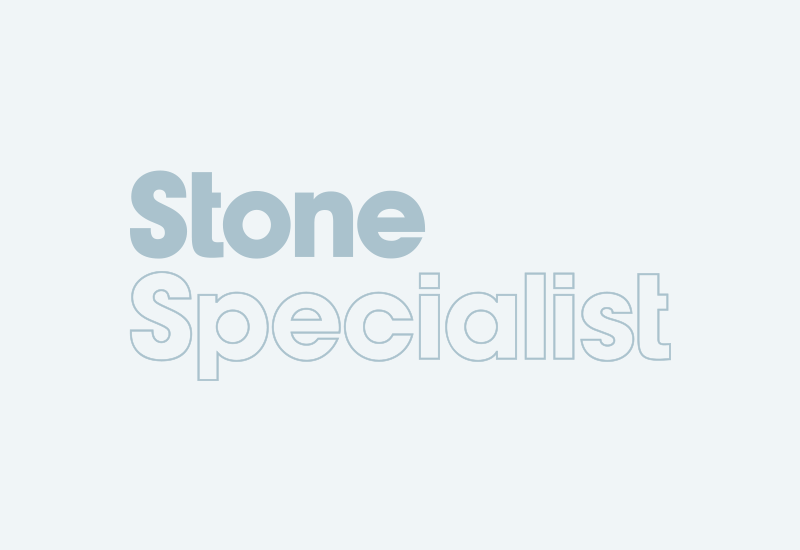 The new venue for London\'s Natural Stone Show next year (5-7 March) is proving a hit with exhibitors.The next in the series of these exhibitions, which have succeeded in providing a showcase for the...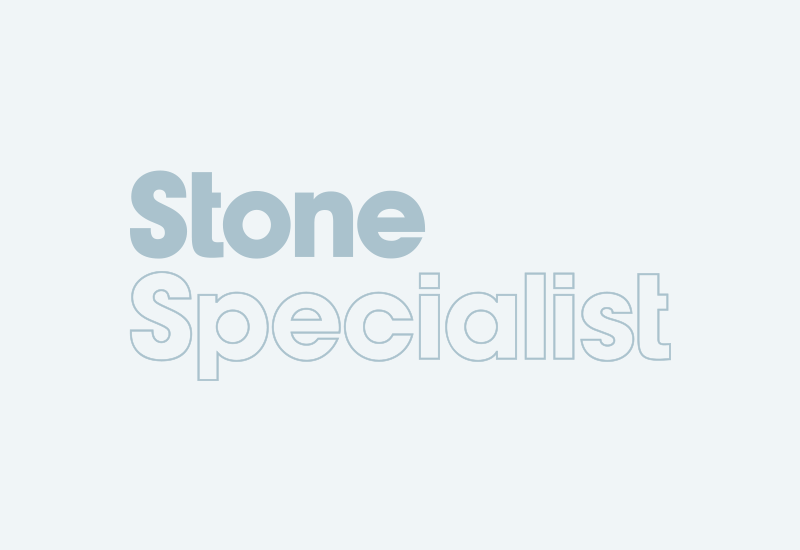 The work of CWO, the Chichester-based stone specialist arm of the Geoffrey Osborne construction group, was unveiled by the Duke of Edinburgh at the beginning of May when he officially opened the...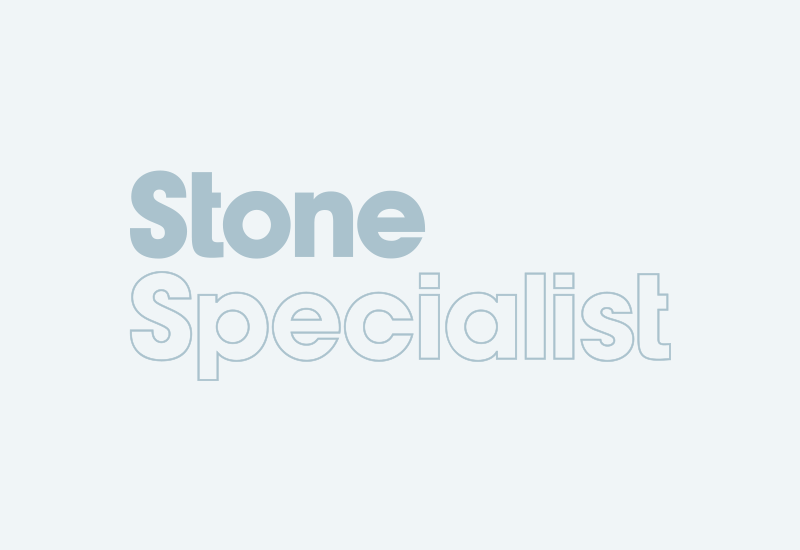 London\'s stone buildings are being eroded by people urinating against them. In Westminster it has become such a problem that the council is installing open air urinals on the outside walls of some...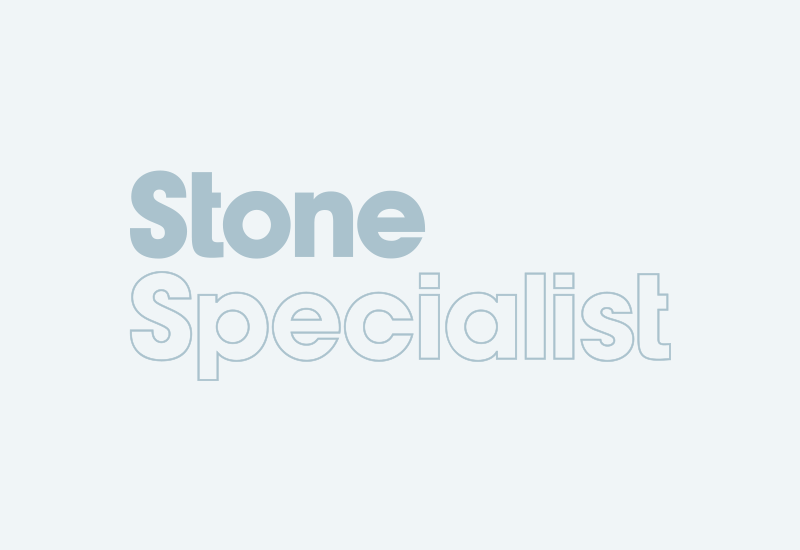 According to figures released in April by Customs...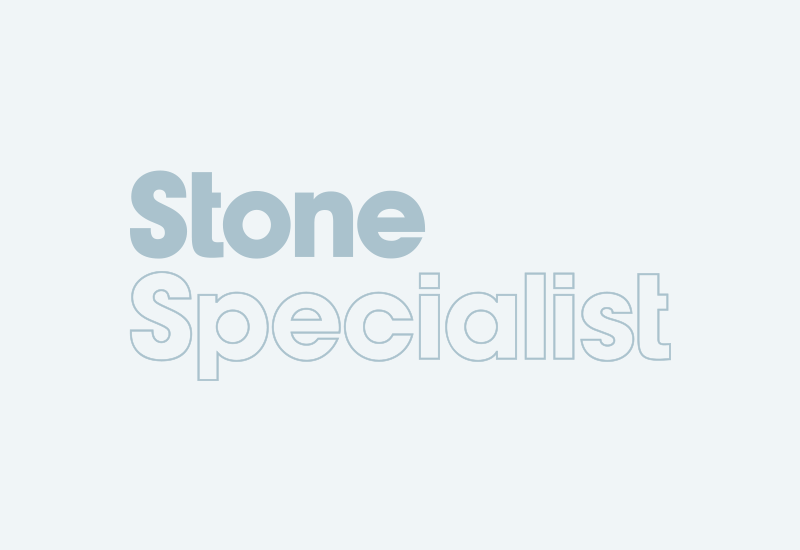 As we went to press the National Association of Memorial Masons (NAMM) was interviewing applicants for the post of National Executive Officer.The post has been temporarily filled by David Holtom, the...
Pages