Latest News
The latest news from the Stone Industry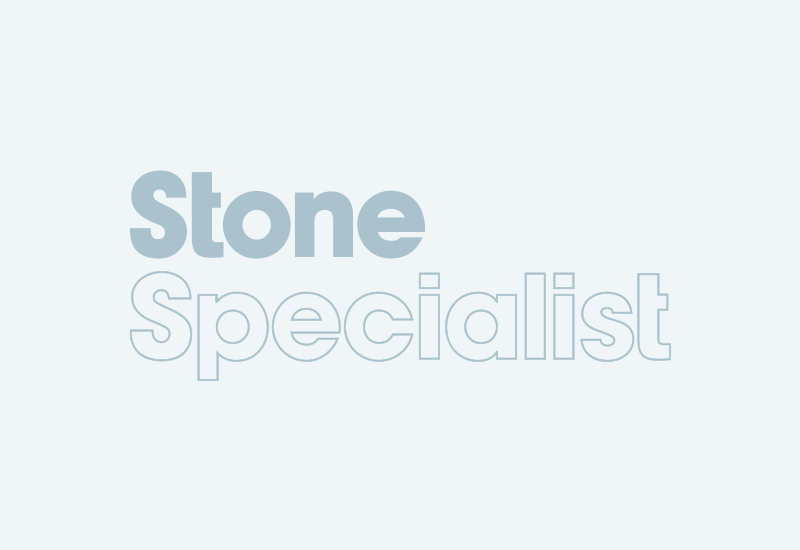 A Major conference on natural stone will be held in the National Museum of Wales, Cardiff, 3-5 April next year.It is called Stone in Wales: Materials, Heritage...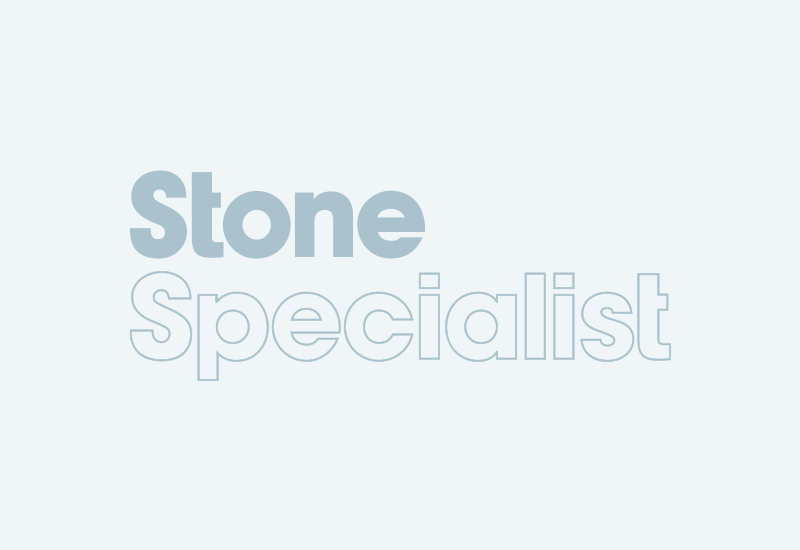 The Government plans to introduce new legislation that will both remove some of the red tape currently tying up businesses, especially small enterprises, and strengthen the hands of customers.The aim...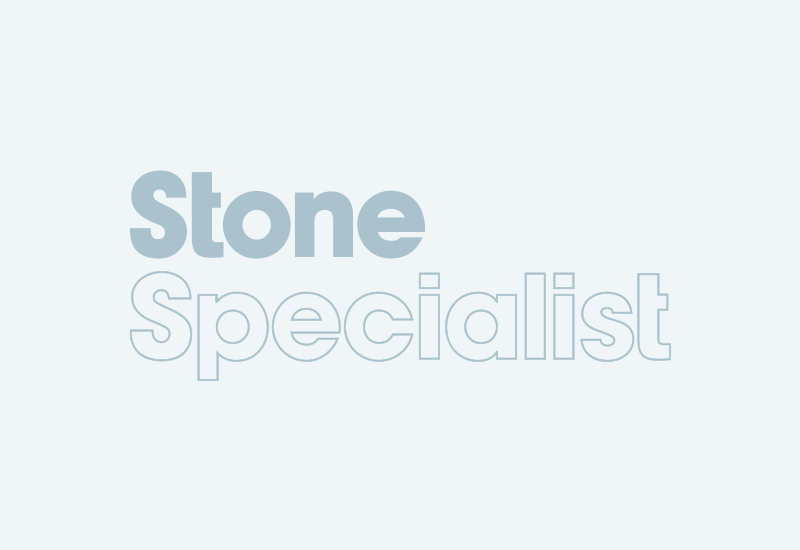 The final two pieces of the new £950,000 Paternoster Square column have been lifted into position, completing 10 months of work by CWO, the stone specialist arm of the Geoffrey Osborne Group....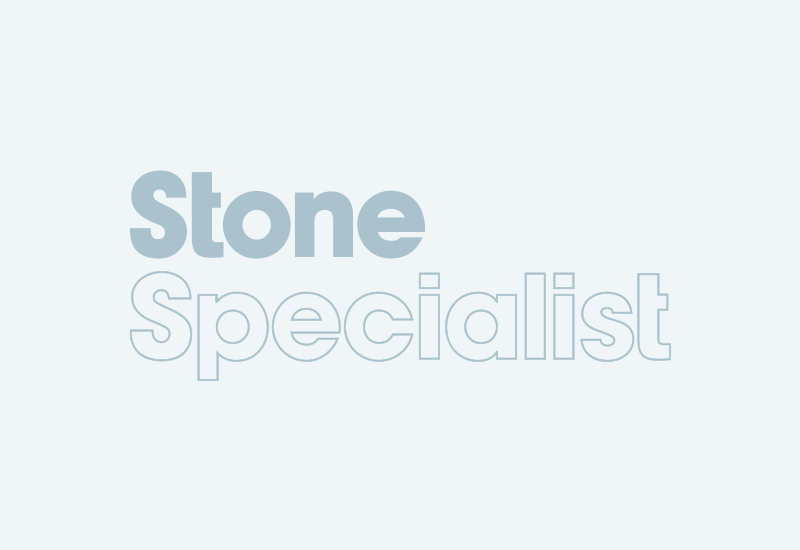 Hanson\'s Brinscall Quarry near Chorley in Lancashire is taking part in a pilot scheme to find new markets for gritstones and sandstones.Linking up with Hanson Bath...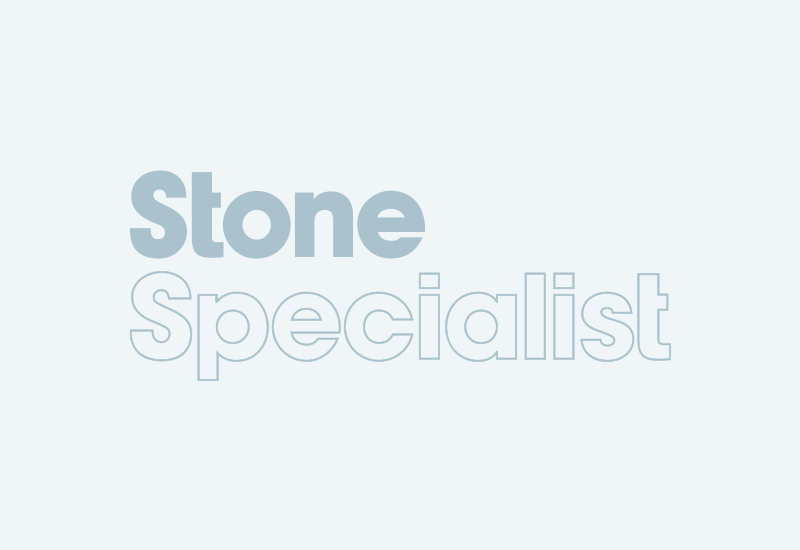 Earlier this year the Association of Burial Authorities in conjunction with insurers Zurich Municipal took a roadshow around the country to point out to burial authorities the dangers from insecure...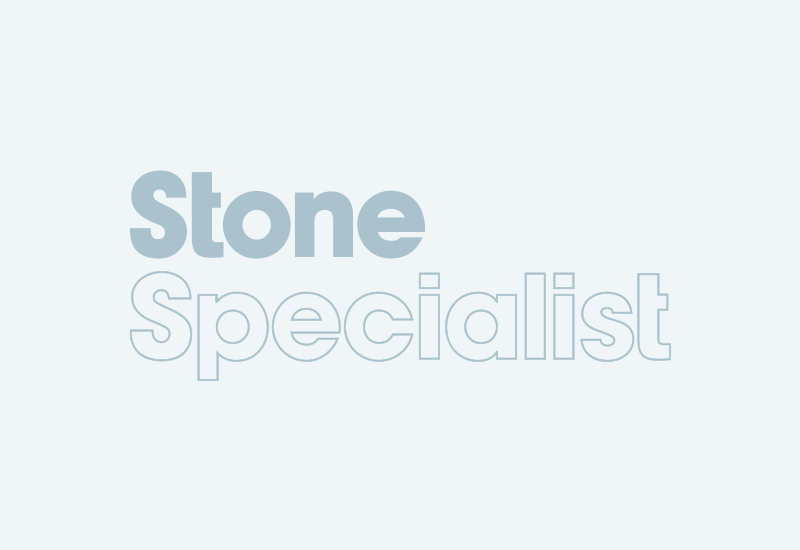 After a long illness, founder and chairman of the Bath Stone Group Brian Marson has died. He was 53.Brian moved from the Midlands to the Bath area in the 1970s and helped with the restoration of...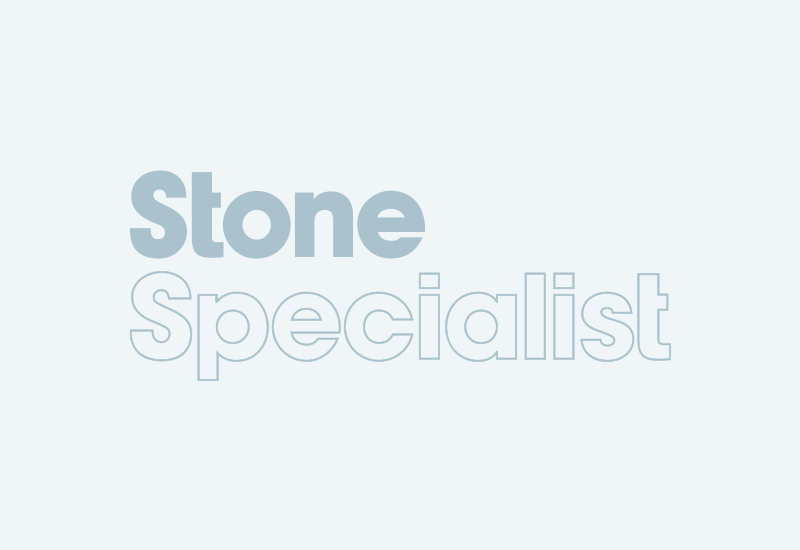 Tom Dormer, the managing director of Vetter UK, has welcomed the takeover of Steinindustrie Vetter in Germany and Vetter UK by the O\'Rourke construction group.Vetter, employing 1,000 people and...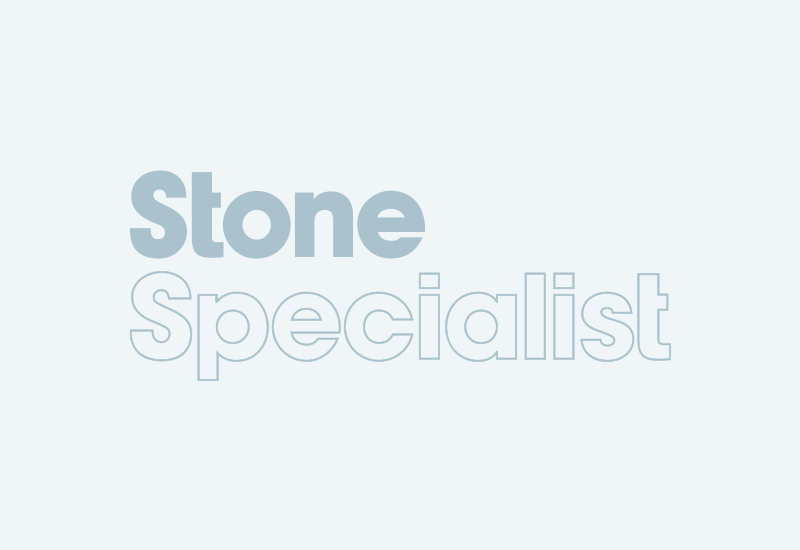 By 8 October this year companies with five or more employees must provide access to one of the new Stakeholder pensions.Companies already providing and contributing to occupational pensions available...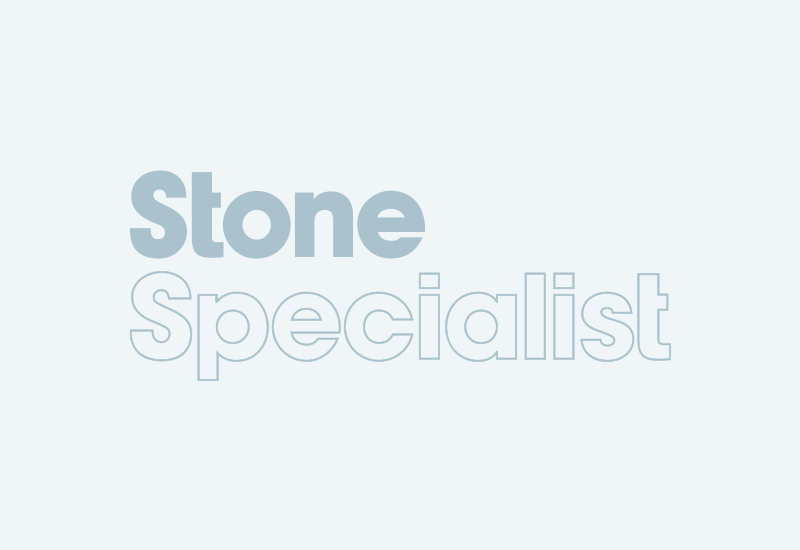 Thanks to all those readers who contacted us to point out that the picture of a rock on Portland that appeared in the previous issue of NSS was not in fact the 100-tonne boulder being transported to...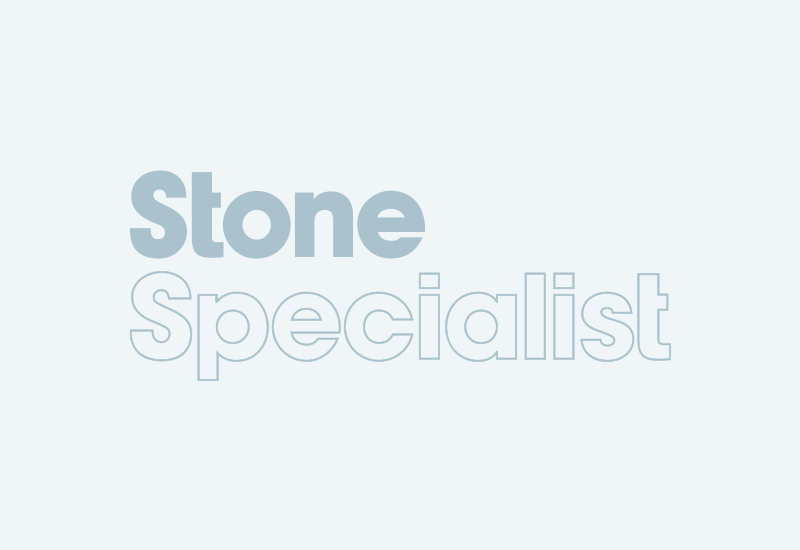 The Government is looking at the possibility of setting up a workplace conciliation service as an alternative to tribunals when workers feel they have been treated unfairly or illegally.The number of...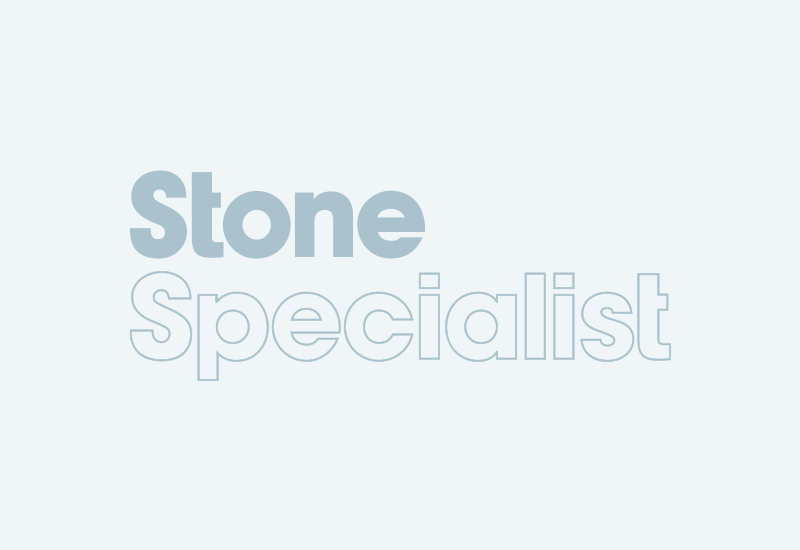 Inspecting the stonework at the top of the spires at Lichfield Cathedral used to involve a major scaffolding project. But the latest inspection by masons from Lichfield specialists Linford-Bridgeman...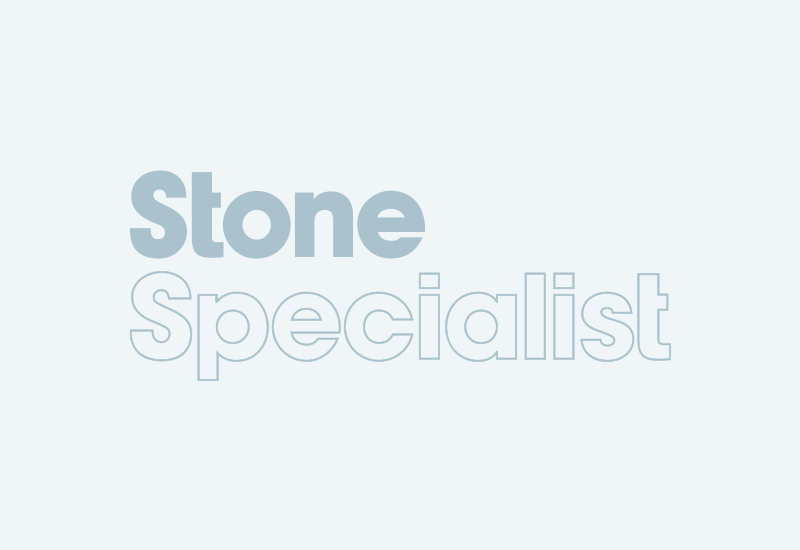 Keswick\'s new Theatre by the Lake shows the versatility, as well as the beauty, of Cumbria\'s natural stone.The theatre is roofed with 90 tonnes of Burlington\'s Westmorland Green natural slate in...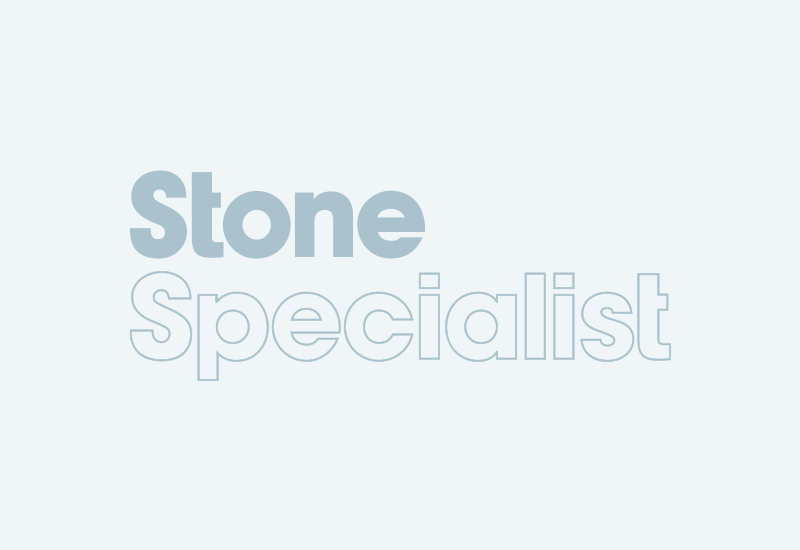 Effective management could prevent 70% of all the fatal accidents on building sites, says CIRIA, who have published a revised edition of their Site Safety guide to help site management make sites...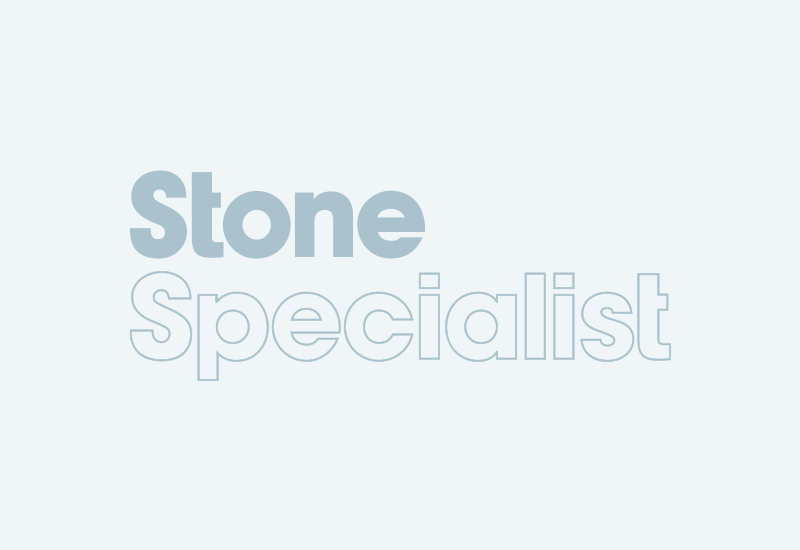 The European Court of Justice has ruled that the UK\'s qualifying time of 13 weeks\' continuous employment before holiday entitlement is due is illegal. They say the entitlement begins as soon as...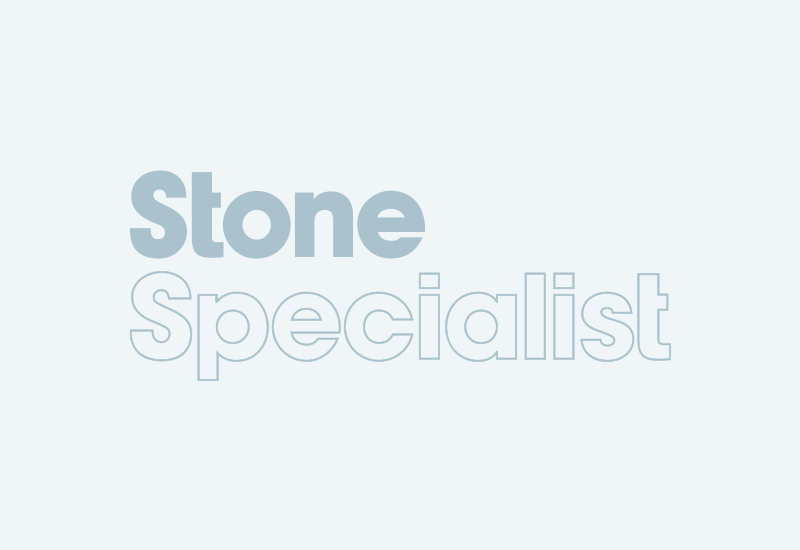 Two of the three people to gain William Morris Craft Fellowships this year from the Society for the Protection of Ancient Buildings (SPAB) were stonemasons.They received their certificates and books...
Pages