Latest News
The latest news from the Stone Industry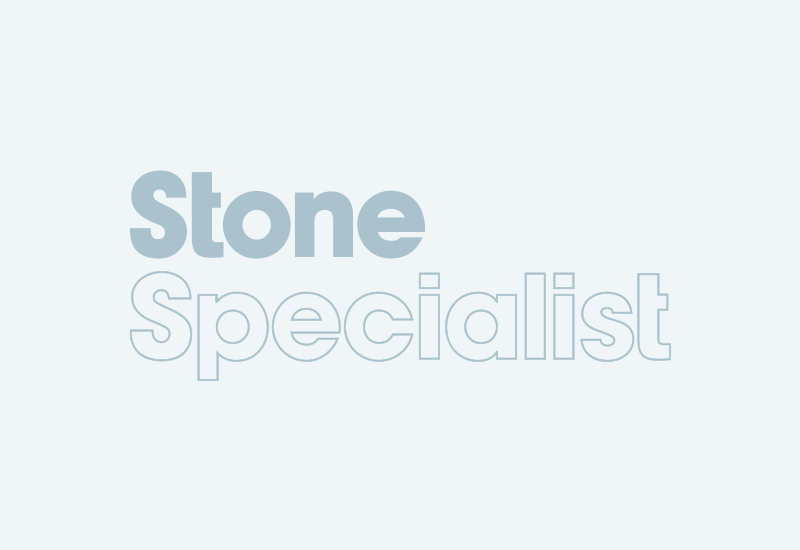 The BBC in Wales has been involved in project to build an energy efficient \'house for the future\' on the principles of sustainable development.A competition for the design of the house was won by...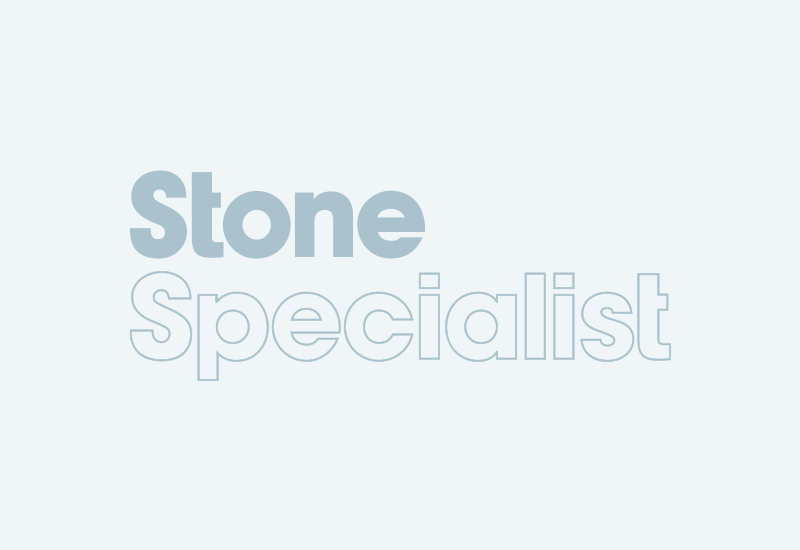 1994 president of Stone federation Great Britain Jane Buxey says Cameron UK have gone into receivership and any new company cannot be a member because a condition of membership is that the company...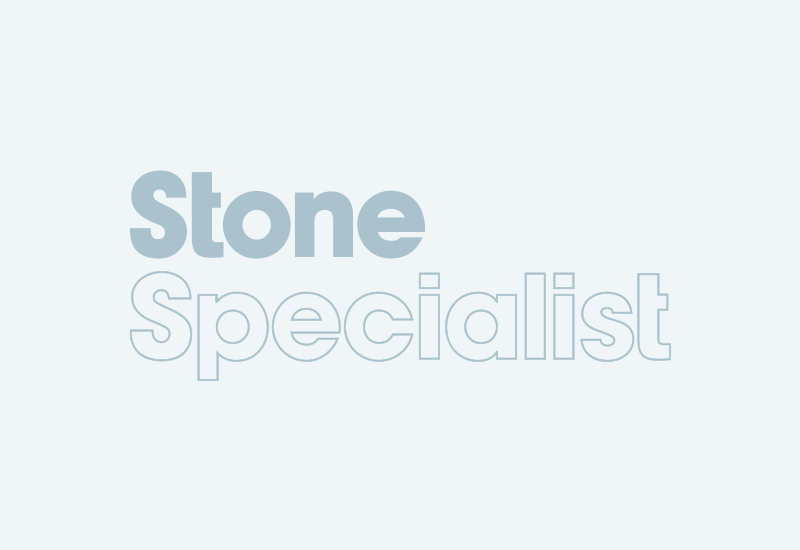 The Canterbury-based construction materials operation the Brett group have bought Atlas Stone Products, until now suppliers of reconstituted building and landscape stone products but who added a...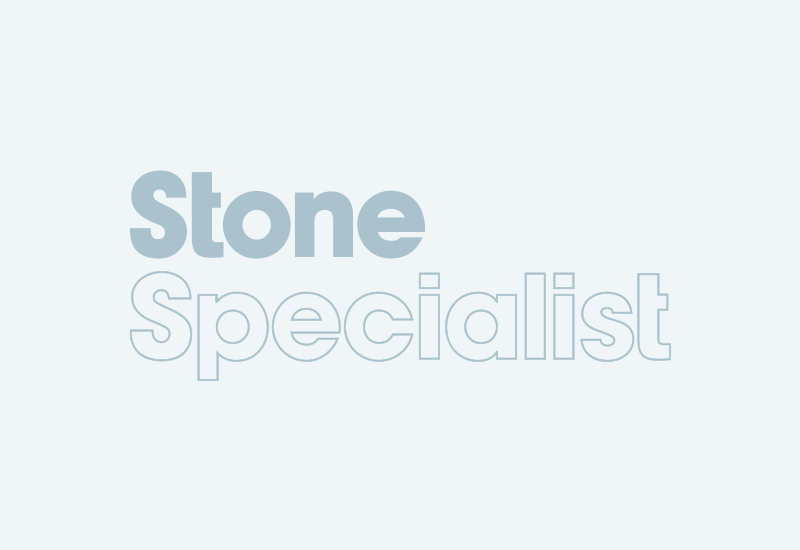 Pomery Natural Stone in Slough, Berkshire, have gained an enviable reputation since the business was set up in 1996 by Julian Pomery after he left Bardon Fyfe. Some of the reasons for the success can...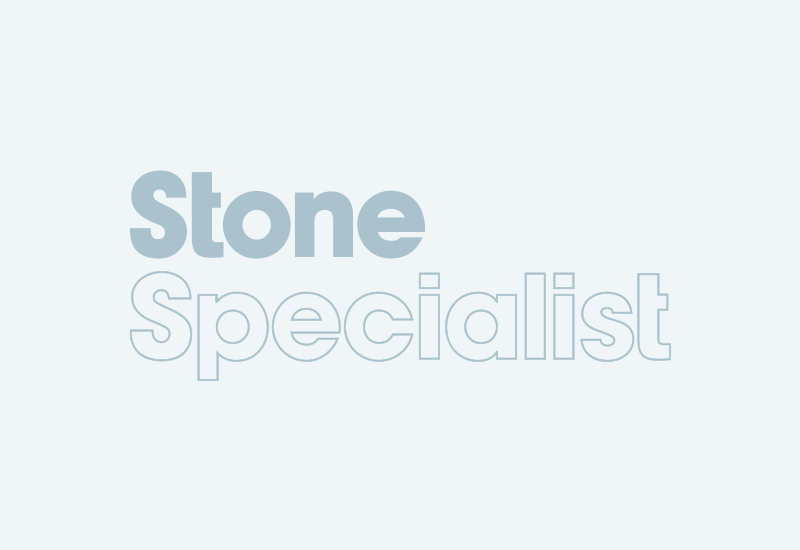 The Government is looking at the possibility of setting up a workplace conciliation service as an alternative to tribunals when workers feel they have been treated unfairly or illegally.The number of...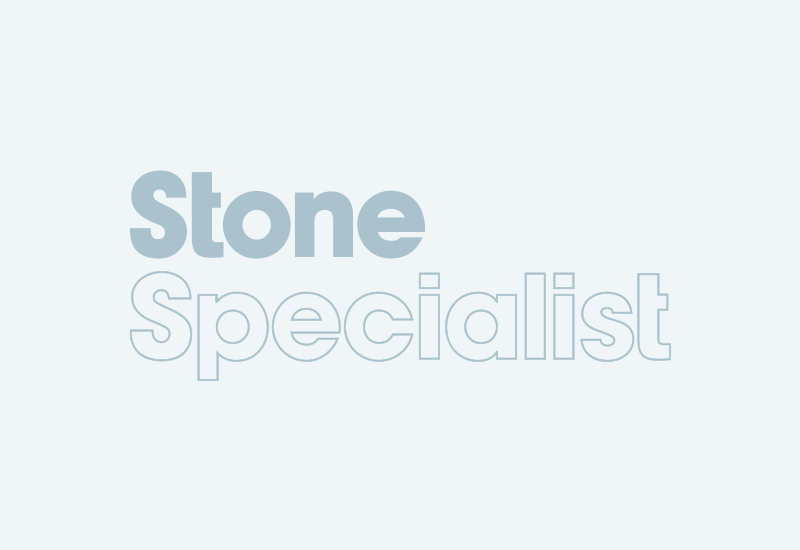 Effective management could prevent 70% of all the fatal accidents on building sites, says CIRIA, who have published a revised edition of their Site Safety guide to help site management make sites...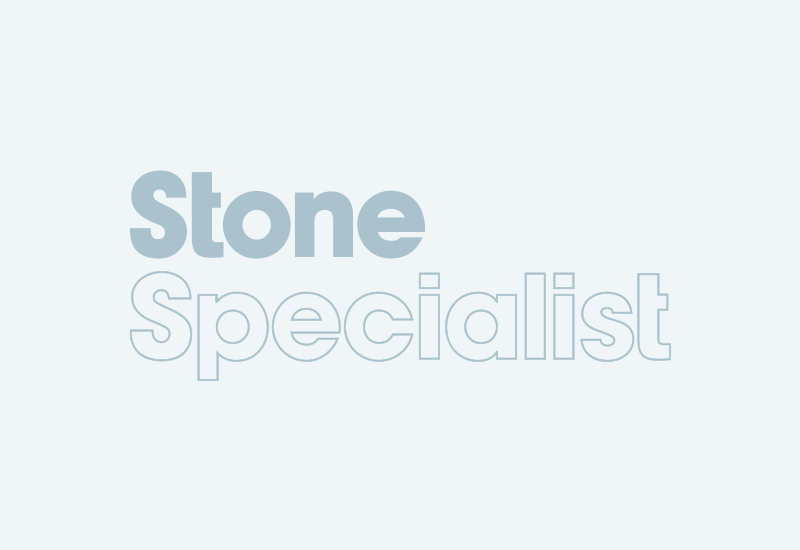 The latest safety feature on Lindsay Command series abrasive blasters for cleaning buildings is the \'instant off\'.The new remote control system provides a double level of safety. First, if the...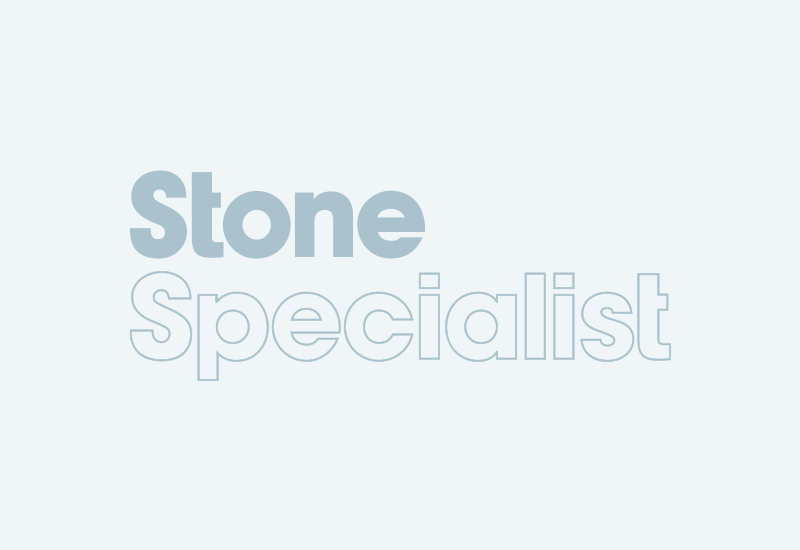 Looking for some backing? Help could be at hand from a new initiative by the Government to help small businesses find big backers.Corporate venturing, when big companies put some investment into...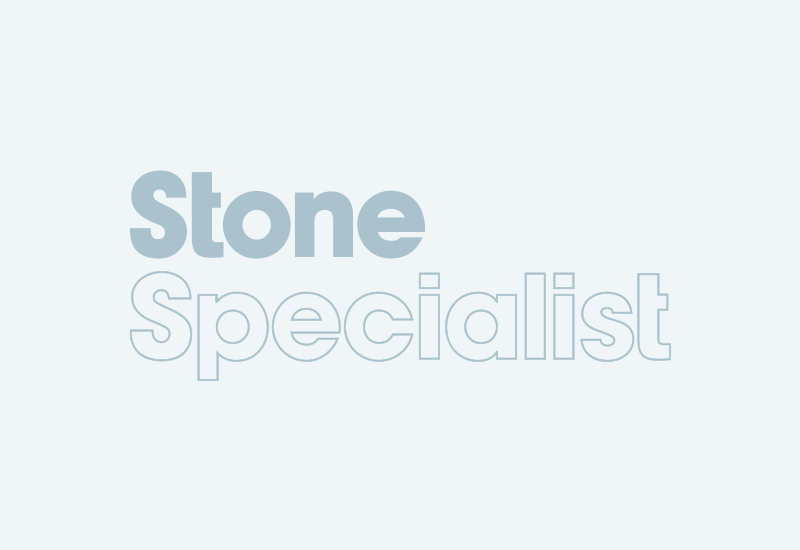 The European Court of Justice has ruled that the UK\'s qualifying time of 13 weeks\' continuous employment before holiday entitlement is due is illegal. They say the entitlement begins as soon as...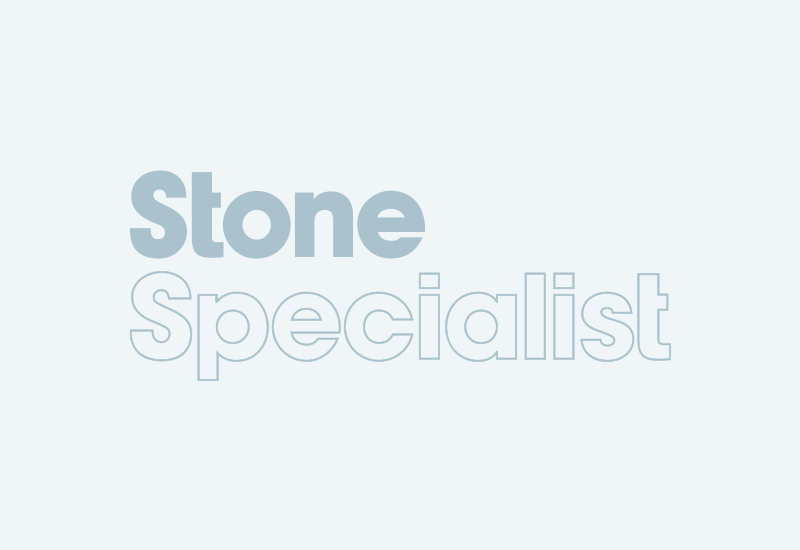 Sam Weller, chairman of the Association of Burial Authorities, the organisation he established, appeared on Yorkshire television after a verdict of accidental death was reached by an inquest into the...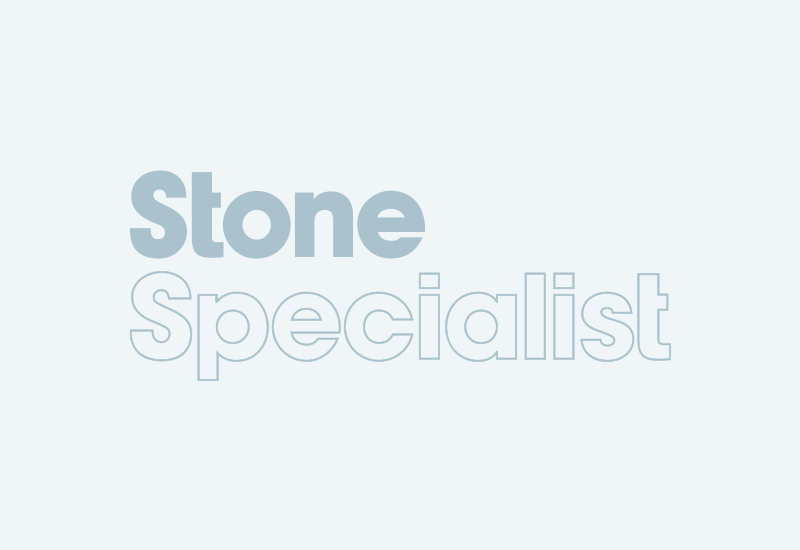 Two of the three people to gain William Morris Craft Fellowships this year from the Society for the Protection of Ancient Buildings (SPAB) were stonemasons.They received their certificates and books...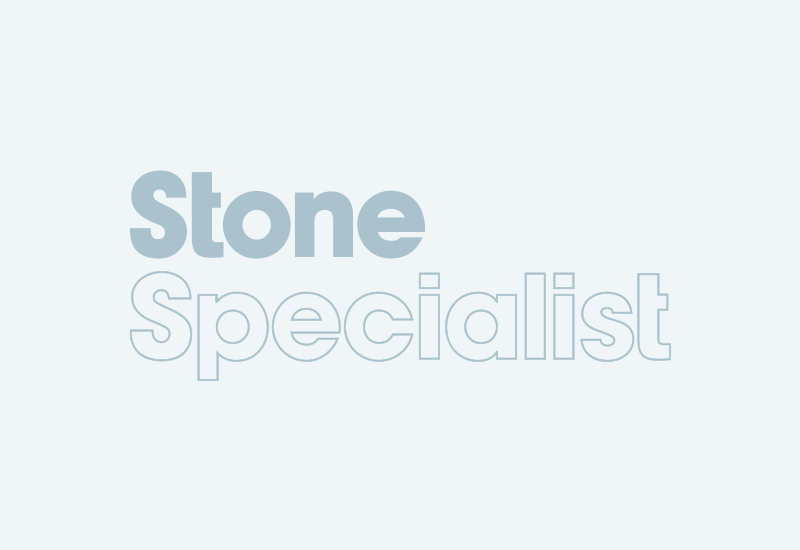 It is not often quarries win awards outside of the industry, but Huddersfield sandstone producers Johnsons Wellfield were voted runners-up in a business competition backed by the Huddersfield...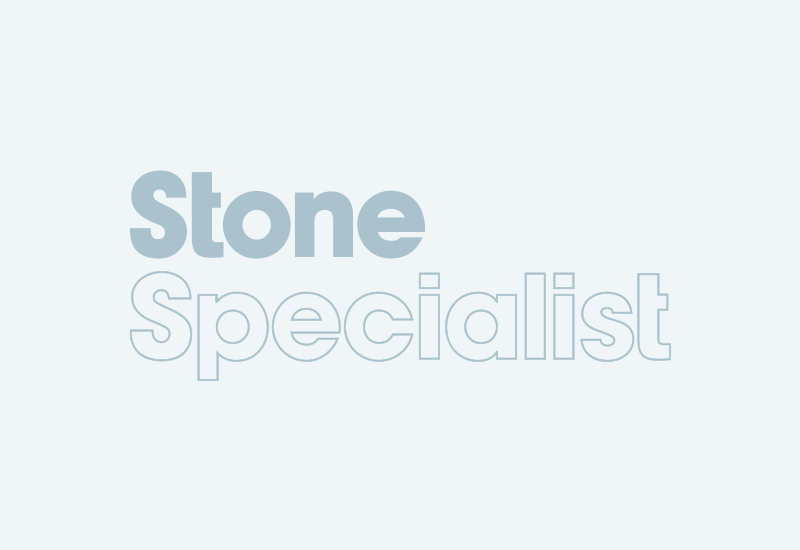 The biggest block of stone ever to leave the Dorset island of Portland made its way across the causeway to the mainland on 10 July at the start of a three-day journey to the Summer Arts Programme at...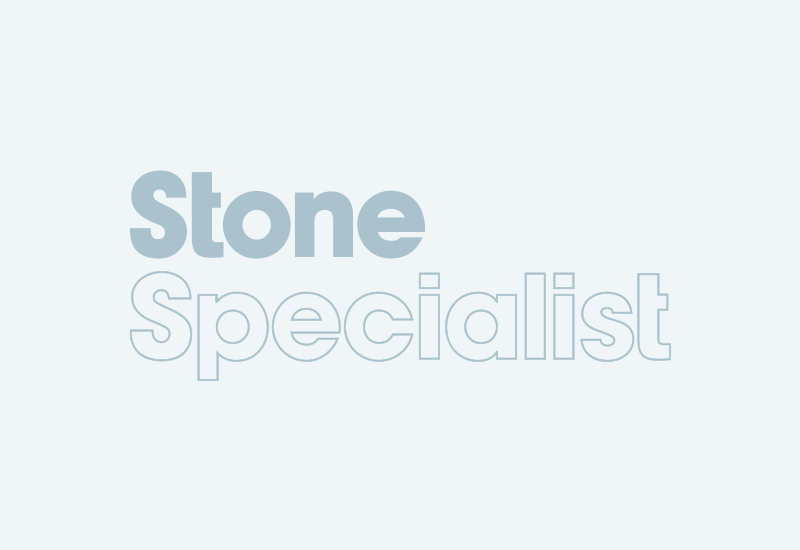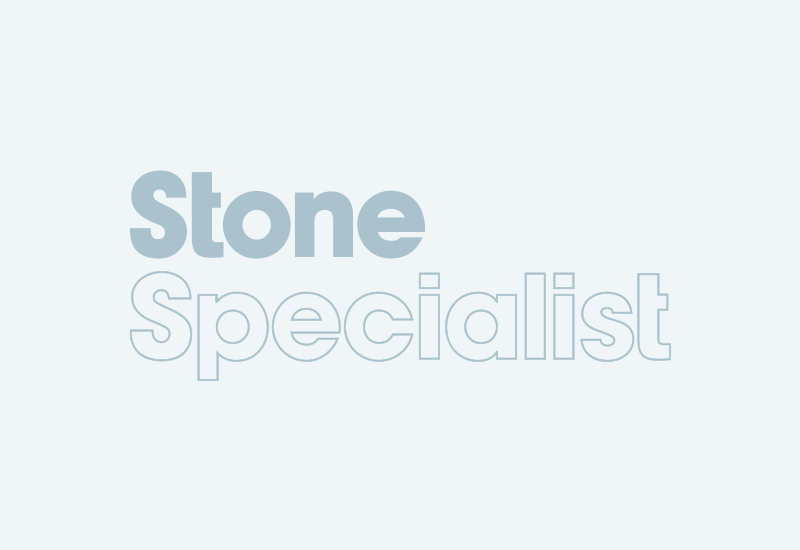 Bernard Burns, director of Chichester-based stone and conservation specialists CWO receives a RoSPA Gold Award for safety at a ceremony in Birmingham\'s Hilton Stakis Metropole Hotel from RoSPA...
Pages