Stone Awards / Competitions
The latest news from the Stone Industry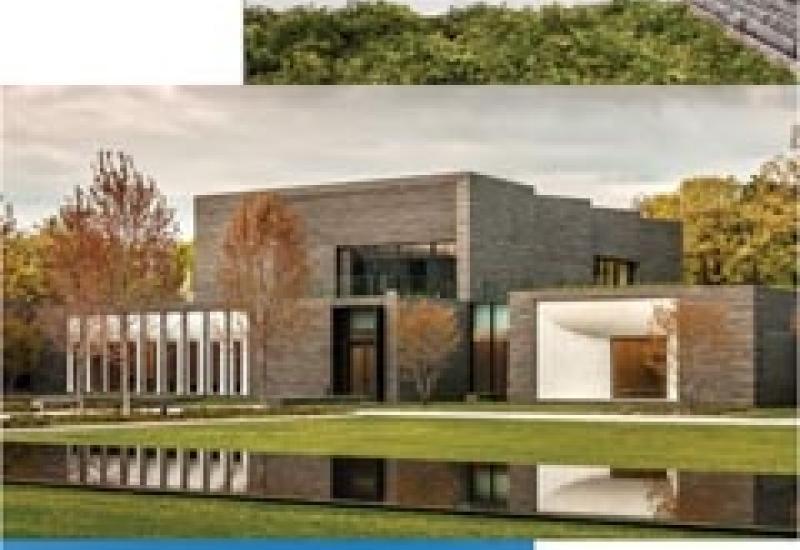 Major American stone company Coldspring, based in a place called Cold Spring in Minnesota, has received recognition in two projects that have gained this year's Tucker Design Awards. The winning...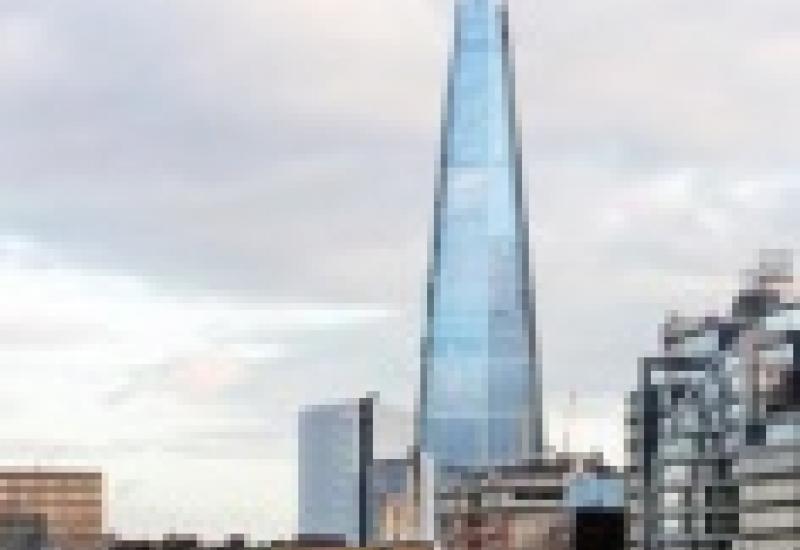 After the preponderance of stone among the projects on last year's Stirling Prize shortlist, this year's (announced today, 17 July) looks a bit disappointing from the stone industry's...
Alex Wenham has done it again! His project in Schiff sandstone (pictured on the right) was judged the best at the European Stone Festival held at the weekend (23-25 May) in Freiburg, Germany. He...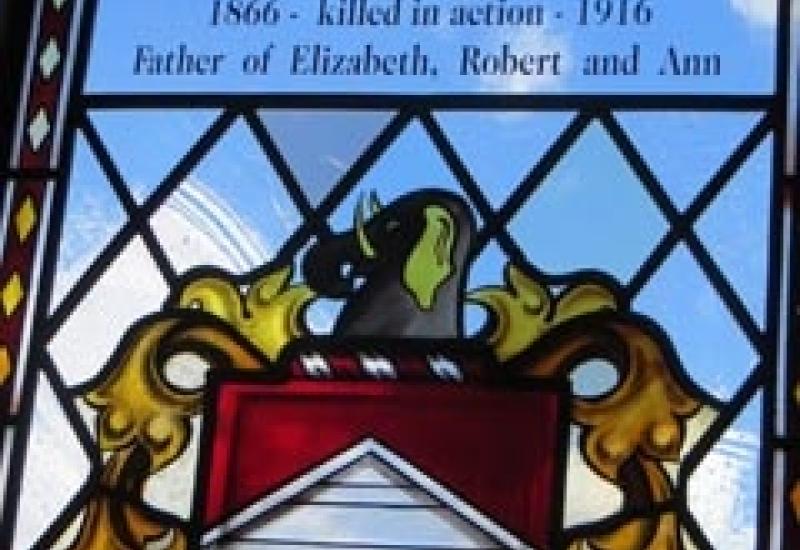 MAB, the campaign for sympathetic stone memorialization, has joining forces with Lodge Brothers, funeral director and memroial mason, for its 2014 photography competition. Closing date for entries is...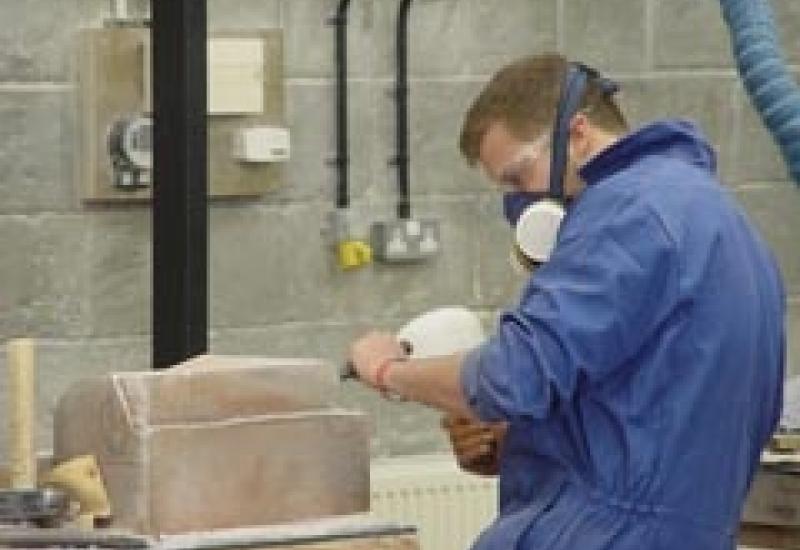 The Southern Heat of Stone Federation Great Britain's UK Masonry Skills Challenge was held at Moulton College in Northamptonshire on 13 May. Teams from City of Bath, Building Crafts, York,...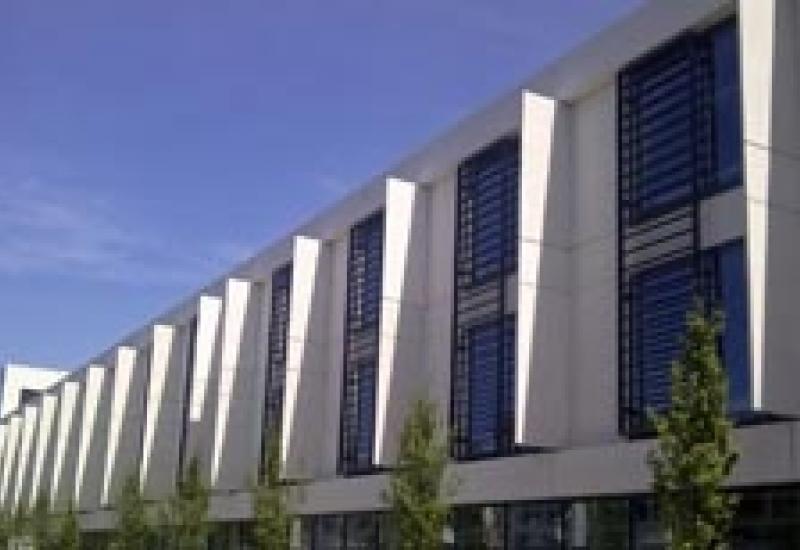 A special British Precast 50th Anniversary Awards presentation dinner rounded off Precast14, an all-day precast concrete event run by British Precast on 1 May at King Power Stadium, Leicester. The...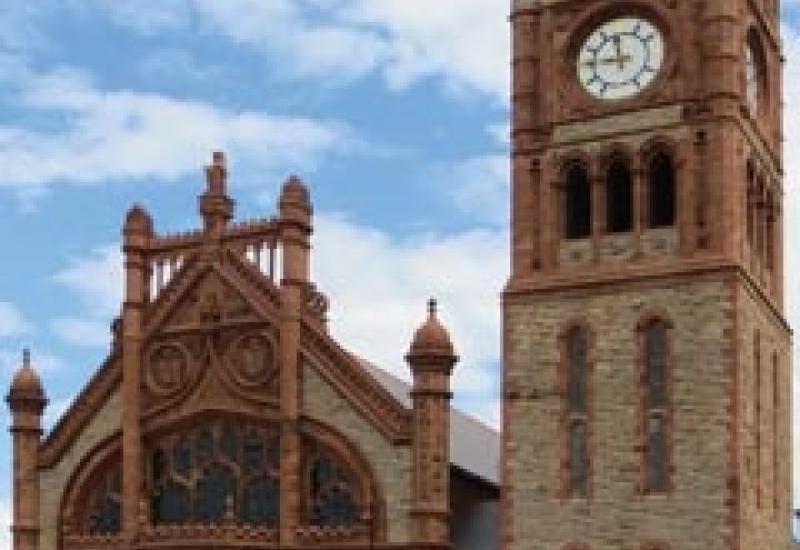 The restoration of the red sandstone Guildhall in Londonderry, Northern Ireland, has earned architects from Consarc Design Group the Best Conservation Project Award in the Royal Society of Ulster...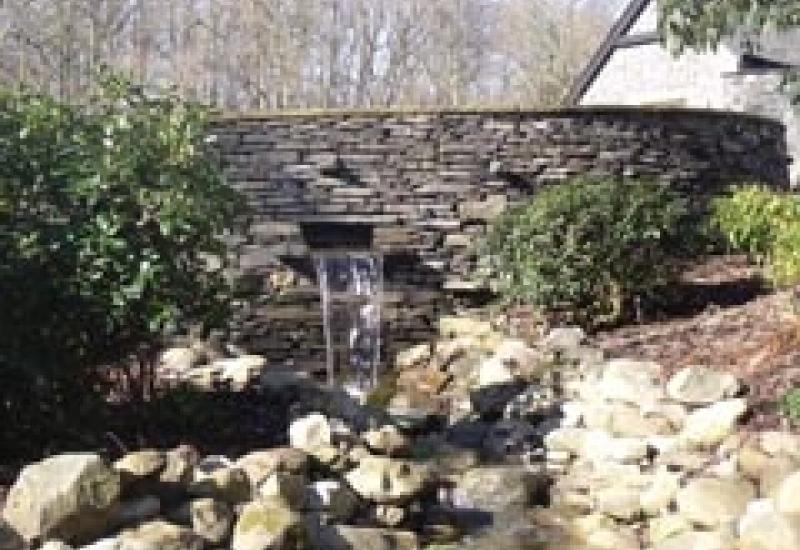 A garden near Ambleside has been given the highest honour of the Dry Stone Walling Association (DSWA), a Pinnacle Award, for its outstanding stonework.The work took two-and-a-half years to complete...
This year's English Heritage Angel Awards, which recognise projects that have saved structures on the 'At Risk' register, are now open for entries. Deadline for entries is Sunday 1 June....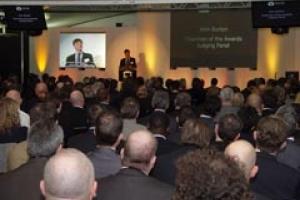 Time is ticking away to the 2 May deadline for entries to the Natural Stone Awards.Run by Stone Federation Great Britain, there is already an unprecedented number of entries at this stage and a...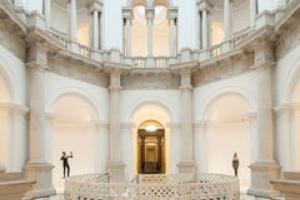 ITV weather forecaster Emma Jesson is forecasting a great time at the new central London venue for the Tile Awards presentations on Friday (25 April).She will be hosting the event as it leaves...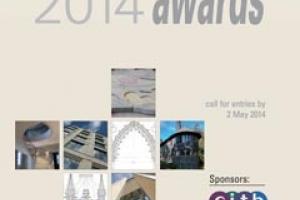 One of the highlights of the stone industry calendar is the Natural Stone Awards, presented at a glittering ceremony every other year. This year the Awards will be presented on 5 December at the...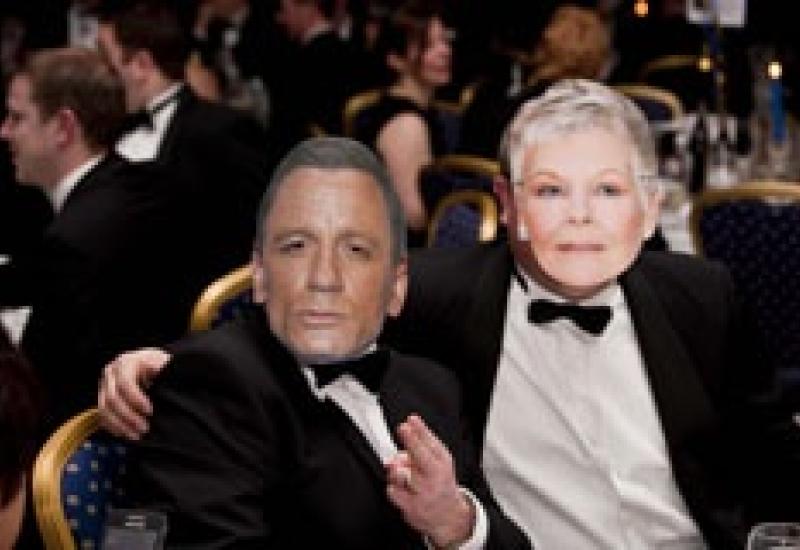 The Tile Association (TTA) has announced the short-list for its Awards that are being presented this year at a lunch in Hilton London Metropole, Edgeware Road, on 25 April. This annual Award...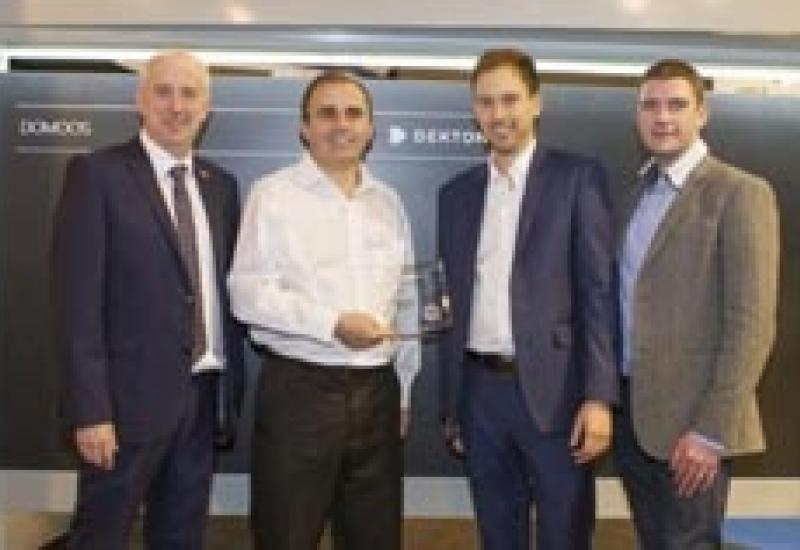 Cosentino's Dekton, its new ultracompact surface, has won the KBB Innovation Award for Kitchens. Announced live at the show, held in the NEC Birmingham last month (2-5 March), the award was...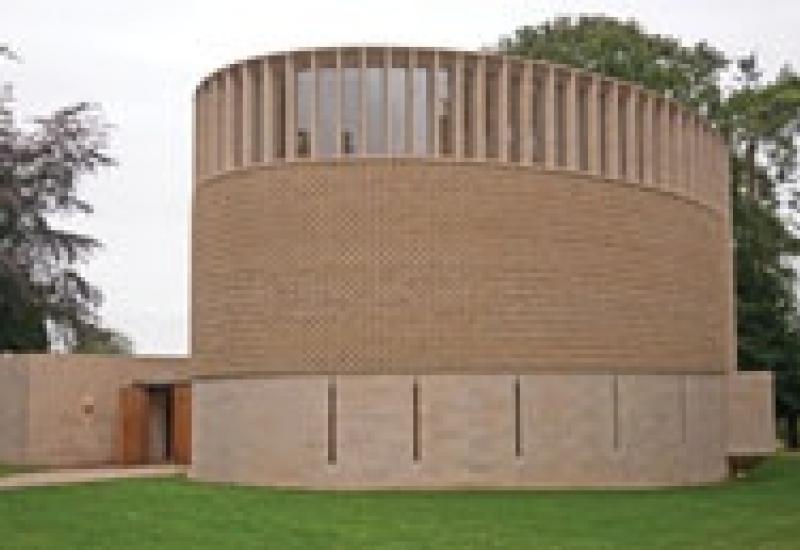 Four of the six short-listed projects in the Stirling Prize, RIBA's major architectural award, included a significant element of natural stone. This is the last of them to be featured in...
Pages