Stones / Quarries
The latest news from the Stone Industry
The first block of Bath stone to leave Hanson Bath & Portland's Monks Park mine in Gastard near Corsham, Wiltshire, for 12 years was winched to the surface at the end of January following...
Stone wholesaler Granite Granite Ltd in Wickford, Essex, has formed a partnership with Italians Laminam to become the official UK supplier throughout the UK of Laminam latest generation ceramic...
I must take issue with you over your piece about Lovell Stone Group taking over Hartham Park Underground Quarry (read it here). The statement that "Traditionally the Bath stone quarrymen...
Huddersfield, the West Yorkshire home of Johnsons Wellfield Quarries, could lose the requirement in its Local Plan for local stone to be used for projects in the town centre and conservation areas....
On Monday 1 February Lovell Stone Group took over the lease of Hartham Park Bath stone underground quarry, one of the major sources of Bath stone that has, until now, been operated by Hanson Bath...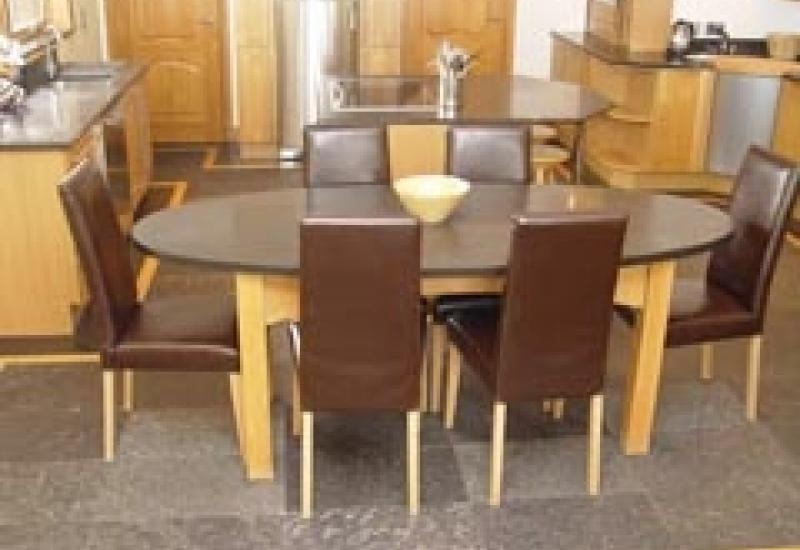 As the Scots have voted to remain part of Great Britain, Barry Hunt this month continues his search for the Great British Stones north of the border – in fact, almost as far north as it is...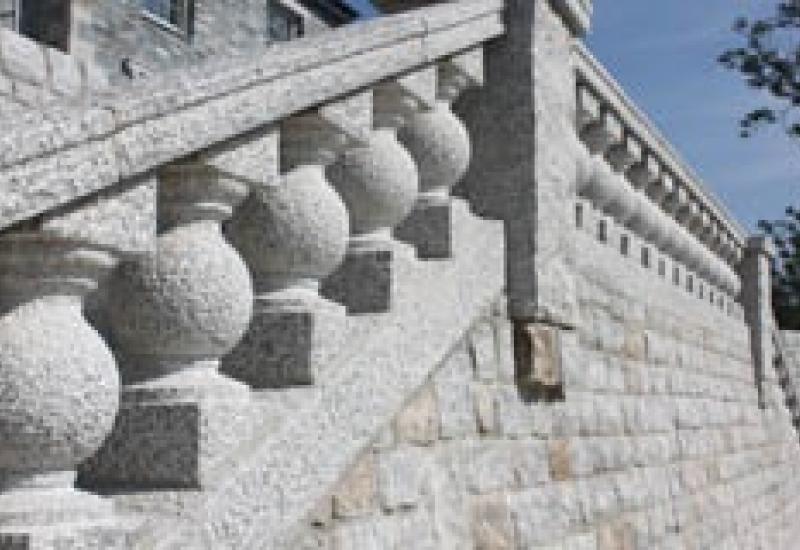 In his continuing search for the Great British Stones, Barry Hunt this month turns his attention to Cornwall and its granite. In 1858 there were 113 quarries producing the granite. Now, DeLank is the...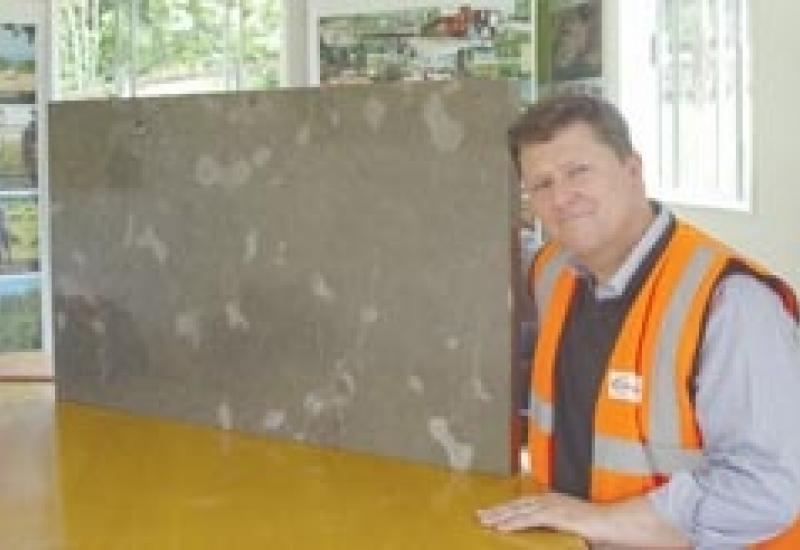 Getting planning permission to extend Hermitage Quarry in Kent into ancient woodland was a long and expensive process for Gallagher. In the end, English Heritage helped the company succeed in order...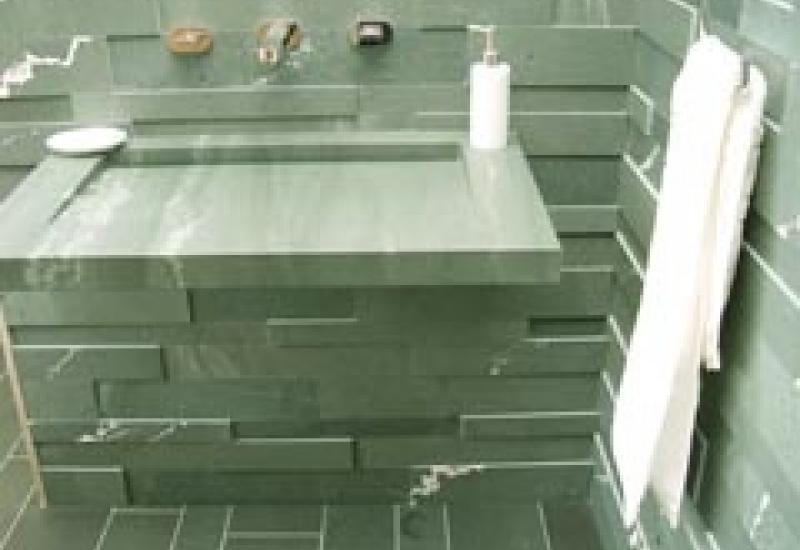 After examining Yorkstone last month, Barry Hunt travels across the Pennines this month to put the case for Cumbrian slate to be included among the Great British Stones.Cumbria as an administrative...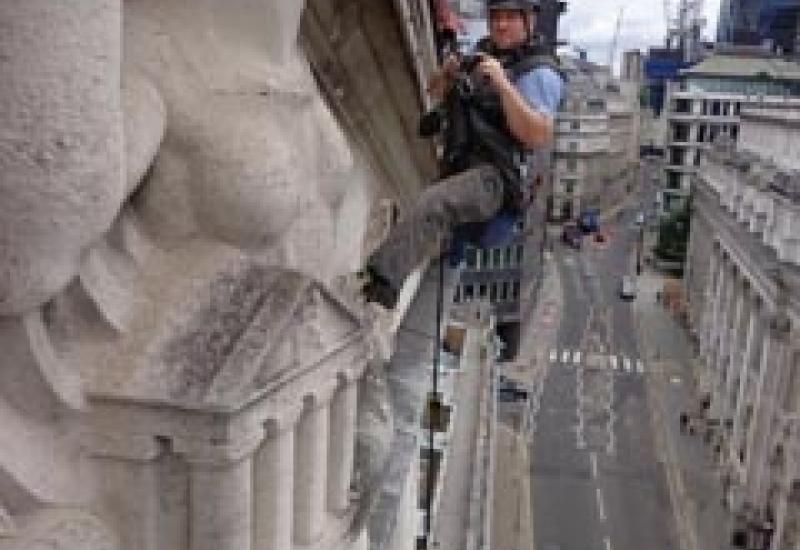 Having examined the broad categories of building stones from around the world, consultant geologist Barry Hunt now turns his attention to the great building stones of the British Isles, beginning...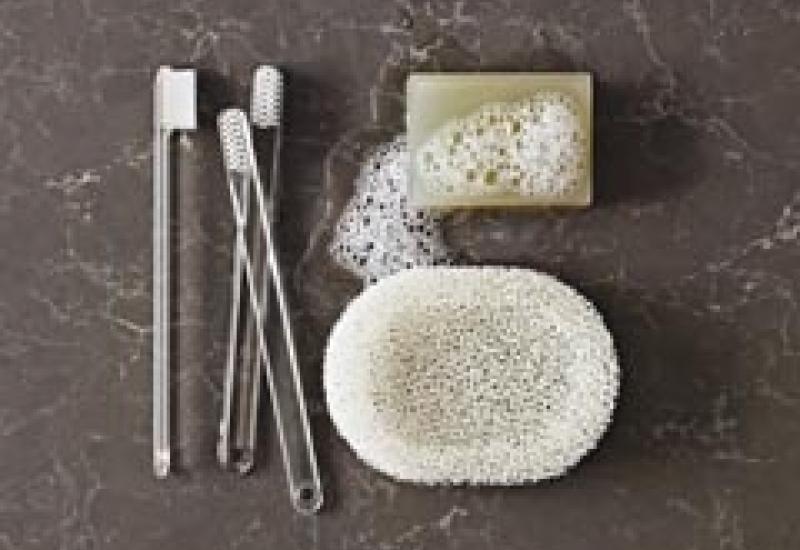 Comprised from 93% natural stone, Caesarstone Quartz Surfaces are virtually scratch and stain resistant, require no sealing and are twice the strength of granite. They are also non-porous and come...
The Frankfurt Opera Tower, with its natural stone facades, was one of the first buildings in Europe to achieve Gold Status in the LEED rating system of the US Green Building Council.It has prompted...
A new Wells Wellcut, as well as a cropper and a tumbler from the same British machinery manufacturer, have been installed in Glebe Quarry, Lincolnshire, ready to meet the demand for walling in...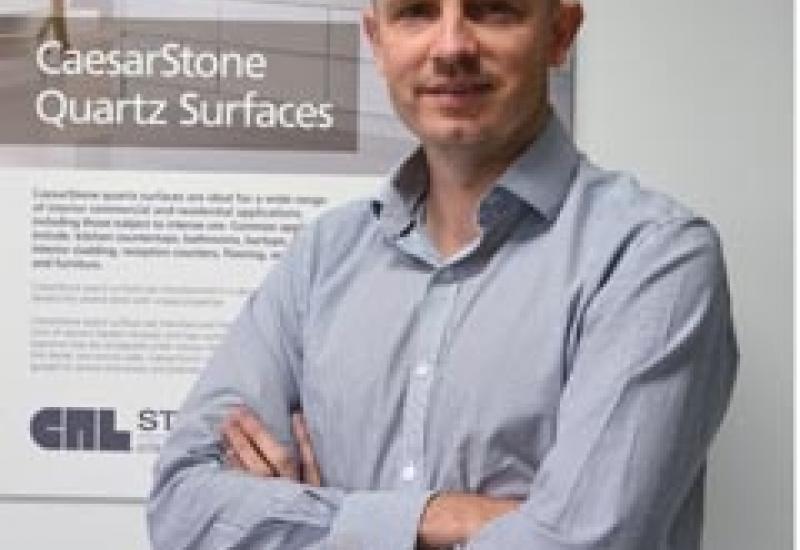 Chris Pepper, Marketing & Business Development Manager for CR Laurence, the UK home of Caesarstone, highlights the latest trends in quartz surfaces.What are the latest trends in laminates, solid...
Since Eleanor Coade introduced Coade Stone in 1770 people have been trying to copy the natural attraction of stone. Engineered quartz has expanded the stone processor's palette, mostly in...
Pages