Stones / Quarries
The latest news from the Stone Industry
"Work is progressing nicely in our new Thewlis Lane extraction area," reports Johnsons Wellfield Quarries.Johnsons Wellfield extracts Crosland Hill stone, one of the most highly regarded...
Cosentino Group previewed its latest 'natural moods' of Silestone colours at this year's KBB Birmingham Show.Royal Reef and Nymbus evoke the look and feel of limestone. Sitting in...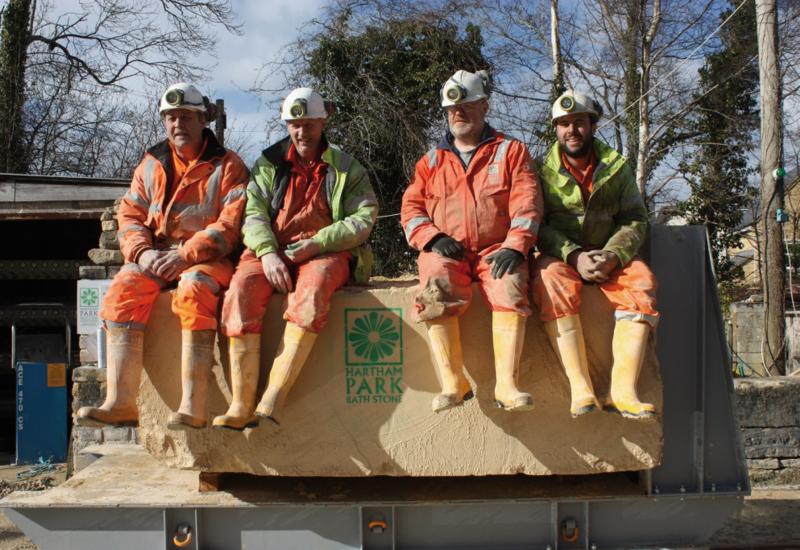 Pictured here is the first block of Bath stone to be extracted from Hartham Park by Lovell Stone Group, the new operators of the underground quarry in Corsham, Wiltshire. It was brought into the...
Lapitec, the Italian hard surface sintered stone, is now available to view and order in more than 30 John Lewis kitchen departments across the UK.The sintered stone product is being retailed in John...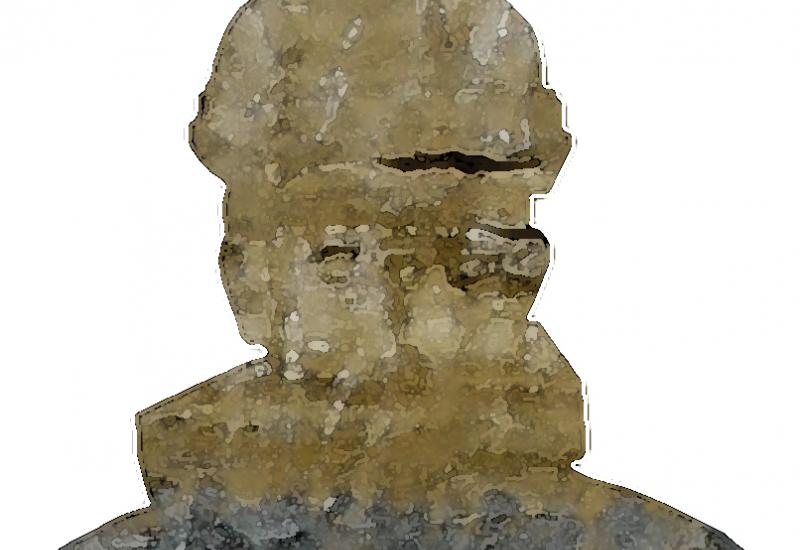 Stone Federation Great Britain's Quarry Forum gives its opinion on issues relating to the stone industry from the point of view of companies that extract dimensional stone from opencast and...
The first block of Bath stone to leave Hanson Bath & Portland's Monks Park mine in Gastard near Corsham, Wiltshire, for 12 years was winched to the surface at the end of January following...
Stone wholesaler Granite Granite Ltd in Wickford, Essex, has formed a partnership with Italians Laminam to become the official UK supplier throughout the UK of Laminam latest generation ceramic...
I must take issue with you over your piece about Lovell Stone Group taking over Hartham Park Underground Quarry (read it here). The statement that "Traditionally the Bath stone quarrymen...
Huddersfield, the West Yorkshire home of Johnsons Wellfield Quarries, could lose the requirement in its Local Plan for local stone to be used for projects in the town centre and conservation areas....
On Monday 1 February Lovell Stone Group took over the lease of Hartham Park Bath stone underground quarry, one of the major sources of Bath stone that has, until now, been operated by Hanson Bath...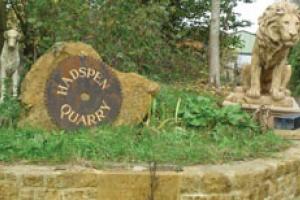 Godfrey Hall lives in a cottage in Castle Cary dating back to the 1700s and built of Cary Stone. "It is still in excellent order and totally waterproof, a sign of a good strong product,"...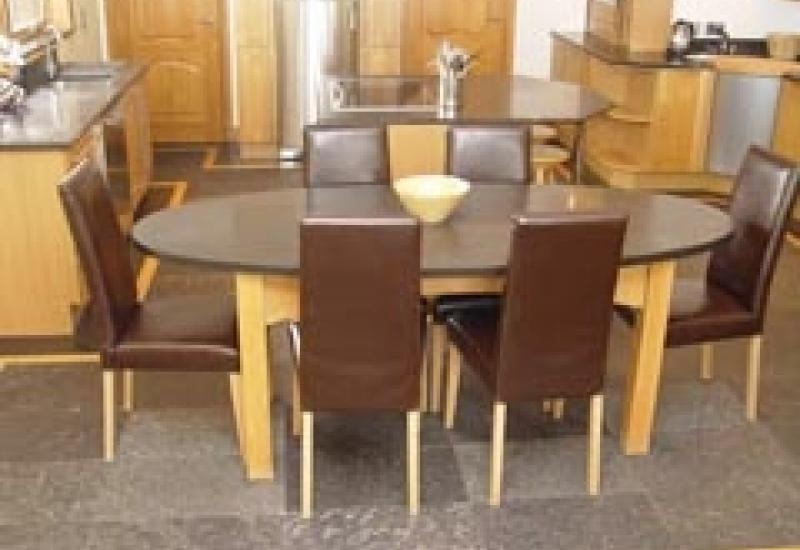 As the Scots have voted to remain part of Great Britain, Barry Hunt this month continues his search for the Great British Stones north of the border – in fact, almost as far north as it is...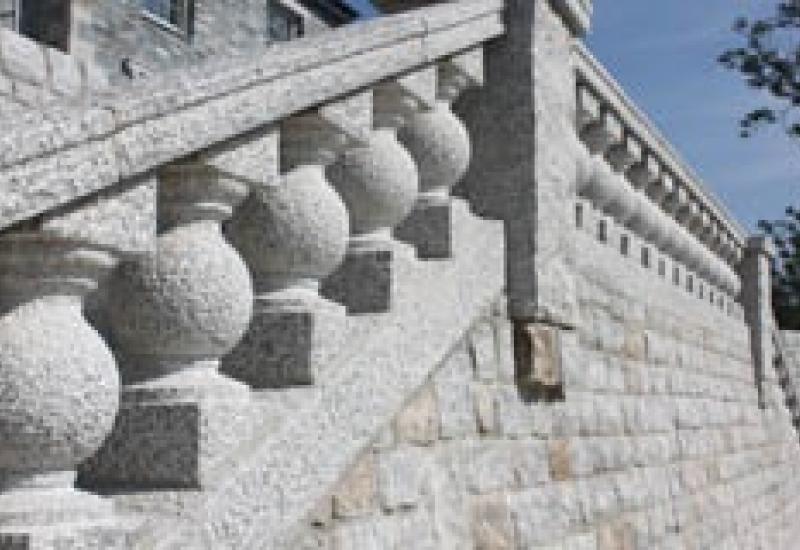 In his continuing search for the Great British Stones, Barry Hunt this month turns his attention to Cornwall and its granite. In 1858 there were 113 quarries producing the granite. Now, DeLank is the...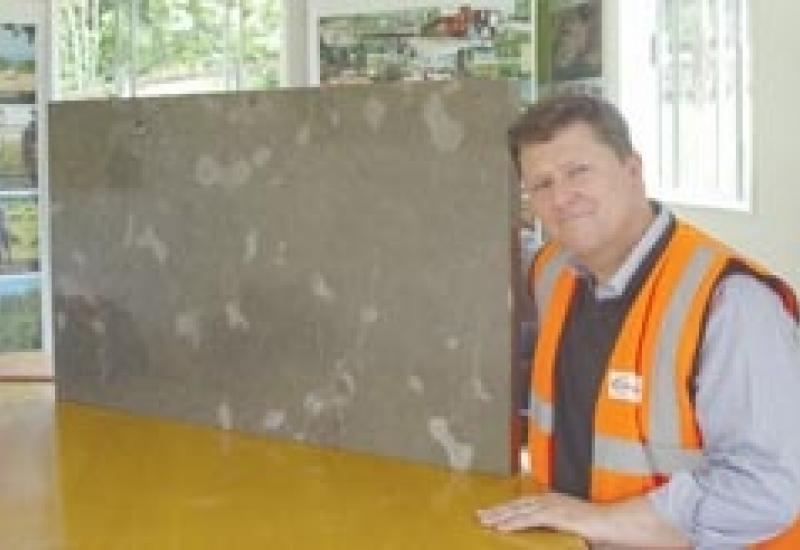 Getting planning permission to extend Hermitage Quarry in Kent into ancient woodland was a long and expensive process for Gallagher. In the end, English Heritage helped the company succeed in order...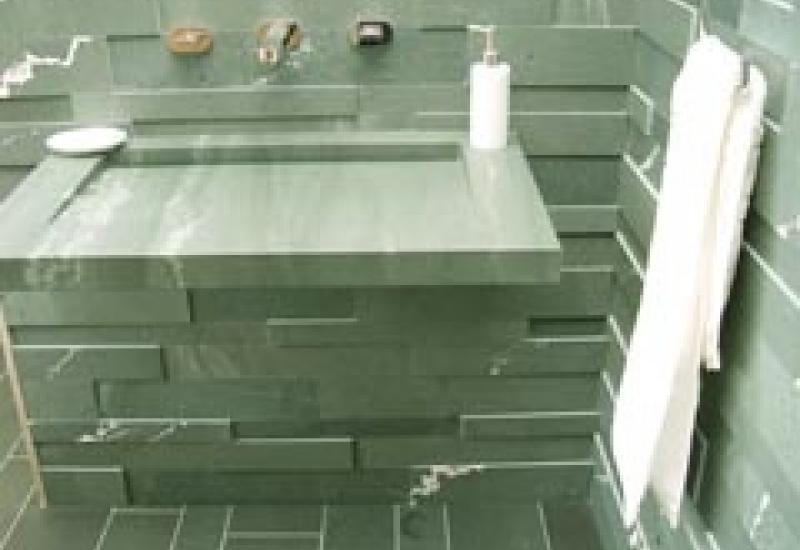 After examining Yorkstone last month, Barry Hunt travels across the Pennines this month to put the case for Cumbrian slate to be included among the Great British Stones.Cumbria as an administrative...
Pages