Stones / Quarries
The latest news from the Stone Industry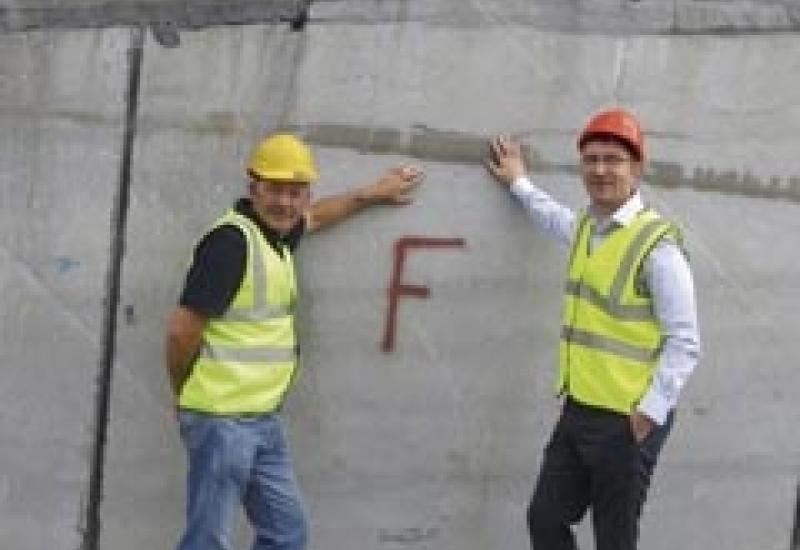 Stone Developments has re-focused its business on selling the limestone from its quarries for hard landscaping, for interiors and for building. Now it is expanding on the international market...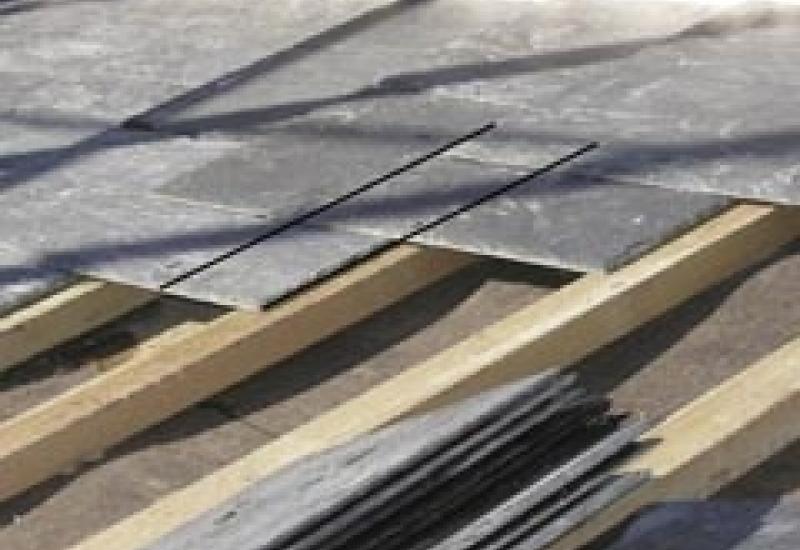 Barry Hunt concludes the review of slate as a building material that he began in last month's edition of Natural Stone Specialist. This time he considers the physical properties of slate that...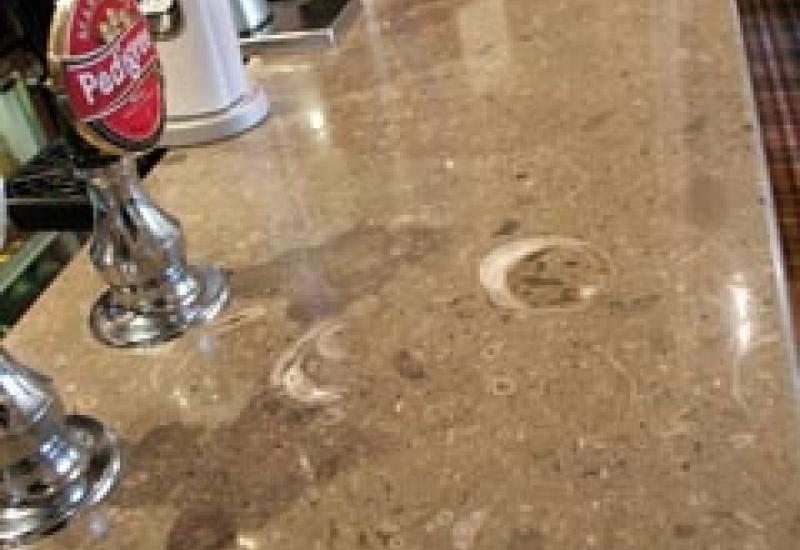 Mandale Carboniferous limestone, with its 365million-year-old fossils of sharks teeth, crinoids, brachiopods and corals, is one of the UK's distinctive regional stones. NSS visited the company...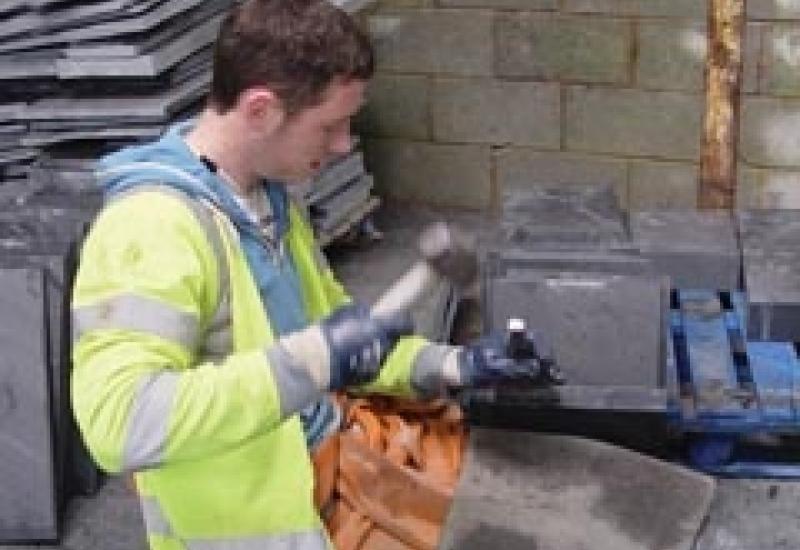 Barry Hunt continues his examination of building stones by turning his attention to slate. Although it is considered synonymous with roofing, it is supremely versatile and is used for just about...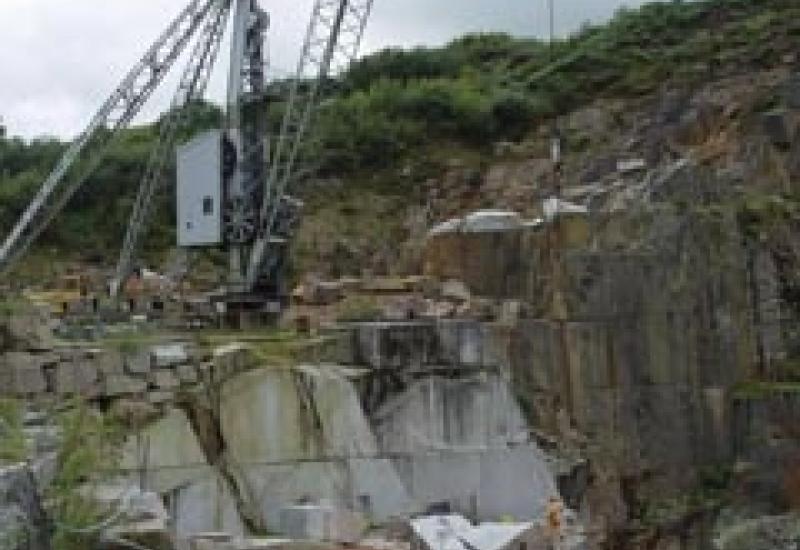 Barry Hunt continues the examination of granite that he started in the October issue of NSS. Granite is dense, hard and strong, which makes it an ideal material for everything from plinths protecting...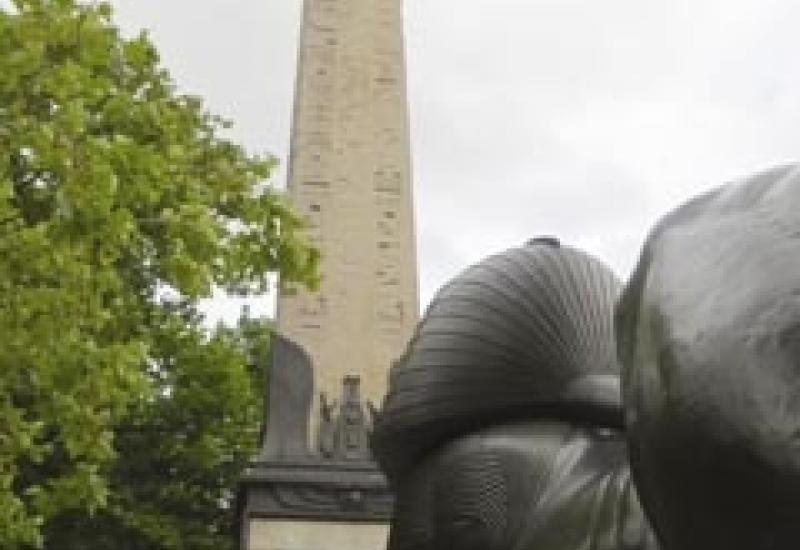 Barry Hunt turns his focus this month on granite, the hardest of the stone groups. Once shunned by masons because of the difficulty of working it, it has been transformed by CNC machinery, diamond...
An extensive three-year archaeological dig at Ham Hill is now coming to an end, leaving the way clear for the Harvey partnership to extend its quarry and secure supplies of the stone for the next 50...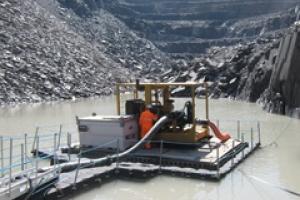 An overhaul of the pumping system at its main quarry has seen leading UK slate manufacturer Welsh Slate achieve a hat-trick of benefits through increased production and reductions in not only its...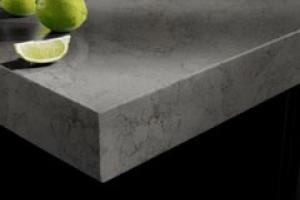 European engineered quartz manufacturers are shouting 'foul' over competition from China. The European Agglomerated Stone Association (AStA), which represents Europe's leading quartz...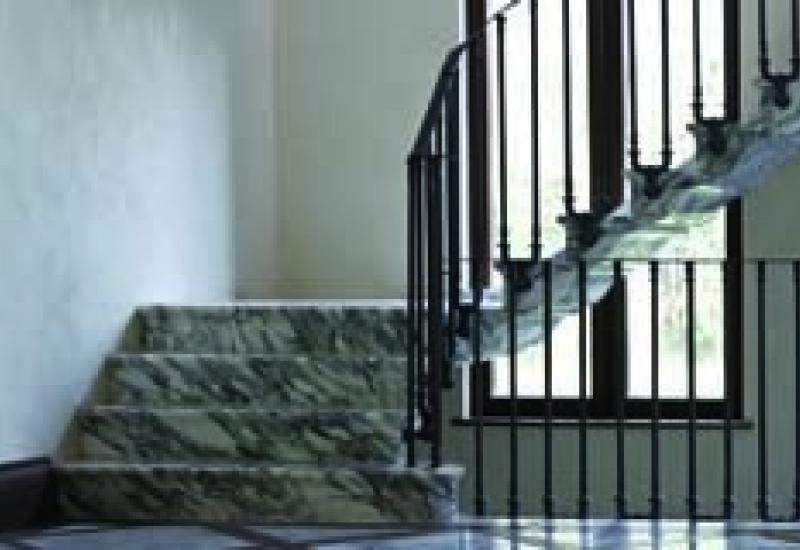 There can be a fine line between ostentation and good taste. NSS talks to some of the people involved in drawing that line about how their use of stone keeps them on the right side of it.Stone is...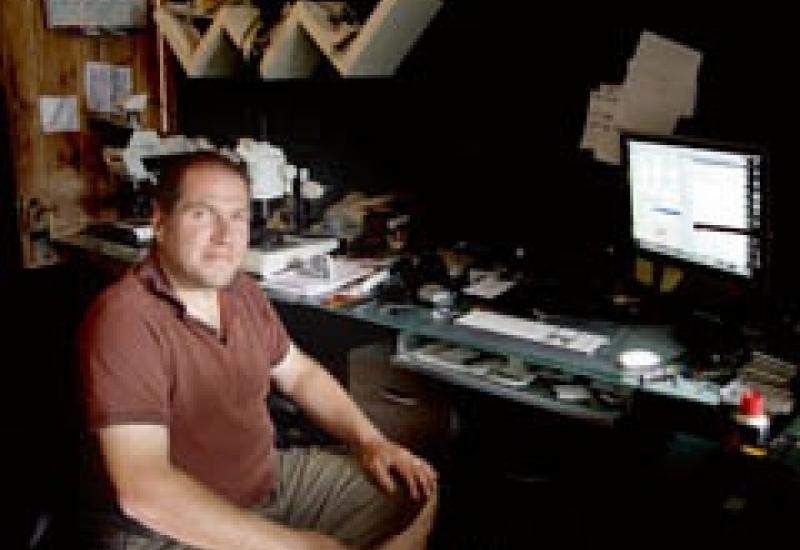 This month Barry Hunt turns his attention to a stone that holds an elevated position among the world's dimensional stones – marble. When people want to make a particular statement, it is...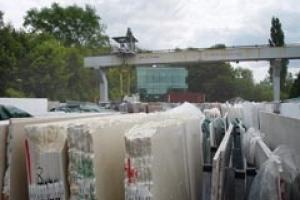 Engineered quartz has given stone processors and the wholesalers that supply them twice the share of the kitchen worktop market that granite alone could have delivered. But we could already have...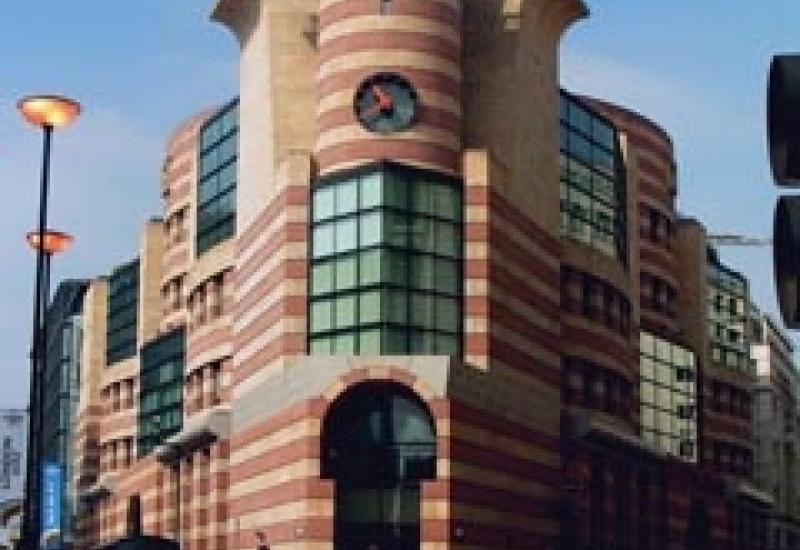 Barry Hunt began his review of how sandstone is used in construction last month. This month he concludes the investigation. He begins where he left off last time, explaining why sandstone makes an...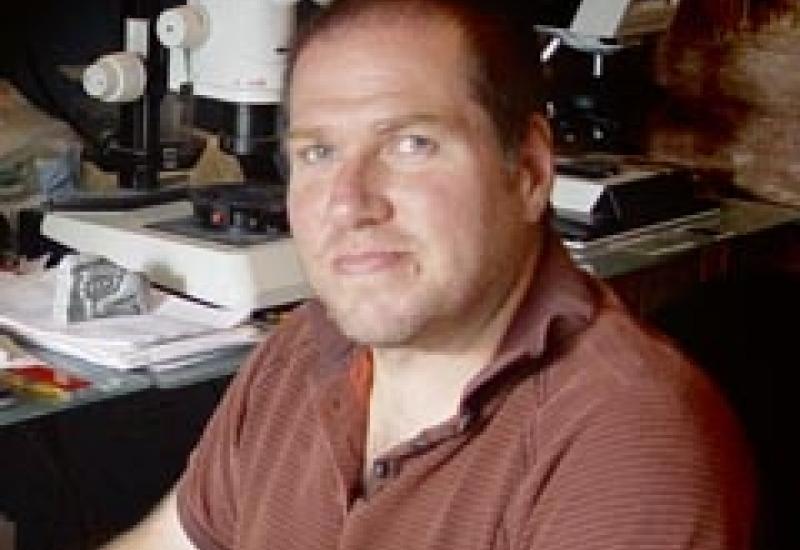 Barry Hunt continues his series of articles exploring the main categories of natural stone used in construction by turning his attention to sandstone, possibly the stone most easily understood by the...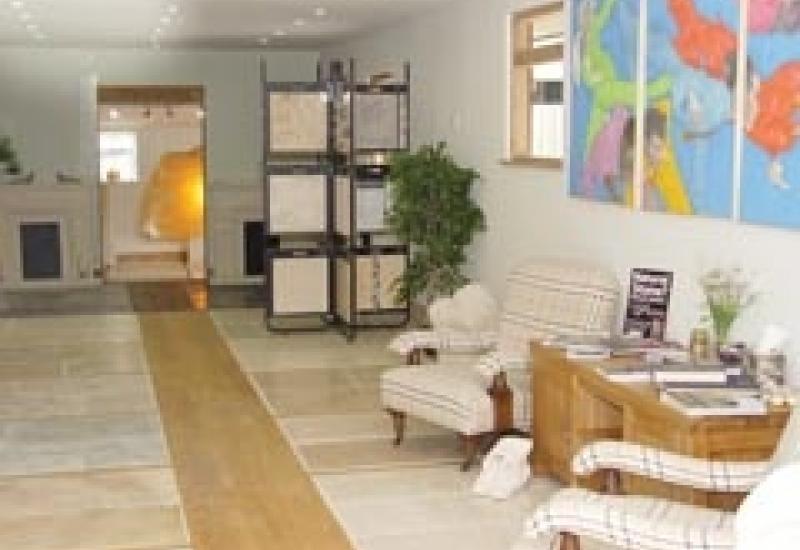 Three latin words have been attractively 'V' cut into the stone over the entrance to the showroom that has just been opened by Melbury Stone in Melbury Abbas, Dorset. They translate as: I...
Pages