Stones / Quarries
The latest news from the Stone Industry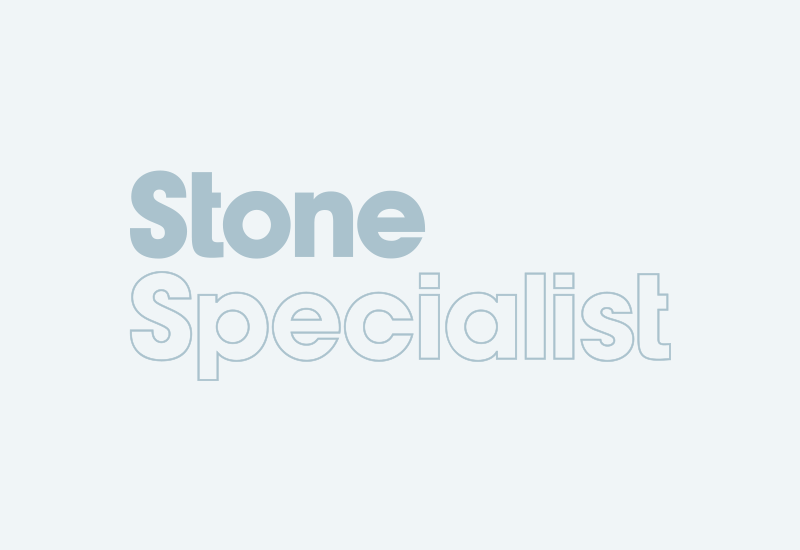 Ham & Doulting Stone Co Ltd, which is re-opening Park Lane underground quarry, has taken over production of Bath stone from Elm Park underground quarry near Corsham, Wiltshire. Block from Elm...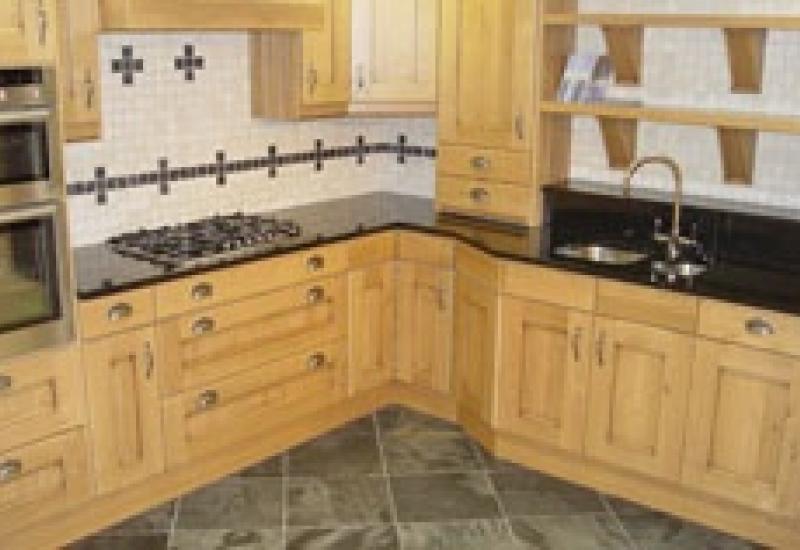 'Black granite' remains one of the most popular choices for kitchen worktops. That is surprising, as there is no such thing as black granite. So what do we mean when we talk about black...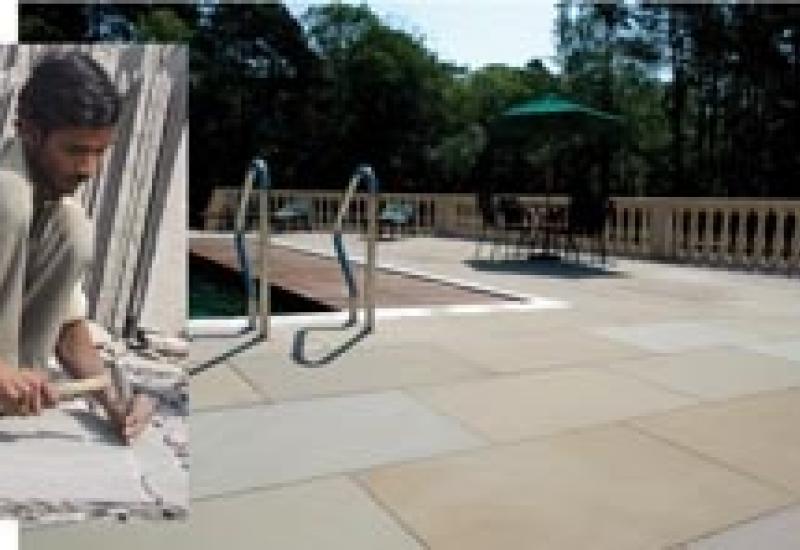 Most sandstone used for paving in the UK comes from remote quarries in Rajasthan. Some importers of the stone are working with the Ethical Trading Initiative to improve the conditions of workers...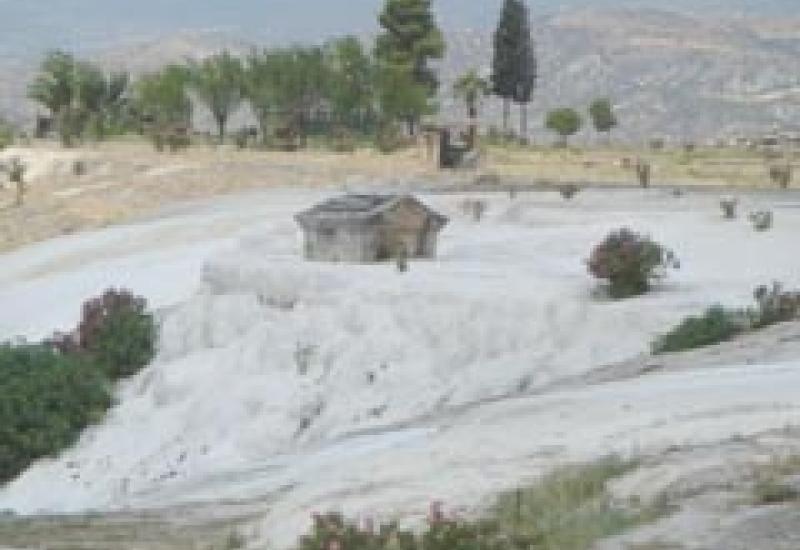 Travertine has become the material of choice for domestic floors, but this tough, durable contender for Marble's crown as king of building stones is ideal in so many building applications....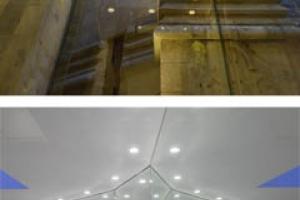 The first permanent new build at Salisbury Cathedral since the 15th century opened shortly before Christmas. A purpose-designed building called 'Little Paradise' provides new toilet...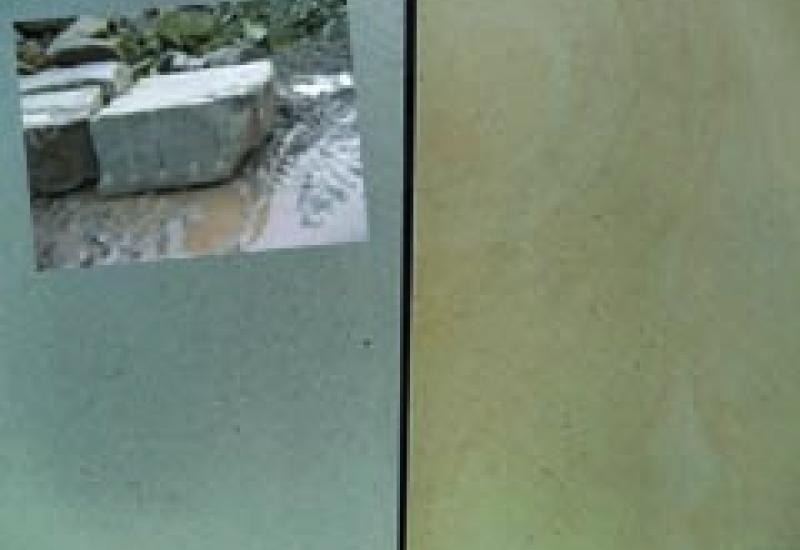 Cotswold Hill Stone & Masonry company, which quarries in the Cotswolds, has taken over operation of Birch Hill Quarry in the Forest of Dean from Taylor & Martin. Chris Taylor, who is 63, will...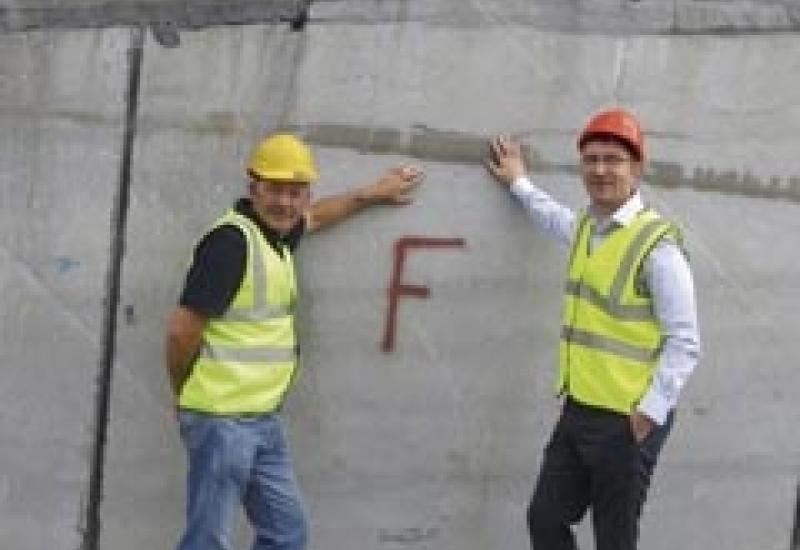 Stone Developments has re-focused its business on selling the limestone from its quarries for hard landscaping, for interiors and for building. Now it is expanding on the international market...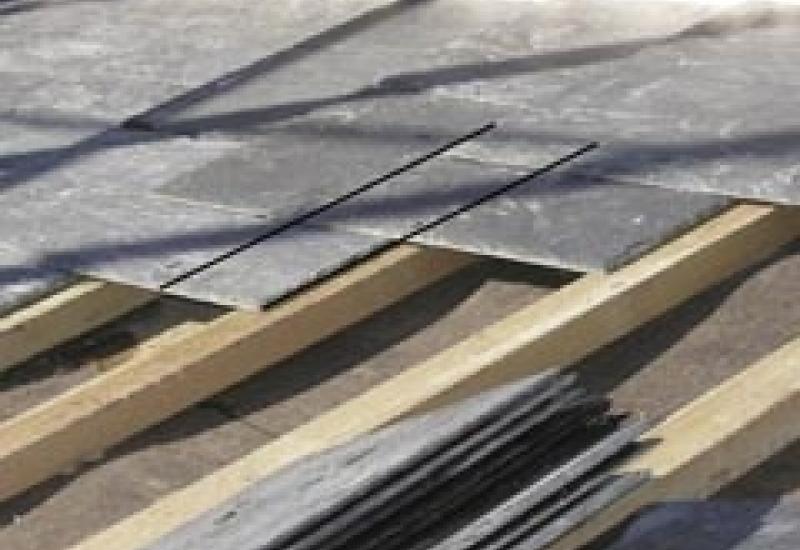 Barry Hunt concludes the review of slate as a building material that he began in last month's edition of Natural Stone Specialist. This time he considers the physical properties of slate that...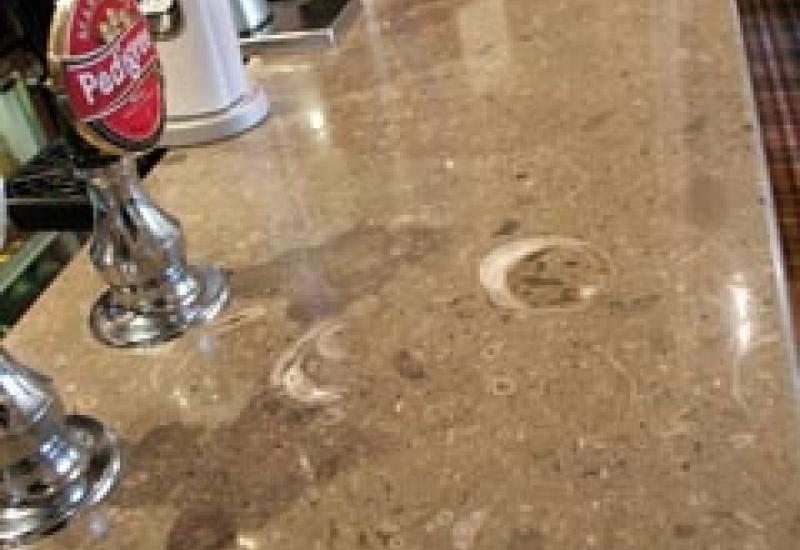 Mandale Carboniferous limestone, with its 365million-year-old fossils of sharks teeth, crinoids, brachiopods and corals, is one of the UK's distinctive regional stones. NSS visited the company...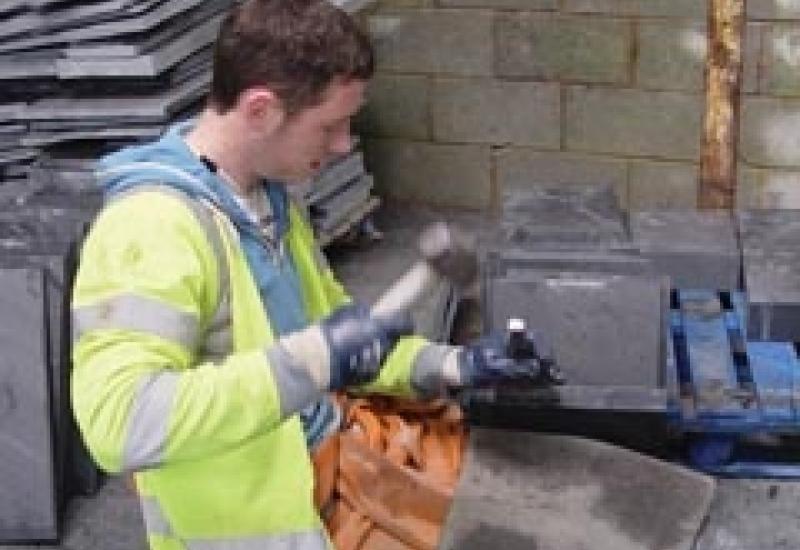 Barry Hunt continues his examination of building stones by turning his attention to slate. Although it is considered synonymous with roofing, it is supremely versatile and is used for just about...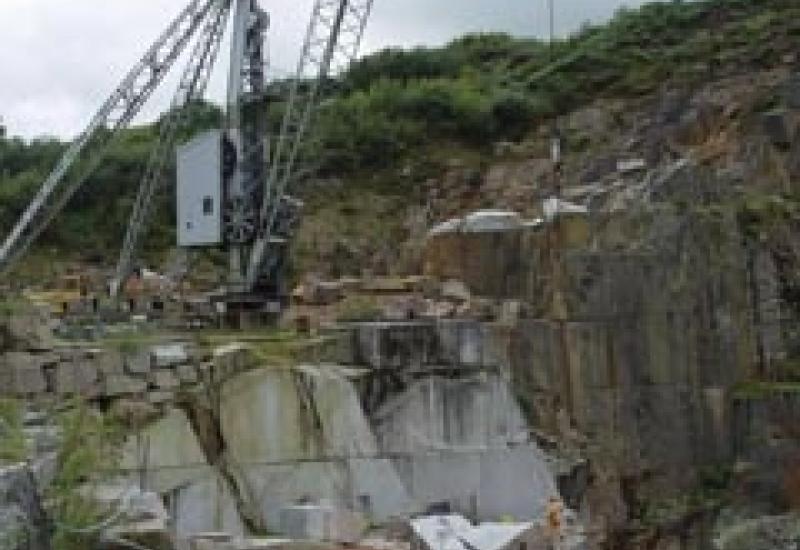 Barry Hunt continues the examination of granite that he started in the October issue of NSS. Granite is dense, hard and strong, which makes it an ideal material for everything from plinths protecting...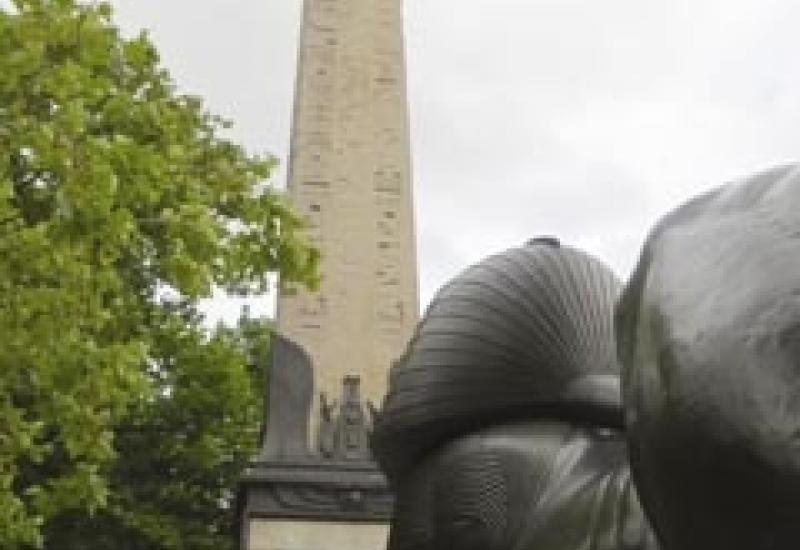 Barry Hunt turns his focus this month on granite, the hardest of the stone groups. Once shunned by masons because of the difficulty of working it, it has been transformed by CNC machinery, diamond...
An extensive three-year archaeological dig at Ham Hill is now coming to an end, leaving the way clear for the Harvey partnership to extend its quarry and secure supplies of the stone for the next 50...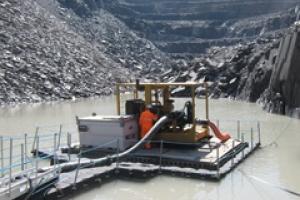 An overhaul of the pumping system at its main quarry has seen leading UK slate manufacturer Welsh Slate achieve a hat-trick of benefits through increased production and reductions in not only its...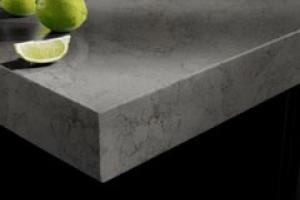 European engineered quartz manufacturers are shouting 'foul' over competition from China. The European Agglomerated Stone Association (AStA), which represents Europe's leading quartz...
Pages