Stones / Quarries
The latest news from the Stone Industry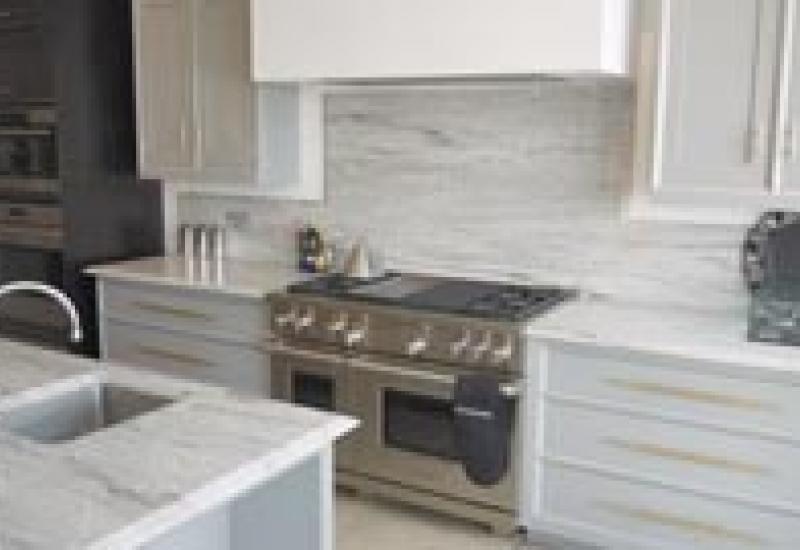 Pictured on the right and on the cover of this issue of NSS is a new stone called 'Snowflakes' that is supplied in the UK by International Stones – and only International Stones,...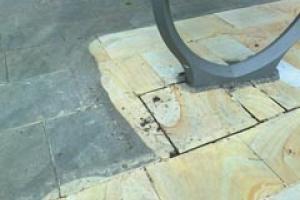 'Yorkstone' is probably one of the widest known and used stones, especially for paving. But trying to define Yorkstone turns out to be more difficult than you might imagine, as Barry Hunt...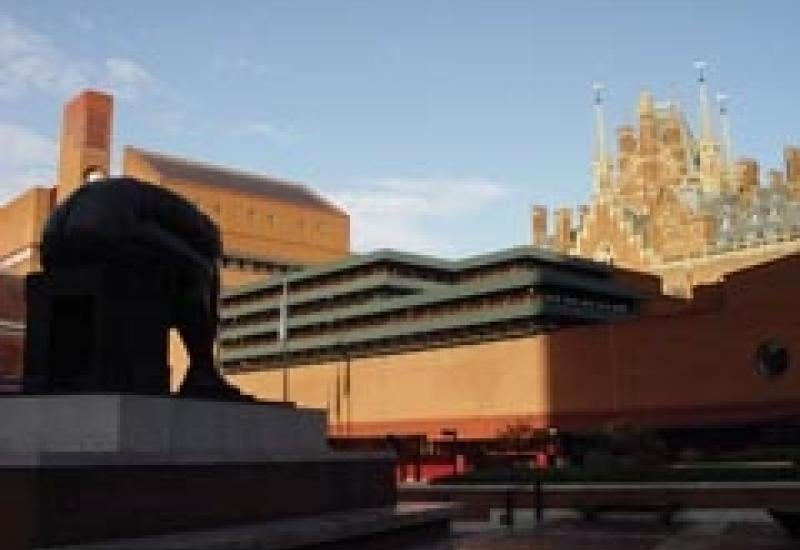 Last month, Barry Hunt began a series looking at some of the building stones of the British Isles that have been used over the centuries and continue to be used today to maintain and expand the built...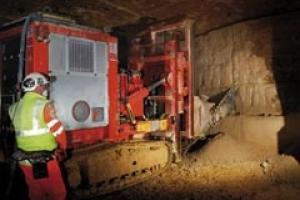 Hanson Bath & Portland, Avon Mill Lane, Keynsham, Bristol BS31 2UG. Tel: 0117 986 9631bathandportlandstone.co.ukBath & Portland Stone is one of the oldest suppliers of natural limestone and...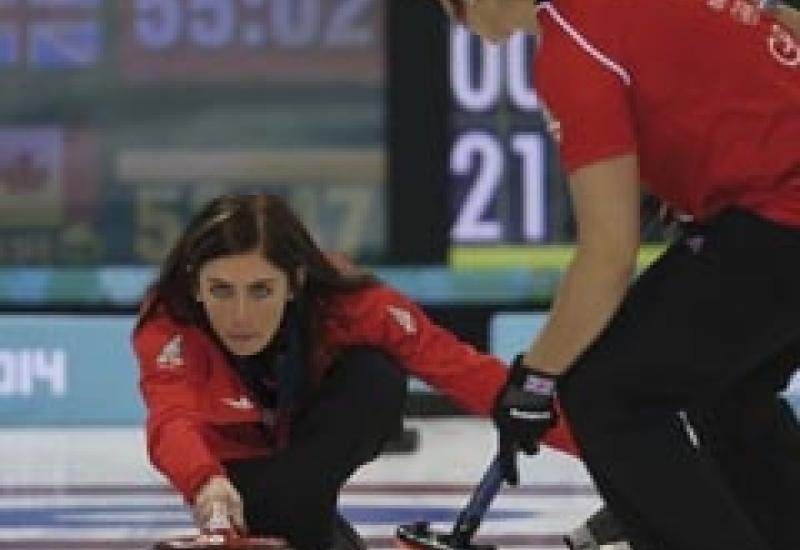 At the Winter Olympics in Sochi this year the UK men's curling team won a Silver Medal and the women and Paralympics teams both won a Bronze. Helping them to their victories were the stones...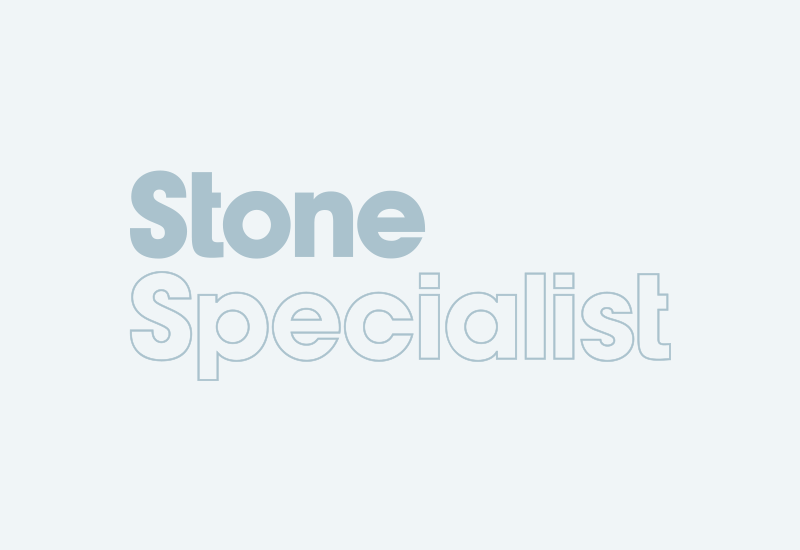 Granite, marble and other stone surfaces have a deep grained natural beauty. Unfortunately, the very qualities which make natural stone desirable also make it quite challenging to machine and finish...
Lapitec is a new generation of product from Breton that can expand the market for stone processors – and it is available now from The Marble & Granite Centre.As the EcoBuild exhibition in...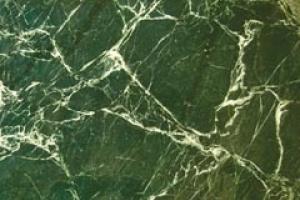 Verde is Italian for green but Verde stone can contain a form of asbestos that leads some to believe the stone is anything but green in the environmentally friendly sense. Barry Hunt continues his...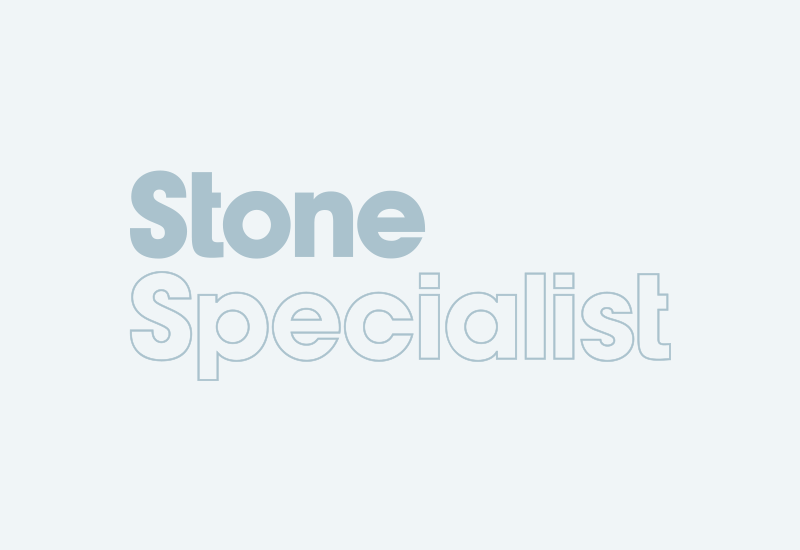 "Reconstituted stone is not natural stone. While it may seek to replicate and reflect natural stone, its different appearance and behaviour becomes increasingly obvious with time, when the...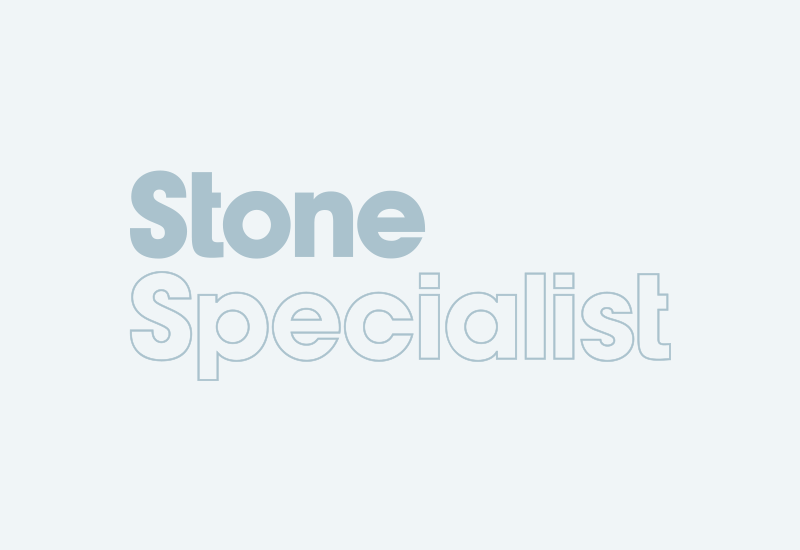 Ham & Doulting Stone Co Ltd, which is re-opening Park Lane underground quarry, has taken over production of Bath stone from Elm Park underground quarry near Corsham, Wiltshire. Block from Elm...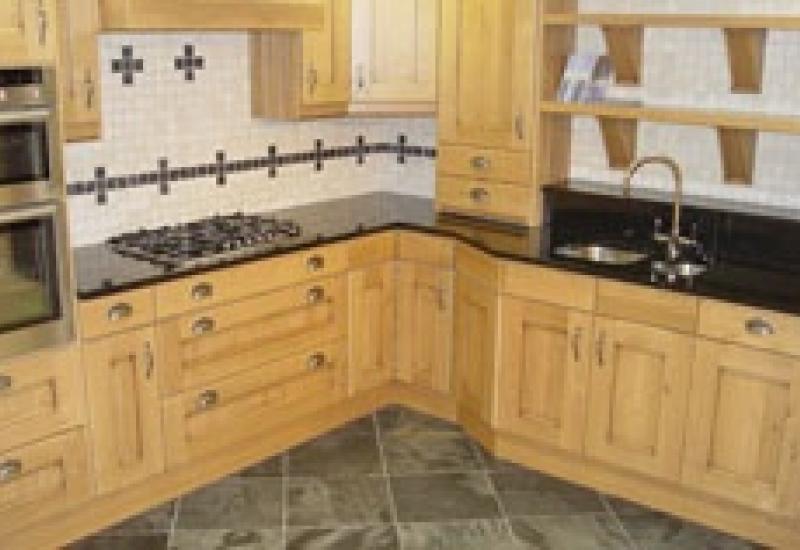 'Black granite' remains one of the most popular choices for kitchen worktops. That is surprising, as there is no such thing as black granite. So what do we mean when we talk about black...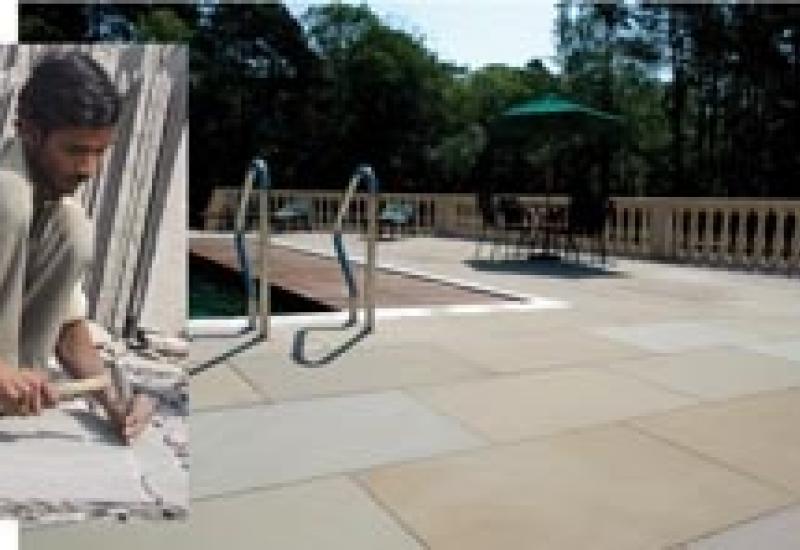 Most sandstone used for paving in the UK comes from remote quarries in Rajasthan. Some importers of the stone are working with the Ethical Trading Initiative to improve the conditions of workers...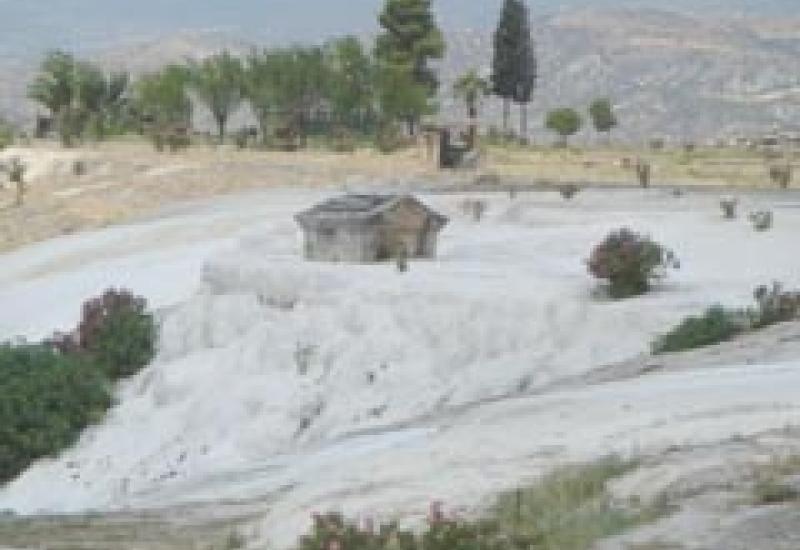 Travertine has become the material of choice for domestic floors, but this tough, durable contender for Marble's crown as king of building stones is ideal in so many building applications....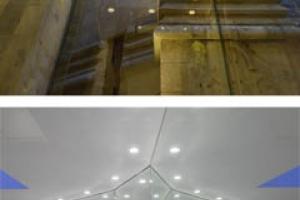 The first permanent new build at Salisbury Cathedral since the 15th century opened shortly before Christmas. A purpose-designed building called 'Little Paradise' provides new toilet...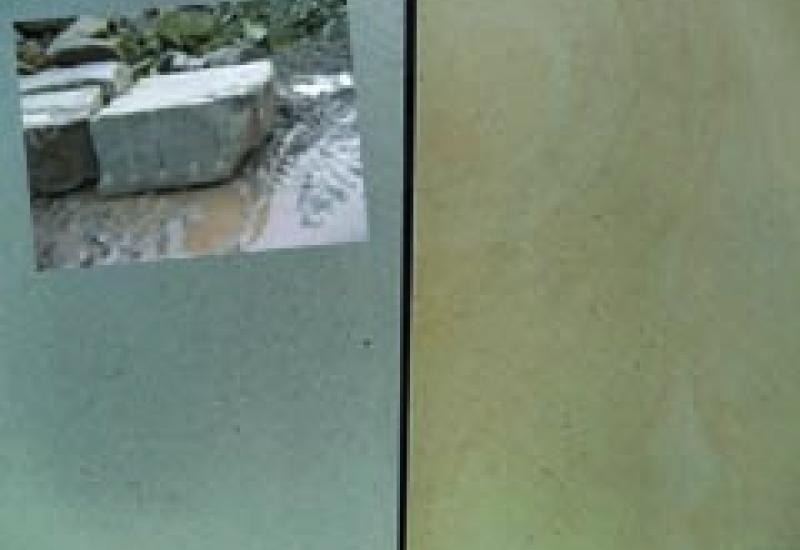 Cotswold Hill Stone & Masonry company, which quarries in the Cotswolds, has taken over operation of Birch Hill Quarry in the Forest of Dean from Taylor & Martin. Chris Taylor, who is 63, will...
Pages