Stones / Quarries
The latest news from the Stone Industry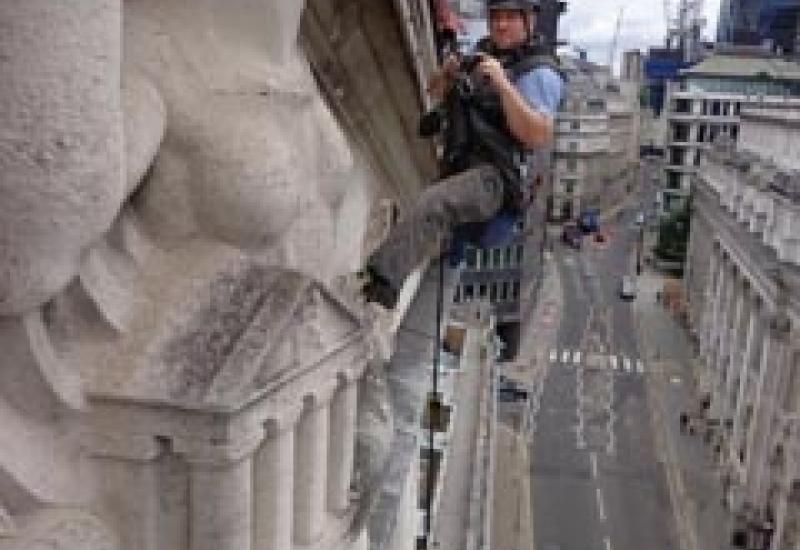 Having examined the broad categories of building stones from around the world, consultant geologist Barry Hunt now turns his attention to the great building stones of the British Isles, beginning...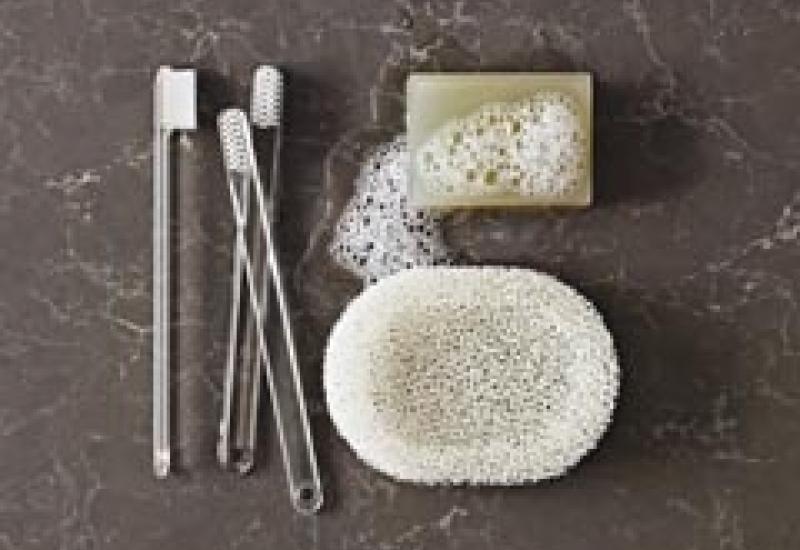 Comprised from 93% natural stone, Caesarstone Quartz Surfaces are virtually scratch and stain resistant, require no sealing and are twice the strength of granite. They are also non-porous and come...
The Frankfurt Opera Tower, with its natural stone facades, was one of the first buildings in Europe to achieve Gold Status in the LEED rating system of the US Green Building Council.It has prompted...
A new Wells Wellcut, as well as a cropper and a tumbler from the same British machinery manufacturer, have been installed in Glebe Quarry, Lincolnshire, ready to meet the demand for walling in...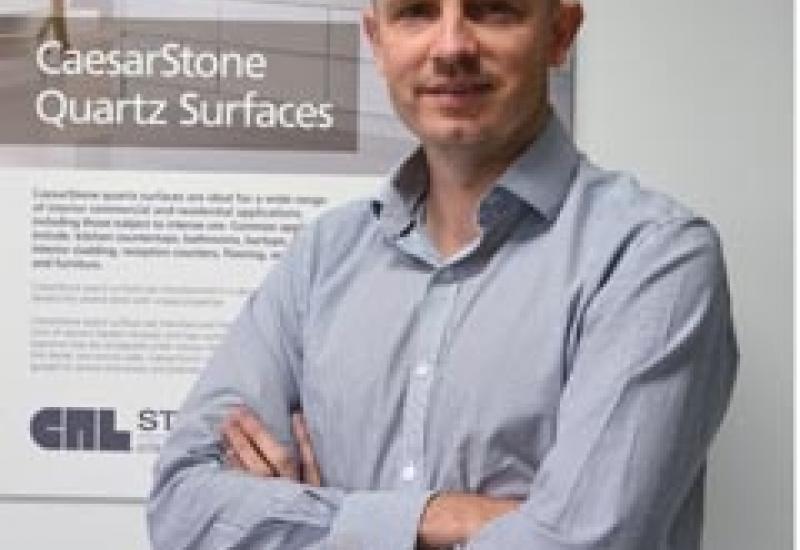 Chris Pepper, Marketing & Business Development Manager for CR Laurence, the UK home of Caesarstone, highlights the latest trends in quartz surfaces.What are the latest trends in laminates, solid...
Since Eleanor Coade introduced Coade Stone in 1770 people have been trying to copy the natural attraction of stone. Engineered quartz has expanded the stone processor's palette, mostly in...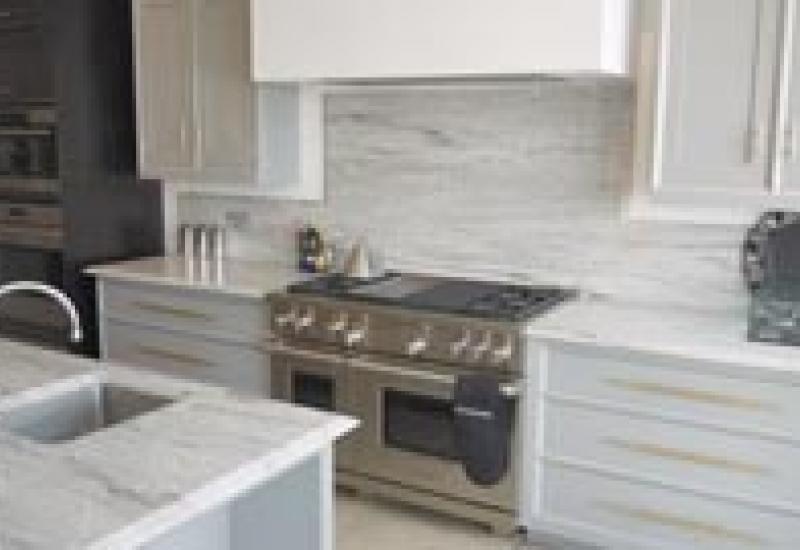 Pictured on the right and on the cover of this issue of NSS is a new stone called 'Snowflakes' that is supplied in the UK by International Stones – and only International Stones,...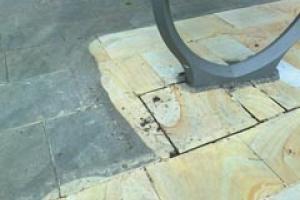 'Yorkstone' is probably one of the widest known and used stones, especially for paving. But trying to define Yorkstone turns out to be more difficult than you might imagine, as Barry Hunt...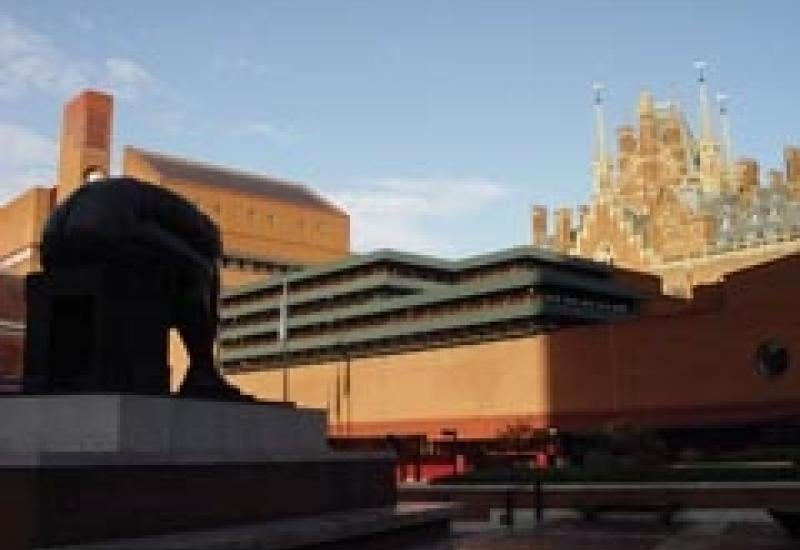 Last month, Barry Hunt began a series looking at some of the building stones of the British Isles that have been used over the centuries and continue to be used today to maintain and expand the built...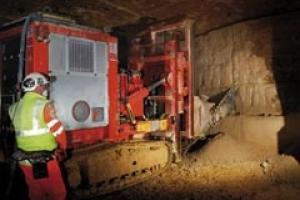 Hanson Bath & Portland, Avon Mill Lane, Keynsham, Bristol BS31 2UG. Tel: 0117 986 9631bathandportlandstone.co.ukBath & Portland Stone is one of the oldest suppliers of natural limestone and...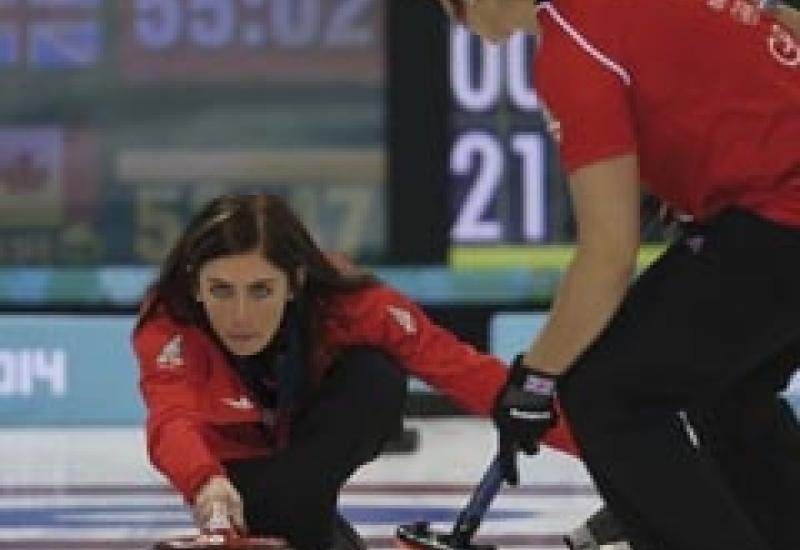 At the Winter Olympics in Sochi this year the UK men's curling team won a Silver Medal and the women and Paralympics teams both won a Bronze. Helping them to their victories were the stones...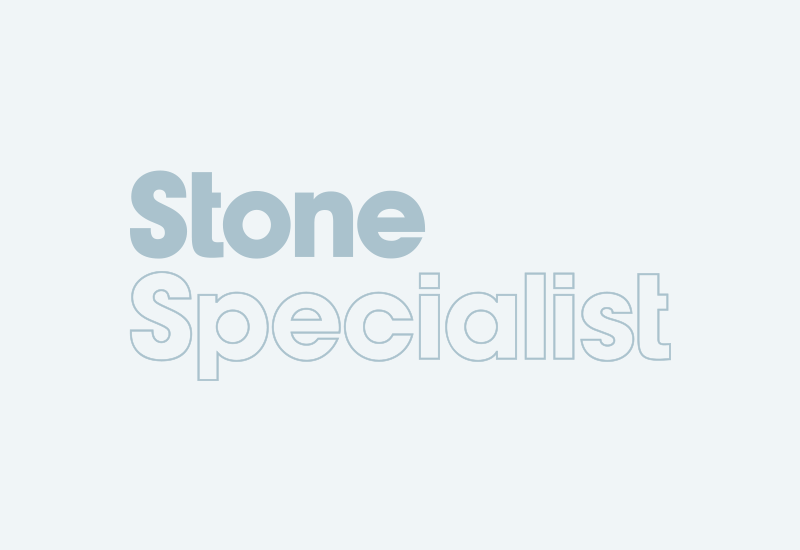 Granite, marble and other stone surfaces have a deep grained natural beauty. Unfortunately, the very qualities which make natural stone desirable also make it quite challenging to machine and finish...
Lapitec is a new generation of product from Breton that can expand the market for stone processors – and it is available now from The Marble & Granite Centre.As the EcoBuild exhibition in...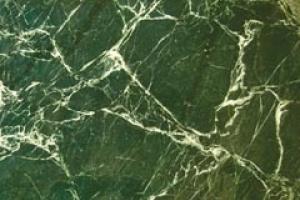 Verde is Italian for green but Verde stone can contain a form of asbestos that leads some to believe the stone is anything but green in the environmentally friendly sense. Barry Hunt continues his...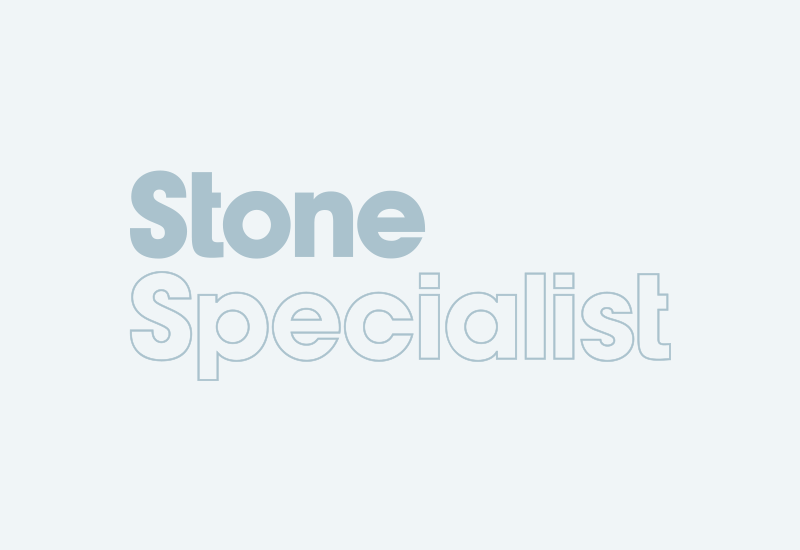 "Reconstituted stone is not natural stone. While it may seek to replicate and reflect natural stone, its different appearance and behaviour becomes increasingly obvious with time, when the...
Pages