Latest News
The latest news from the Stone Industry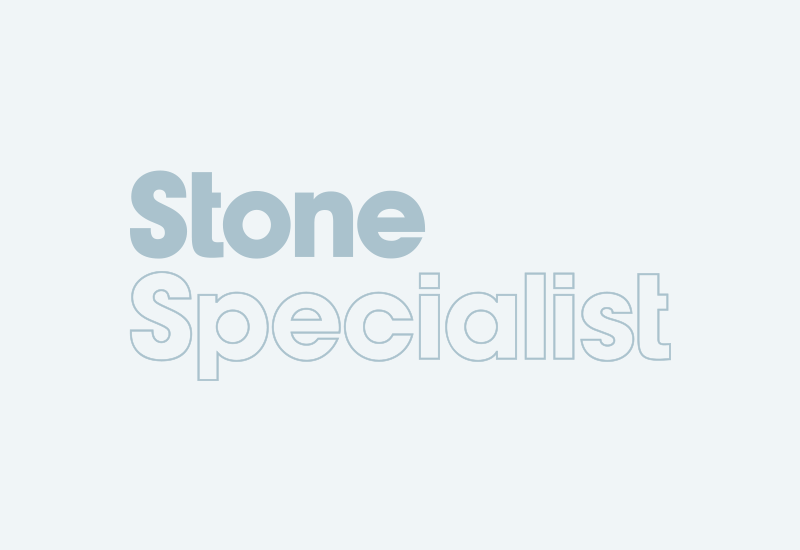 Warmsworth Stone Ltd, Doncaster designers and manufacturers of stone fire surrounds, have bought the stone supply and cutting business of Hampole Fine Limestone and created a new company called...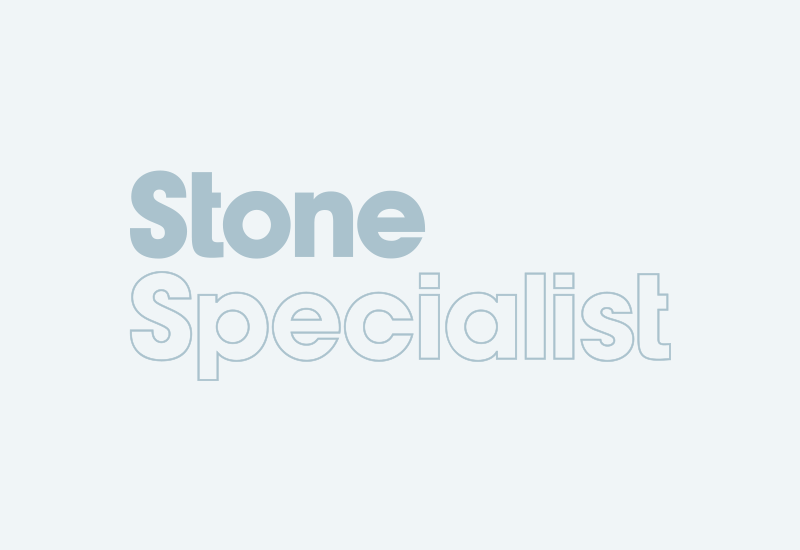 The first workhouse, which is in Southwell, Nottingham, and which has been undergoing renovation since it was acquired by the National Trust in 1997, will open to the public next month (March).The...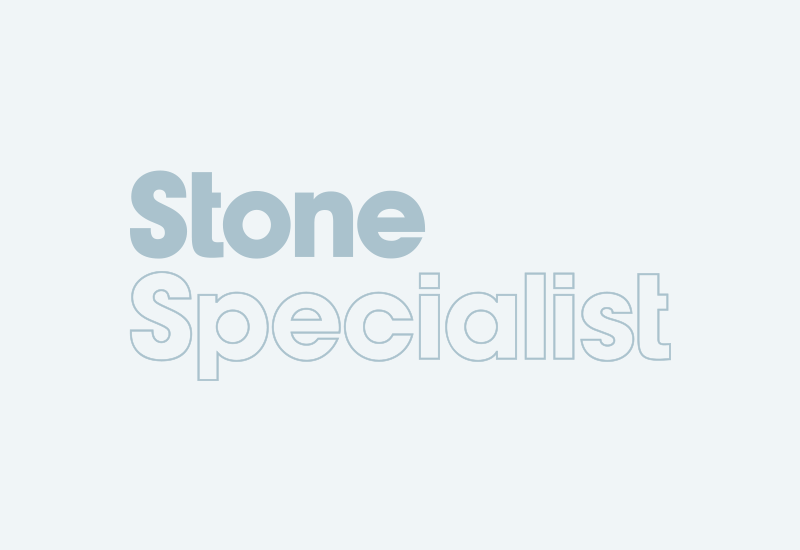 Brembana CNC milling machines, which wholesalers Pisani started distributing last year in a coup that deprived A J Lopez of exclusivity on the range, are now being distributed exclusively by CMS...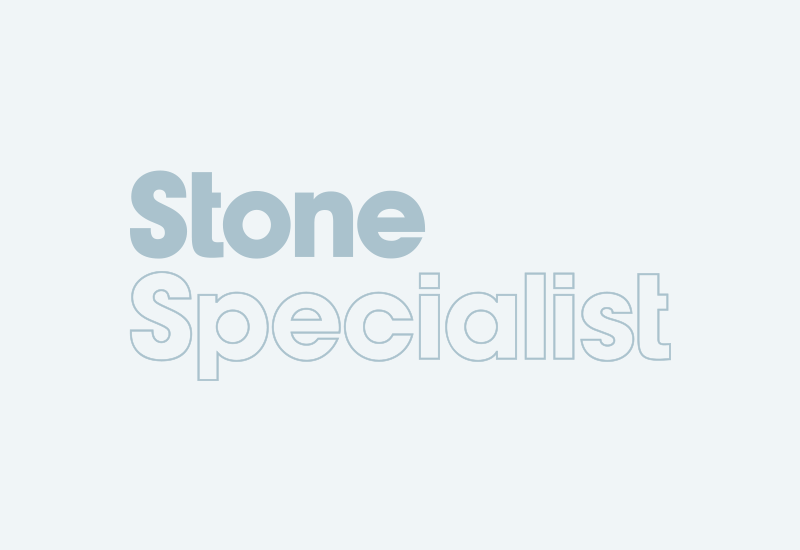 Nationwide, suppliers of powered access equipment, are guaranteeing next day delivery on any boom lift up to 22m or any scissor lift up to 17m ordered before midday.If they cannot supply the required...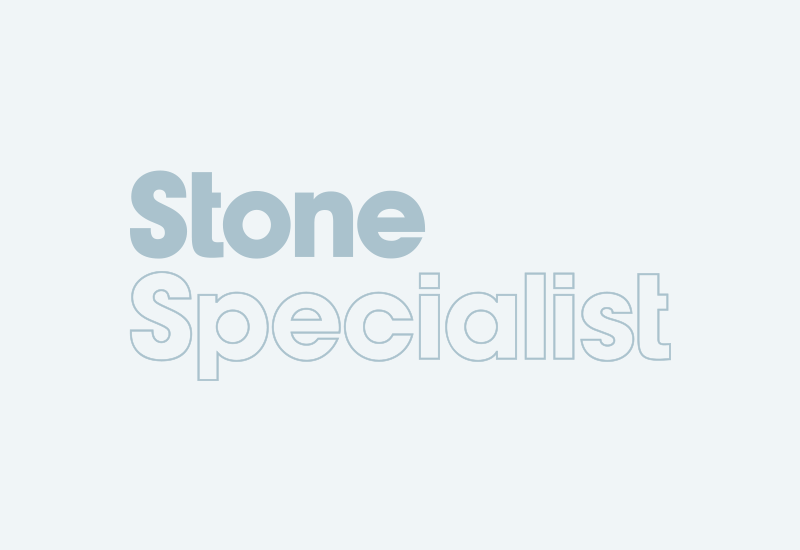 You can now subscribe to Natural Stone Specialist using the magazine\'s website. The subscription site has been made secure for sending credit card details over the internet. The website still...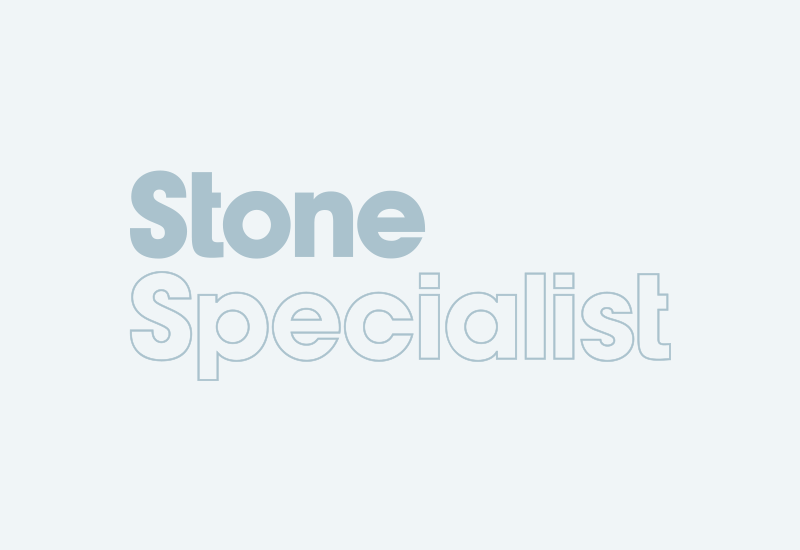 A new war memorial has been erected in the town of Burry Port, near Llanelli in South Wales.Commissioned by the British Legion, it was produced by masons J H Roberts...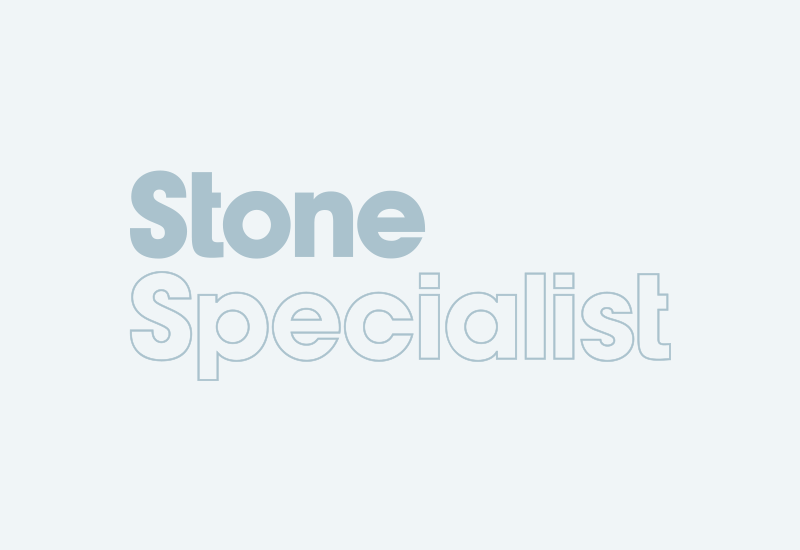 Prof Gerd Merke, general secretary of the European stone organisation Euro-Roc, an association consisting of trade bodies of various European nations, says he is sure new dumping complaints will be...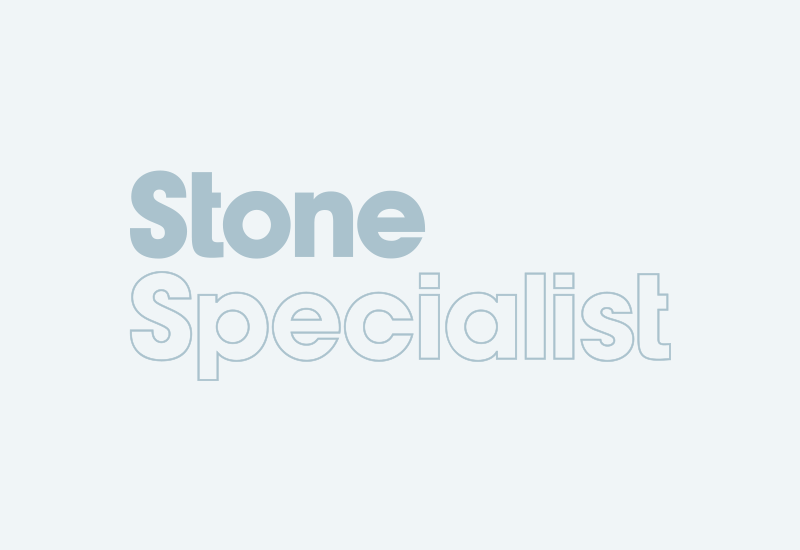 The Society for the Protection of Ancient Buildings (SPAB) is 125 years old this year and is planning a bumper calendar of events to mark the occasion.Special events for the year include an...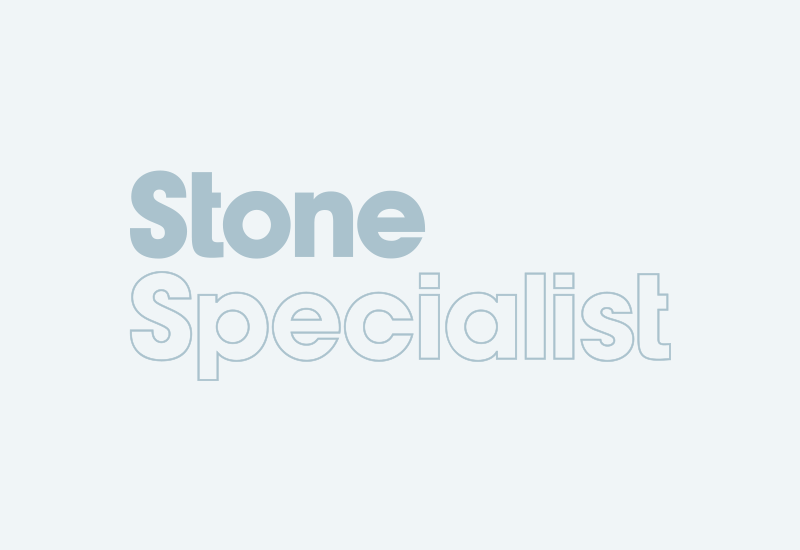 Looking for help with investment? You could find it is available from a £53.5million commitment from the European Investment Fund (EIF) to the UK\'s nine Regional Venture Capital Funds that will be...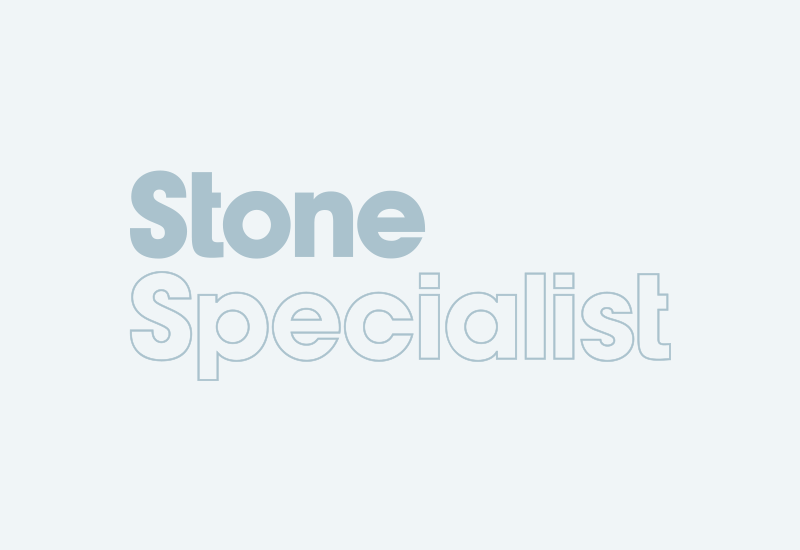 GE Superabrasives in Worthington, Ohio, have produced the MBS Si2 diamond for the stone and construction industry. It promises faster cutting and longer tool life.The new diamonds are coated with...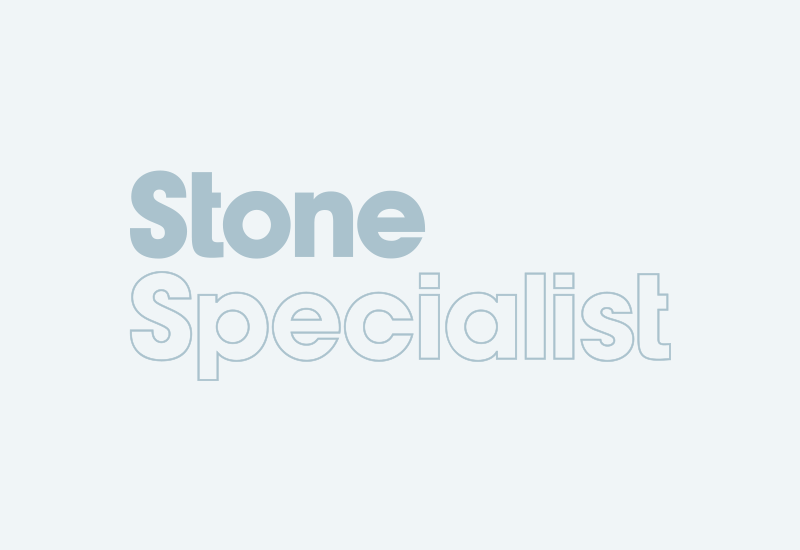 Cumbria Stone Quarries, part of the Stancliffe Group in Matlock, Derbyshire, bought by Marshalls last year, have been supplying Red St Bees sandstone to the new Toronto Transit Authority headquarters...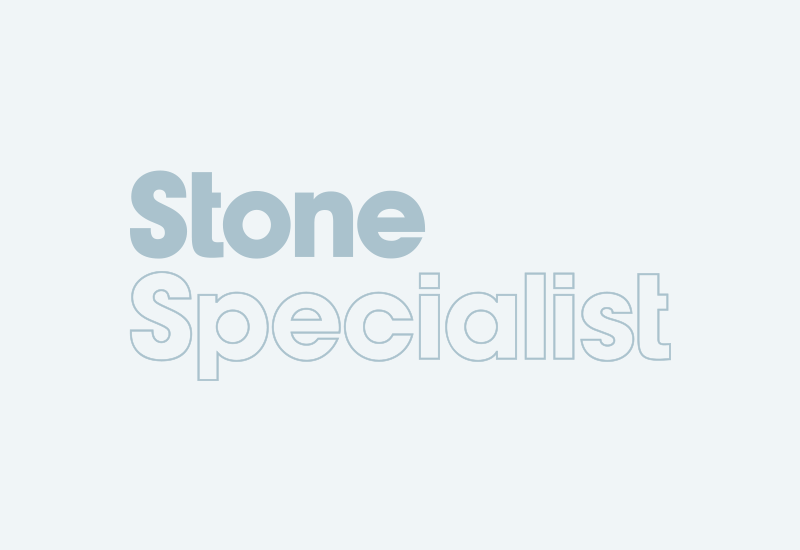 The Jewel House at the Tower of London looks even better now that PAYE Stonework...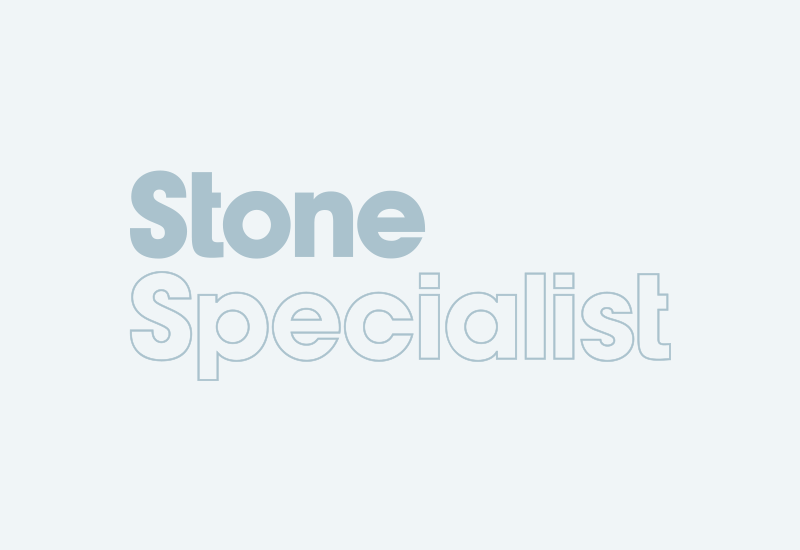 RMC, the readymix concrete group, have donated £30,000 from their Environment Fund to help pay for the Totternhoe Clunch limestone restoration of the Lady Chapel windows at St Albans Cathedral....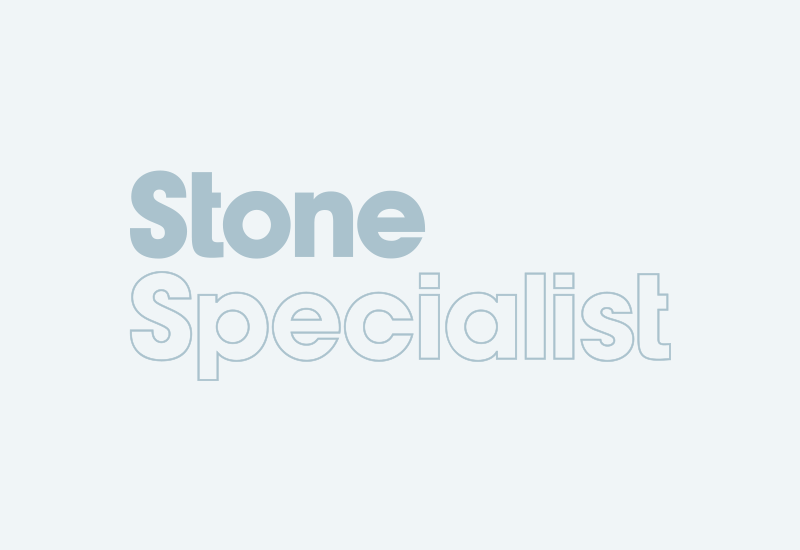 Stonehealth, suppliers of the Jos and Doff stone cleaning systems, are starting the New Year with new enthusiasm following their move to new head offices in Dursley, Gloucestershire, last year.They...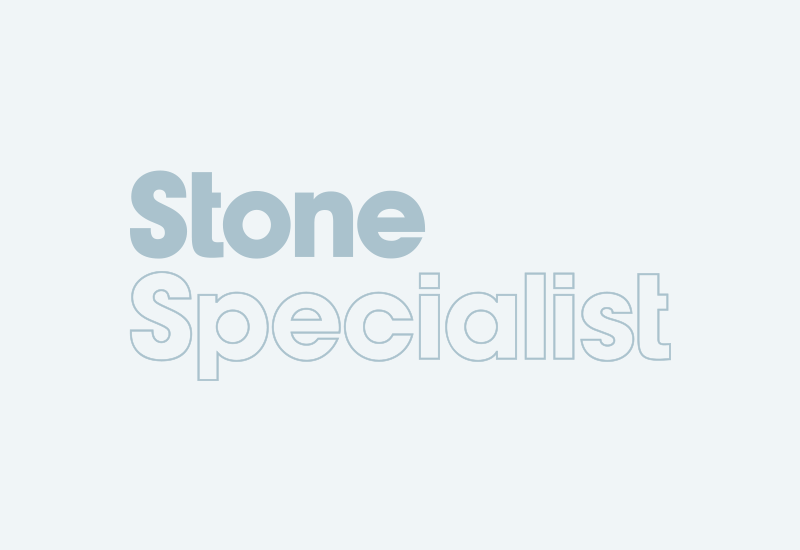 More than 30,000m2 of Penrhyn Heather Blue natural slate roofing from North Wales has been supplied by Alfred McAlpine Slate to the Ballamona Hospital on the Isle of Man (pictured above).Penrhyn...
Pages