Latest News
The latest news from the Stone Industry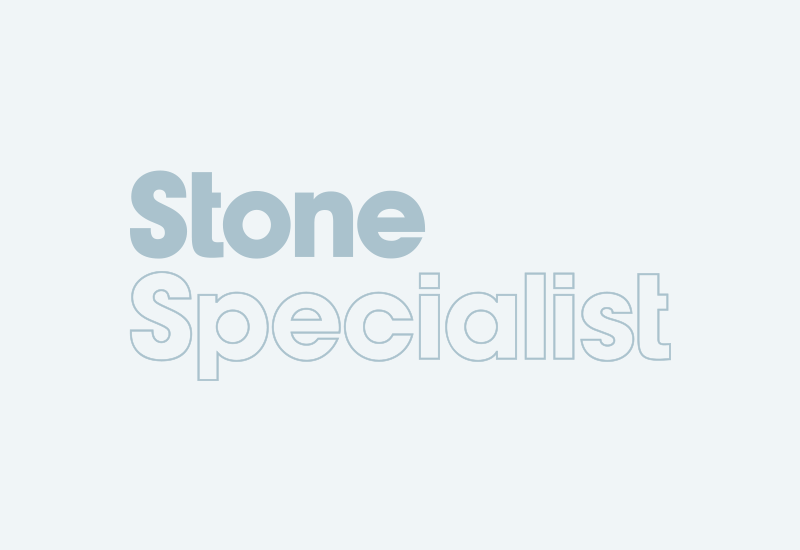 The Dry Stone Walling Association has awarded a Certificate of Merit in the landscaping category of its acclaimed Pinnacle Award Scheme for an unusual dry stone sculpture built at Clent,...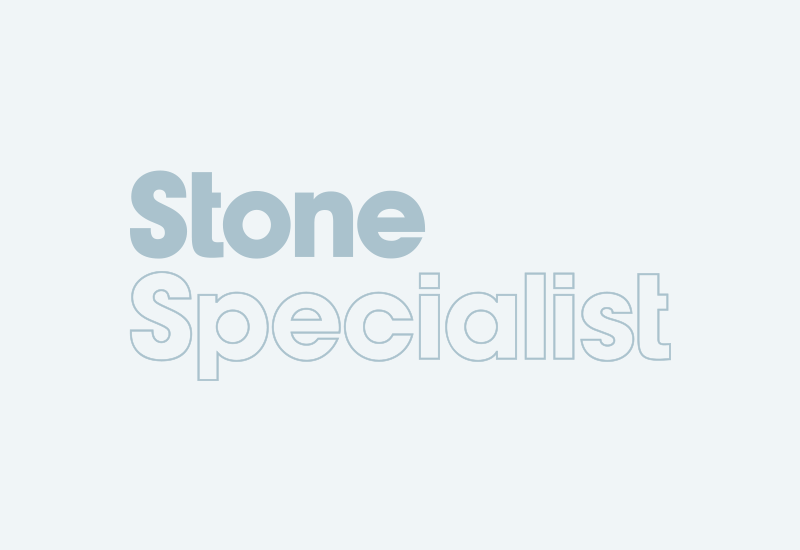 Best practice guides written for both specifiers and contractors have been published by the Masonry Support Information Group (MSIG).This group, whose members include stainless steel fixings...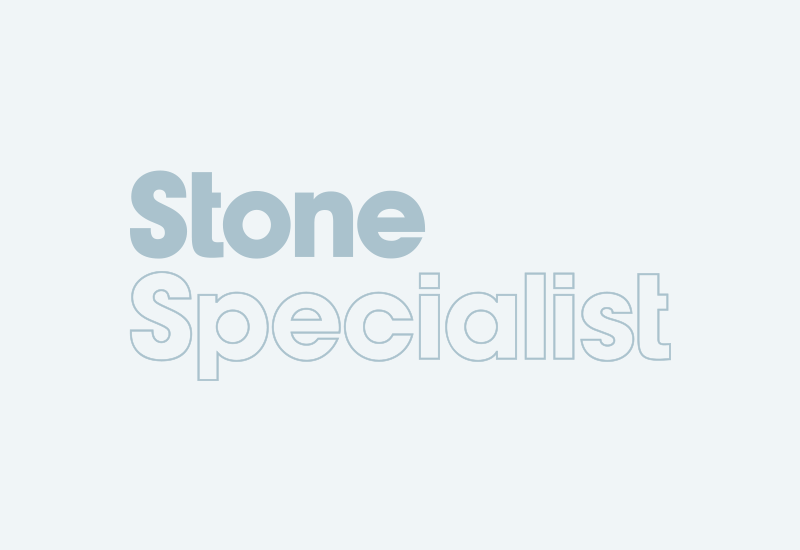 Hanson Bath & Portland have installed a £30,000 dust extraction unit at the Keynsham masonry works in Bristol they bought from the receivers appointed by Drings of Bath.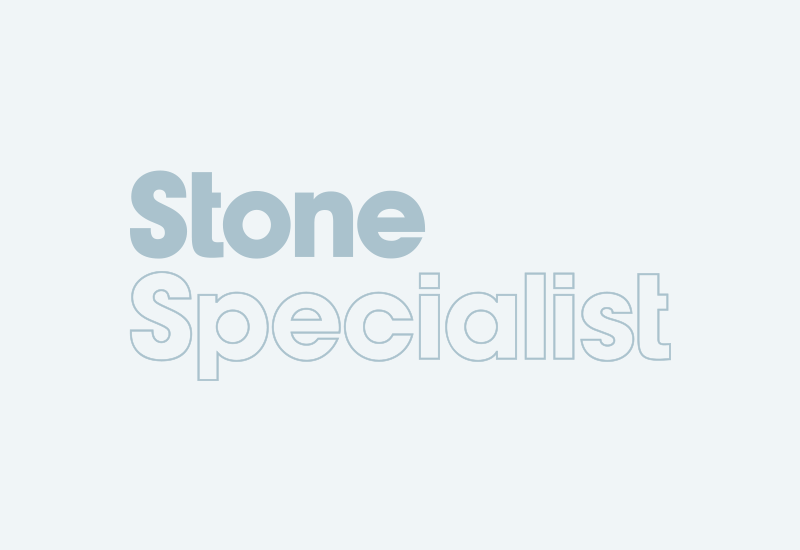 Automated Stone Machinery (ASM), the UK manufacturers of computerised stone cutting and sawing equipment, will be exhibiting for the first time at the StonExpo exhibition at Fort Lauderdale this year...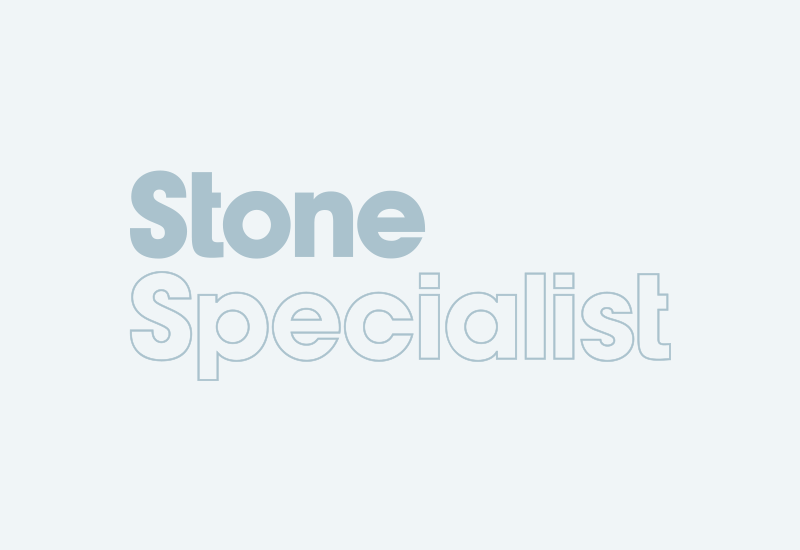 Work-related deaths increased 34% to 295 last year, 106 of them in the construction industry. The number of major injuries, however, fell by 4.7% to 27,935.Most of the fatalities were caused by falls...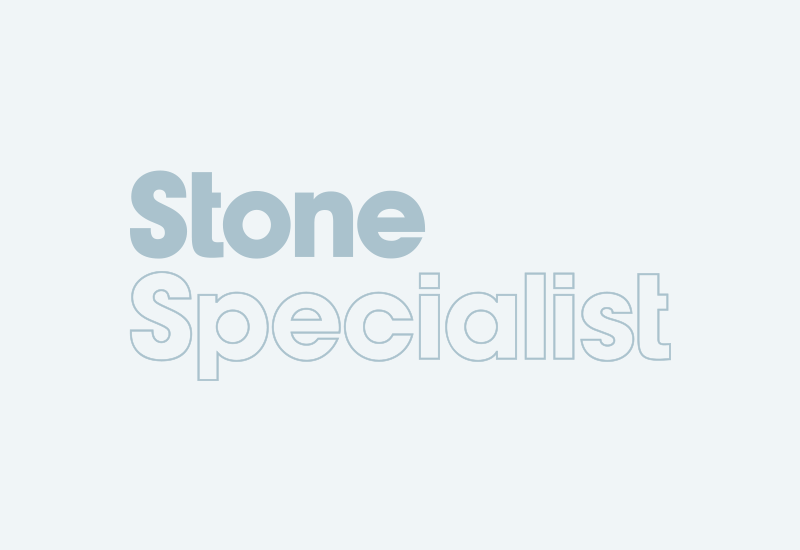 St Nicholas at Wade Church on the Isle of Thanet, dating back to the 12th century and containing exceptionally high quality medieval carvings echoing decorations in Canterbury Cathedral, represented...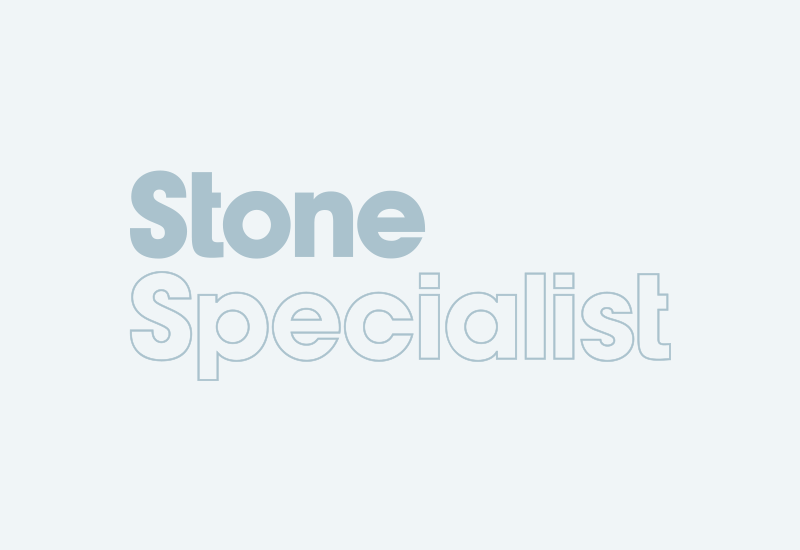 A Stone Federation Great Britain Stone in the City seminar is to be held in conjunction with the next Natural Stone Show (5-7 March 2002).The show is being held at the new ExCeL exhibition centre, in...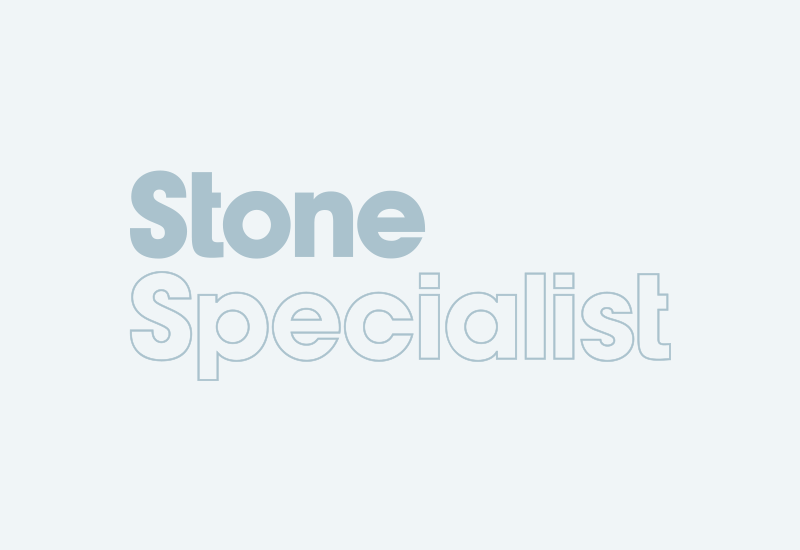 Two new exhibitions are planned for this year. Salvo, the organisation for reclaimed architectural materials, are holding a one day event at the Royal Agricultural Show Ground in Stoneleigh,...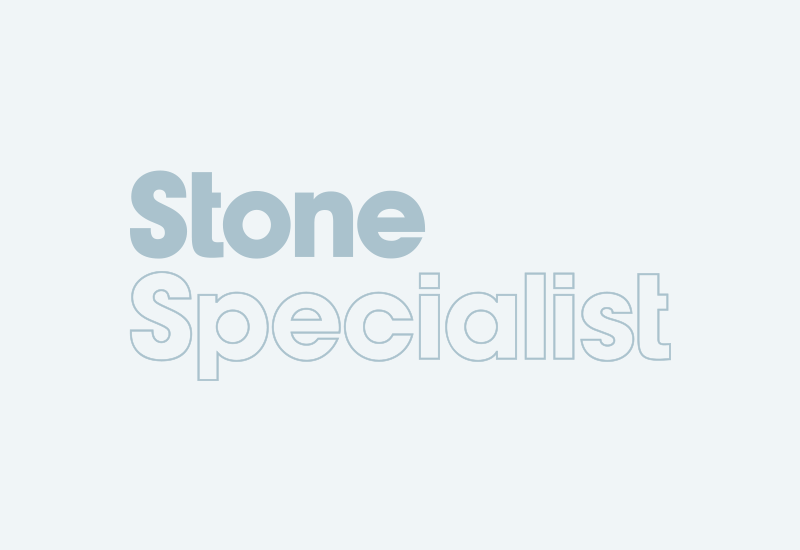 A range of sponsorship opportunities are being made available at the Natural Stone Show...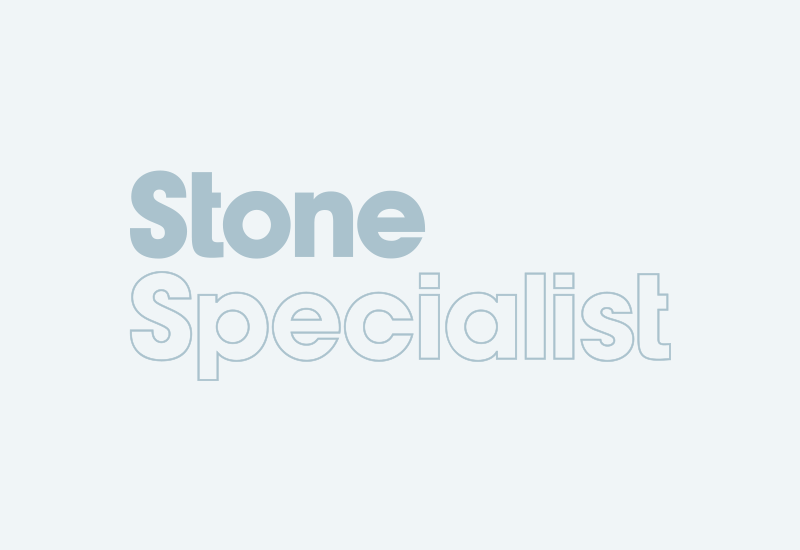 Martin Robins, managing director of Farmington Stone, graphically demonstrates his point after Cherwell District Council in Oxfordshire said Farmington stone was the wrong colour.He took his bucket...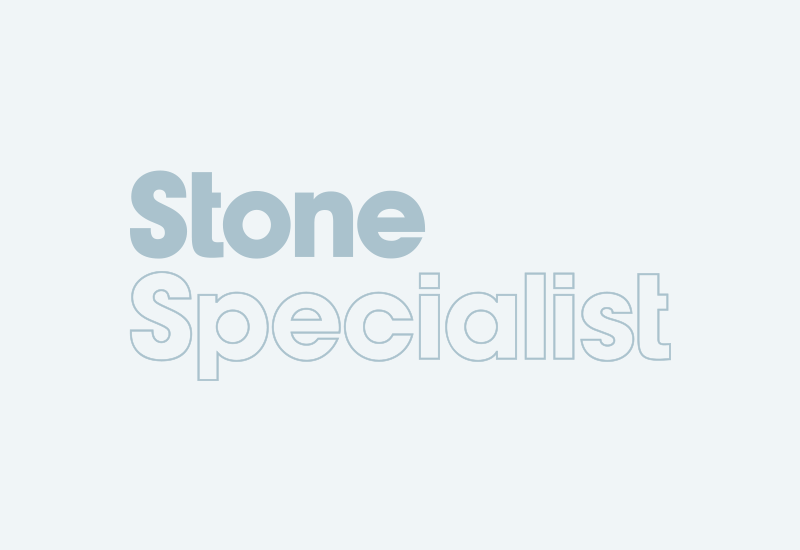 Cumbrian slate producers Burlington have produced a comprehensive Roofing with Burlington package that gives architects, designers, builders and other specifiers detailed product and technical...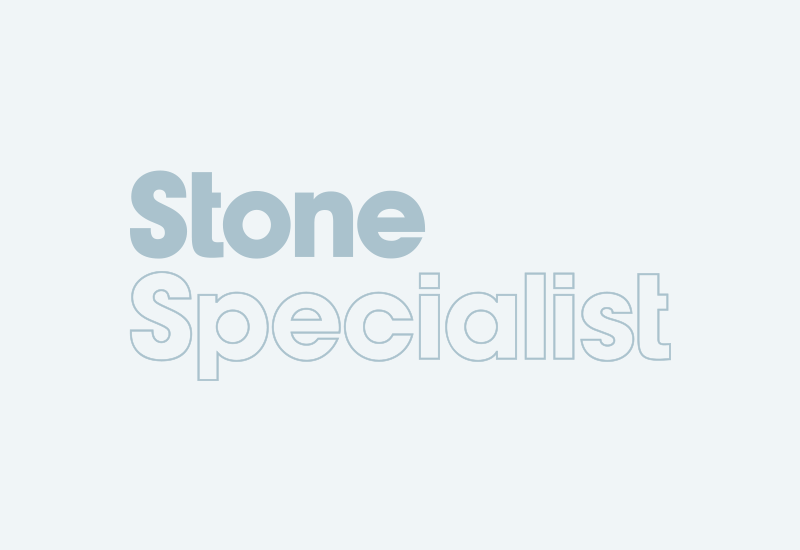 Stone and machinery importers and suppliers Pisani Ltd are including CMS Brembana CNC machinery in the range of products they sell.The Brembana brand, previously sold in the UK exclusively by A J...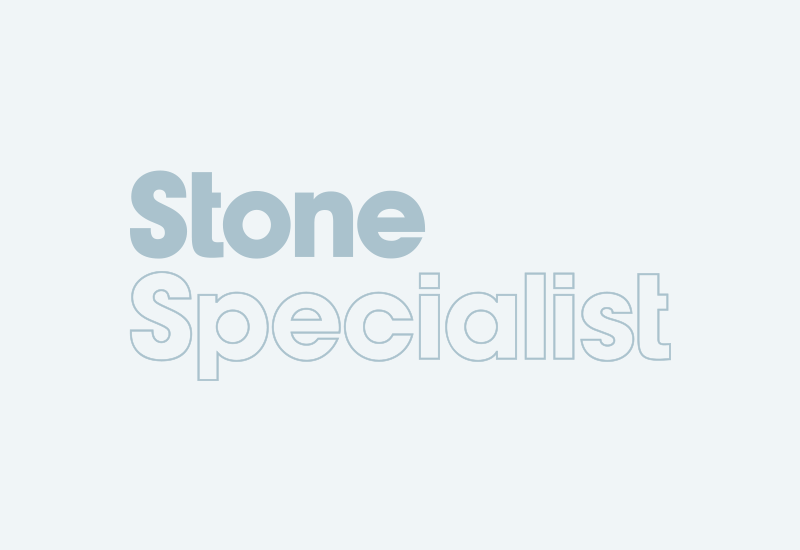 Tom Dormer, the managing director of Vetter UK, has welcomed the takeover of Steinindustrie Vetter in Germany and Vetter UK by the O\'Rourke construction group.Vetter, employing 1,000 people and...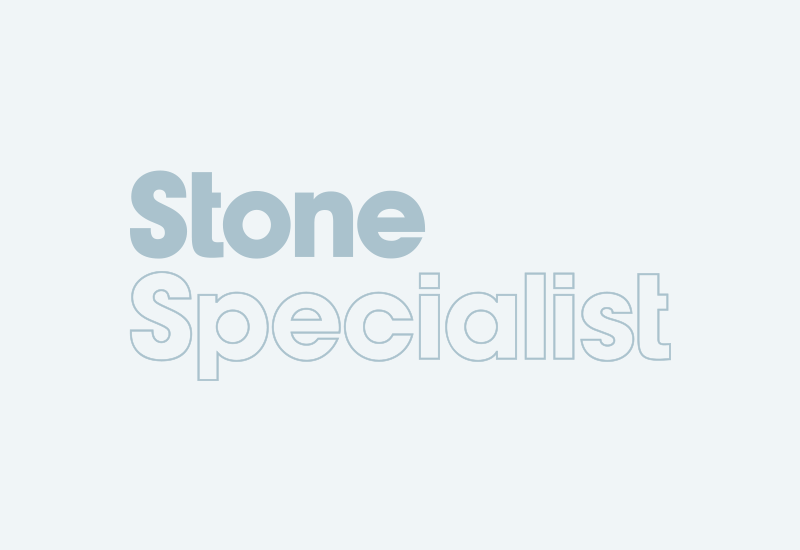 The BBC in Wales has been involved in project to build an energy efficient \'house for the future\' on the principles of sustainable development.A competition for the design of the house was won by...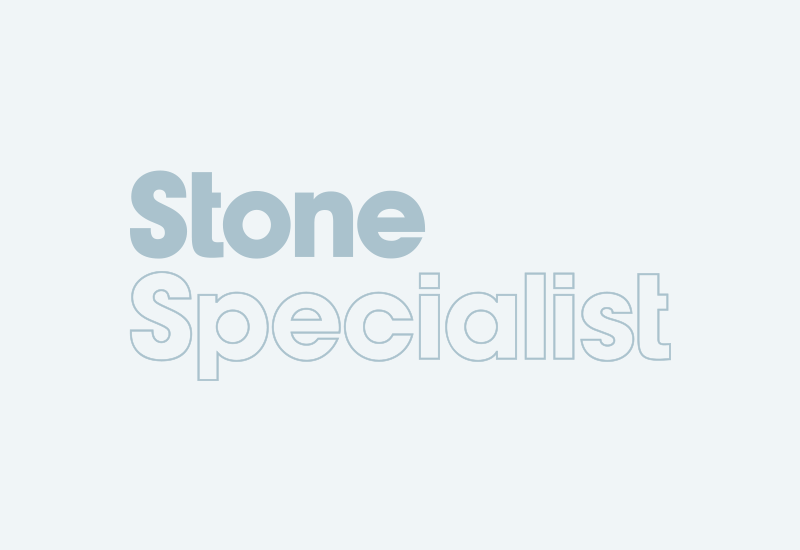 1994 president of Stone federation Great Britain Jane Buxey says Cameron UK have gone into receivership and any new company cannot be a member because a condition of membership is that the company...
Pages