Latest News
The latest news from the Stone Industry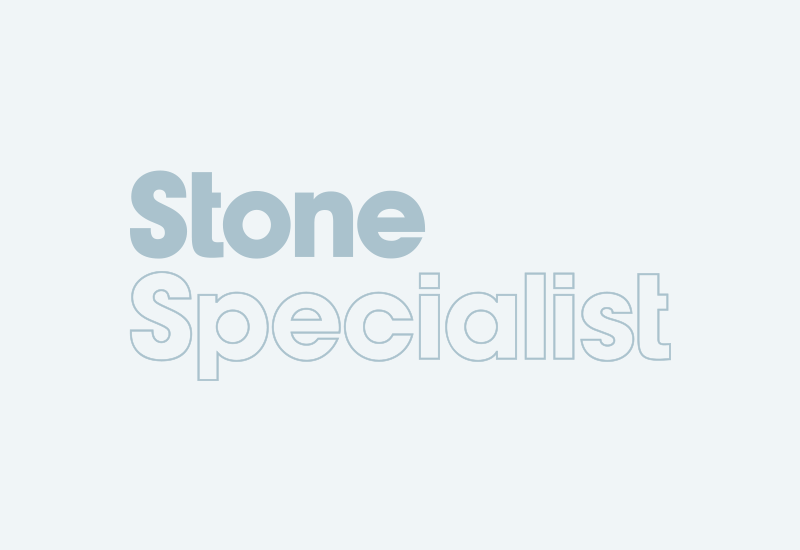 The stunning yellow Egyptian alabaster that was among the rare stones exhibited by wholesalers McMarmilloyd at the Natural Stone Show, Wembley, last year has ended up as this bar top in a new...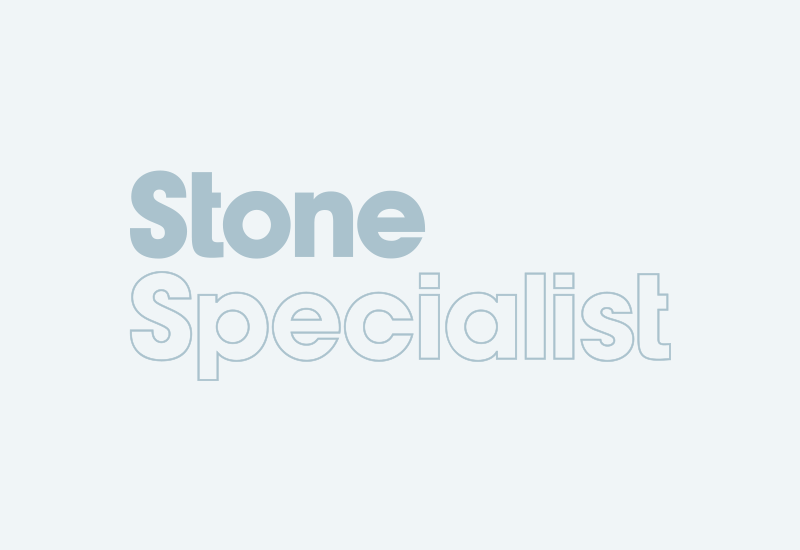 As the Rethinking Construction initiative, designed to improve the way the construction industry works, celebrated its second anniversary last year, one of the most significant statistics to emerge...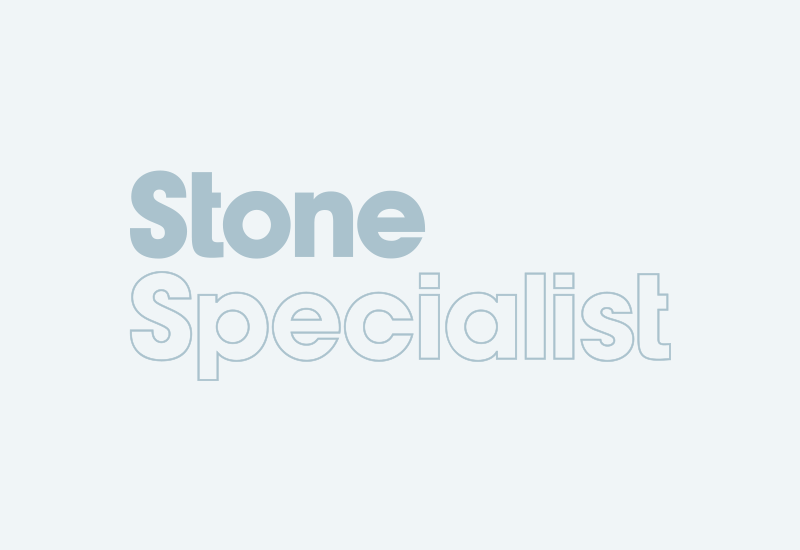 Chalk is not a stone usually given much consideration in new build, but at the start of February work began on constructing a new block chalk wall in the picturesque Wiltshire village of Wylye.It had...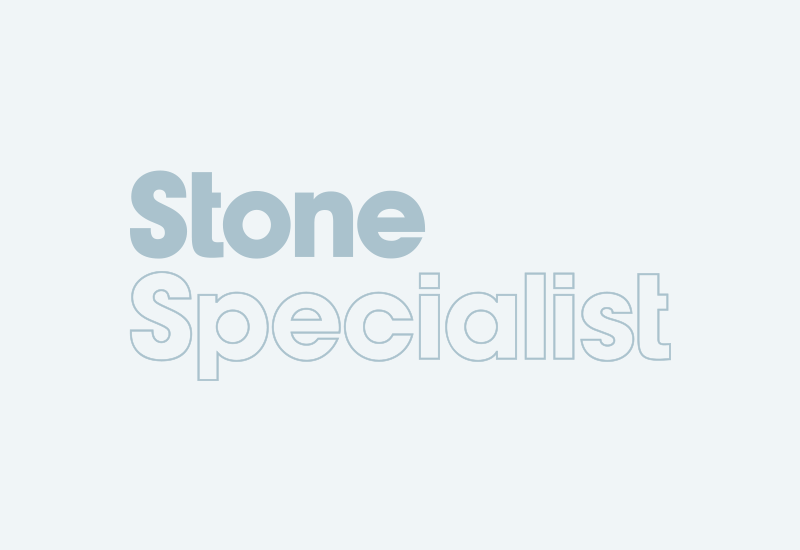 Sir Neil Cossons, the chairman of English Heritage, is to be the keynote speaker at the fourth National Conservation Conference being held at 1 Great George Street, London, on 7 June. The title of...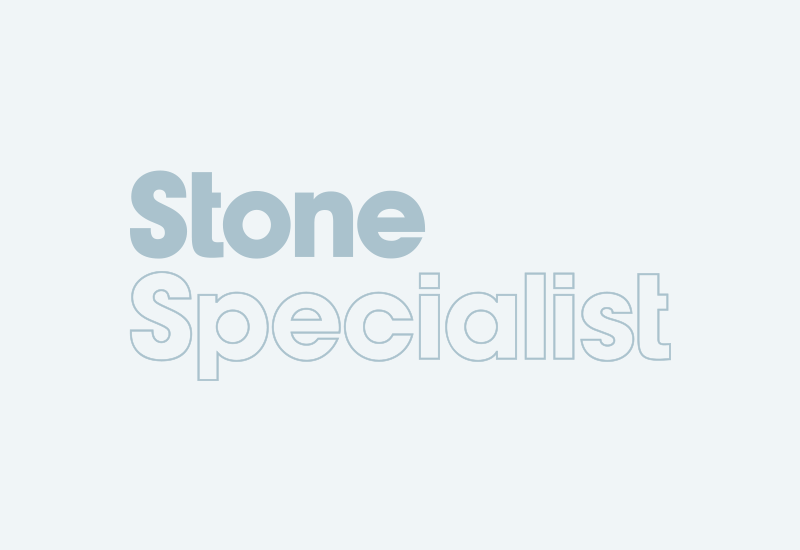 The Association of Burial Authorities is running a series of 10 cemetery safety seminars that started in Fenchurch Street, London, on 20 February. The seminars will then be staged in Glasgow, Durham...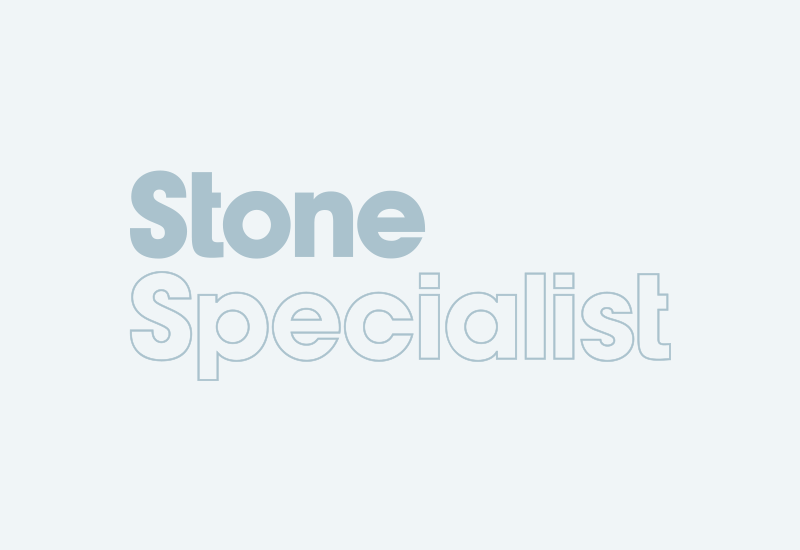 A new British and European standard will soon start appearing on stone contracts imposing certain requirements on suppliers regarding the way they describe the stone.The standard is BS EN 12440:2001...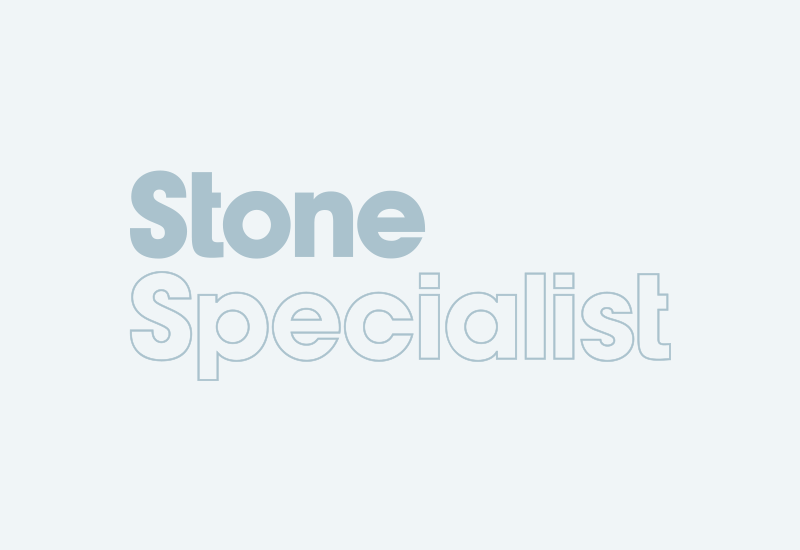 It can pay to complain. In the previous issue of NSS we reported on Farmington taking issue with Cherwell District Council for turning down a planning application to use Farmington stone for a...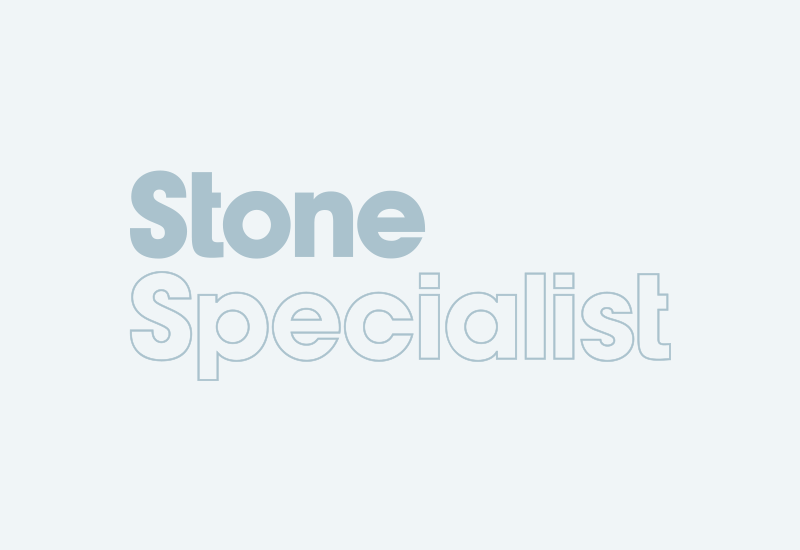 Europe\'s two biggest spring stone exhibitions - in Carrara, Italy, and Nuremberg, Germany - are preparing once again to compete for visitors from around the world. In America, the stone element of...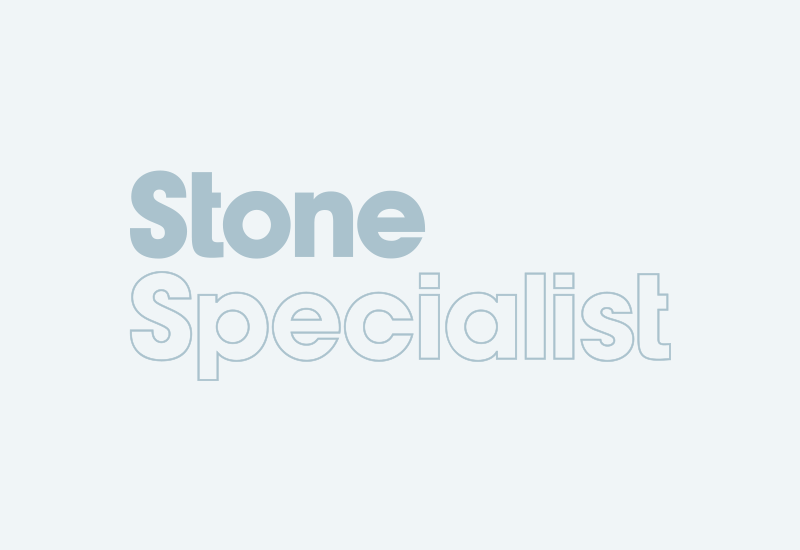 NAMM say they have gained an admission from Government Minister Hilary Armstrong that cemeteries selling memorials directly to the public have been breaking the law.It came, they say, when Andrew...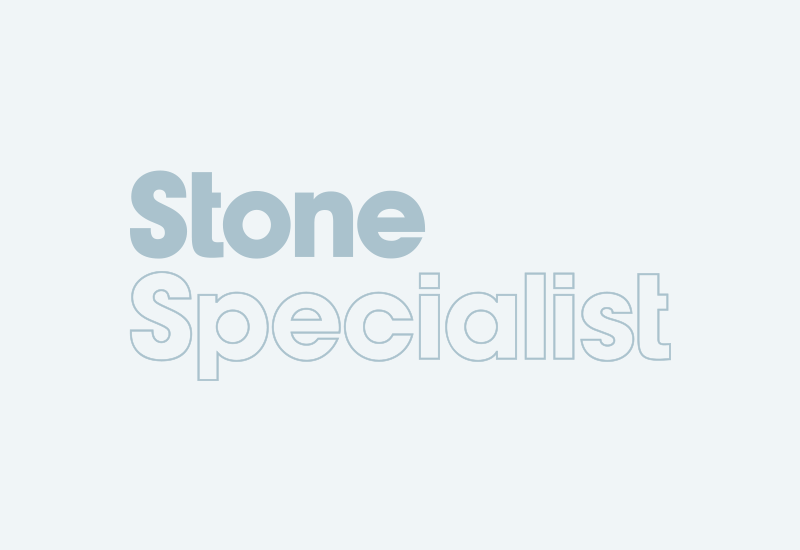 Ancon Building Products have installed a laser cutting machine at their factory in Sheffield which gives them even more flexibility to produce brackets for specific projects.As a result, Ancon have...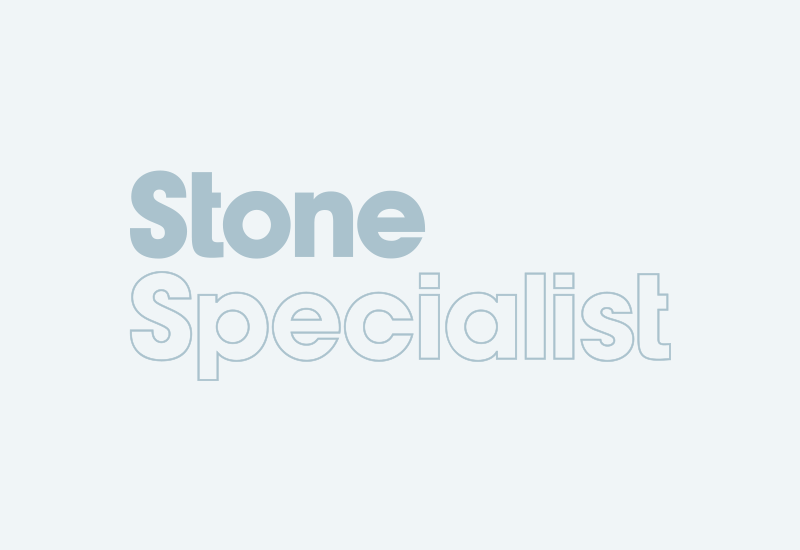 Machinery, tool and accessories suppliers Mobile Masonry Supplies have changed their name to National Masonry Ltd. We simply outgrew our name, says Andy Bell, the managing director.National Masonry...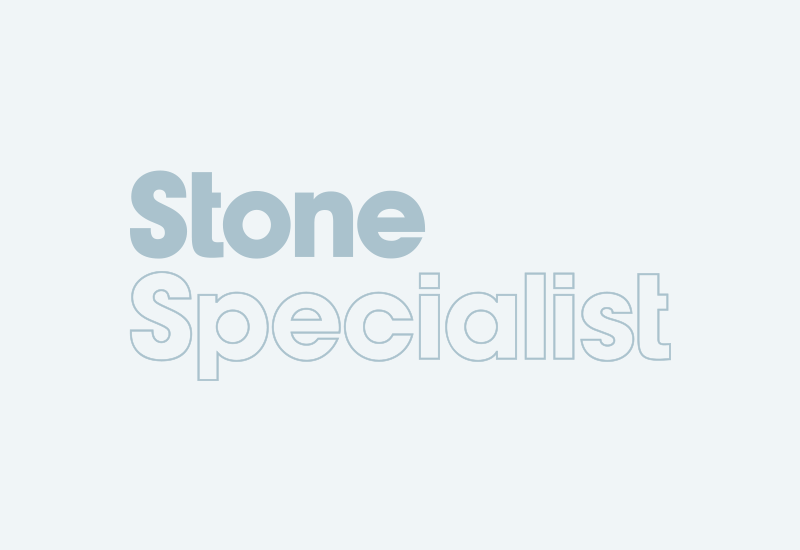 K-Grip, the cartridge gun applied slip resistant material developed by Kievel Stone and launched in the autumn last year, has proved an overwhelming success.Kievel Stone, of Romsey, Hampshire, set up...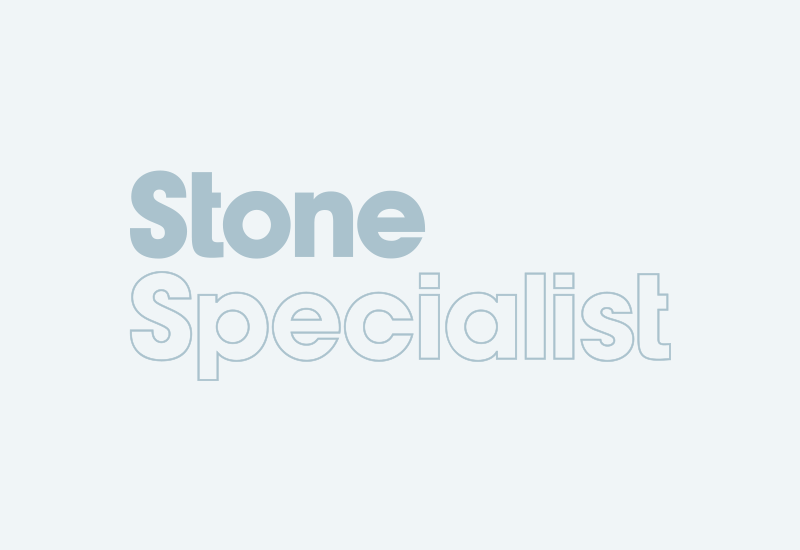 Hopton Wood Marble from Derbyshire is to be produced again by a new firm set up by Albert Rockach, of the family that runs industrial minerals company Deepwood Mining.The company producing the stone...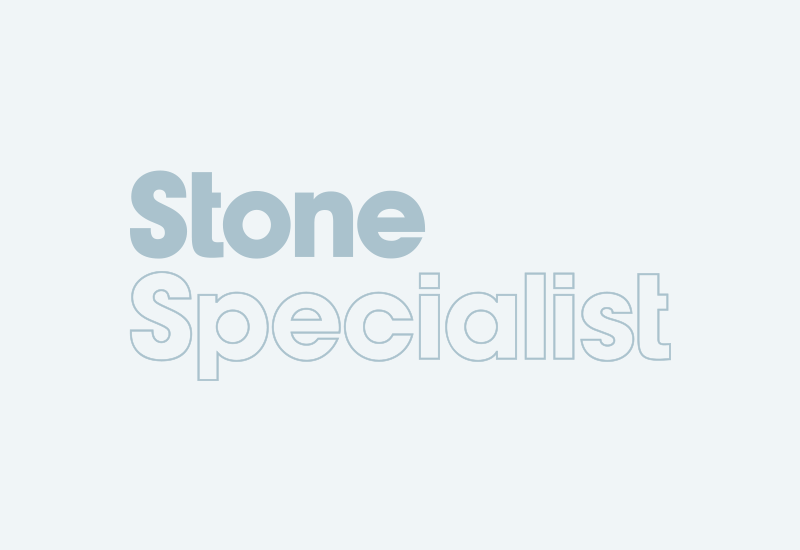 Construction orders for the year to January were 5% higher than in the same period a year earlier, according to the latest figures from the DETR.For the three months to January they were 1% higher...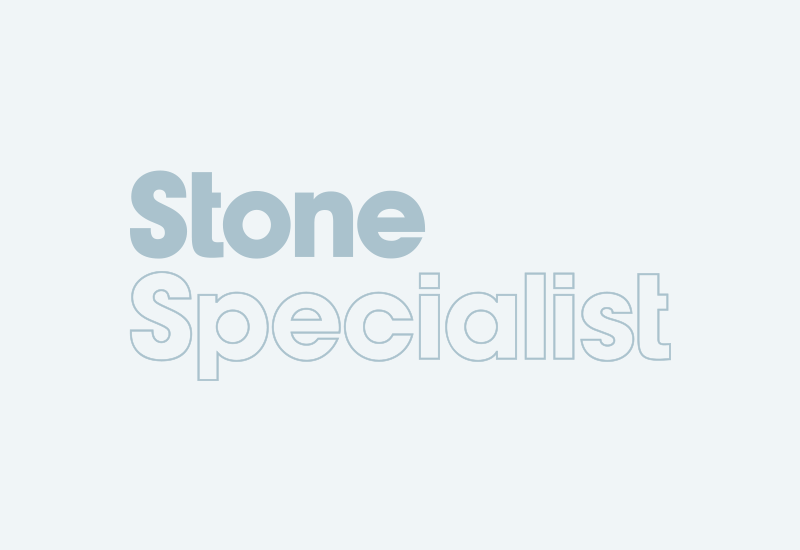 A stone carver and a computer graphics expert in France have collaborated to produce a CD containing 300 illustrations to use to produce computer-generated masks for sandblasting.Designed with the...
Pages