Latest News
The latest news from the Stone Industry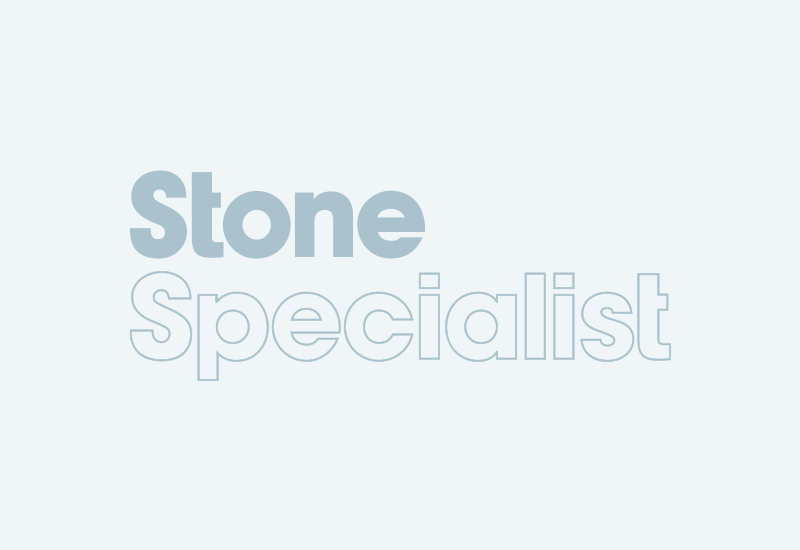 Hanson\'s Brinscall Quarry near Chorley in Lancashire is taking part in a pilot scheme to find new markets for gritstones and sandstones.Linking up with Hanson Bath...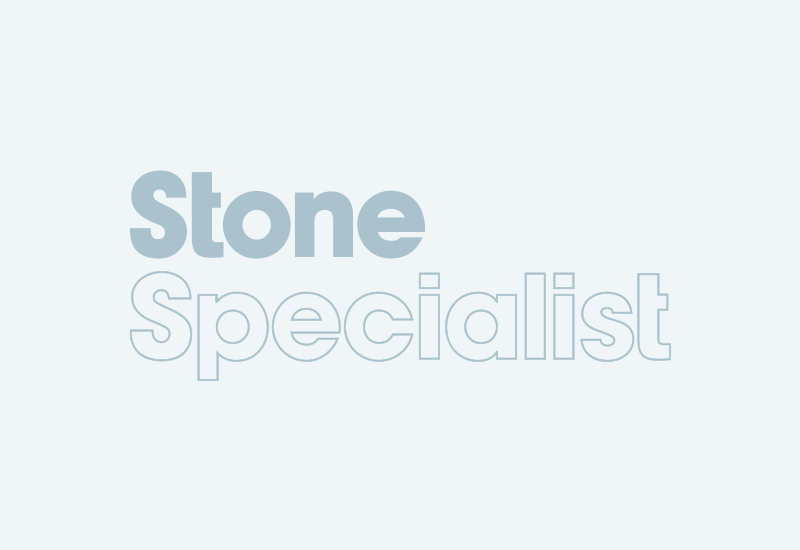 Fixings company Ancon Building Products have engineered a new product to improve the way masonry support systems are specified, supplied and installed.Called AnconOptima, it is a system of standard...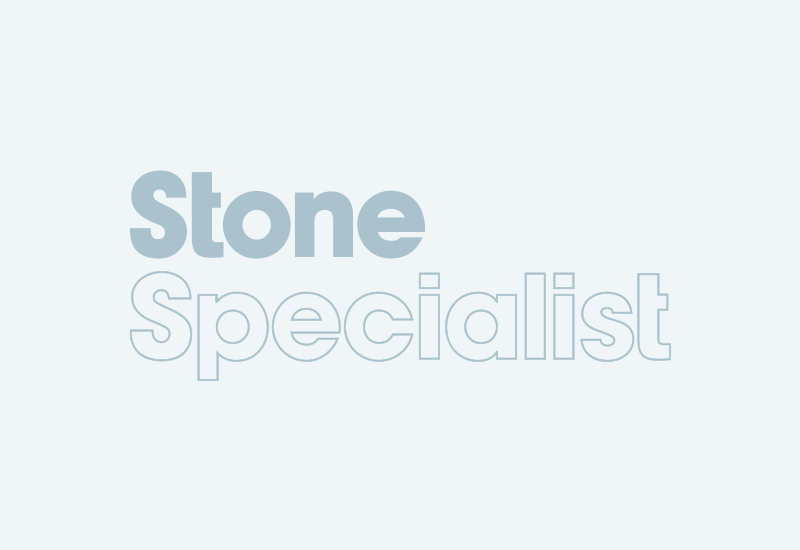 Engineers from PAYE Stonework...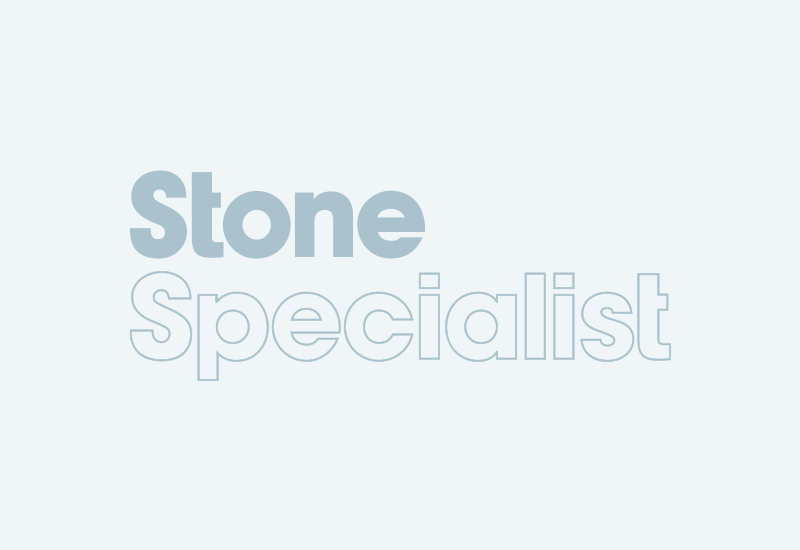 Tom Dormer, the managing director of Vetter UK, has welcomed the takeover of Steinindustrie Vetter in Germany and Vetter UK by the O\'Rourke construction group.Vetter, employing 1,000 people and...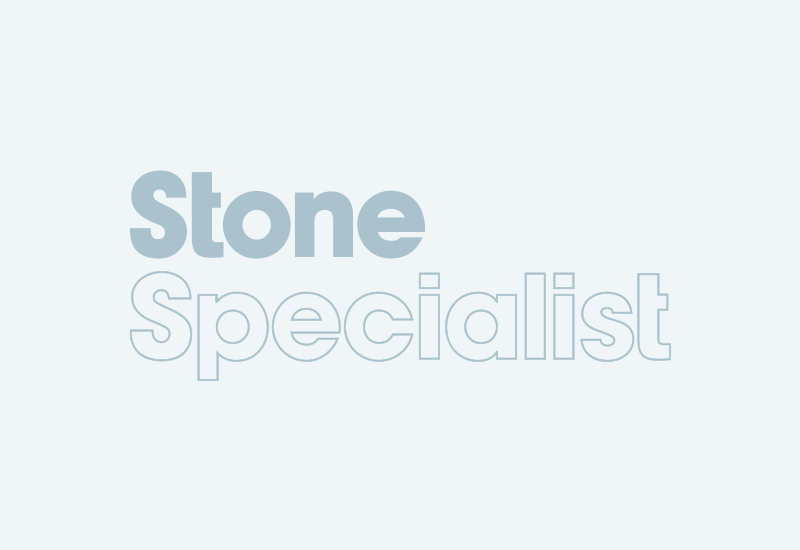 The Government is looking at the possibility of setting up a workplace conciliation service as an alternative to tribunals when workers feel they have been treated unfairly or illegally.The number of...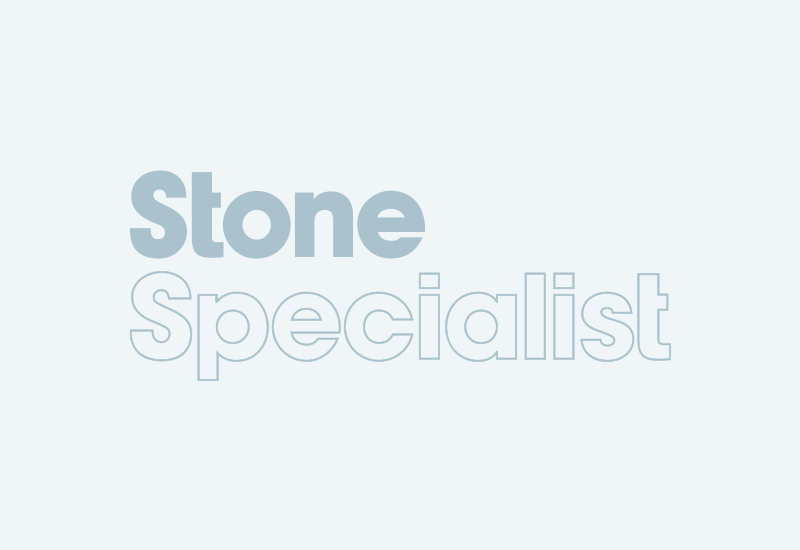 Keswick\'s new Theatre by the Lake shows the versatility, as well as the beauty, of Cumbria\'s natural stone.The theatre is roofed with 90 tonnes of Burlington\'s Westmorland Green natural slate in...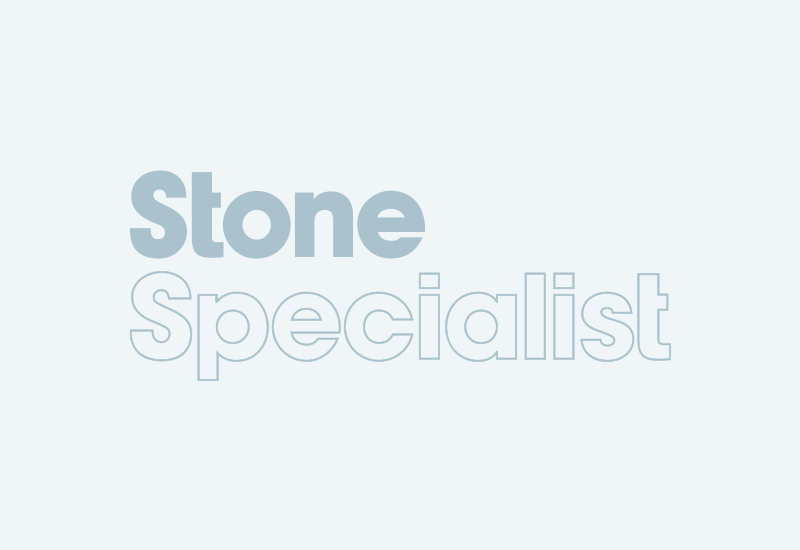 The European Court of Justice has ruled that the UK\'s qualifying time of 13 weeks\' continuous employment before holiday entitlement is due is illegal. They say the entitlement begins as soon as...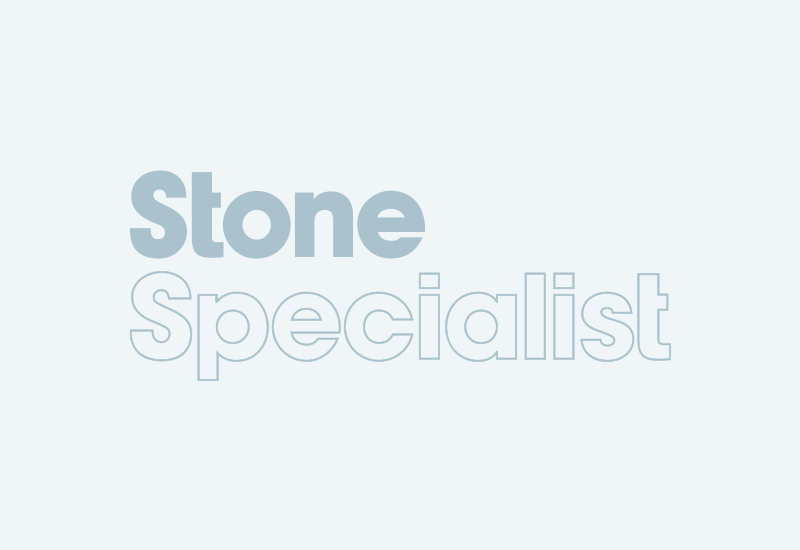 By the end of the year proposals should be in place for Scottish Vocational Qualifications (SVQs) for conservation. And Historic Scotland intends to insist that craftsmen hold them if they are to...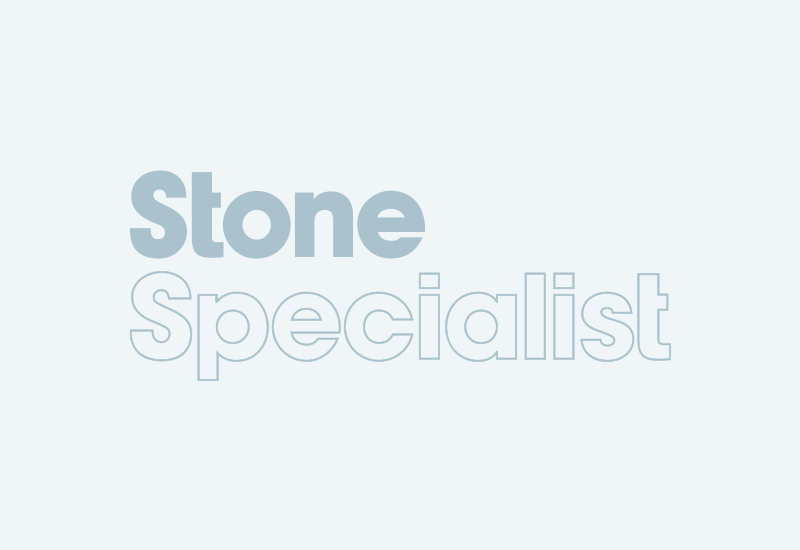 There were 3,789 company insolvencies in England and Wales in the second quarter of this year. That was 2.6% more than in the previous quarter and 9.3% more than in the same period a year ago.However...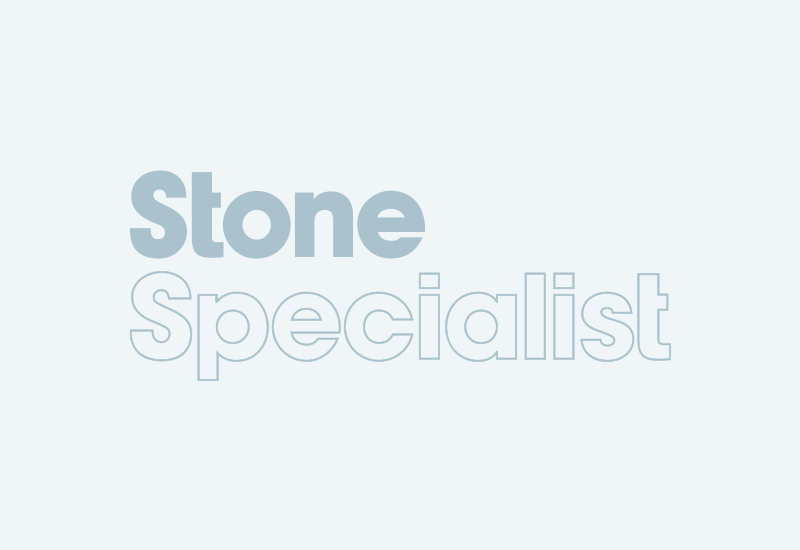 Construction orders in the second quarter of this year fell from the heights of January-March, which was the busiest quarter for three years.Second quarter orders were 16% lower than those of the...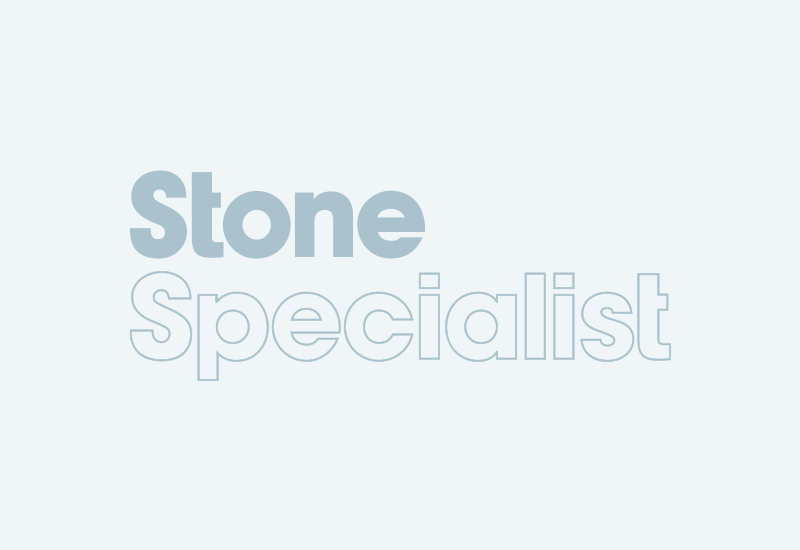 The organisers of CarraraMarmotec, the Italian stone fair in Carrara held at the beginning of June, say the number of visitors this year, in spite of competition from the bigger two-yearly German...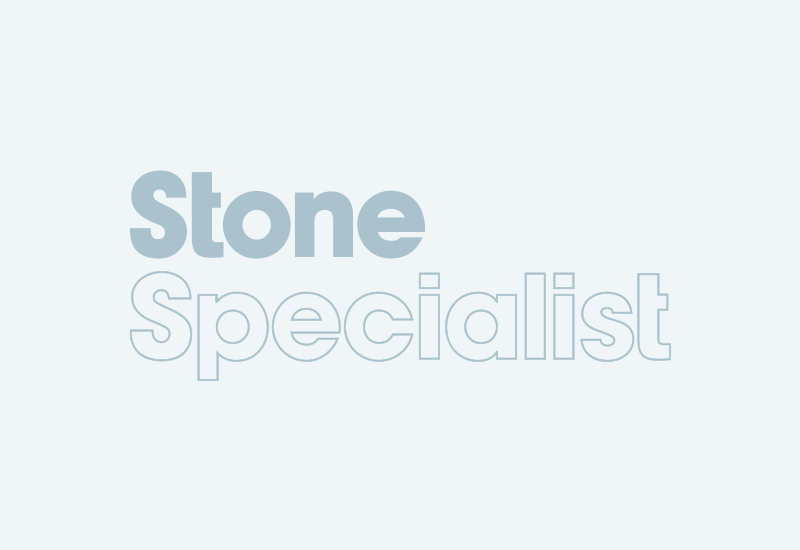 The Dry Stone Walling Association has awarded a Certificate of Merit in the landscaping category of its acclaimed Pinnacle Award Scheme for an unusual dry stone sculpture built at Clent,...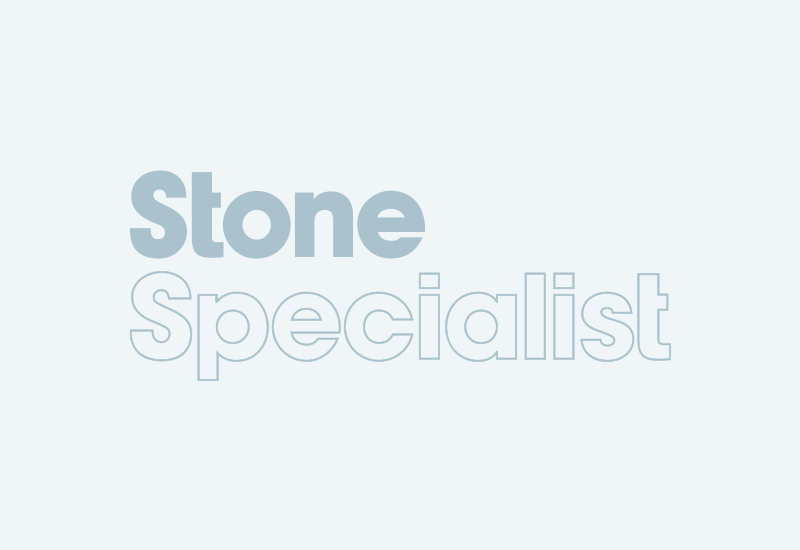 Best practice guides written for both specifiers and contractors have been published by the Masonry Support Information Group (MSIG).This group, whose members include stainless steel fixings...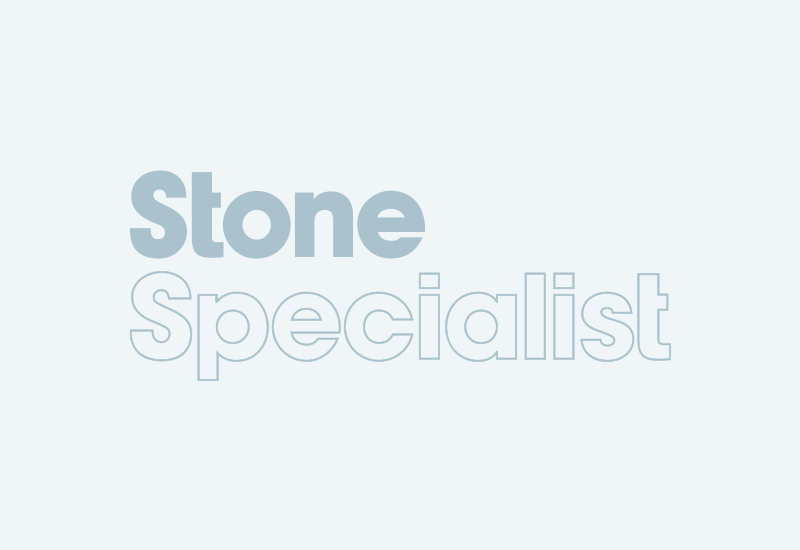 A Portland limestone memorial to the military and civilian personnel who served in World War Two at RAF Lichfield to bestow, as the inscription says, the gifts of peace and freedom upon us has been...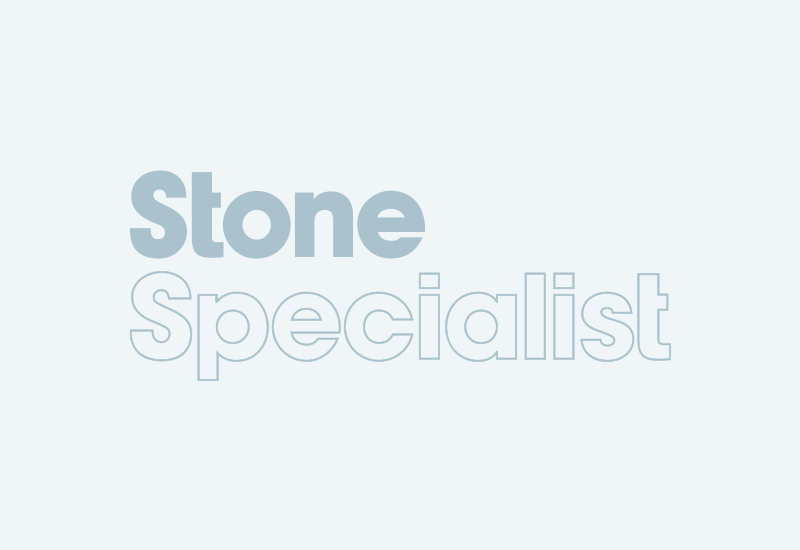 CWO, the stone and conservation specialists of the Geoffrey Osborne construction group, have won a £400,000 contract from Berkeley Festival Waterfront Company to restore the Grade II listed Vulcan...
Pages