Latest News
The latest news from the Stone Industry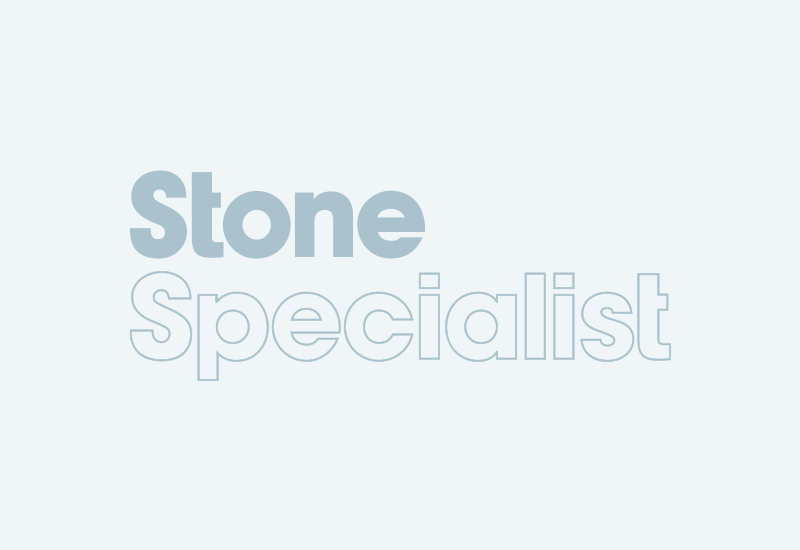 The currently closed Rotherham Museum hopes to re-open in 18 months time with a geological display that includes pieces of original worked masonry from the Houses of Parliament. The trouble is, it...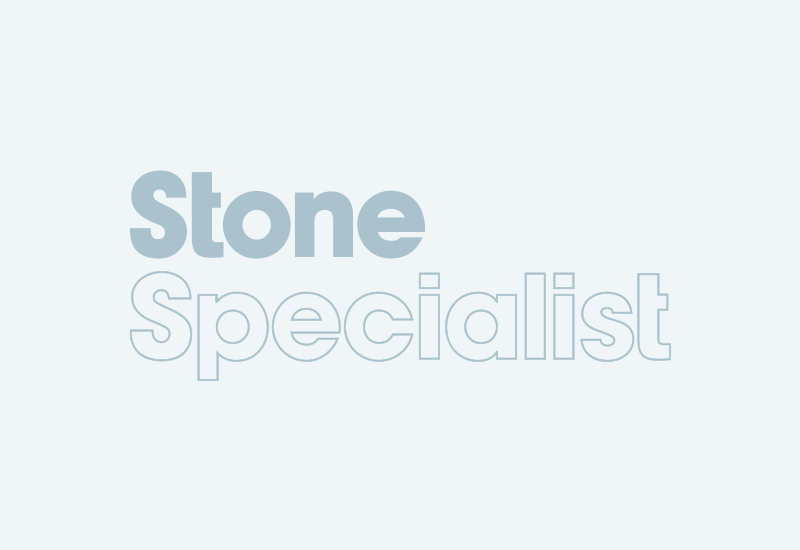 It makes conservators nervous, but in the right hands pointing and grouting can be quickly removed without damaging the surrounding stonework using angle grinders.Now the work has become even more...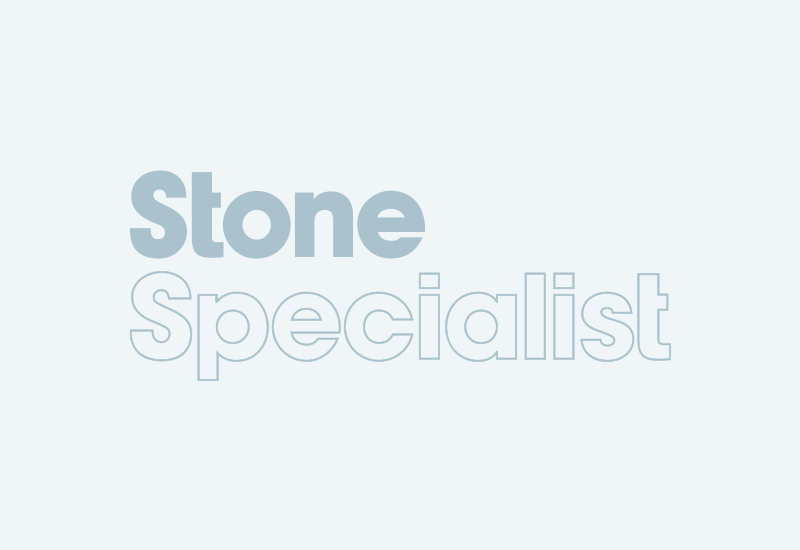 The Heritage Lottery Fund (HLF) has £300million a year to give away and in May, with the launch of its strategic plan for the next five years, invited more people to seek a slice of it, which should...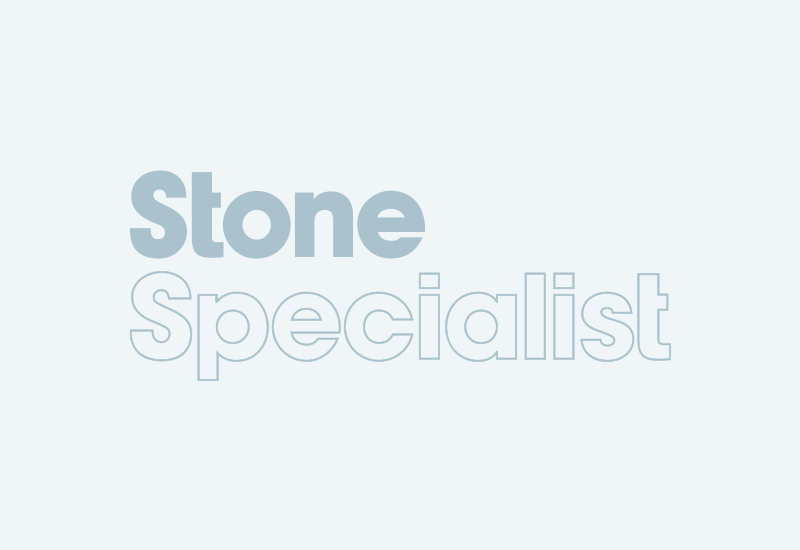 Simon Mark Cooper, the former masonry manager at conservation firm St Blaise\'s masonry works on Portland, Dorset, has been jailed for defrauding the company of £46,000.Dorchester Crown Court...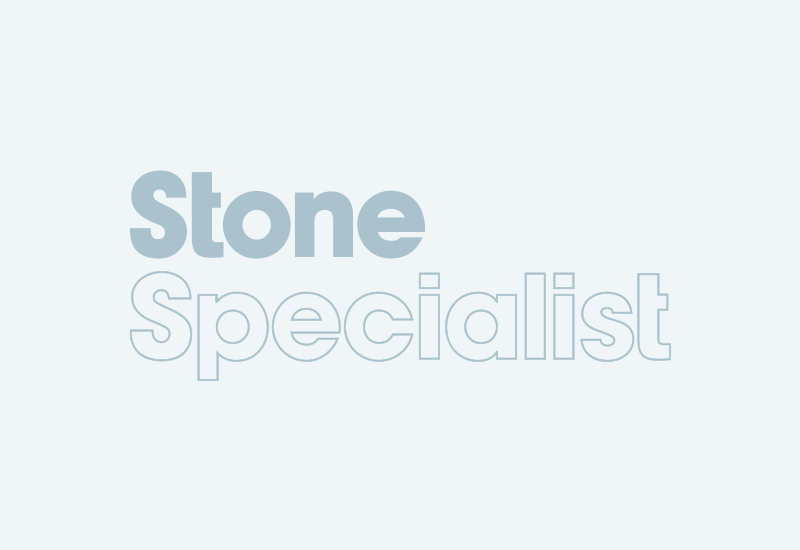 Nicholas Taylor, pictured in his workshop, is a stonemason who started up his own business last year - with a bit of help from the Prince\'s Trust, a fund established by the Prince of Wales to help...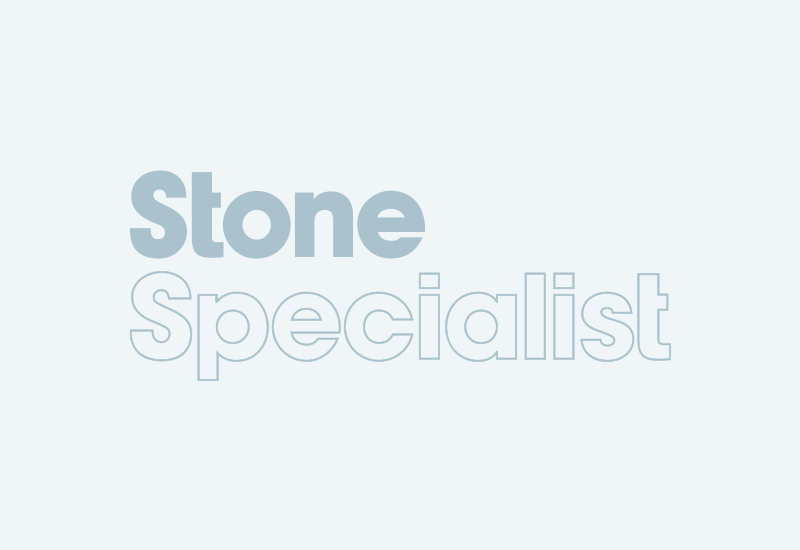 The Memorial Arts Charity, one of the developments of Harriet Frazer\'s Memorials by Artists business, is offering various training courses in the coming months.The first is in Cambridge, 2-6 August...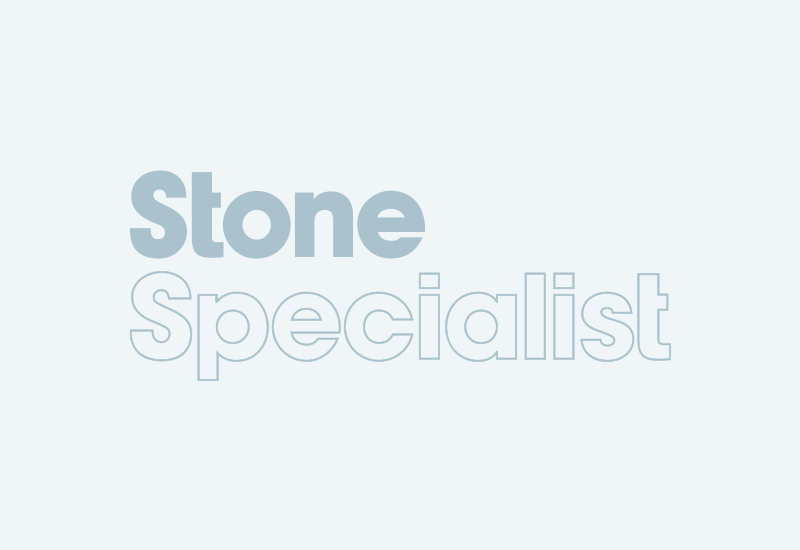 The National Stone Institute, one of the developments of the Scottish Stone Liaison Group, will be hold its first annual general meeting at the Royal Overseas League, Princess Street, Edinburgh, on...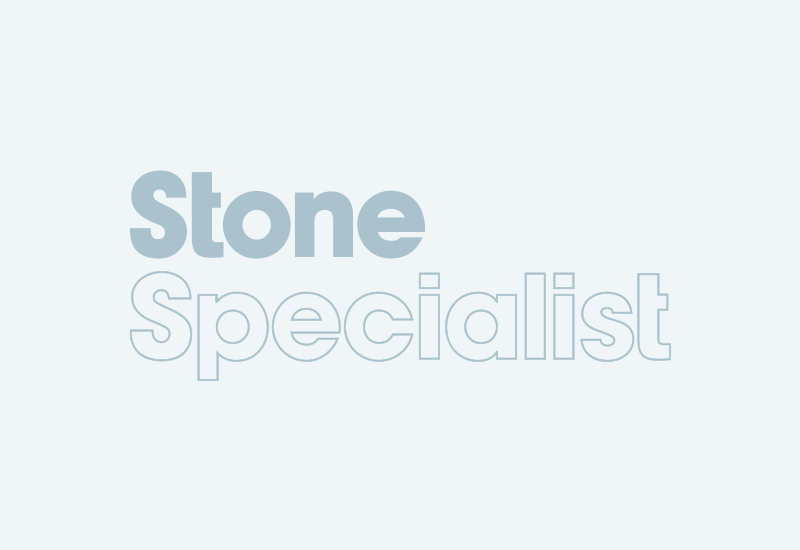 Weymouth College stonemasonry student Damon Ayer is spearheading a project to celebrate Dorset\'s status as a World Heritage Site.He plans to transform Foord\'s Roundabout in Wyke Regis, Weymouth,...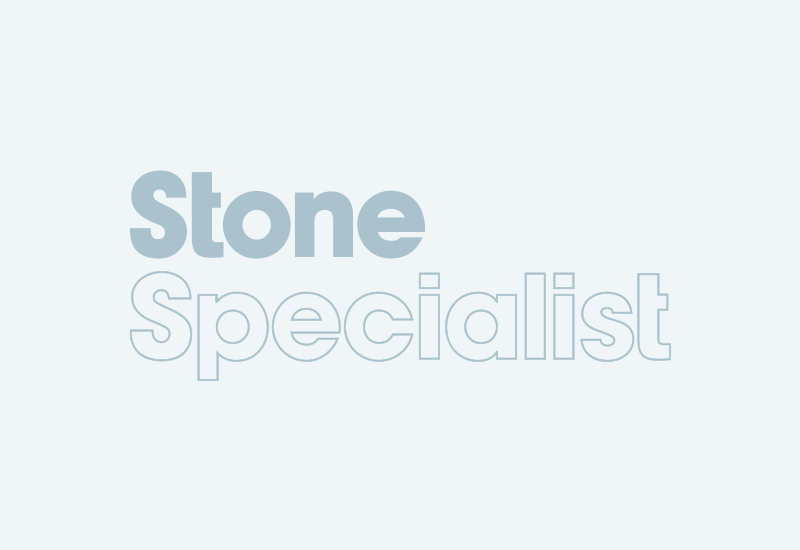 Wells Cathedral Stonemasons have bought a new £75,000 Micheletti wire saw for their works in Cheddar, Somerset.The saw can cut stone up to 2.5m wide and 1.5m high in two axes. "You can do the oddest...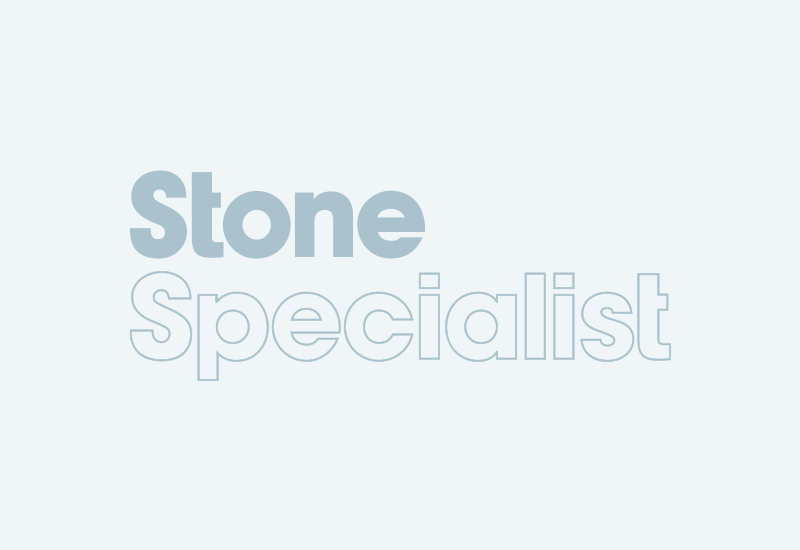 Stonemason Piers Conway, who lives on the island of Portland, Dorset, has won a £6,000 Queen Elizabeth Scholarship to complete a training programme in building conservation. He will be presented...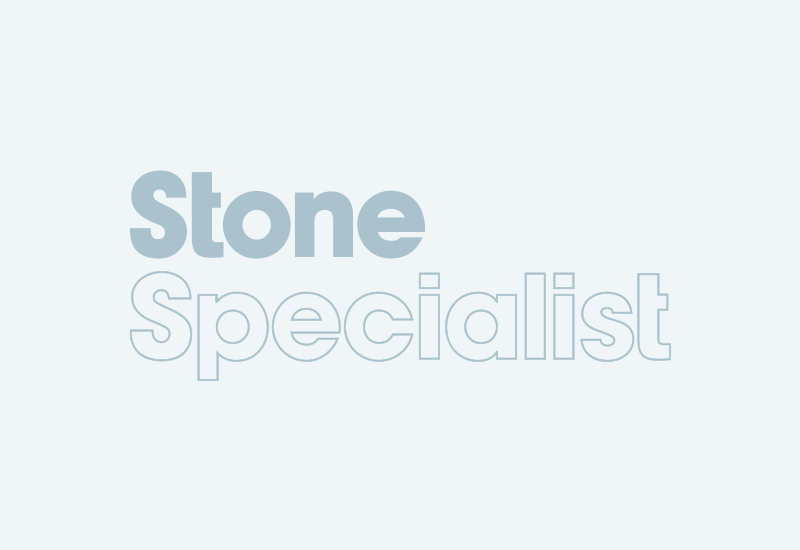 John Krause, the 41-year-old joint managing director of Diespeker Marble...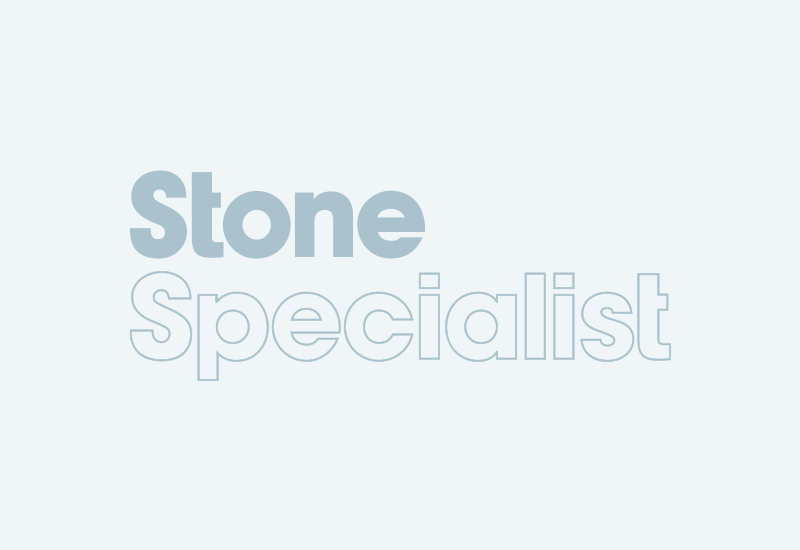 Birmingham gold beaters Habberley Meadows, suppliers of gold leaf to memorial masons, carvers and conservators, took advantage of an opportunity to visit the antipodes by joining a Trade Mission to...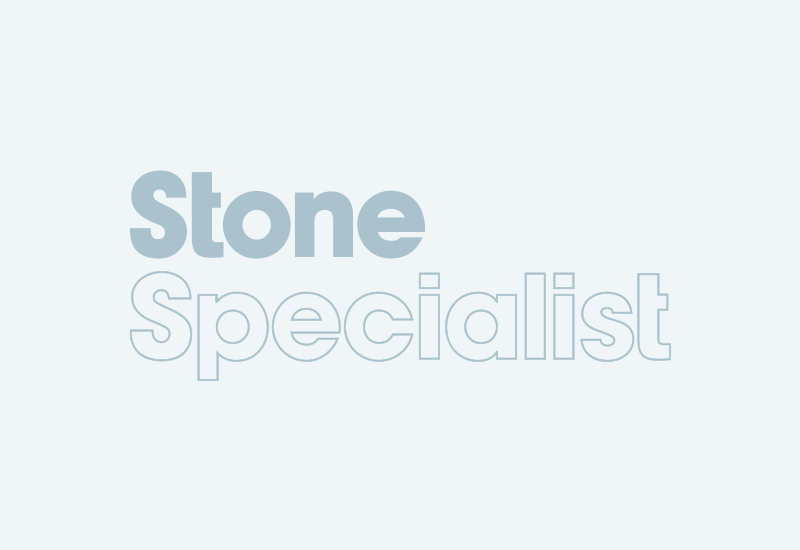 Each year at the Marmotec stone exhibition in Carrara, Italy, International Marble Architectural Awards (MAA) are presented for the best stone buildings in particular parts of the world. This year it...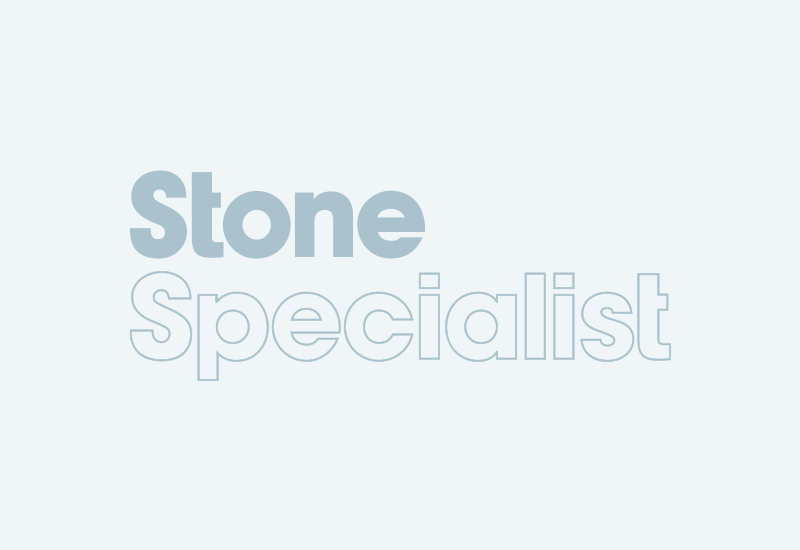 There were 3,731 company insolvencies in England and Wales in the first quarter of 2002 on a seasonally adjusted basis. This was a decrease of 2.2% on the previous quarter, but an increase of 1.5%...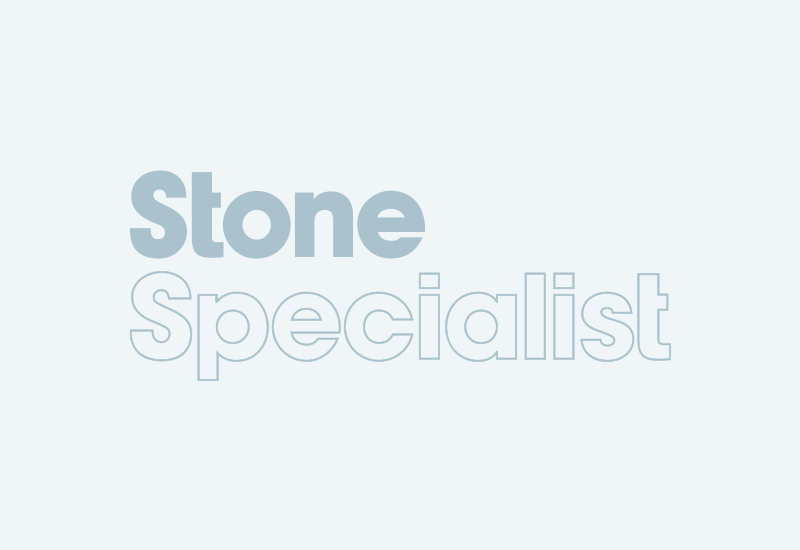 The final meeting of members and creditors of masonry company Overstone Ltd, of Netherwater, Tideswell, near Buxton, took place at 93 Queen Street, Sheffield, on 5 June. Claims amounting to £243,500...
Pages