Latest News
The latest news from the Stone Industry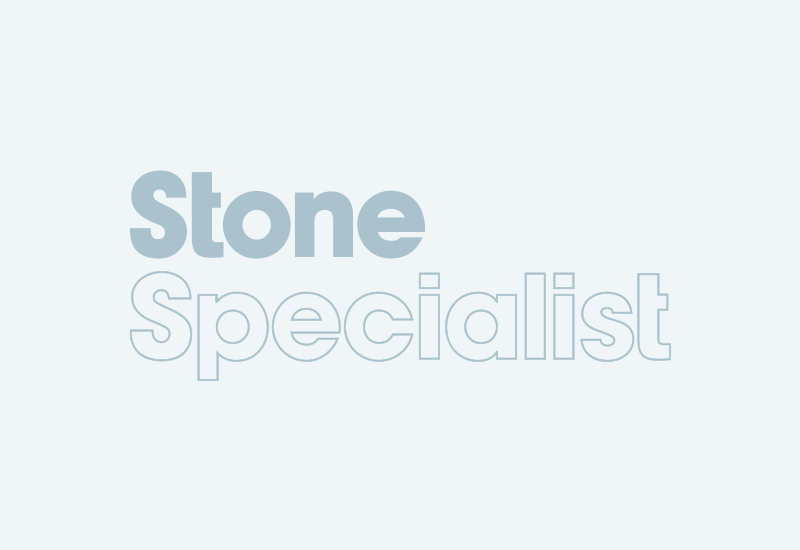 A conference with the title of Regeneration through Conservation is being held at The Watershed Media Centre overlooking Bristol\'s historic floating harbour on 24 May.Keynote speaker is Peter...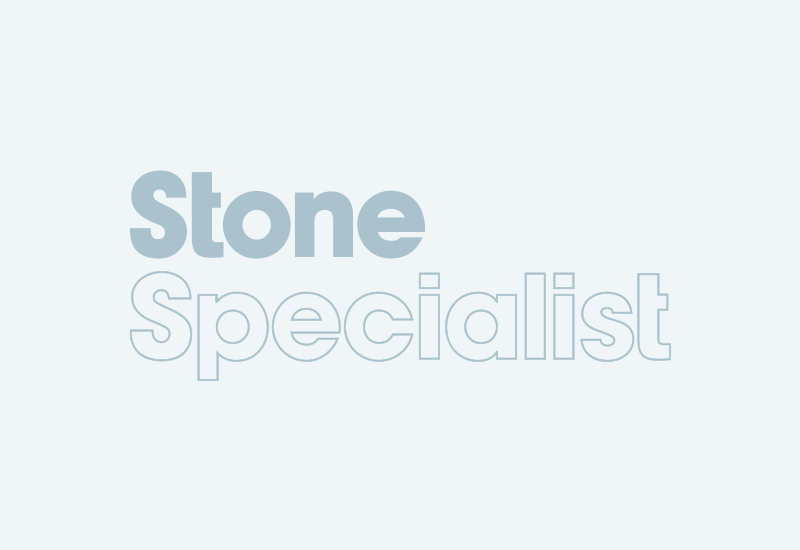 In the Natural Stone Directory a picture appears labelled as Griffeton Wood Stone. It should have been identified as Hopton Wood stone. Adrian Lowe, of Francis N Lowe Ltd, Matlock, Derbyshire, would...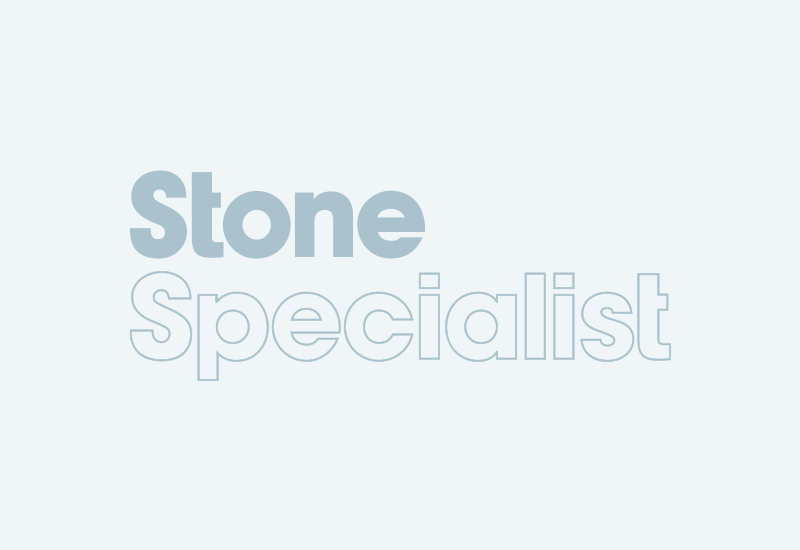 Hydralic Lias Lime Ltd (Hl2), suppliers of English hydraulic lime for construction, have secured ownership of Appledoor Blue Lias Quarry near Langport in Somerset. After a year\'s preparation, a...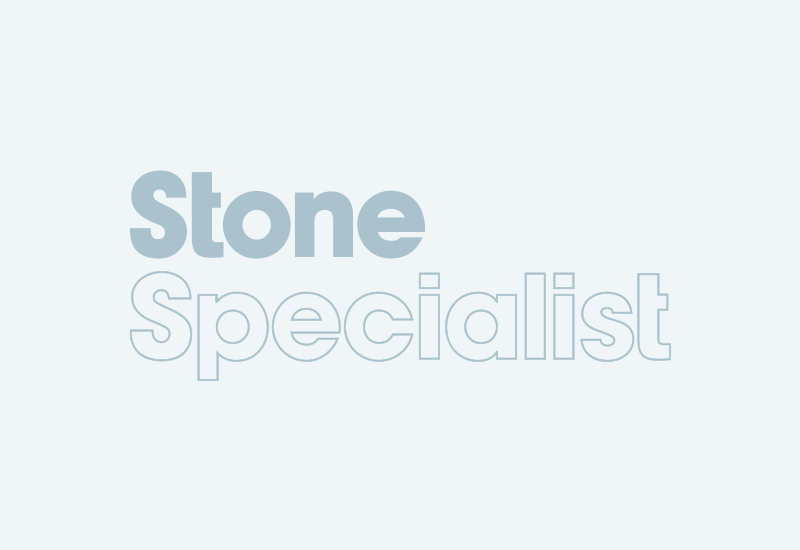 The Society for the Protection of Ancient Buildings (SPAB) is running practical, hands-on lime days around the country in June.SPAB say their free advice line last year received 3,000 calls, a large...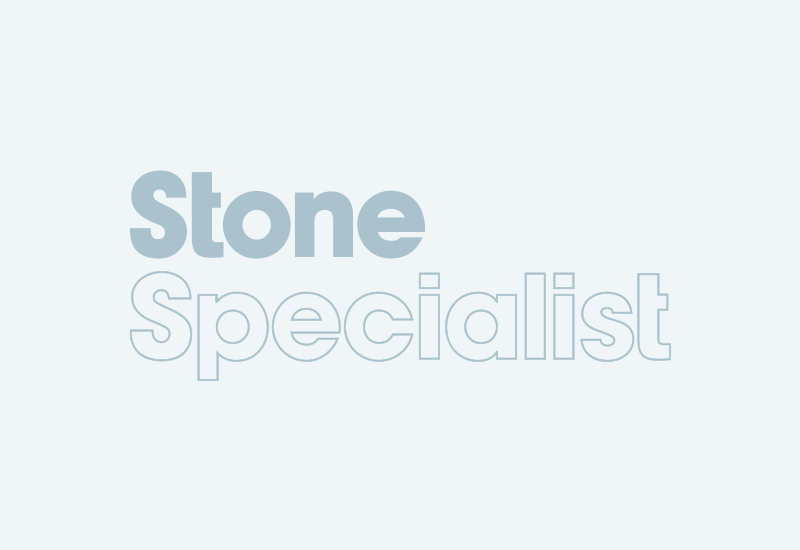 In Situ London plc have opened a new showroom, strictly for specifiers and not the public, in Fulham, south-west London. Its opening coincides with a new 128-page brochure produced by In Situ. On...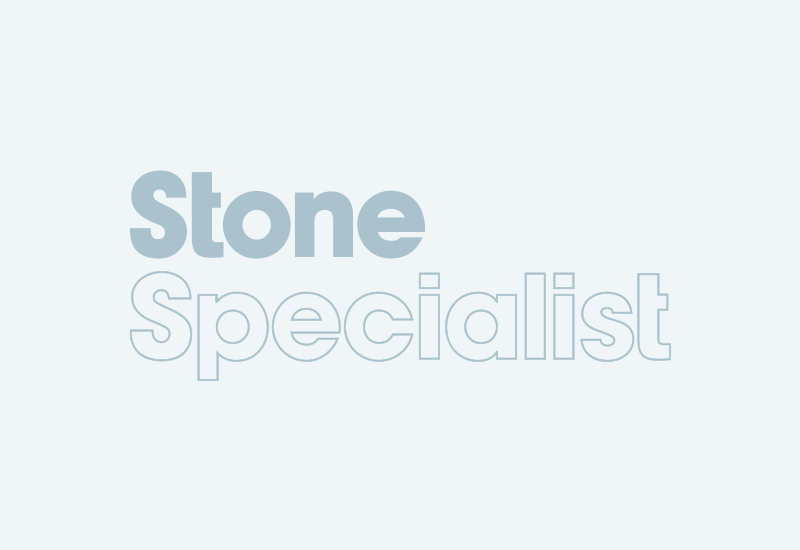 Oxleys of Crewe have introduced a Cam Tech Industries Inc Laser Master engraving machine in their factory. The laser enables art work of greater detail to be engraved on a variety of materials and at...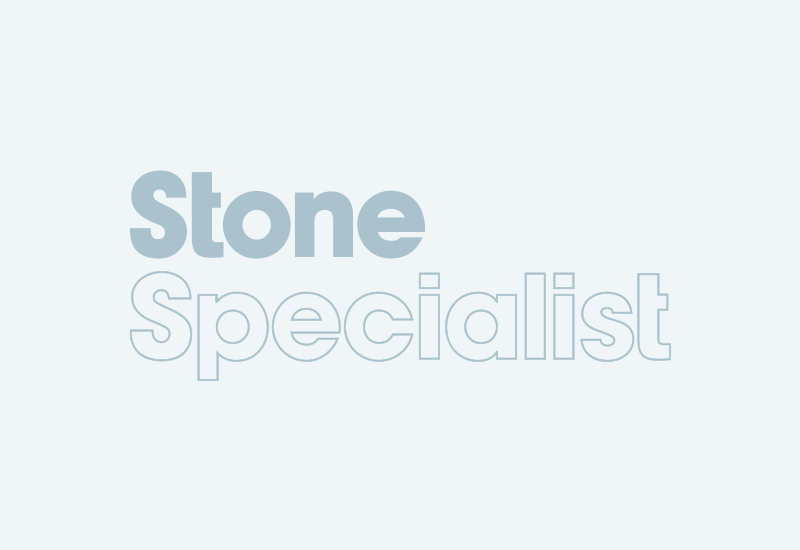 During the Natural Stone Show in London\'s ExCeL exhibition centre in March, exhibitors STATS ran a competition inviting visitors to guess the slip resistance of a piece of stone as measured by their...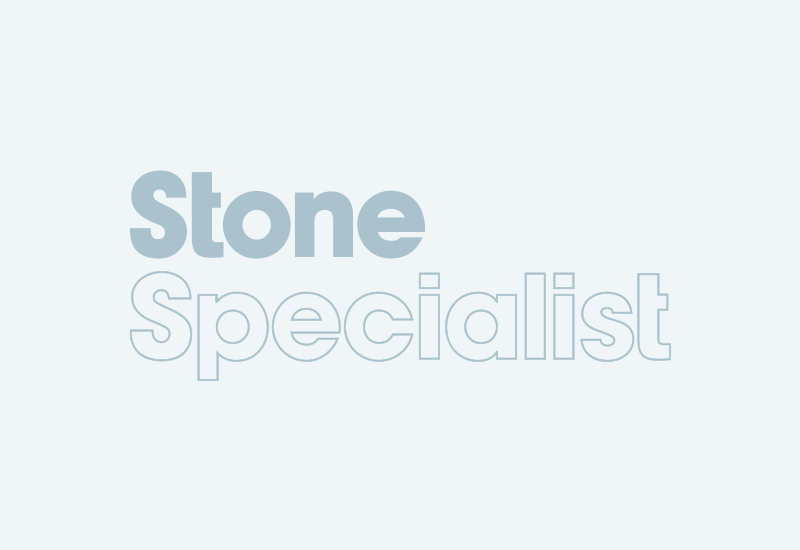 Marcia Bennett Male, the Peckham stone carver and lettercutter who gained an £8,800 Queen Elizabeth Scolarship to study stonemasonry at the Building Crafts College (see NSS December issue), has been...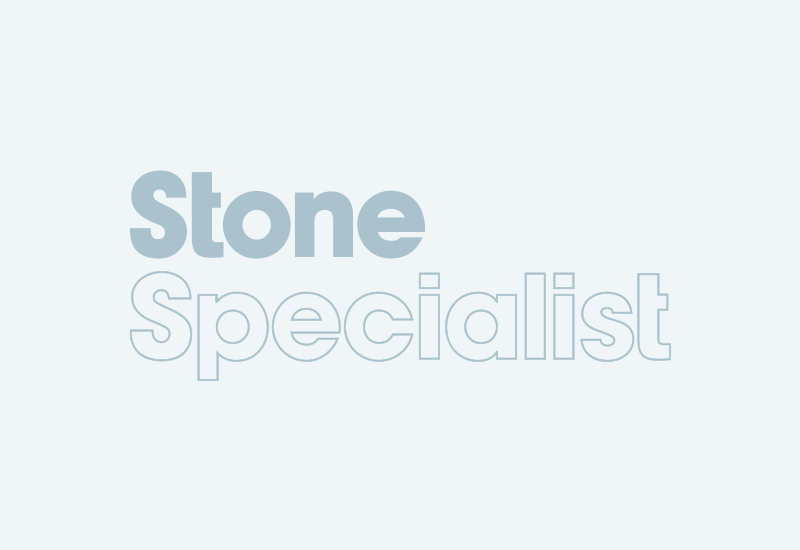 An international group of scientists, researchers and other experts gathered in Venice on 18 and 19 April to discuss the sustainable development of European cities.The conference is being jointly...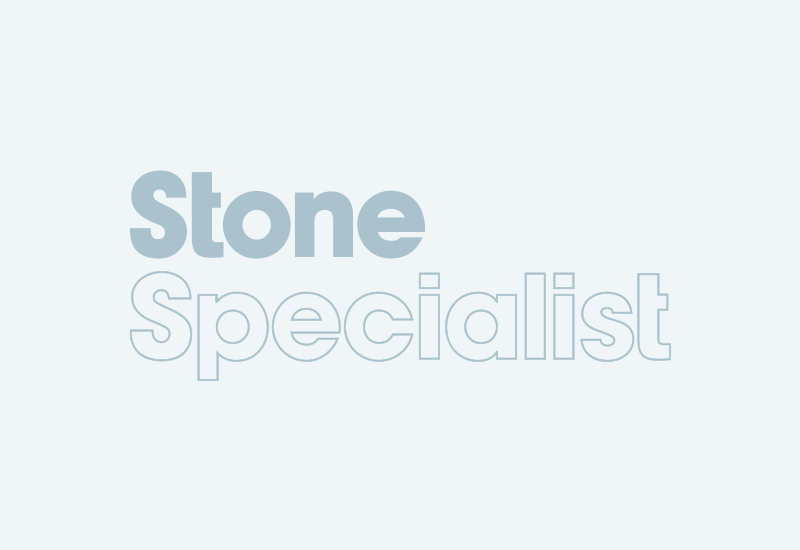 Brett Specialized Aggregates in Canterbury, Kent, have introduced a new range of slate products for the garden. There are seven newcomers - and the slate all comes from Wales. On offer are rockery...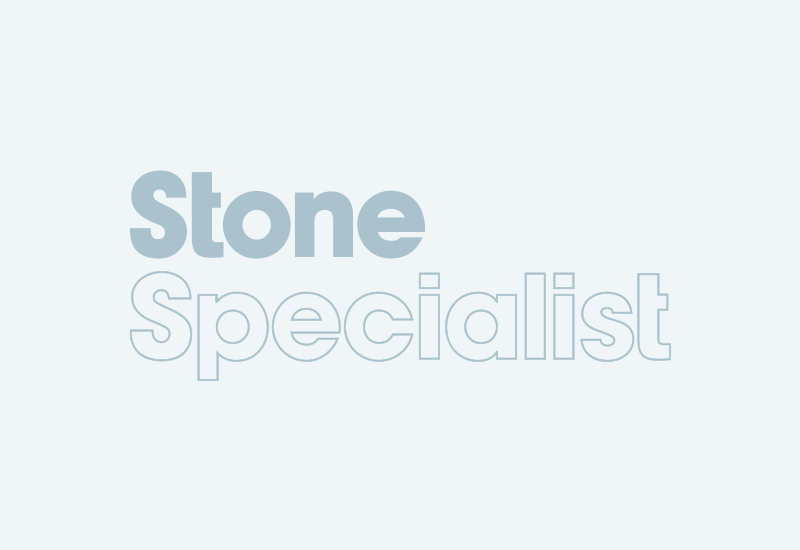 Kings School in Rochester, Kent, has a new classroom and changing rooms roofed with Spanish Del Carmen slates from SSQ in Park Royal, London. The original specification was for man-made slates but...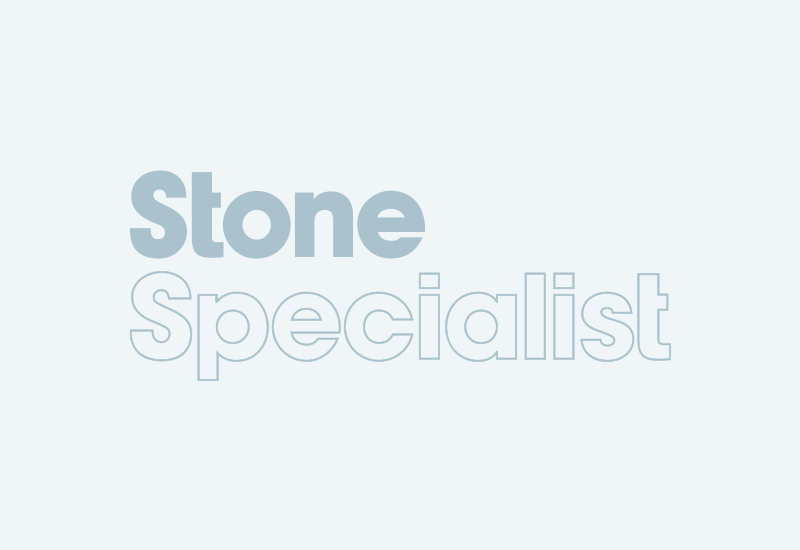 These are some of the 60 members of the Country Land...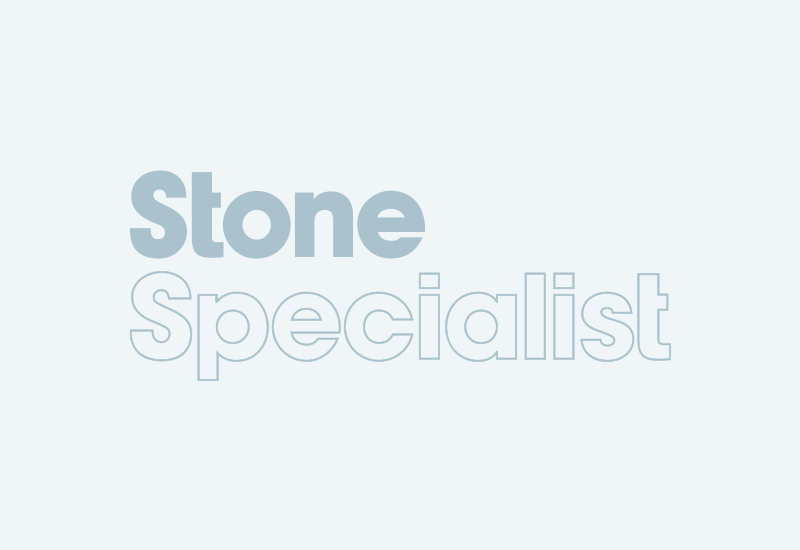 The Tile Association (TTA) is administrating the wall and floor tiles section of the Construction Skills Certification Scheme (CSCS) for the next two years.The aim of the Scheme is to ensure that the...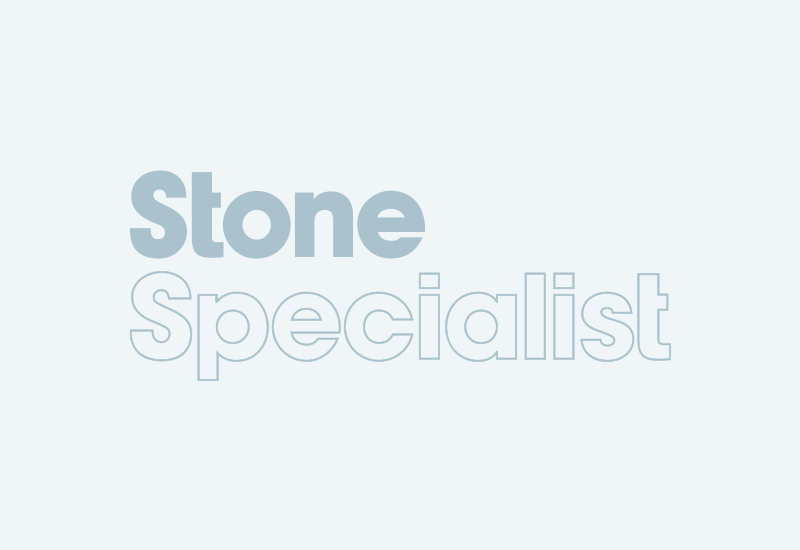 This picturesque 14th century Dutch castle, the Kasteel Terworm, has been turned into a luxury hotel by the Van Der Valk Group. The work included 3,000m2 of Cwt-y-Bugail Blue Grey Welsh slate and...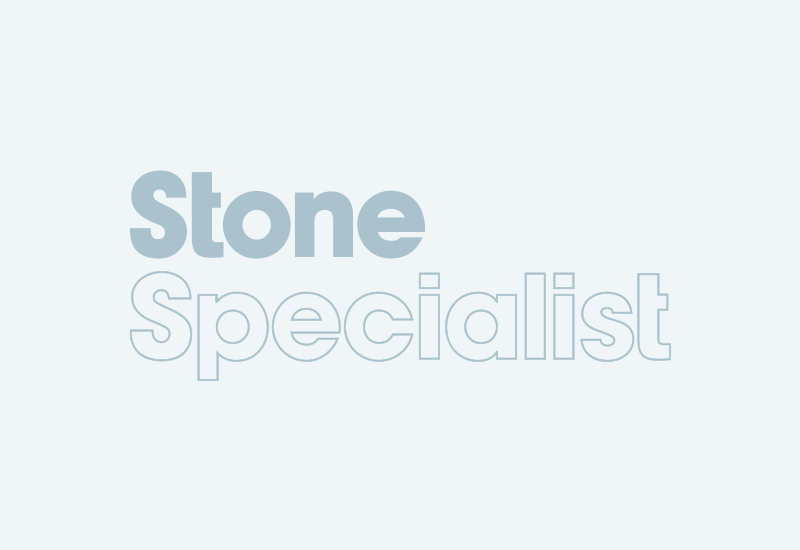 Italian CNC milling and routing machine manufacturers Intermac have decided to set up their own operation in the UK, splitting with Ebor, their agents of the past 14 years.Ebor say they sold Intermac...
Pages