Latest News
The latest news from the Stone Industry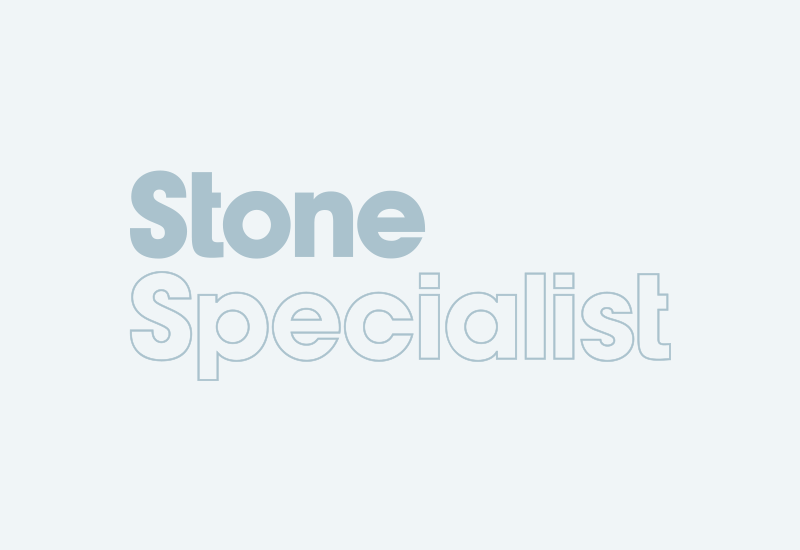 K-Grip, the cartridge gun applied slip resistant material developed by Kievel Stone and launched in the autumn last year, has proved an overwhelming success.Kievel Stone, of Romsey, Hampshire, set up...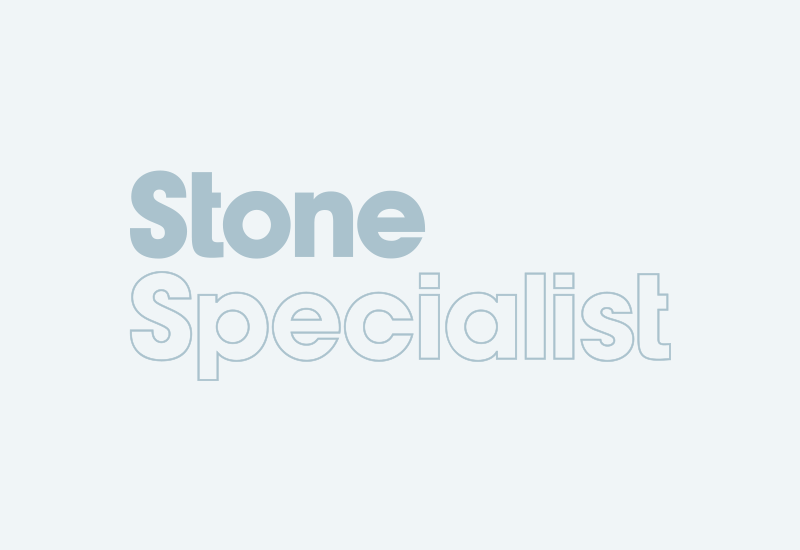 Hopton Wood Marble from Derbyshire is to be produced again by a new firm set up by Albert Rockach, of the family that runs industrial minerals company Deepwood Mining.The company producing the stone...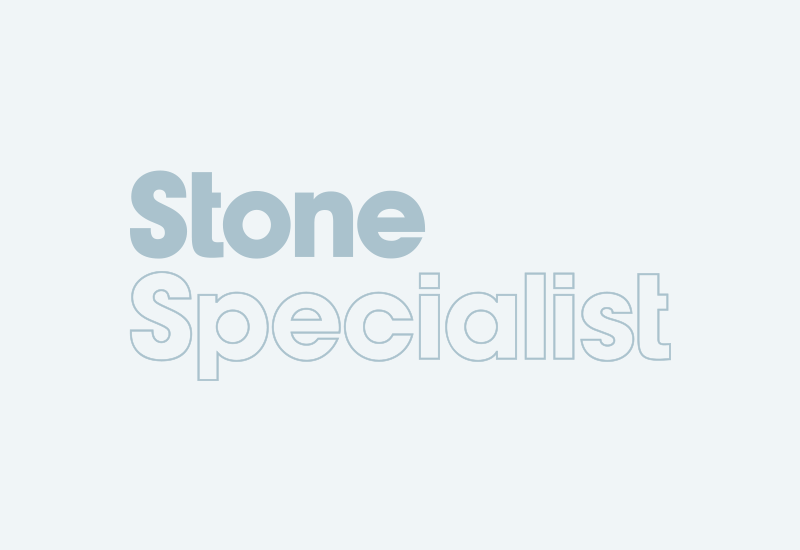 Construction orders for the year to January were 5% higher than in the same period a year earlier, according to the latest figures from the DETR.For the three months to January they were 1% higher...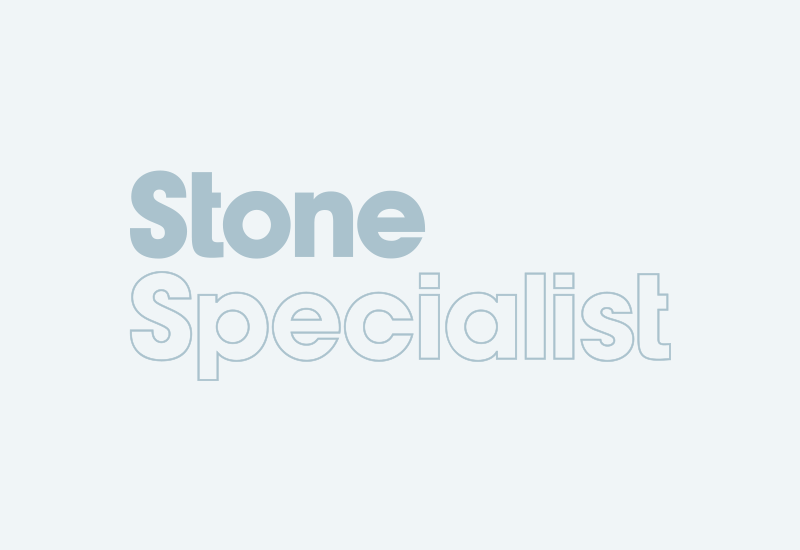 A stone carver and a computer graphics expert in France have collaborated to produce a CD containing 300 illustrations to use to produce computer-generated masks for sandblasting.Designed with the...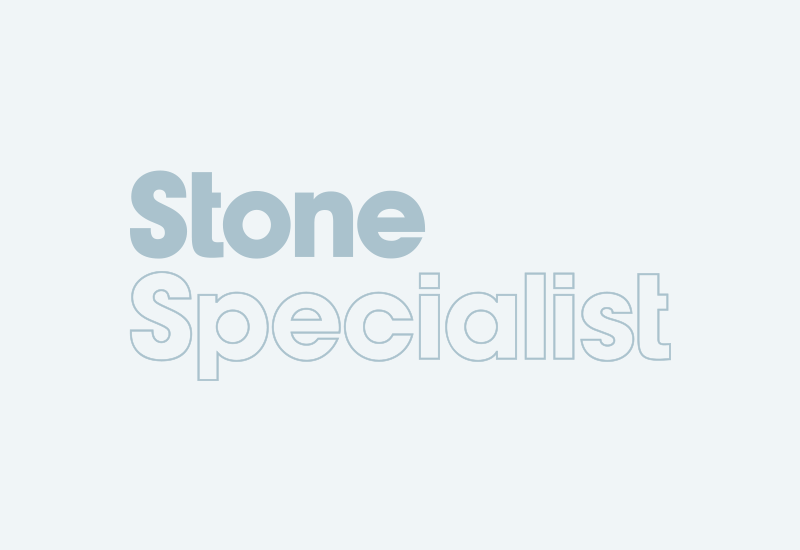 Asahi Diamond Industrial have developed and patented a cassette system of Triefus diamond blade segments for the quarrying and stone processing industries.It is based on the simple concept of...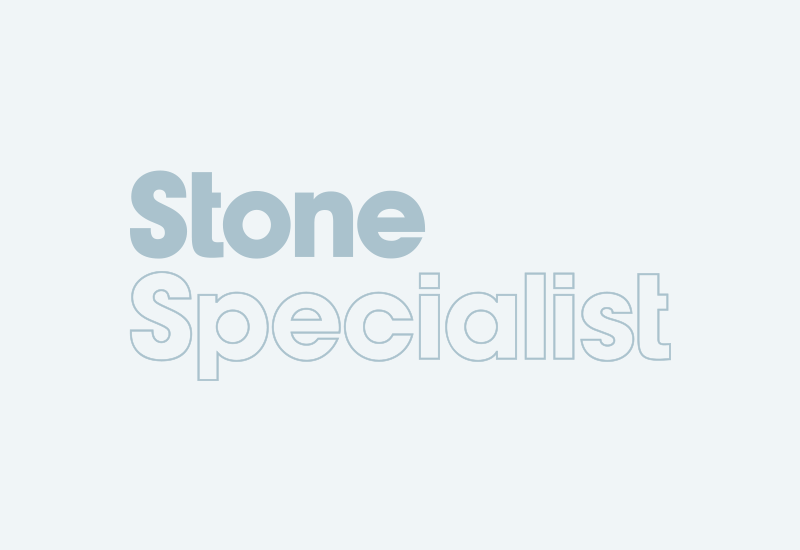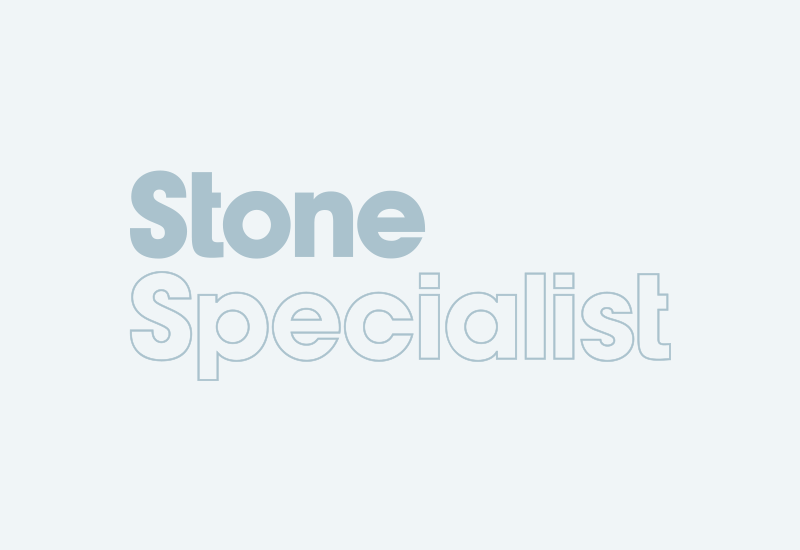 The Cemetery of the Year Award run by the Memorial Awareness Board is now in its fourth year and well established as an annual event to recognise Britain\'s best cemeteries and crematoria.The stated...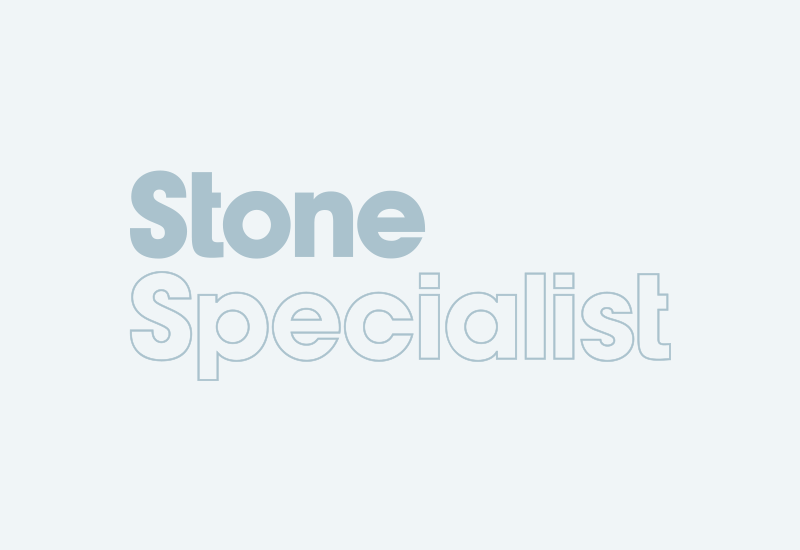 Being such an ancient industry, stonemasonry has some quaint old customs associated with it and none more so than the Shrove Tuesday gathering of the Ancient Order of Purbeck Marblers...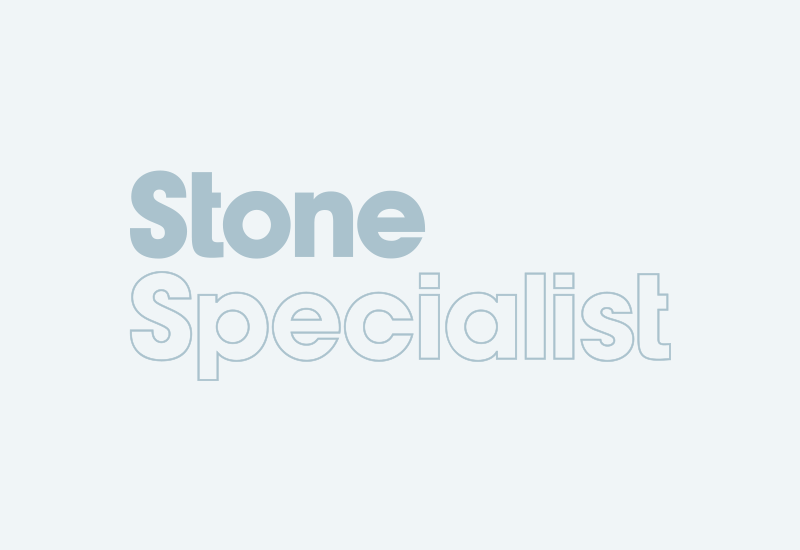 Nobody involved in the building of the British Museum\'s Great Court south portico in French rather than Portland limestone comes out of it too well in a Price WaterhouseCooper report instigated by...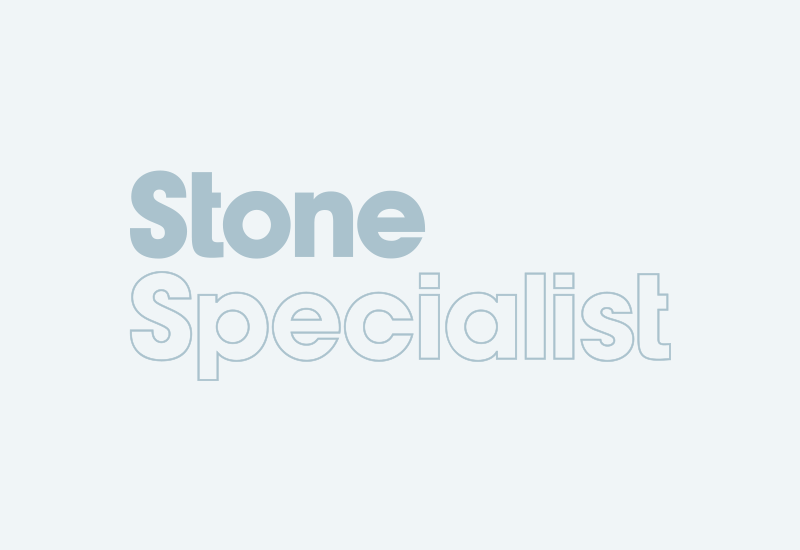 Strange how word spreads. NSS has received a letter from Blackpool Pleasure Beach (BPB) boasting that their Alice in Wonderland ride is clad in real Portland stone.BPB managing director Geoffrey...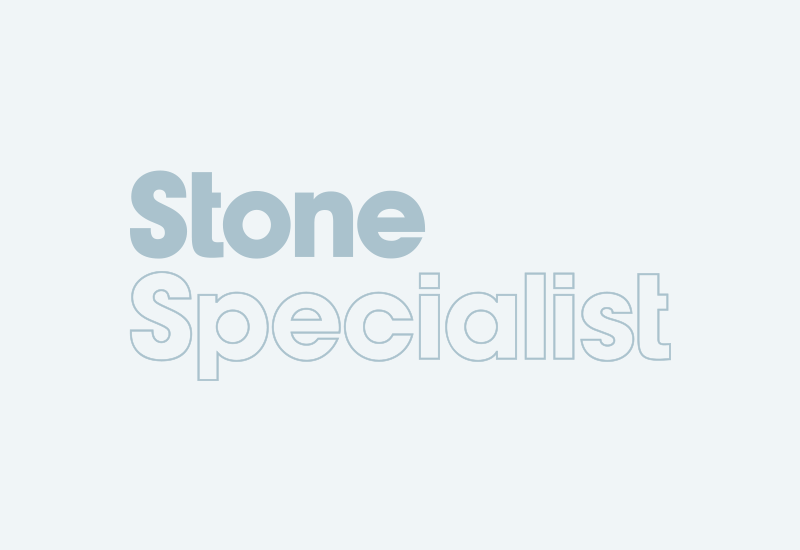 Resources Exhibitions, managers of the UK\'s Natural Stone Show, have a new managing director with a wealth of experience in exhibition management in North America.He is Mark Palmer, who ran his own...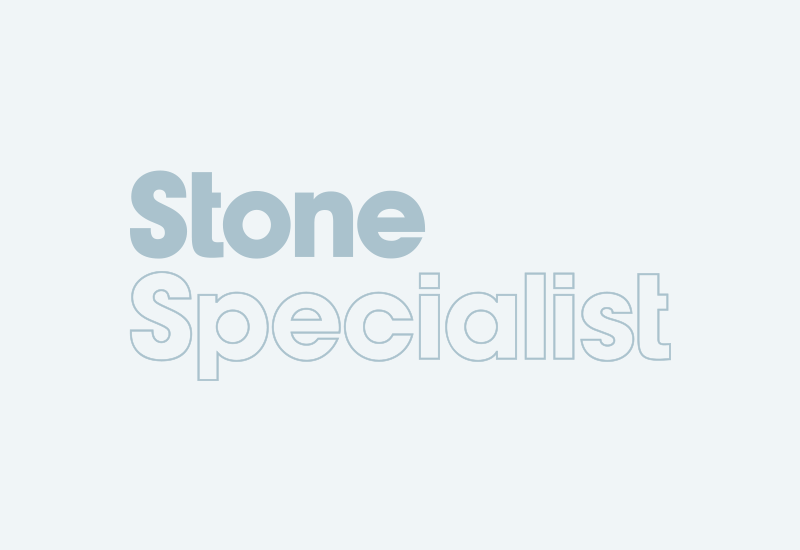 RoSPA, the Royal Society for the Prevention of Accidents, are urging companies to show their commitment to Health, Safety, Ethical...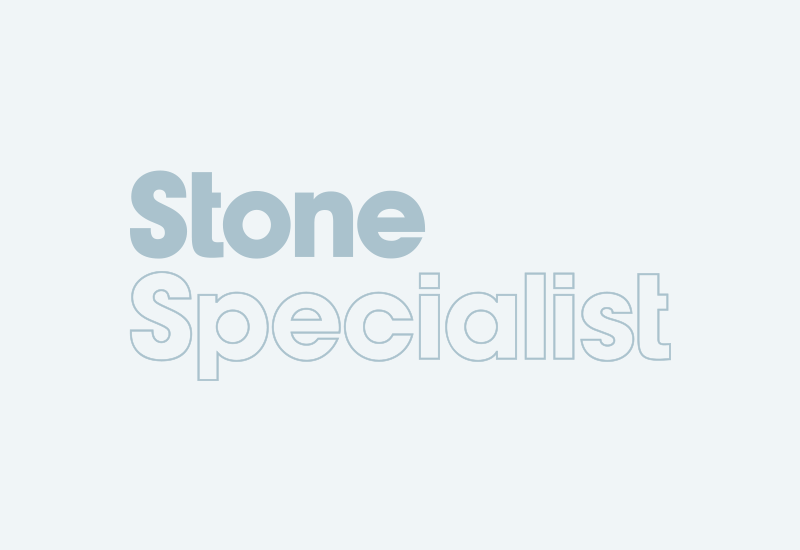 Steinindustrie Vetter in Germany are facing financial problems. However, Vetter UK split away from their German parent just before the problems became public.Vetter UK, which was headed by Tom Dormer...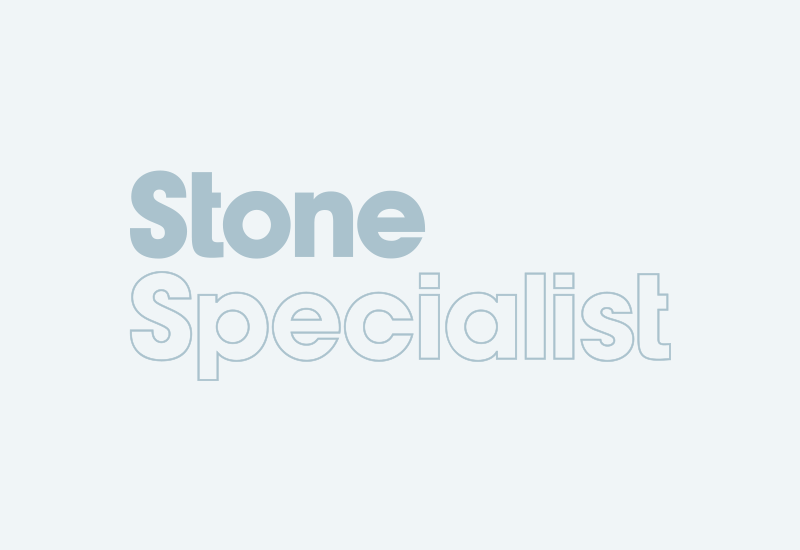 Farmington are at it again. This time they have taken exception to the rejection by Cherwell District Council in North Oxfordshire of their Cotswold limestone for the development of a site in...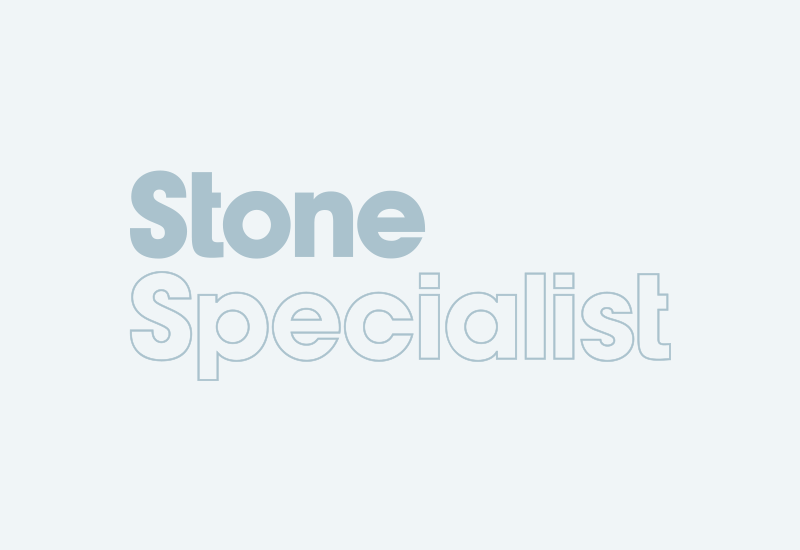 The new Scottish parliamentary buildings at Holyrood in Edinburgh are to be clad in grey granite from Kemnay in Aberdeenshire, at least for phase one. The stone will be supplied by Fyfe Glenrock....
Pages