Latest News
The latest news from the Stone Industry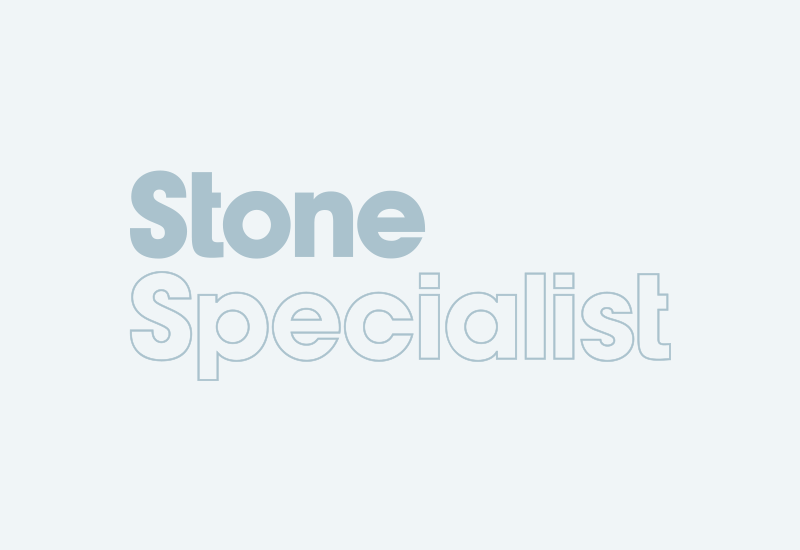 A new £3million office scheme in Peterborough, Cambridgeshire, has been granted planning permission and will go ahead using Lincolnshire Limestone and Stamford Stone.The project, a three story...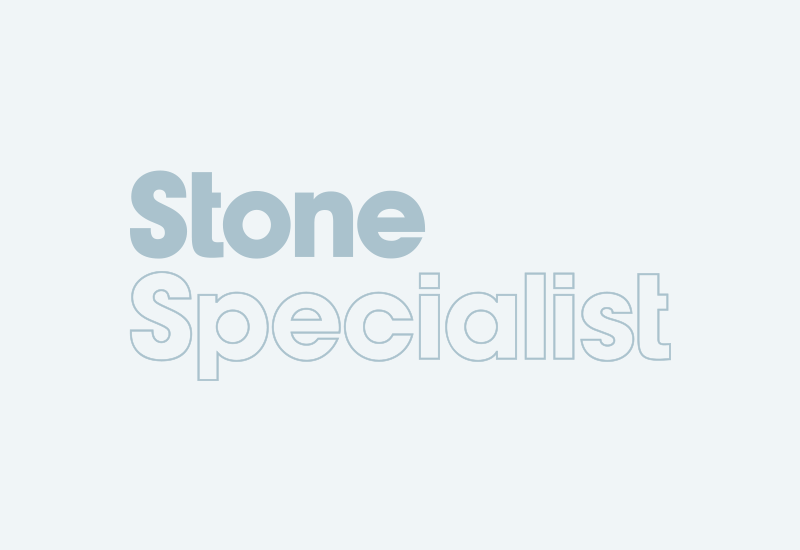 One of the casualties of the heavy rainfall of the past year has been causeway retaining walls between the Springs Branch of the Leeds...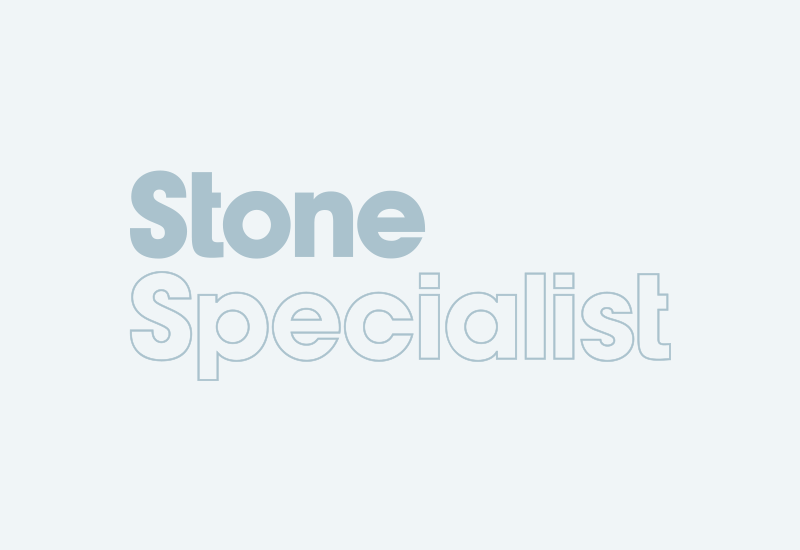 There were more planning applications received by local authorities in the final quarter of 2000 than in any corresponding quarter for the past 10 years, according to the DETR.And for those who fear...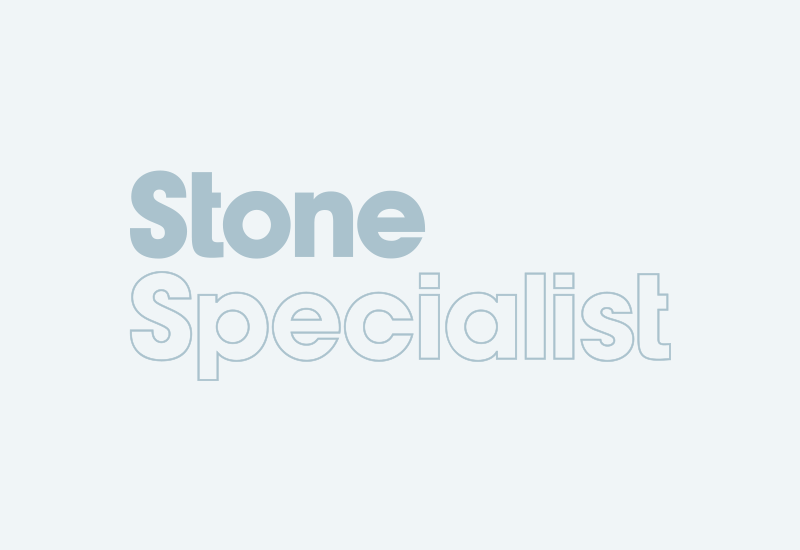 The MAB Executive has asked Mike Dewar's publicity agency, Mike Dewar Associates (MDA), for some figures by which the success of the campaign can be measured.Mike Dewar took on the Memorial...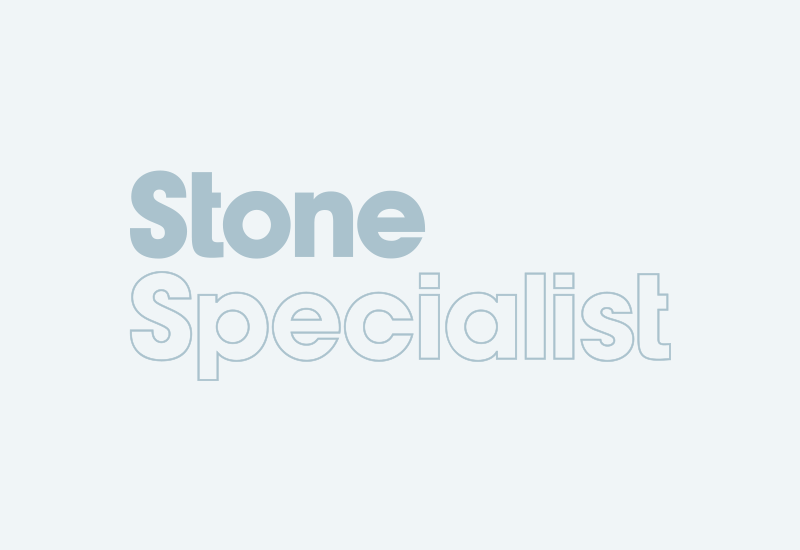 Brachot-Hermant, one of Europe\'s largest stone wholesalers, are inviting UK customers along to their head offices in Belgium on 16 June to join in a celebration marking 100 years in business.The...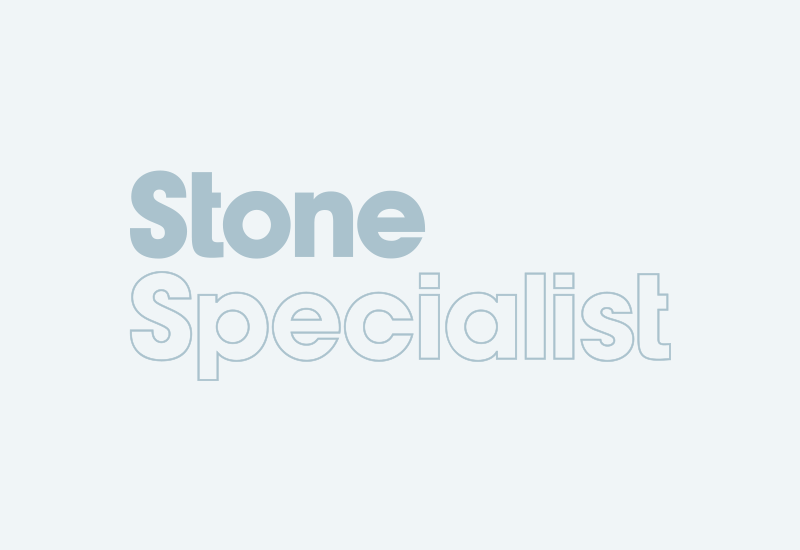 On Anglesey, north Wales, it is called a Clawdd and 20 miles of it have been built along a new extension of the A55 leading to the Hollyhead ferry.In fact, there are two Cloddiau (the plural of...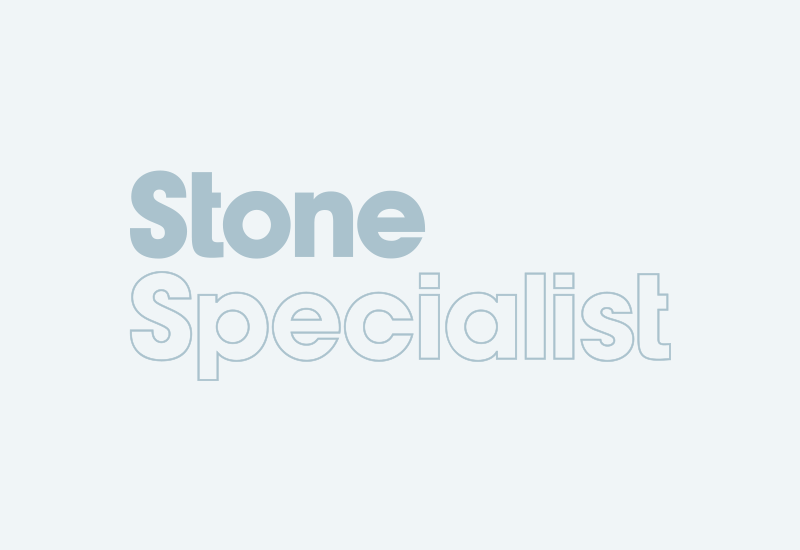 The Society for the Protection of Ancient Buildings (SPAB) has produced another in its series of technical pamphlets. This is number 16 and is called Care and Repair of Flint Walls.It is just 16...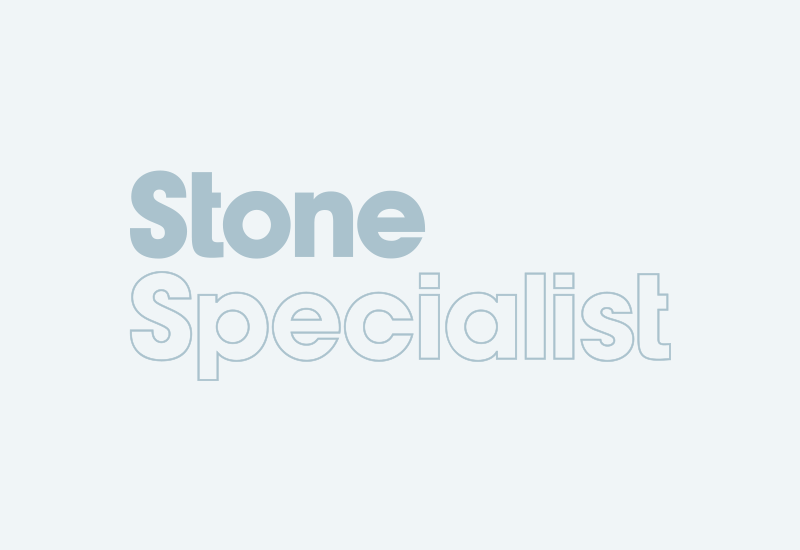 There have been a lot of changes in the traditional roofing market over the years, especially with the change from imperial to metric measurements and the closing of so many stone roofing slate...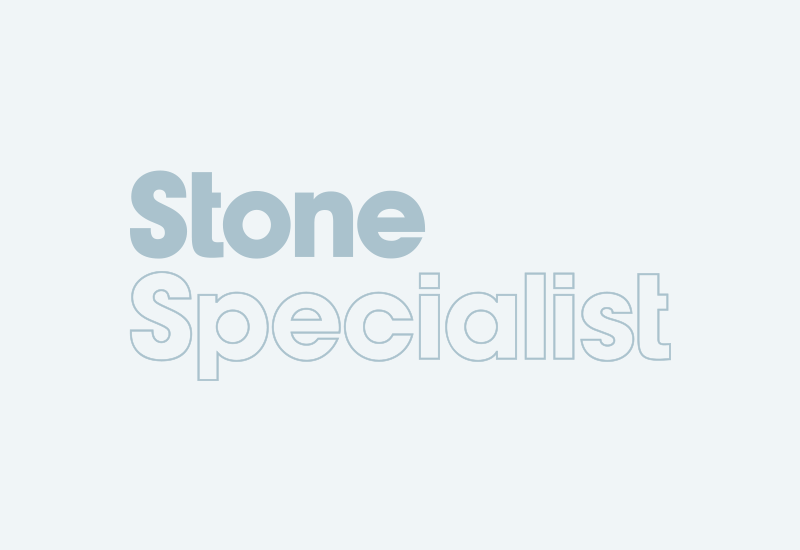 Do quarries ruin the landscape? The general public seem to think they do if they are being worked but that they are an essential part of our industrial heritage if they are old and disused and must,...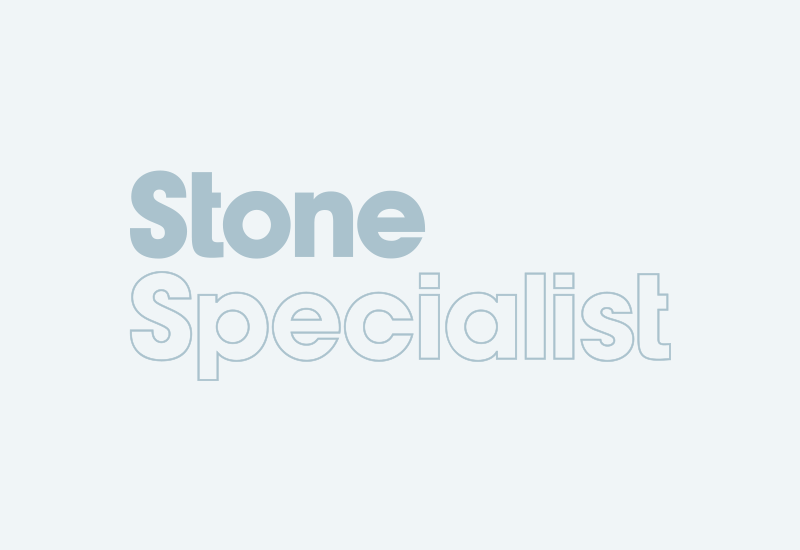 Historic Scotland and the Scottish Stone Liaison Group are keen to see a revival of the Scottish slate industry. So far, nobody has taken up the challenge and started producing Scottish slate, but...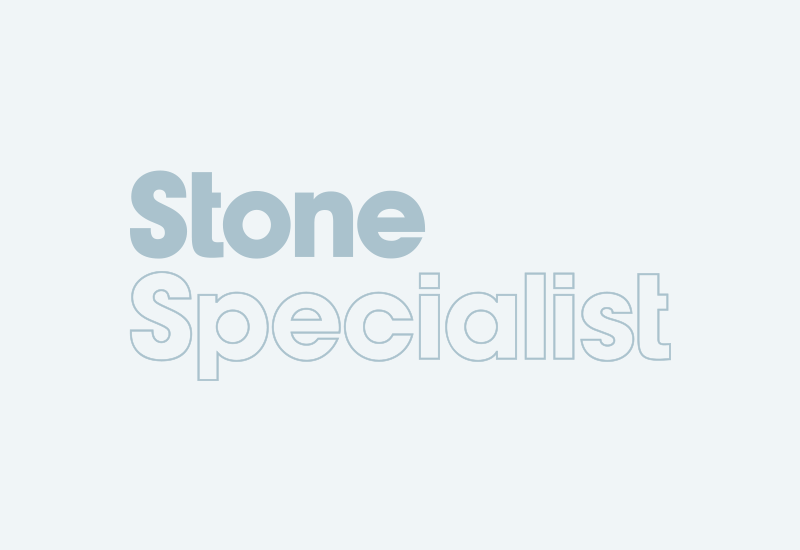 Scotland Yard is investigating allegations of fraud concerning the south portico of the British Museum built in French Anstrude Roche Claire limestone rather than British Portland limestone.The...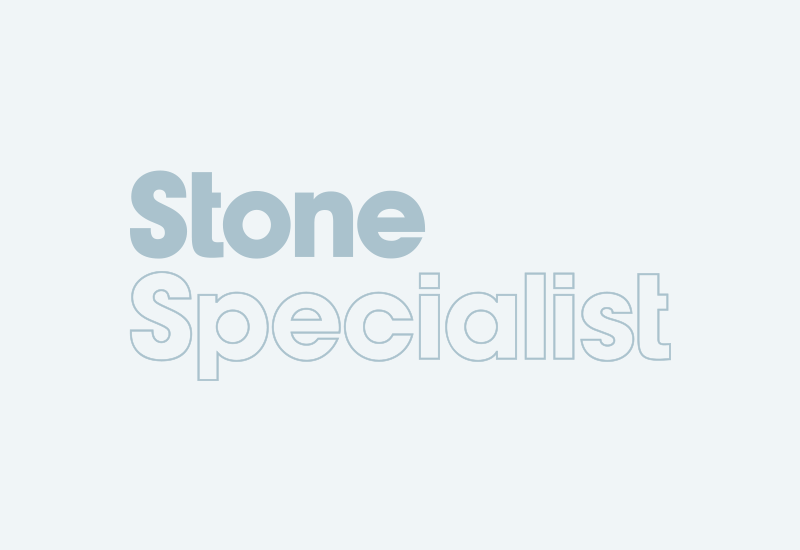 Strange how word spreads. NSS has received a letter from Blackpool Pleasure Beach (BPB) boasting that their Alice in Wonderland ride is clad in real Portland stone.BPB managing director Geoffrey...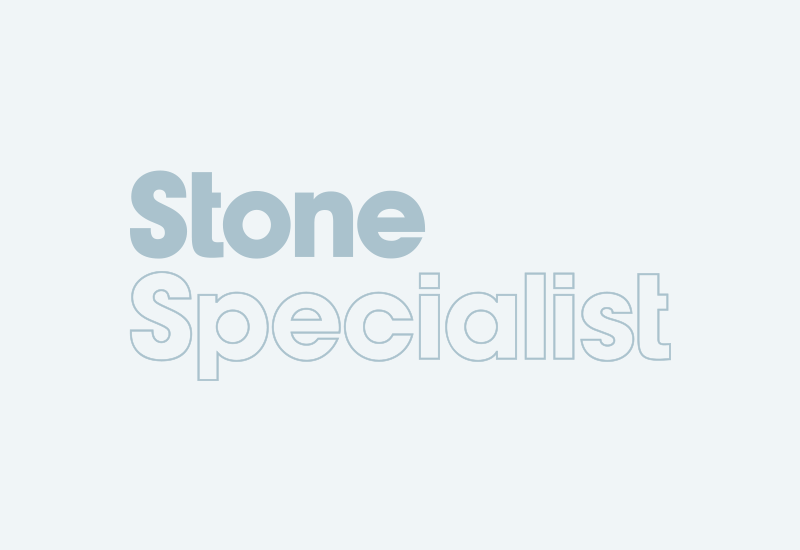 Ghines have created two new companies, consolidating their presence in world markets. Ghines GmbH, in Kaufering, Germany, will handle distribution and customer assistance for the German market while...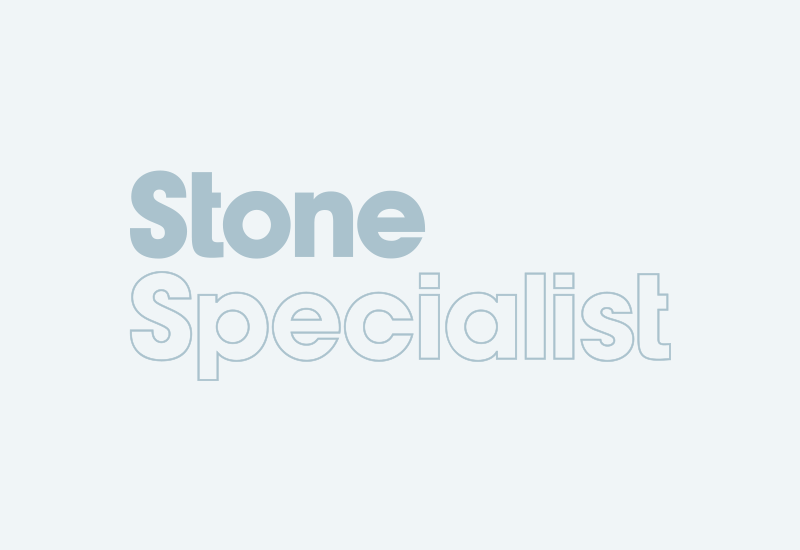 The stunning yellow Egyptian alabaster that was among the rare stones exhibited by wholesalers McMarmilloyd at the Natural Stone Show, Wembley, last year has ended up as this bar top in a new...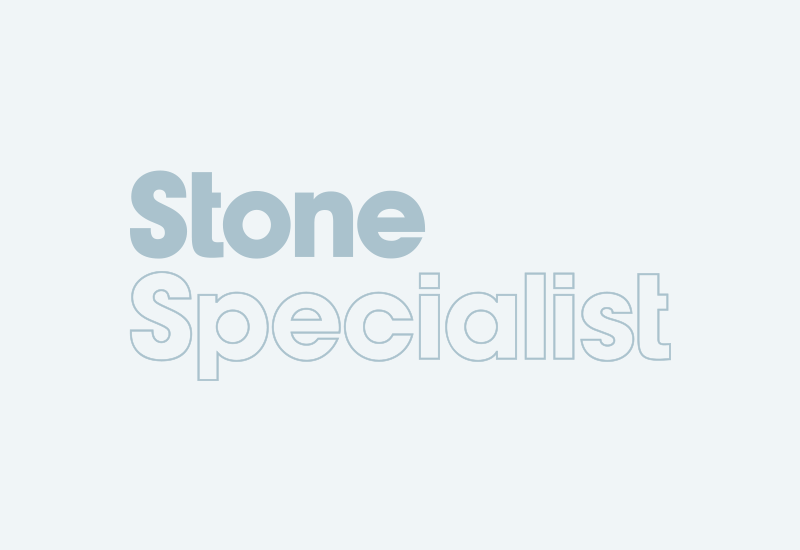 As the Rethinking Construction initiative, designed to improve the way the construction industry works, celebrated its second anniversary last year, one of the most significant statistics to emerge...
Pages