Events
The latest news from the Stone Industry
Stone Federation Great Britain, whose 'village' of members is at the heart of the Natural Stone Show being staged at ExCeL London 15-17 March, will be announcing the winner of their first...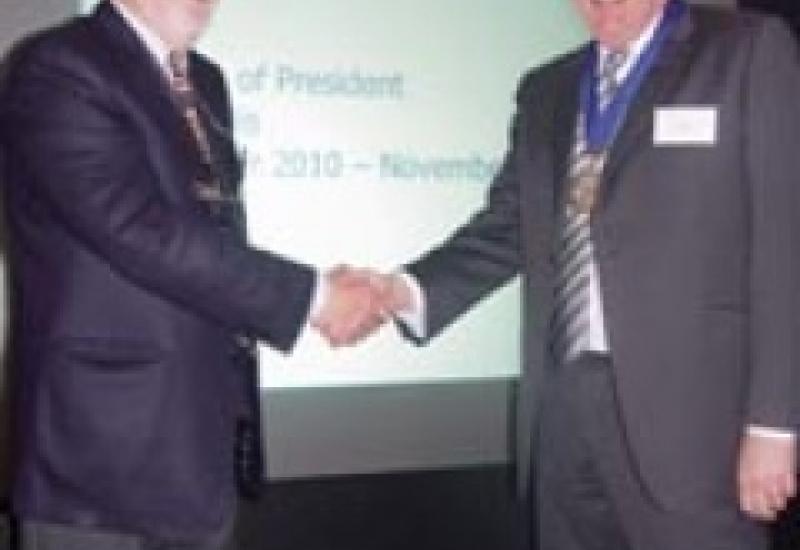 This year the Federation AGM and conference was held at the Danubius Hotel Regents Park to be close to Lord's Cricket Ground, the home of MCC (Middlesex Cricket Club), where the Stone Awards...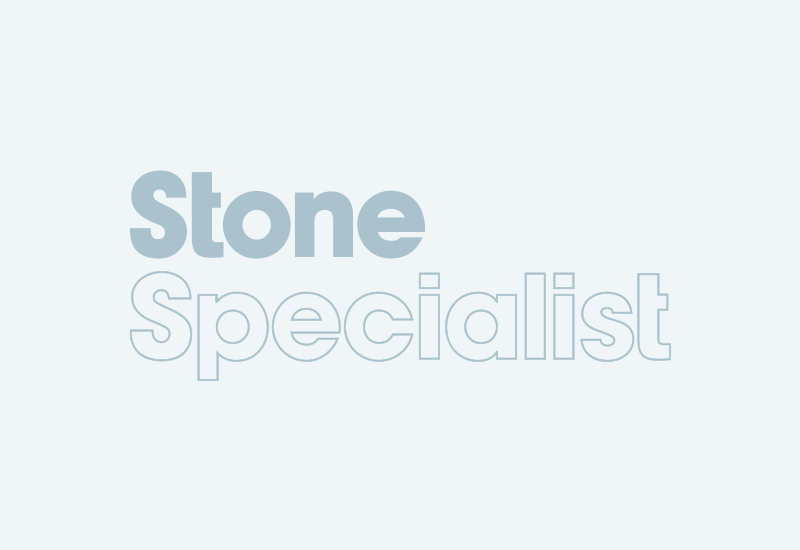 An auction by tender of the stock held by machinery, tools and consumables suppliers AJ Lopez & Co Ltd, liquidated following the death of Managing Director Cesare Lopez in August, was held on 12...
For photos from the Marmomacc exhibition that ended on Saturday, 2 October, click here.A report from the exhibition is in the latest issue of Natural Stone Specialist – click here to go to it...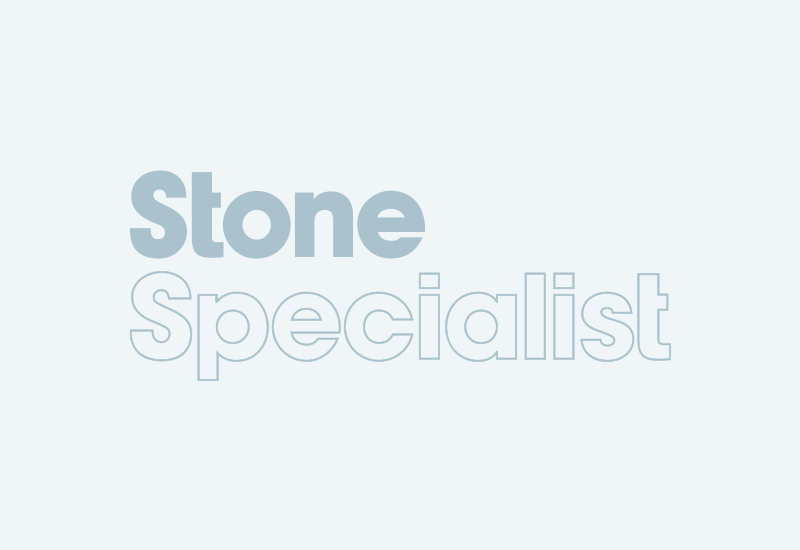 The National Federation of Builders opened the doors to debate about the role of construction in rebuilding the economy, at its first fringe event at the Conservative Party Conference in Birmingham...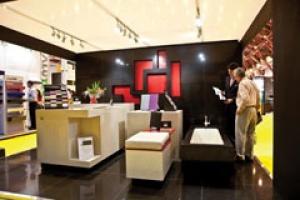 Compac introduced two new quartz worksurface colours – Botticino and Pierre Bleue – to the UK market at the 100% Design exhibition in Earls Court London last month (September). The...
There were indications of confidence returning to the international stone industry at the Italian Marmomacc exhibition in Verona this month with exhibitors reporting more visitors and a greater...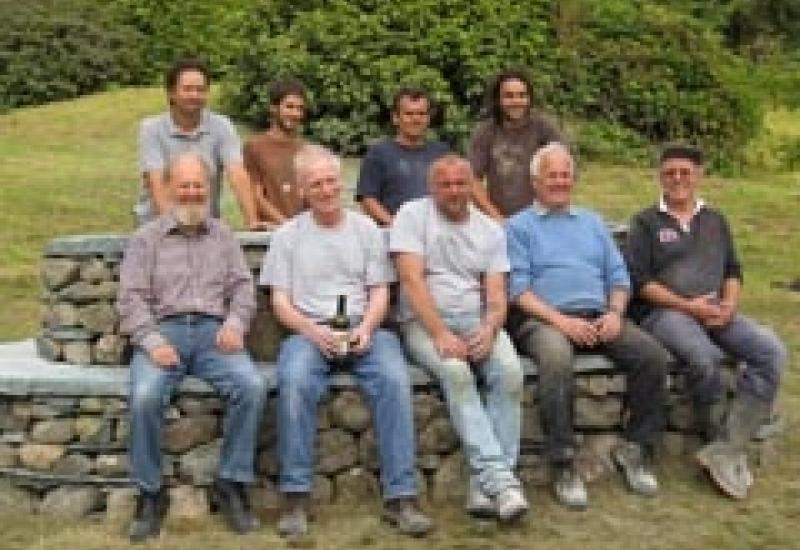 Dry stone walling experts from 14 countries descended on Ambleside in September for the 12th International Dry Stone Walling Congress.Over three days, 130 delegates heard about the importance of dry...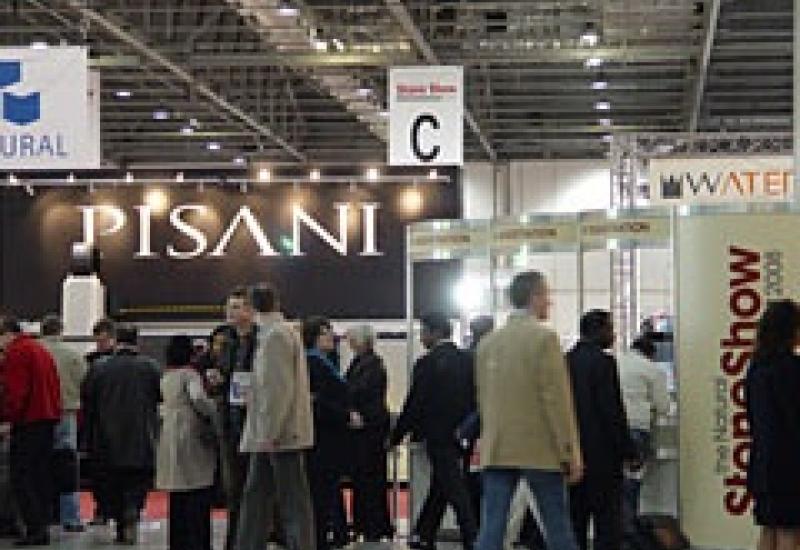 The Natural Stone Show next March is set for a boost from the 2012 Olympics, as the ExCeL London venue for the Show is just 11/2miles from the 500-acre Olympic Park.London's selection as the...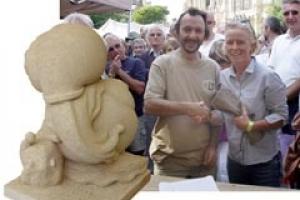 Ten years after York Minster hosted its first international carving festival it has held a second, organised by Tina Roberts, office manager at the Minster, in co-operation with the Cathedral's...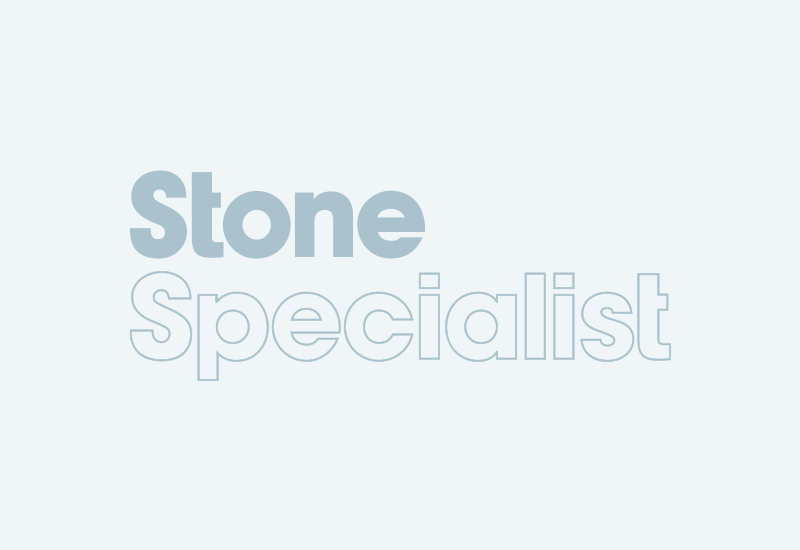 The Dry Stone Walling Association (DSWA) in the UK is host to this year's 12th biennial International Dry Stone Walling Congress. It will be held at Ambleside in the Lake District 4-6 September...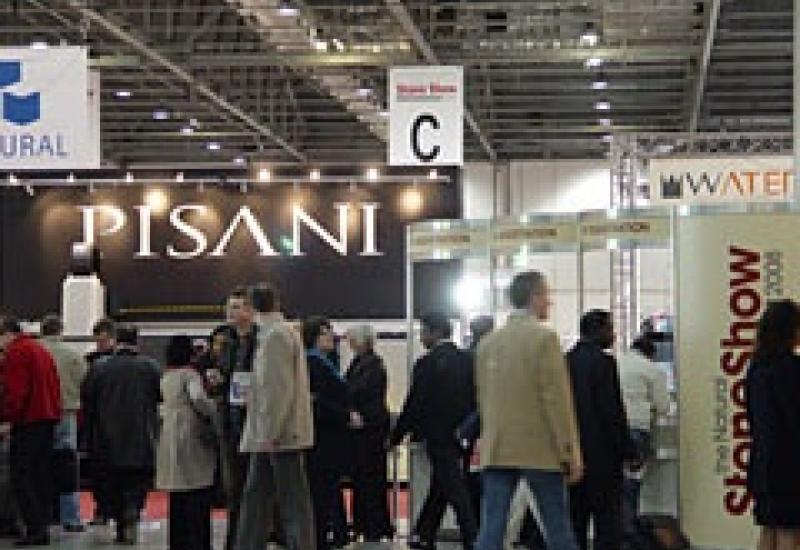 The UK's Natural Stone Show is back at ExCeL London 15-17 March next year and has just signed a cooperation agreement with Marmomacc in Verona, one of the world's largest stone shows that...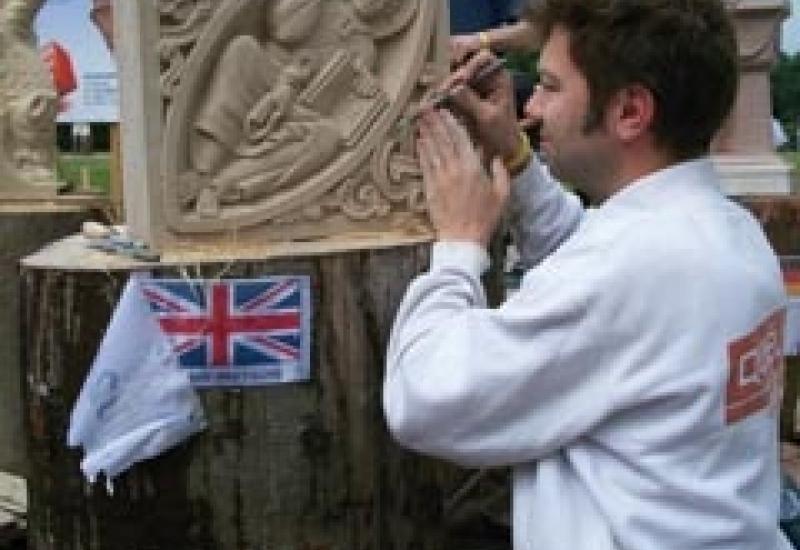 More than 150 stone carvers and masons from a dozen countries, including England, gathered in the elegant gardens in front of the red sandstone Château des Rohan in the small town of Saverne...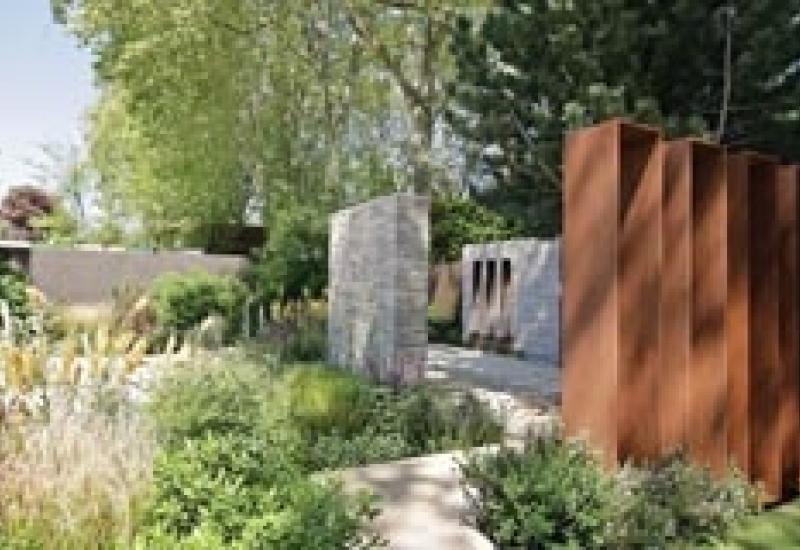 Every year there is more natural stone to be seen in the gardens at the Royal Horticultural Society's Chelsea Flower Show and this year was no exception. The top prize of Best Show Garden went...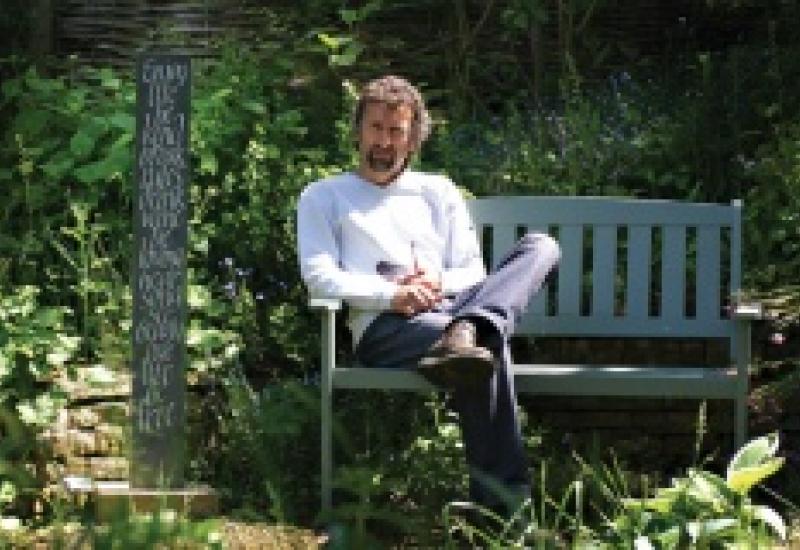 A major collection of new work by artist-lettercarver Martin Cook is going to be exhibited at the Bohun Gallery, Henley-on-Thames, from 26 April to 5 June.Martin, whose Dovecot studio is in...
Pages