Events
The latest news from the Stone Industry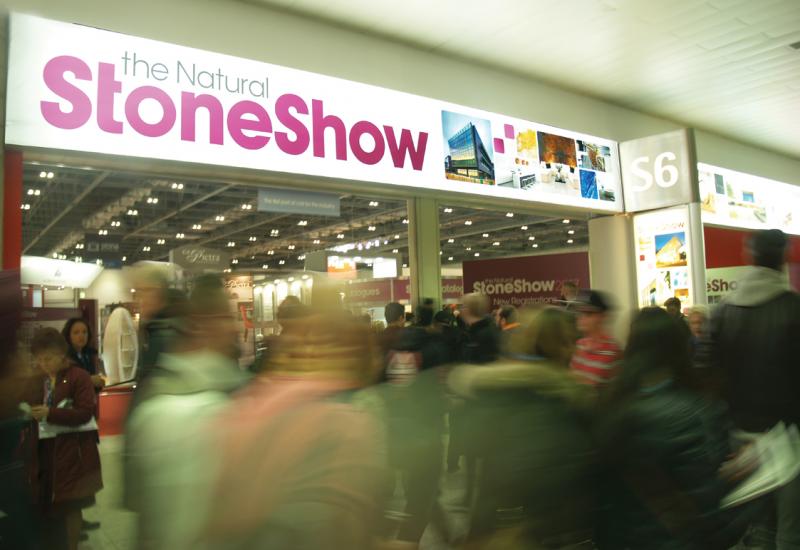 Stone from around the worldMore British stone than ever beforeHistoric England Conservation AreaStone Award and Tile Award GalleriesStone Federation Village at the heart of the Show with more than 25...
The European Stone Festival returns to Trondheim, Norway, this year, and British masons will be as welcome as ever in spite of Brexit.The Festival has become a major part of stonemasonry's...
Londoners will have a chance to help build a dry stone wall in Longcliffe Quarries' Derbyshire limestone between 21 February and 3 March when an exhibition called 'Hill' is staged at...
Wishing everyone a most enjoyable winter break and looking forward to seeing you all at the Natural Stone Show and Hard Surfaces exhibition at ExCeL London, 30 April-2 May 2019.Eric Bignell,...
The Natural Stone Award trophies were made in Kentish Ragstone from Gallagher's Quarry near Maidstone in Kent. There was a record number of entries in the Natural Stone Awards this year,...
There is less than a month to go until the 2018 Natural Stone Awards Ceremony at The Grange Tower Bridge Hotel, London - so book your seat at the presentation lunch now.The standard of entries in the...
The Mineral Products Qualifications Council (MPQC) is holding its inaugural BIG Event on Thursday, 29 November, at its headquarters of MP House 4a Meadowbank Way, Eastwood, Nottinghamshire, NG16 3SB....
The historic Piece Hall in Halifax, West Yorkshire, is to host its first stone carving festival this coming weekend (20 & 21 October).The event is being hosted in partnership with...
Italy reinforced its position as the leading European trading nation in natural stone as it hosted the annual Marmo+Mac international stone exhibition in Verona at the end of September. And, as ever...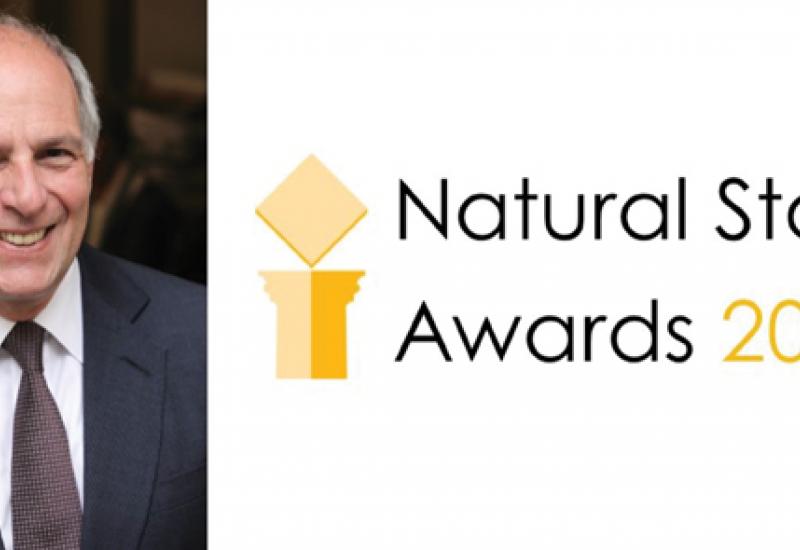 Loyd Grossman is to present this year's Natural Stone Awards in London on 7 December. Book your seat now.
Loyd Grossman is this year's high profile guest presenter of Stone Federation Great Britain's Natural Stone Awards.The Awards are being presented on Friday, 7 December, at The Grange...
Europe's big annual international stone show in Verona, Italy, put more of an emphasis on its own stone industry this year.Italy's stone industry is one of the country's major industrial...
The Italian Stone Theatre in Hall 1 of the Marmo+Mac stone exhibition in Verona, Italy, this month (26-29 September) has become a regular feature of the show. It displays finished items of stonework...
Those taking part in the Gloucester Stone Festival over the August bank holiday weekend praised it for its friendliness, even if the Sunday had been a bit damp thanks to the incessant rain. It did...
Consorzio Marmisti of Valpantena is a cluster of companies in the Valpantena marble sector, a valley that stretches from Verona to the mountains of Lessinia.
To highlight the Valpantena Marble...
Carrie Horwood of Cat's Eye Carving is once again working with the Llanthony Secunda Priory Trust to stage the Gloucester Stone Carving Festival this year on Aughust bank holiday weekend (25-27...
Pages