Events
The latest news from the Stone Industry
Sharra Oram reports on her experience as a competitor at the European Stone Festival, held in Saverne, France, this year in May. Sharra is a stonemason / stone carver from Wiltshire who qualified in...
British stonemasons and carvers Alex Wenham and Mark McDonnell have once again taken top honours at the European Stone Festival, held this year at the Parc of Rohan Palace in Saverne, France, 25-27...
Dry stone wallers from across the UK (and even further afield) gathered in a field at Kirkby Lonsdale in Cumbria on Sunday (20 May) to compete with each other for the honours in a competition to mark...
Wells Stone Carving Festival organised by Paul Roddan of Somerset Stonemasons for the May Day bank holiday weekend got this year's stone events off to a flying start.Dawn-to-dusk sunshine sent...
City & Guilds of London Art School is once again participating in London Craft Week (9-13 May) by holding an Historic Carving Open House, which includes a stone carving demonstration and...
This week promises what will hopefully be the last of this winter's snow showers in the UK. But for some of the country's top stone carvers, winter brings an (albeit ephemeral) artistic...
Stone sculpture returns to the idyllic setting of Asthall Manor in Oxfordshire again this year (10 June-8 July) as 'on form' is held in its two-yearly spot at the home of Rosie Pearson. Most...
There will be a stone carving festival in Wells, Somerset, on May Day bank holiday weekend, 5-7 May.It will take place at The Bishop's Barn, a medieval tithe barn in the heart of the city. ...
New exhibition reflects barrier-free approach to designA new exhibition has been launched called Hard Surfaces. It will run alongside the Natural Stone Show at ExCeL London 30 April to 2...
Stone Federation and some of its members made sure there was real natural stone on show among quite a lot of man-made immitations at the Surface Design Show in the Business Design Centre, Islington,...
The Italian stone exhibition in Carrara, Italy, which has for many years played second fiddle to the annual exhibition in Verona, has relaunched this year as part of what is being heralded a '...
Wishing all readers of Natural Stone Specialist magazine and its online audience here on this website a most enjoyable Christmas / New Year break. We are always happy to share your news and views...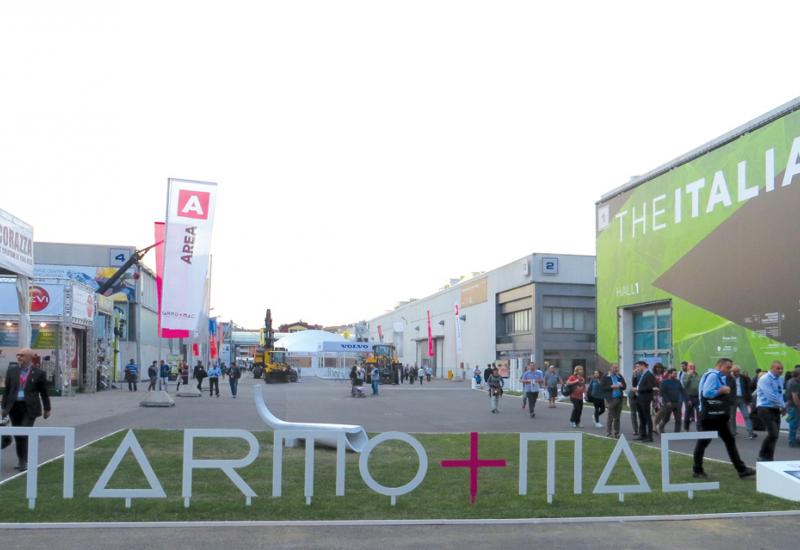 It has taken a long time, but with stronger growth in the world's economies, confidence has returned to the stone market internationally, which was reflected at Verona's 52nd stone...
The Marmo+Mac stone show in Verona will once again this year (27-30 September) be home to Italian Stone Theatre, a hall that shows what can be achieved in stone when top designers and skilled...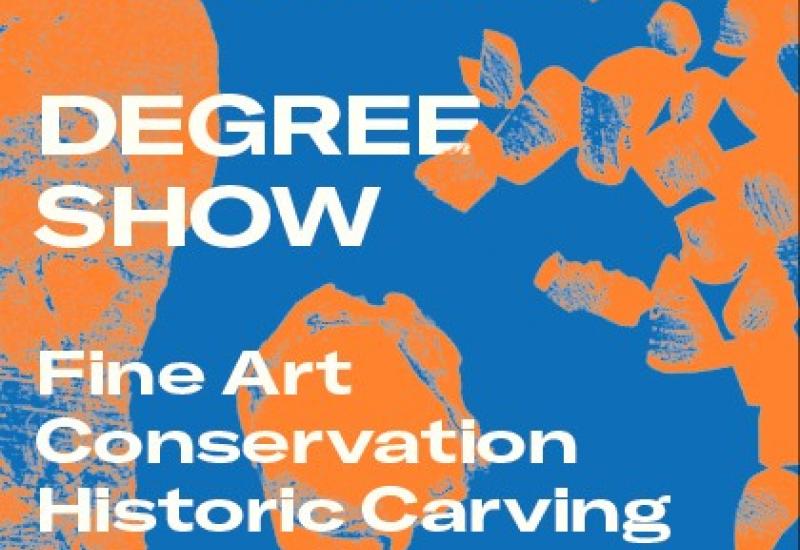 The City & Guilds of London Art School Degree Show is nearly here, with work by the school's talented Fine Art, Historic Carving and Conservation students. Tipped by The Guardian as one...
Pages