Events
The latest news from the Stone Industry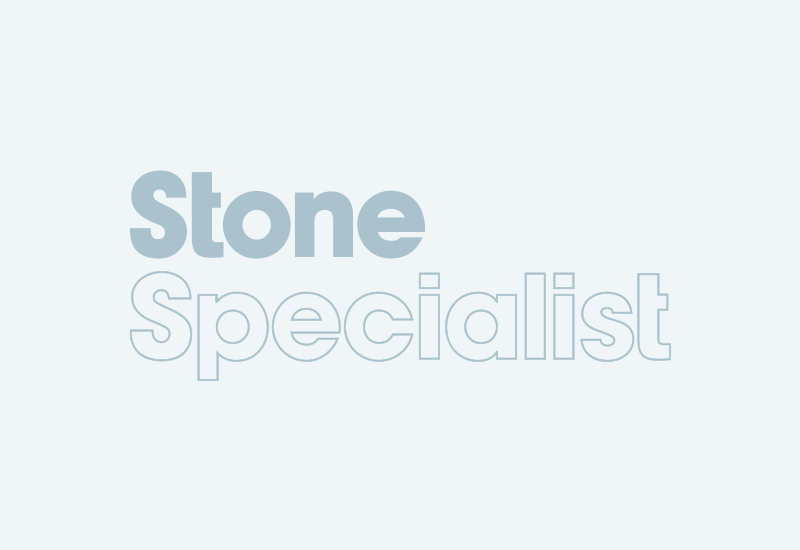 The Natural Stone Show at ExCel London in March was the largest and best supported yet. Figures independently verified by audit company ABC show visitor numbers up 7% at a record 5,359 after de-...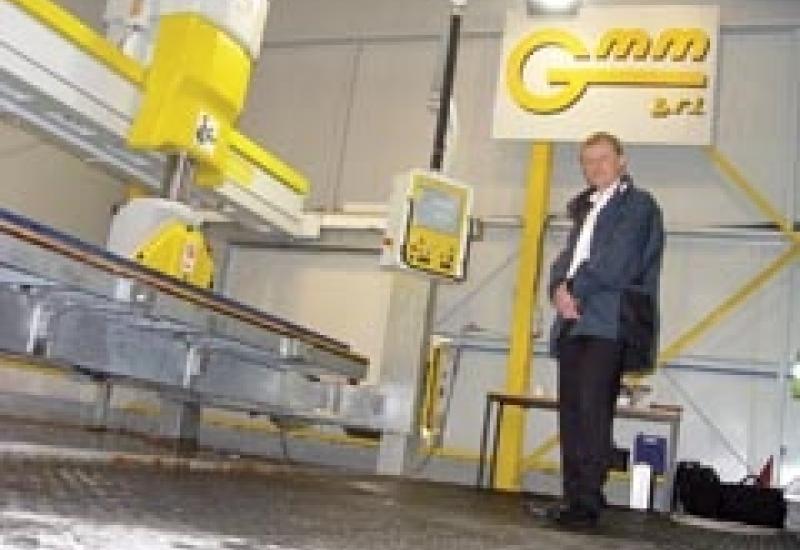 Pisani, the stone and machinery wholesalers, wanted to give their machinery open days at their depot near Matlock, Derbyshire, this month (September) a new look by formalising them into a seminar to...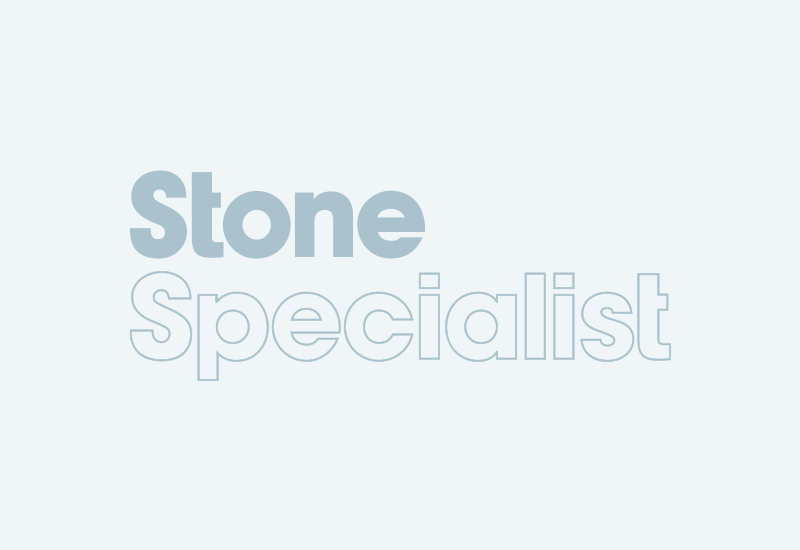 Stone and machinery suppliers Pisani are holding machinery seminar days at their Matlock, Derbyshire, headquarters on nine and 10 September. Places are limited, they say, so early booking is...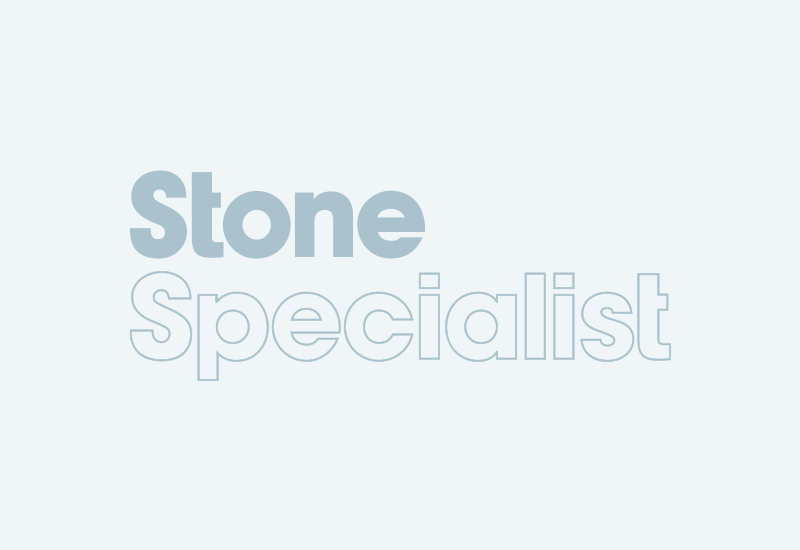 The fiesta that lasted for more than ten years is now over in Spain and there is apprehension about the future of the stone market in the country. However, business was still brisk at the Piedra...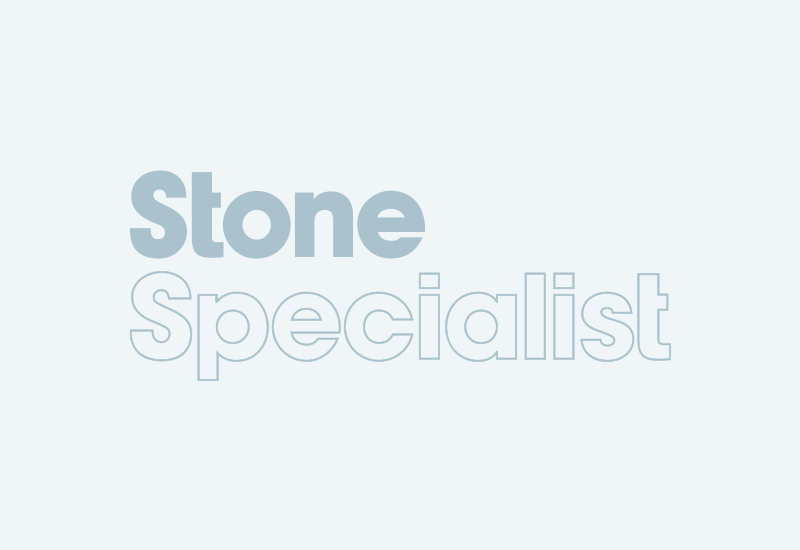 The organisers of Finland\'s two-yearly stone show, Nordic Stone, launched in 2004, have always wanted the stone producers of the other Scandinavian countries to join them. But, once again this year...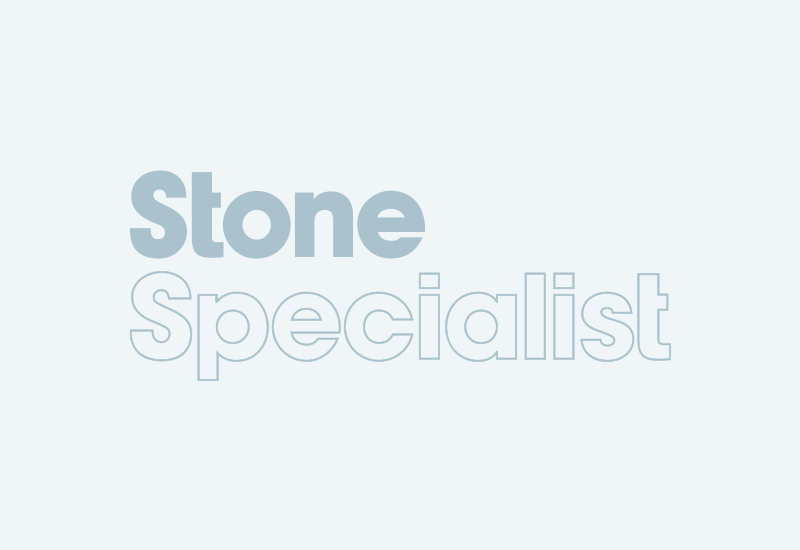 Brachot Hermant extend an invitation to stone companies to attend an open day at their Birmingham depot on Thursday 15 May, between 9am and 7pm.For anyone who has not visited the warehouse before,...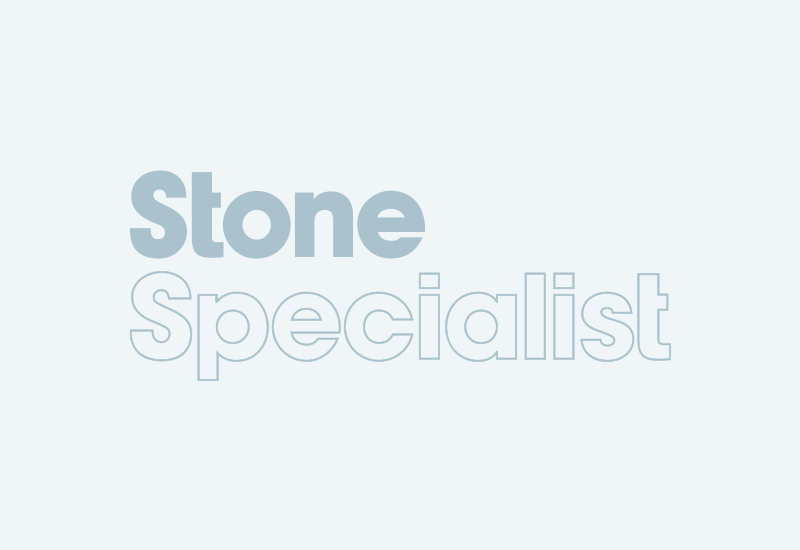 In spite of galeforce winds that caused several high-sided lorries to fall on their sides and led to the closure of the QEII bridge on the M25 resulting in hours of delays, the biggest yet of London...
A capacity audience of 350 sat down to watch the presentation of the industry's top accolades, the Natural Stone Awards, at Lords cricket ground in November.Afterwards, those from the stone...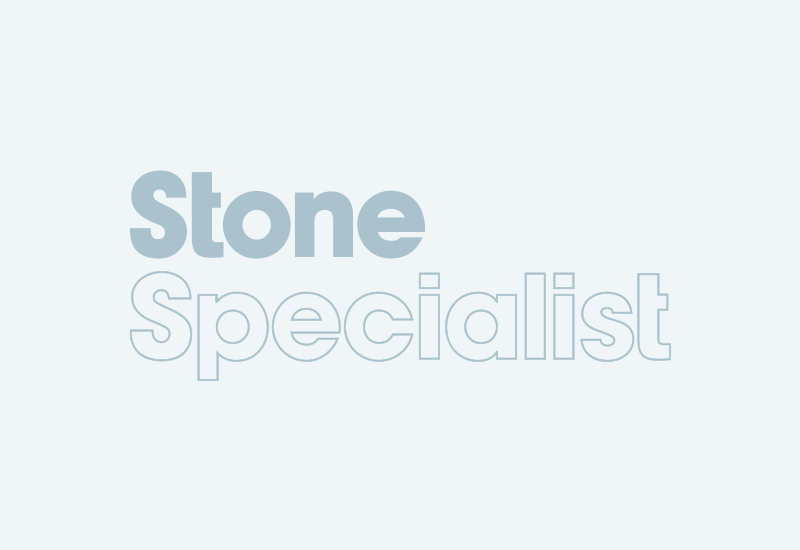 The UK\'s 8th Natural Stone Show at ExCeL, London,†11-13 March has sold out in record time and extra space has had to be booked at ExCeL to accommodate all the exhibitors.Show Director Richard...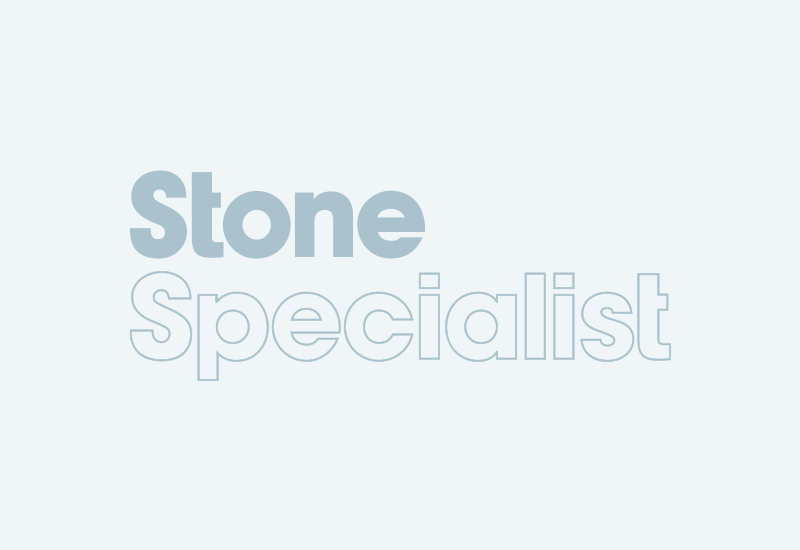 Chinese stone companies have been exhibiting at Europe\'s stone fairs for many years and some of them will be seen again at the Natural Stone Show at ExCeL, London, in March, but if you want to see...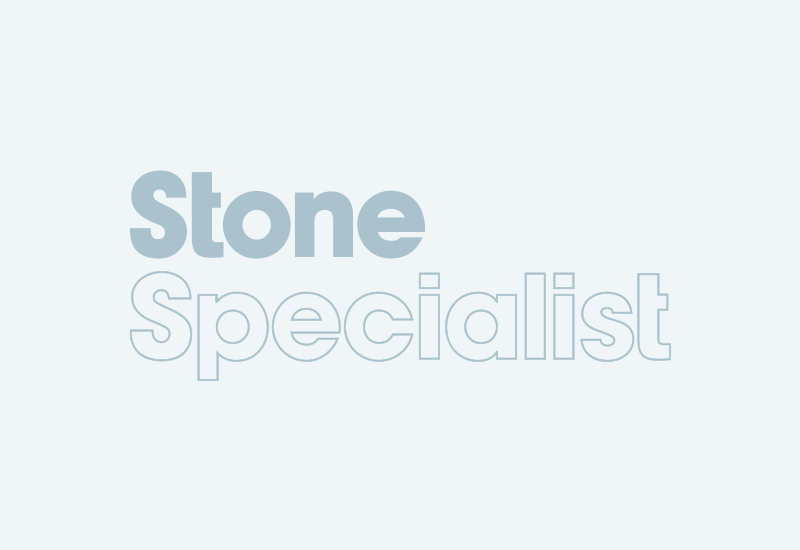 Robert Charlton, proprietor of Northumberland stone company Border Stone Quarries, has been fined £6,000 and ordered to pay £7,602 costs for exposing masons to high levels of silica dust and for...
Pages