Market Intelligence
The latest news from the Stone Industry
The German stone association Deutscher Naturwerkstein Verband (DNV) has published a report showing how environmentally friendly natural stone flooring is compared with alternative floor coverings,...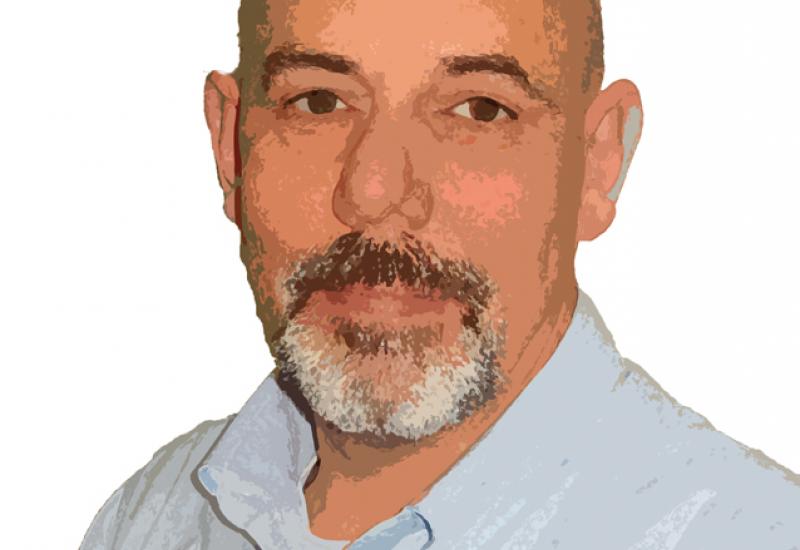 Robert Merry suggests you try to win £3,500 in the Art of Building photography competition - see www.artofbuilding.org.
Robert Merry is an independent stone consultant. He ran his own company for 17 years, after which he was an independent project manager. He is also an expert witness in disputes.Watching your figure...
The imposing 370m long Portland Whitbed and Basebed limestone neolcalssical Bomber Command Memorial in Green Park, London, was again daubed in white paint on the night of 21 January.It was the fourth...
Construction output reached a new all-time record high in November to break through the £14billion barrier for the first time.Figures released today (11 January) by the Office for National...
There is a lot of information on the government's online EU Exit Readiness Tool.
If you want to try to make some sense of what a no deal Brexit might mean to your business, the government is offering some advice on a new EU Exit Readiness Tool online at www.gov.uk/business-uk-...
In the year to 31 December 2018, the StoneSpecialist.com website received 203,608 visits, up 64.49% on 2017. The number of unique visitors was up 71% compared with 2017 while the...
Sales by builders merchants have reached their highest value since BMBI data started to be collected in July 2014.Helped by two extra trading days in October (22 days), six categories notched up...

The House of Lords will today (Wednesday, 12 December) debate the Science & Technology Committee's report Off-site manufacture for construction: building for change, which says offsite...
There is a sense of déjà vu about it, but MPs of Parliament's Business, Energy & Industrial Strategy Committee are calling for maximum 30-day payment terms to be made law.A report from the...
Tariffs of up to 178.45% imposed by America on Chinese quartz imports (read more about that here) seem to be taking their toll. In September, imports were 30% down on their August all-time high of 1,...
Robert Merry is an independent stone consultant. He ran his own company for 17 years and was a project manager, although now he has decided to take a break from that. He also acts as an expert...
Susan Carron Clarke, researcher in sculptural carving and stone carving communities at the University of Huddersfield, discovers a digital carving course in the marble mountains of Tuscany in Italy.A...
Robert Merry is an independent stone consultant who has just given up project managment. He ran his own company for 17 years and is now a consultant and expert witness.At the beginning of the month I...
The value of new construction contracts in September reached £5.6billion, a 6.1% fall from August's record for the year but still the second-best performing month of 2018 so far, according...
British Standards Institution (BSI) has launched a BSI Kitemark for BIM (Building Information Modelling) Level 2 to help organizations demonstrate that they can deliver infrastructure projects that...
Pages