Market Intelligence
The latest news from the Stone Industry
There is a sense of déjà vu about it, but MPs of Parliament's Business, Energy & Industrial Strategy Committee are calling for maximum 30-day payment terms to be made law.A report from the...
Tariffs of up to 178.45% imposed by America on Chinese quartz imports (read more about that here) seem to be taking their toll. In September, imports were 30% down on their August all-time high of 1,...
Robert Merry is an independent stone consultant. He ran his own company for 17 years and was a project manager, although now he has decided to take a break from that. He also acts as an expert...
Susan Carron Clarke, researcher in sculptural carving and stone carving communities at the University of Huddersfield, discovers a digital carving course in the marble mountains of Tuscany in Italy.A...
Robert Merry is an independent stone consultant who has just given up project managment. He ran his own company for 17 years and is now a consultant and expert witness.At the beginning of the month I...
The value of new construction contracts in September reached £5.6billion, a 6.1% fall from August's record for the year but still the second-best performing month of 2018 so far, according...
British Standards Institution (BSI) has launched a BSI Kitemark for BIM (Building Information Modelling) Level 2 to help organizations demonstrate that they can deliver infrastructure projects that...
Eight more people accused of modern slavery and human trafficking have been arrested in London and three men and a woman in Romania, say the Metropolitan Police.Five men and three women, aged between...
The National Federation of Builders (NFB) is calling on the government to allow 'unskilled' labourers in construction to continue to come to the UK after Brexit.The new skills and income-...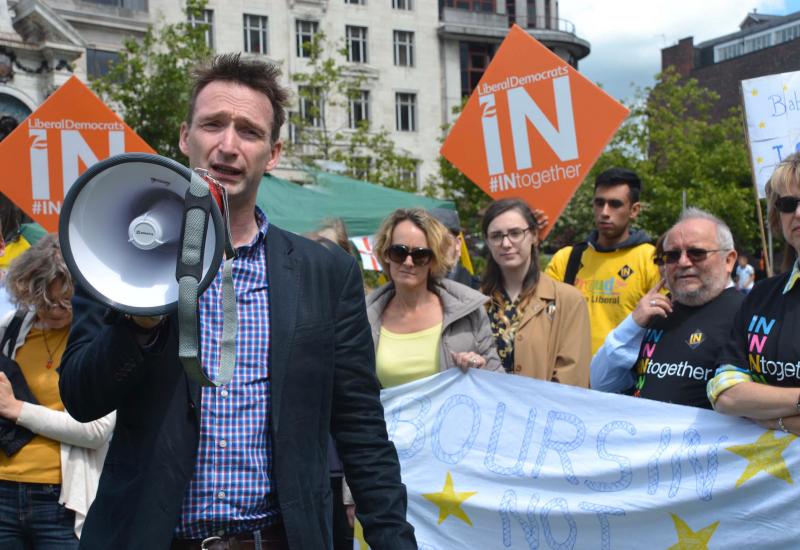 John Leech, who was MP for Manchester Withington from 2005-15 and now leads the Liberal Democrat opposition on Manchester Council, says: "Once again, Manchester Council's complete lack of oversight means we are now forced to choose between two contractors with chilling ethical, legal and worker safety standards."
The Liberal Democrat opposition on the Labour-run Manchester Council has criticised the records of both the contractors short-listed for the £330million renovation of Manchester Town Hall.The...
"I caught my wife in the bath with my accountant." That was one of the excuses given last year for the late filing of company accounts.Others included:"Goats ate my accounts"...
Police have uncovered what some believe could be the UK's largest cannabis farm in a disused Bath limestone underground quarry near Bradford-on-Avon, Wiltshire.Police have yet to determine the...
The USA has imposed tariffs of 34.38% and 178.45% on Chinese quartz imports, with possibly more to come.Cambria, the US quartz-surface manufacturer whose products are sold in the UK by Granite...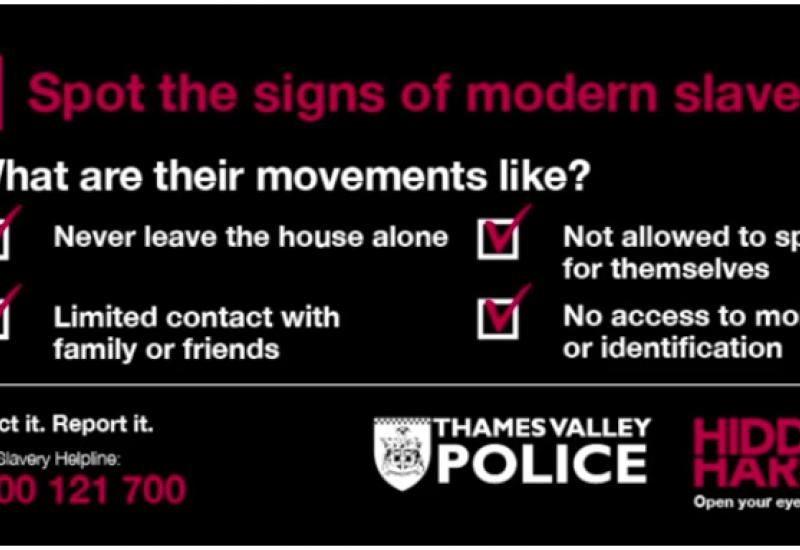 If you suspect modern slavery, call the GLAA on 0800 432 0804 or email [email protected].
People believed to be modern slaves forced to work on building sites have been freed in raids involving more than 100 police and Gangmasters & Labour Abuse Authority (GLAA) agents.Two Indian men...
Stone Federation Great Britain's Interiors & Surface Materials Focus Group is dedicated to the interiors side of the natural stone industry and promoting the use of Federation members for...
Pages