Market Intelligence
The latest news from the Stone Industry
The collapse of the corporately bureaucratic Carillion set Natural Stone Specialist magazine looking back through the files to see if it had been predicted by anyone other than the Stock Market...
Chris Tottle, a President of Stone Federation Great Britain in the 1990s and a representative in the UK of French limestone companies for many years, died on 18 January.The fact that Chris sold...
With China and India both having eased restrictions on imports, Turkey's stone exports grew to more than US$2billion in 2017, reports the Turkish newspaper Daily Sabah, quoting the Aegean...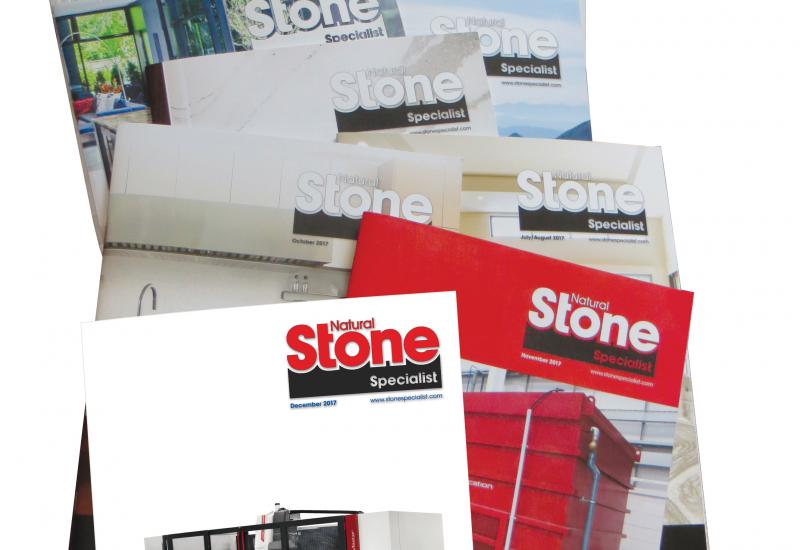 In the time-honoured tradition of this holiday season, we invite you to sit back and spend a few minutes reflecting on the past 12 months in the stone industry as seen through the pages of Natural...
Some companies in the stone industry have embraced the digital connectivity of Industry 4.0. Some haven't and it is holding them back. The fact that some (mostly small) companies are not up to...
Tile & Stone Gallery joined forces with tile adhesives and grouts company BAL and tile company Johnsons to provide tiles, adhesives and grout to help the BBC DIY SOS programme improve...
There have been lots of reports this year of robots replacing people in the workplace. Whether you see that as utopia or dystopia or simply part of a continuum from the time man first picked up a...
Scottish stone producers of the newly formed Scottish Stone Group were feeling confident after meeting with the country's Minister for Business, Innovation & Energy, Paul Wheelhouse MSP...
This article by Lewis Proudfoot, the Stone Section Manager at Cliveden Conservation in Taplow, Berkshire, first appeared in Natural Stone Specialist magazineThe Building Limes Forum (BLF) is at the...
More machinery needs more water. To provide it, many stone companies are now installing new water recycling systems along with their new machines. And while they are about it, many are also upgrading...
Chemical companies continually strive to find better ways of fixing, sealing, cleaning or otherwise enhancing stone and the growing range of engineered products being adopted by the stone industry....
Robert Merry is an independent stone consultant and project manager who ran his own company for 17 years. He also acts as an expert witness.I went to Wiltshire to meet a man about a stone yard. It...
A lump of stone has fallen off the Houses of Parliament and hit a Minister's car, breaking the windscreen.The vehicle belongs to Michael Ellis, deputy leader of the House of Commons, according to...
Robert Merry is an independent stone consultant and project manager who ran his own company for 17 years. He also acts as an expert witness.The entry on a management contractor's website reads:...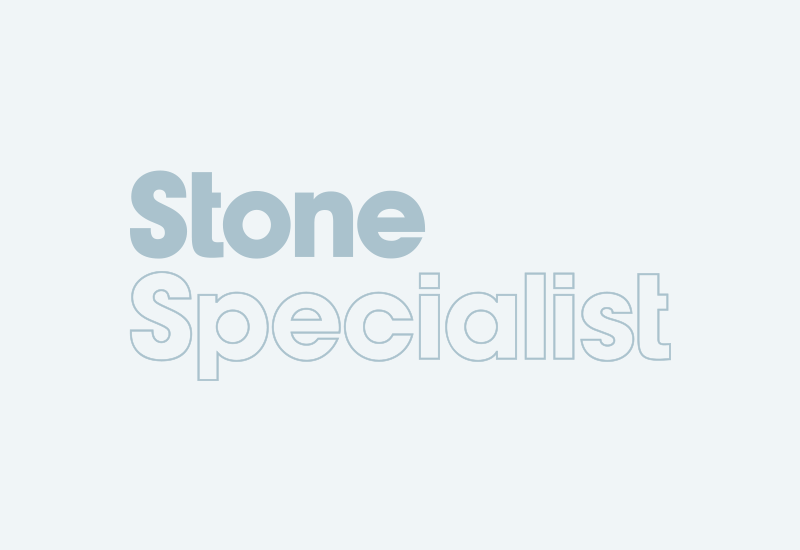 There will be a memorial service to Bill Lowry, a stalwart of Stone Federation Great Britain and the Masons' Livery Company, at 2pm on Thursday 2 November at St Nicholas Church, Gosforth,...
Pages