Market Intelligence
The latest news from the Stone Industry
Almost 50% of Stone Federation's members work in the conservation and restoration sector, which plays a large part in the overall natural stone arena.This month, we are taking a brief look at...
As 2020 looms closer I have been thinking that surely this is going to be a year exploited by the nation's opticians. So far I have been disappointed.Imagine my glee, then, to see this headline...
One of my biggest concerns over the past year has been the rising number of installation failures in bathrooms. The main culprits – mesh backed stone and failed waterproofing.There is still a...
The look of marble and industrial chic are highly desirable, especially when they come packaged as a product that can cope with every day living. That's the promise of engineered stone as it...
HRH Prince Charles, who is the Duke of Cornwall as well as the Prince of Wales, paid a visit to DeLank quarry in Bodmin, Cornwall, on 21 March to see the source of one of the county's great...
Stone effect or the real deal?The true mark of any style, design or brand that can be given the much sought after accolade of being said to have survived the fickle finger of fashion is to be...
Robert Merry is an independent stone consultant and project manager who ran his own company for 17 years. He also acts as an expert witness.Installing large format stones as internal flooring or wet...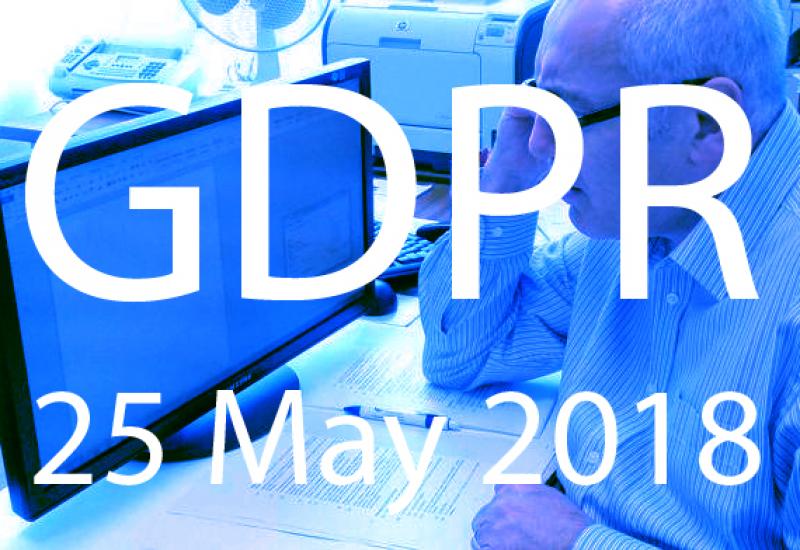 Online protection. Most of the data held by most companies about their customers and employees will become illegal on 25 May. Find out more at bit.ly/GDPR4SME.
Don't buy what are being described in emails from Ashley Emery (and other names) as 'Natural Stone Show 2018 Attendees email lists' if you expect to get a list of people and companies who...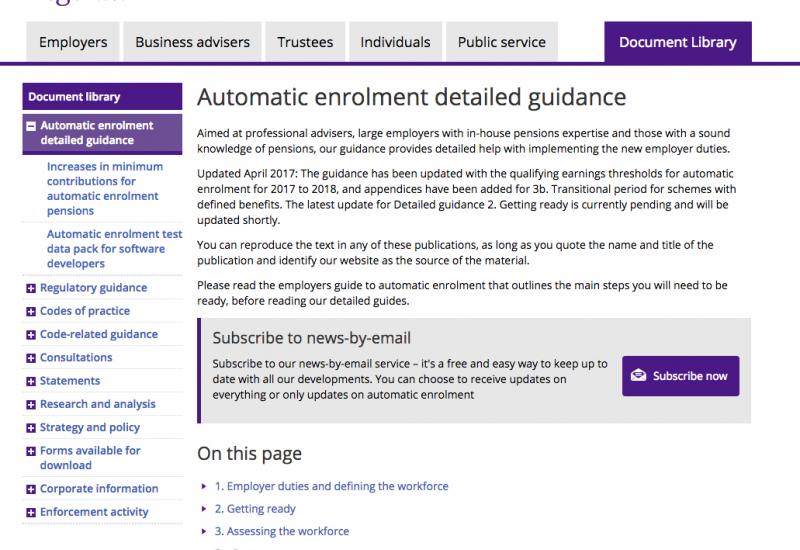 Autoenrolment pension contributions increase in April for employers and employees. You can find out more about the changes here.
The phase-in period is over and all employers now have a legal obligation to enrol new and existing employees into a workplace pension.And from the start of the new financial year in April the...
Following the newly formed Scottish Stone Group's meeting with Ministers and MPs in the Scottish Parliament last year (read more...) the Scottish Parliament has now held a debate in the chamber...
When it has to be natural stoneWith the announcement of the Hard Surfaces exhibition, there is a lot in the latest issue of Natural Stone Specialist about the products that are expanding the...
Last year, for the first time ever, the Competition & Markets Authority (CMA) took out advertisements publicising the fact that it would pay £100,000 rewards for information about cartels....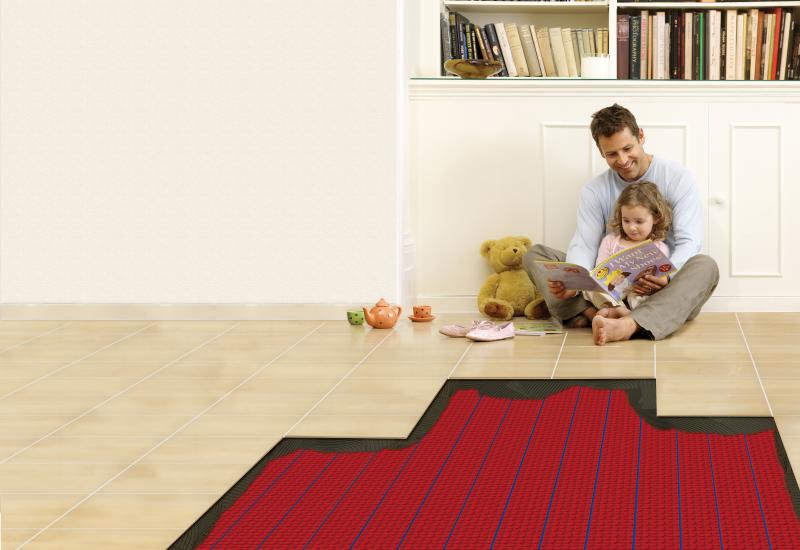 This is DCM-PRO, a new electric underfloor heating system from Warmup that, in testing in America to American National Standards Institute 118.12:5.4, proved to protect tiled floors from cracking. It consists of an uncoupling membrane with a heating cable, making the installation of electric underfloor heating even easier. DCM-PRO's self-healing uncoupling layer contracts and expands to deal with structural movements in subfloors due to seasonal temperature changes, preventing floor coverings from being damaged.
Stone makes an ideal surface for heating to be under because of its thermal mass and conductivity. The benefits of underfloor heating are clearly winning the argument in many cases because it...
A gang of seven who supplied fake ID documents, including passports and CSCS cards, to illegal immigrants has been jailed for a total of 16 years - an average of just over two years and three...
The collapse of the corporately bureaucratic Carillion set Natural Stone Specialist magazine looking back through the files to see if it had been predicted by anyone other than the Stock Market...
Pages