Stone Awards / Competitions
The latest news from the Stone Industry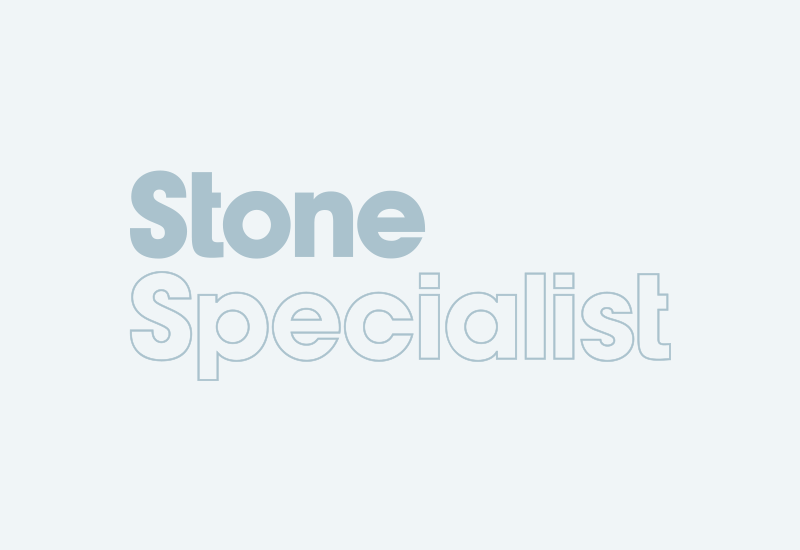 STONE FIRMS STAR. Joining the UK WorldSkills team in Japan is Nathan Smith (pictured right), a mason with Portland stone quarry company Stone Firms. Nathan won the gold medal at the SkillBuild...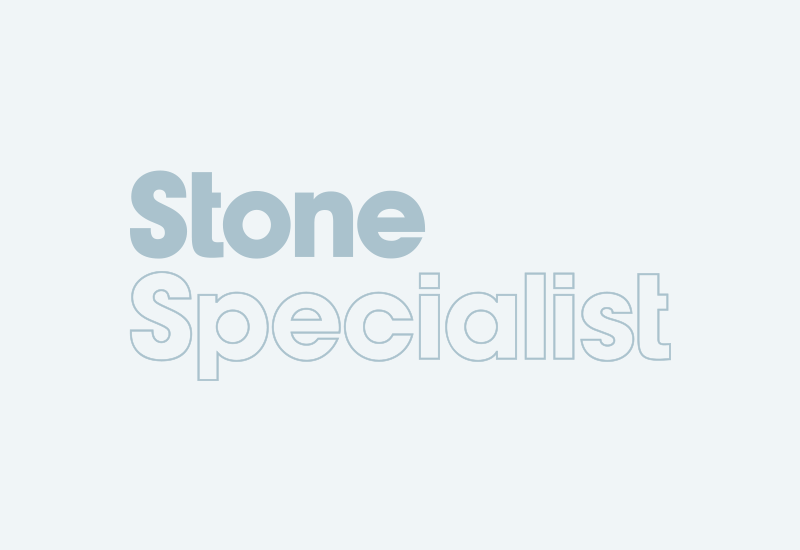 After months of preparation with Kevin Calpin, the stonemasonry programme leader at York College, young stonemason George Plant (pictured above) of Ian Knapper Stonemasons in Cheadle, Staffordshire,...
The Scottish Parliament, with its Scottish Kemnay and South African Belfast Black granite cladding by West Lothian stone specialists Watson Stonecraft, has won the prestigious RIBA Stirling...
Pages