Stone Awards / Competitions
The latest news from the Stone Industry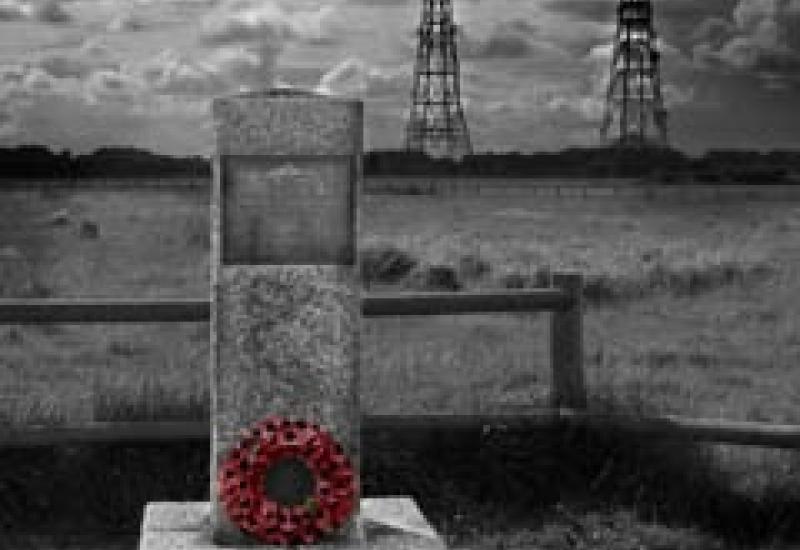 David Stearne from Kent has been presented with the £1,000 first prize in this year's MAB photo competition with its theme of war memorials. The photograph on the right was his winning...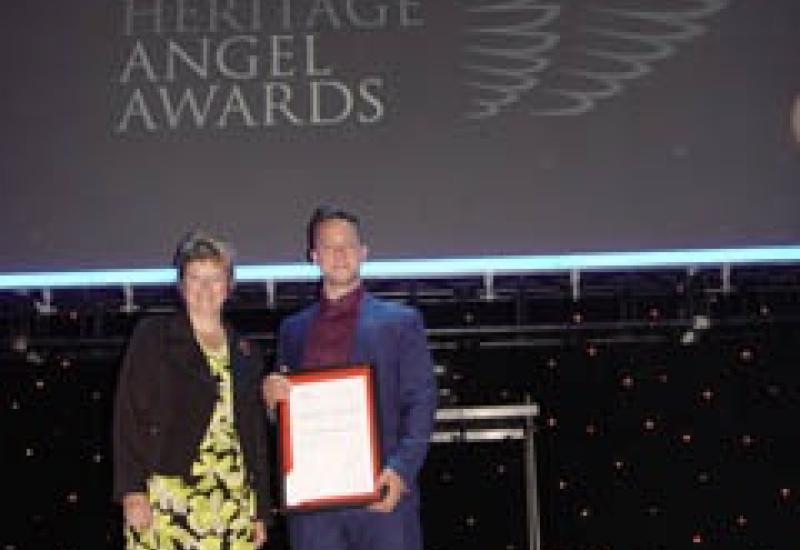 English Heritage and Andrew Lloyd Webber presented their 2014 Angel Awards at the Palace Theatre, Shaftesbury Avenue, London, on Monday evening (3 November). The Awards recognise the contribution...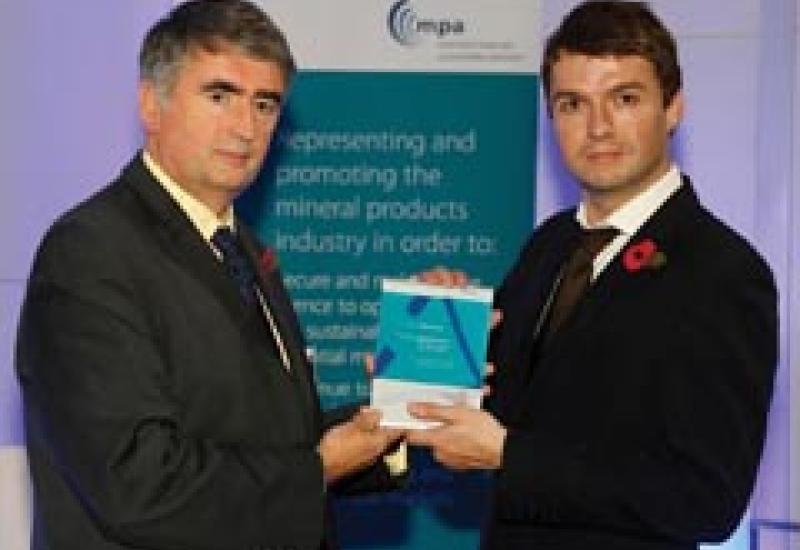 Albion Stone, one of the companies that extracts the dimensional limestone from the Dorset island of Portland, won a Special Award for companies with fewer than 100 employees at the Mineral Products...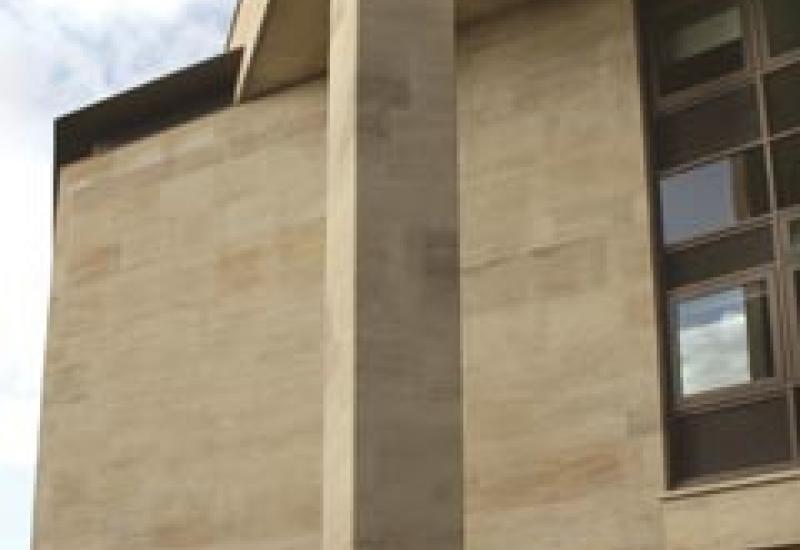 The picture on the Natural Stone Specialist cover this month shows the Fletcher Bank sandstone of the new science building at the independent St Paul's School in London.The stonework by London-...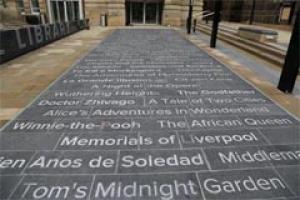 The Landscape Institute announced the winners of its annual awards at the Bloomsbury Big Top in London on Thursday (27 November), with the winning schemes including the world's first tidal...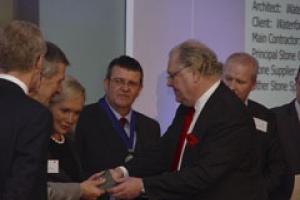 After Lord Digby Jones had presented the Natural Stone Awards on behalf of Stone Federation Great Britain on Friday (5 December) he gave an inspirational talk* to the 250 people who had attended the...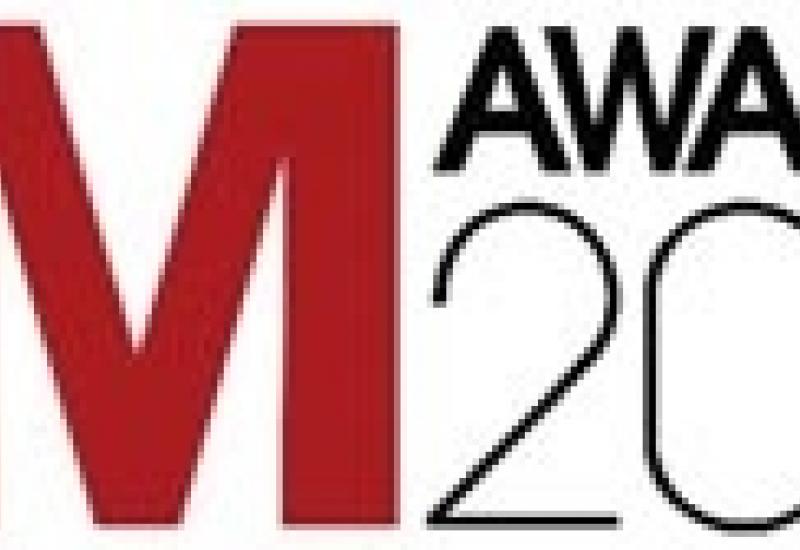 J Rotherham, the leading East Riding stonemasonry company and supplier of natural stone and composite surfaces to the bathroom and kitchen industry, has been short-listed for The Manufacturers Awards...
Caruso St John was the architect, Szerelmey the specialist contractor, Agglotech the manufacturer. The results are Tate Britain, where art reigns supreme. The awards are already rolling in for Tate...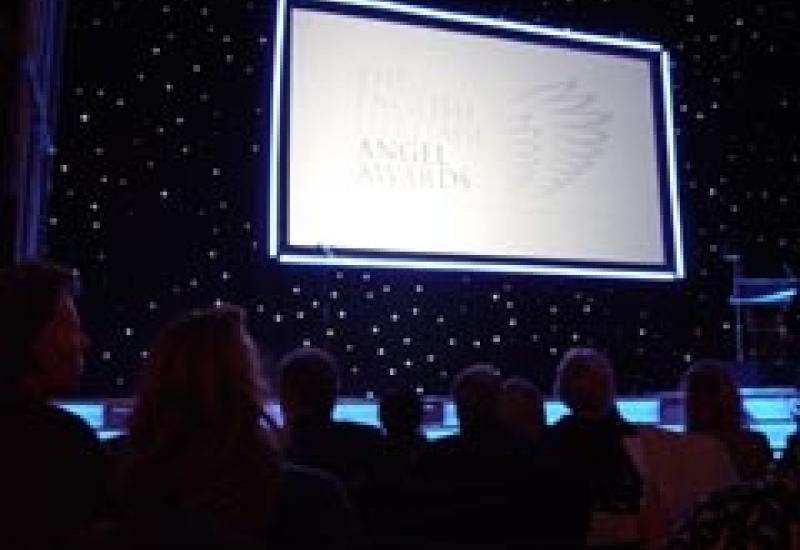 English Heritage has published a short-list of projects for its Angel Awards this year – and, as ever, there is a lot of stone in them. You can see the short-listed projects and vote for your...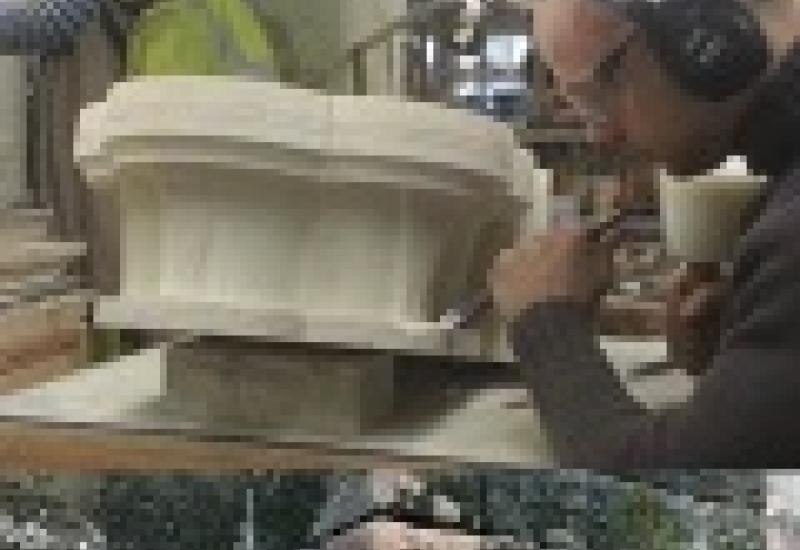 English Heritage has published its shortlist of projects from which will be chosen this year's Angel Awards, its scheme that recognises the contribution made to the nation's built...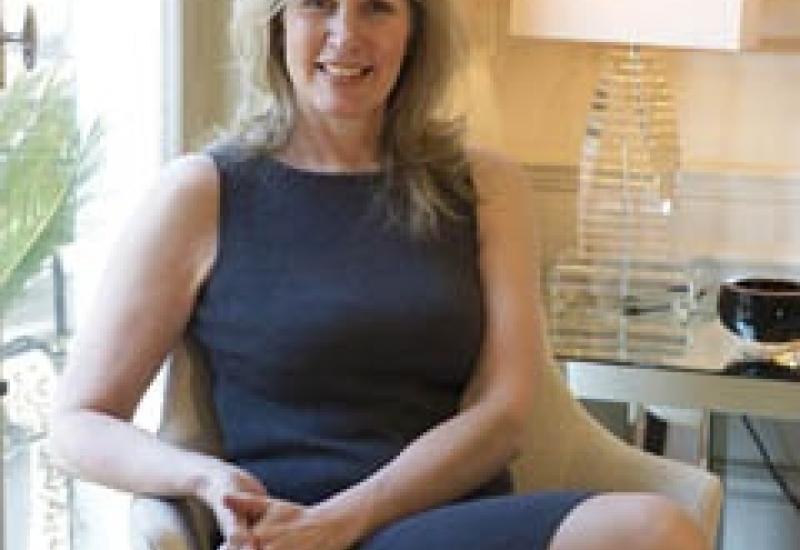 J Rotherham, based in East Riding and one of the country's largest masonry companies, is running a competition to find a concept design for a new range of fireplaces it wants to introduce....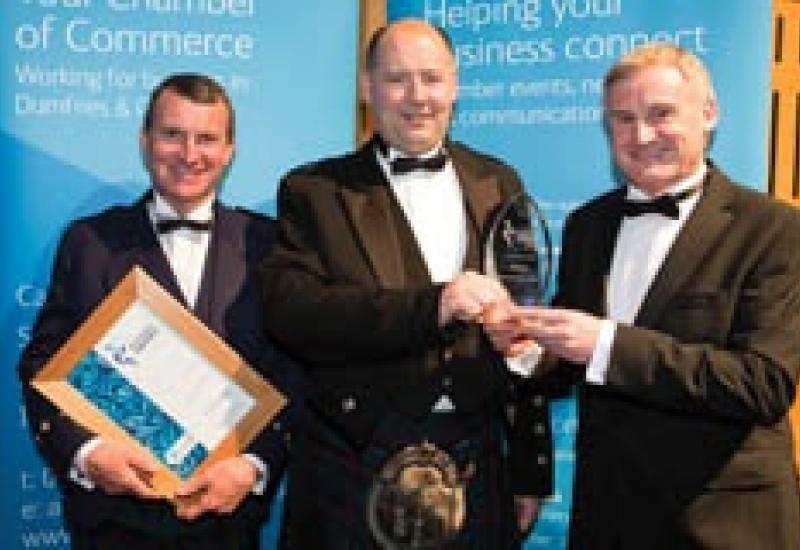 It's official: Stonemason Douglas Swan & Sons is the best family business in Dumfries & Galloway. It has been awarded the accolade this year by the Chamber of Commerce. And it is...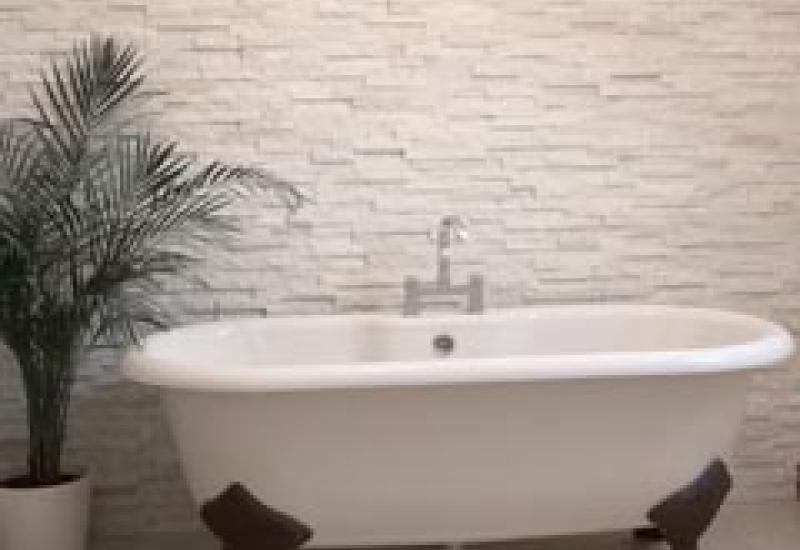 Trade Price Stone, which specialises in supplying natural stone, was on the short-list of the Tile Awards for both the Floor Tile of the Year and Excellence in Marketing. In Excellence in Marketing...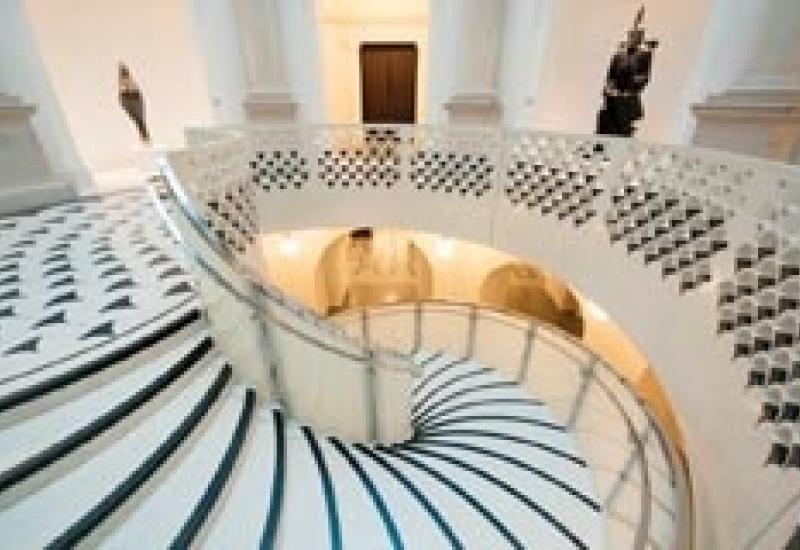 The Tile Association's Tile Awards presentation Ceremony took on a dynamic new look this year as it moved out of Birmingham and into the Hilton Metropole in central London today (25 April). And...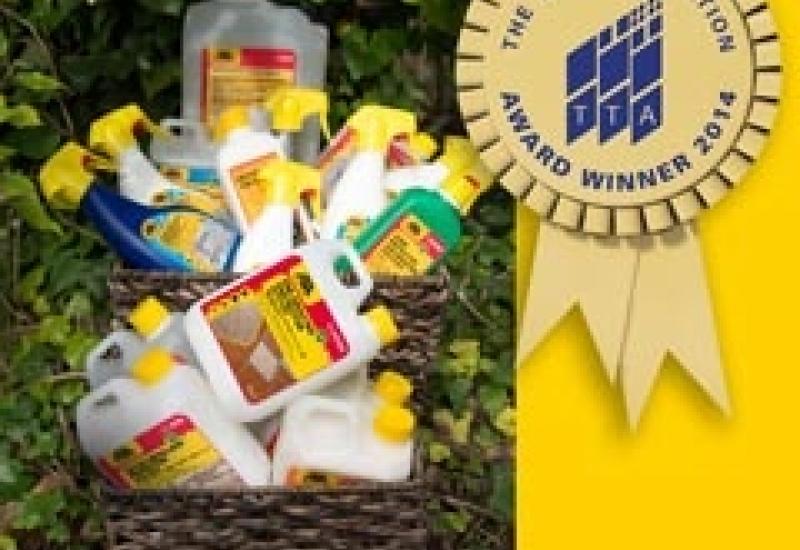 Fila's Green Line surface care range received The Tile Association's 'Best Environmental Initiative' Award in the Tile Awards presented last Friday (25 April) in London. The...
Pages