Training
The latest news from the Stone Industry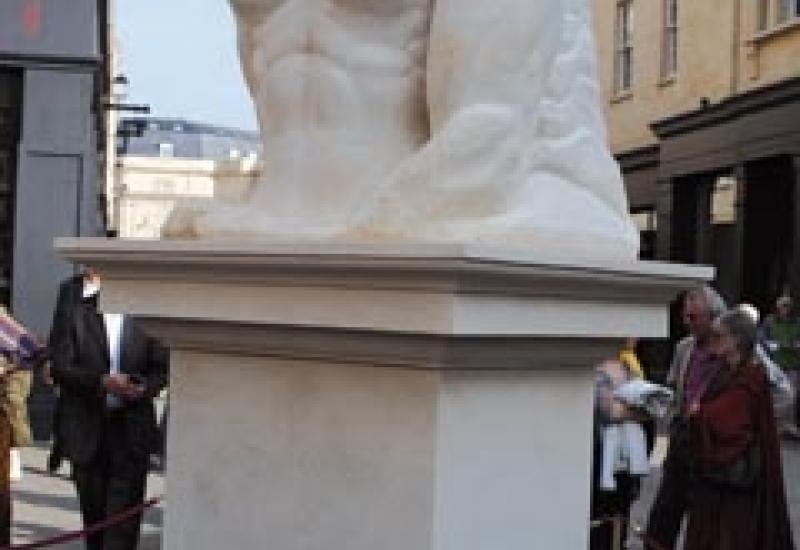 City of Bath College's trainee stonemasons played a key role in putting Mark Foster on a pedestal in Bath city centre last month (May) when they produced the Stoke Ground Bath Stone plinth that...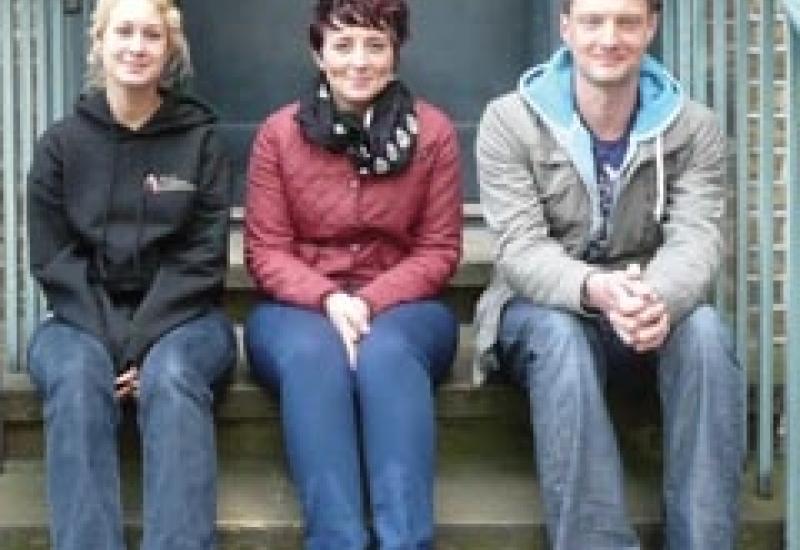 Two stonemasons and a bricklayer have been chosen as SPAB's 2012 William Morris Craft Fellows. Since 1987 The Society for the Protection of Ancient Buildings (SPAB) has organised the unique...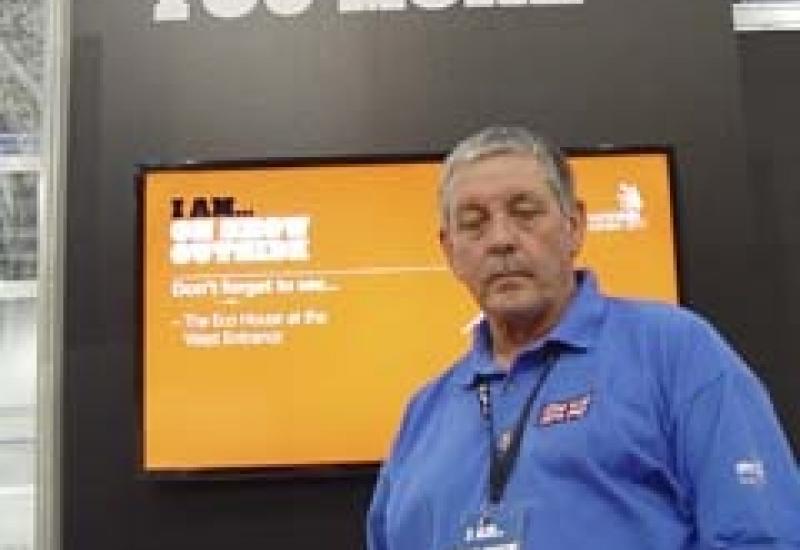 There is a danger that there is not enough international interest in stonemasonry to keep the skill as part of the WorldSkills competiton.Last year's WorldSkills event was held in the UK at...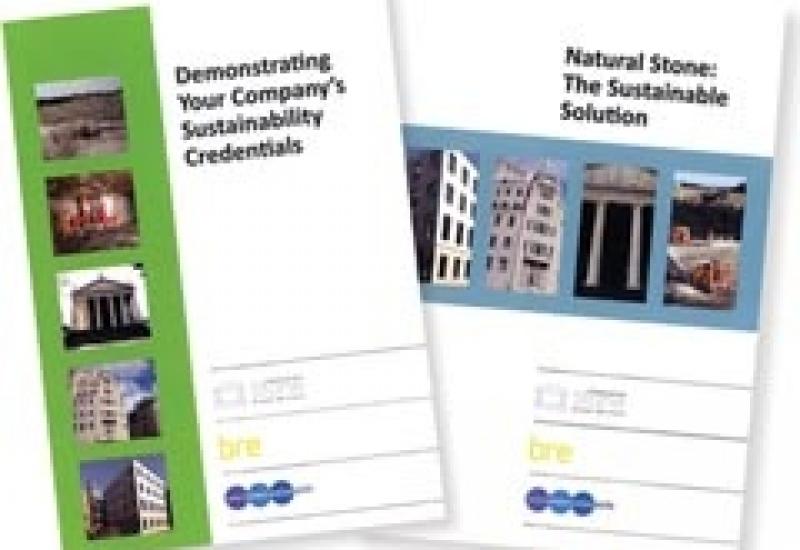 Stone Federation ran two 'Sustainability Workshops' (at BRE in Garston and in York) in April to try to clarify some of the issues surrounding the subject. The Workshops were paid for by...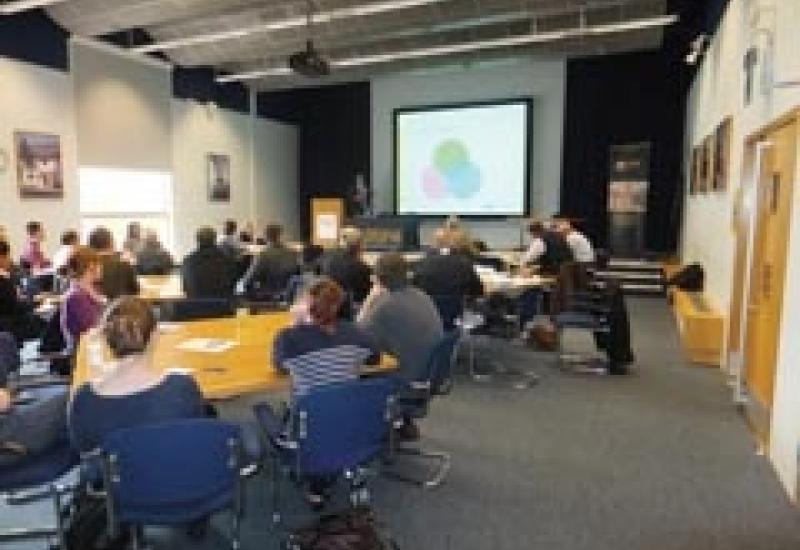 It can be difficult to know what to do to get stone's sustainability message to customers. Conferences by BRE in Garston and York last month, organised by Stone Federation Great Britain with...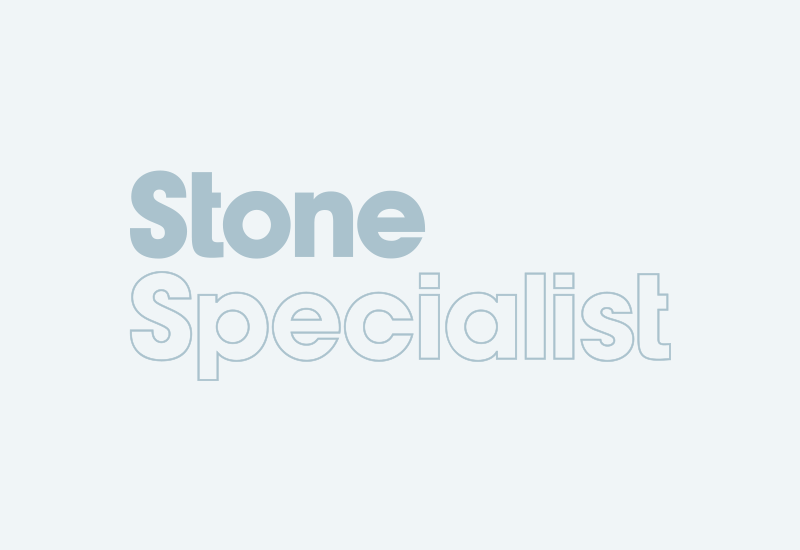 Free workshops explaining how to take advantage of the sustainability benefits of natural stone are being held in Watford and York this month. Titled "Natural Stone, The Sustainable Solution,...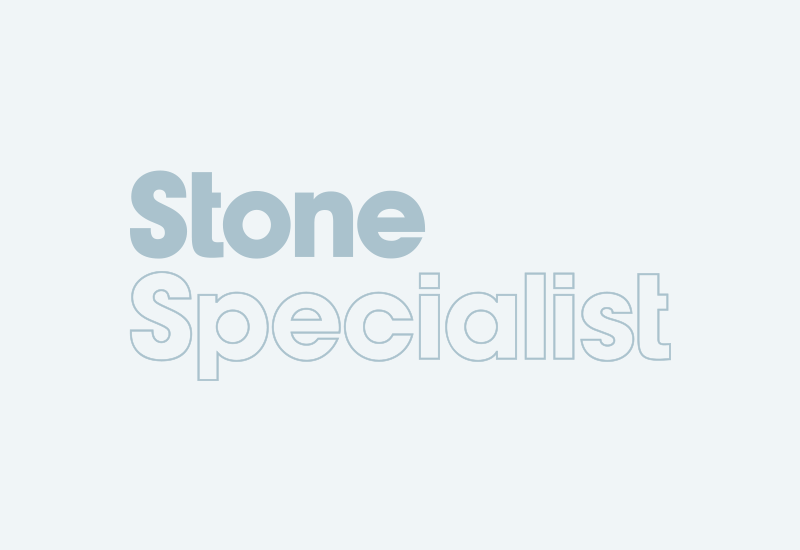 At a glance:Mothballing of Vacant Historic Buildings (February)Conservation Engineering – repair of historic structures (March)Brickwork Masterclass: Chimneys (in partnership with Historic...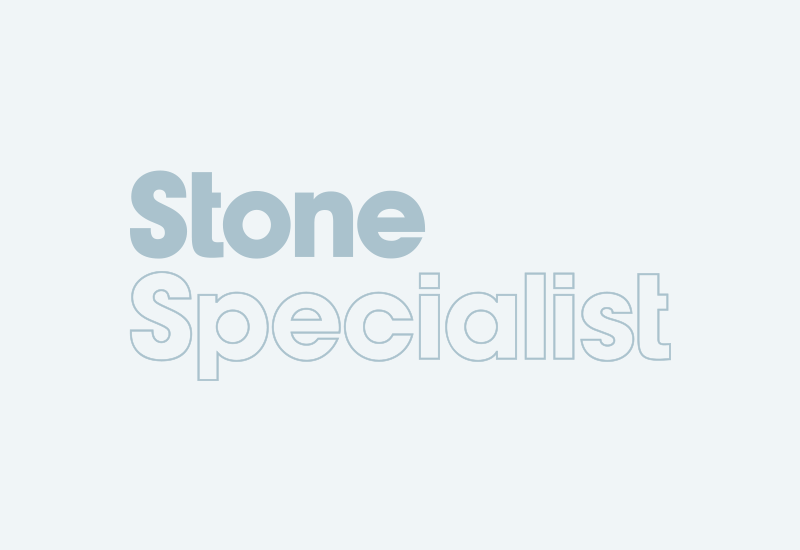 Stone Federation has been successful in a bid for Growth Fund finance from ConstructionSkills to enable it to offer training in sustainability management awareness.The project is called '...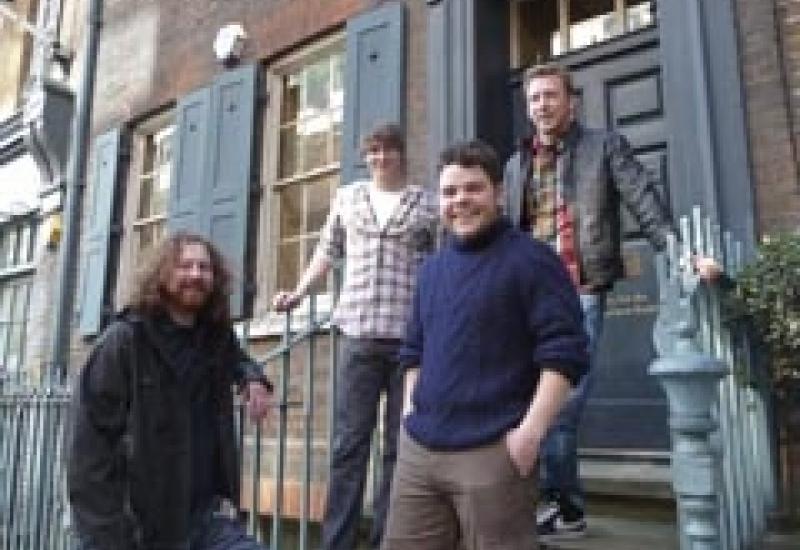 Craftsmen and women who go on William Morris Craft Fellowships are amazed at how much they learn, what a great time they have and what a boost it gives to their careers by having it on their CVs. It...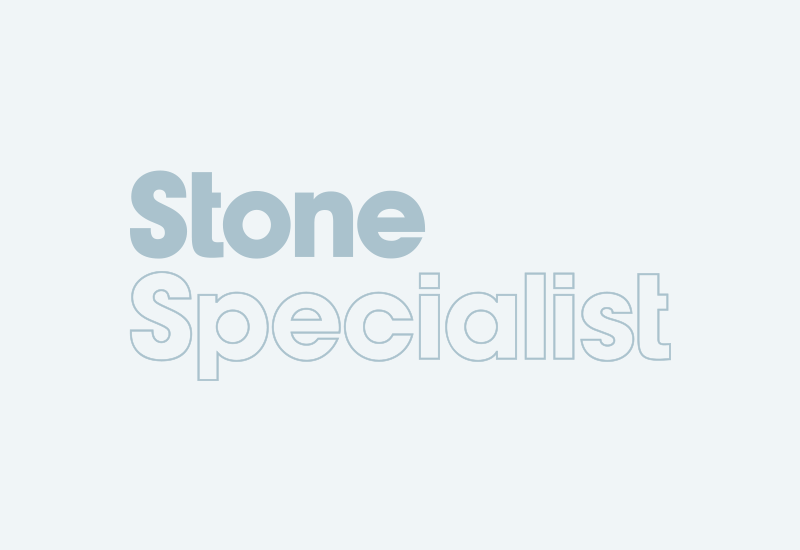 This course to be held at the NAMM Training Centre, 1 Castle Mews, Rugby, CV21 2XL on Wednesday 19 October 2011 A course in 2 parts - Candidates have the option of attending Part 1 only (for...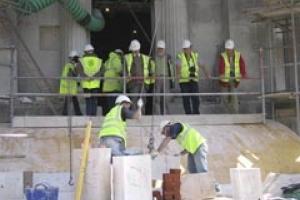 SPAB's autumn Repair of Old Buildings course is for anyone who works with old buildings – and in the current economic climate this could be a good way of extending your knowledge and...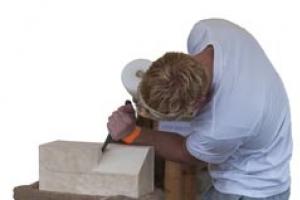 The company, the individual and the industry as a whole benefit from a qualified workforce. And there has never been a better time to sign up with the Specialist Apprenticeship Programme. Not only is...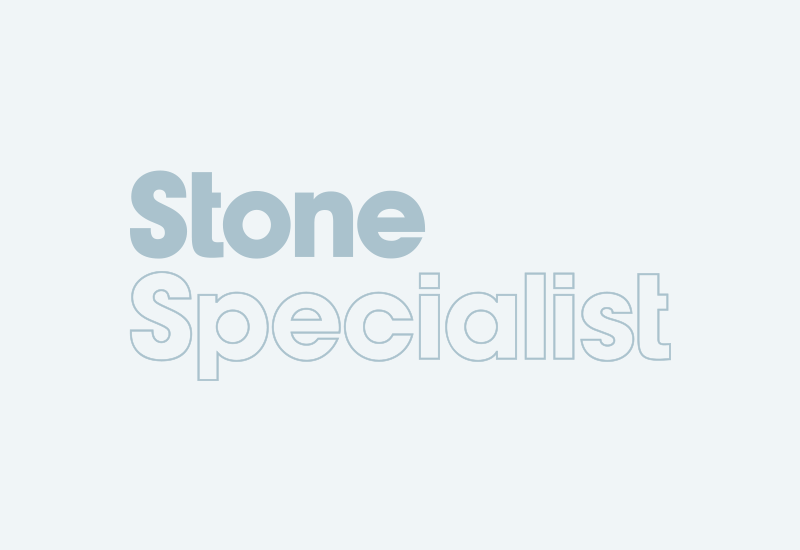 The National Stone Centre, set in 50acres of Derbyshire countryside near Wirksworth, is holding a number of dry stone walking courses this year for beginners and improvers.For beginners, spaces are...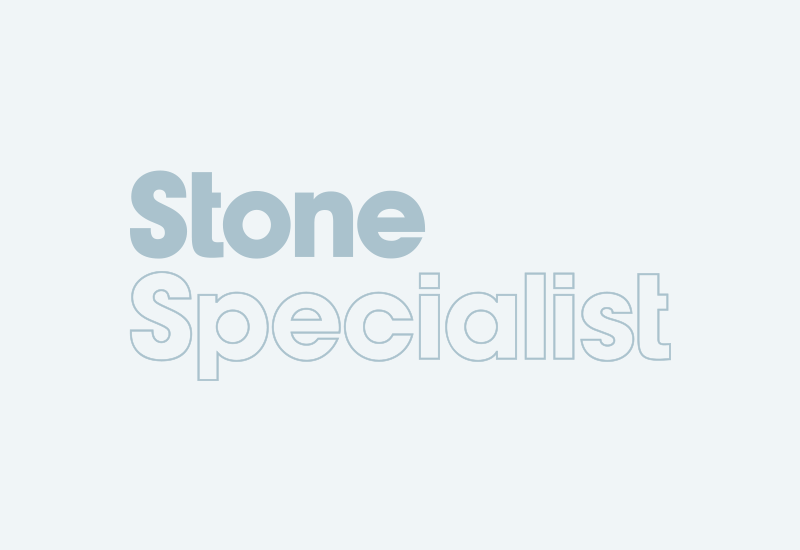 Letter Carving in Stone Courses for 2011 Organised by The Memorial Arts Charity Three and five-day workshops (non-residential) catering for all levels from beginner to advanced. Letter Carving in...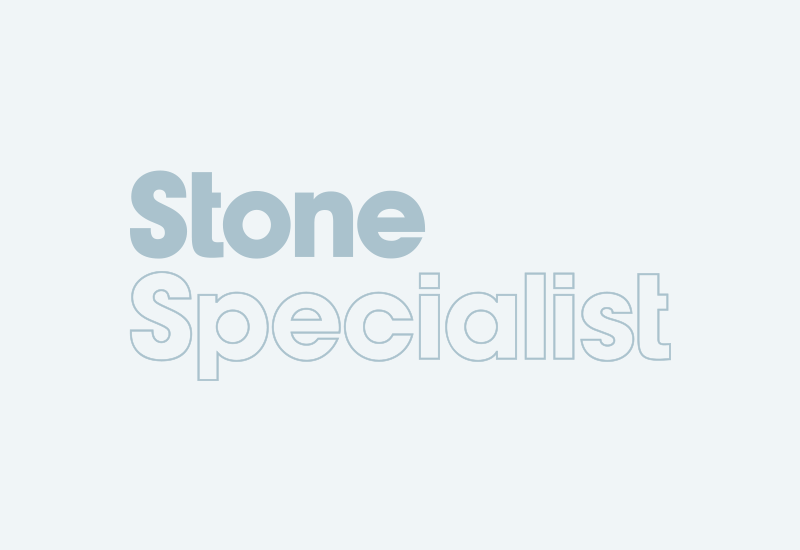 Why do you need one? How to get one? Which one to get? This semnar by By EISC – Enterprise Europe will provide you with the answers, including a look at ISO 14001, EMAS, BS 8555. This workshop...
Pages