Training
The latest news from the Stone Industry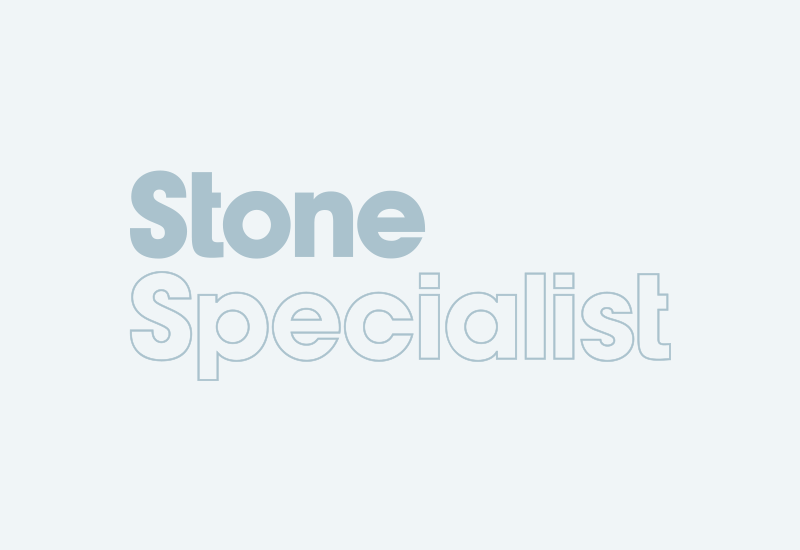 There had been fears that a lack of international competitors could have meant stonemasonry was not included in the 2013 WorldSkills competition in Leipzig, but now it has been confirmed that...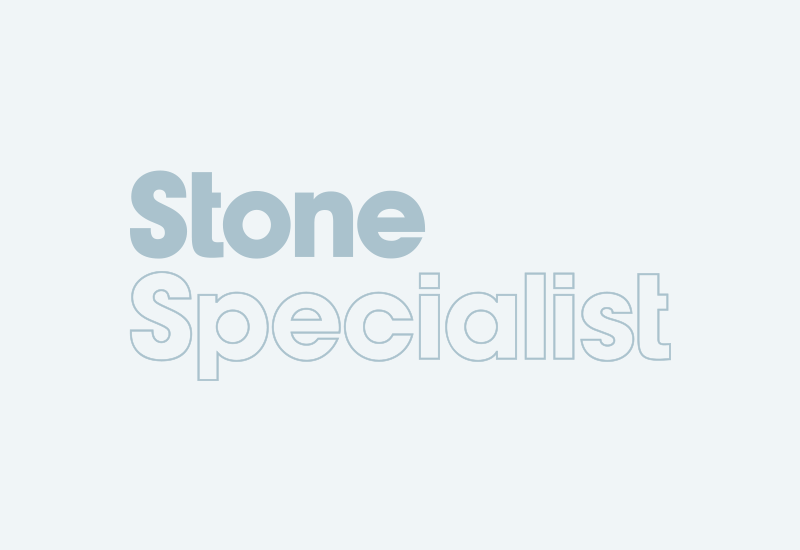 Mark Priestman has more than 20 years' experience in the natural stone sector. He plays an active role in the development and delivery of training in this specialist environment. Along with his...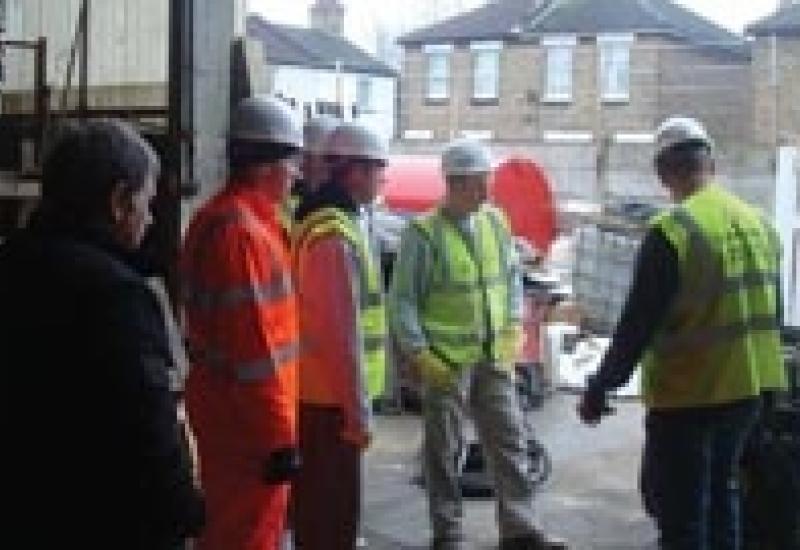 The stonemasonry Gold Medal won by Chris Berridge at WorldSkills in London last year should be inspiration for the whole industry to improve its training, says Stone Federation.Stone Federation GB is...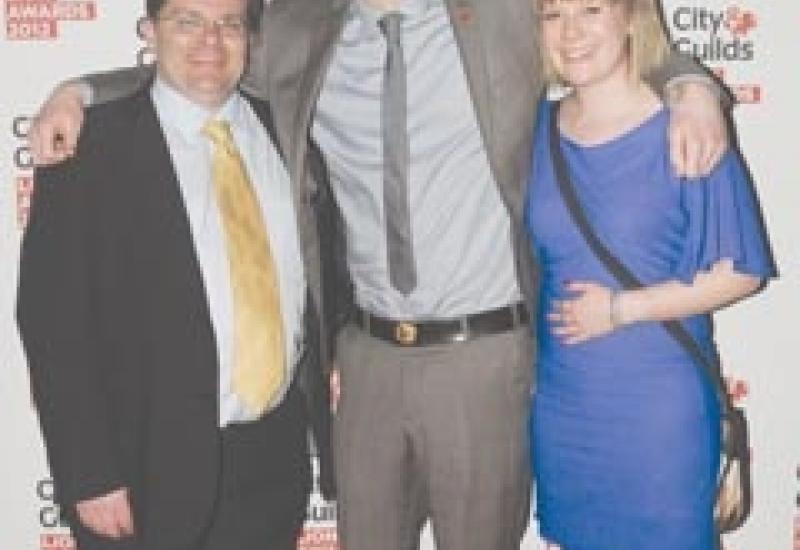 Sam Matthews, a stonemason at Canterbury Cathedral, has concluded three years' as a student of the Building Crafts College (BCC) in London in spectacular style. He won the City & Guilds...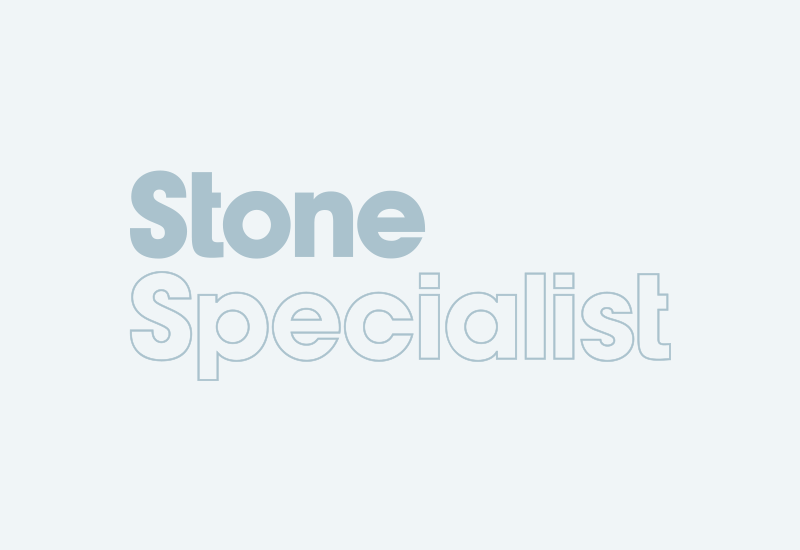 The Government is planning to cut by 25% its grant funding for further education (FE) between 2011/12 and 2014/15. Instead, from September next year apprentices over the age of 24 on Level 3 training...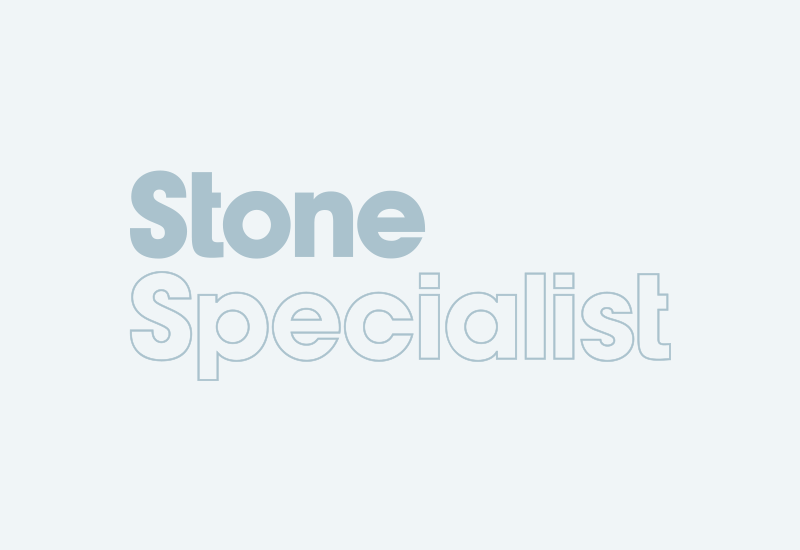 Mark Priestman, a Partner at Priestman Associates LLP, reports a bumper year for training uptake in the natural stone sector. He says: "Despite the economic climate it seems apparent that...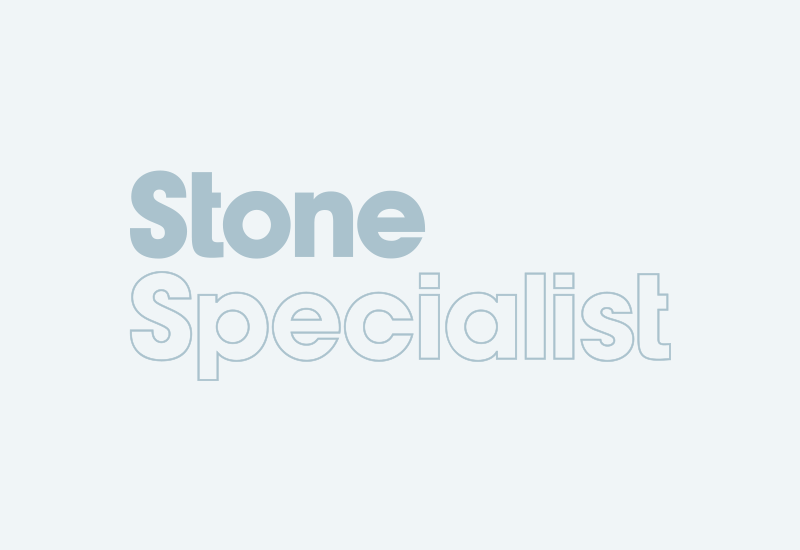 Conservation training under the National Heritage Training Group (NHTG) is becoming more integrated with other craft skills. In December the NHTG set up its ConstructionSkills' sponsored...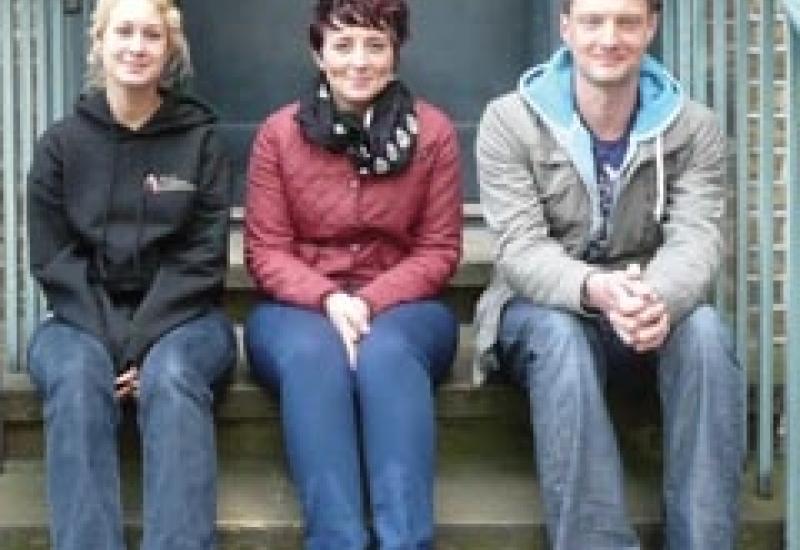 Two stonemasons and a bricklayer have been chosen as SPAB's 2012 William Morris Craft Fellows. Since 1987 The Society for the Protection of Ancient Buildings (SPAB) has organised the unique...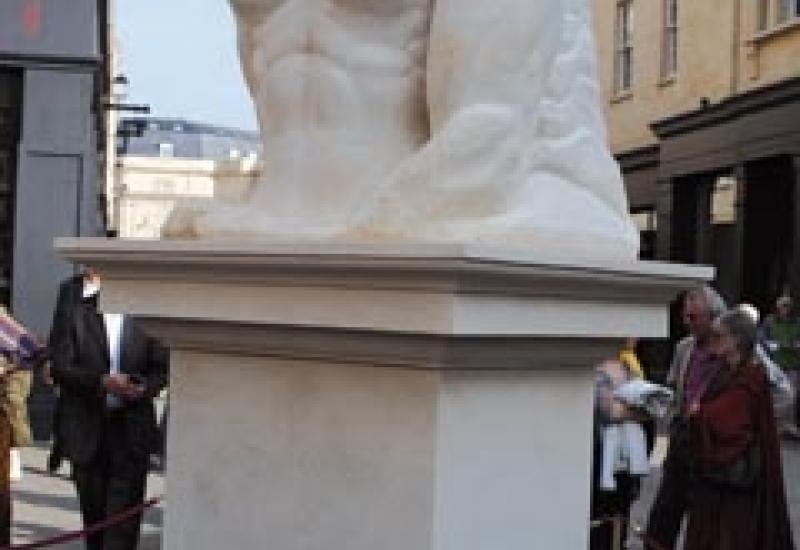 City of Bath College's trainee stonemasons played a key role in putting Mark Foster on a pedestal in Bath city centre last month (May) when they produced the Stoke Ground Bath Stone plinth that...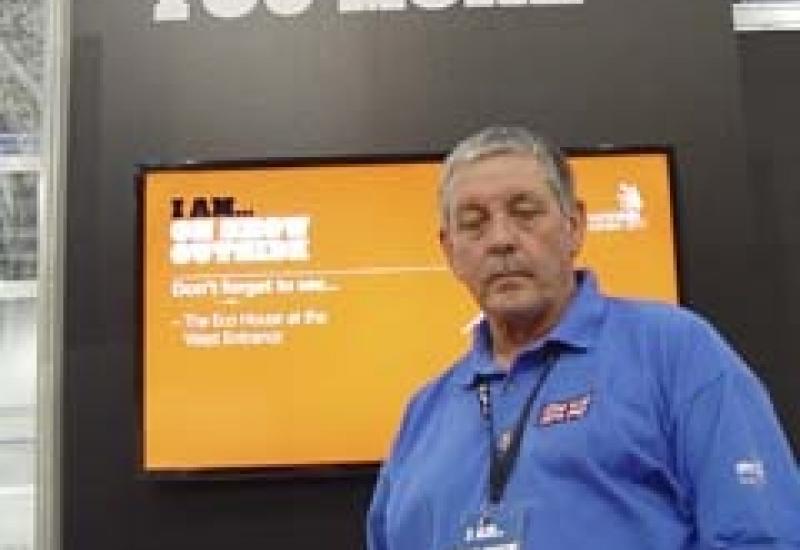 There is a danger that there is not enough international interest in stonemasonry to keep the skill as part of the WorldSkills competiton.Last year's WorldSkills event was held in the UK at...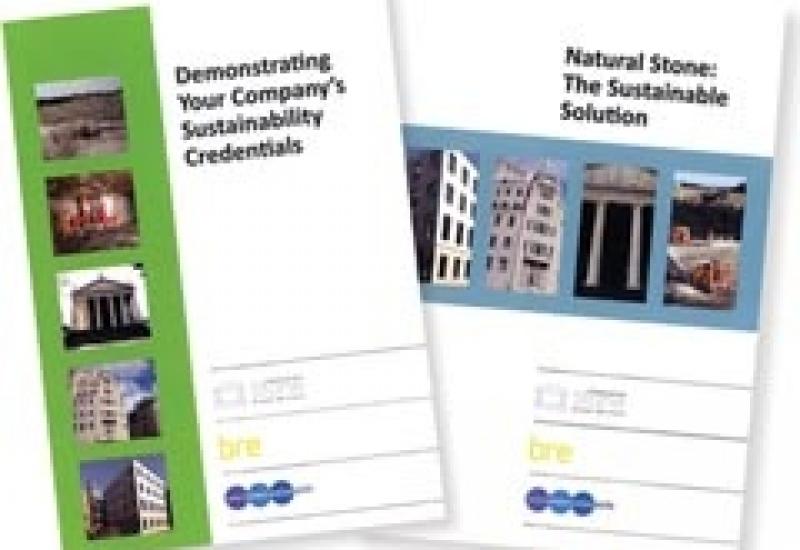 Stone Federation ran two 'Sustainability Workshops' (at BRE in Garston and in York) in April to try to clarify some of the issues surrounding the subject. The Workshops were paid for by...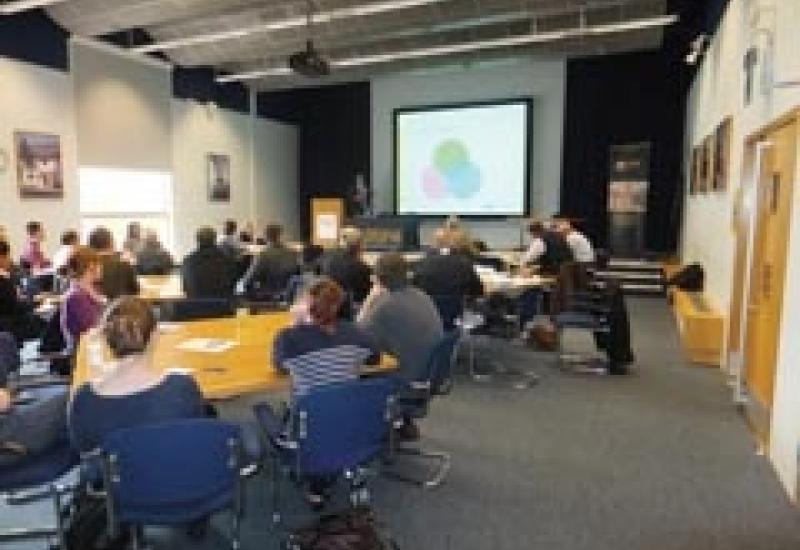 It can be difficult to know what to do to get stone's sustainability message to customers. Conferences by BRE in Garston and York last month, organised by Stone Federation Great Britain with...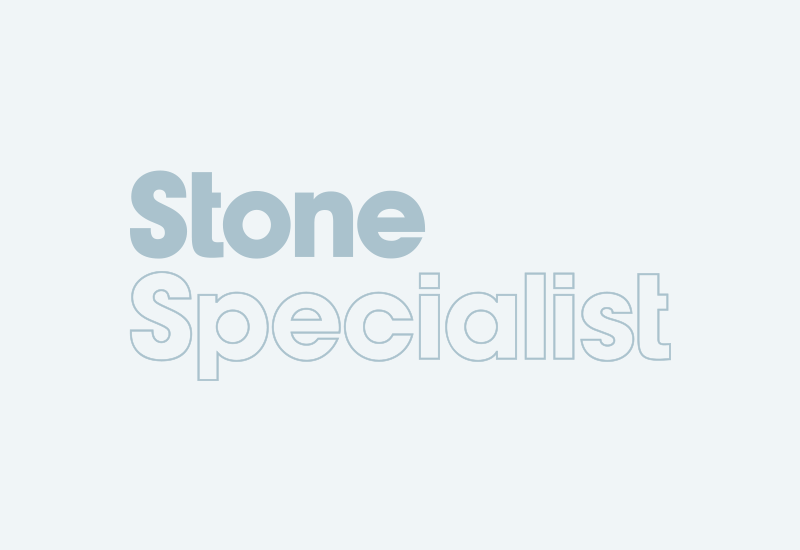 Free workshops explaining how to take advantage of the sustainability benefits of natural stone are being held in Watford and York this month. Titled "Natural Stone, The Sustainable Solution,...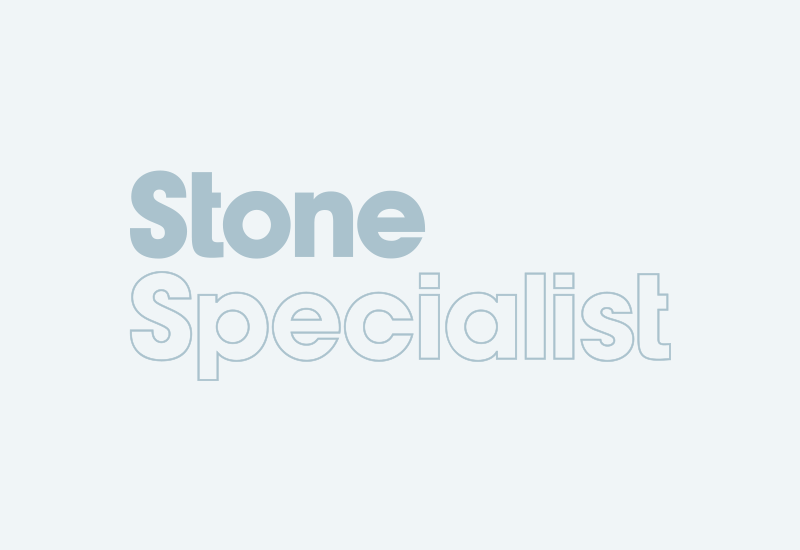 At a glance:Mothballing of Vacant Historic Buildings (February)Conservation Engineering – repair of historic structures (March)Brickwork Masterclass: Chimneys (in partnership with Historic...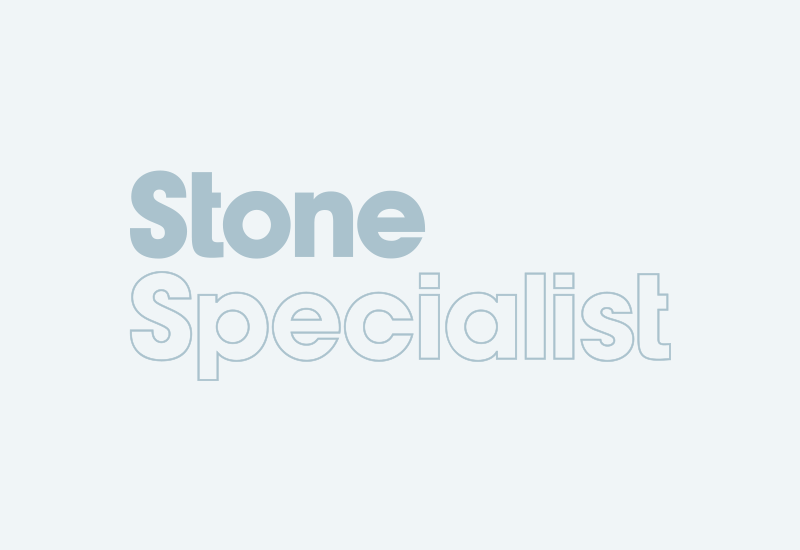 Stone Federation has been successful in a bid for Growth Fund finance from ConstructionSkills to enable it to offer training in sustainability management awareness.The project is called '...
Pages