Latest News
The latest news from the Stone Industry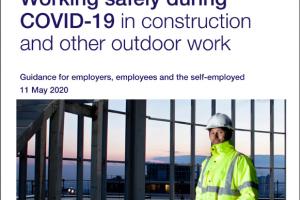 The Government has published supplementary guidance for working safely onsite. The 31-page document is intended to be used alongside the Construction Leadership safe site operating procedures...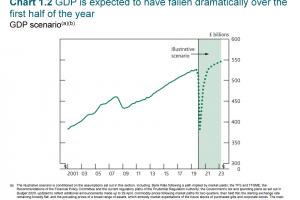 Parliament was given more details on 11 May of the three-point 'roadmap' to a return to work from the Cornavirus lock-down in England. Scotland, Wales and Northern Ireland are going their own...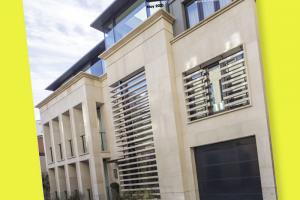 Apologies to those of you who had to wait for your May issue of Natural Stone Specialist magazine. There was a problem with the Post Office. In other times it might have taken half-an-hour to resolve...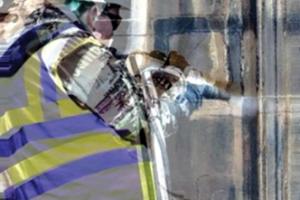 Conservation and heritage projects were some of the stars of the show at the 2018 Natural Stone Awards, with award winning projects from the length and breadth of Great Britain.There were several...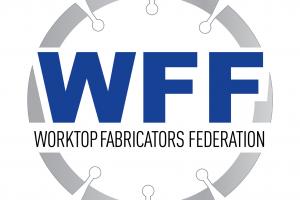 Building a community of likeminded worktop fabricators to bounce experiences off one another, share best practice and defend the high-quality reputation of the industry seemed like a no-brainer...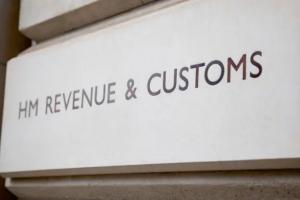 HM Revenue & Customs (HMRC) has opened an online checker today (4 May) so the self-employed and partnerships can check their eligibility for the Self-Employment Income Support Scheme (SEISS) and...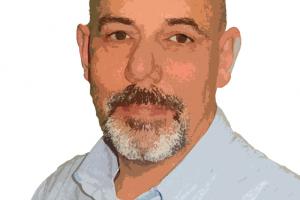 The centre of London is quiet. The roads are empty. Running lights on a bike isn't dangerous, it's almost expected. It's five miles from my house to Westminster Bridge, where I took...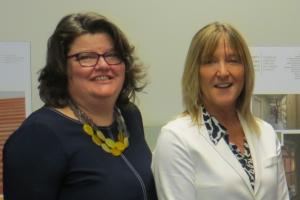 The stone industry is a step closer to getting its own Trailblazer apprenticeship. The Institute for Apprenticeships has today (1 May) approved and published the new standards for the Stone...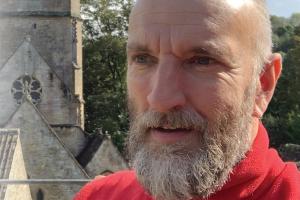 ...the 'golden stain of time', as John Ruskin put it, can sometimes be difficult to define to potential clients...Natural Stone Specialist Editor Eric Bignell has spent some of the...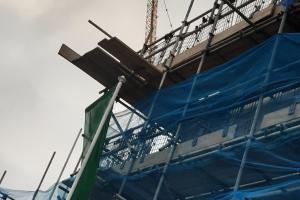 The government said it would create the conditions to build 300,000 new homes a year. That has not been achieved but the demand that made it desirable is not likely to disappear any more than the...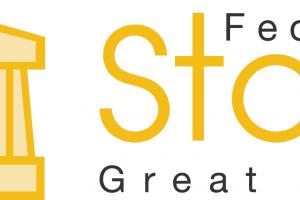 Stone Federation Great Britain has written an open letter to the construction sector asking all tiers to pay their bills.The letter follows a member survey about the effects of the Covid-19 pandemic...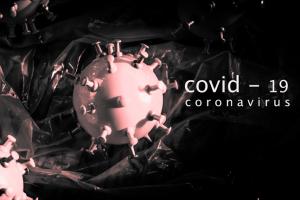 Onsite construction workers in England showing symptoms of Covid-19 are among the essential workers eligible for testing if they get symptoms of the disease.Anyone working onsite who starts to feel...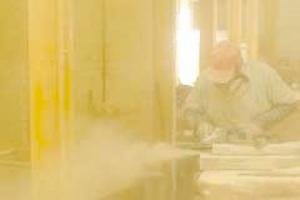 A report by the Health & Safety Executive (HSE) has called into question the effectiveness of the dust extraction systems of power tools.The report, Assessment of dust extraction system solutions...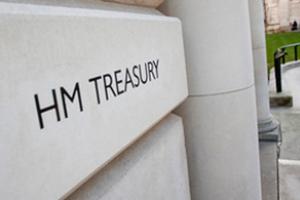 The government has introduced a new 100% backed 'bounce back' loan scheme for smaller businesses. It is for loans of between £2,000 and £50,000.There will be no interest or...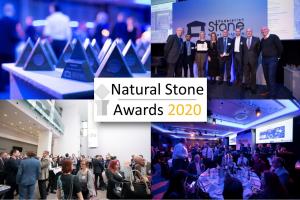 Because of the difficulties associated with the Covid-19 lockdown, Stone Federation is extending the entry deadline for the 2020 Natural Stone Awards to Friday 29 May.Any natural stone project in the...
Pages