Latest News
The latest news from the Stone Industry
Stone wholesaler International Stones, supplying the country from its base in Sheffield, has added the porcelains of Italian manufacturer Florim Ceramiche to its range.The bright and tidy yard at the...
Stone Federation is planning another stone heritage training day with Historic England in London, this time on 20 November. You can register your interest in taking part with NSITG and Stone...
Congratulations to Ethan Conlon, an apprentice with APS Masonry who studies at Bath College, for representing Britain in this year's WorldSkills competition that took place this week (22-27...
Ruby Granite has been growing ever since Ross Salter set it up 15 years ago. It's latest expansion sees the company double the size of its factory workshop, open a new showroom at its premises...
Tool company Vetro Tooling has moved into the supply of CNC machinery. Following the Natural Stone Show in London earlier this year, at which Vetro exhibited, Denver's stone machinery is now...
Following the Ministry of Defence (MoD) presentation at NAMM Tradex inviting tenders for the supply of stone memorials, it has now advertised its requirements for Karin Granite Memorials and...
Enfield-based heritage and restoration contractor Lilstone is this year's winner of the THSP Training Award for its commitment to training its staff.Lilstone has been a customer of health...
London-based specialist contractor Szerelmey has appointed two new Directors who it says start an exciting new chapter for the Company.Wayne McIntyre joins to head the firm's commercial...
Hopes Penrith AFC had of progressing in the FA Cup came to a 2-4 end in an extra preliminary round tie against Seaham Red Star on Saturday. But they looked the part thanks to the part sponsorship of...
For two-and-a-half years a company in charge of the renovation of a property in Blackpool put its workers at risk of serious personal injury or death.The workers did not have the appropriate...
A construction company has been fined £1million and ordered to pay more than £100,000 costs after a worker was crushed to death by an excavator on a site the company was working.Southwark...
A company providing specialised services in rock drilling, cliff stabilisation and rock anchors and its director have been sentenced after a number of workers were diagnosed with hand arm vibration...
The Society for the Protection of Ancient Buildings (SPAB), along with conservation firms and other heritage organisations, says there is a crisis of supply of Horsham stone roofing slabs.Horsham...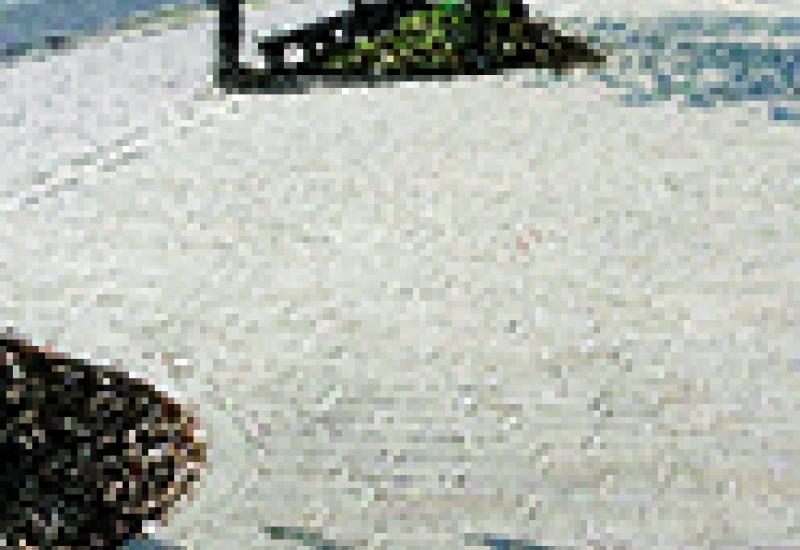 For more information about the Stone Federation Landscape Forum, email [email protected]
The Landscape Forum is one of the sector focus groups of Stone Federation Great Britain. It includes British and international quarry operators and other stone and mortar suppliers working in this...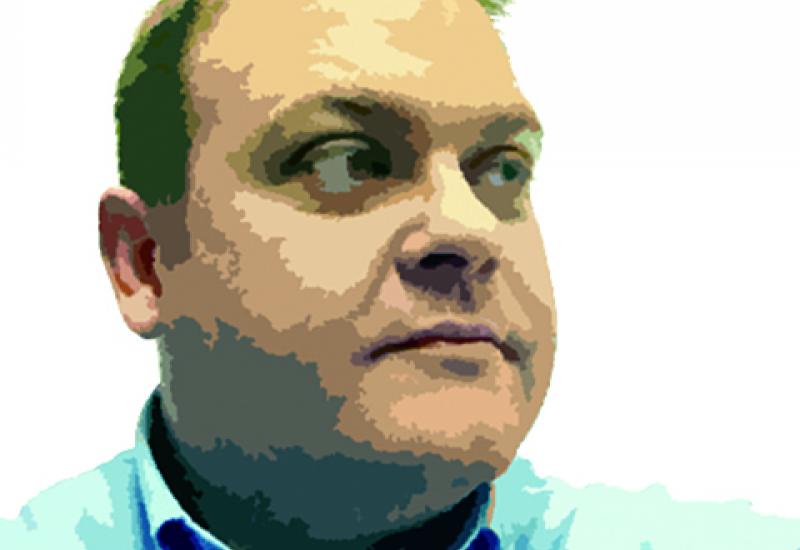 Mark Priestman is a Partner at Priestman Associates LLP, a leading façade preservation project consultancy. From stonemasonry and heritage skills through to site supervision and conservation management, the partnership is trusted by the leading brands of the sector as an NVQ provider for experienced, upskiller and apprentice workers. 07876 687212. [email protected]

 
Mark Priestman has more than 20 years' experience in the natural stone sector. He plays an active role in the development and delivery of training in this specialist environment. Along with his...
Pages