Latest News
The latest news from the Stone Industry
Hopes Penrith AFC had of progressing in the FA Cup came to a 2-4 end in an extra preliminary round tie against Seaham Red Star on Saturday. But they looked the part thanks to the part sponsorship of...
For two-and-a-half years a company in charge of the renovation of a property in Blackpool put its workers at risk of serious personal injury or death.The workers did not have the appropriate...
A construction company has been fined £1million and ordered to pay more than £100,000 costs after a worker was crushed to death by an excavator on a site the company was working.Southwark...
A company providing specialised services in rock drilling, cliff stabilisation and rock anchors and its director have been sentenced after a number of workers were diagnosed with hand arm vibration...
The Society for the Protection of Ancient Buildings (SPAB), along with conservation firms and other heritage organisations, says there is a crisis of supply of Horsham stone roofing slabs.Horsham...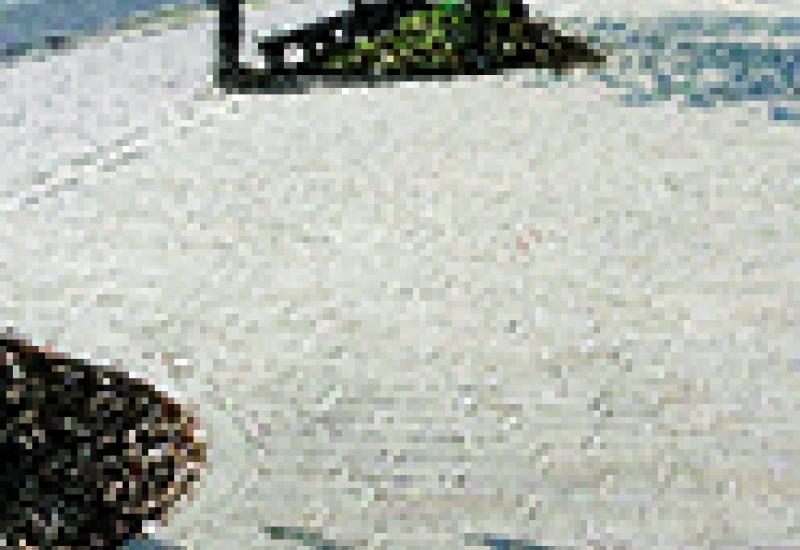 For more information about the Stone Federation Landscape Forum, email [email protected]
The Landscape Forum is one of the sector focus groups of Stone Federation Great Britain. It includes British and international quarry operators and other stone and mortar suppliers working in this...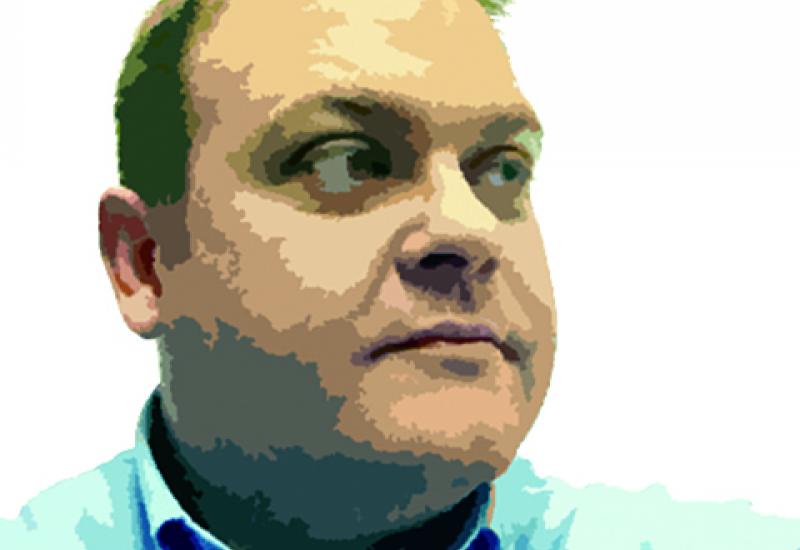 Mark Priestman is a Partner at Priestman Associates LLP, a leading façade preservation project consultancy. From stonemasonry and heritage skills through to site supervision and conservation management, the partnership is trusted by the leading brands of the sector as an NVQ provider for experienced, upskiller and apprentice workers. 07876 687212. [email protected]

 
Mark Priestman has more than 20 years' experience in the natural stone sector. He plays an active role in the development and delivery of training in this specialist environment. Along with his...
Pisani left London following the closure of its Feltham headquarters in 2017 but the name lives on. It is now Pisani Wholesale, based at the same premises used by Pisani for...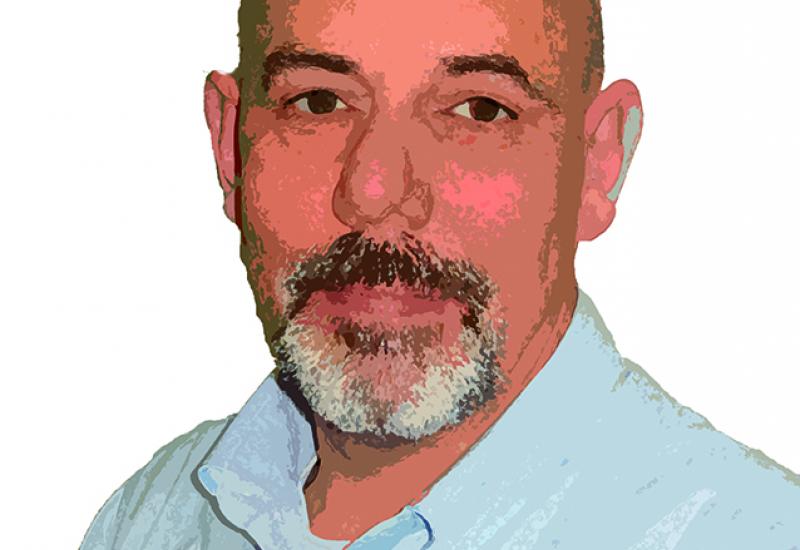 Robert Merry, MCIOB, is an independent Stone Consultant. He ran his own stone company for 17 years before becoming first an independent project manager and now a consultant. He is also an expert witness in disputes regarding stone and stone contracts. 0207 502 6353 / 07771 997621. [email protected]

 
Robert Merry is an independent stone consultant and expert witness in disputes. He ran his own company for 17 years before becoming first an independent project manager and now a consultant.DCW 2019...
John Whelan, the chef who owns and runs The Devil's Menu boutique cookery school in Kilkenny, Ireland, has chosen Cosentino's Dekton ultra-compact surface for his kitchen worktops....
More than anything else, MGLW aims to be the source of inspiration when it comes to choosing natural or engineered stone. For more than 25 years MGLW has been supplying stone to the London...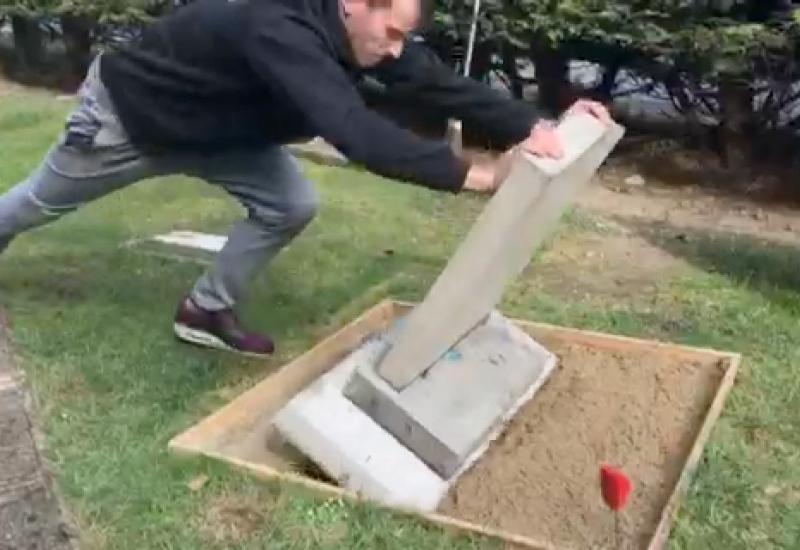 StoneSafe proprietor Anton Matthews maintains there is an error in the new British Standard for memorials (BS 8415) and has made a video showing how easy it is to push a memorial over when what he believes are the correct test conditions are used. The video (below) begins with two people trying to pull 150kg on The Blast Shop Stand at the NAMM Tradex exhibition this year. They could not do it.
The British Standard for lawn memorials, BS 8415, was reviewed and amended last year. Among the changes were the requirements for testing memorial safety systems that stop headstones from falling...
Sculptor Samantha Thornton was commissioned to convert one of her existing stone sculptures, 'The Diver', originally in Ancaster Weatherbed, into a larger version for a French chateau. The...
There were £5.2billion-worth of construction contracts awarded in the three months to June, an increase of 5.5% on the three months to May. Regional analysis shows the North West led the way...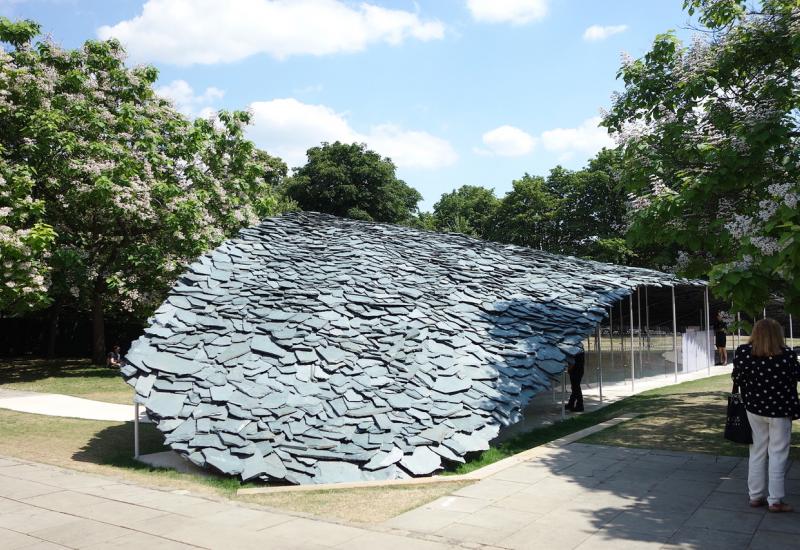 This year's Serpentine Pavilion with its 61tonnes of loose-laid Honister Slate.

Photo: Paul Slade 
Honister Slate Mine in The Lake District has supplied 61 tonnes of Westmorland green riven by-product for this year's temporary pavilion on the Serpentine Gallery's lawn in...
Pages