Latest News
The latest news from the Stone Industry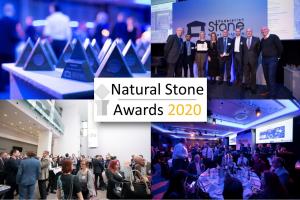 Because of the difficulties associated with the Covid-19 lockdown, Stone Federation is extending the entry deadline for the 2020 Natural Stone Awards to Friday 29 May.Any natural stone project in the...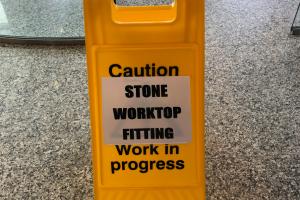 Prime Minister Boris Johnson spoke publicly on Monday 27 April for the first time since leaving hospital after being treated for the Covid-19 infection. He said the lock-down must continue....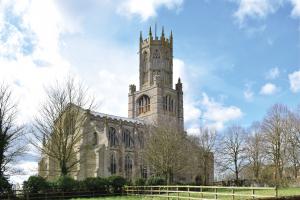 The Church of St Mary the Virgin & All Saints at Fotheringhay has a distinguished history that Lincolnshire stone specialist Heritage Masonry Contracts has helped to preserve.Fotheringhay in...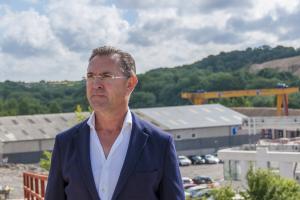 We are starting a discussion about British stone. If you have any questions about its use on your building or landscaping projects, post them below on this page (or on LinkedIn here if you want to...
CityFibre and its construction partner Callan Connect are giving a new British-made wearable internet-connected technology its first live test on a construction site – and it could help prevent...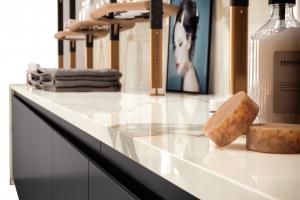 The Surface Design Show in London or KBB in Birmingham this year left the visitor in no doubt that porcelain manufacturers have adopted the stone look with large format slabs. That is certainly...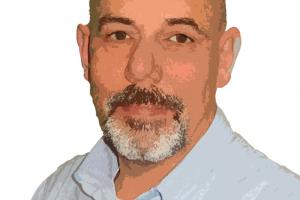 There was a disappointingly poor response to last months call for a name for people who travel to foreign cities to look at stone. So now I'm offering a £100 voucher you can spend with me....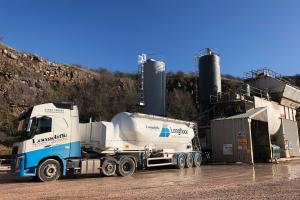 Limestone company Longcliffe says it has developed what it describes as a game-changing development in the way liquid screeds are applied.In conjunction with one of its global additive partners it...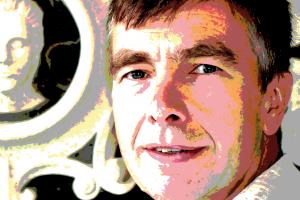 When I think of accessorising I think of elements that complement and add value to the structure, form, and texture of the stone and design we create.Although there is nothing more satisfying to me...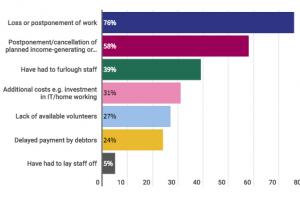 Historic England has launched an Emergency Response Fund to help keep small and vulnerable heritage projects on track. You have to be quick to apply for help - the deadline is 3 May. But you...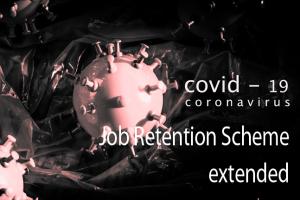 The government's offer to meet 80% of furloughed employees' pay up to a maximum of £2,500 a month has been extended by a month to the end of June.It was originally intended to span a...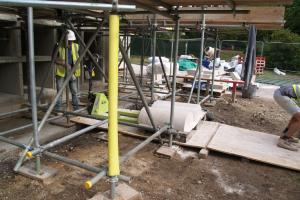 Following the brief appearance of the Construction Leadership Council's second Site Operating Procedures at the beginning of the month (rapidly withdrawn because they would have shut most sites...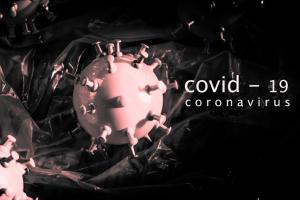 HM Revenue & Customs has said it should be possible for companies to start claiming 80% of pay for furloughed staff from Monday (20 April). It says the first payments should be received by...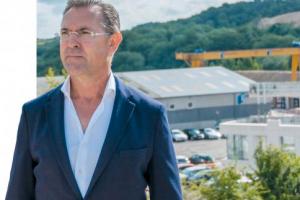 The Grants Group, which includes Grants of Shoreditch, one of the country's major contractors specialising in stone, reminds stone companies of an offer it has made to help stone companies in...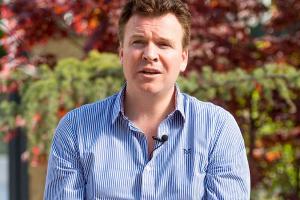 by Mark Atkins, Technical Director of LTP, the British made, environmentally friendly stone & tile cleaning, sealing & maintenance products. The popularity of stone-effect porcelain...
Pages