Equipment
The latest news from the Stone Industry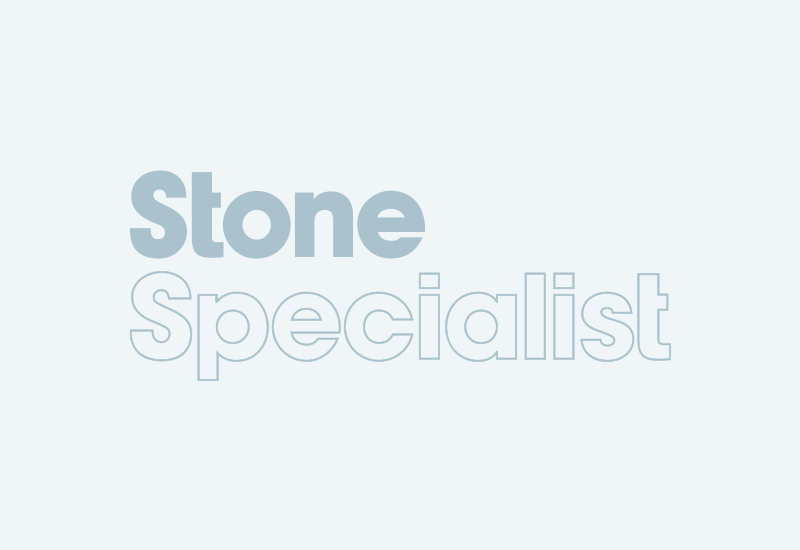 Granite Tool Supplies have entered into a partnership with Spanish tooling manufacturers Abressa Abrasivos to launch a new range of High Speed CNC tooling.The offer includes a comprehensive range of...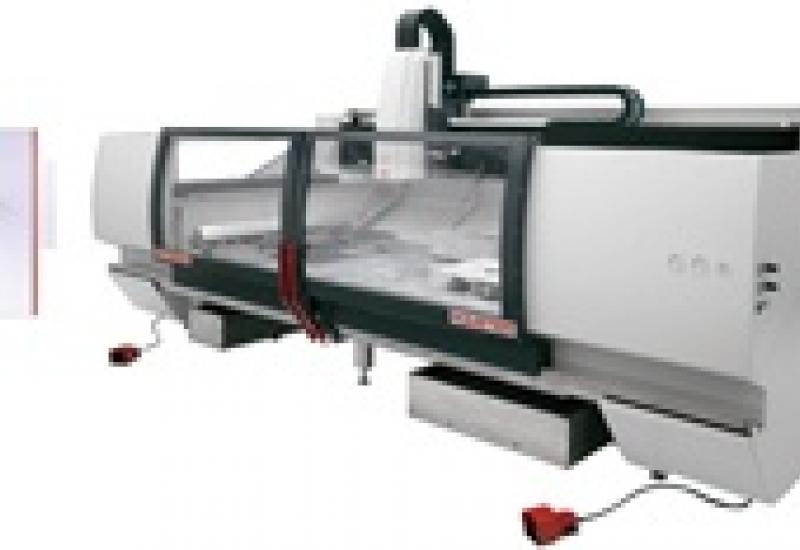 When granite started to become de rigueur for domestic and commercial kitchen worktops and serveries across the UK in the 1990s it was Intermac CNC workcentres that led the way in automating the...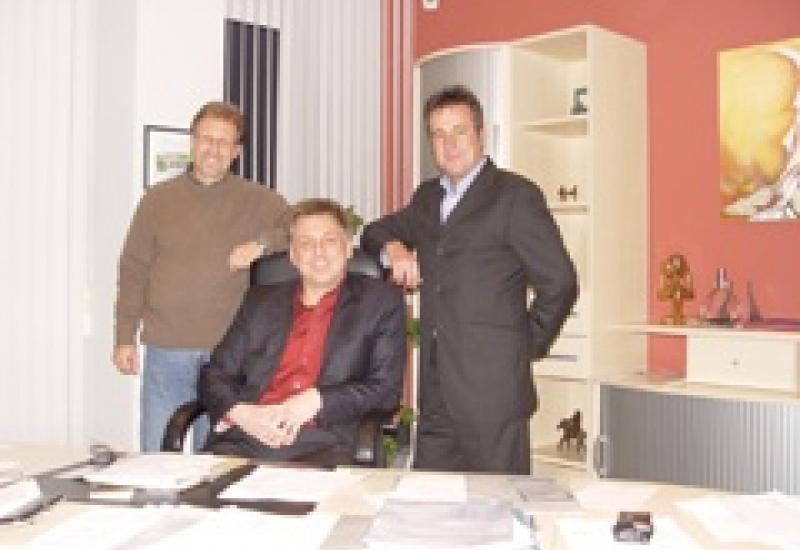 Teaming up with Germans Weha has proved a formula for success for UK machinery and equipment suppliers Harbro – and for their customersWeha, the major German-based machinery and tool suppliers...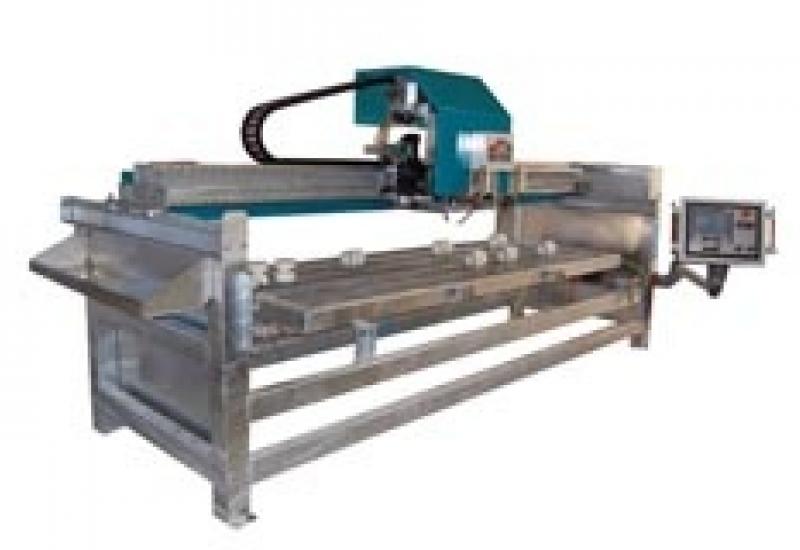 This month's machine in focus is the new Genius Plus from Kolb, a CNC version of the Kolb Genius. It offers all the advantages of CNC production but, at the push of a button, can also be used...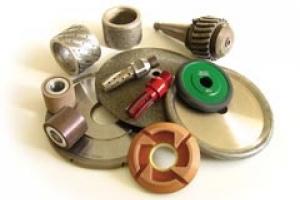 Speed and longevity in association with accuracy and a fine finish. These are the criteria for diamond tools and the areas the manufacturers of them have improved with their latest ranges. NSS looks...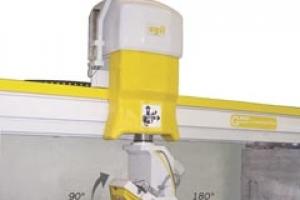 This month we focus on the Egil, one of the latest generation of saws from Gravelloni Macchine Marmo – GMM – a company that sets a benchmark against which other saws in the stone industry...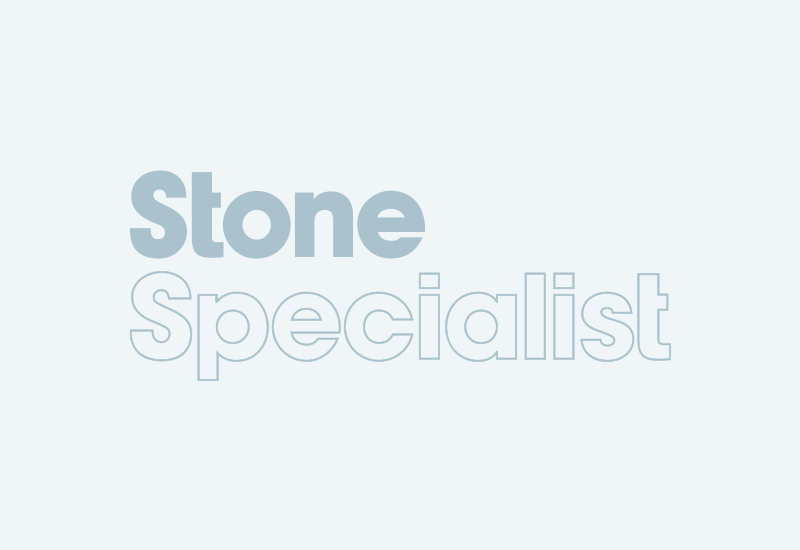 Oxley's, distributors and suppliers of Easy View sandblasting tape, have developed a new deep blast tape. While retaining all the attributes of the original product, the newly formulated tape...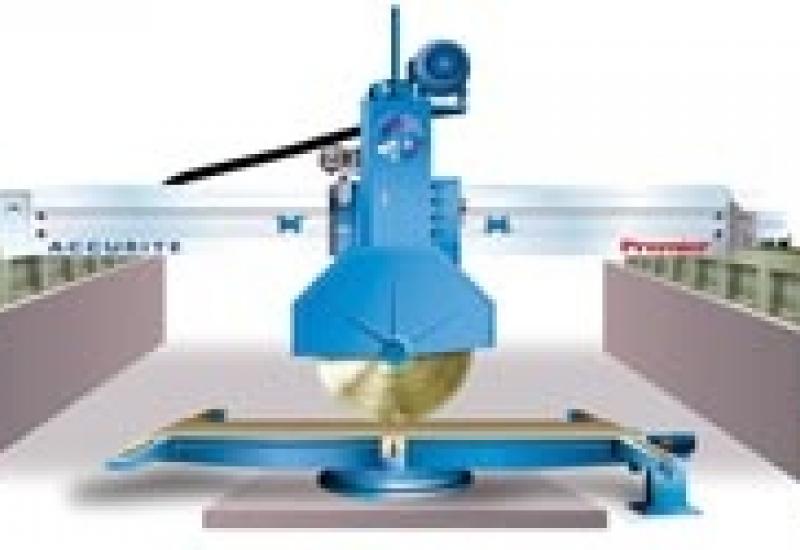 This month we look at the own-brand bridge saws that have been introduced by Accurite. With the metalwork from China and the electronics added in the UK, Accurite MD Mark Brownlee believes he has...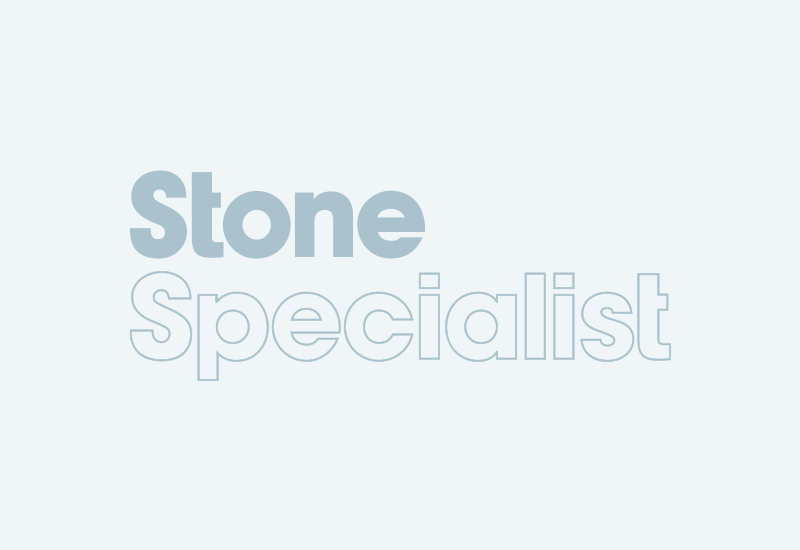 Continued 2 Bucking the trend, Uni-Tex Automation Systems in Bolton, Lancashire, headed by Ian Gregory are in the process of expanding their sales division. Uni-Tex offer CNC workcentres from...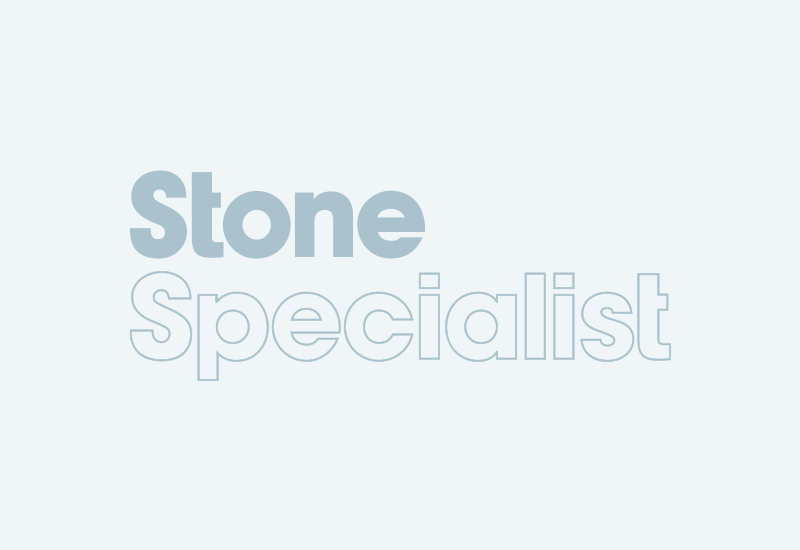 ContinuedAlthough major companies supplying machinery to the stone industry in the UK have grown a lot with the expansion of the market over more than decade and new companies have entered the sector...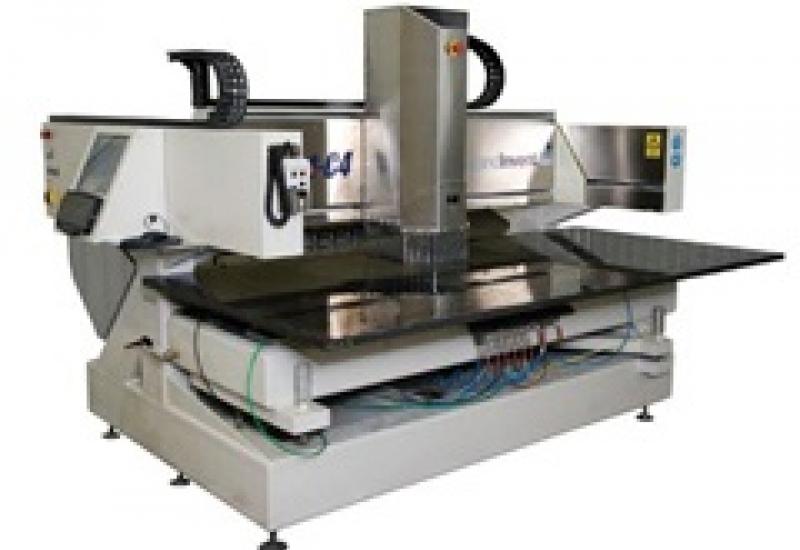 machinery : ScandInvent C4This month we look at the new C4 workcentre from Swedish manufacturers ScandInvent. Having started as a worktop manufacturer himself, ScandInvent Director Robert...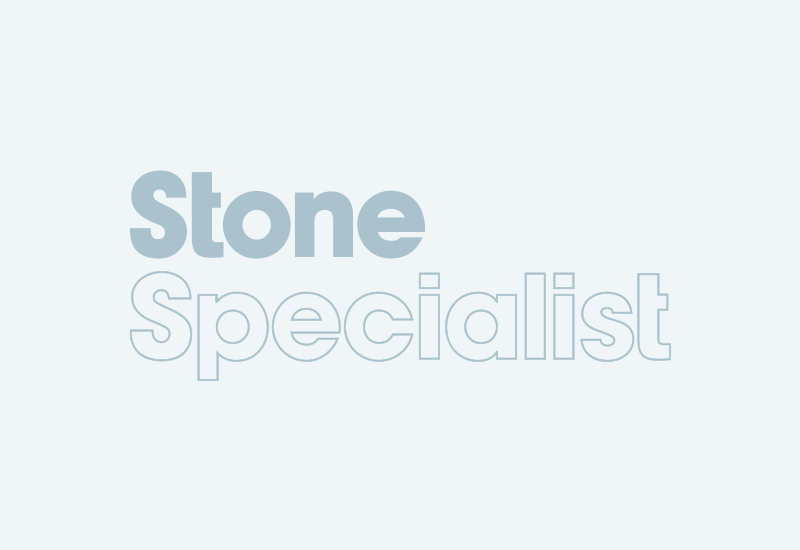 Report from the September 2008 issue of Natural Stone Specialist Two years ago we said there were not going to be many better times to invest in machinery and last year certainly saw a lot of masonry...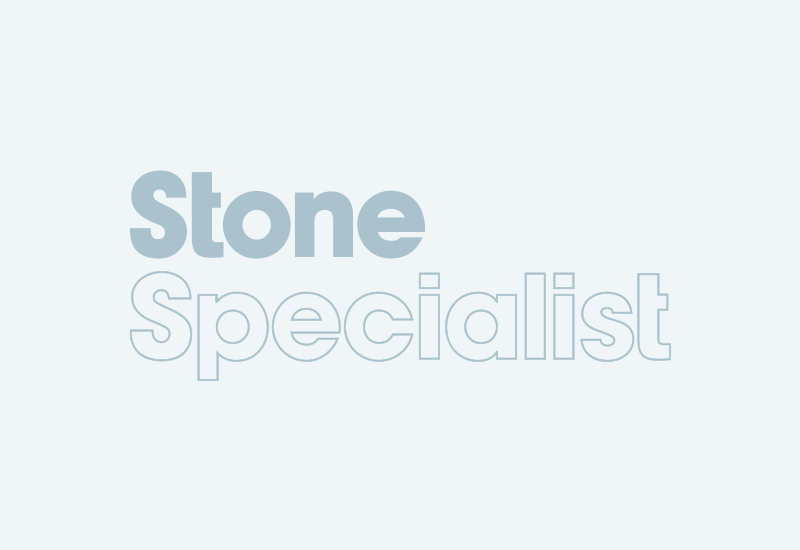 The first Thibaut T812 workcentre in the UK has been installed at Landford Stone in Salisbury, who were also the first company to buy the bigger T818 in the UK three-and-a-half years ago. The new...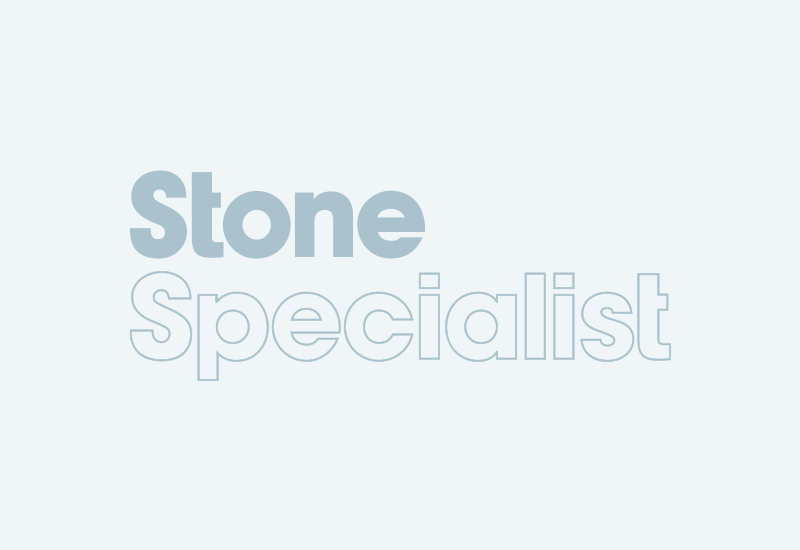 Caithness Stone Industries, who quarry Caithness stone at Wick in the north of Scotland, have bought the first Monlevi Engineering CNC workcentre to come to the UK. They concluded the deal at the...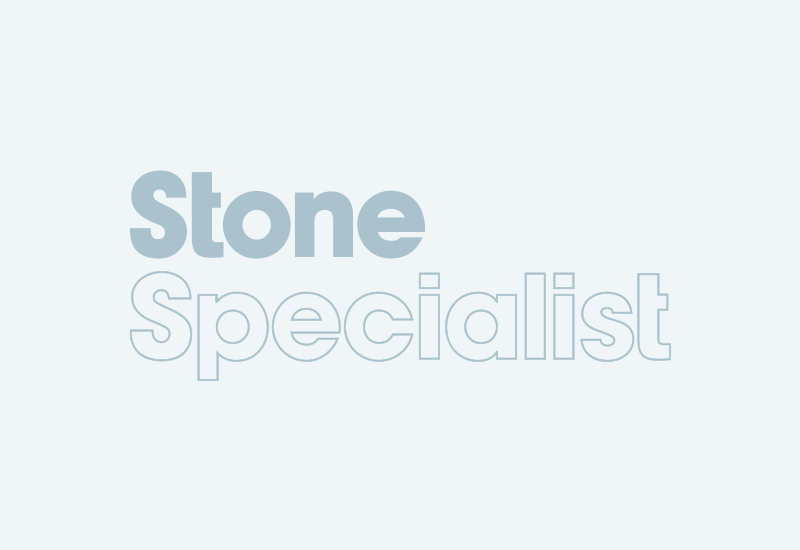 Cut up Lucozade bottles on a piece of carpet in builder Charlie Ayers kitchen led to a cavity spacer product that he says allows stone walls to be built more quickly and cheaply than by traditional...
Pages