Equipment
The latest news from the Stone Industry
…and that this, the T658 multi-function profiling centre, and other Thibaut machines will be making them.Stéphane Couteaud, the sales manager for Thibaut whose area includes the UK and Ireland...
It was a big day for Ian Lowes Stonemasonry when it took delivery of its first heavyweight Sasso K900. It was a big day for Pat Sharkey and his son Neil of Pat Sharkey Engineering, too, as this was...
ThermaTech was used to clean one of the historic white Wiltshire Horses in Westbury [Read More]Restorative Techniques expunges devilish graffiti off 14th Century church [Read More]Cleaning buildings...
Tilemaster Adhesives has introduced five new colours to its flexible Grout 3000 range and the new formulation Silicone 3000+. There are now 14 options from white to charcoal.The new non-staining, pH...
The first Sasso K900 five axes saw, including a lathe, to be bought in the UK was installed and commissioned in March at Ian Lowes Stonemasonry near Carlisle in Cumbria.The saw was one of the first...
A new four axes CNC workcentre is introduced to the stone industry by the Italian company Prussiani Engineering, which has already earned itself a reputation for quality, precision and ruggedness...
Our thanks to our old friend Colin Appleby of Creative Marketing Direct in Guildford Surrey for this:Foolproof, the latest fuel card trialled by The Fuelcard People, gives drivers a great way to...
Flex supplies a full range of power tools ideal for masonry work. Now Flex Elektrowerkzeuge GmbH, to give it its full name, has launched two latest generation robust yet light cordless impact drivers...
Skema Plus is a new four-axes CNC monoblock bridge saw from Denver, available in the UK from agents Accurite, that offers a new entry to CNC sawing.The Skema Plus has a new software system allowing...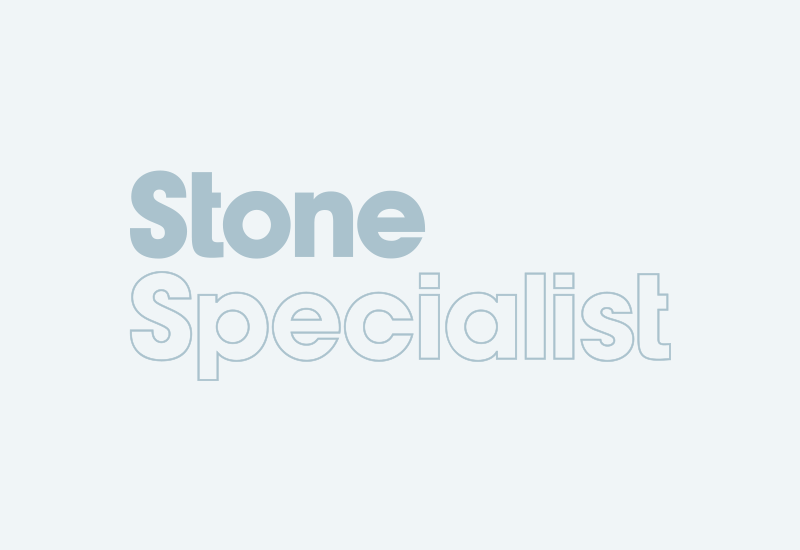 In the new edition of the Natural Stone Directory, D Zambelis, in Latchingdon, Essex, is said to supply Gisbert stoneworking machinery, which it no longer does. It continues to support customers it...
There have been reorganisations at machinery and tools supplier LPE Group that sees Andrew McCallion appointed as Operations Director for Breton UK, one of the companies in the Group and the Italian...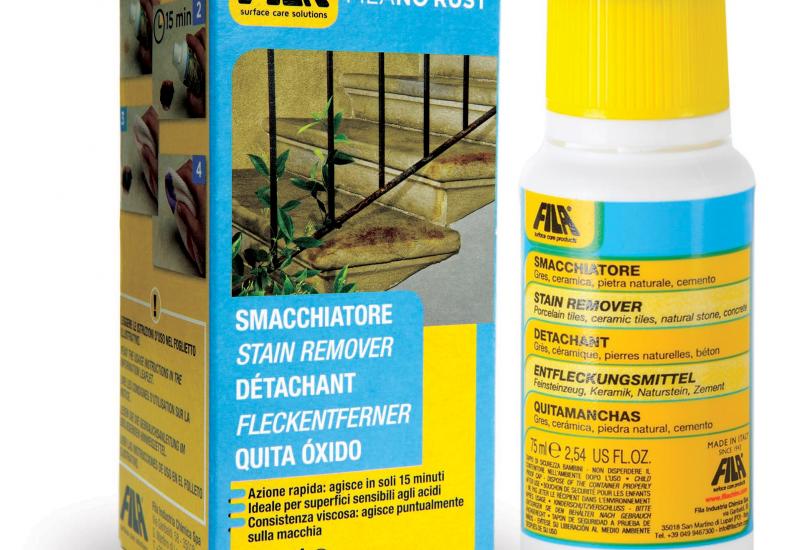 Fila has introduced a new trouble-shooting treatment to its surface care range to tackle the tricky problem of removing rust stains.It is Filano Rust, which removes new and even long-established...
Roccia Machinery, the UK machinery supply company that represents Italians GMM and Brembana (among others) has started the new year by taking on the agency in the UK and Ireland for T&D Robotics...
SKEMA PLUS – THE NEW FOUR-AXES CNC MONOBLOCK BRIDGE SAW SKEMA PLUS is a new four-axes CNC monoblock bridge-saw from Denver, with a new software system allowing for the downloading of files not...
In May last year (2015), T&D Robotics was invited to take part in the Italian Stone Theatre, a project overseen by top Italian designer Raffaello Galiotto. The T&D contribution was to...
Pages