Equipment
The latest news from the Stone Industry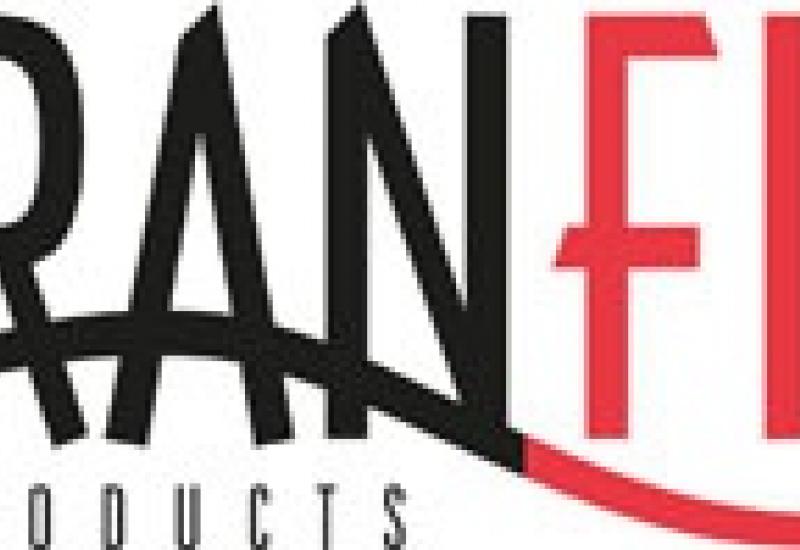 Instarmac, the manufacturer of materials for the tiling and commercial flooring sectors, has bought the Granfix brand. Granfix will be positioned alongside Instarmac's Ultra Tile brand.Granfix...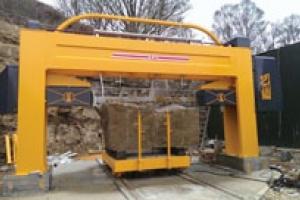 New Stone Age has sold a lot of machines this year, with several still to be installed yet. Among the companies it represents is the Italian BM, which makes some heavyweight saws. Lately, New Stone...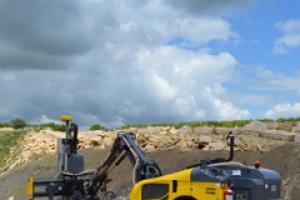 Glebe Stone Sales, which quarries Ancaster limestone from Glebe Quarry near Grantham, Lincolnshire, has become the first customer of Atlas Copco's new Dimensional Stone Industry (DSI) product...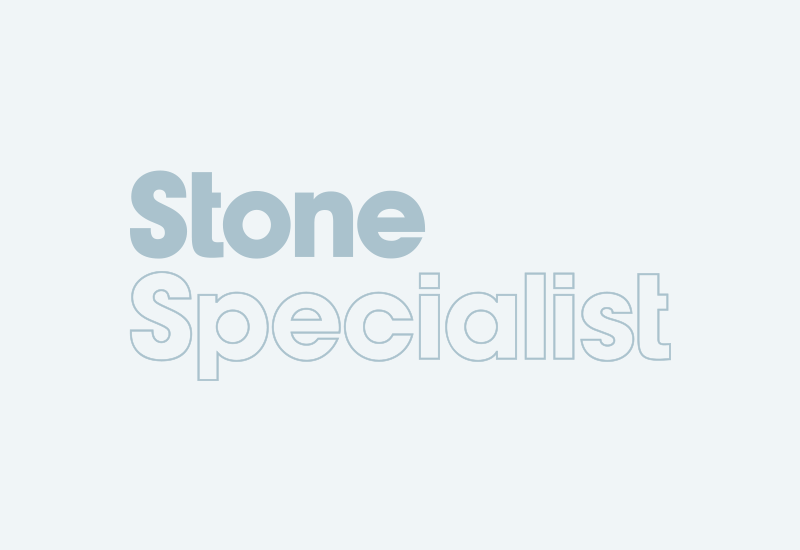 British stone machinery supplier New Stone Age has sold two walling stone dressing machines to a quarry operator in Australia.The machines are made in Italy by Bombieri & Venturi but were...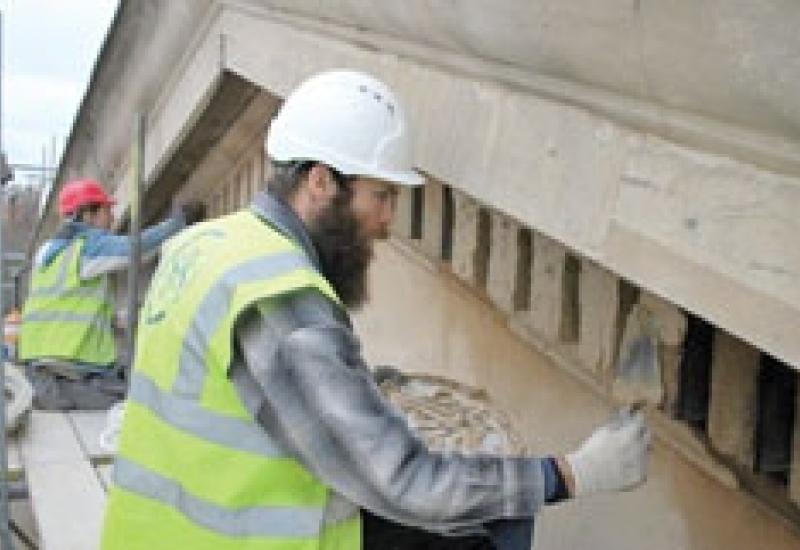 Sally Strachey Historic Conservation in Wells, Somerset, and Cliveden Conservation in Taplow, Berkshire, work on some highly prestigious projects. This summer Lewis Proudfoot, who heads the stone...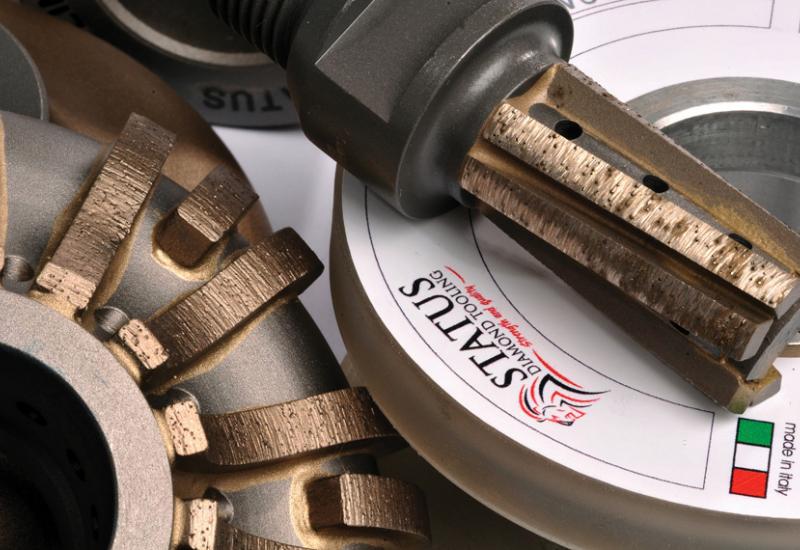 When the new sintered surfaces were introduced it quickly became apparent they needed their own diamond tooling. Diamond tools have revolutionised the processing of natural stone,...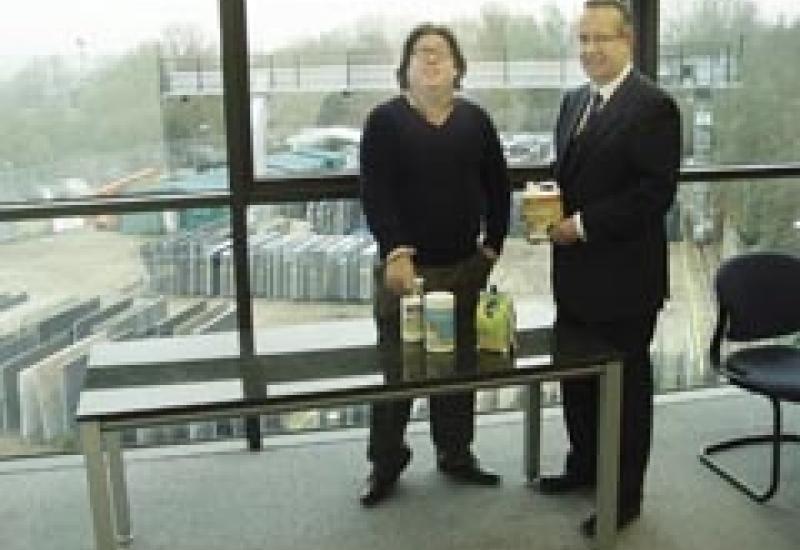 The Marble & Granite Centre's partnership with DryTreat sealants is a result of both the evolution of the industry and of the sealants themselves. So what makes DryTreat the only answer for...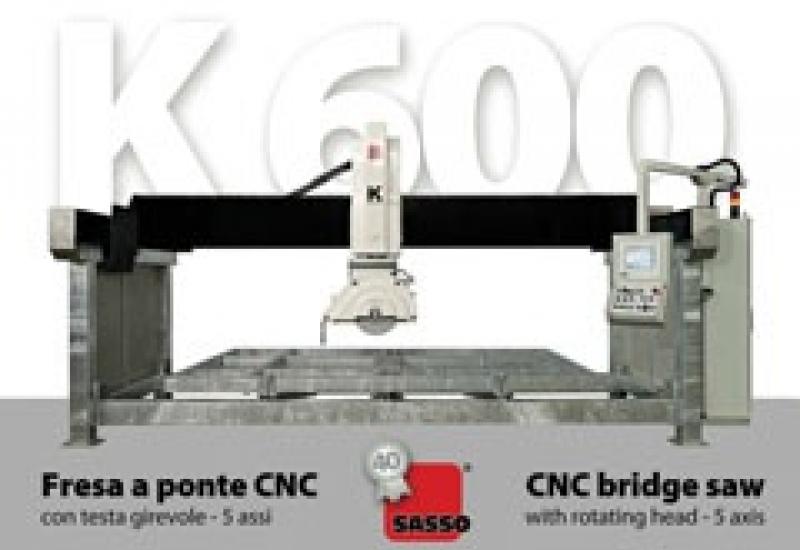 Pat Sharkey EngineeringPat Sharkey Engineering has just added Sassomeccanica to the range of machines it sells in the UK. Italian company Sasso is best known in the UK and Ireland for its edge...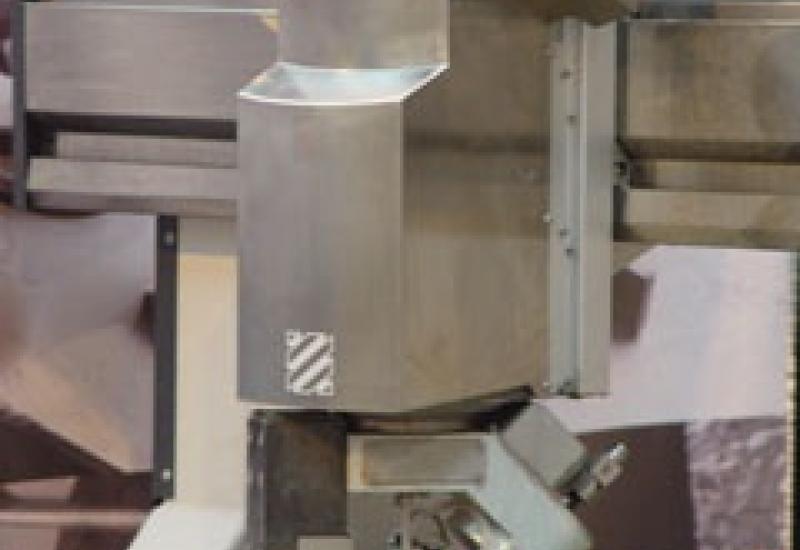 With demand for stone increasing and there being every incentive to make capital investments now, it is not surprising stone machinery suppliers are enjoying one of their best ever years. NSS looks...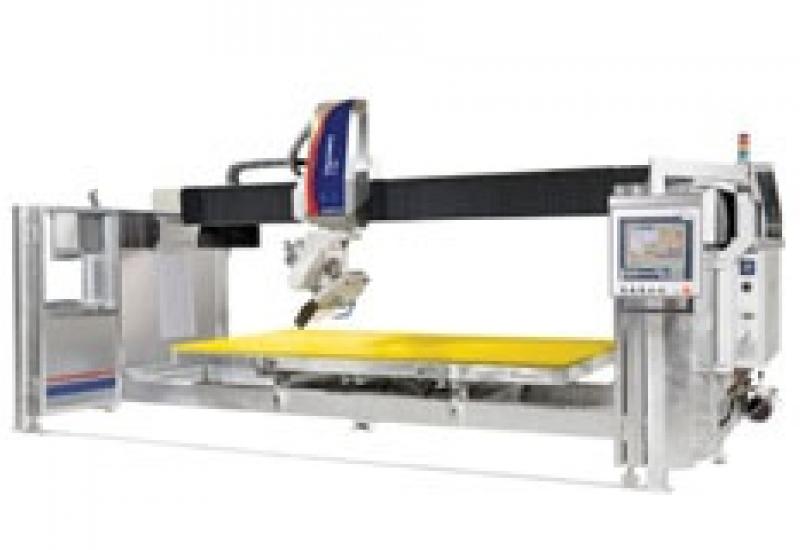 Stone Equipment InternationalThere is a new version of the three axes Emmedue Fusion that Andy Bell, who runs Stone Equipment International, Emmedue's UK agent, attributes to his customer...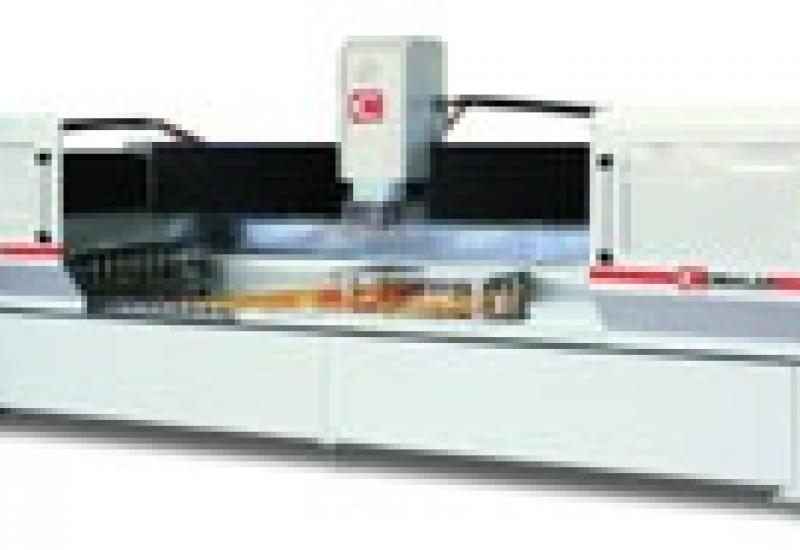 Waters GroupFollowing the success of the Stone Show in London in April, when Waters Group took full advantage of the extra space it had available to it, the team is now looking forward to continuing...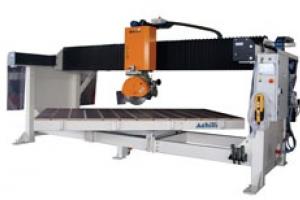 Marco Cavalleri, the Managing Director of Omag, left the Natural Stone Show in London in April a happy man. He had put a big Blade 5 CNC machine on the stand of his UK agent, D Zambelis. The machine...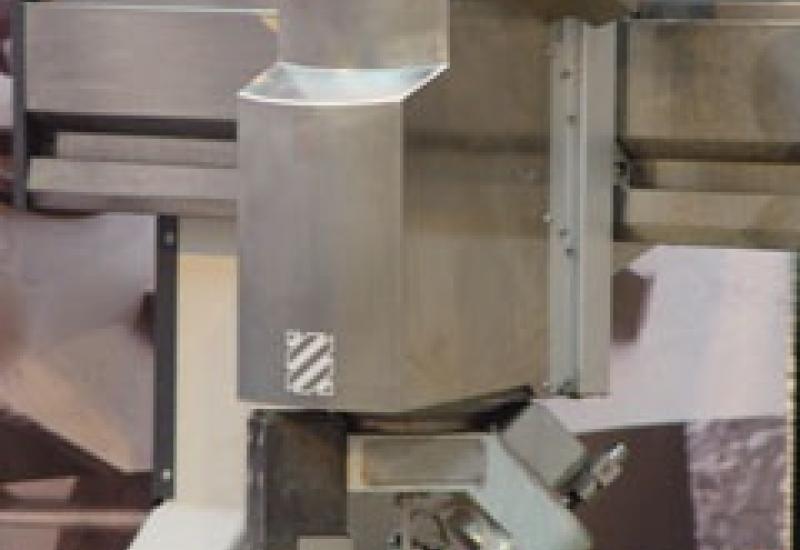 If you are contemplating investing in waterjet technology you might want to visit the Intermac stands at Marmomacc, where you will be able to see live demonstrations of the Primus waterjet cutting...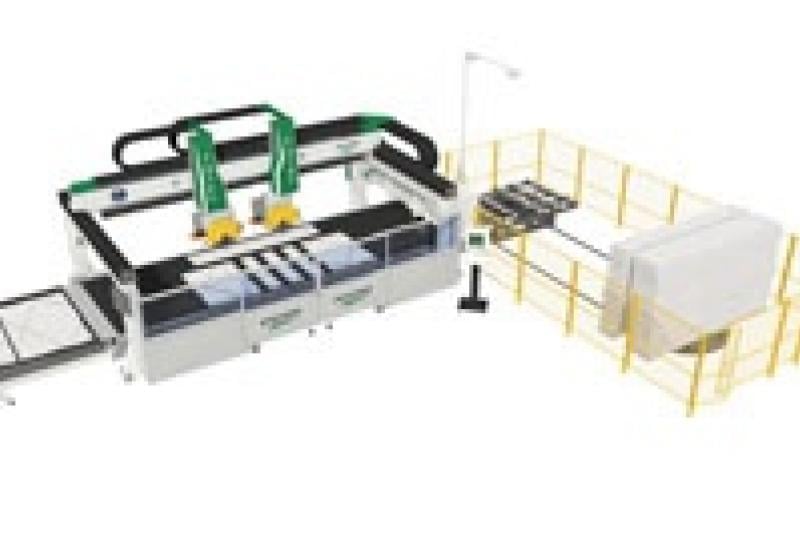 Prussiani offers a range of sophisticated automatic bridge saws, five axes milling machines, waterjets, workcentres and lathes, and they all come with the Prussiani three-year warranty.The two-headed...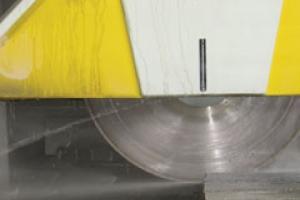 Rob Goode, owner of Goode Stone Supplies in Banbury, Oxfordshire, disagrees with those who say modern CNC technology and powerful software are deskilling the stonemason's trade."It'...
Pages