Equipment
The latest news from the Stone Industry
Skema Plus is a new four-axes CNC monoblock bridge saw from Denver, available in the UK from agents Accurite, that offers a new entry to CNC sawing.The Skema Plus has a new software system allowing...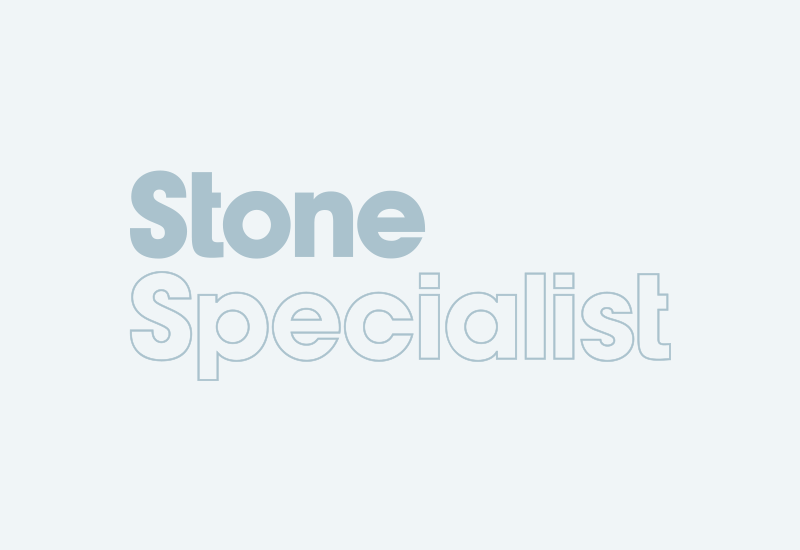 In the new edition of the Natural Stone Directory, D Zambelis, in Latchingdon, Essex, is said to supply Gisbert stoneworking machinery, which it no longer does. It continues to support customers it...
There have been reorganisations at machinery and tools supplier LPE Group that sees Andrew McCallion appointed as Operations Director for Breton UK, one of the companies in the Group and the Italian...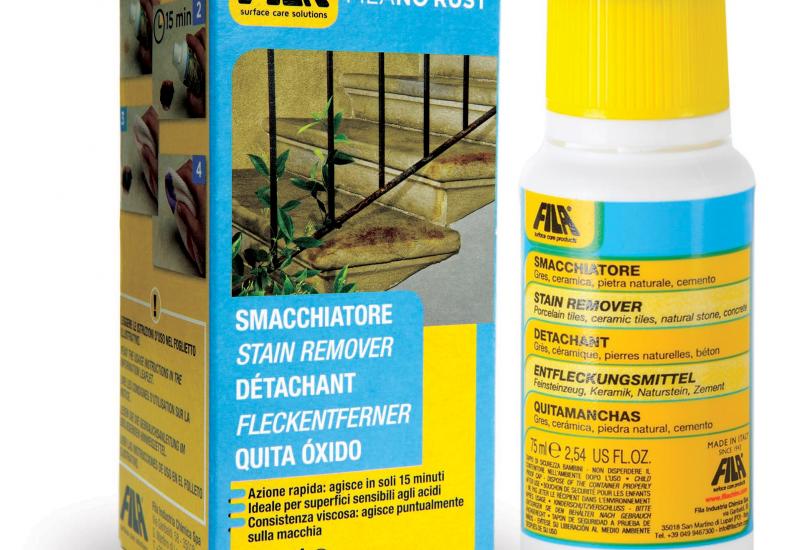 Fila has introduced a new trouble-shooting treatment to its surface care range to tackle the tricky problem of removing rust stains.It is Filano Rust, which removes new and even long-established...
Roccia Machinery, the UK machinery supply company that represents Italians GMM and Brembana (among others) has started the new year by taking on the agency in the UK and Ireland for T&D Robotics...
SKEMA PLUS – THE NEW FOUR-AXES CNC MONOBLOCK BRIDGE SAW SKEMA PLUS is a new four-axes CNC monoblock bridge-saw from Denver, with a new software system allowing for the downloading of files not...
In May last year (2015), T&D Robotics was invited to take part in the Italian Stone Theatre, a project overseen by top Italian designer Raffaello Galiotto. The T&D contribution was to...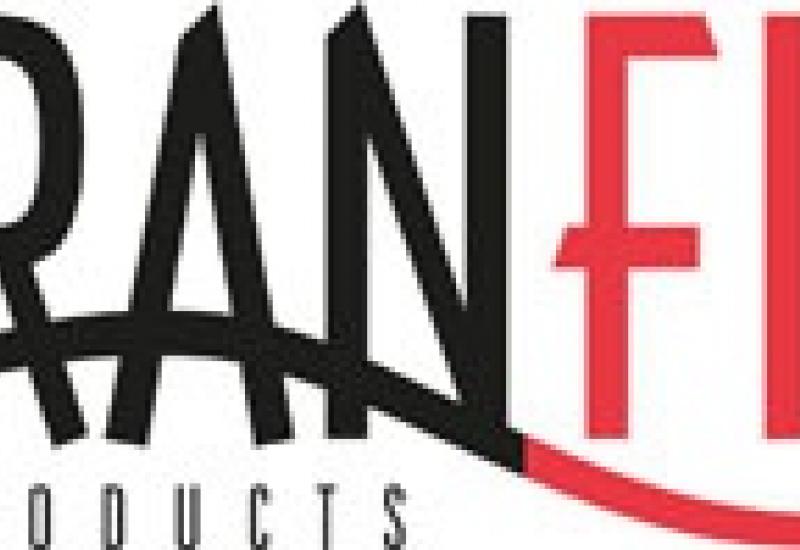 Instarmac, the manufacturer of materials for the tiling and commercial flooring sectors, has bought the Granfix brand. Granfix will be positioned alongside Instarmac's Ultra Tile brand.Granfix...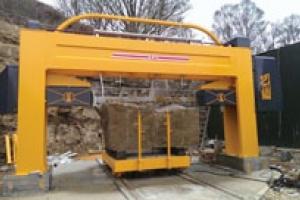 New Stone Age has sold a lot of machines this year, with several still to be installed yet. Among the companies it represents is the Italian BM, which makes some heavyweight saws. Lately, New Stone...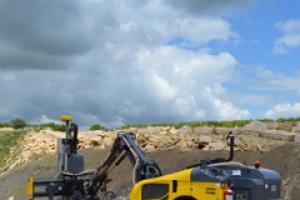 Glebe Stone Sales, which quarries Ancaster limestone from Glebe Quarry near Grantham, Lincolnshire, has become the first customer of Atlas Copco's new Dimensional Stone Industry (DSI) product...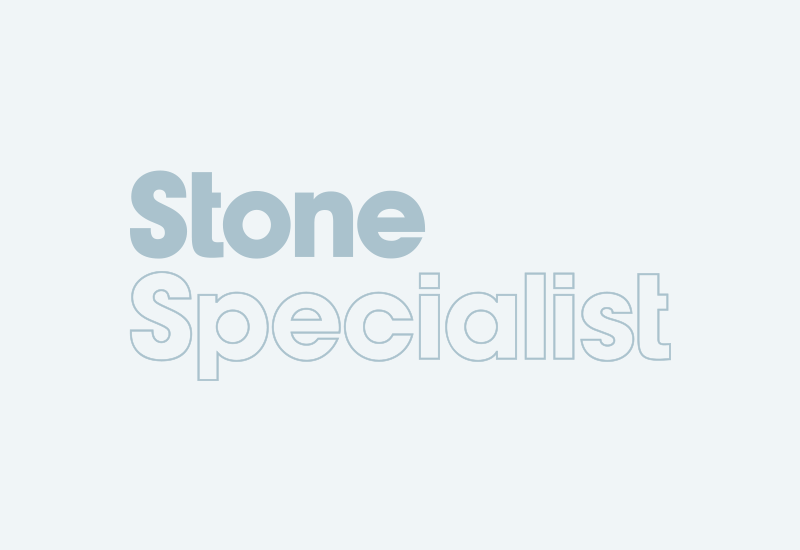 British stone machinery supplier New Stone Age has sold two walling stone dressing machines to a quarry operator in Australia.The machines are made in Italy by Bombieri & Venturi but were...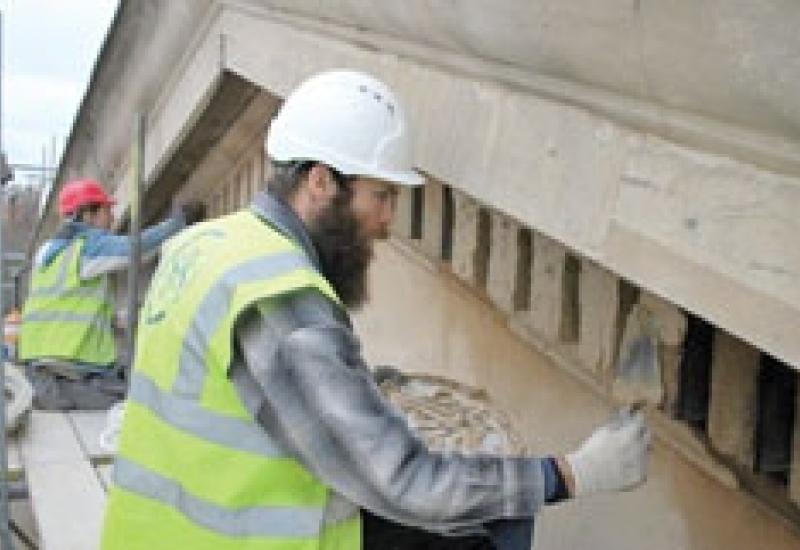 Sally Strachey Historic Conservation in Wells, Somerset, and Cliveden Conservation in Taplow, Berkshire, work on some highly prestigious projects. This summer Lewis Proudfoot, who heads the stone...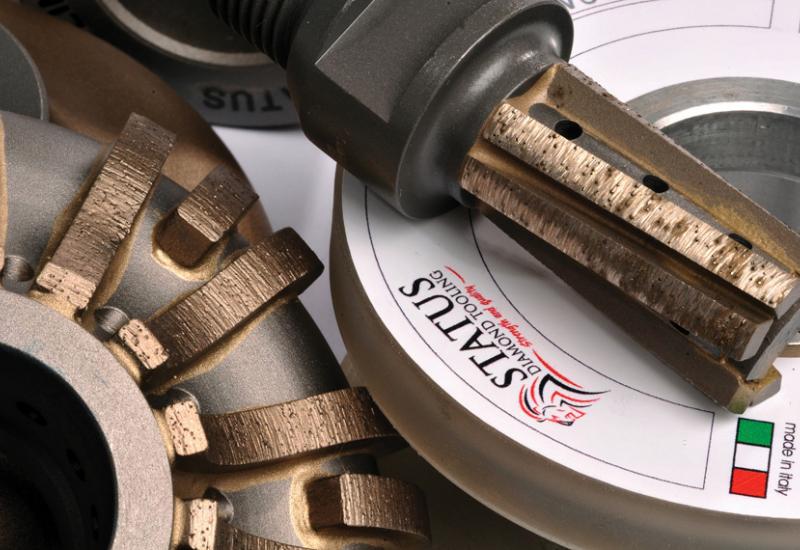 When the new sintered surfaces were introduced it quickly became apparent they needed their own diamond tooling. Diamond tools have revolutionised the processing of natural stone,...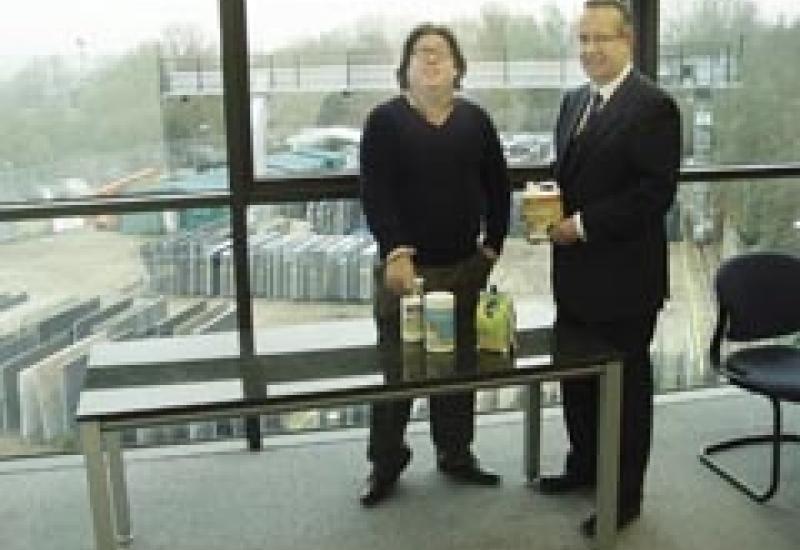 The Marble & Granite Centre's partnership with DryTreat sealants is a result of both the evolution of the industry and of the sealants themselves. So what makes DryTreat the only answer for...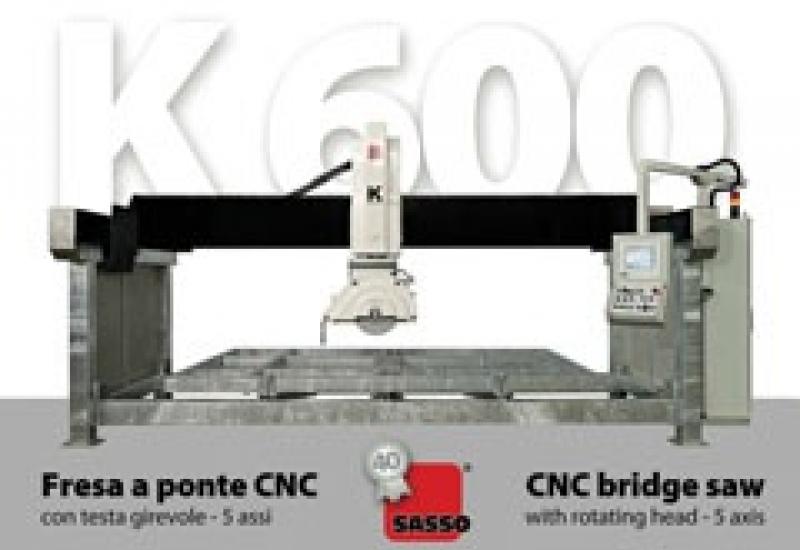 Pat Sharkey EngineeringPat Sharkey Engineering has just added Sassomeccanica to the range of machines it sells in the UK. Italian company Sasso is best known in the UK and Ireland for its edge...
Pages