Equipment
The latest news from the Stone Industry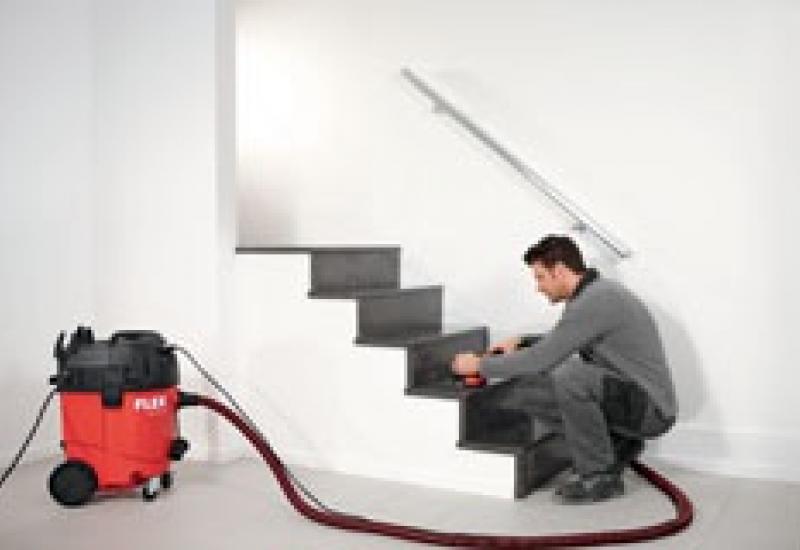 Whether you are in the workshop or onsite, grinding with water using the new LE 12-3 100 or dry with the SE 14-2 125, Flex gives you the tools to get the job done. Add a VCE35 extractor with an...
Two Fila floor protection systems have been chosen to protect floor surfaces at Gloucester Services – a new family-run motorway services dedicated to local food, farming and community.Near the...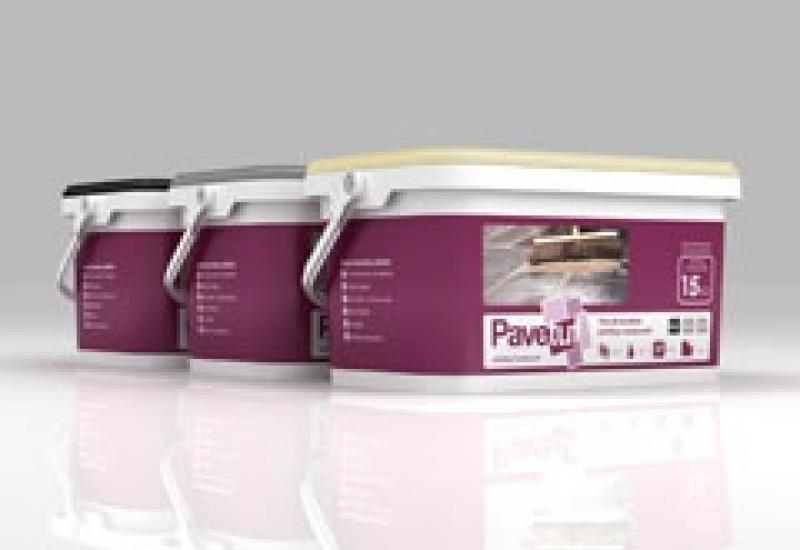 Natural Paving Products (UK) Ltd is expanding its Pavetuf range with a new jointing compound that requires no mixing and because it needs to be laid on wet paving can even be used in wet weather. It...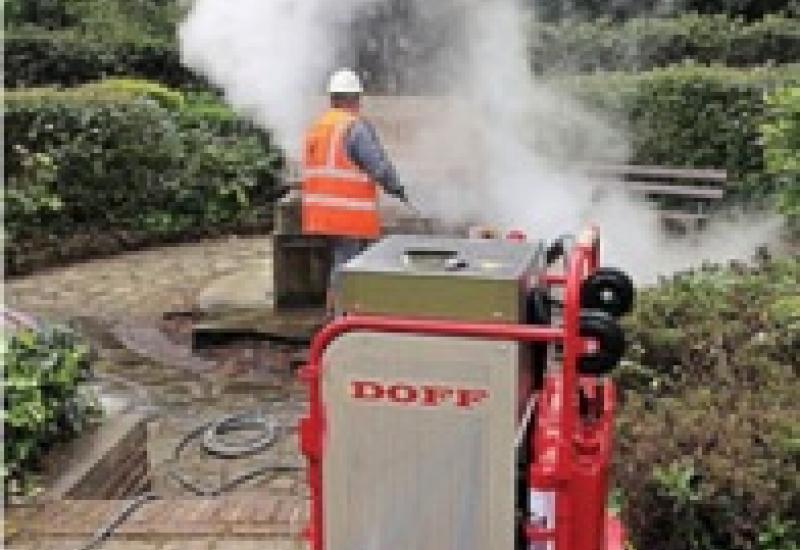 An important specialism in stone, especially this year as we mark the centenary of the start of World War I, is the restoration of war memorials – there are estimated to be more than 100,000 of...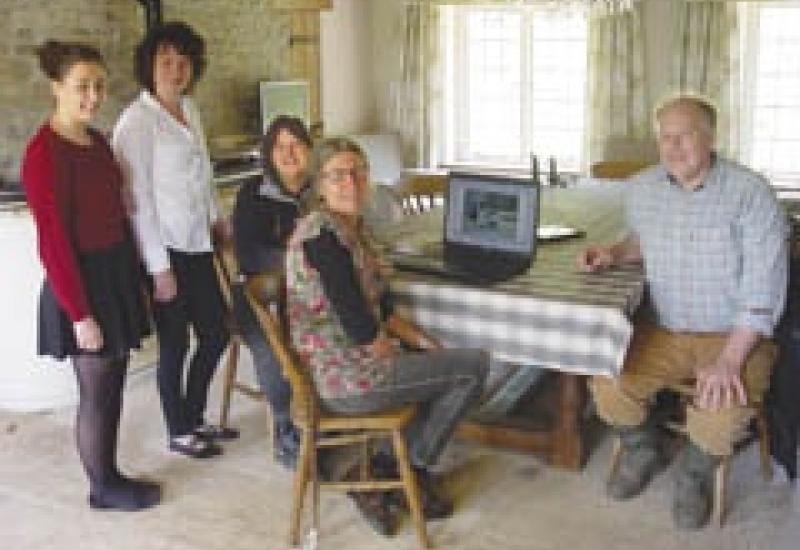 The Old Church at Clophill, Bedfordshire, that had become a centre of Satanism has had its reputation restored with a gentle VorTech clean.What's known as the old church in Clophill,...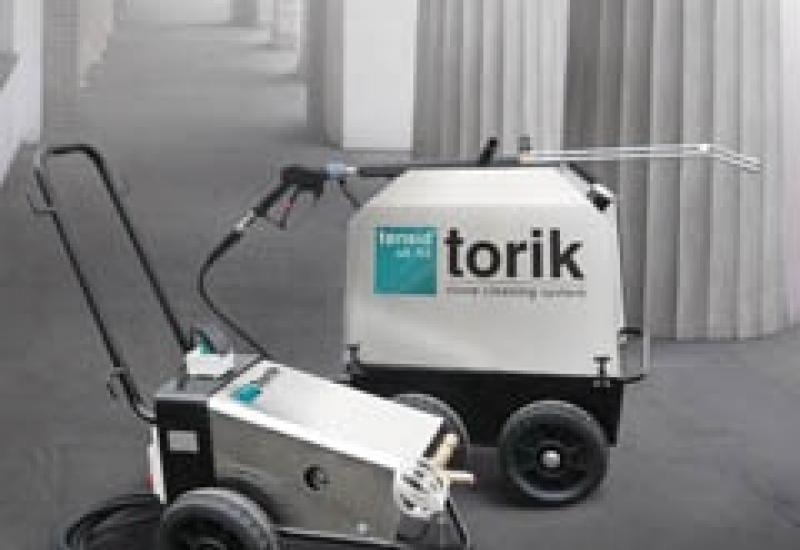 Sales of Tensid's Torik superheated water stone cleaning system have "gone absolutely bonkers" since the new version was featured in this magazine last year, says Tensid's...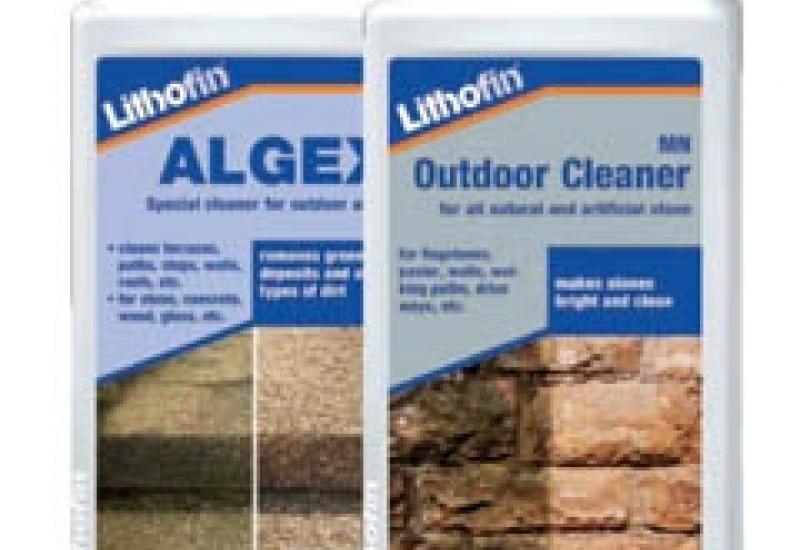 With more than 80 products covering the whole range of stone and ceramic treatment and care it can be difficult to know which one to choose for any particular problem you might be facing. The...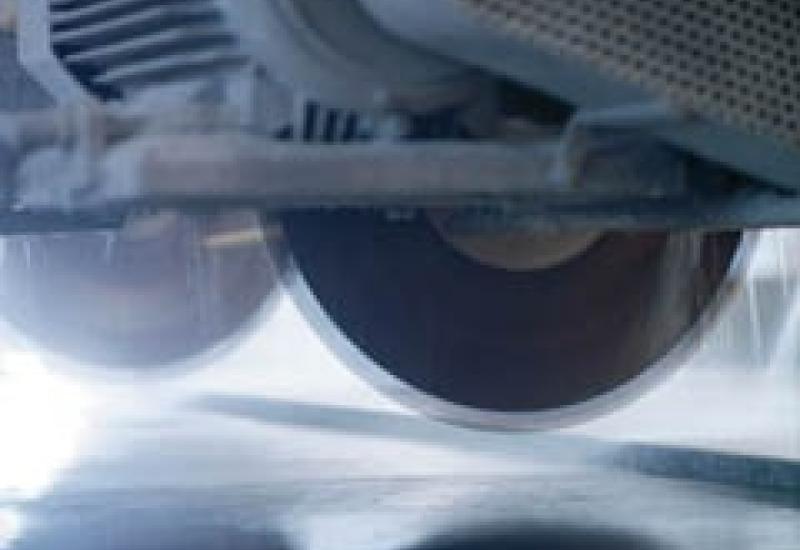 With a whole new generation of engineered stones that require a different set of tools to work, life is becoming complicated for processors.For a live demonstration of diamond tools made specifically...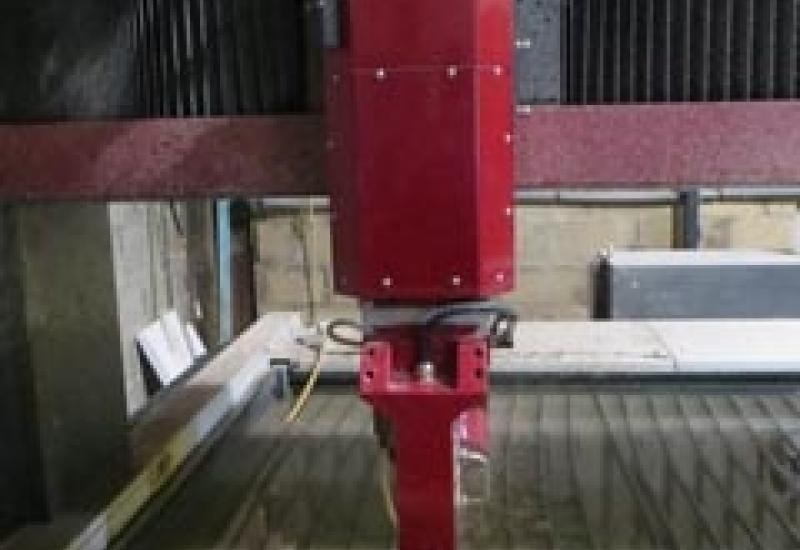 A beneficial exchange rate, the economy growing, annual investment allowance doubled to £500,000, the Regional Growth Fund paying up to 20% deposits… there are unlikely to be many better...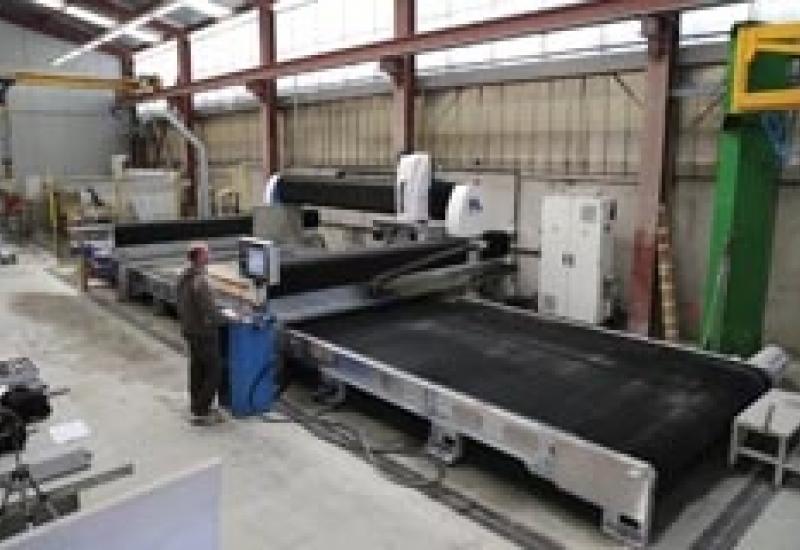 Waters Group is the UK and Ireland distributor for Thibaut machinery and Montresor edge polishers. More recently it has taken on the distribution of Flow waterjet cutters to the stone sector and in...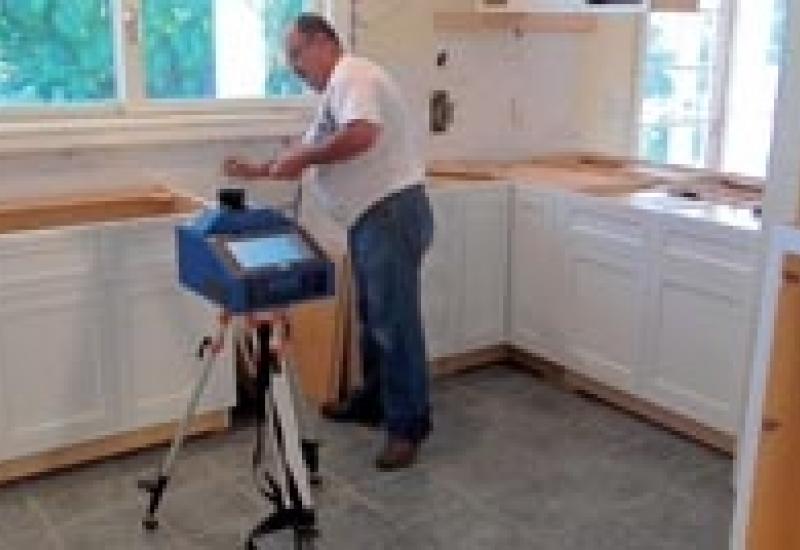 Prodim, represented by Waters Group in the UK, is best known in the stone industry for the Proliner 7CS digital templater, but it also makes a range of digital 2D and 3D measuring devices and...
There has been some restructuring at National Masonry that has seen it take on the agency for Emmedue, while retaining MarmoMeccanica edge polishers and saws. Both companies will be exhibiting at...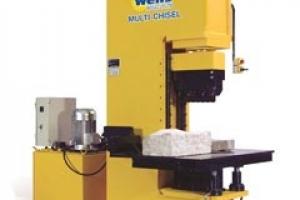 The British manufacturer of saws, croppers and tumblers, Wells Wellcut, had looked abroad for sales during the economic downturn but is now so busy again it has cancelled all export orders so it can...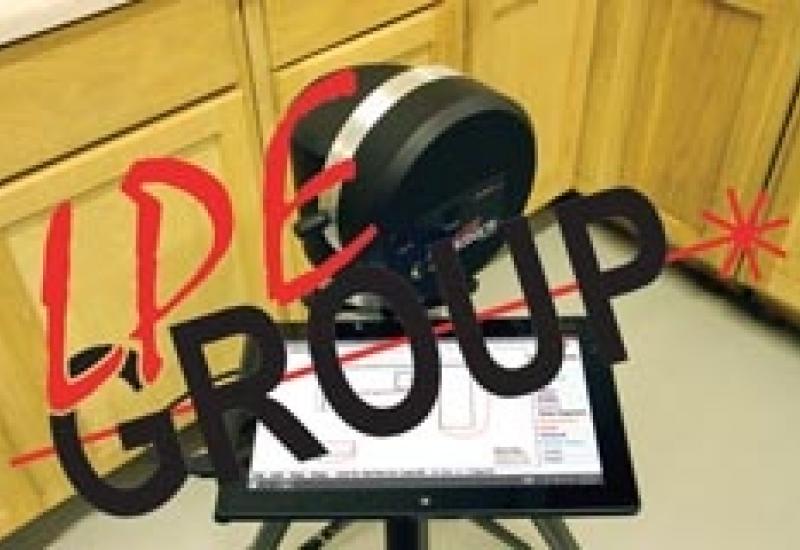 Italian machinery company Breton is taking an even bigger stand at Marmomacc this year in order to show all its latest ranges, including wire saws from Bideseimpianti, which it took over in 2011....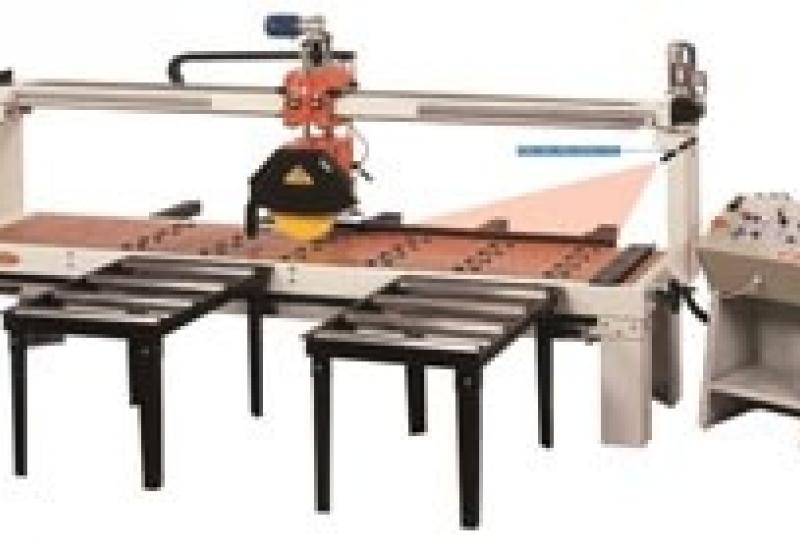 Pat Sharkey EngineeringPat Sharkey and his son Neil are best known for installing, repairing and maintaining machinery, although Pat has also sold Spielvogels for the past 25 years. But in 2012 they...
Pages