Equipment
The latest news from the Stone Industry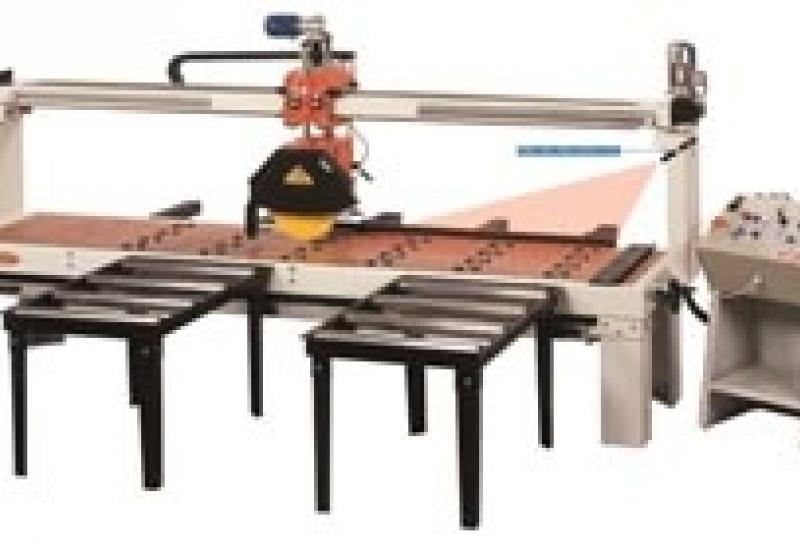 Pat Sharkey EngineeringPat Sharkey and his son Neil are best known for installing, repairing and maintaining machinery, although Pat has also sold Spielvogels for the past 25 years. But in 2012 they...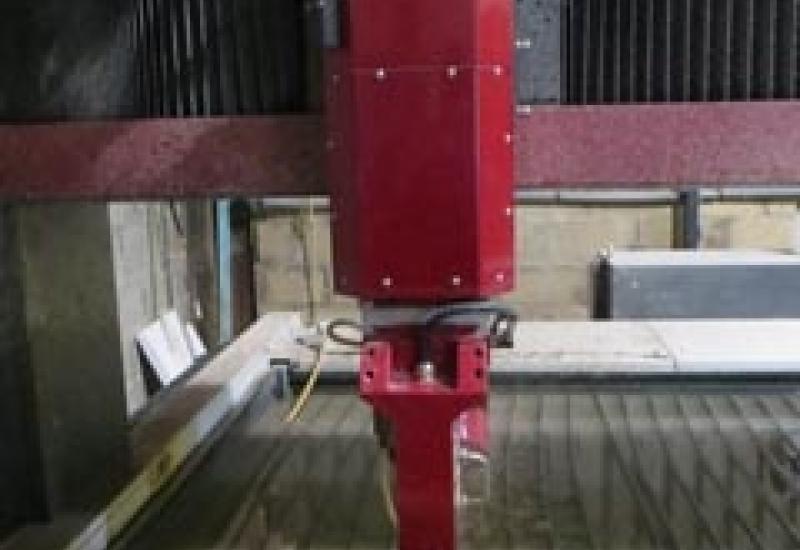 A beneficial exchange rate, the economy growing, annual investment allowance doubled to £500,000, the Regional Growth Fund paying up to 20% deposits… there are unlikely to be many better...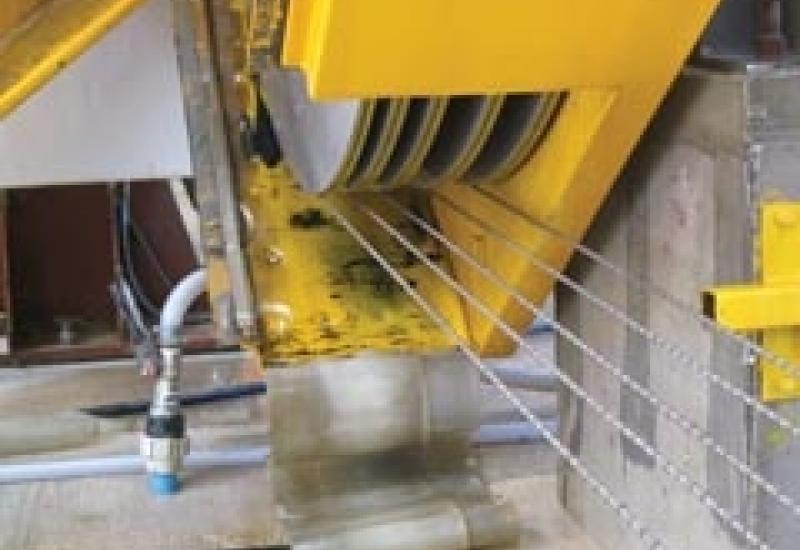 Roccia is seeing a high level of enquiries and sales across the board of the machinery it sells, which includes GMM bridge saws and edge polishers and CMS Brembana CNC workcentres. Roccia will have...
OMEC water treatment and recycling systems have kept New Stone Age busy for the past three years and it is not over yet. Three more systems have been installed this year and another is currently...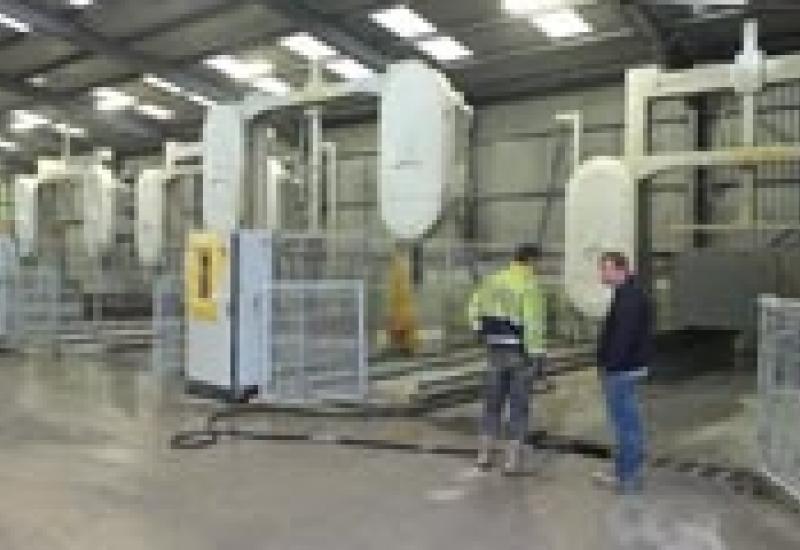 Accurite has never sold splitters before but since late July has been representing Mec in the UK and has just sold its first machine – a C450 open sided splitter complete with motorised...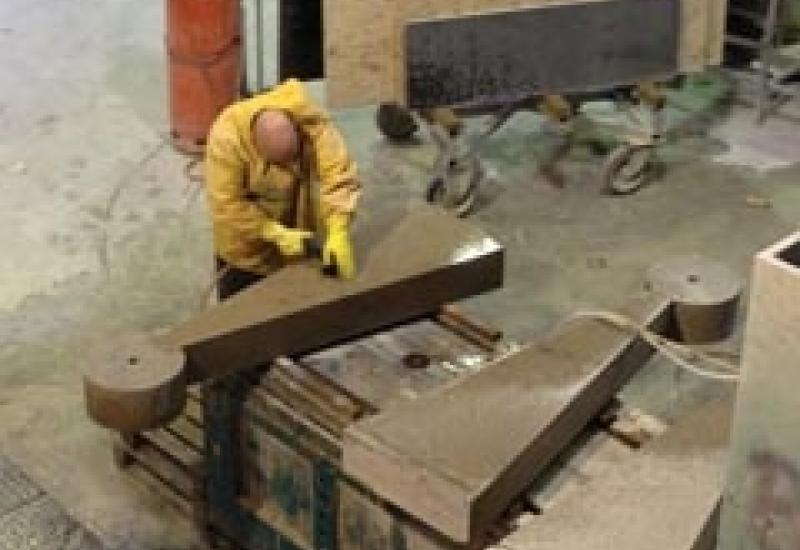 Vero Software, the UK company that produced the Alphacam programme used by Toffolo Stirling, the Scottish stone processor, on its Brembana Speed-3 workcentre to make a stunning spiral staircase (see...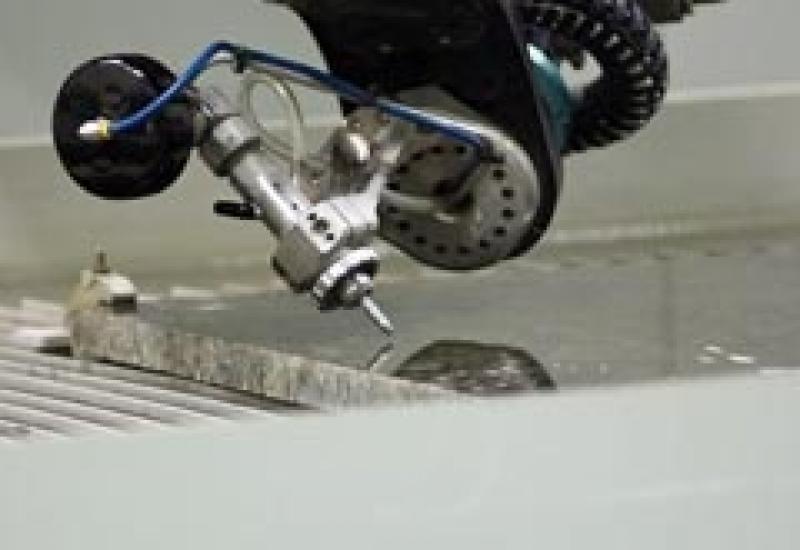 Intermac, with its UK headquarters in Northamptonshire, will, as ever, be exhibiting at Marmomacc in Verona this month (24-27 September). As well as a Primus 322 waterjet cutter (pictured above) it...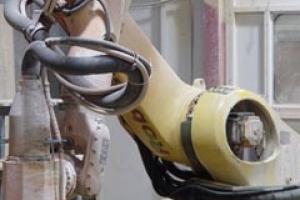 Robotics company ABB invites you to use a return on investment calculator it has put on its website so you can work out how much you could be saving if you bought a robot for your business.You can...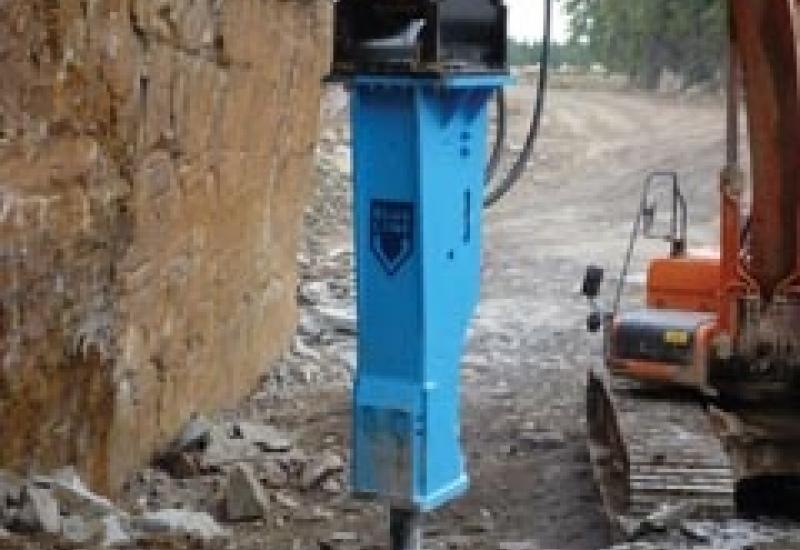 Forest Pennant in the Forest of Dean has invested in Doosan, Bobcat and Montabert products to help it keep up with demand for its pennant sandstone. All supplied by Kellands (Plant Sales) Ltd, in...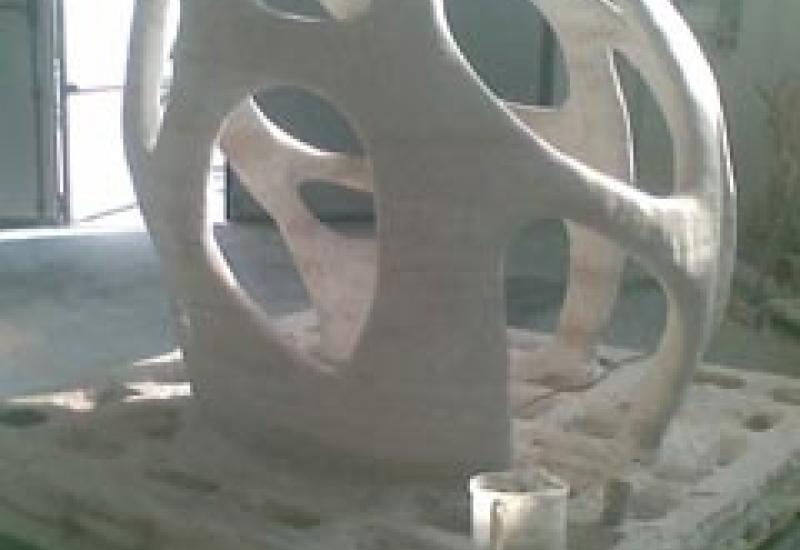 The stone industry might only just be acclimatising to CNC robots and waterjet cutters, but an architect in London has now established a company using 4m x 4m x 2m 3D computer printers to produce...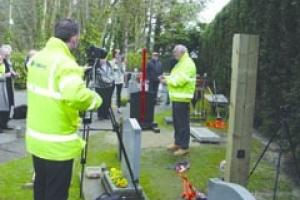 The National Association of Memorial Masons (NAMM) says it will not talk to Anton Matthews, who made a video of a memorial fixing system being tested (you can watch it here), until it hears from its...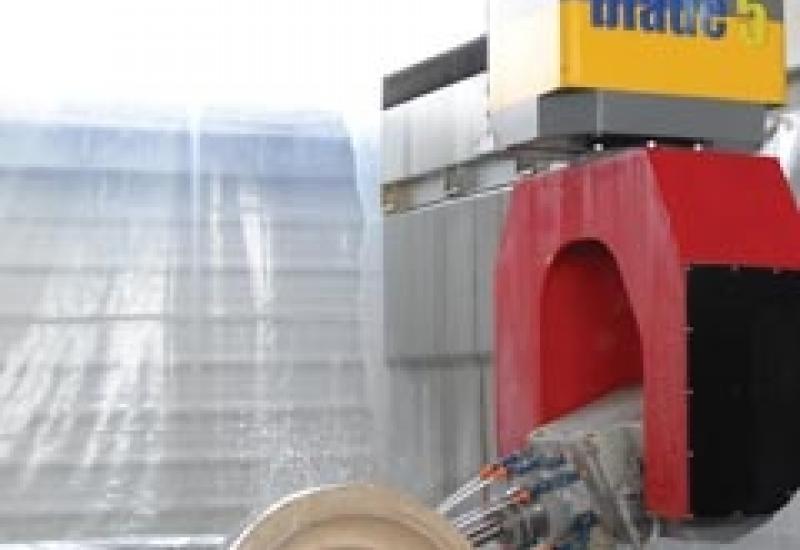 Since D Zambelis took on the UK agency for Italian CNC manufacturer Omag, a Lasimark laser engraver has been sold to A D Calvert and an Area5 bridge saw has just been installed at Wolff Stone. Here...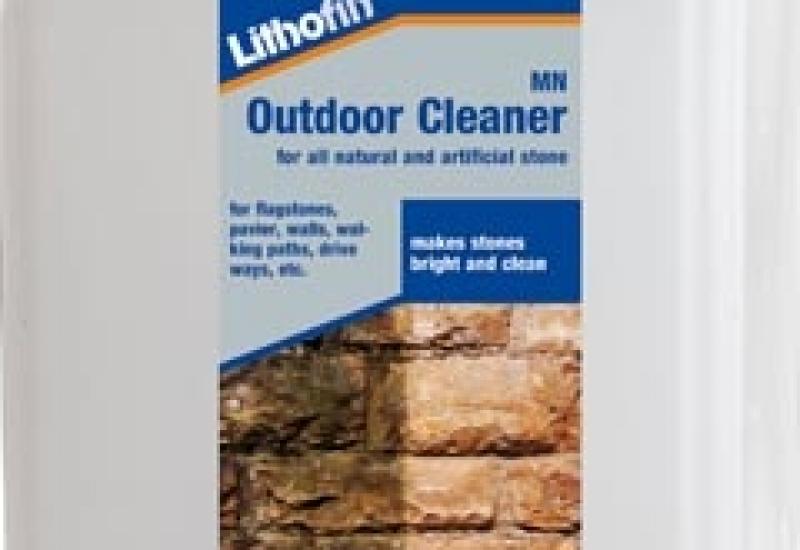 Now that the height of the hard landscaping season approaches it is reassuring to know that there are specific products available to maintain the immaculate appearance of external stone.As it is also...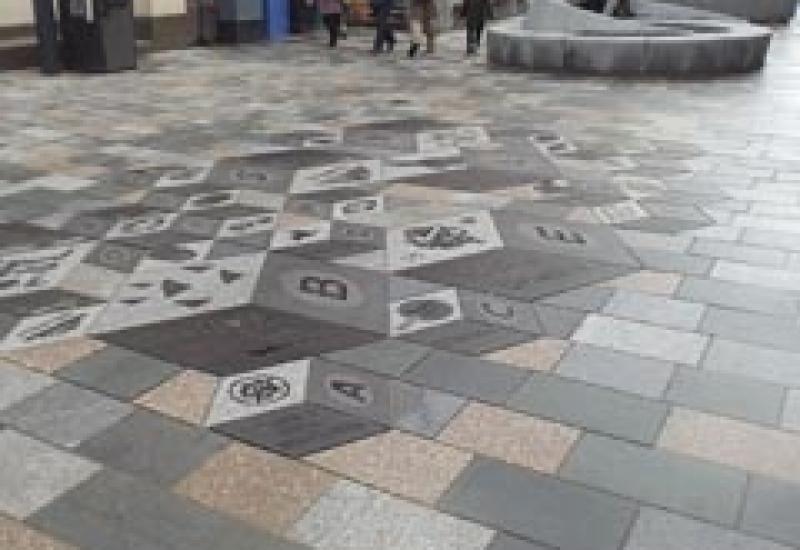 The legacy of designer Archibald Knox features prominently in the regeneration of Douglas, the capital of the Isle of Man, thanks to the Artscape waterjet cutting service offered by Hardscape, the...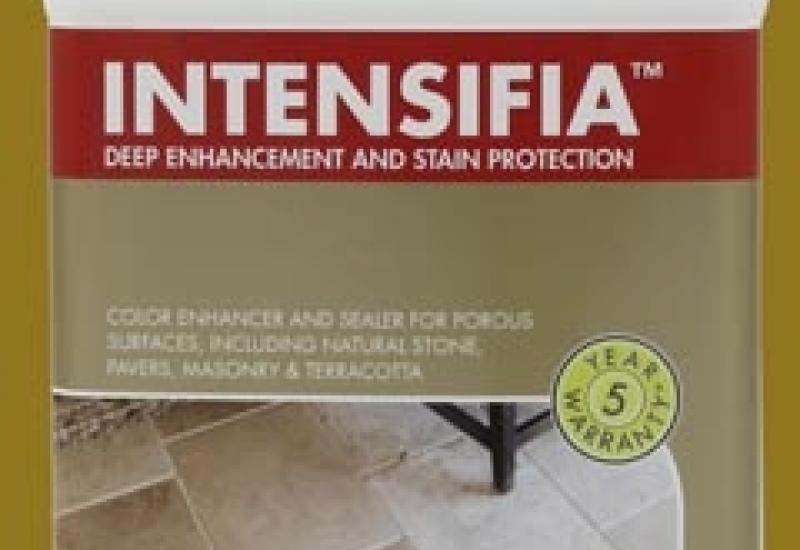 New from Australians DryTreat, which stone wholesaler The Marble & Granite Centre in Rickmansworth, Hertfordshire, started distributing to the stone industry last year, are Intensifia and...
Pages