Equipment
The latest news from the Stone Industry
CityFibre and its construction partner Callan Connect are giving a new British-made wearable internet-connected technology its first live test on a construction site – and it could help prevent...
Limestone company Longcliffe says it has developed what it describes as a game-changing development in the way liquid screeds are applied.In conjunction with one of its global additive partners it...
THIBAUT invites you to its Open Days on 27 and 28 March at its headquarters in Castres, France French stone machinery company Thibaut extends an invitation to join it at open days...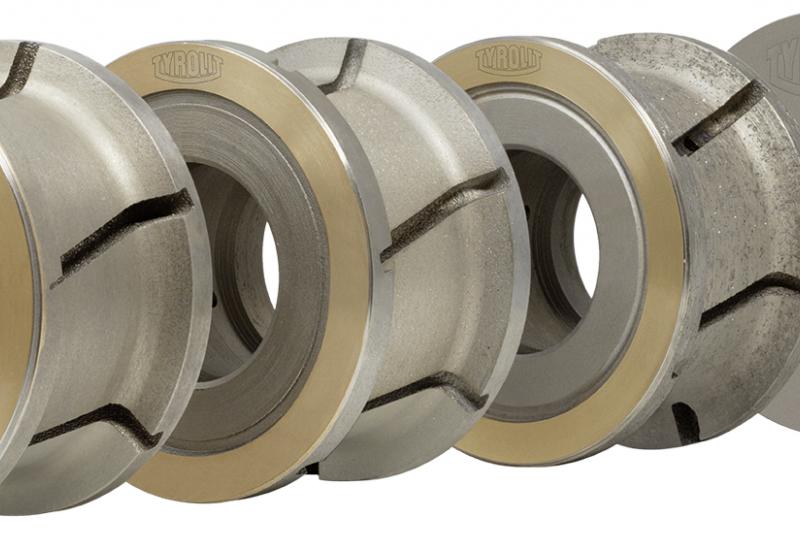 Tyrolit's HS-3 CNC tools previewed at Marmo+Mac in Verona are being officially launched globally at StonExpo in Las Vegas, USA, this month (28 to 30 January).
Tyrolit's series of HS-3 CNC tools previewed at Marmo+Mac in Verona in September are being officially launched globally at StonExpo in Las Vegas, USA, this month (28 to 30 January).The HS-3 range...
Natural stone is a particularly environmentally friendly building product, although it is greener still when appropriate measures are taken by companies processing it to manage water use by recycling...
It is not so many years ago that the few stone companies actually using diamond tools locked them away at night because they were so valuable. B.V. Diamond is one of the companies that changed that...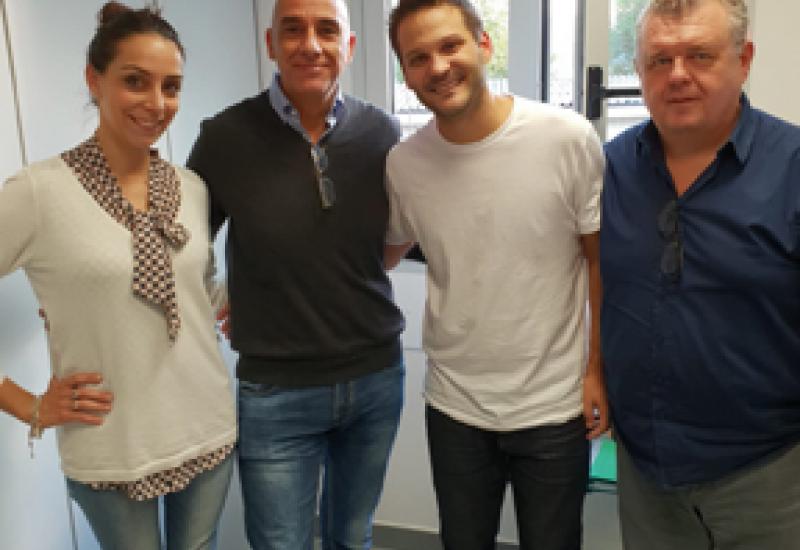 Following the agreement between Italian manufacturers Ferrari & Cigarini and UK company Stone Equipment International, pictured together are (left to right) Laura Salluzzo (F&G sales assistant), Andy Bell (Director of Stone Equipment International), Rosi Francesco (F&C Area Sales Manager UK and Ireland) and Riccardo Pieroni (F&C Sales Director).
Italian company Ferrari & Cigarini has been selling machinery for more than 50 years but it has tended to be on the tile side of the industry. With stone fabricators now taking more of an...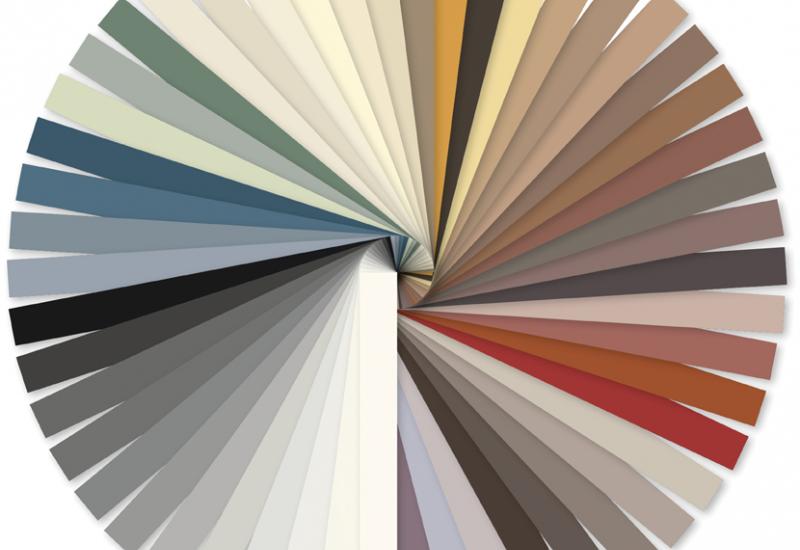 Adhesives, grouts, sealers, colour enhancers and the various other consumables used with stone continue to evolve. Here, some of the suppliers talk about their latest developments.Kerakoll's...
Dimitri Zambelis, who gives his name to the machinery, tools and consumables supplier D Zambelis in Essex, used to work in the marble industry. That gives him an advantage when it comes to selecting...
Machinery and equipment supplier New Stone Age has responded to requests from its customers for dust extraction solutions with a new collaboration with Ceragioli Carlo & C as the company's...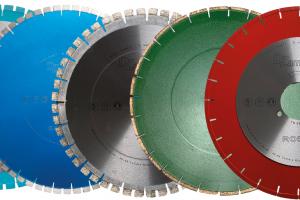 D Zambelis has started colour coding its blades to indicate their use. They are (left to right): Stellar, for natural quartzites and engineered quartz; Sapphire, for clean, single pass cutting of granite on saws with motors under 12hp the motor life; Platinum, an everyday blade for granite and engineered stone on saws above 12hp; Emerald, for marble and limestone; Rosso, for all synthetic sintered stones (Dekton, Lapitec, Neolith and the rest) and Porcelain. 
The makers of ultra-compact engineered stones and ceramics have successfully created a demand for their products but it has left stone processors in the KBB sector struggling to find ways to...
Stone Equipment International (National Masonry), which has created a significant business for itself in refurbished machinery sales as well as selling new Marmo Meccanica edge polishers and Emmedue...
by Stonegate Precision Tooling It's important to pick the right blade for the material you are cutting to ensure your blade can match the strength of the stone. Choosing the wrong blade can...
From superheated water at 150ºC to dry ice at -79ºC and from baking powder to lasers – they are all used for cleaning stone. Natural Stone Specialist magazine spoke to companies...
Leading machinery, tools and consumables supplier D Zambelis has moved into new, larger premises in South Woodham Ferrers, Essex, to give itself more room to continue its growth. And it looks...
Pages