Natural Stone Memorials
The latest news from the Stone Industry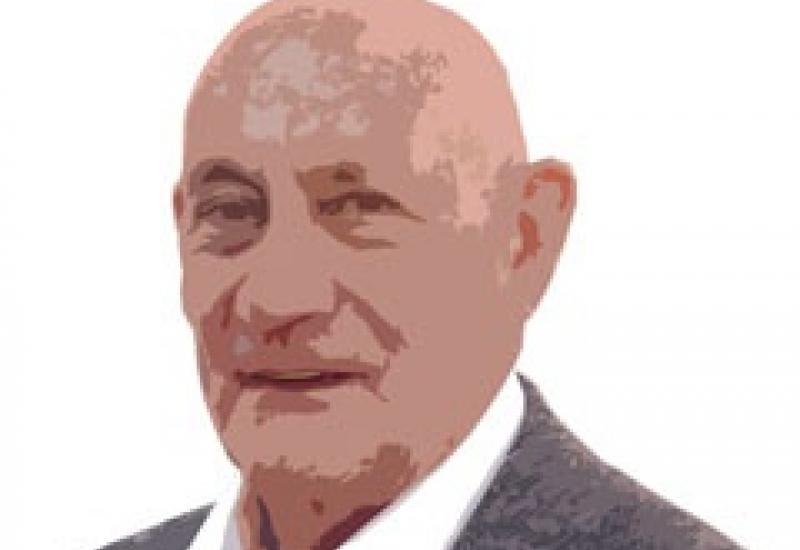 What a great exhibition the Natural Stone Show at ExCeL London was last month. I congratulate Richard Bradbury and his team from QMJ who put the show together. The exhibition was larger than last...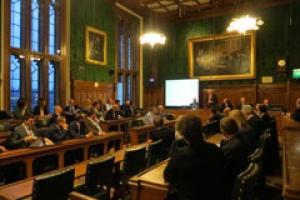 There was forceful opposition expressed to the Localism Act that has allowed local authorities to sell headstones directly to the bereaved when memorial masonry organisations MAB and NAMM led a...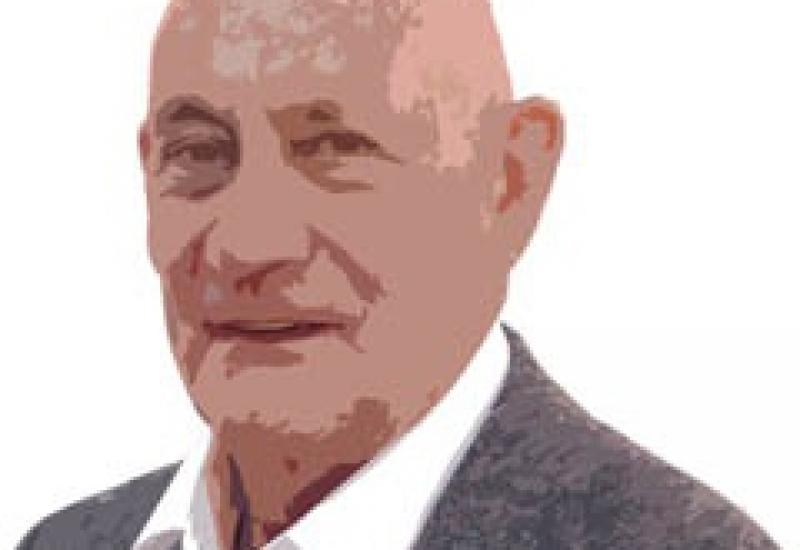 Councils are seriously looking at selling memorials directly to the general public. When local authorities make up their minds it is difficult to change them, but it is always worth making your case...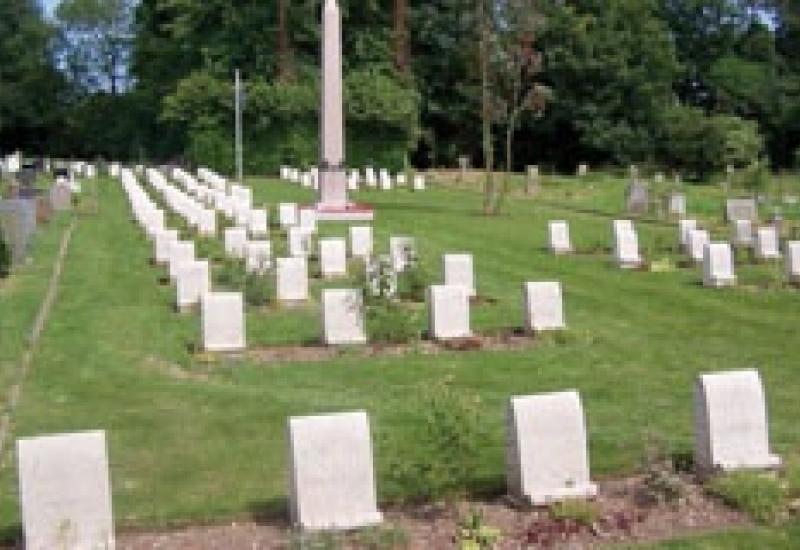 Anzac Day commemorations at St Mary's Churchyard in Harefield, north-west London, were threatened this year by an attack on the cemetery where 100 Australian and New Zealand casualties were...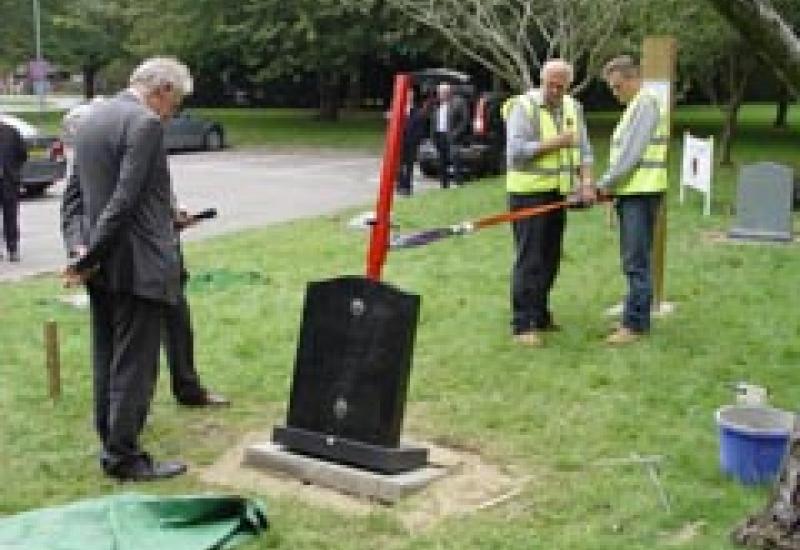 The spat between Anton Matthews, the proprietor of the StoneSafe memorial fixing system, and the National Association of Memorial Masons (NAMM) continues. The latest is that NAMM's solicitors...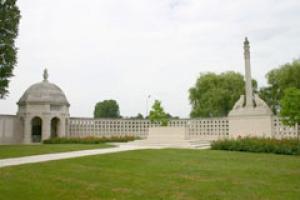 The Commonwealth War Graves Commission urged the public to remember the contribution and sacrifice made by Indian servicemen and women during World War I on 13 March at a ceremoney commemorating the...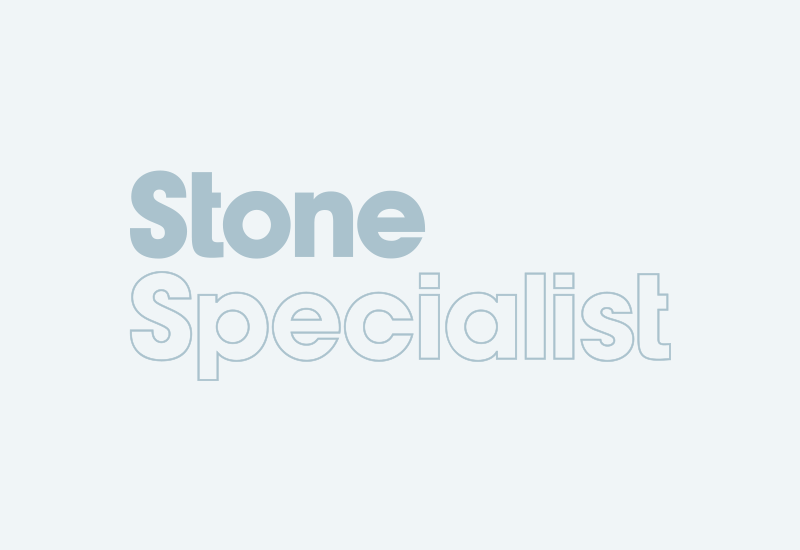 A four-year programme to create ukwarmemorials.org, a website containing information about all the war memorials in the UK, was announced in February by First World War Government Minister Helen...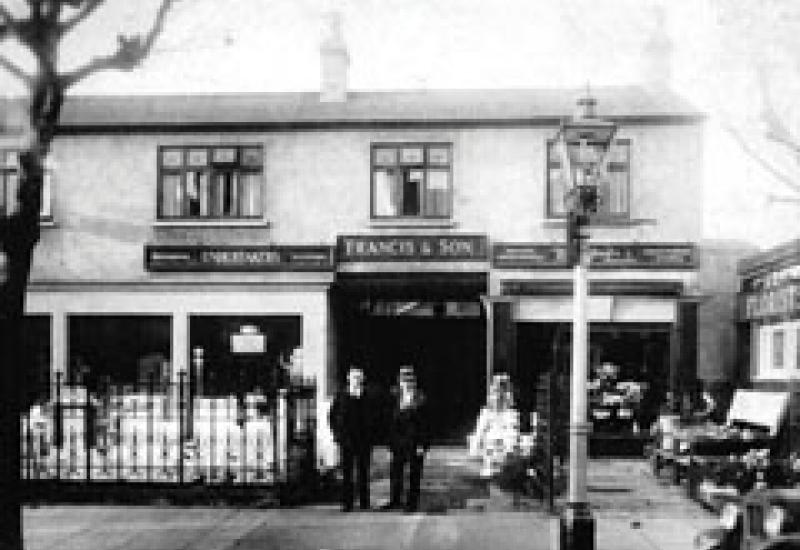 David Francis is a hands-on mason who has specialised for many years on the memorial side of the stone industry. He was Technical Advisor to the National Association of Memorial Masons, writing...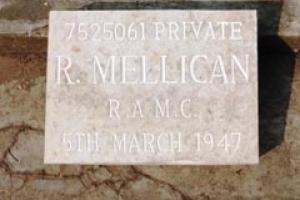 A medic who died in Burma (now Myanmar) during World War II has received fitting commemoration at his Mawlamyine (Moulmein) grave 68 years later, thanks to the intervention of the Commonwealth War...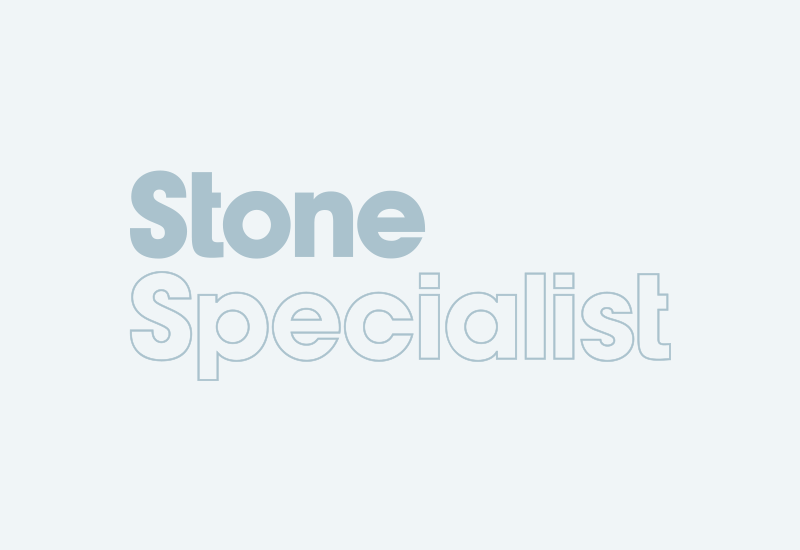 Baroness D'Souza, Speaker of the House of Lords, led a UK parliamentary delegation to the Commonwealth War Graves Commission (CWGC) cemetery at Gauhati, India, yesterday (19 February) to pay...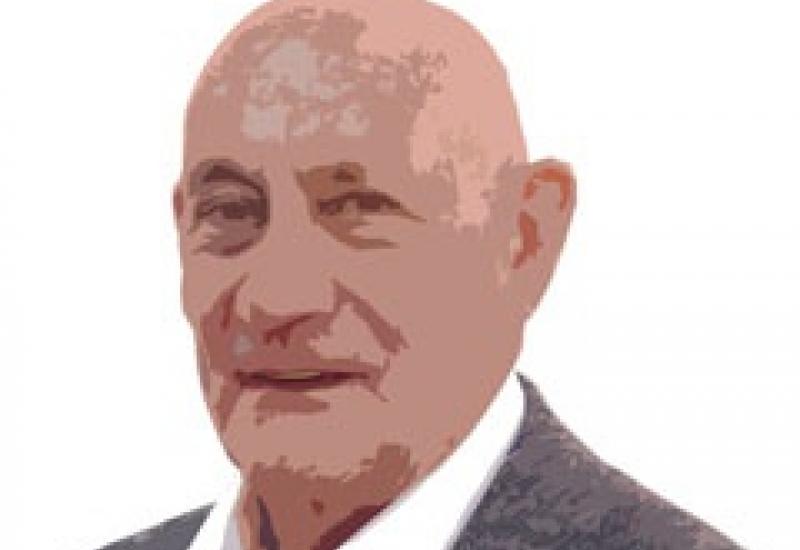 In the past the memorial mason's work was pretty much defined. Our priorities were (and still are) to build a reputation of designing and producing quality memorials, understanding exactly what...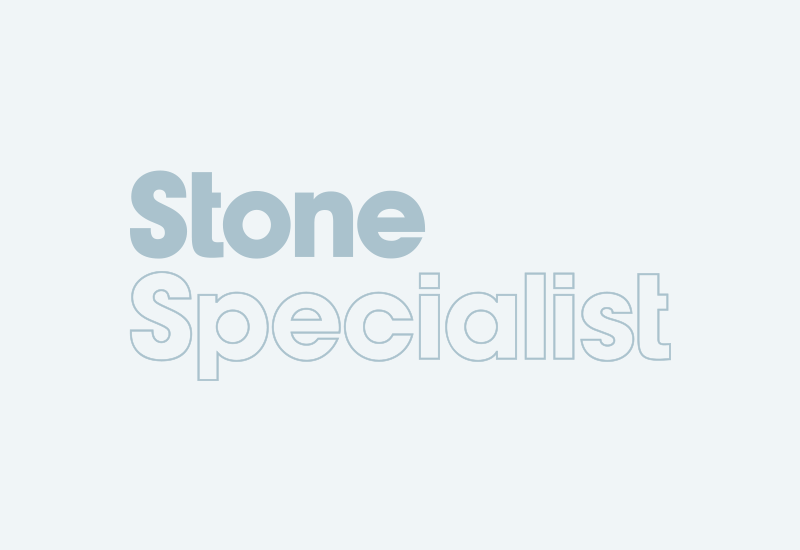 His Royal Highness The Duke of Kent, President of the Commonwealth War Graves Commission (CWGC), unveiled new interactive panels at the most visited war grave site in Flanders today (6 November).The...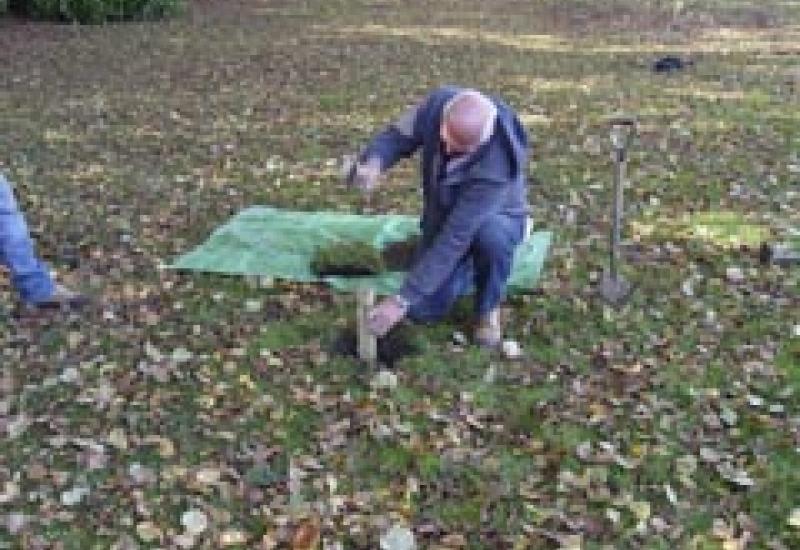 Anton Matthews, maker of the Stone-Safe memorial fixing system that he demonstrated against a ground anchor fixing system near his premises in Bognor Regis earlier in the year (see bit.ly/fixing...
The war memorial in Horndean, Hampshire, had something missing. The lamp on top of it just did not match up to what was needed. The monument was dedicated in 1920 when it was unveiled by Lady Drury-...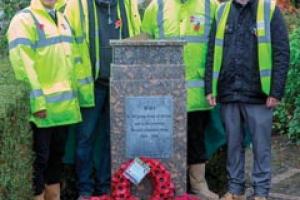 On Armistice Day at 10.45am, a World War I commemorative stone sundial was unveiled in Drewsteignton Village Garden for a service of remembrance. It was made by the masons of stone and conservation...
Pages