Stone Awards / Competitions
The latest news from the Stone Industry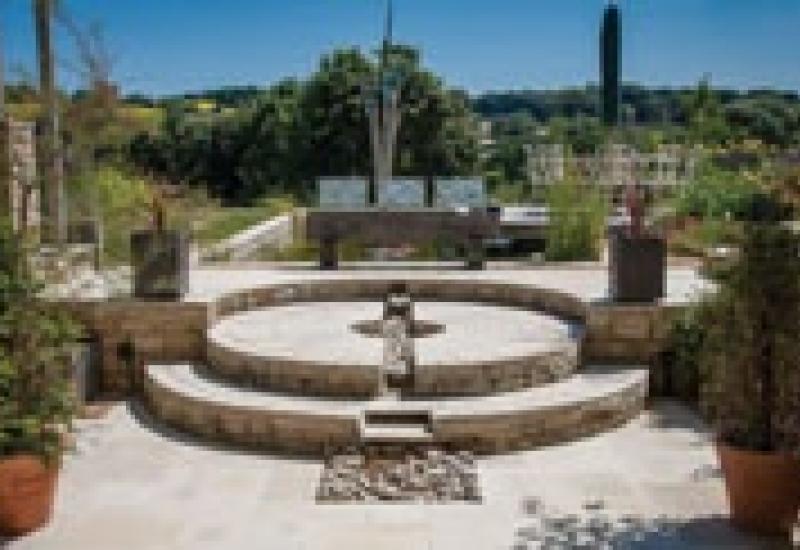 Natural Paving Products, one of the suppliers of natural stone hard landscaping products involved in the Ethical Trading Initiative's Rajasthan sandstone project (see NSS February 2014),...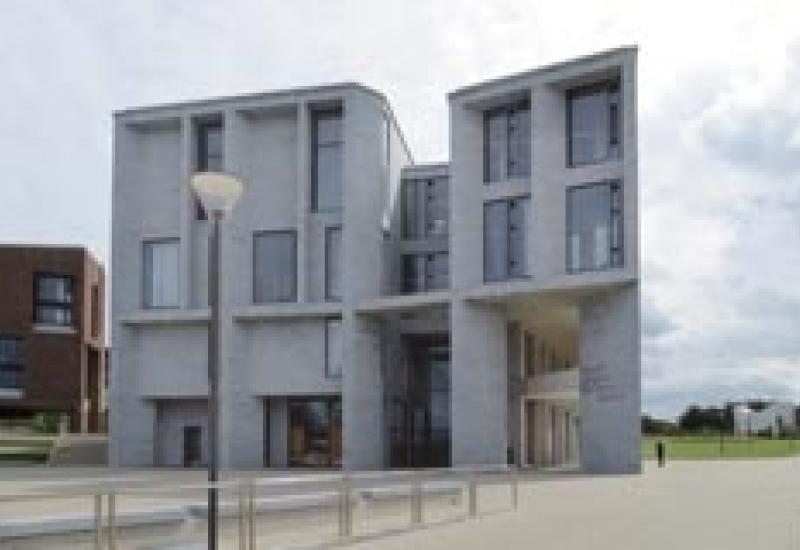 At Euro1,220 (just over £1,000) per square metre, the new development at Limerick University challenges the view that using natural stone has to be expensive. Yet the project was considered...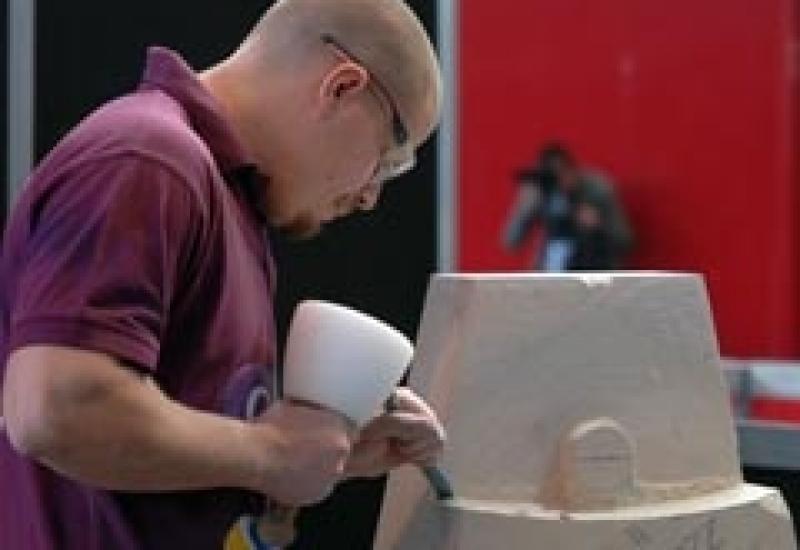 Alastair Mason, 28, from Dorset has won the Gold Medal in the National Final of SkillBuild. At the conclusion of three days of gruelling competition, he received his medal on Saturday, 17 November,...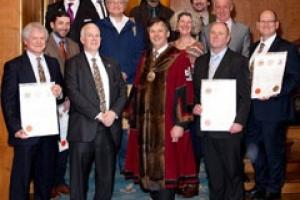 For the first time, stonemasons have been among those to receive Master Craftsman Certificates as part of a scheme organized by the Livery Companies.The Master Craftsman scheme started in 2001 and is...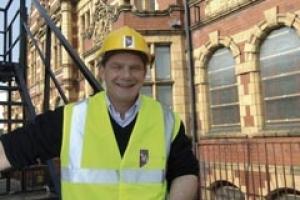 Everyone at William Anelay, the York- and Manchester-based stone and conservation specialist, is particularly proud of site manager Gary Shea, who was a finalist in the Construction Manager of the...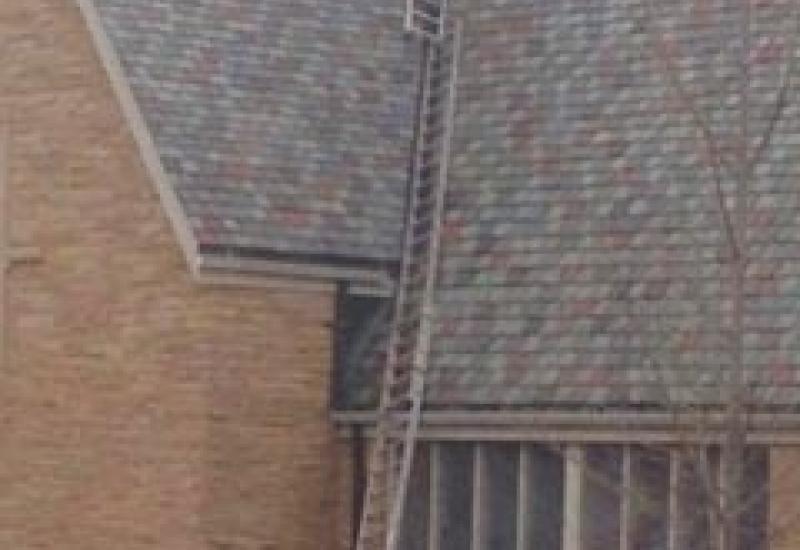 There was no doubt about it. Thousands of people voted and four times as many thought the picture here was the most ill advised way of using ladders.They were voting in the Ladder Association's...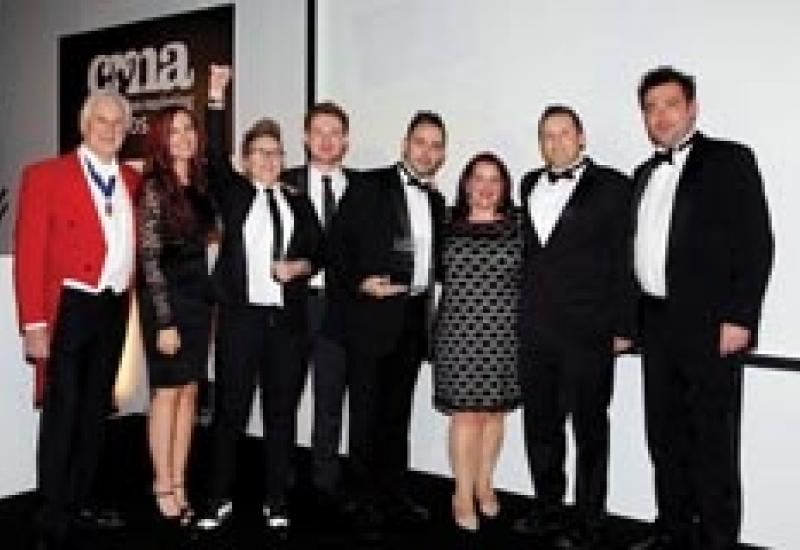 Saint-Gobain Weber's 'You're gonna love what Weber do' loyalty rewards campaign won first place in the Best Digital Campaign category of the Construction Marketing Awards (CMA...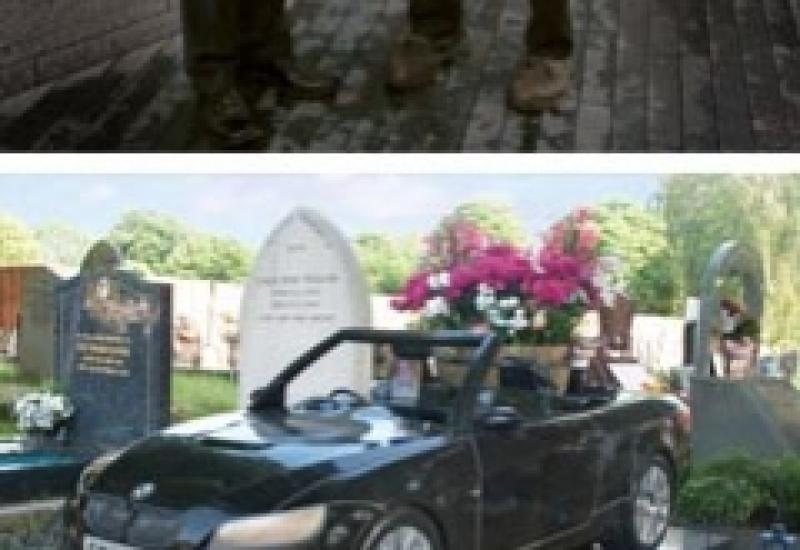 Winner of the MAB 'then and now' photographic competition that is part of the campaign to promote stone memorialisation is Robin Bath from London. He will receive his £1,000 first...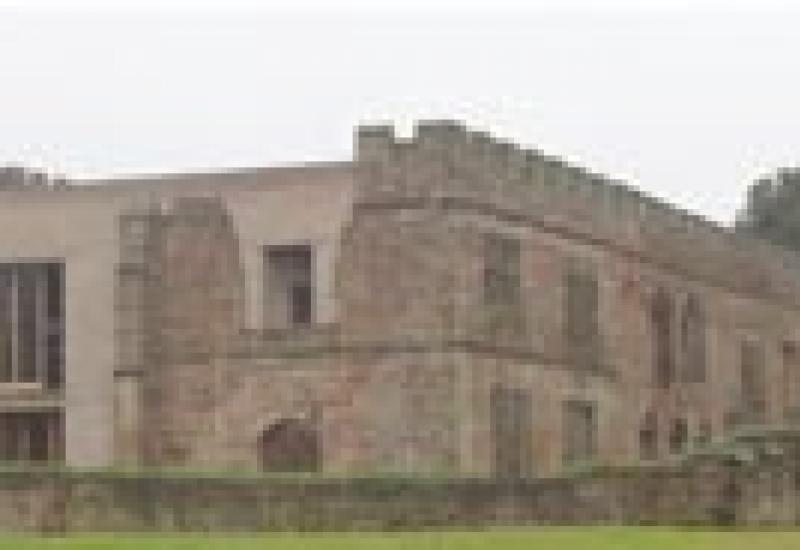 Stone and conservation specialist William Anelay Ltd notched up a record year of recognition with 22 national and regional awards in 2013.The widely acclaimed RIBA Stirling Prize for Architecture for...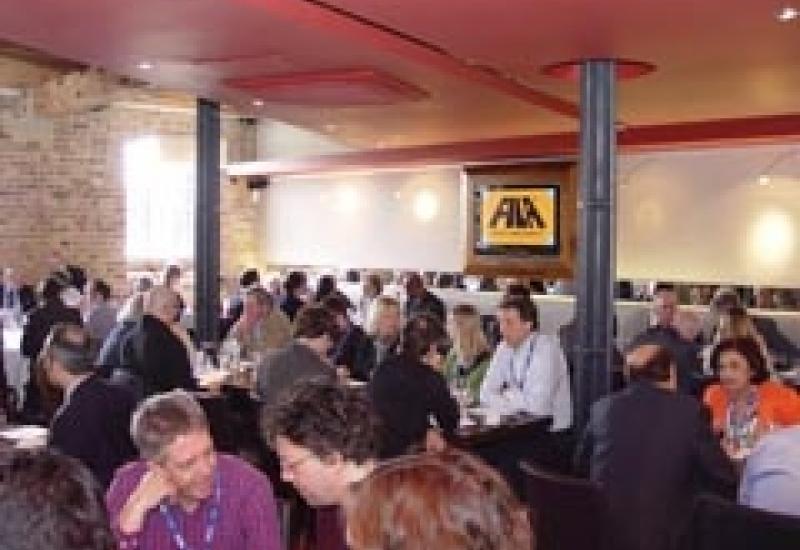 With four major stone festivals held in the UK this year and a lot of stone to be seen in construction and conservation awards, there have been plenty of winners in the stone industry this year. NSS...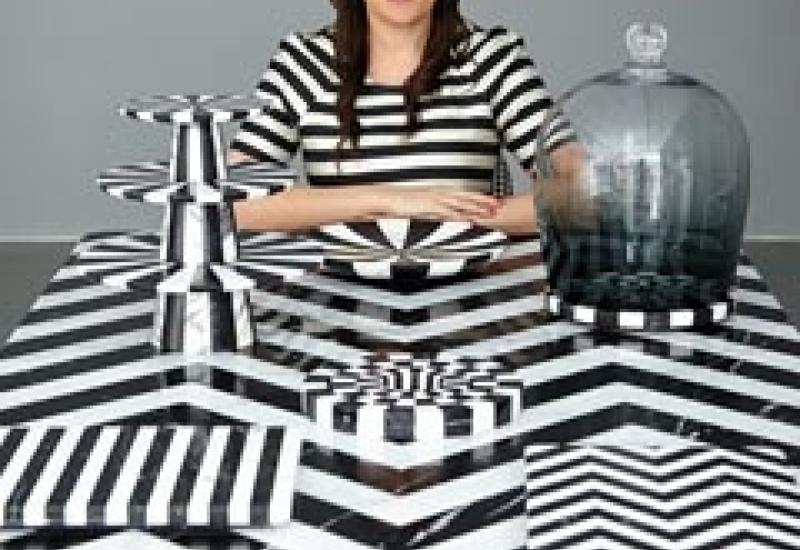 The stunning monochrome natural stone table and accessories picture above were designed for stone specialist Lapicida, with its impressive showrooms in Harrogate and London, by Bethan Gray (in the...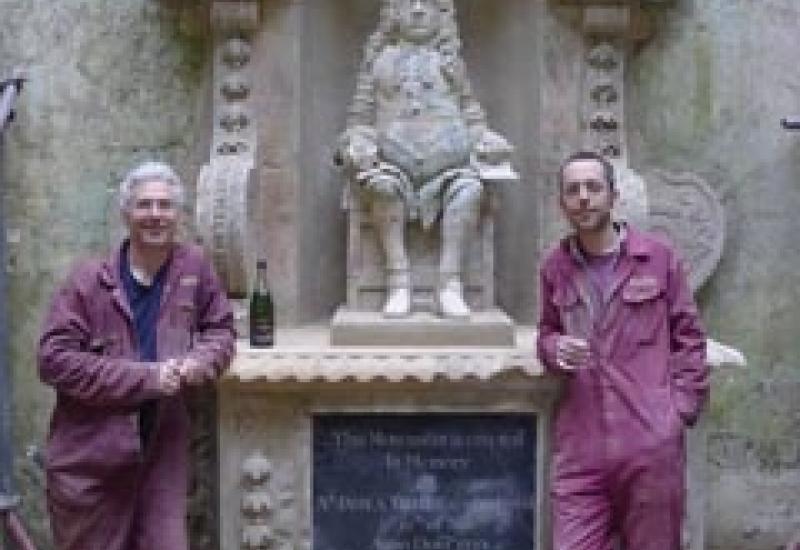 Not all the projects in this year's Angel Awards included stonework, but its pre-eminent role in conservation was evident as English Heritage once again paid tribute to those who are saving the...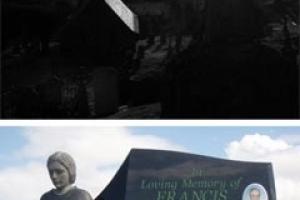 The Dead Art – Then & Now memorial photo competition has just been launched by the Memorial Awareness Board for the fourth year. It is starting a bit later than usual this year because of...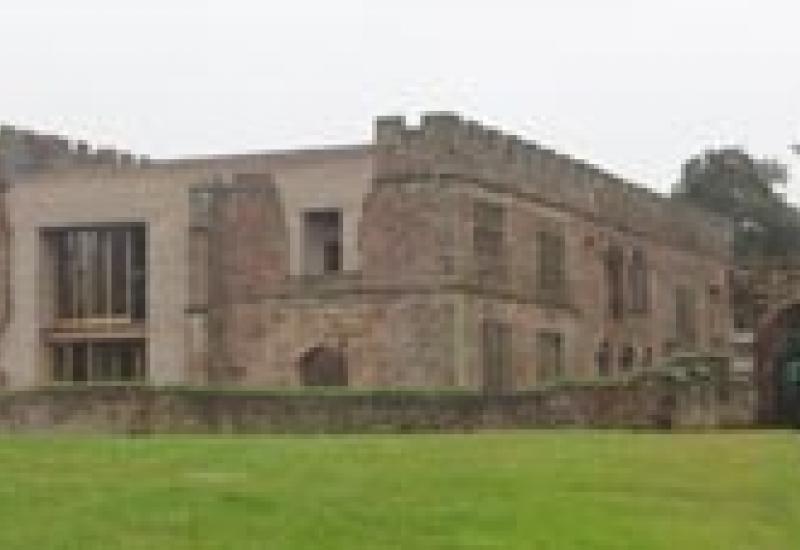 This year's Stirling Prize, one of architecture's highest awards, has gone to Astley Castle, a stone project where specialist stone and conservation company William Anelay added a new-...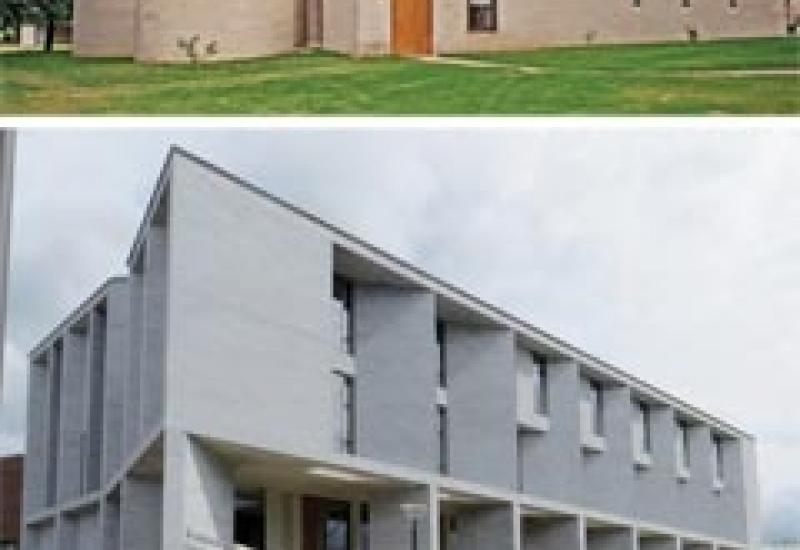 This year's Stirling Prize, one of architecture's highest awards, has gone to Astley Castle, a stone project where specialist building and conservation company William Anelay helped...
Pages