Stone Projects
The latest news from the Stone Industry
A company called Sacred Stones opened the first round barrow built since neolithic times on 24 October. Its construction used 500 tonnes of local Churchfield limestone buried beneath 1,000 tonnes of...
An auction on Saturday (24 September) of masonry, some of it medieval, taken from Canterbury Cathedral's Great South Window during its rebuilding raised £210,000.The masonry was sold off as...
Fox Marble, the London stock market AIM-listed company headed by Chris Gilbert and focused on marble quarrying and finishing in Kosovo and the Balkans, has had its Bianco Illirico marble specified...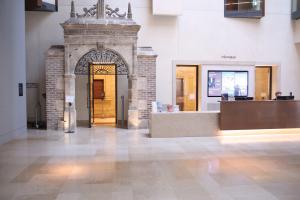 Externally, the stonework included restoration of the Clipsham, while inside a new Jura limestone floor and reception desk was installed in the main reception while Creeton limestone was used for wall linings and flooring in the Treasury Gallery. A 17th century arched gateway was rebuilt next to the reception desk.
The re-working of what is now called the Weston Library in Oxford (it was previously known as the New Bodleian) was among the projects on the short-list announced in July for this year's...
A new office development nestled between St Paul's Cathedral and Ludgate Circus in London has been named as the City of London's Building of the Year. It has also won the Royal Institute...
by Barry WrafterI won a national competition to make this statue, called Pride of Kilkenny, to celebrate the Kilkenny hurling team, known as The Cats. The Kilkenny Council that commissioned it was...
Anna Chromy, an artist commissioned to create a sculpture for the Athletes Village at the 2012 London Olympics, would like to see her 50tonne Carrara Marble 'Cloak of Conscience' installed in...
A project for a private residence on Grange Moor, West Yorkshire, by two young dry stone wallers has been given the Dry Stone Walling Association's highest recognition of a Pinnacle Award.It is...
The story of the restoration of St Mel's Cathedral in Longford, Ireland, after a fire involved the replacement of all 28 of its supporting Irish Blue limestone columns, is to be told in London in...
A 27m obelisk erected to mark the diamond jubilee of The Queen in 2012 is now guarded by four, huge Massangis limestone lions, two constantly vigilant while the other two sleep. The sculptures are...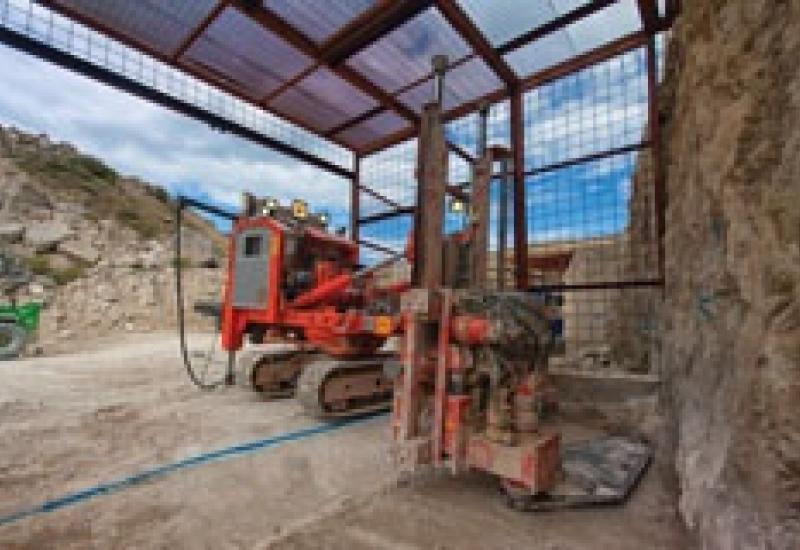 Portland limestone extractor Albion Stone is just opening a second mine that will mark the end of opencast quarrying by the company.Albion started mining in Jordans Quarry 10 years ago. The change...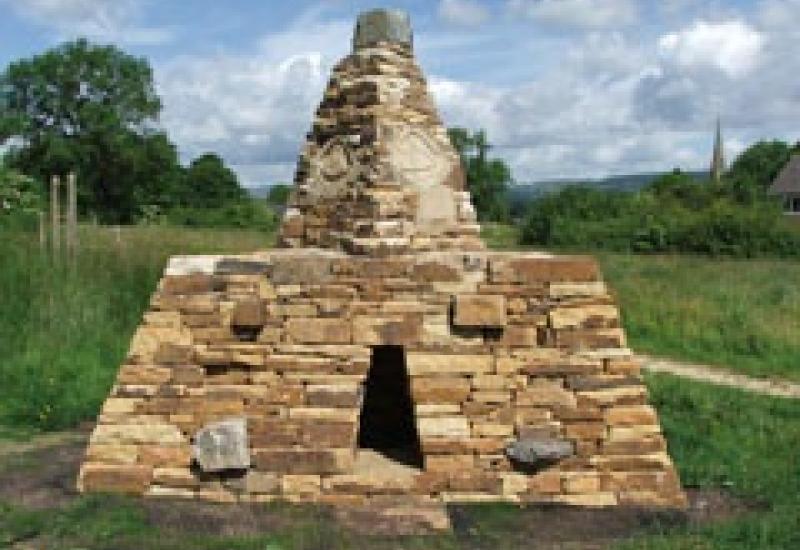 A dry stone pyramid is not what you expect to see in a playing field in Durham, but it is what is to be seen in Cotherstone playing field in Teesdale, thanks to sculptor and master dry stone waller...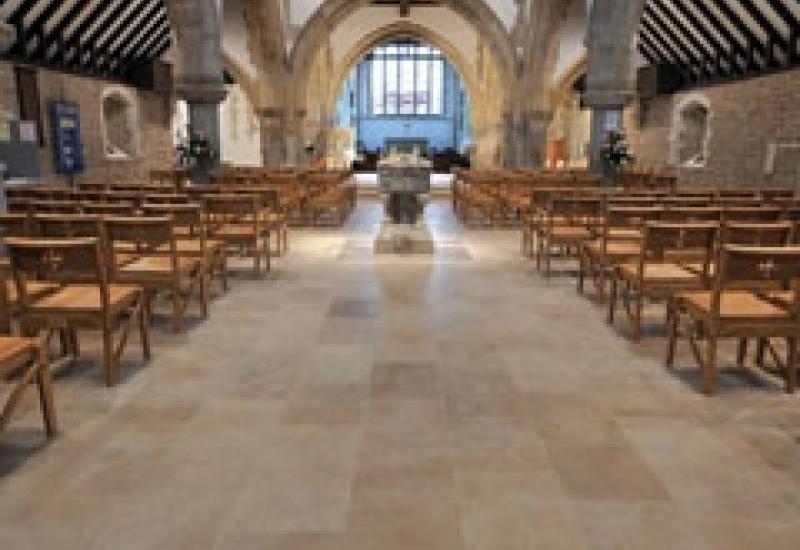 In his continuing search for Great British Stones, Barry Hunt this month turns his attention to Dorset and the peninsular of Purbeck, from which comes limestone laid down in so many layers it is hard...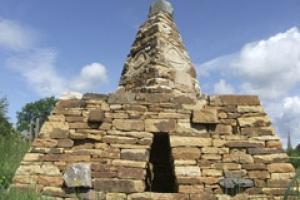 A dry stone pyramid, part sculpture part children's climbing frame, built by master dry stone waller Ewan Allinson from Middleton-in-Teesdale was inspired by a strange story relating to Norse...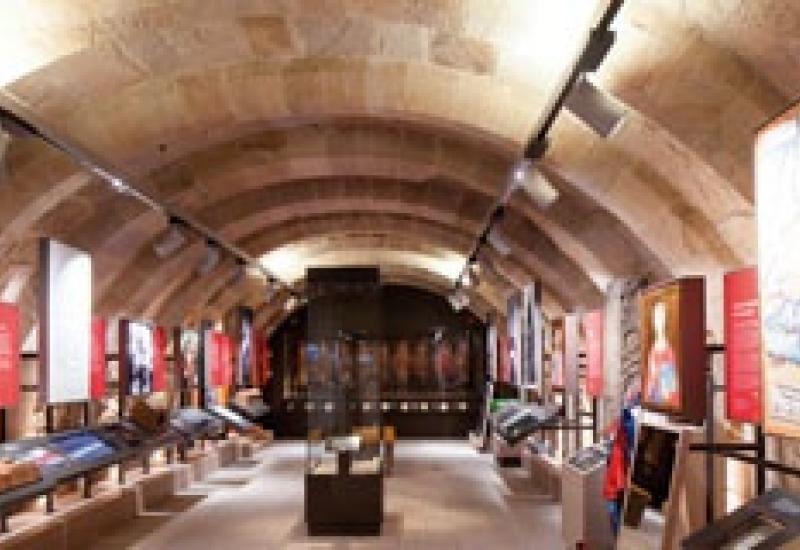 After nine months work by York-based stone and conservation specialist company William Anelay, and at a cost of £1.9million, one of the North East of England's top heritage attractions...
Pages